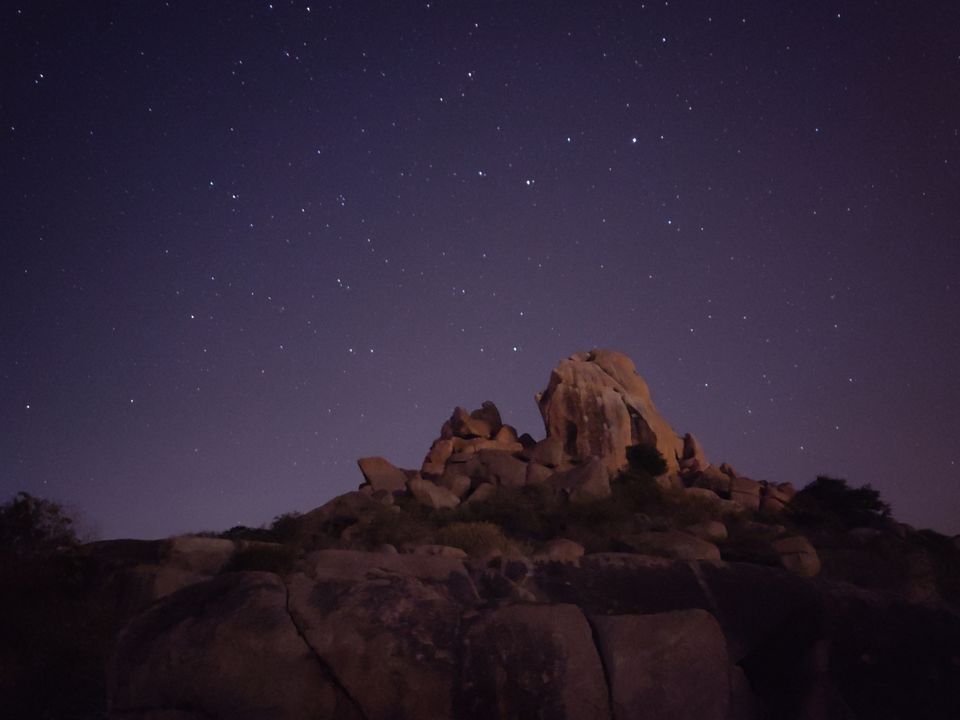 The first time I visited hampi was in 2016, the first long ride of my life. From kerala to Banglore on the first day and from Banglore to hampi on the next. Roads from Bangalore to hampi has some awesome off-roads and me and my friend took everyone we felt to take. That trip was a life changer for us.
Hampi in those days wasn't that famous, and reaching there was a bit difficult. As we were new to that place we couldn't visit much because we didn't know where to go. So after three years I went back to hampi alone for the new year.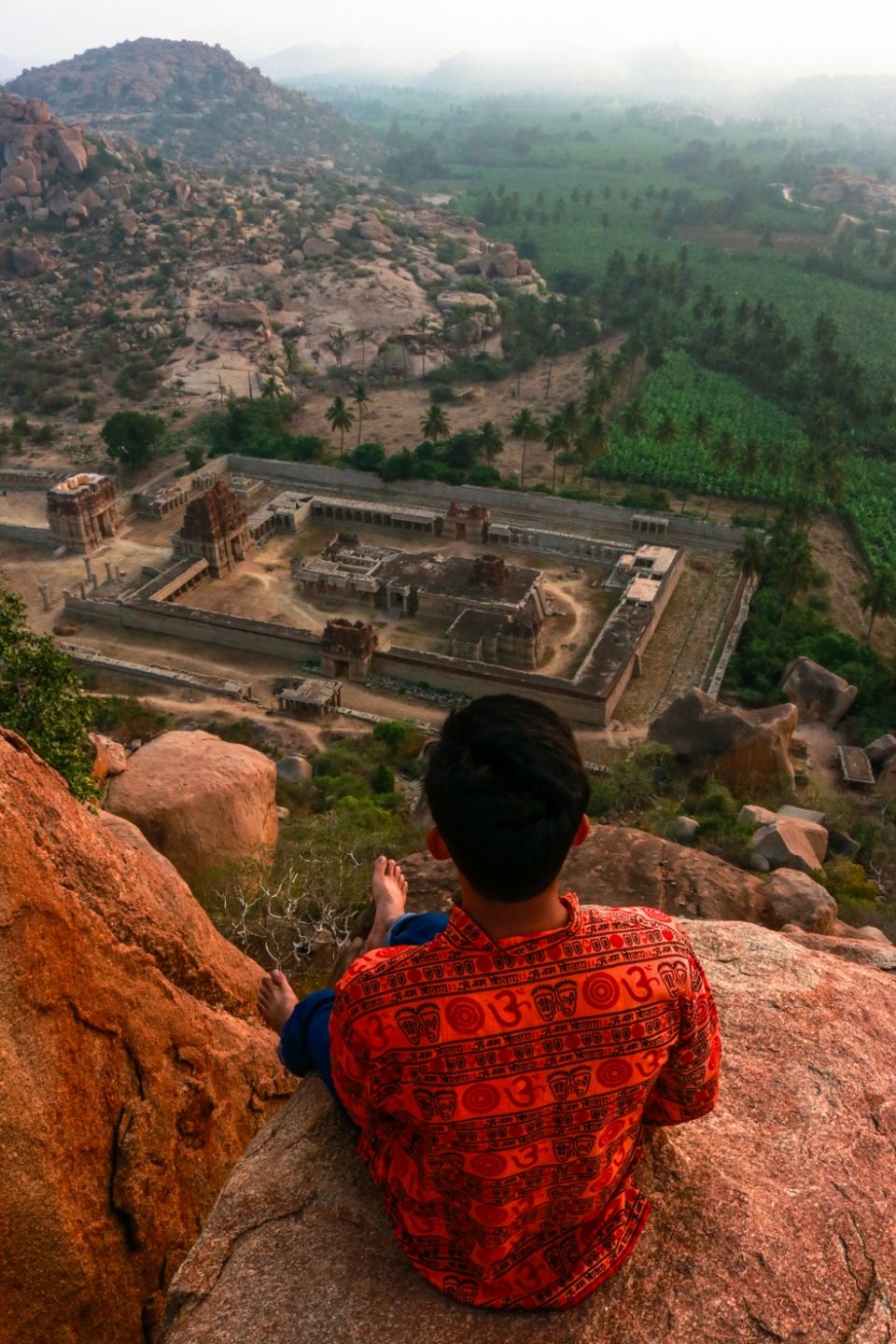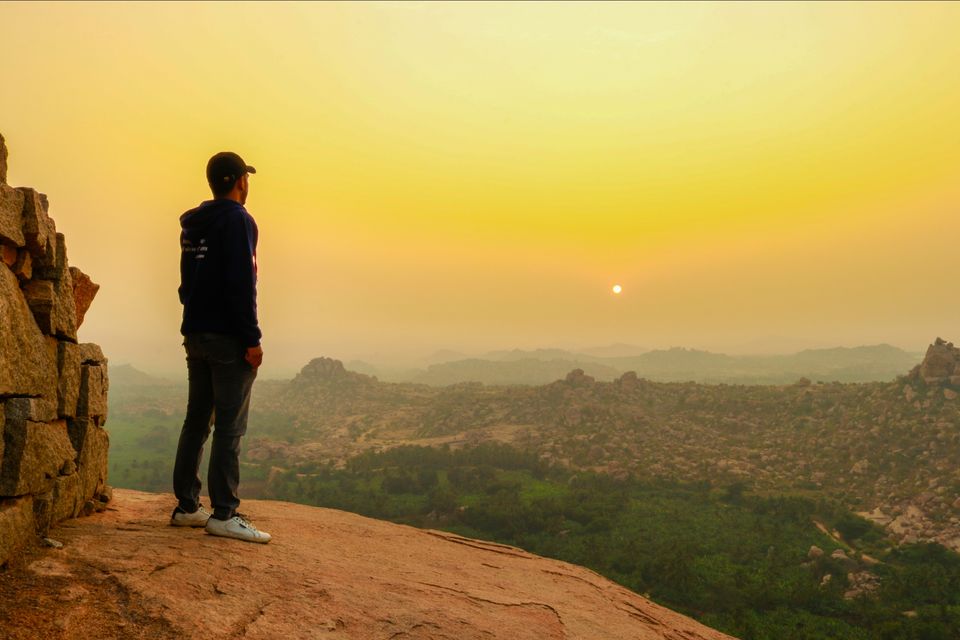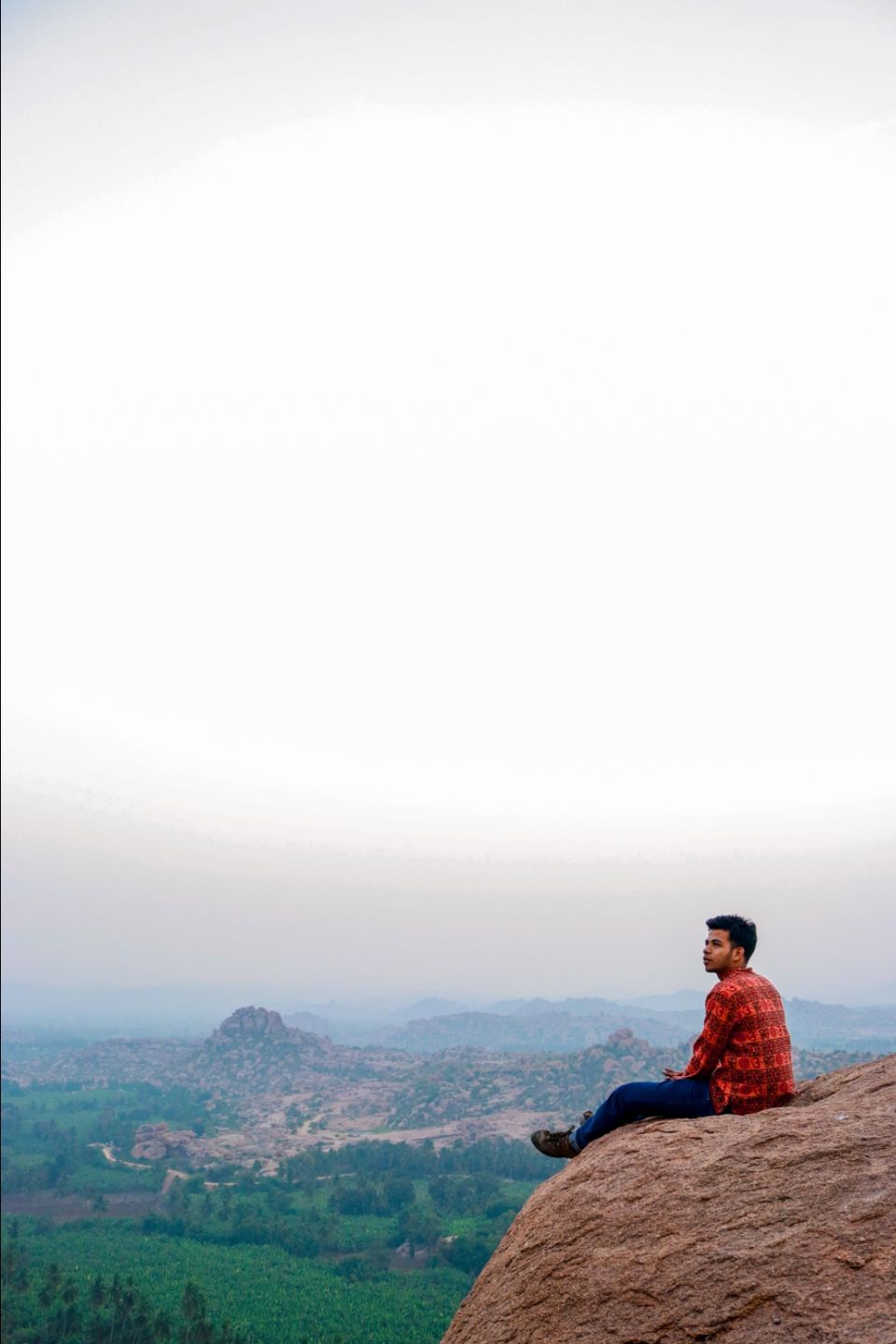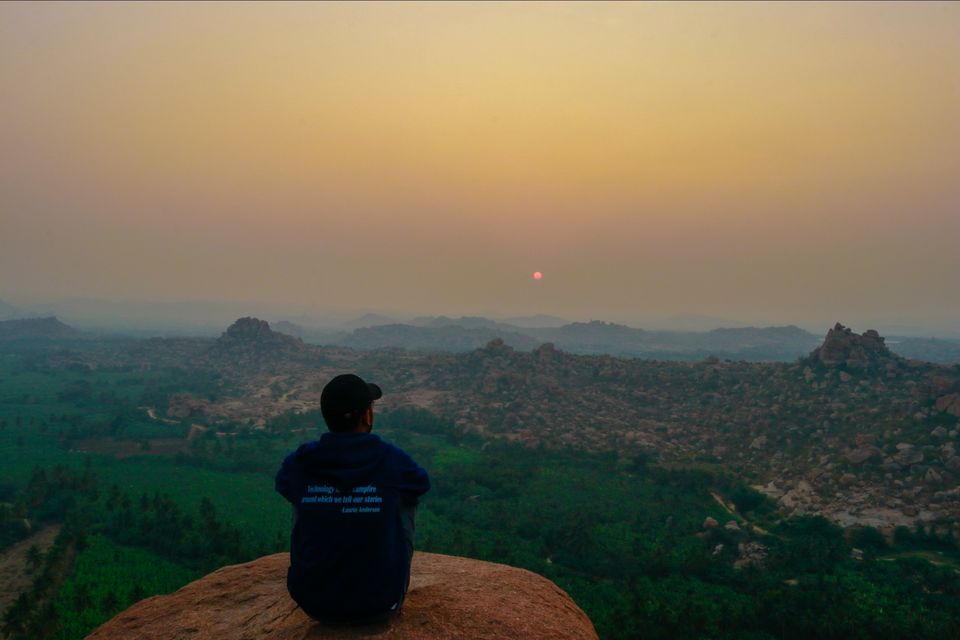 This time knowing every bit about that place. Here are the pictures.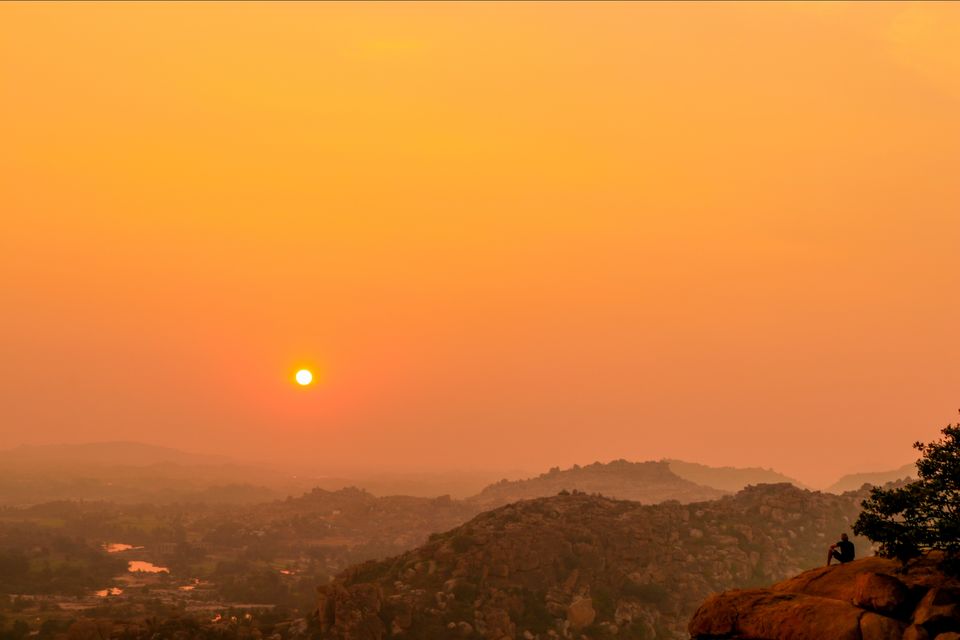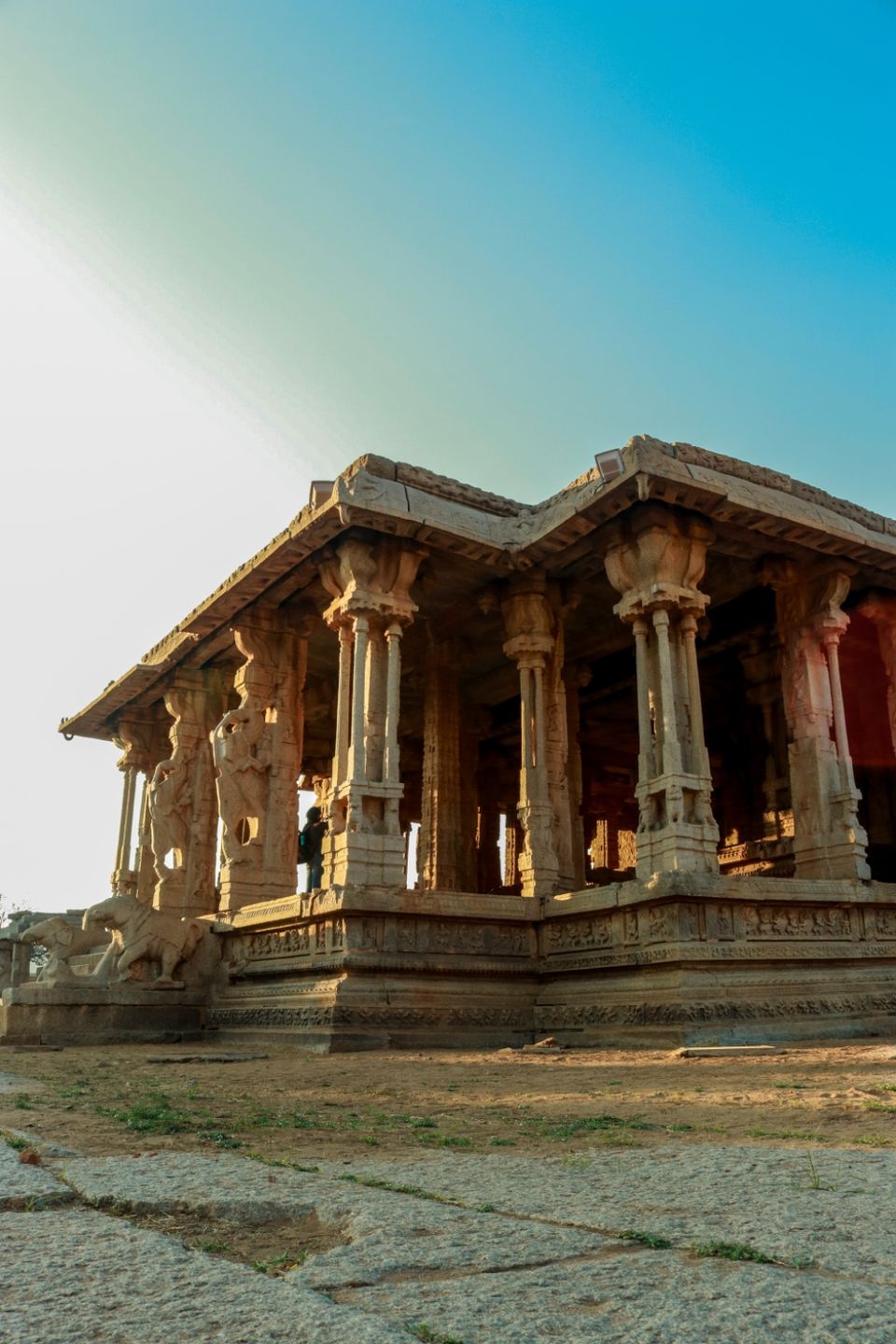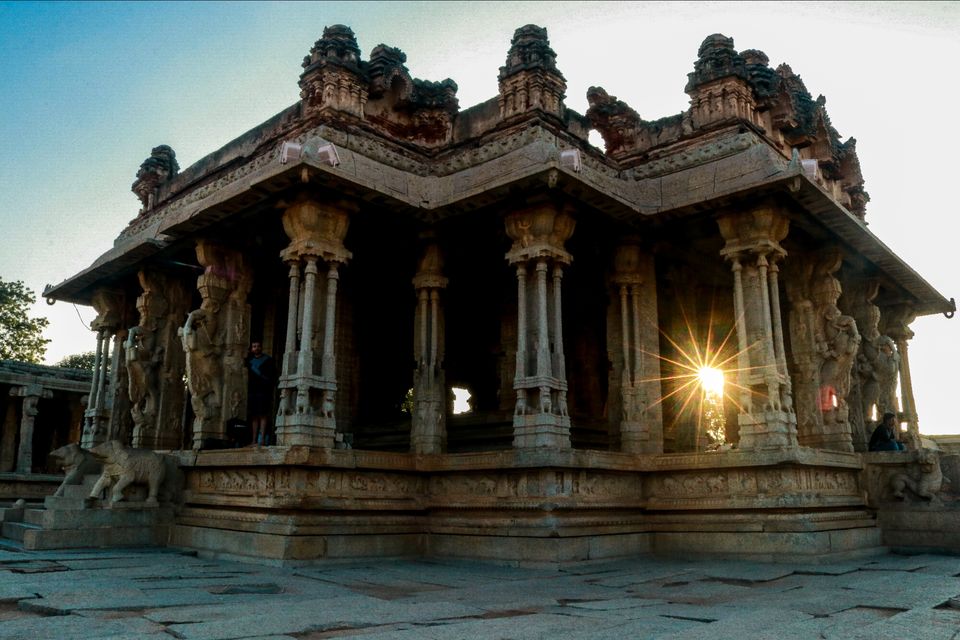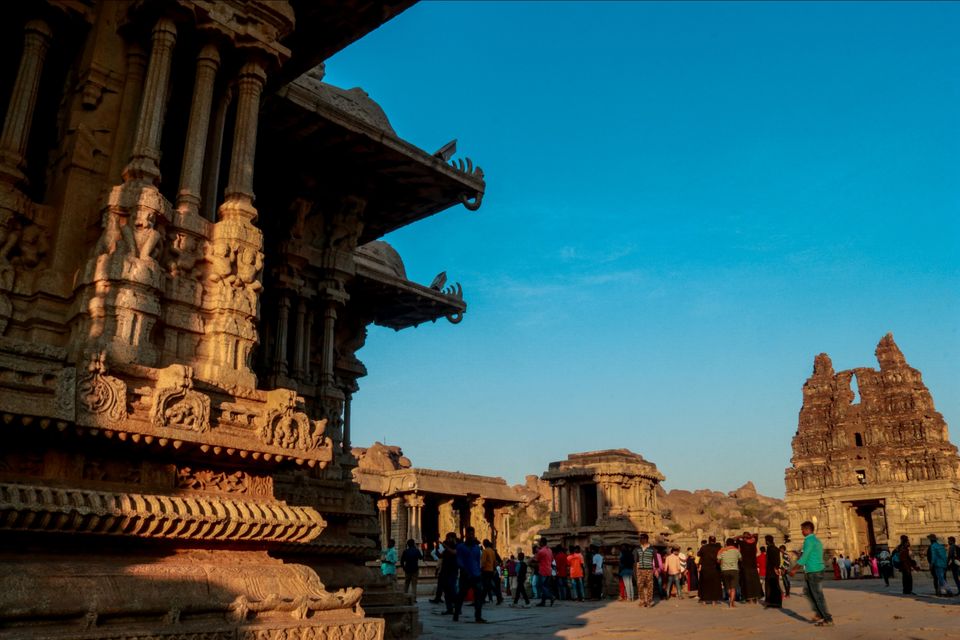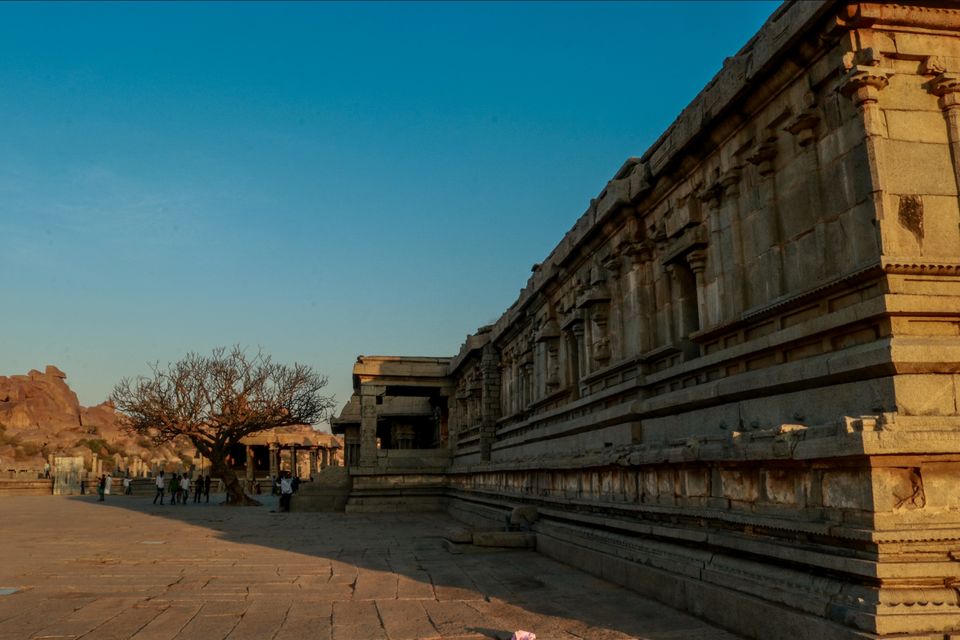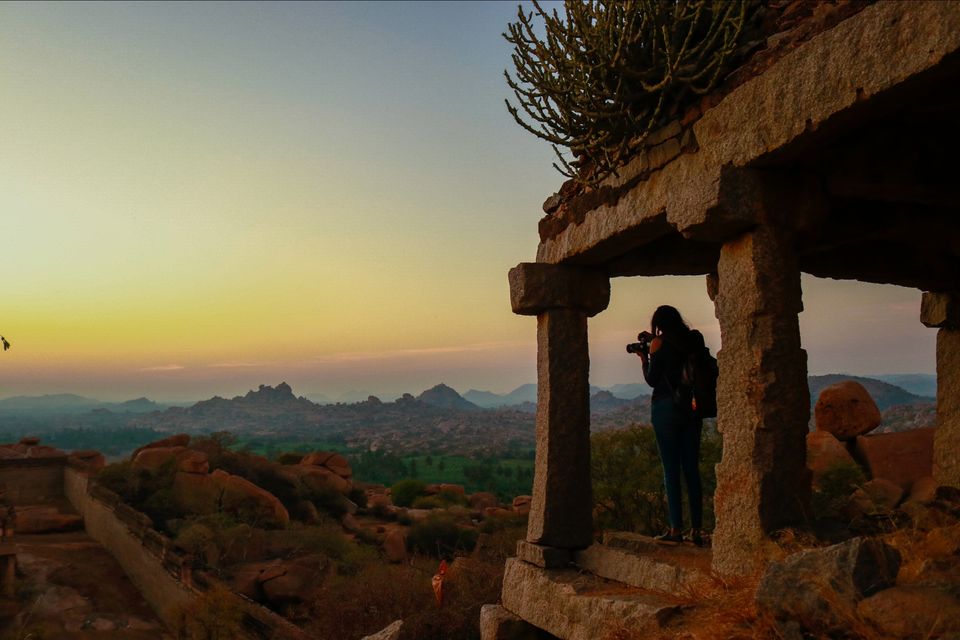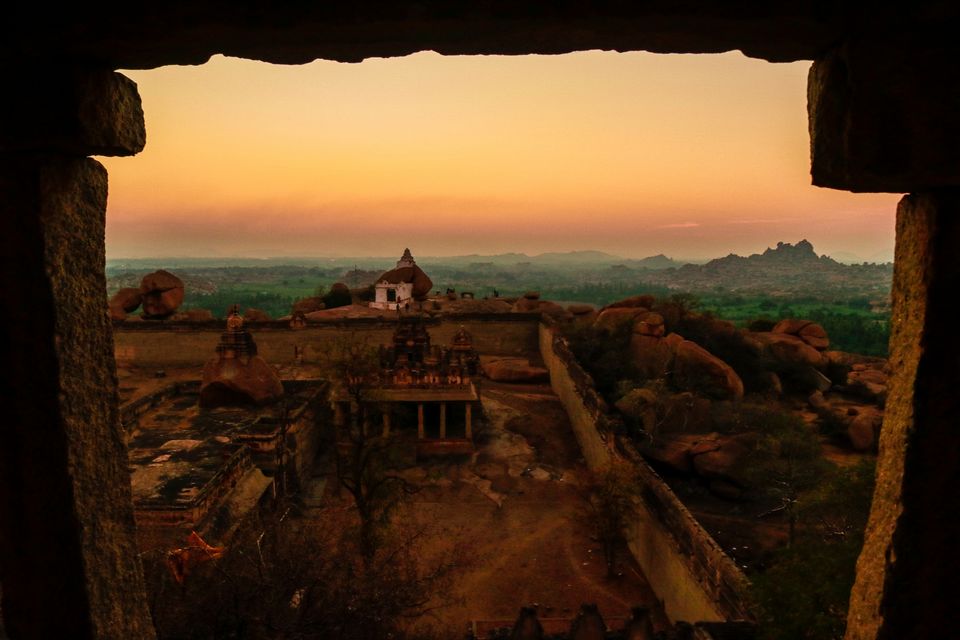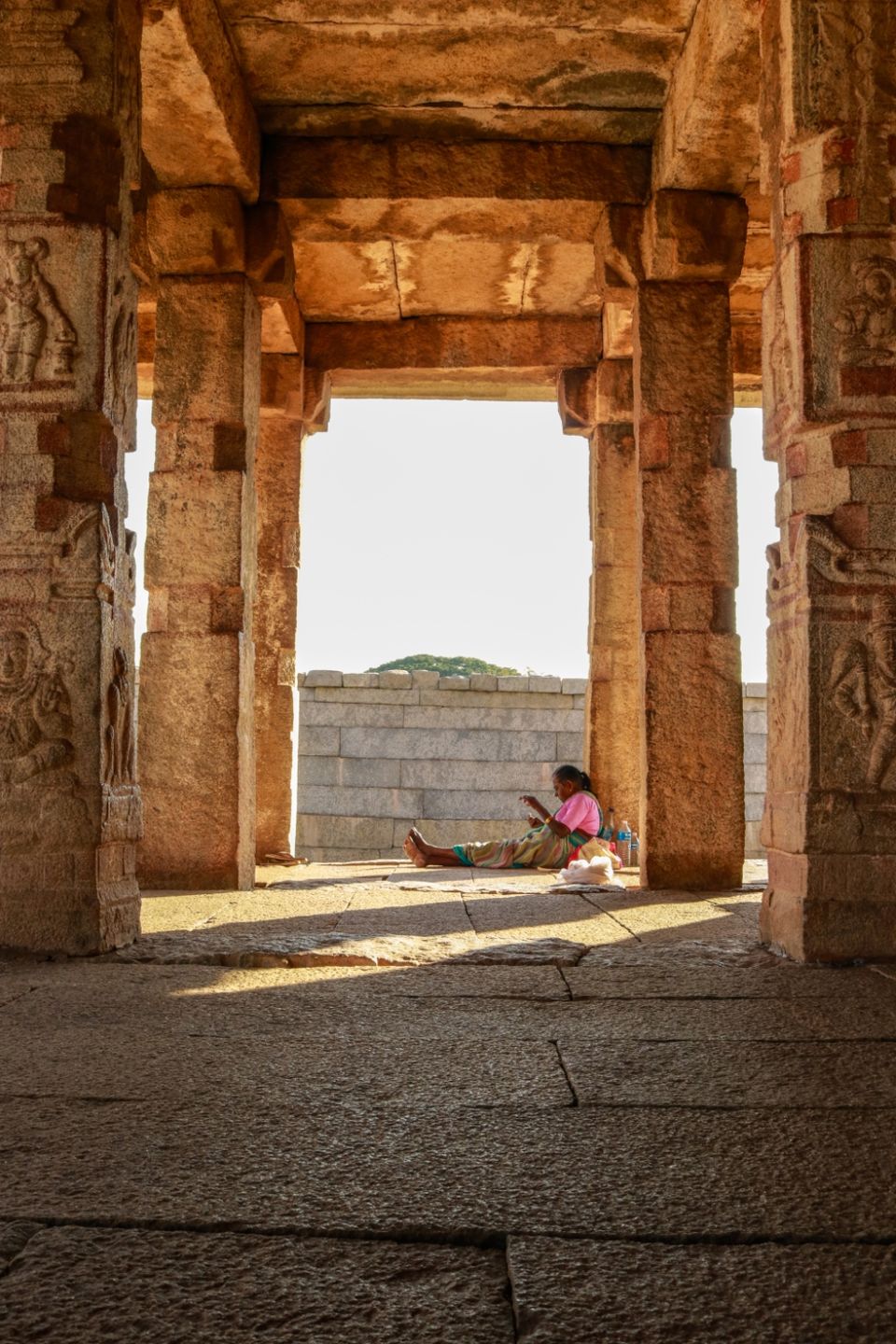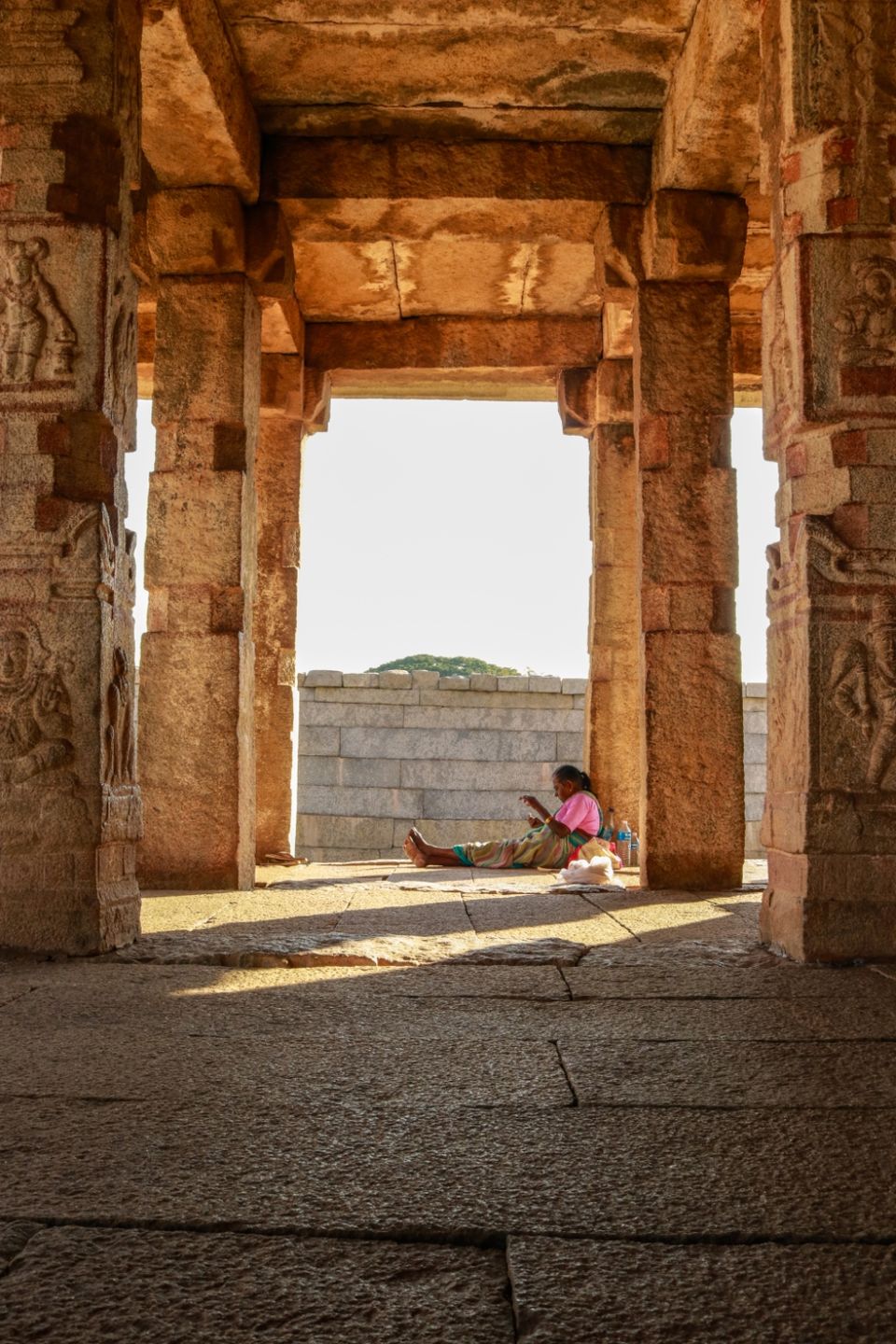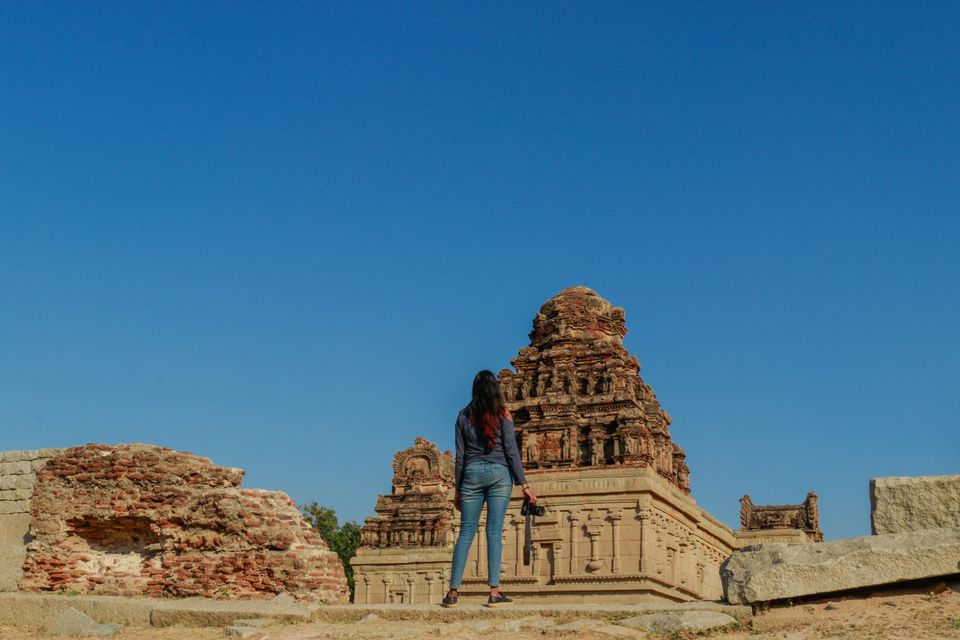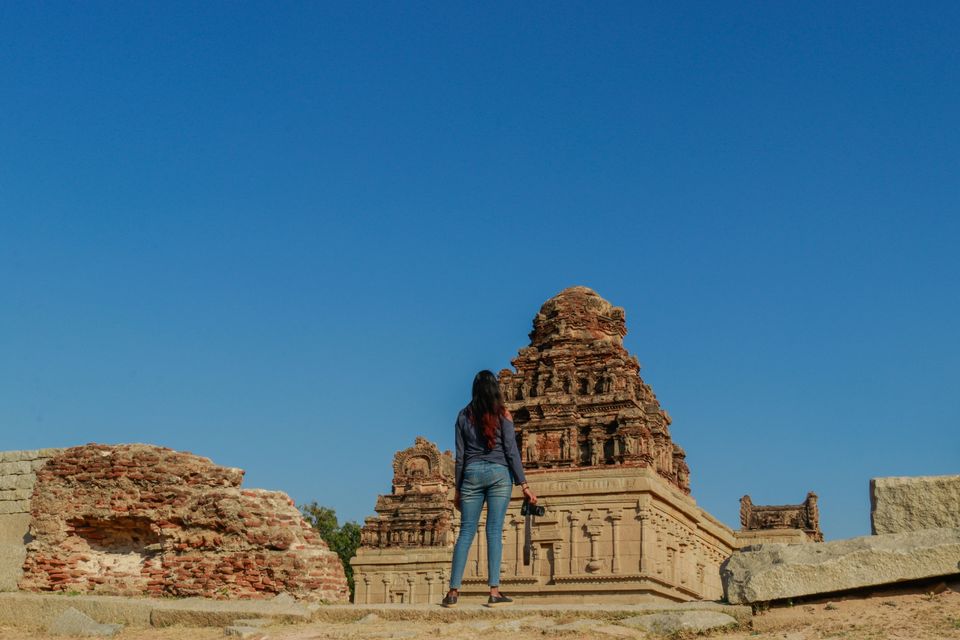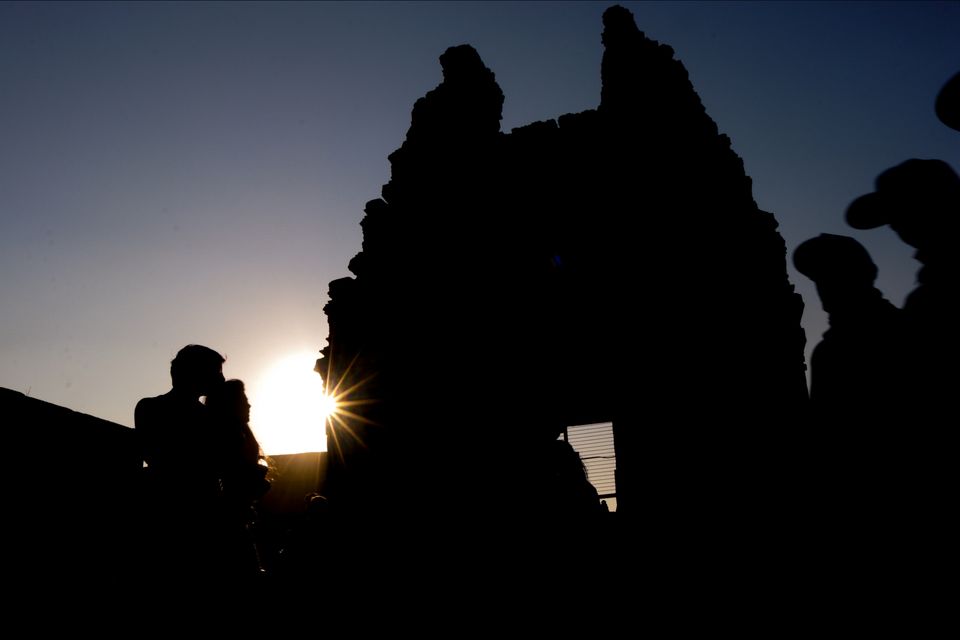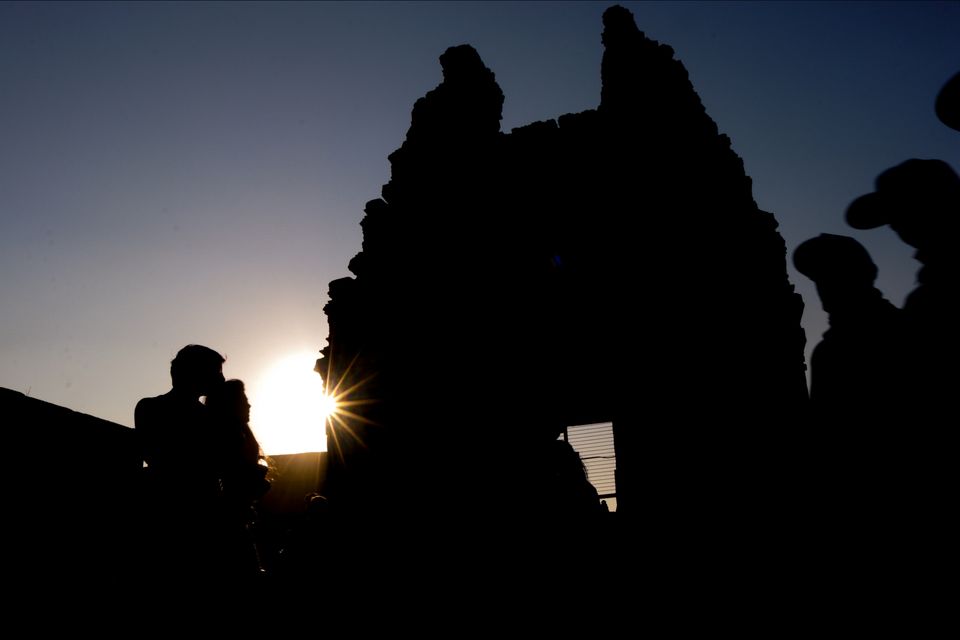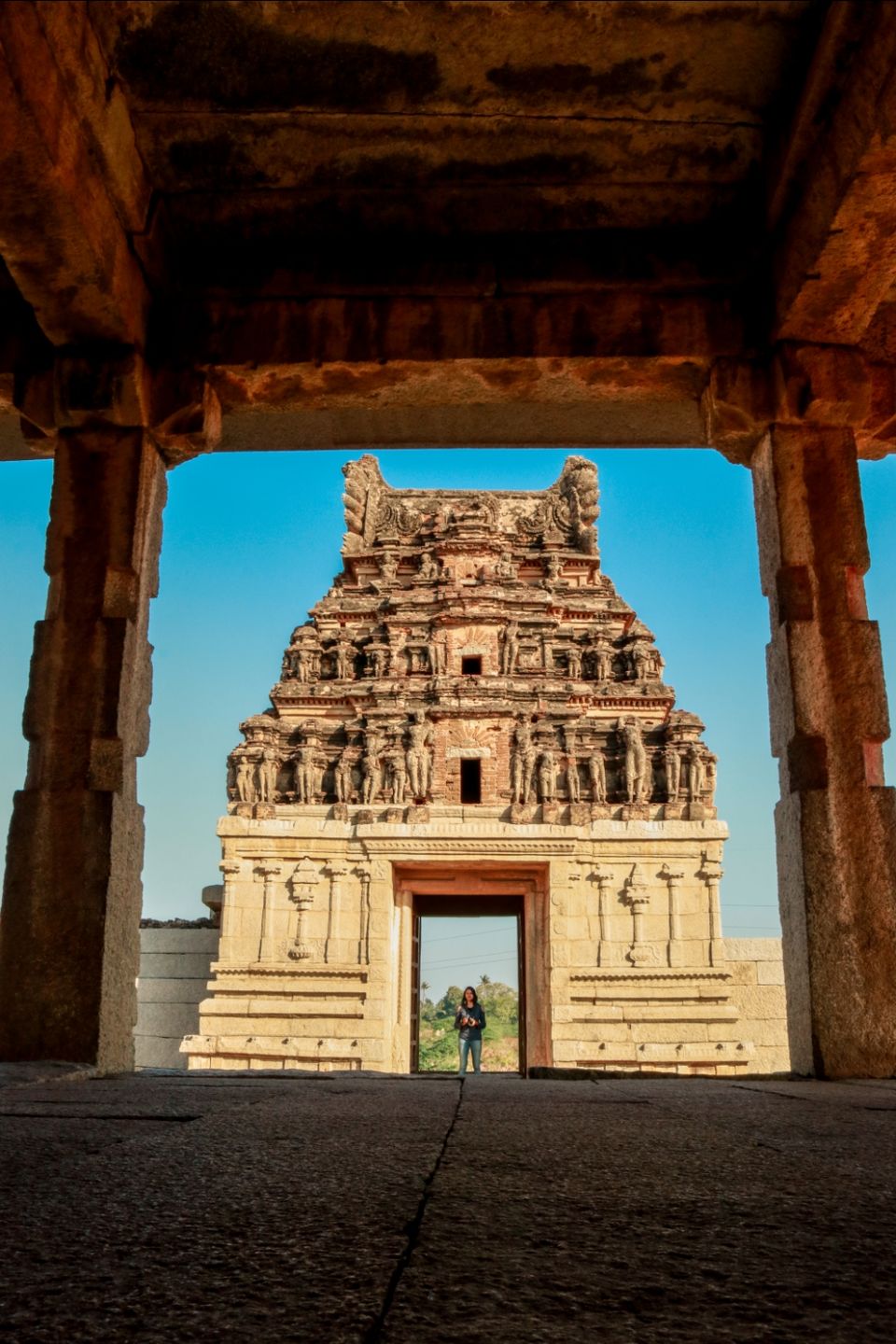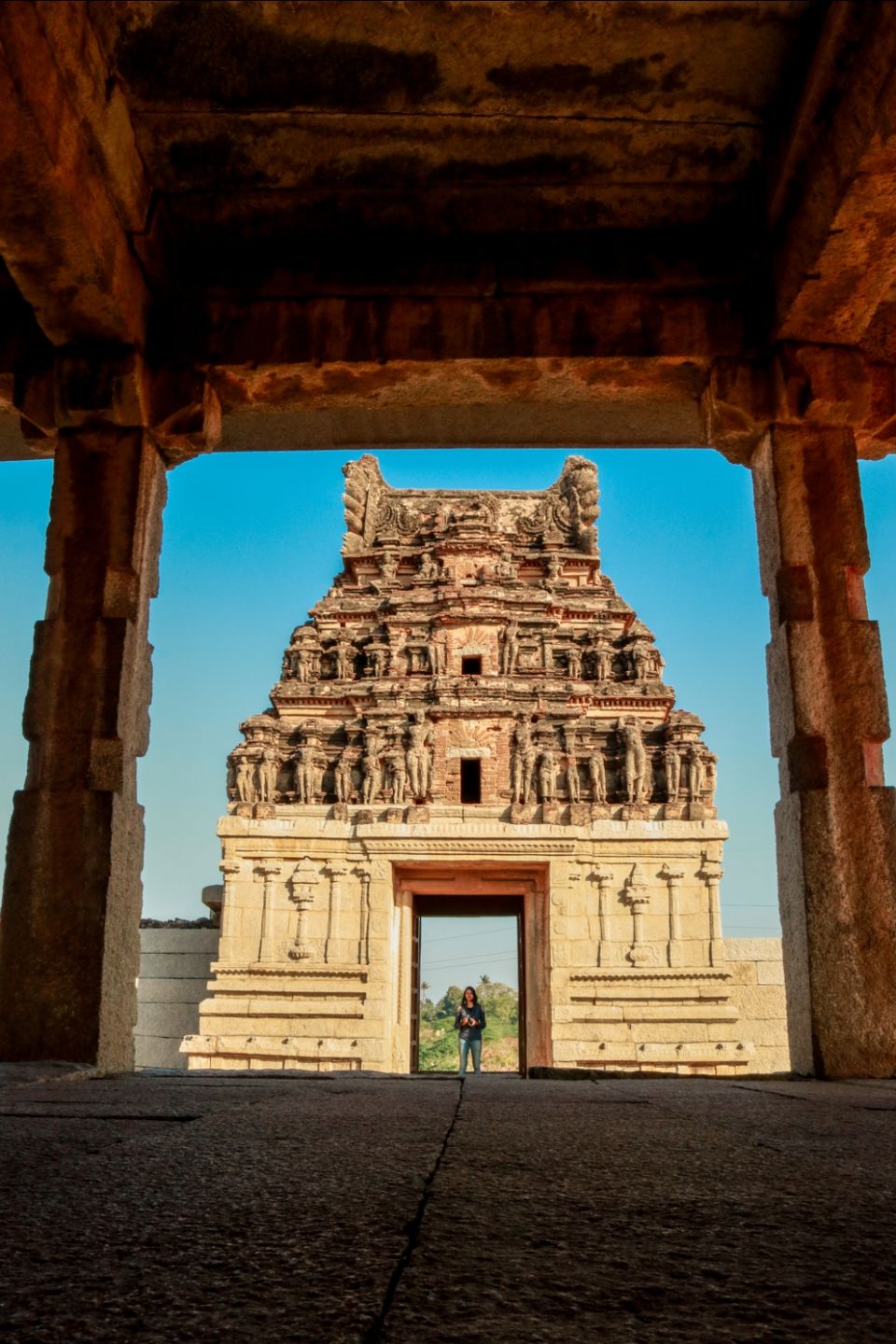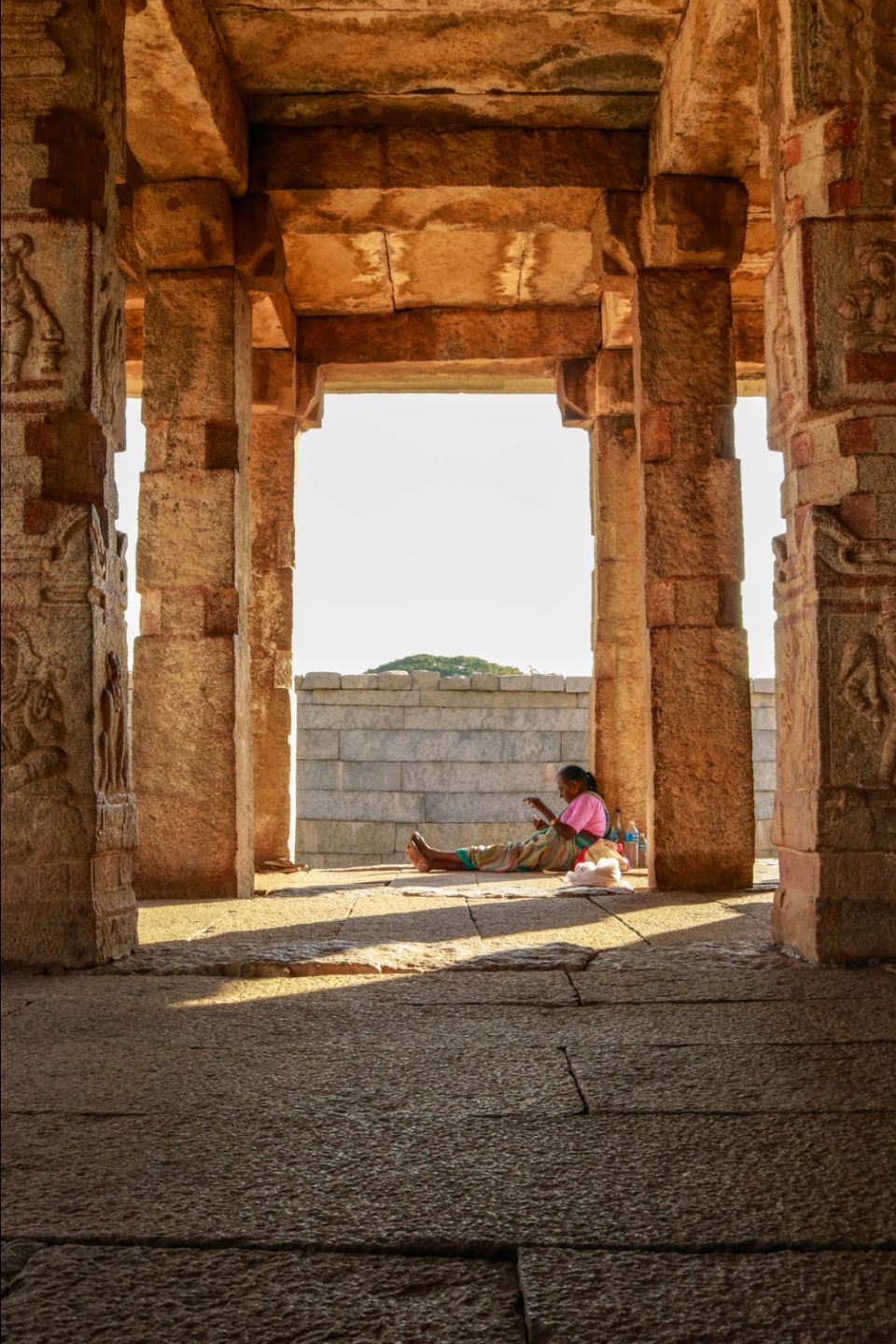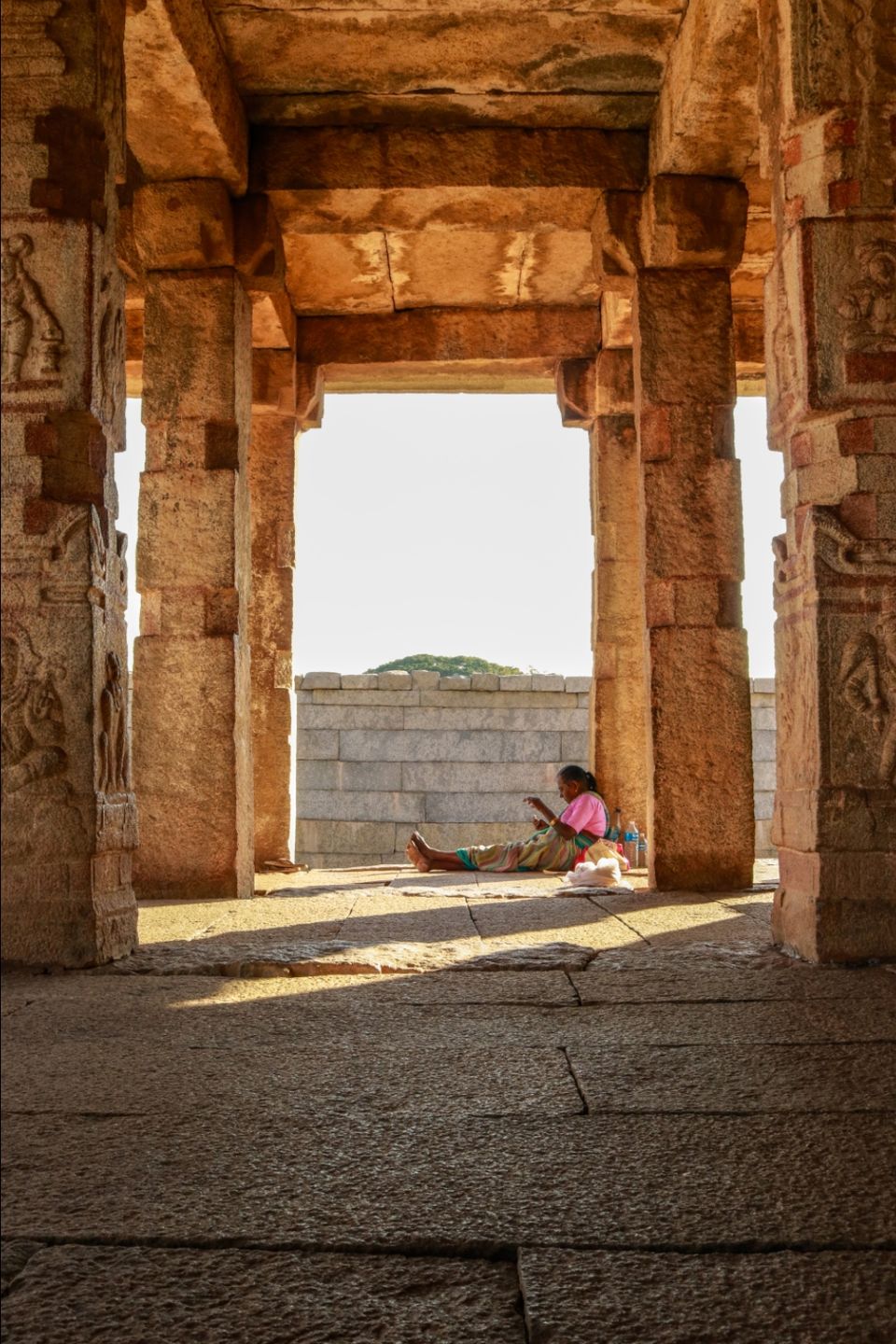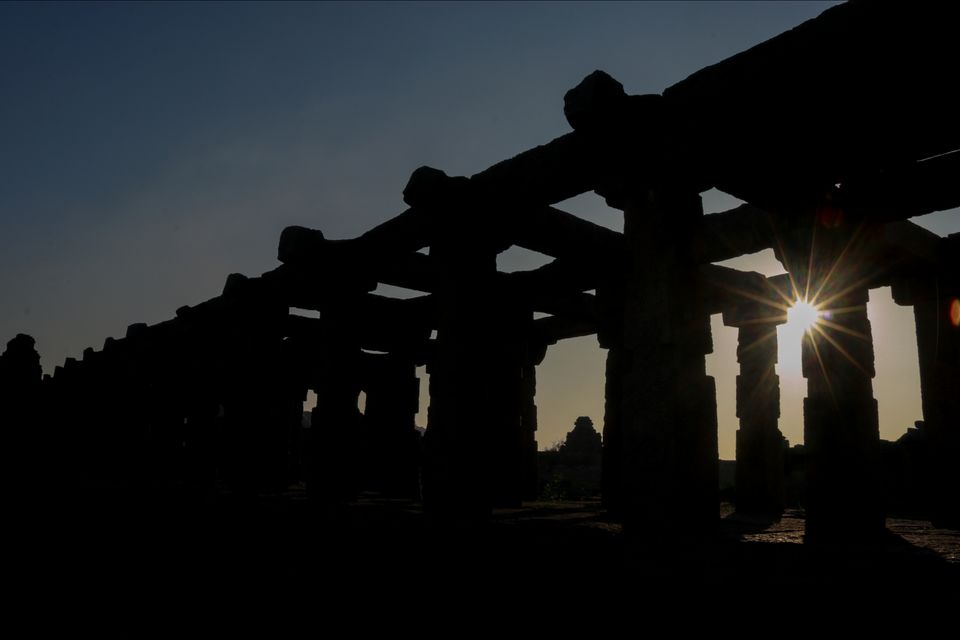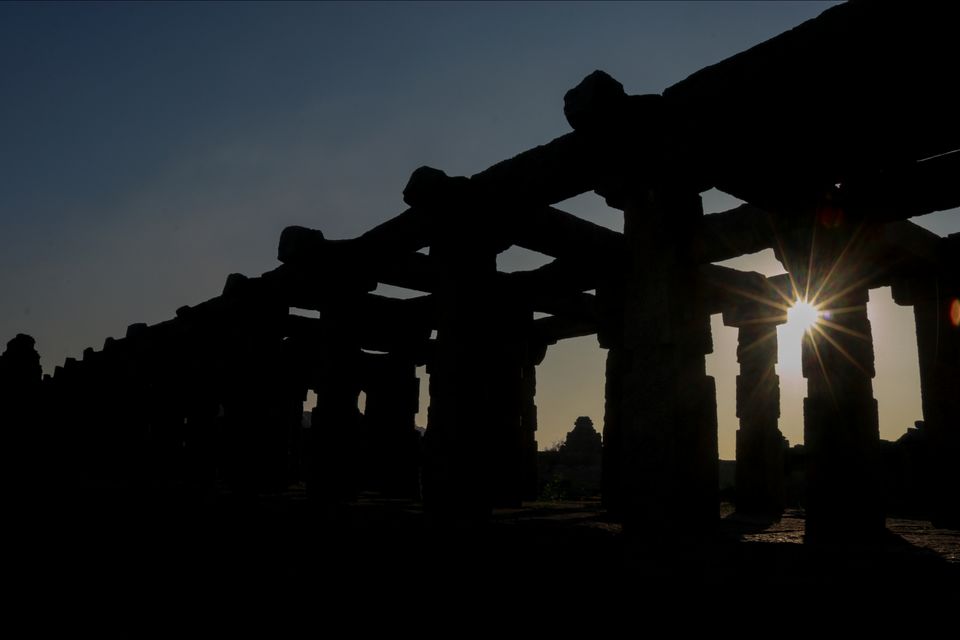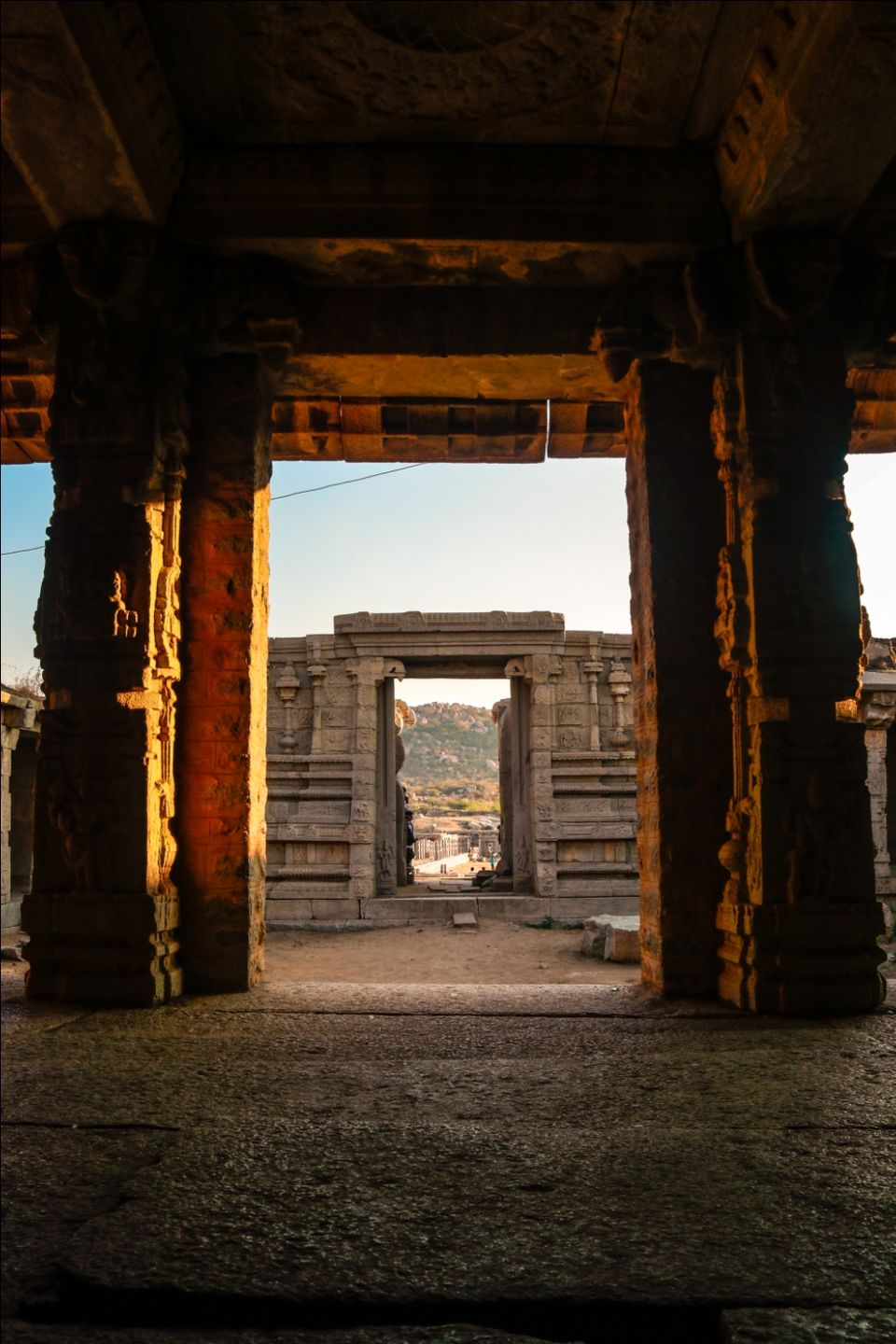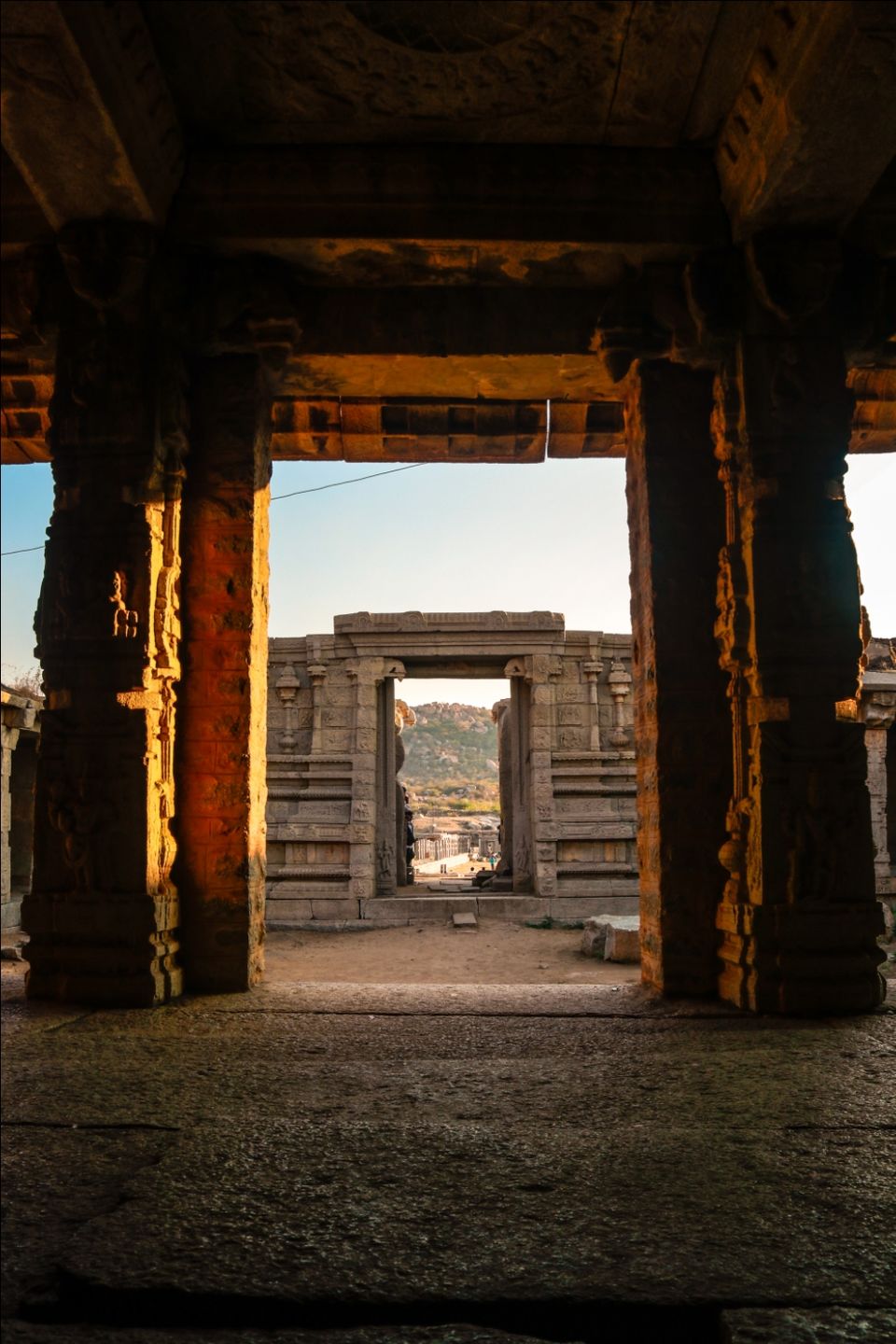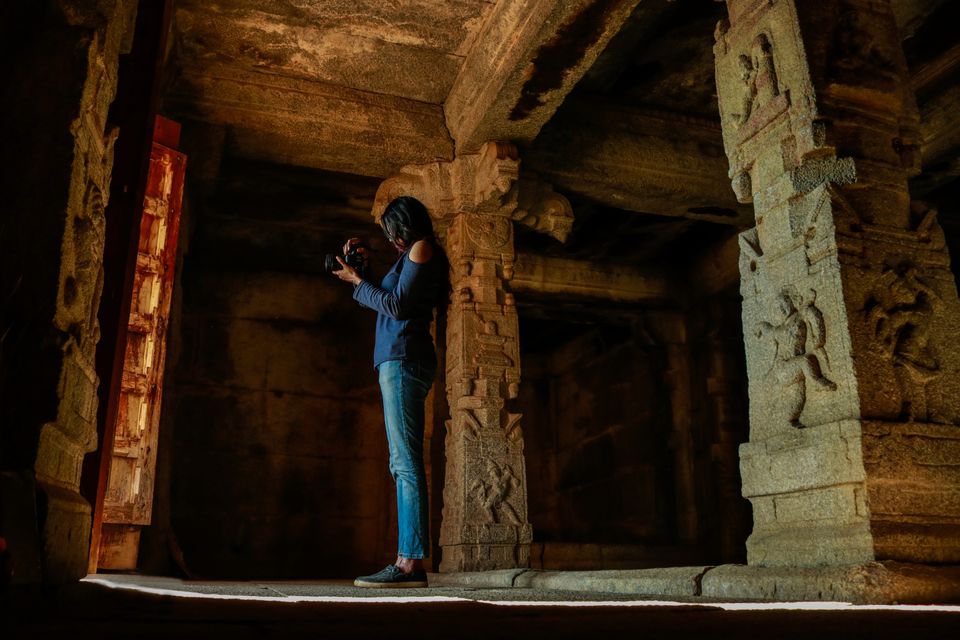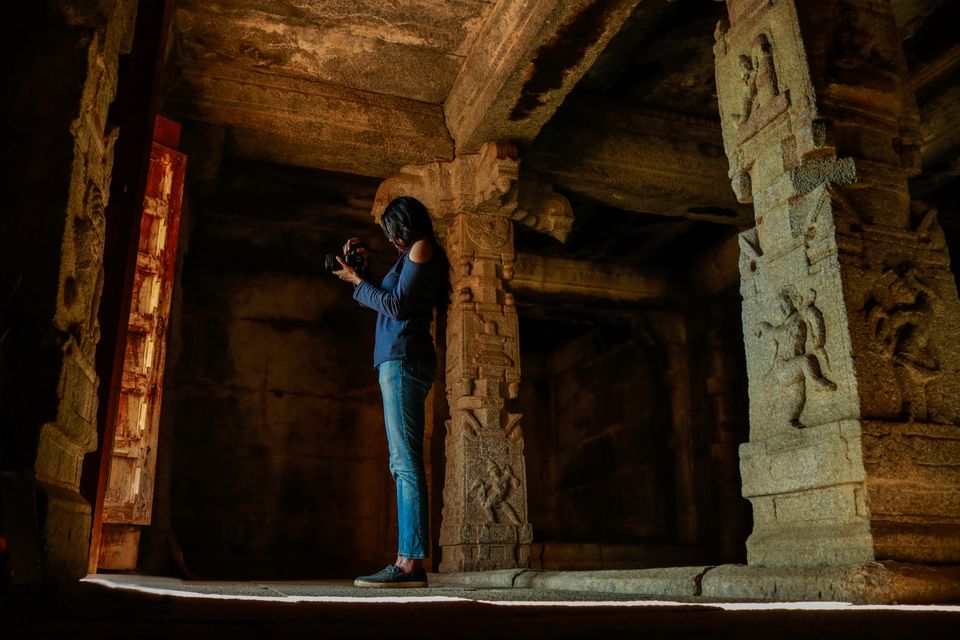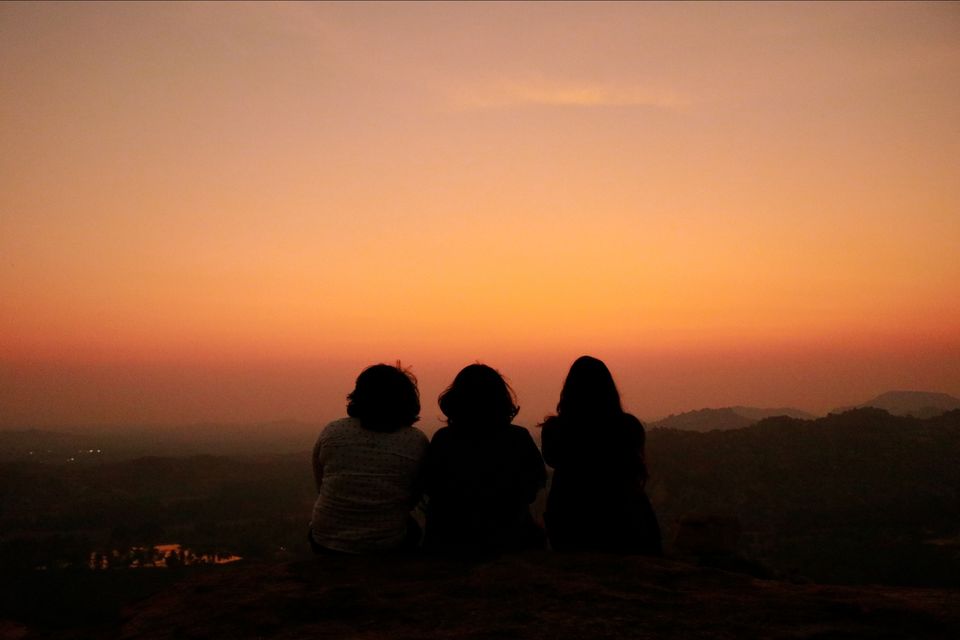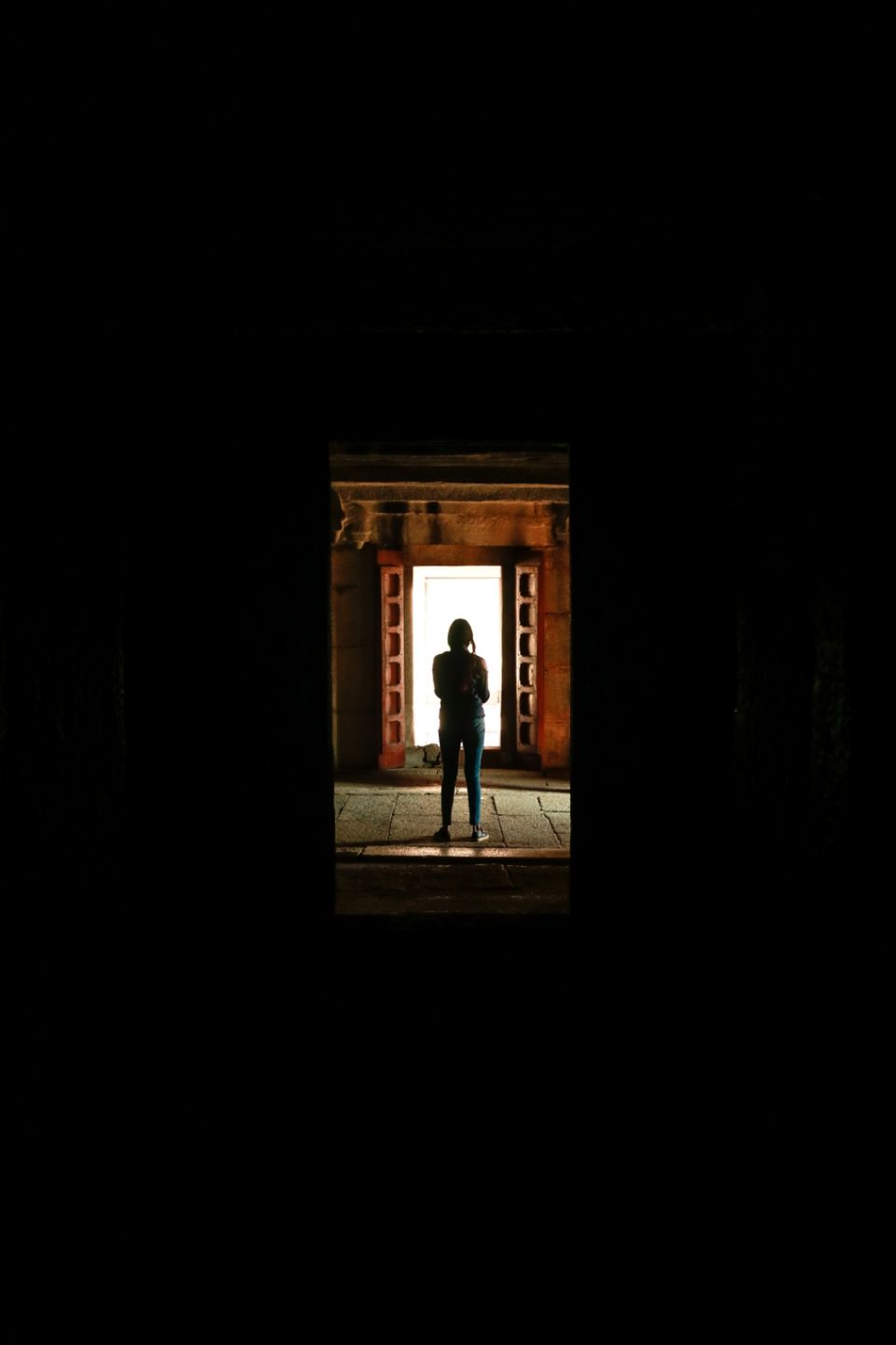 Hampi is more than just visiting places, the hippie island is a place for adventure lovers and travelers.
Mind blowing cafes and bouldering schools and musical meditation, hippie island is a full on treat.
Musical meditation is a psychedelic experience and is worth a try.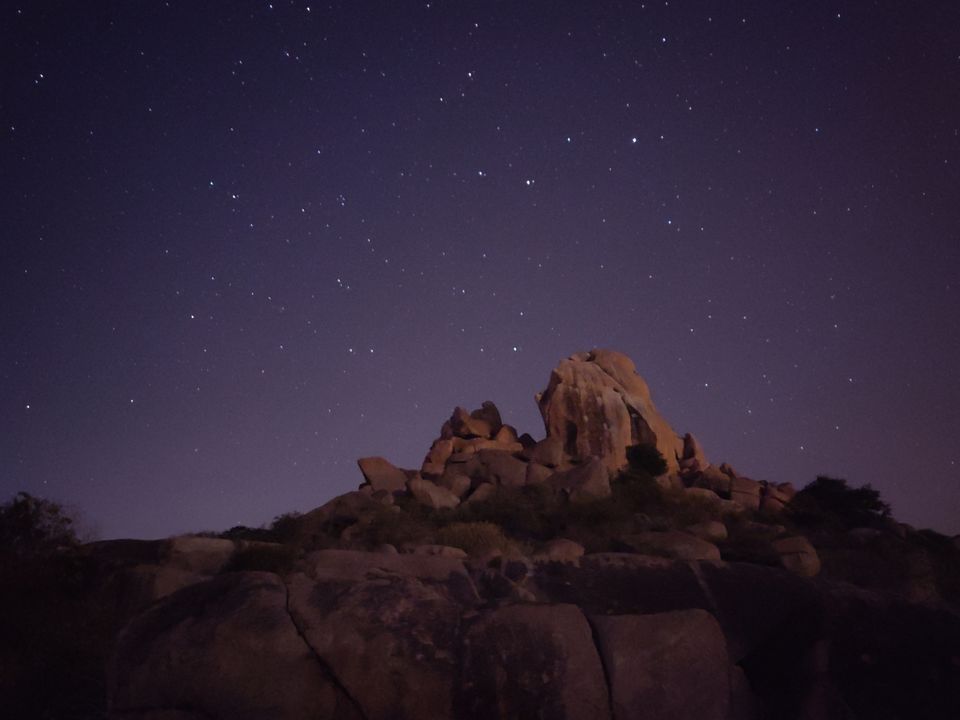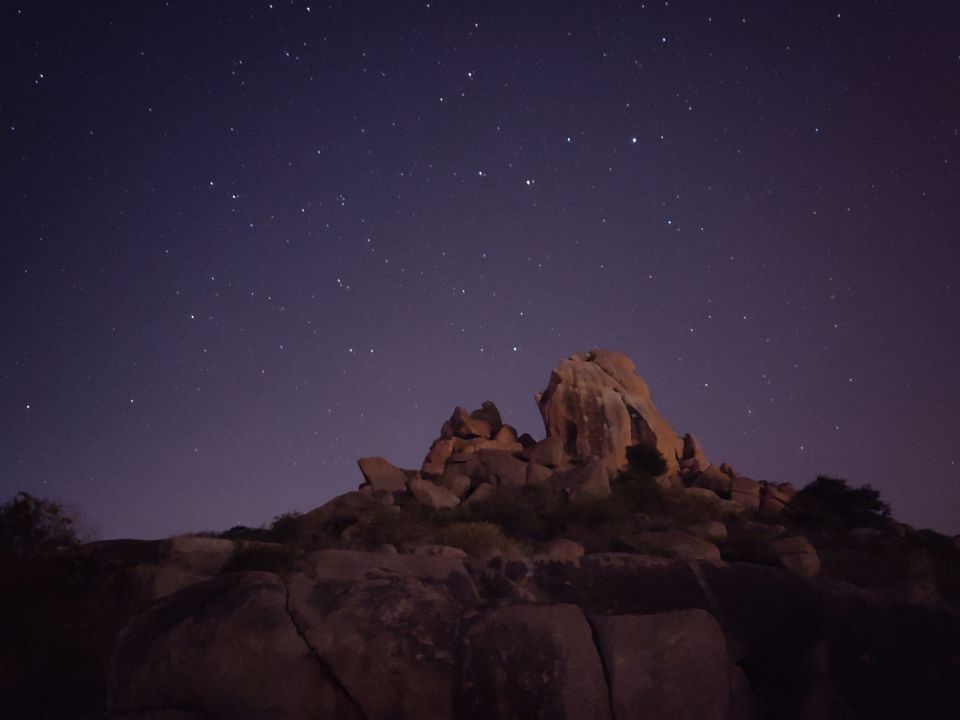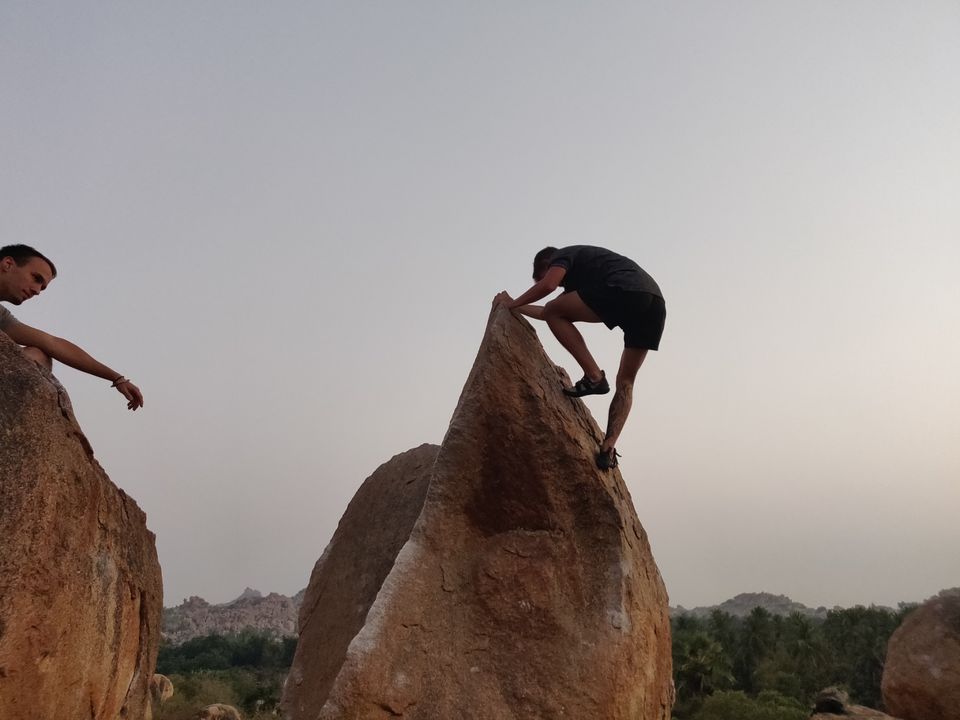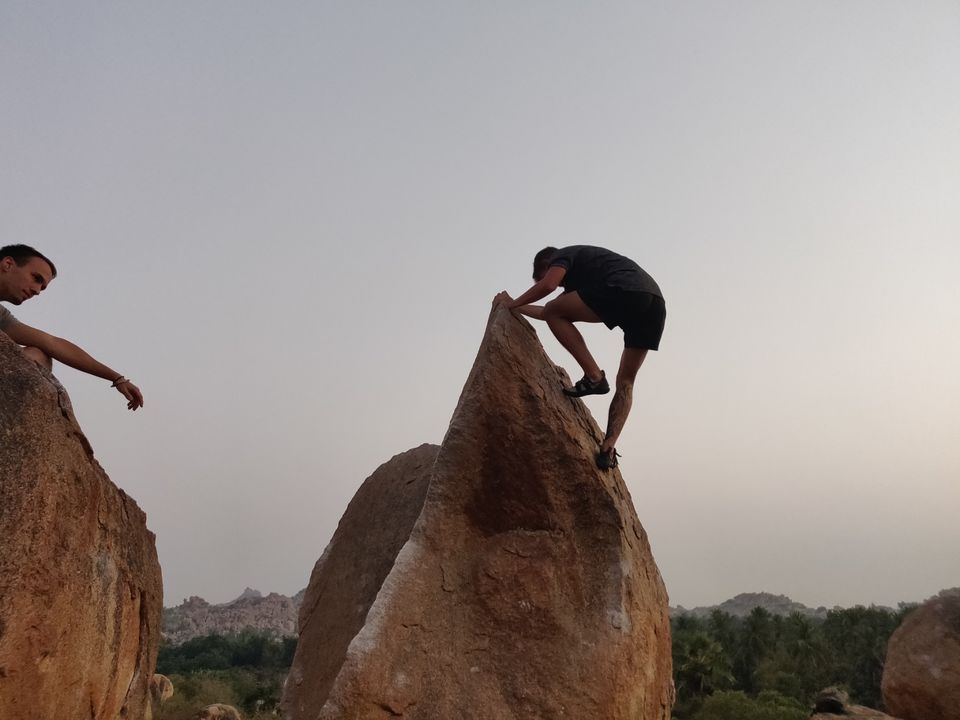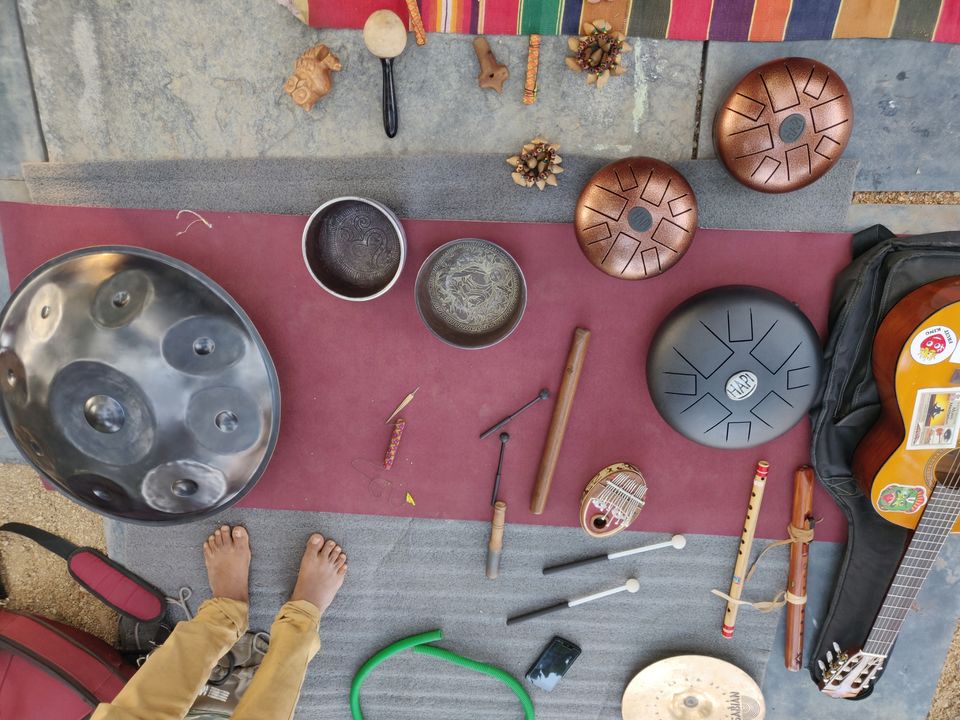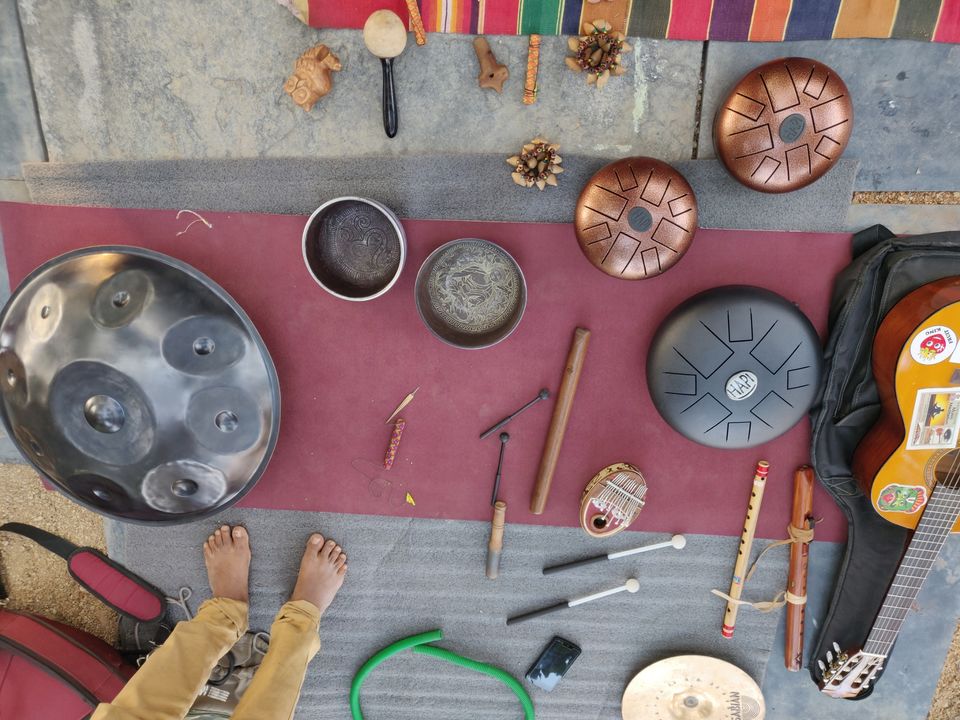 And I managed to get a bit of Star from those hills too.
From my personal experience I would suggest banoffee pie from Mango tree restaurant near veerupaksha temple. So happy hampi.