Took the shatabadi from Chennai to Banglore. Had a few beers at Banglore and finally took the bus to Hampi.
The bus stops for quite a long time at Hospete(around 1 hr), so you can choose to freshen up there only. Hospete is less half an hour drive from Hampi.
Early morning in this beautifully ruined city and it was so peaceful and serene.
The first place to visit is that of Virupaksha temple that is just near to the bus stop.
After visiting the temple we chose to rent a bicycle available at INR 150 - 200 nearby the temple entrance.
Visited all the other places namely Achutarai temple, Lakshmi Narasimha temple and Vijaya Vitthala temple by cycle as they can be very far and auto rates were very high
By sunset we came to the Matanga hill to enjoy the sunset. It can get difficult to climb so be in proper footwear.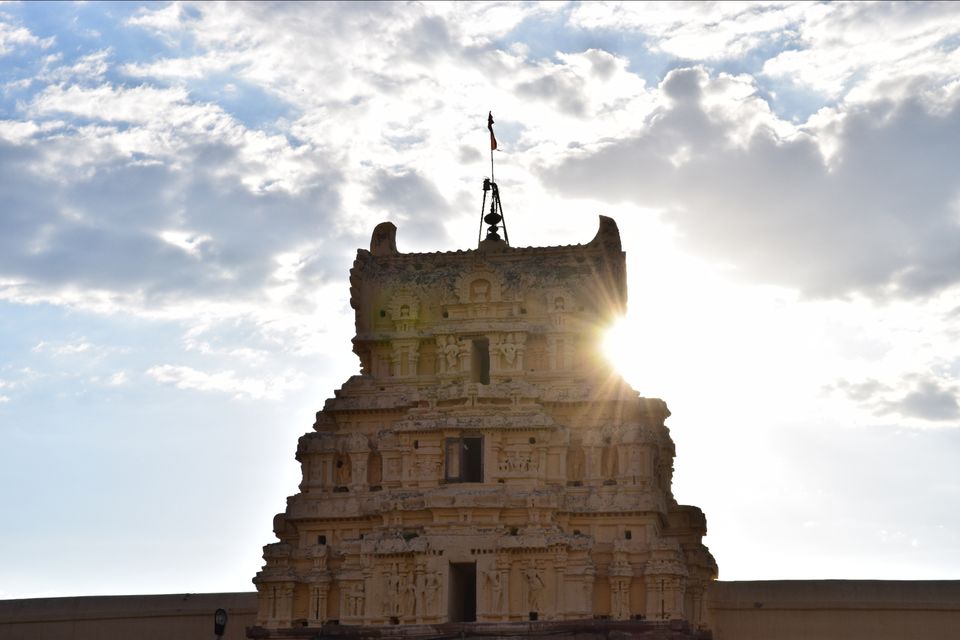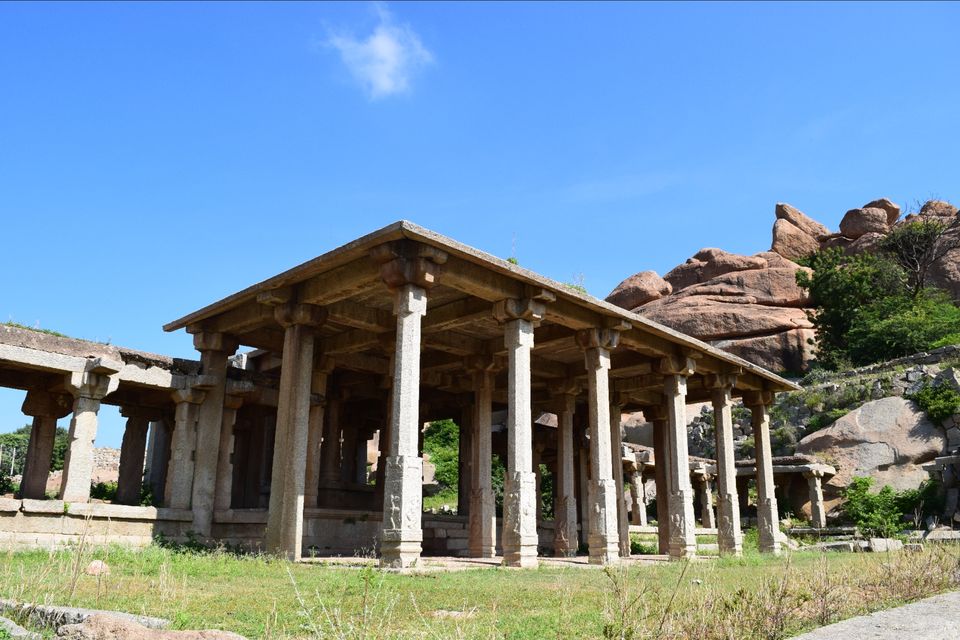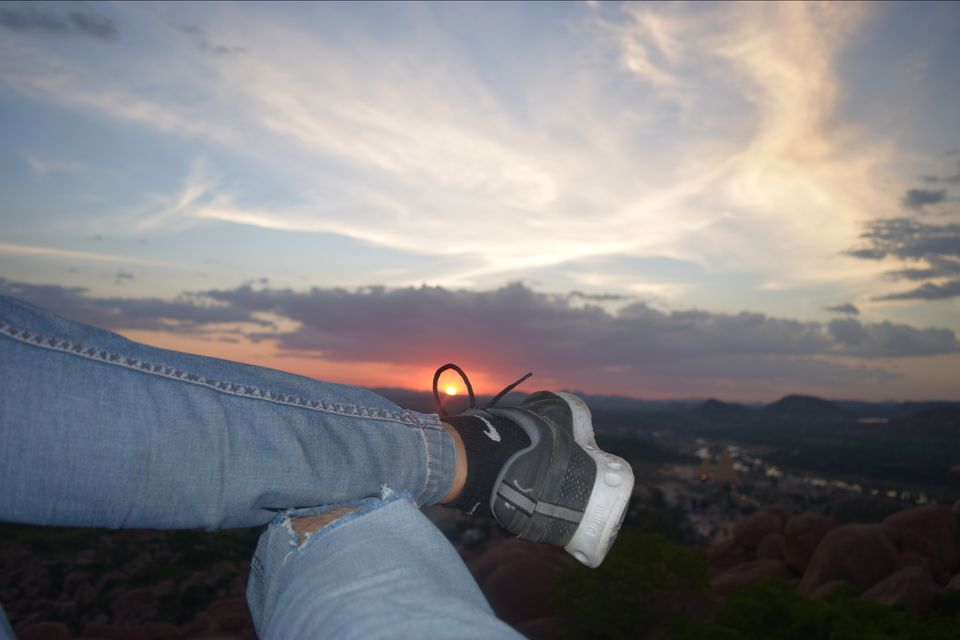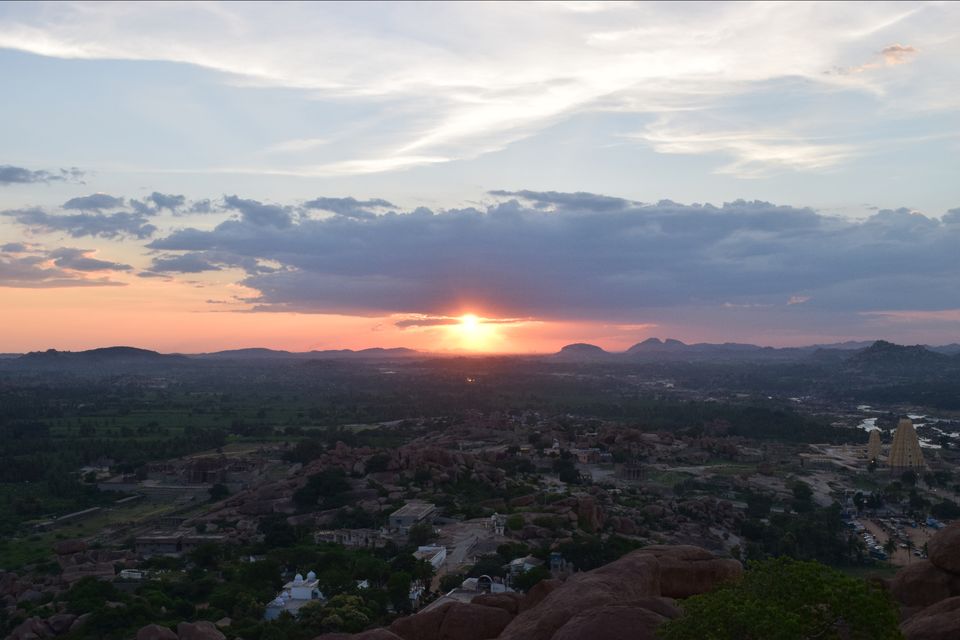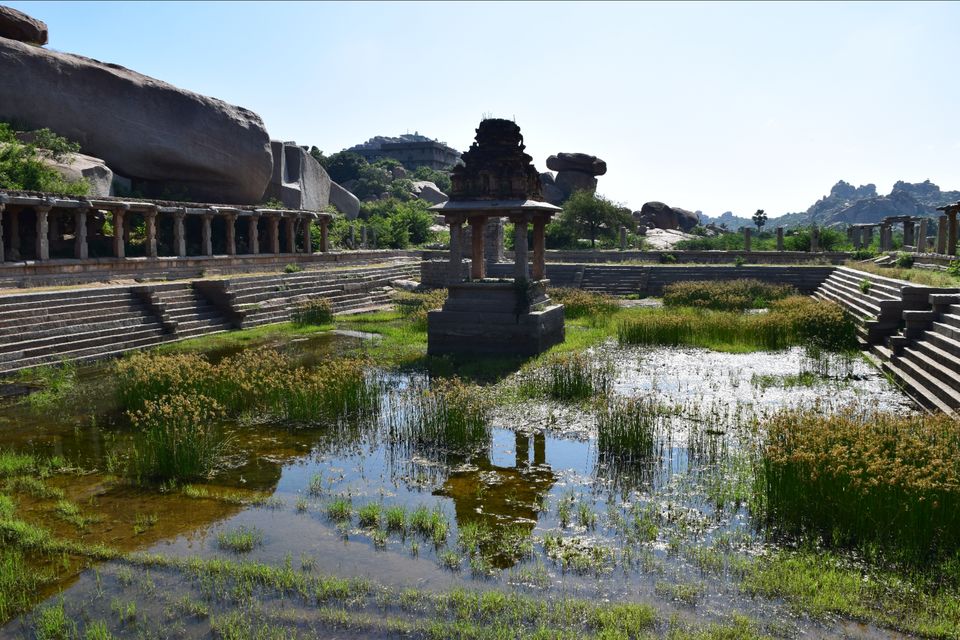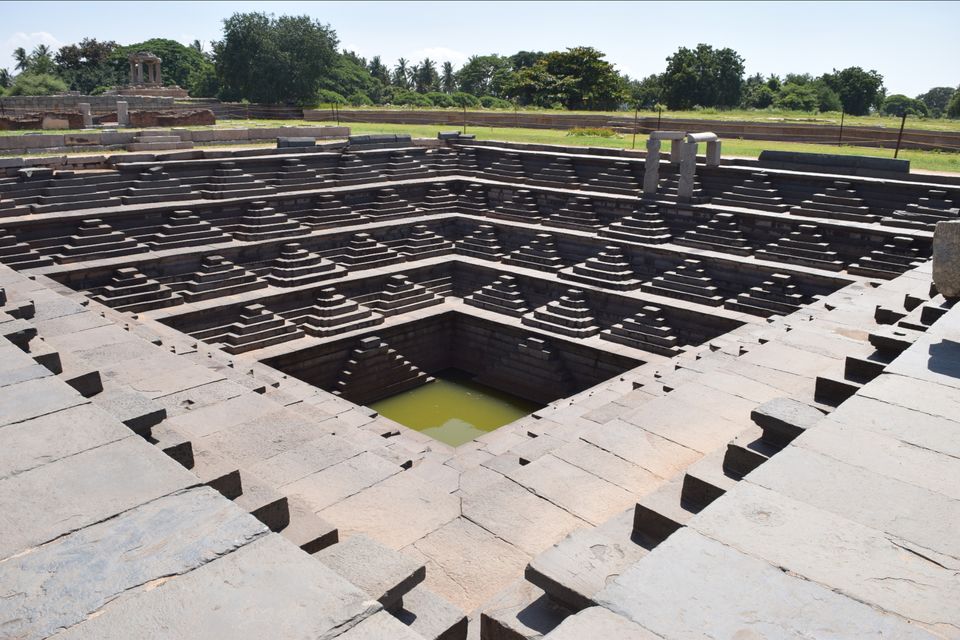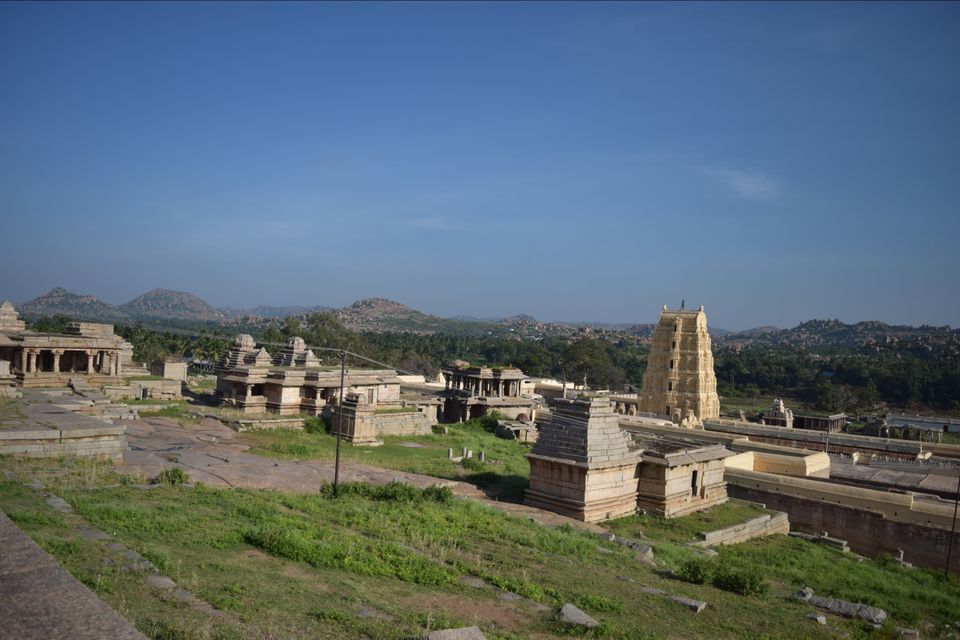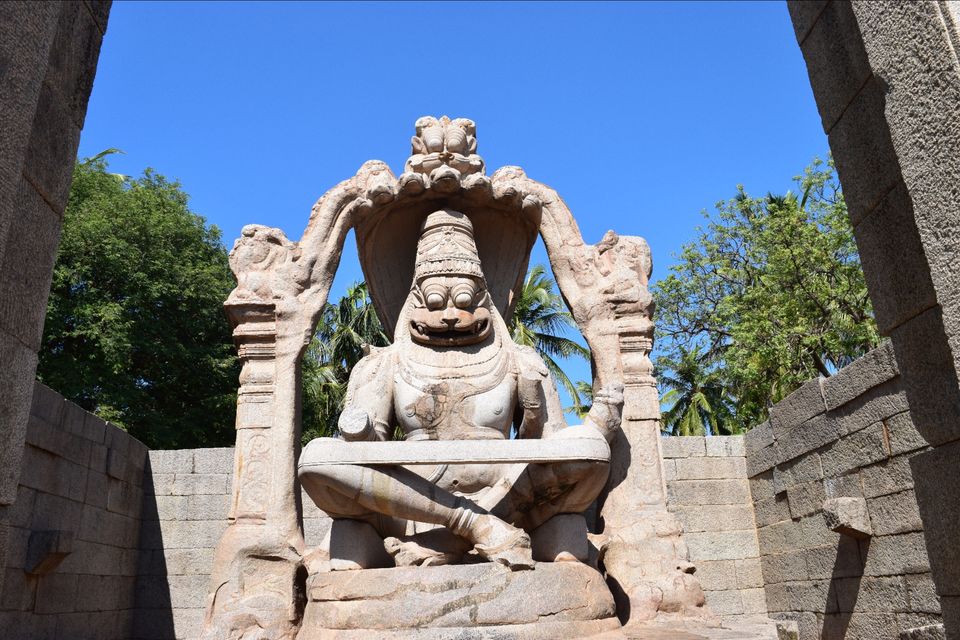 Hurried up to get the last boat at 7.00 to the Virupapura or the Hippie Island as accommodation is cheap over there and alcohol is available all night long.
Try Uma's cafe. It had a good ambience and Sheesha.
A problem that could arise is that they have no ATM's over there and they charge around 5% additional for giving cash by transaction from your account. So try to carry as much hard cash as you can.
In the morning enjoy the peaceful greenery. We rented a bike in the Hippie Island as it had good road connectivity at INR 700 a day including fuel.
Have a good breakfast and try the Hummus,its really good. Visit the Hanuman Temple at Anjaneya Hills and then the Pampa Sarovar.
Came back just in time to catch the boat and then finally the bus back to bangalore.