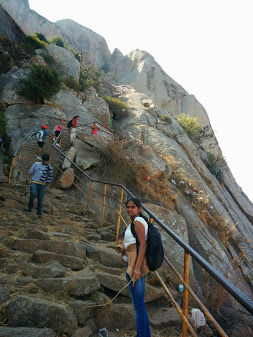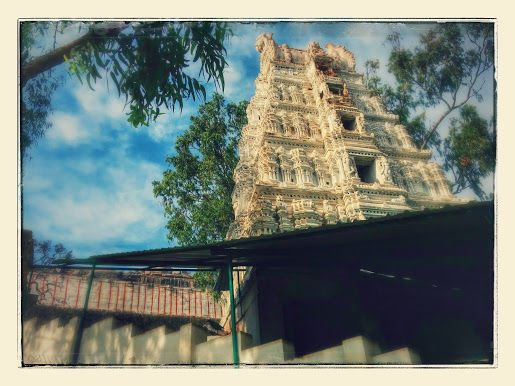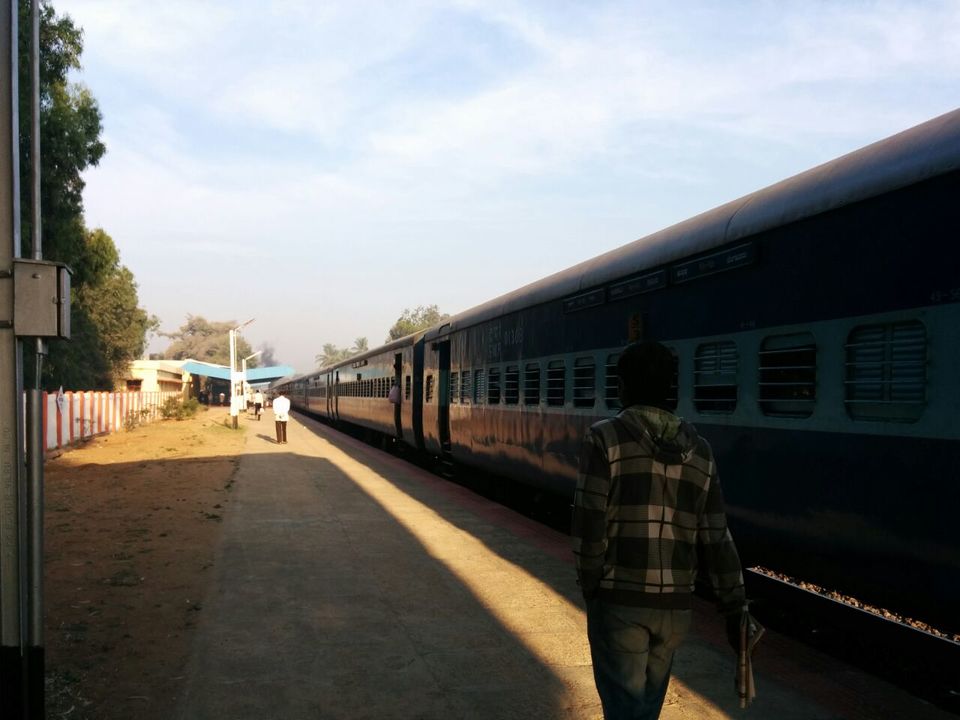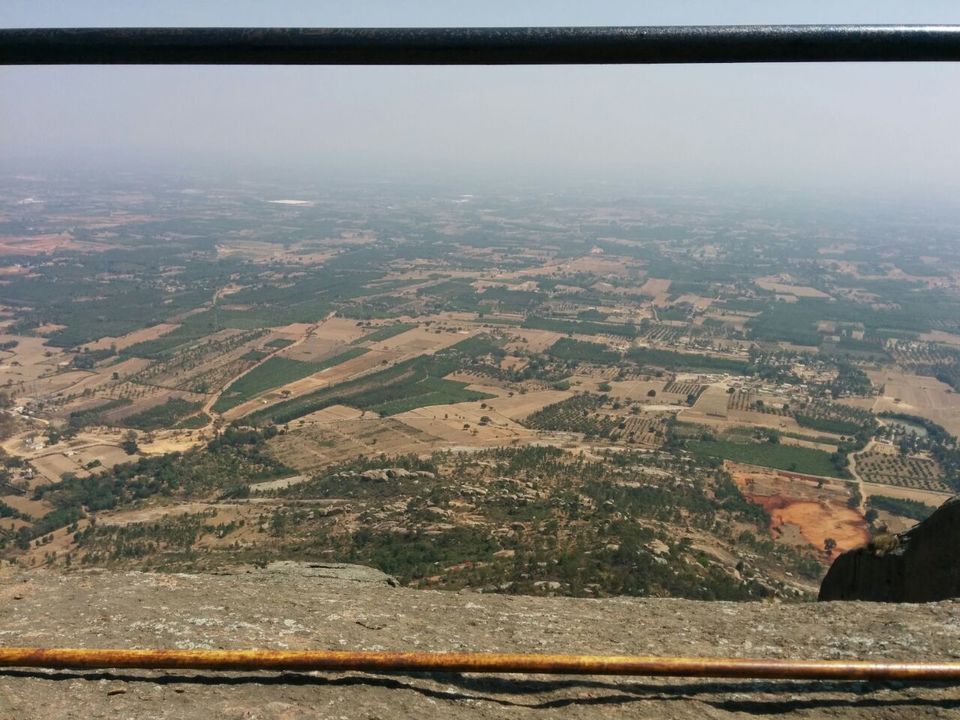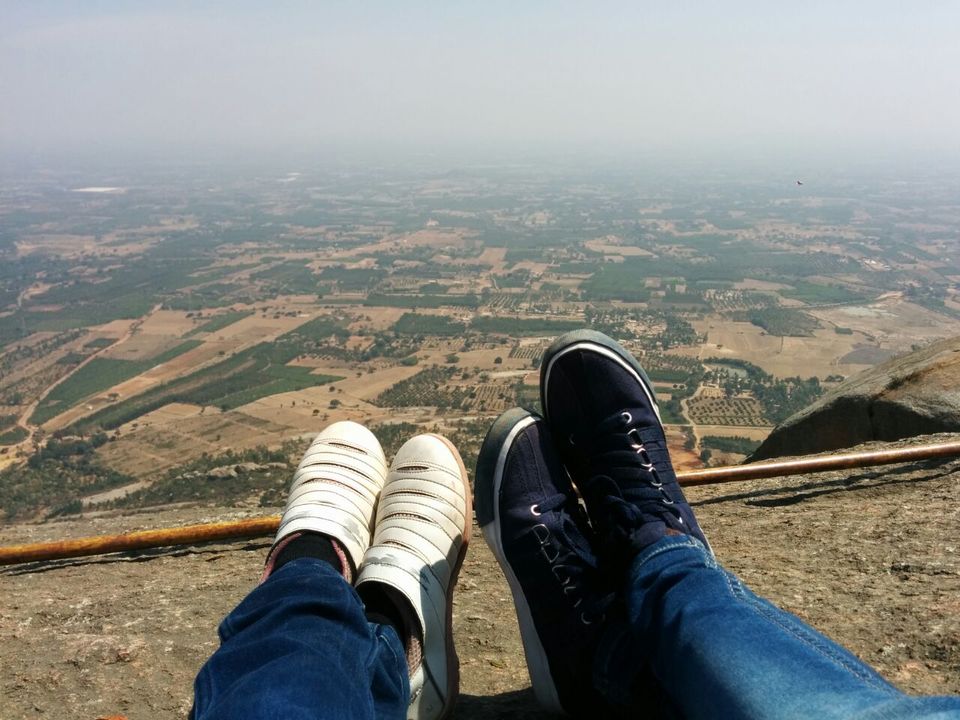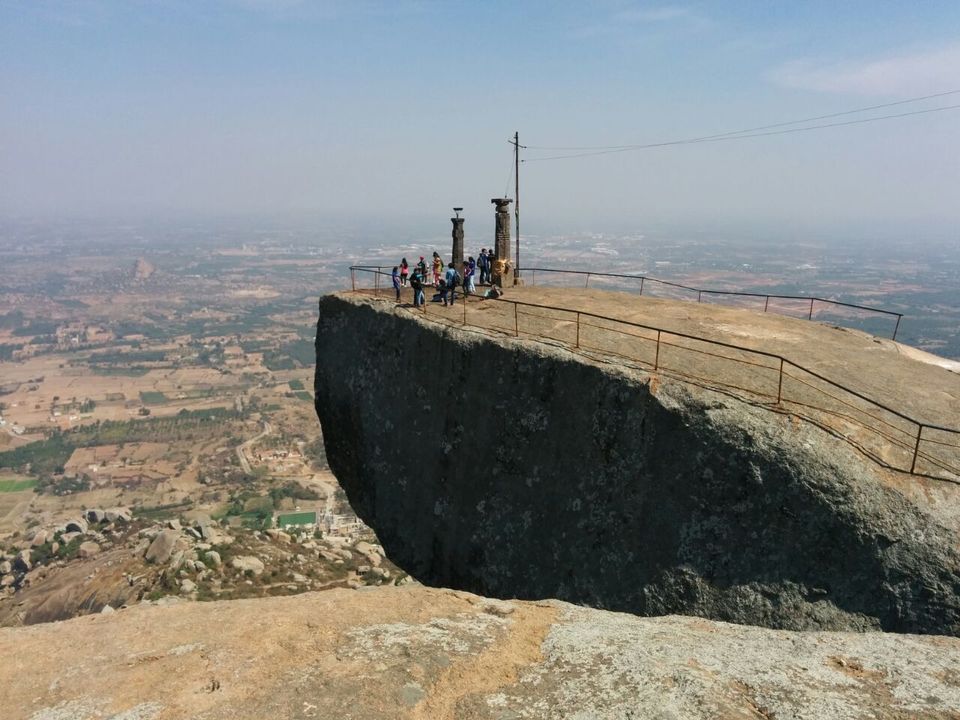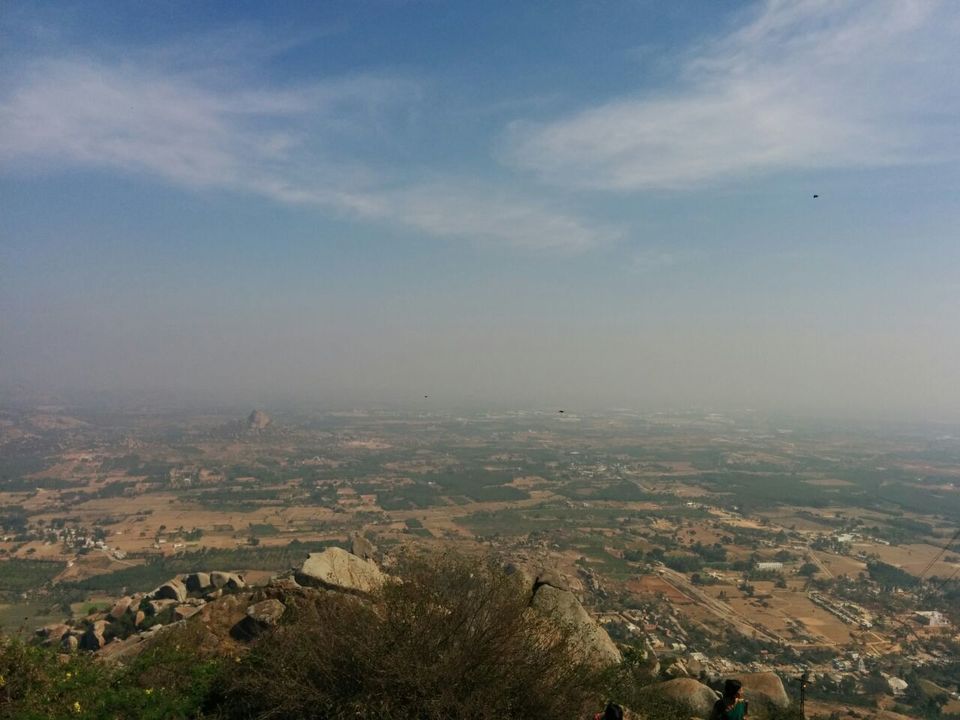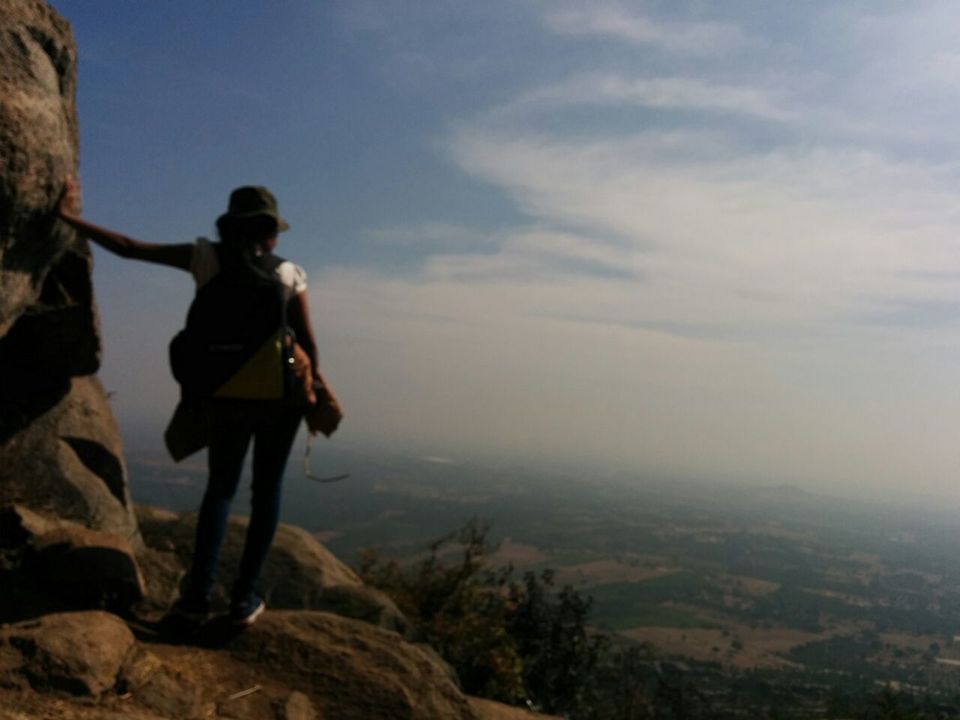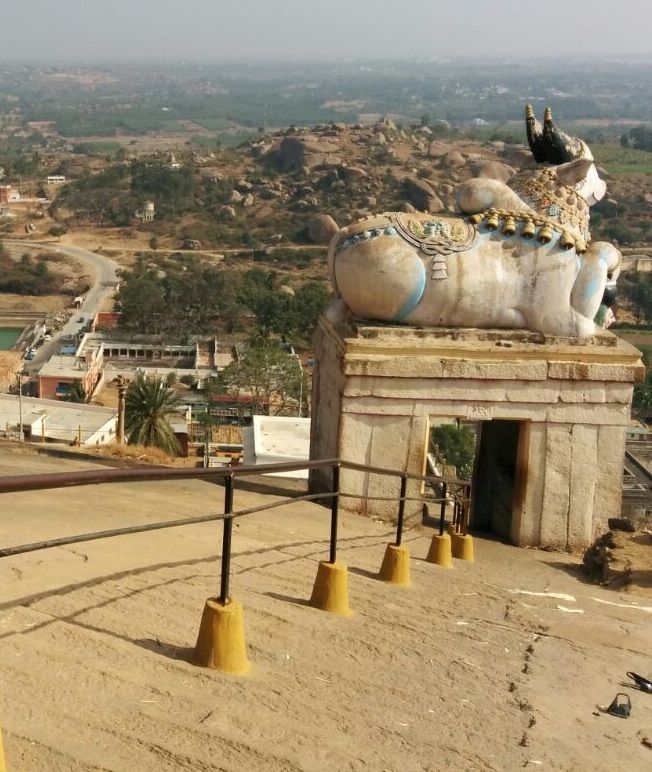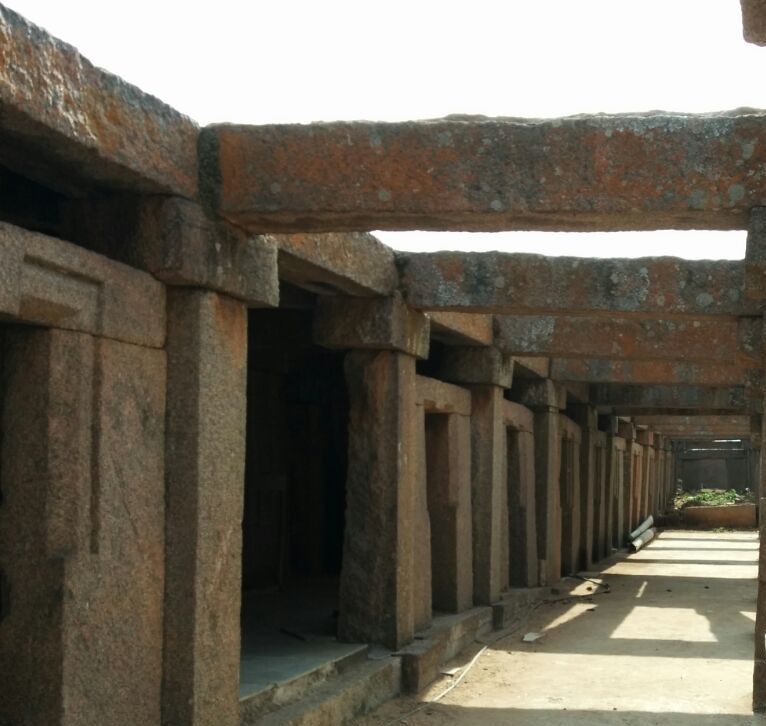 Itinerary for Shivagange trek:
· Reach Bangalore railway station before 6.30.
· Catch the train which gives stop at Dabaspet. Cost is Rs 15 per person :)
· By any chance if u get into train which does not stop at Dabaspet, don't panic. Once in a life everyone will catch the wrong train. So get down at Kyatasandra. Here you will get frequent buses to dabaspet which also costs 15rs per person
· Once you reach dabaspet take shared auto reach shivagange. Rs 20 max per person if it is shared or else Rs 120.
· Start your trekking. Don't forget to carry a stick as there are lots of monkeys who can trouble you.
· Make sure that you carry backpack not hand bag. Monkey will not leave even a chocolate wrapper. So put everything in you backpack.
· Don't forget to drink lime juice at the last shop in the path.
· It's better to reach the top before 12pm. As the sun can drain your energy.
· Once you reach the top, please spend time sitting alone for sometime quietly.
· You can have temple prasadam as lunch which is free.