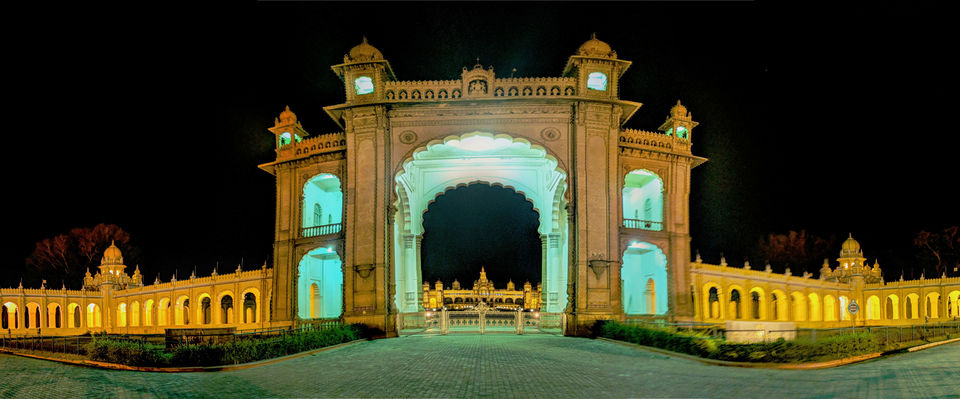 The quaint city of Mysore in Karnataka is well known for its magnificent palaces and abundant legacy. Some even associate it with the campus of tech-giant Infosys. According to Swacch Bharat, it is also touted as one of the top 5 cleanliest city of India.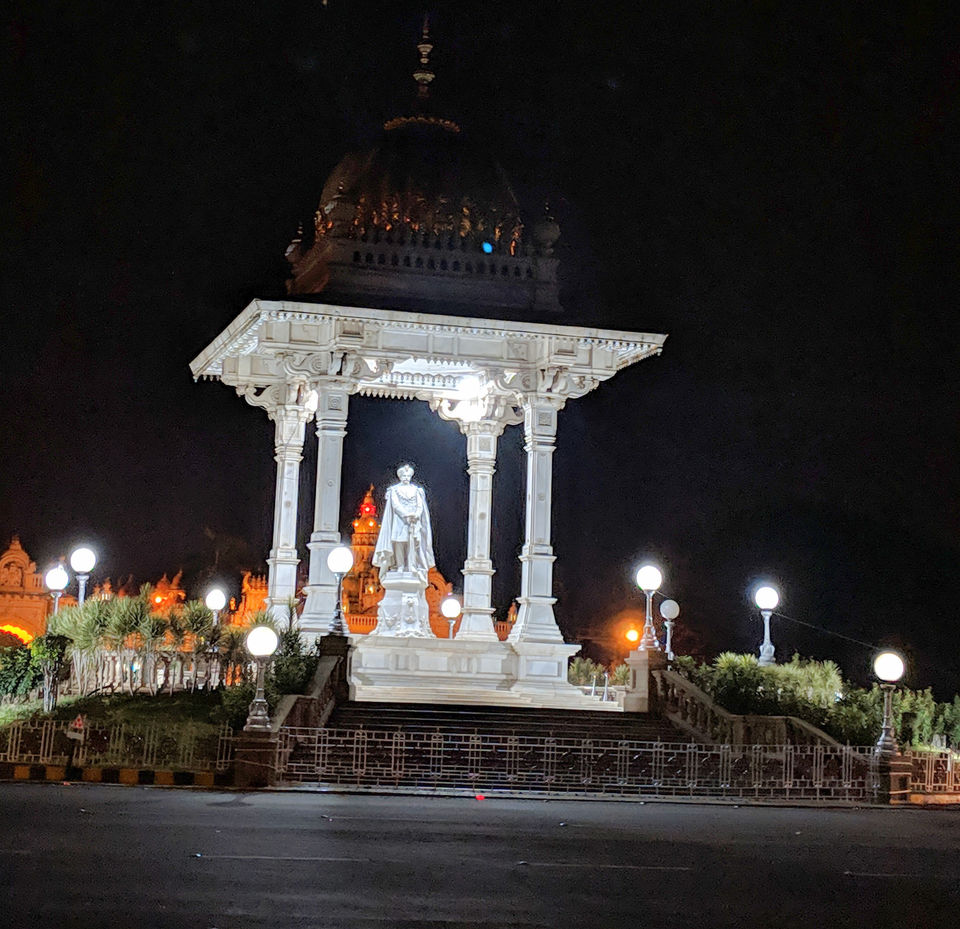 But there is much more to it than what meets the eye. Well connected by roads and flights, Mysore is a perfect get-away via drive from both Bangalore as well as Coimbatore. The nearest airport is Bangalore International Airport.
In February 2019, I was studying photography in Ooty. During one of the long weekends, while scouting for places to visit nearby, Mysore appeared to be the closest weekend destination. Thus I decided to pay a visit to Mysore, solo, on my TVS Ntorq. However, a formidable 125 Km added to the woes. I didn't let that dampen my spirit. I mustered the courage and hit the road.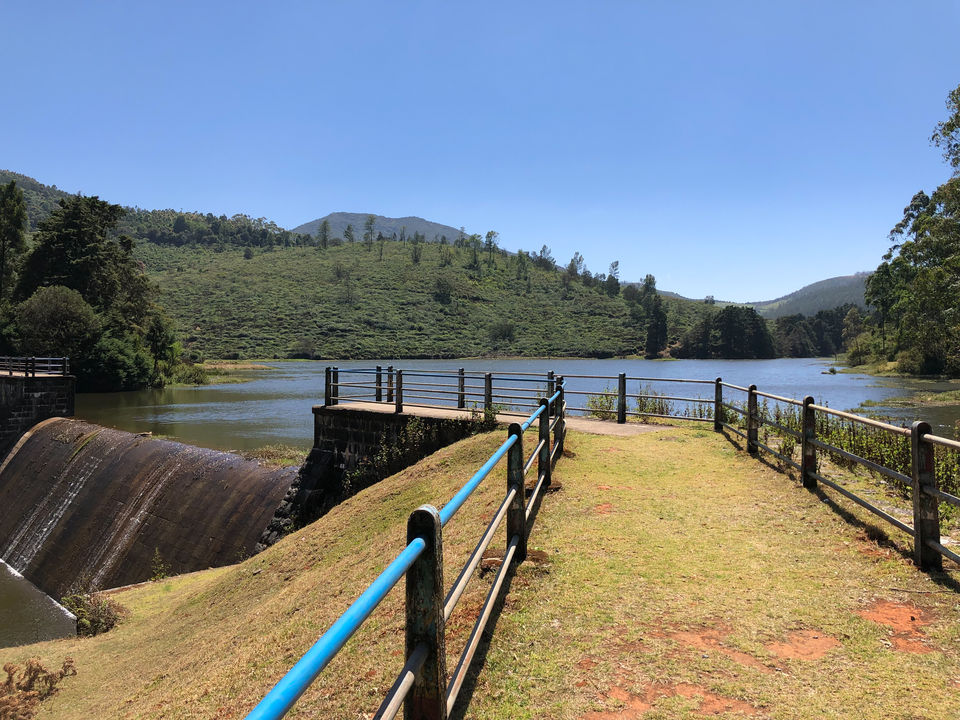 As I rode, the weather was pleasant, and the road was smooth. I observed the temperature rising as I was descending from hills to plains.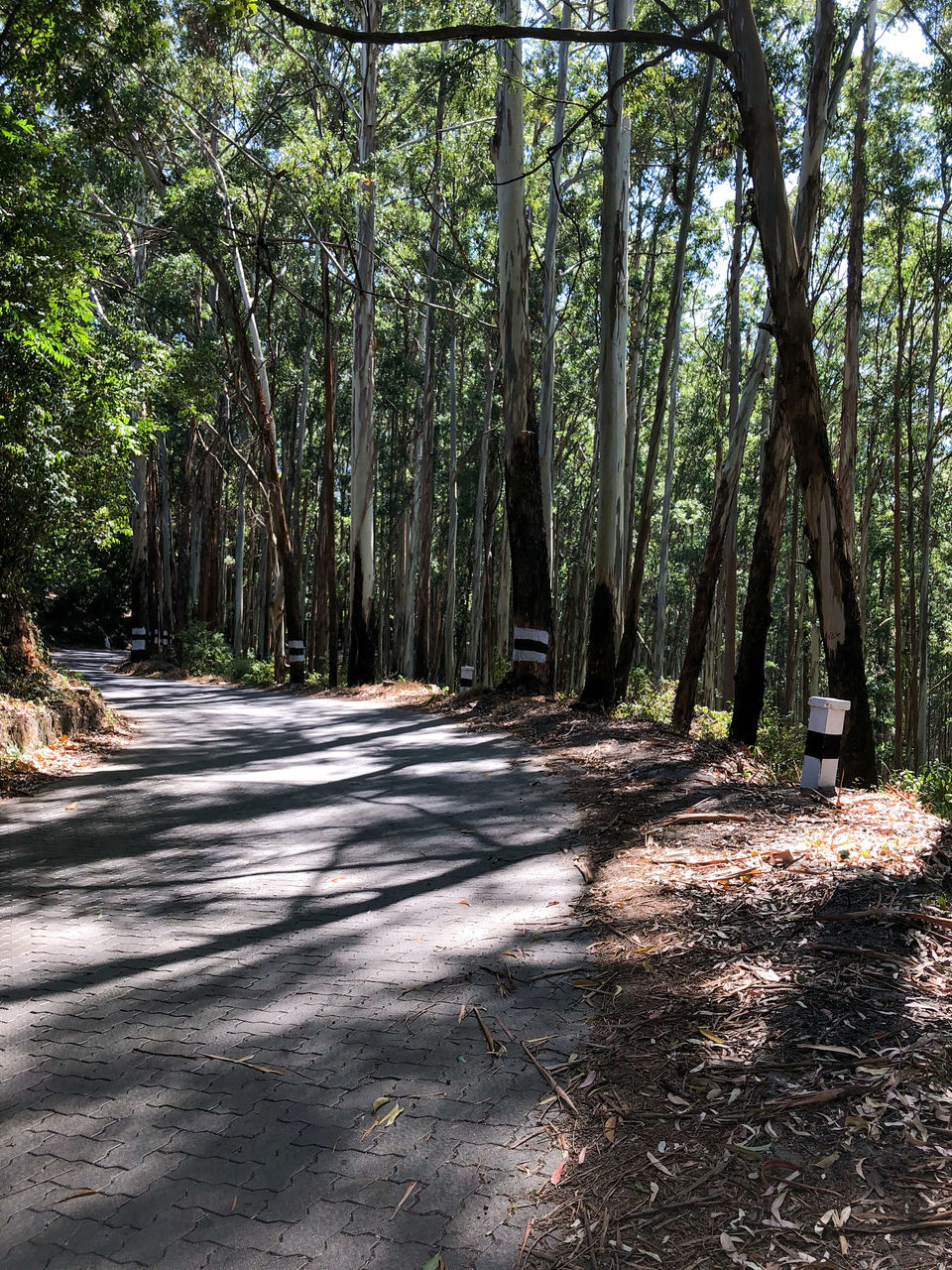 It was both thrilling yet scary because one has to cross Bandipur Forest Reserve. My mind was playing games with all sorts of ill-possibilities and scenarios, but I didn't concede.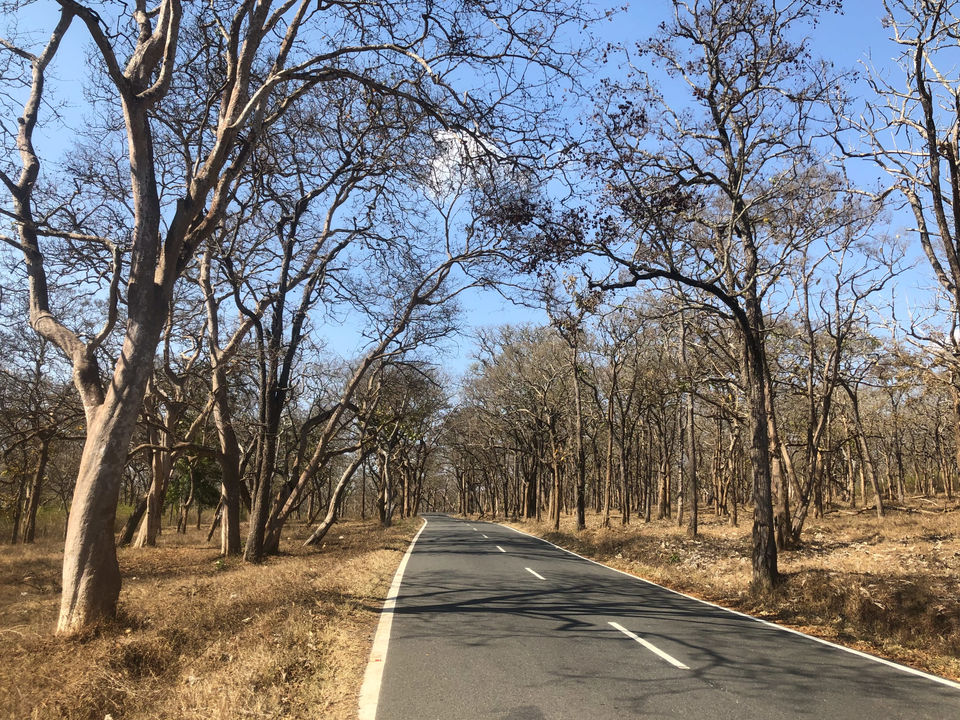 It took me 5 hours to eventually reach Mysore and guess what; I didn't have a place to crash. I wanted to check a few places out in person before finally booking one. Fatigued from the arduous journey, I stayed in the first hostel I visited. It was a haveli-converted-hostel called The Mansion 1907. The rooms were just Rs. 300 per Night (bunk beds).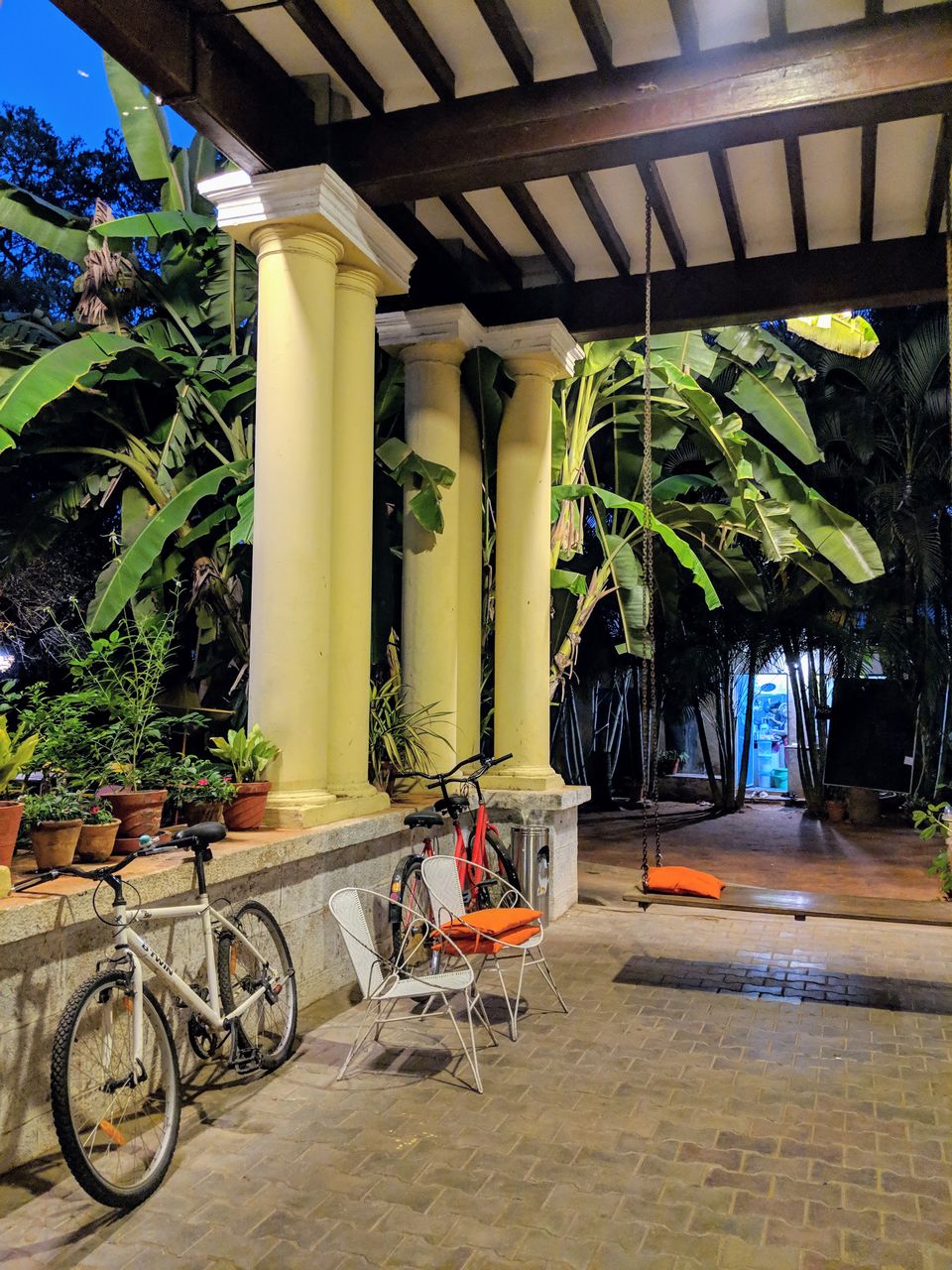 It is located in the heart of the city near to all major attractions. Majorly flocked by foreigners, the hotel has a bohemian atmosphere.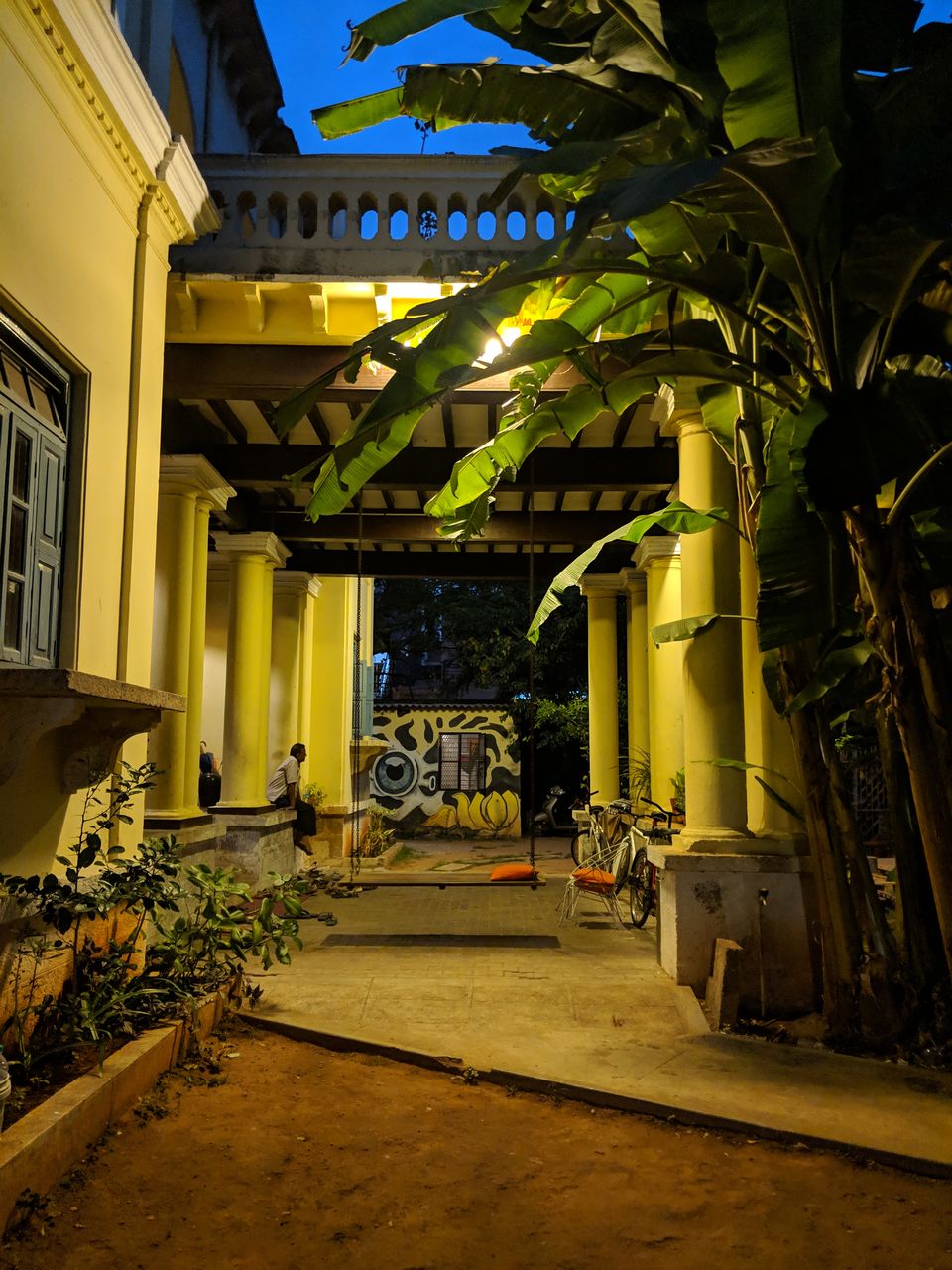 Set amidst the garden covered with trees, the kitchen serves myriad scrumptious meals. During the evening, it got breezy and pleasantly cold.
After a quick stroll around the area, exasperated, I called it a day. I was ecstatic about all that city has to offer.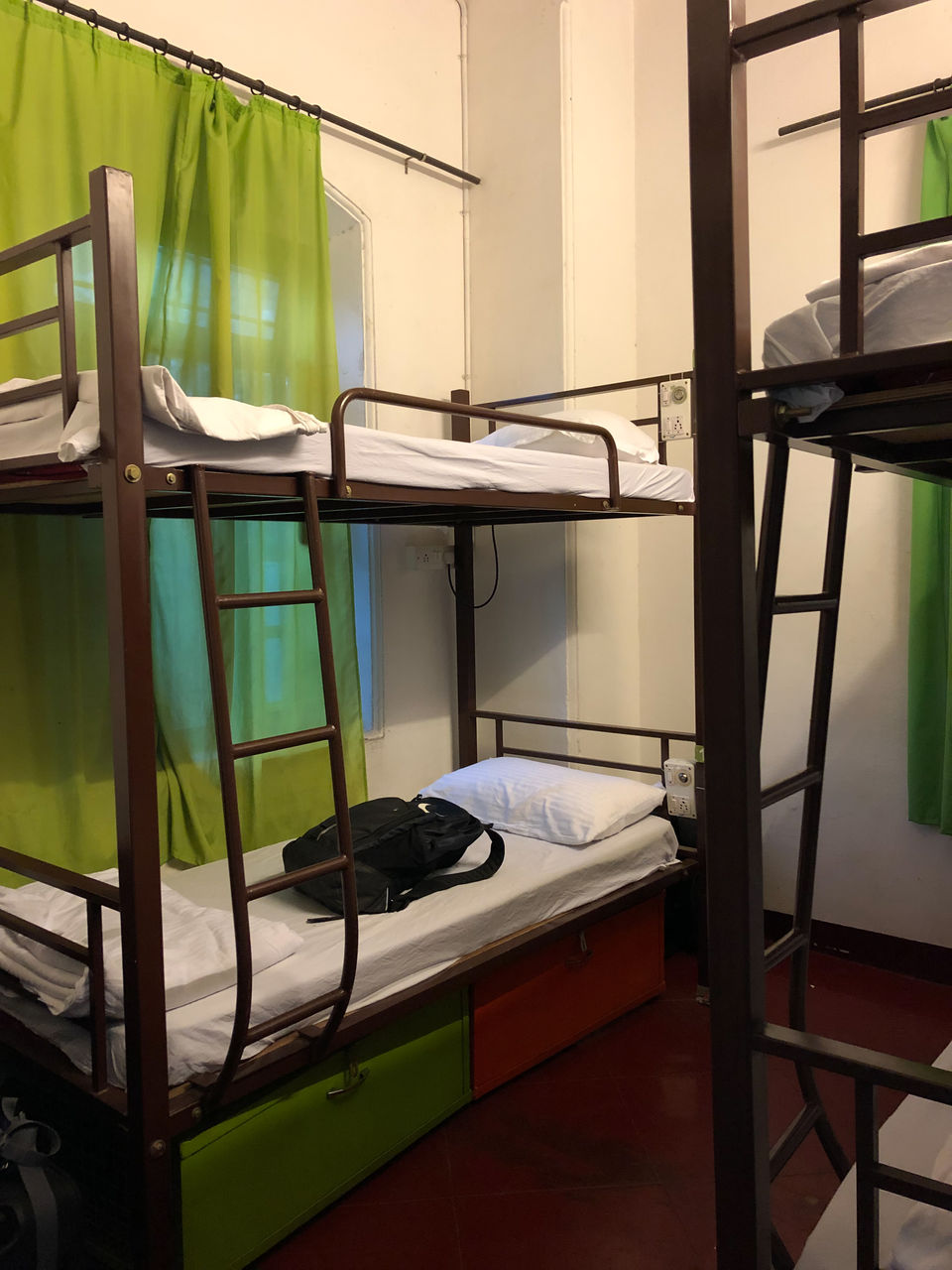 The next morning I woke up rejuvenated with brimming sunshine greeting from the windows.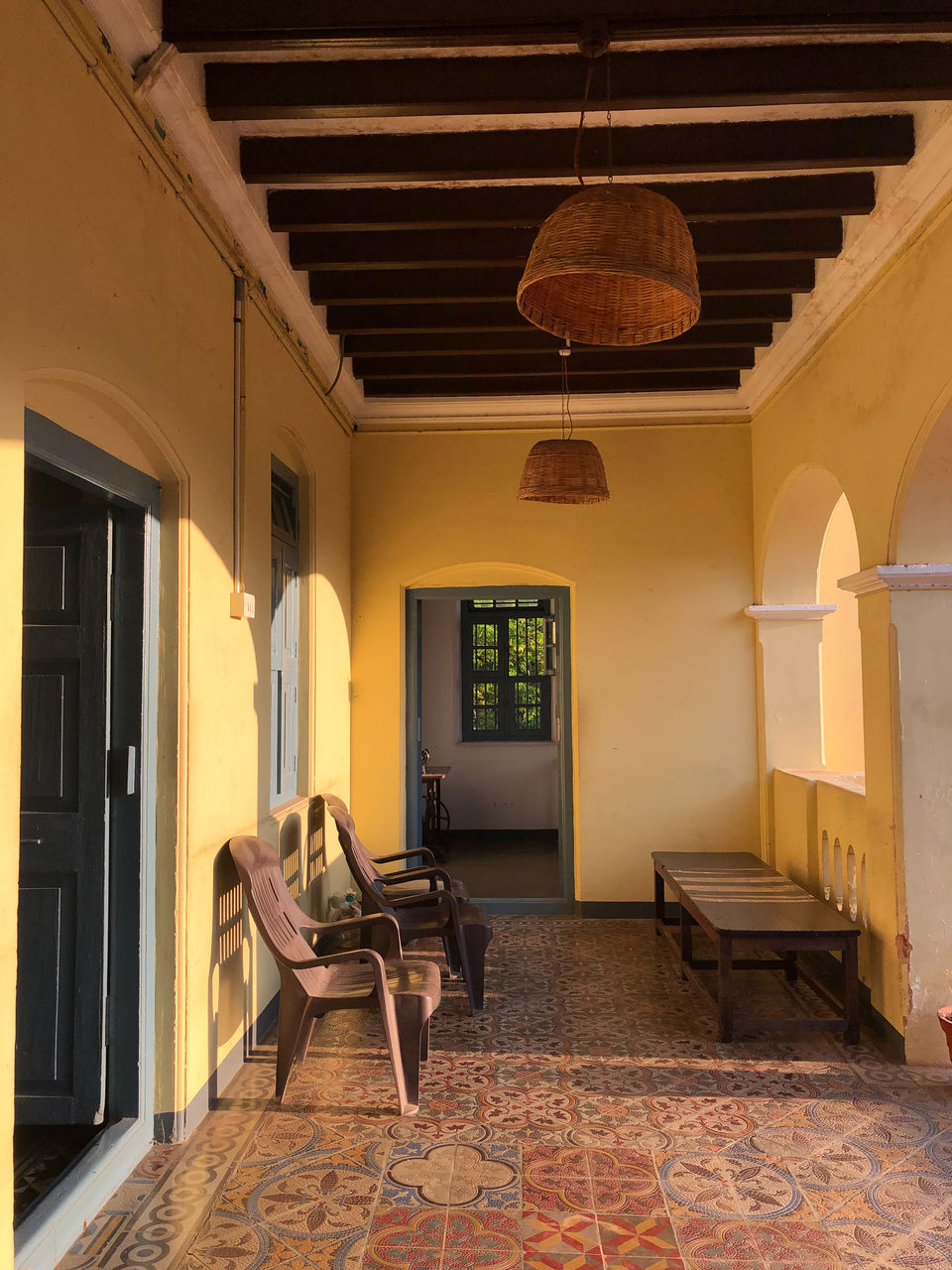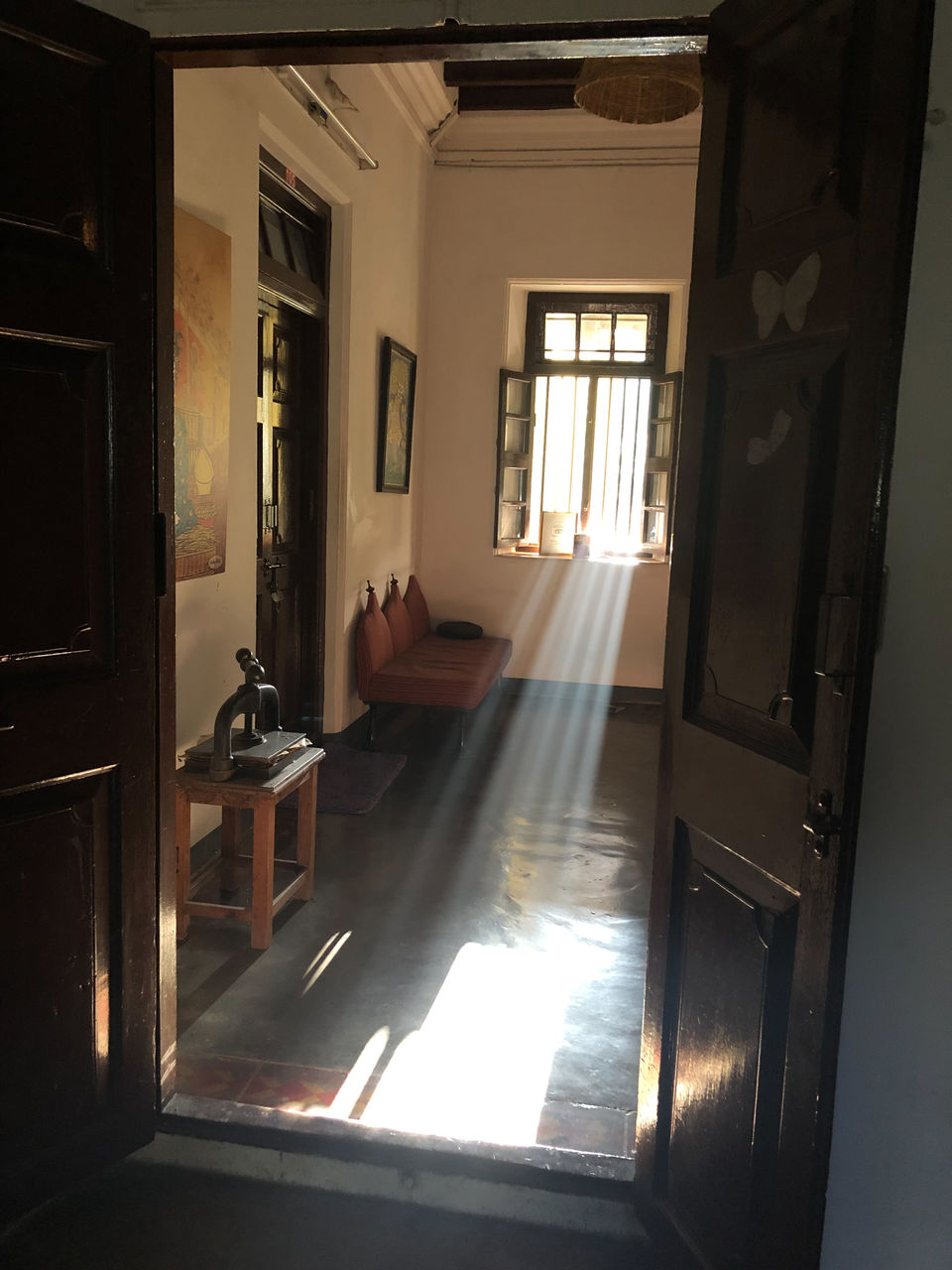 The haveli looked indeed more grand in the daylight. There were yoga chants; some visitors were meditating on the porch.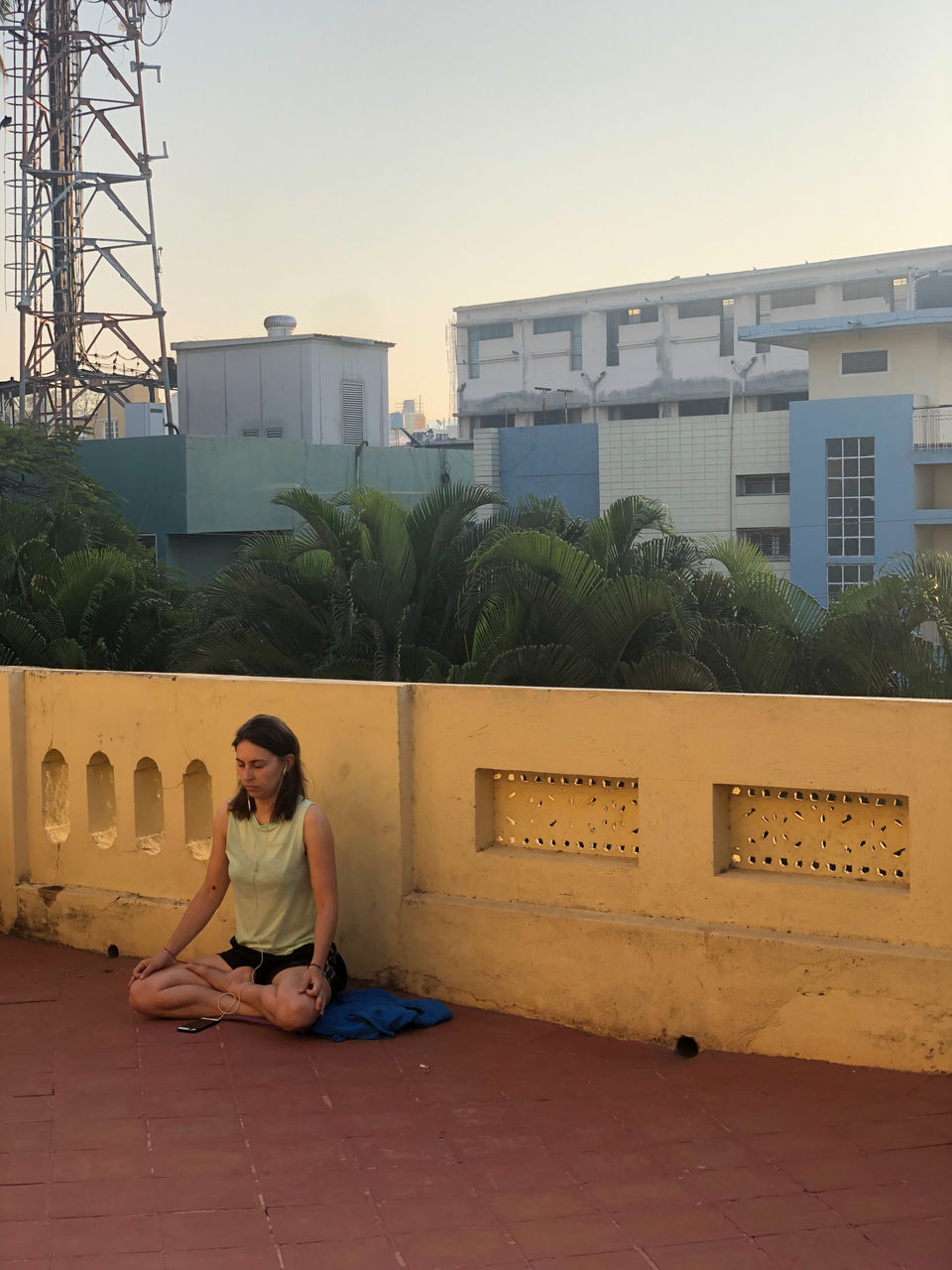 After a quick breakfast and mingling with fellow travelers, I left for exploring the city.
My first halt was the Mysore Palace. They say it to be the most frequented palace after The world-famous Taj Mahal in Agra. To be honest, I read nothing about it, did no research. I wanted to be overwhelmed.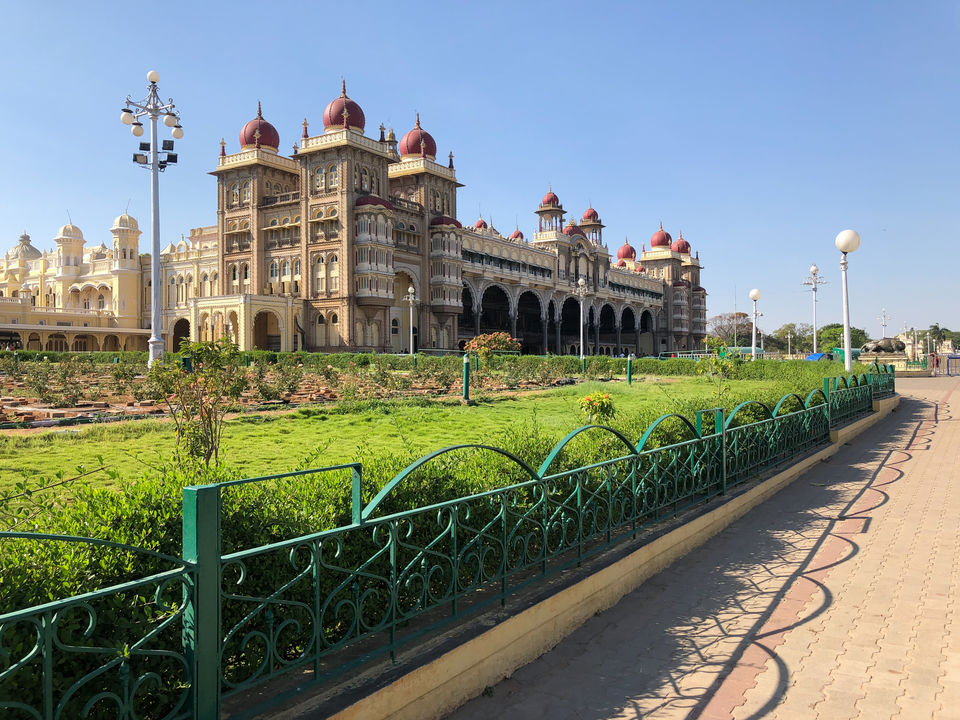 The minute you reach the periphery of the palace, there are horse carts outside which take you for a ride around the palace. One gets a sense of royalty you are about to witness.
The panoramic view of the main Ambavilas Palace is nothing short of extraordinary. It is as if India's answer to England's Buckingham Palace.

Few facts about the Palace:
1) The former original wooden palace was annihilated in an accidental fire.
2) From 1897 to 1912, it took approximately 15 years to complete what we now know as Mysore Palace.
3) Designed by Chief Architect Mr. Henry Irwin and overall cost of rupees 42 Lakhs were spent.
4) It has Indo-Saracenic (muslim, rajput and gothic) architecture and is largely in granite.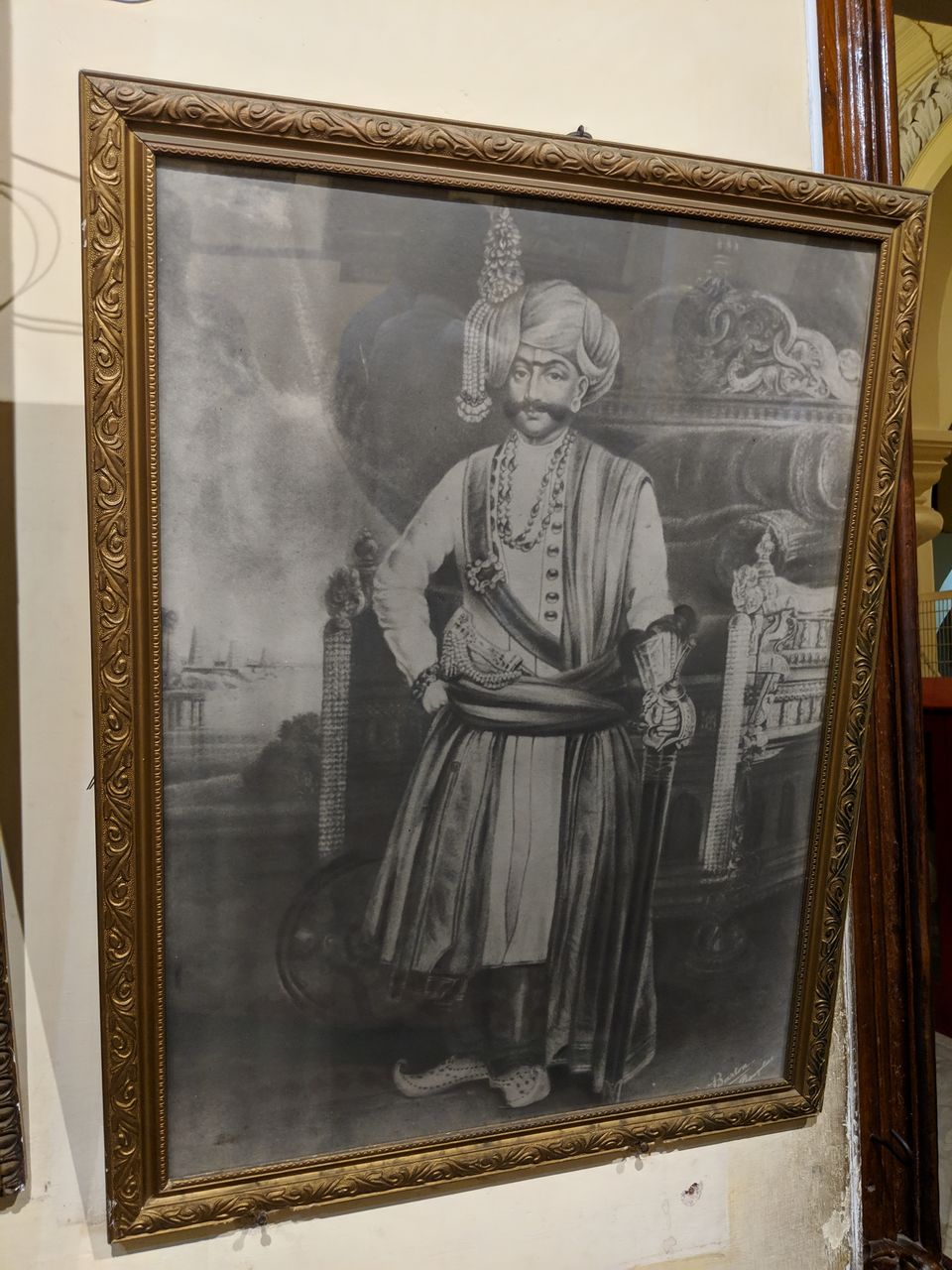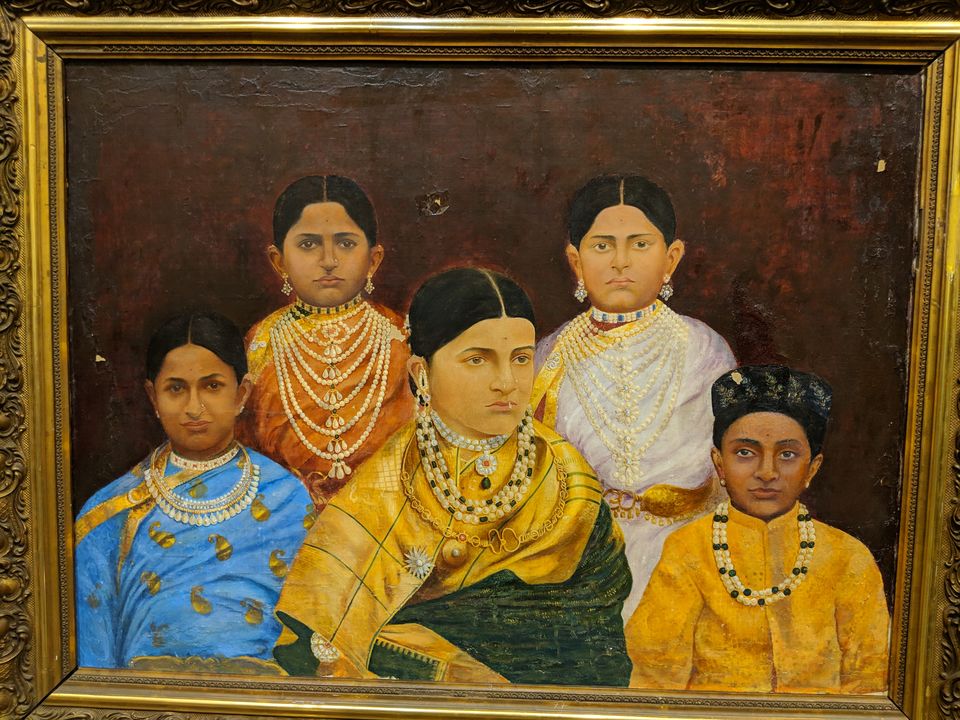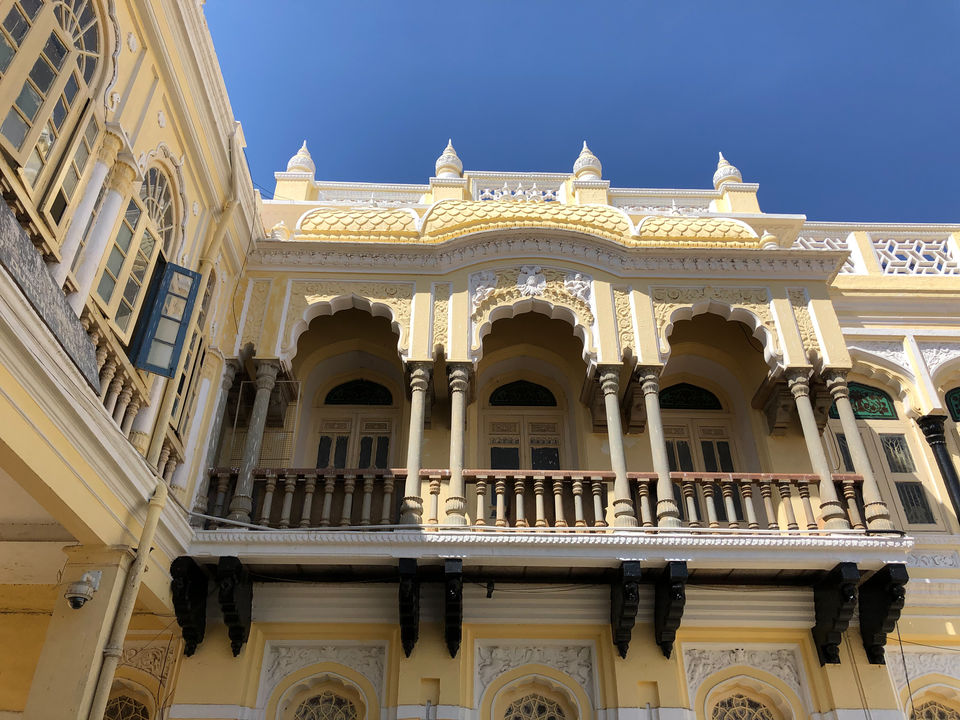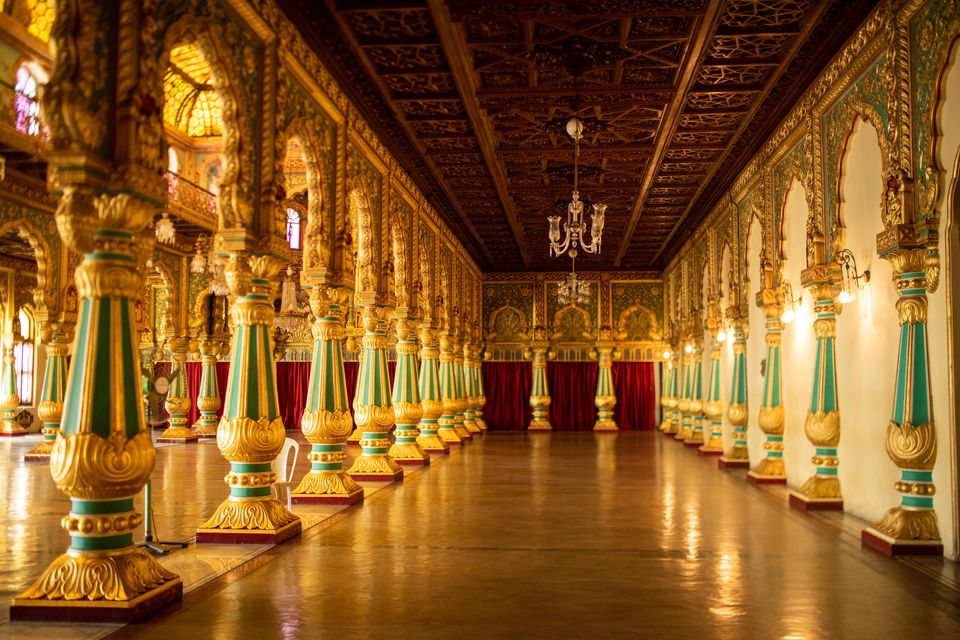 The wooden doors are carved intricately, and the mosaic tiles add a rhythmic charm to the palace.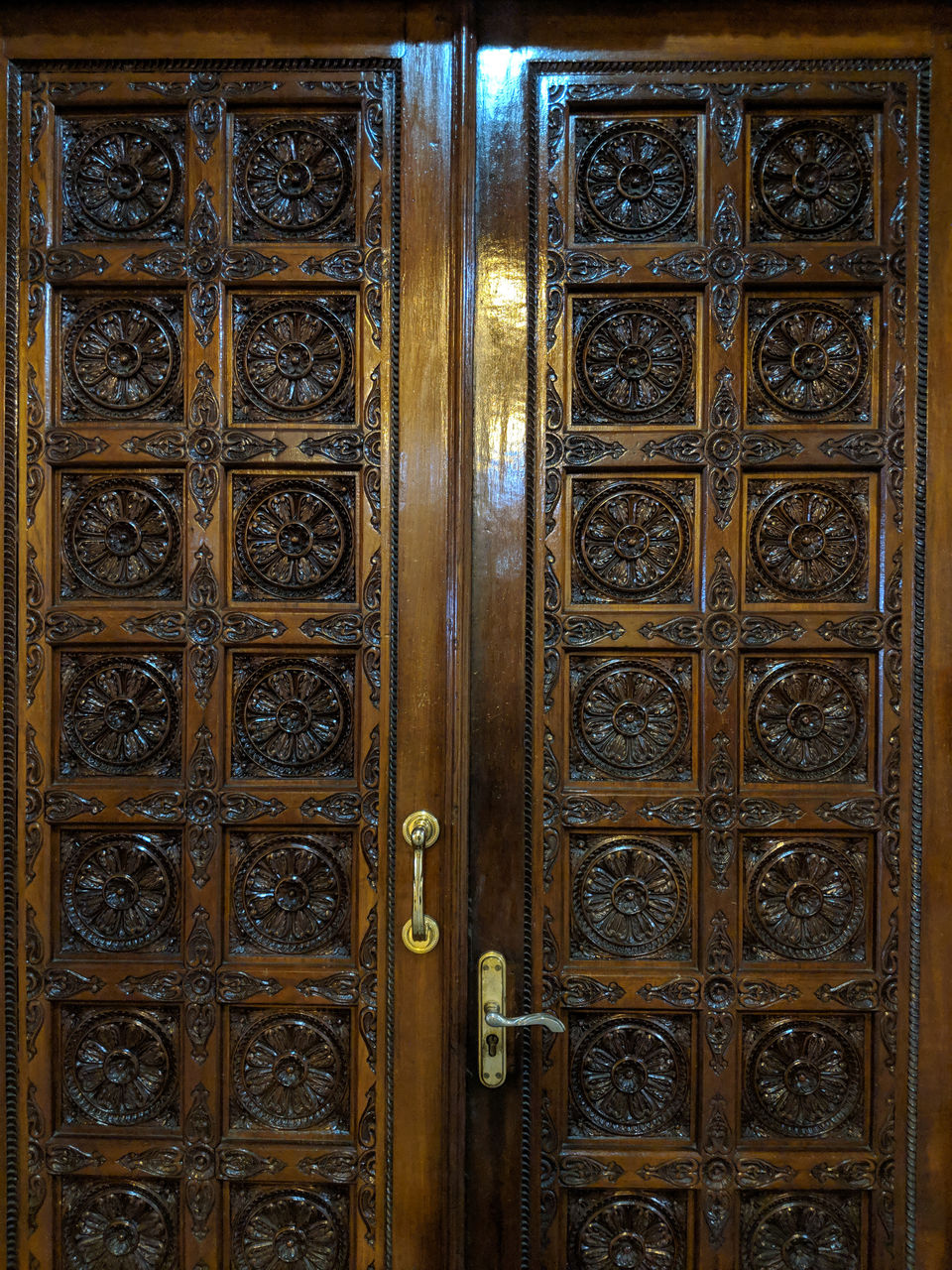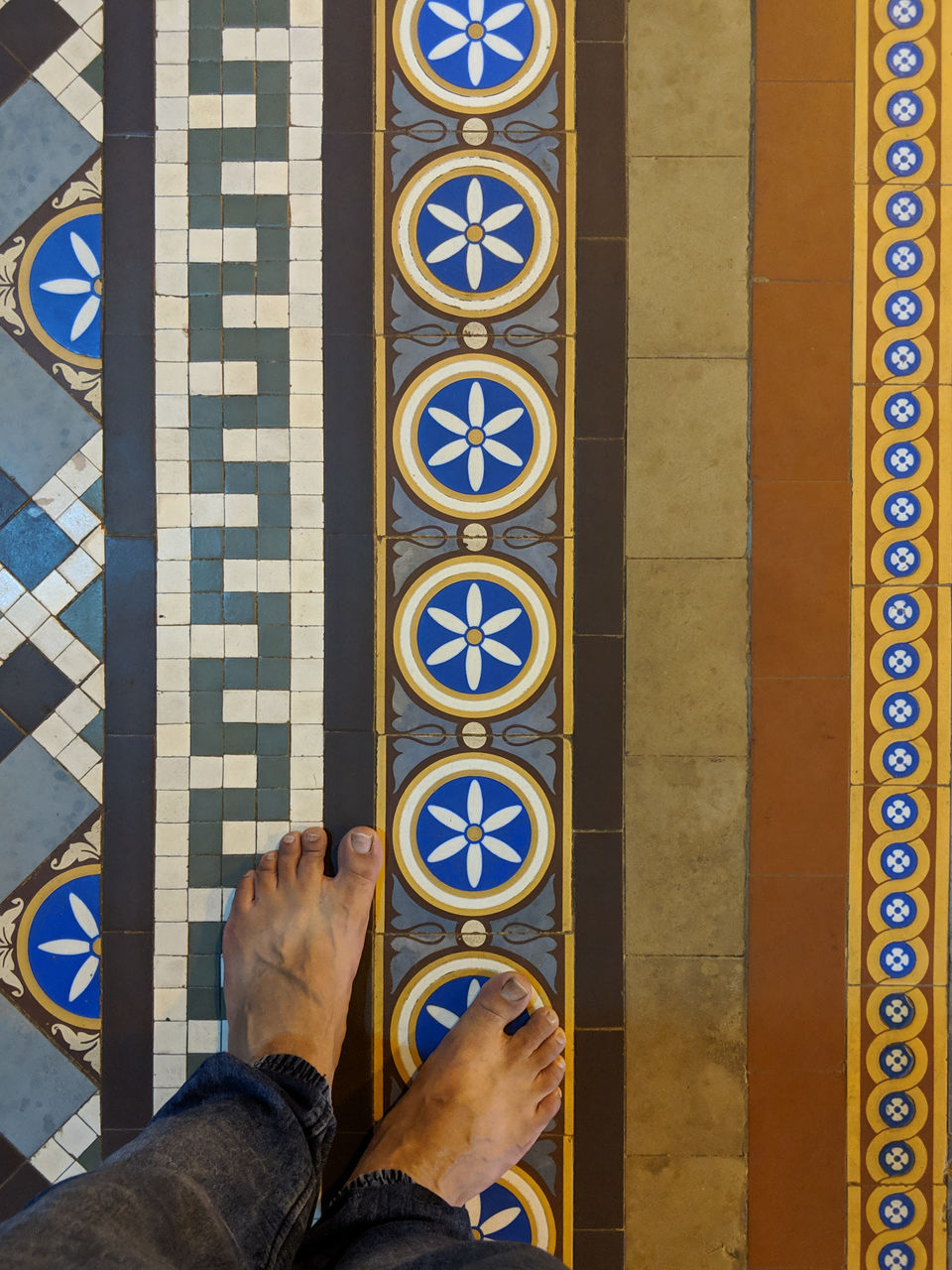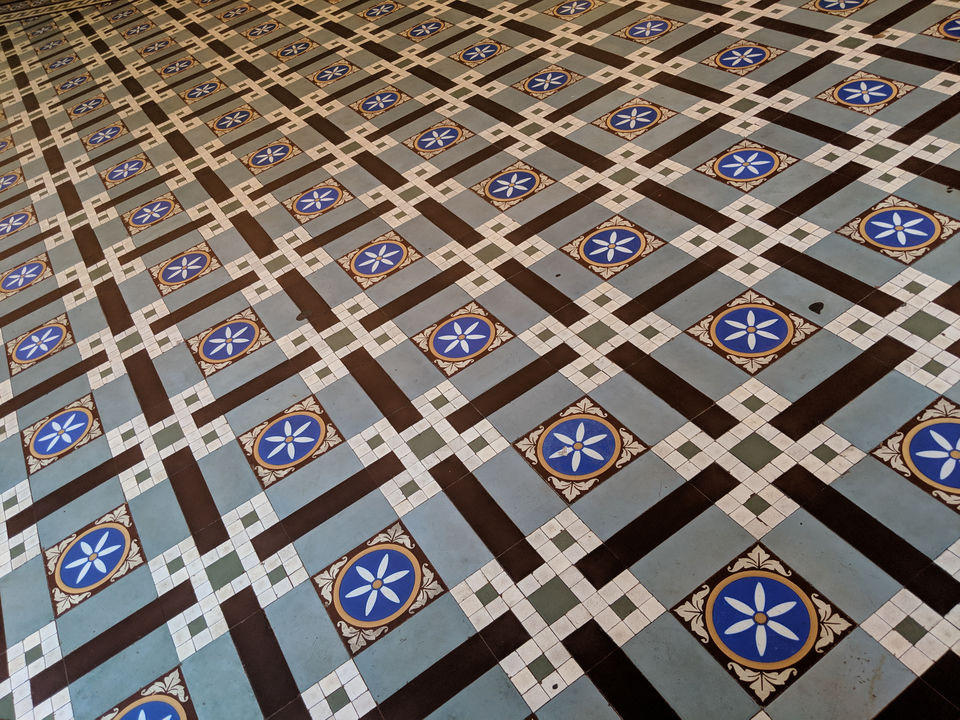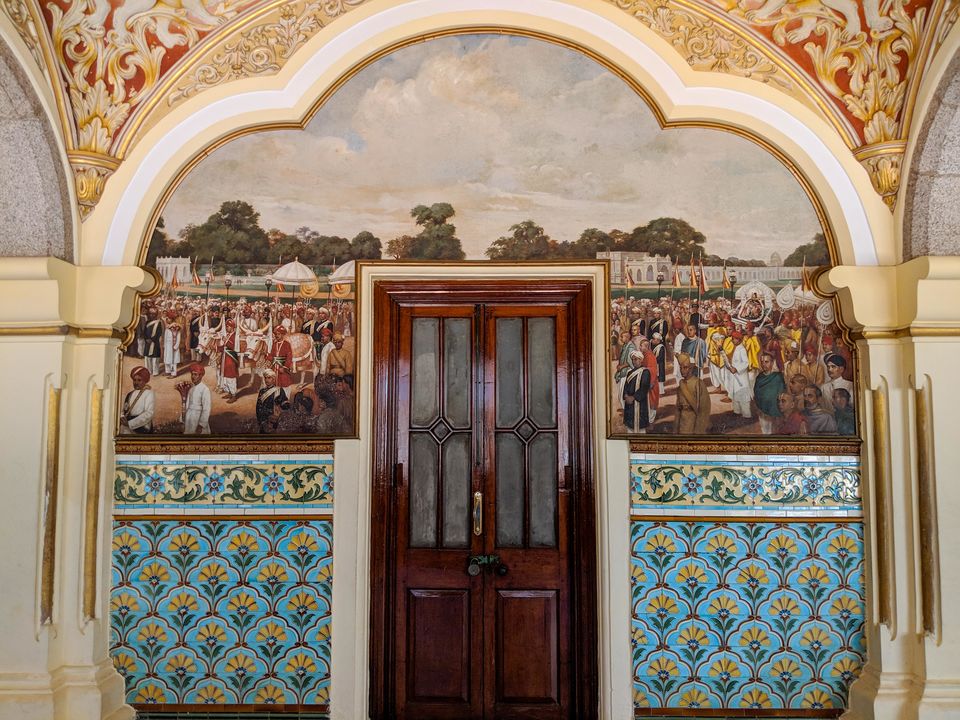 Still serving as the official abode of the Royal Wodeyar family, it is one of the finest and best-preserved palaces you will ever see.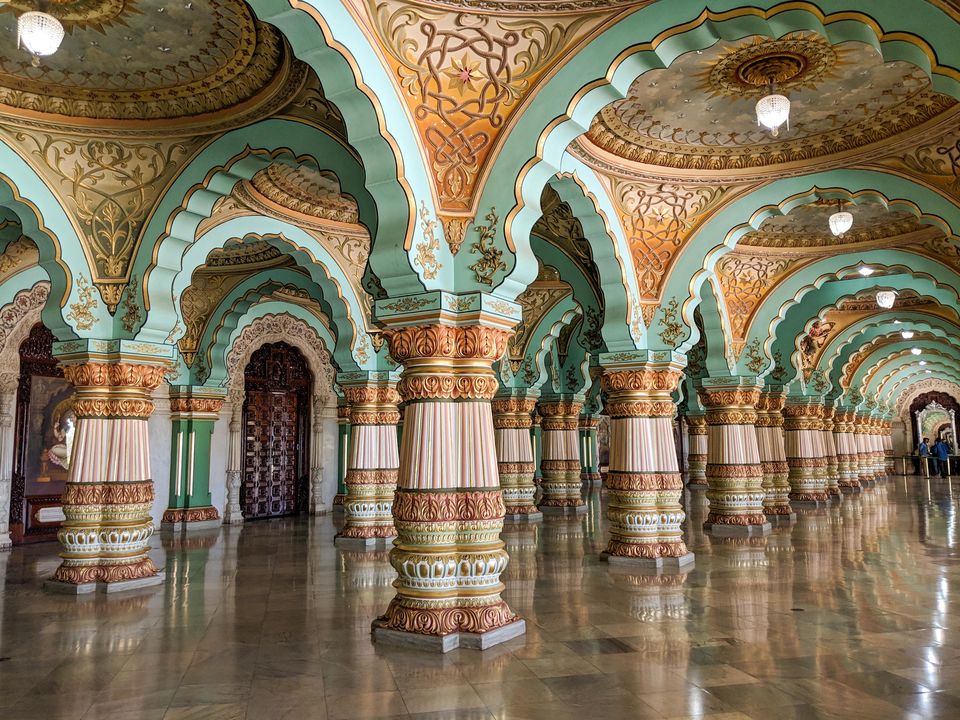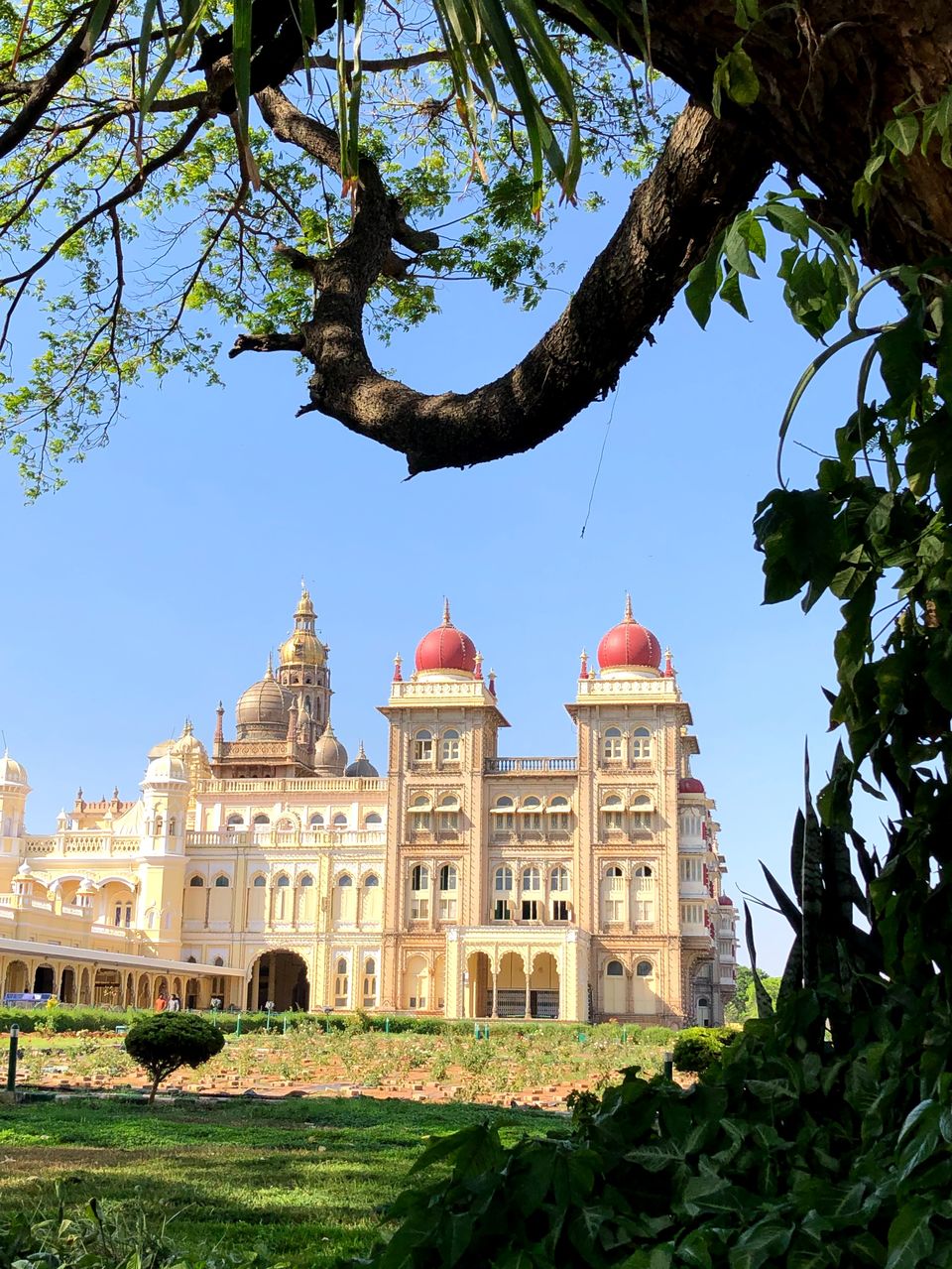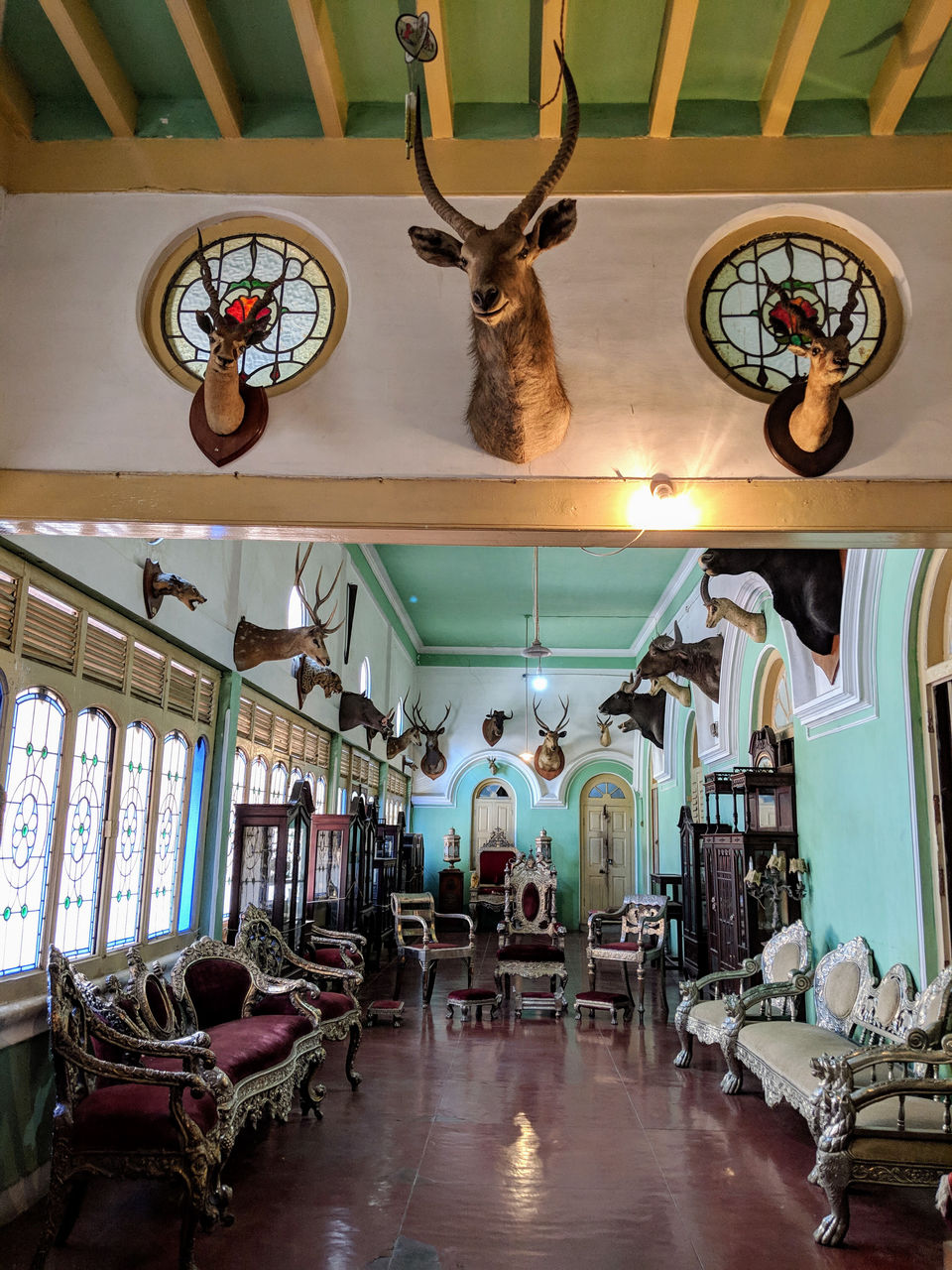 Next, I headed to St. Philomena's Cathedral. Considering its towering structure, it comes as no surpise that it is one of the tallest churches in Asia.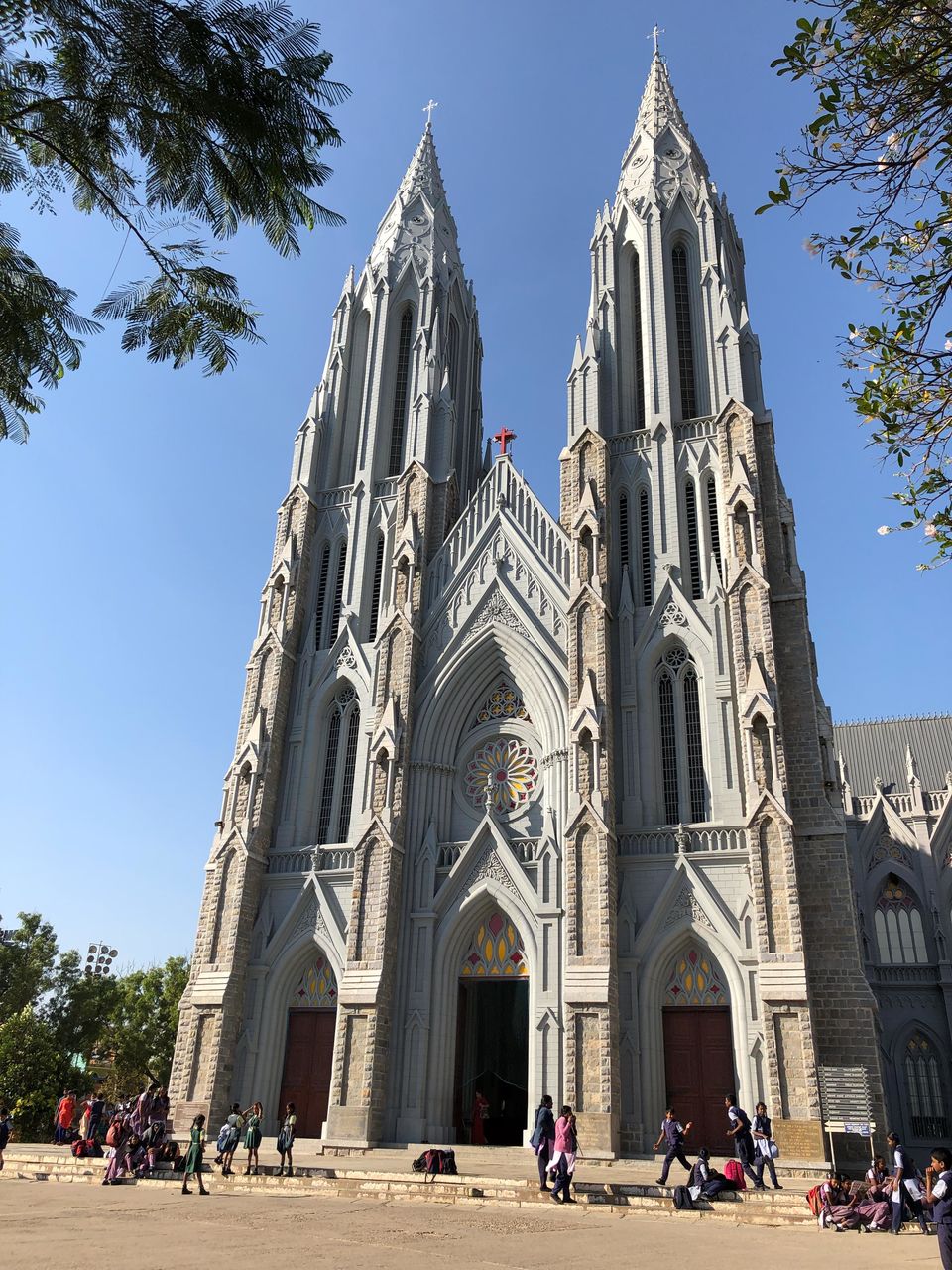 Designed by architect Daly from France, this church standing tall on Ashoka Road will briefly teleport you to France.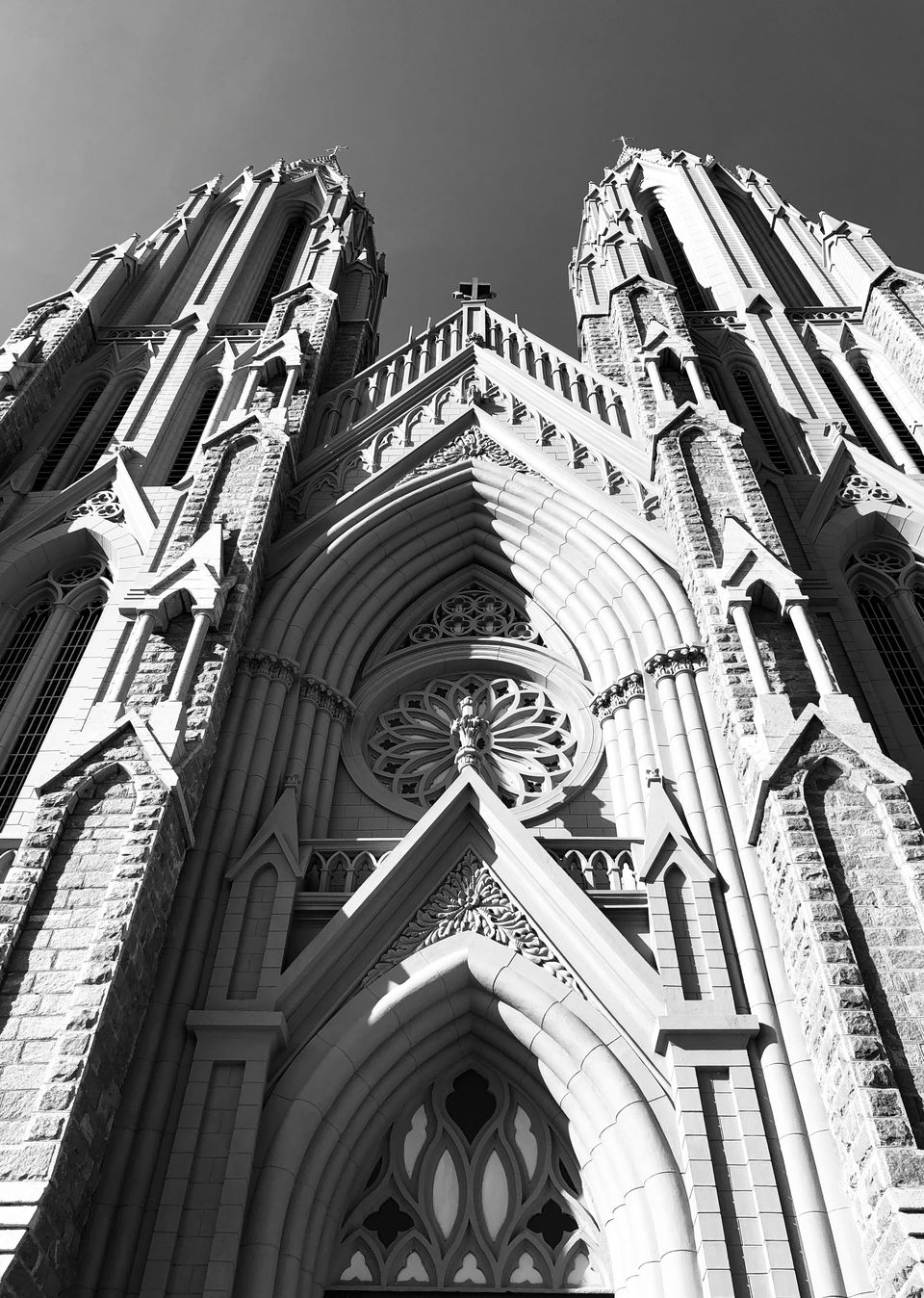 The erstwhile king of Mysore (Sri Krishnarajendra Wodeyar Bahadur IV) lay the foundation, Build-in 1843, it speaks volumes about cordial relations between European inhabitants and Wodeyars in those times.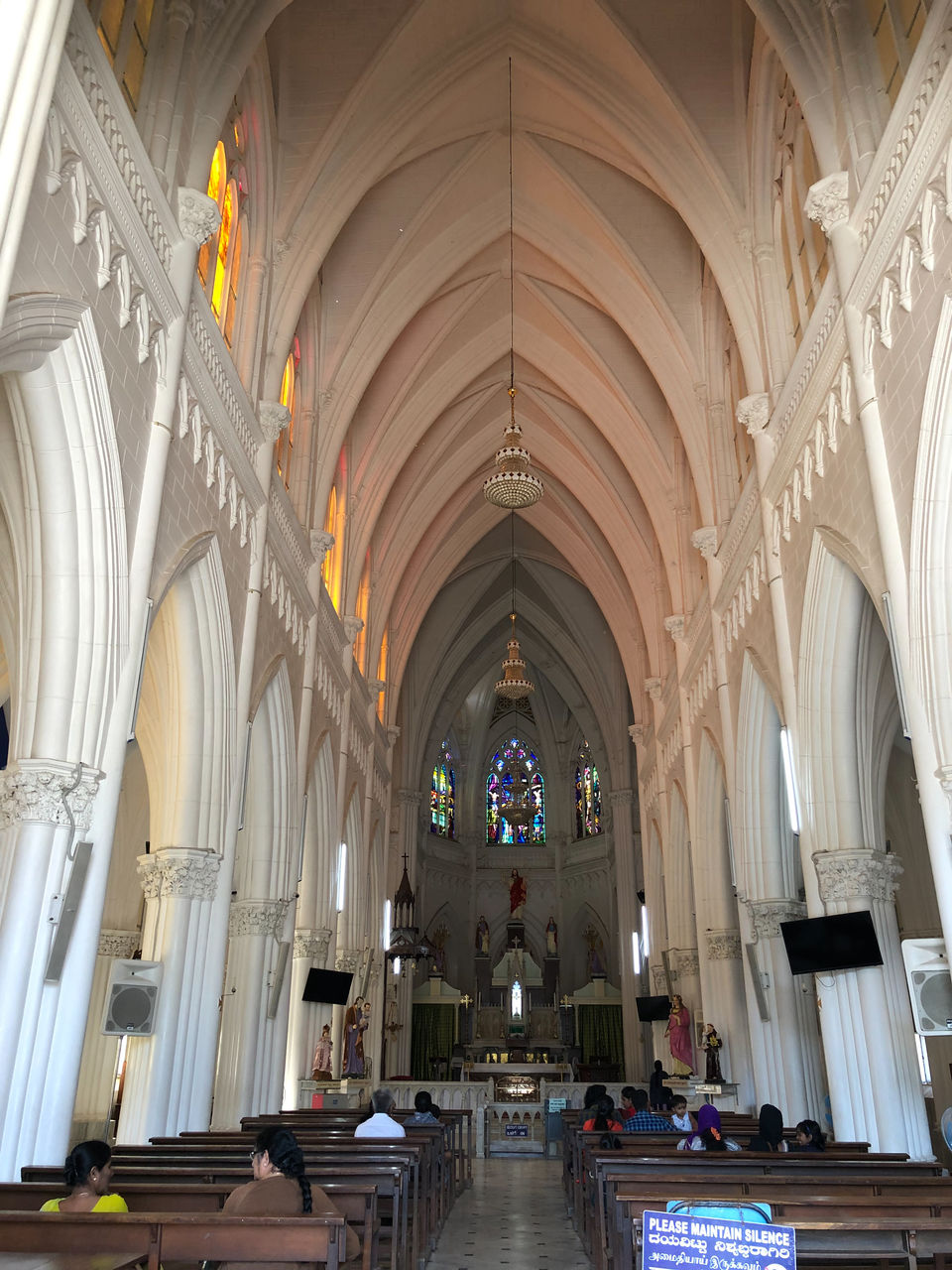 Spend some time ruminating and appreciate its Neo-Gothic architecture and a staggering scale on which they build it. Outside the church, you can buy antique items and mementos.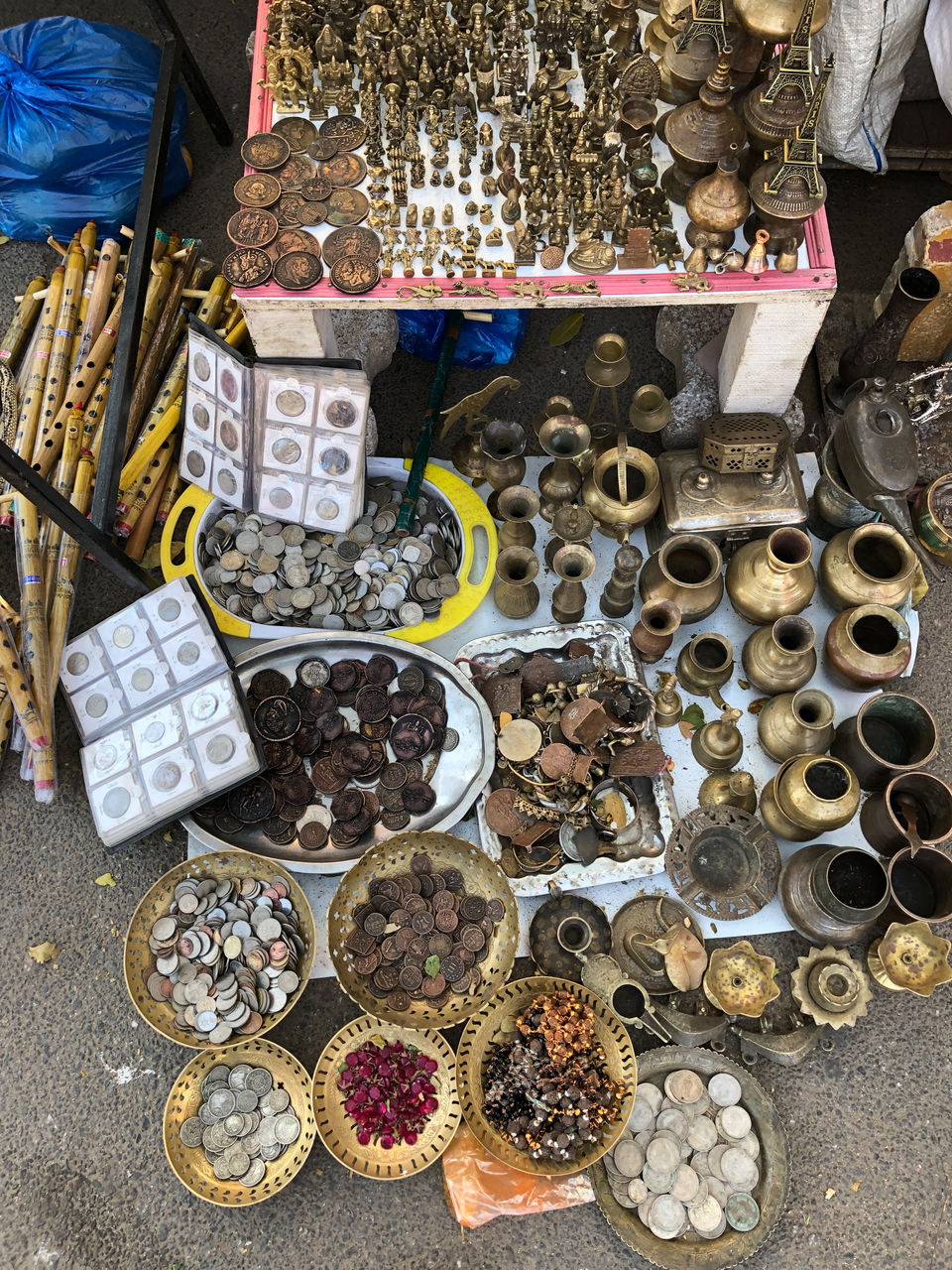 After a promising first day, the old-world charm of Mysore had already won my heart. I couldn't wait to see what else was in store.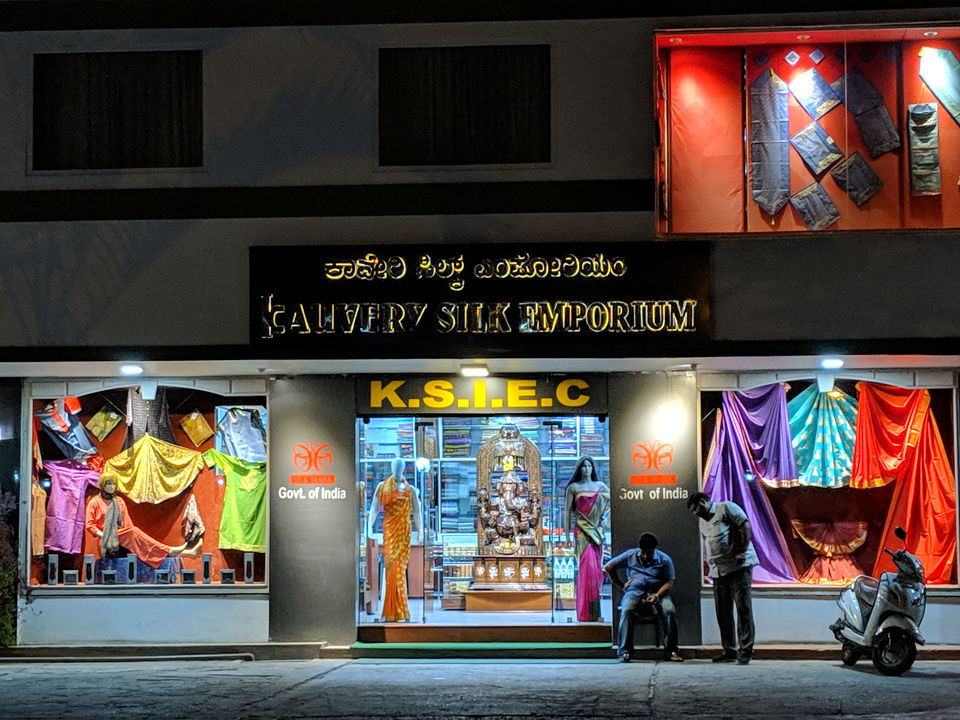 The zoo is approximately 128 years old and boasts of 1500 varieties of birds, mammals, and reptiles. Spread in over 78 acres, the lush flora will soothe your eyes and senses.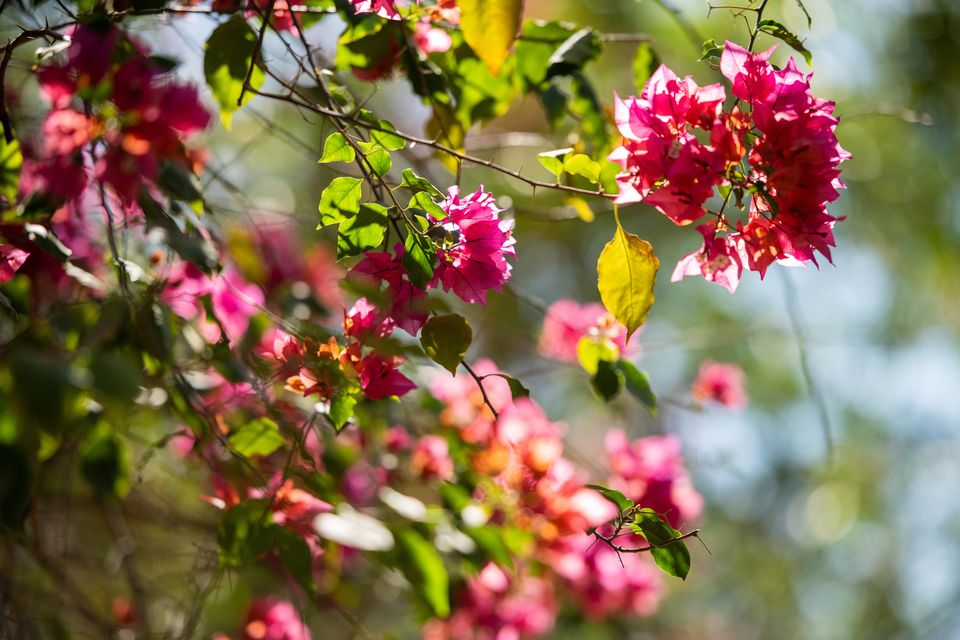 The mind-boggling variety of birds and animals is astounding. The fuss-free animal-signage and general cleanliness make this truly a world-class zoo.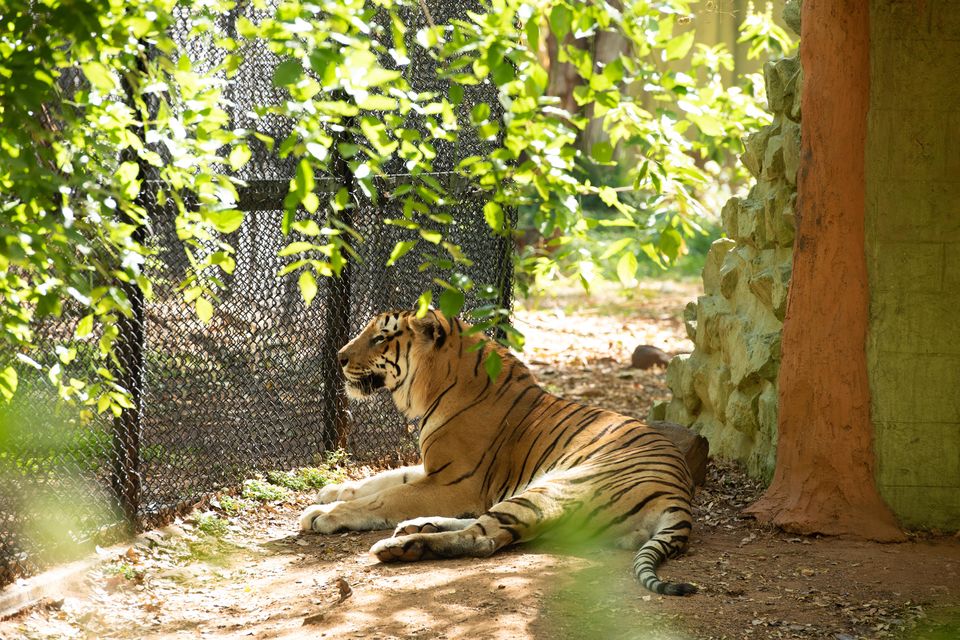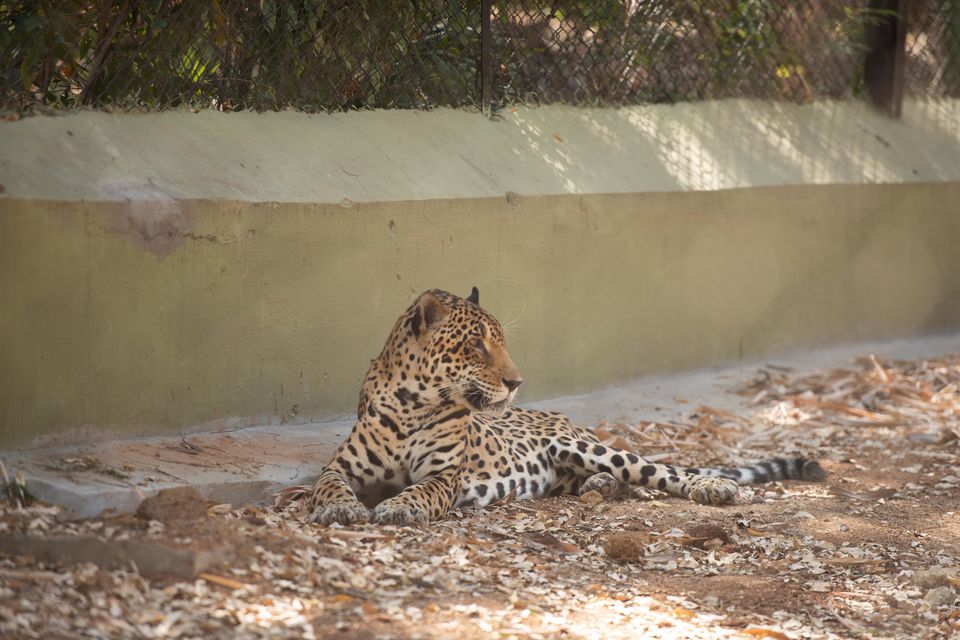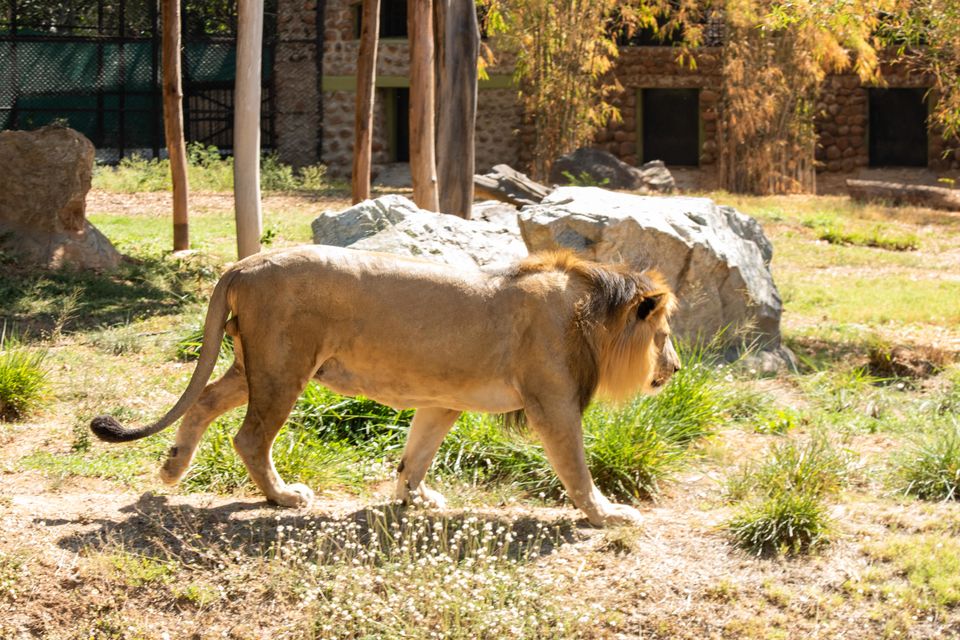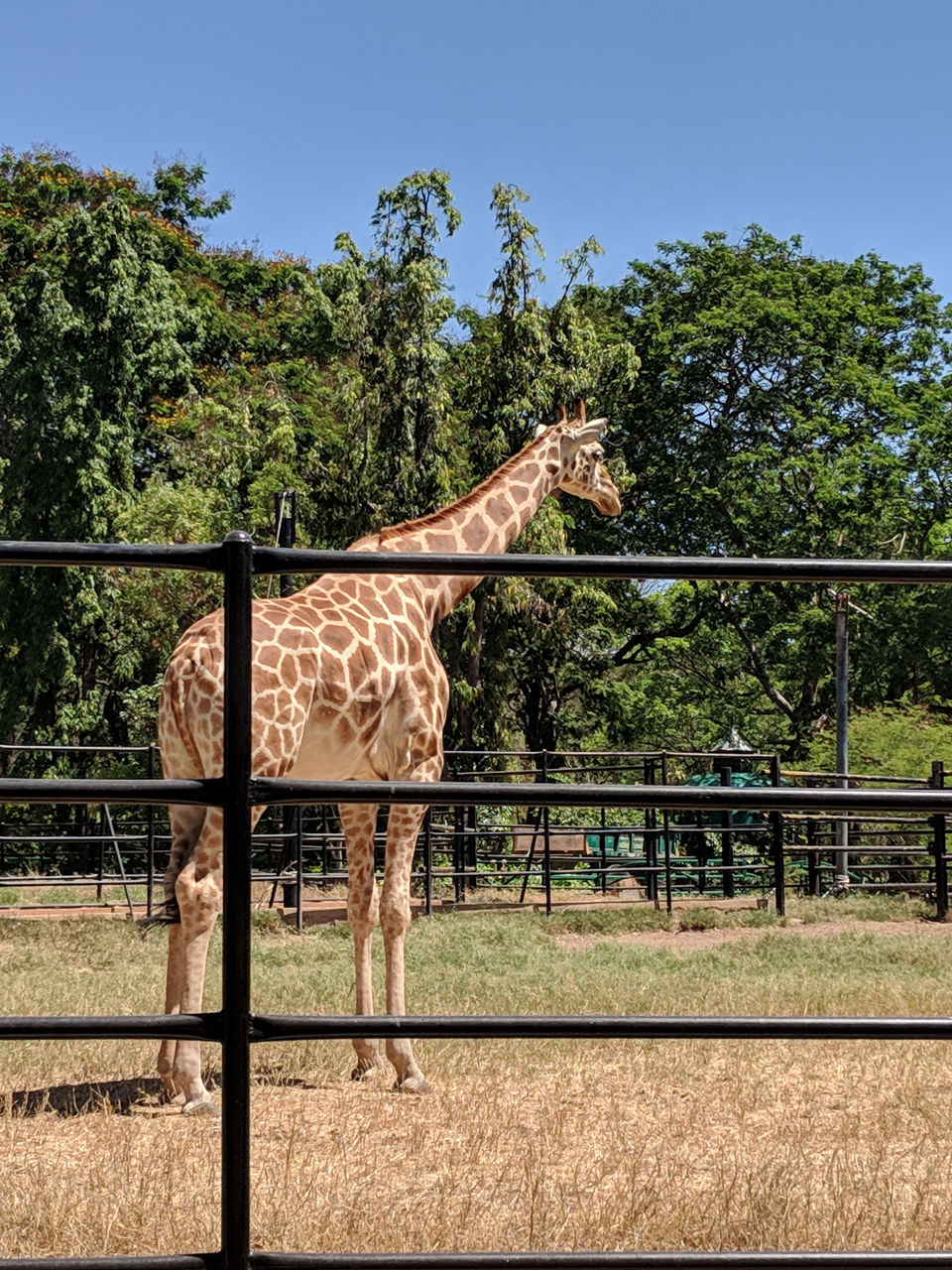 Since such places are best enjoyed on foot, be prepared for a good deal of walking and keep yourself hydrated.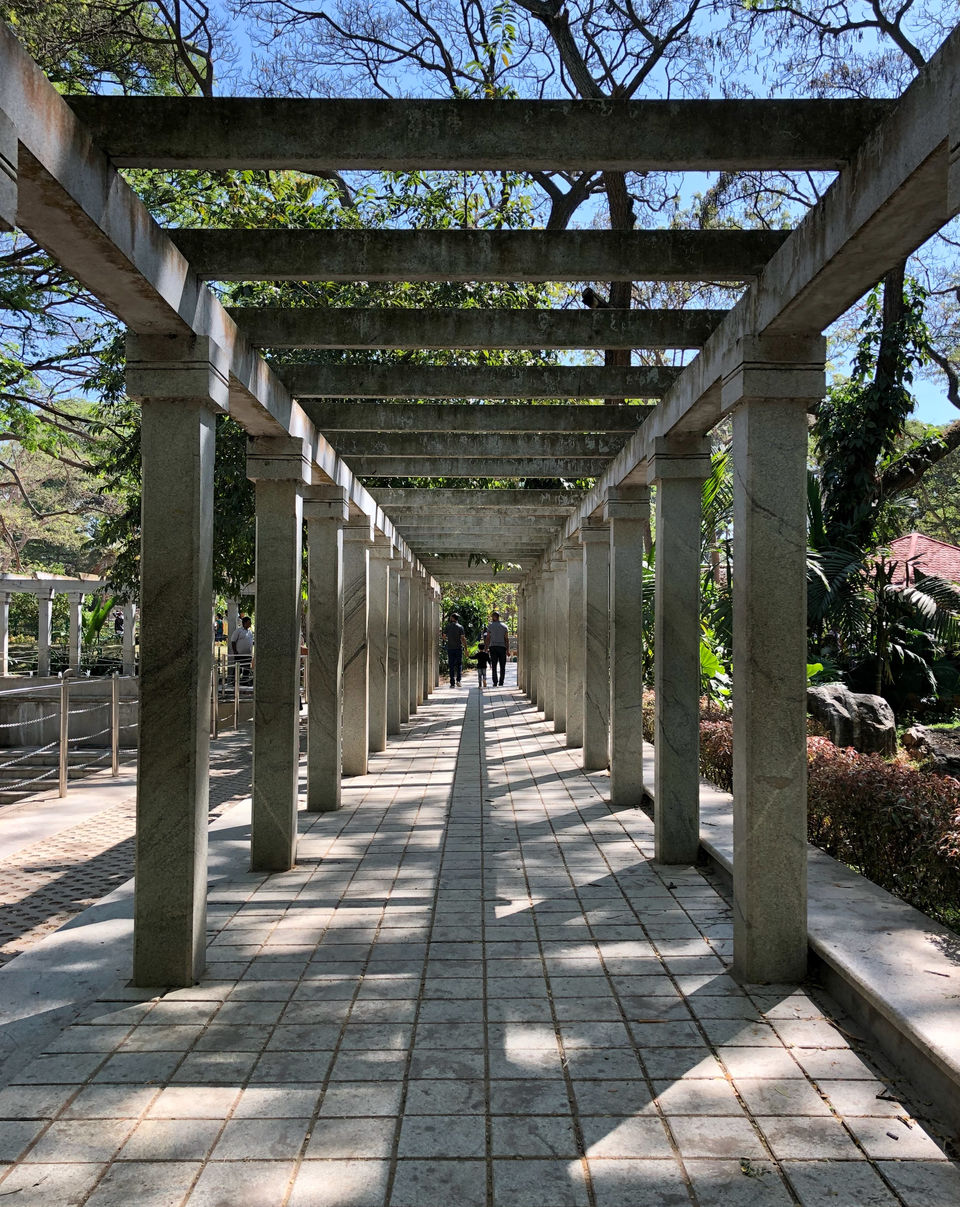 The in-house restaurant is a must-try and will tingle your taste-buds. The menu is exhaustive, and there is something for everyone. From chocolate patisserie to Mysore dosas, take your pick.
In the evening, I headed to Karanji Lake. Owned by Mysore Zoo, it is one of the largest walk-through aviaries.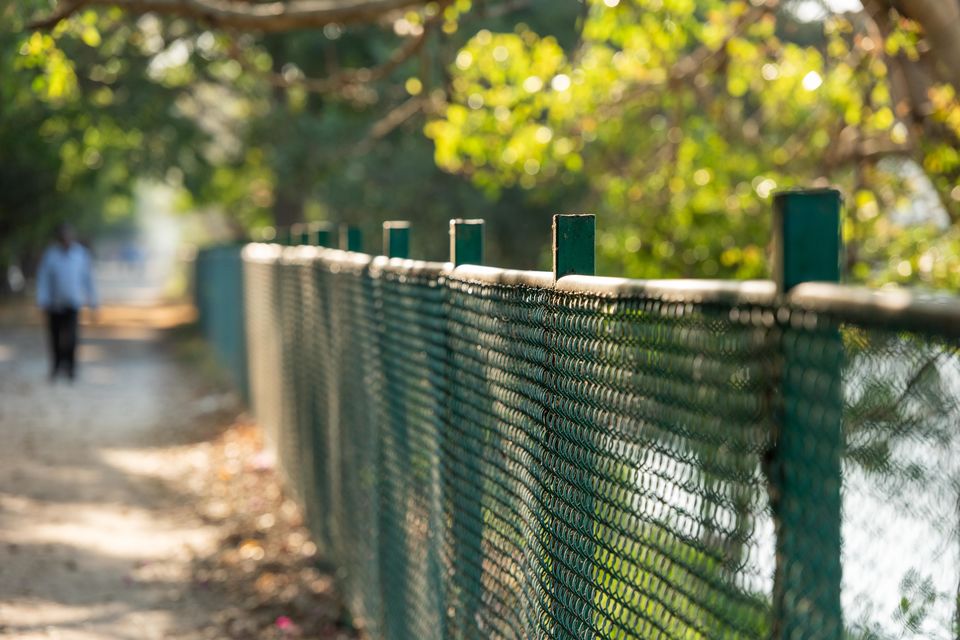 Spread in over 90 hectares out of which 55 hectares is water, it is an ideal place to unwind after a hectic day.
The cool breeze from the lake gently massaging your face and the orange hues of dusk is a sight to behold.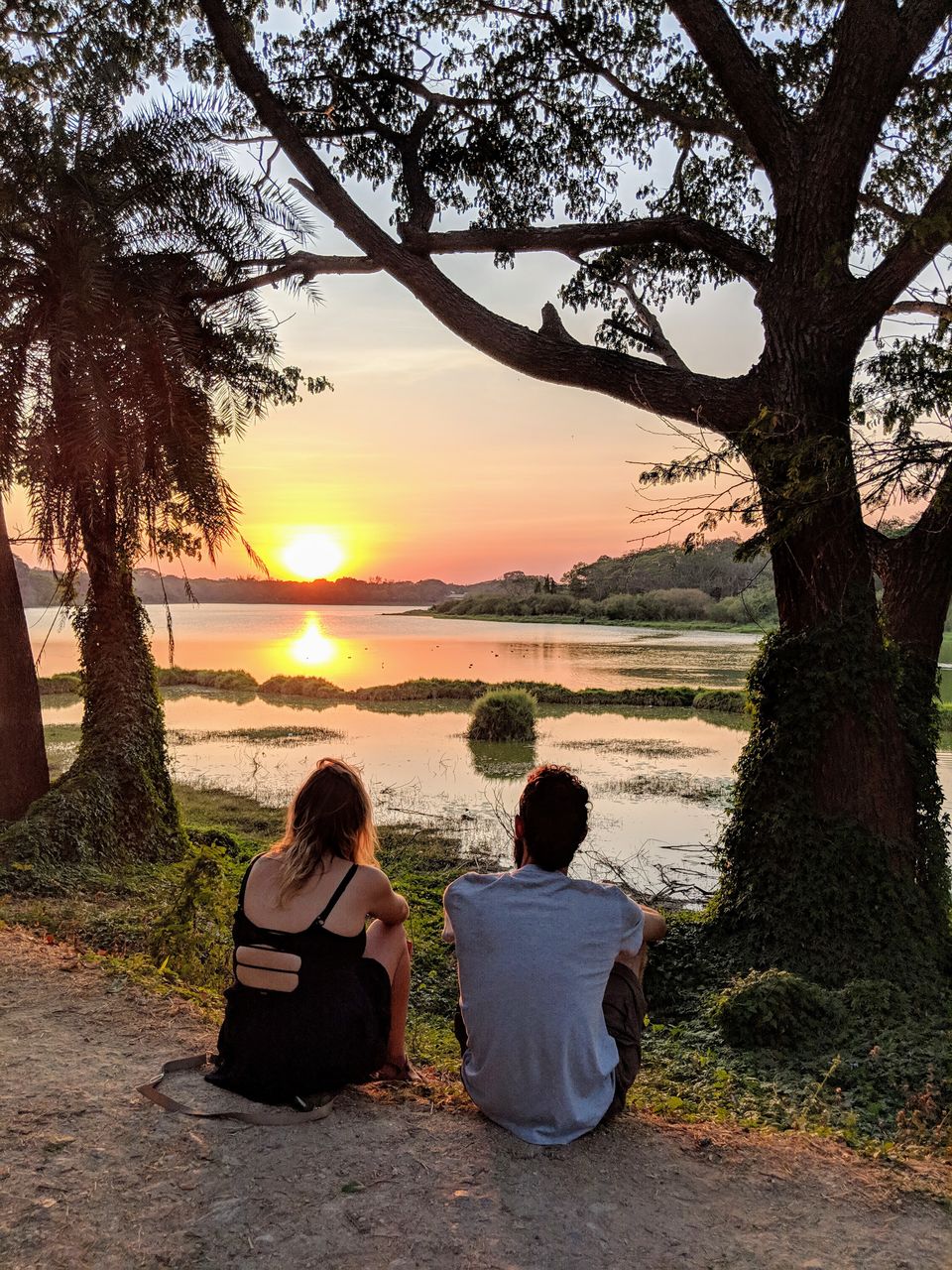 The few moments of peace and tranquillity that you get being close to nature is unparallel.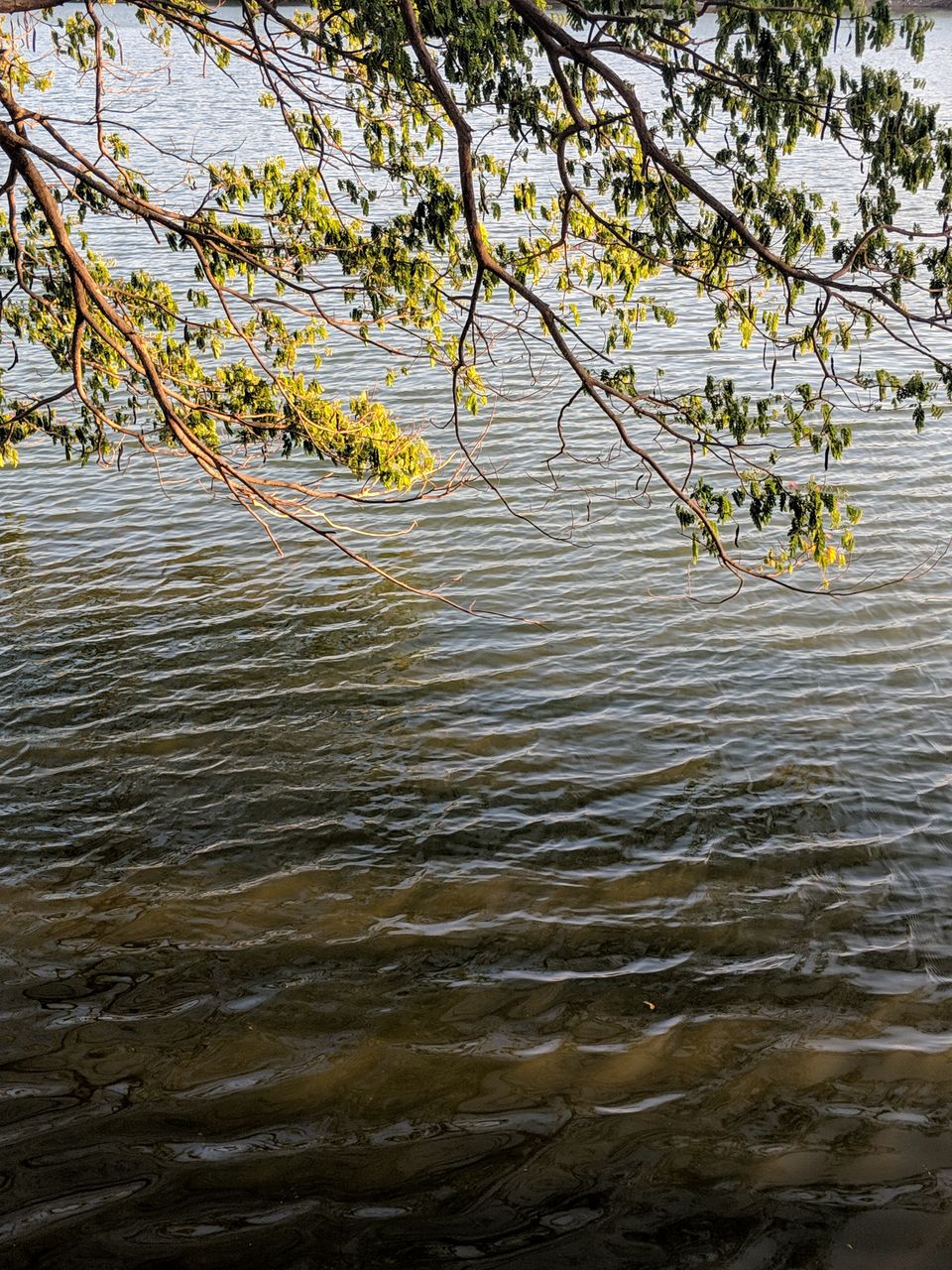 It is a birdwatcher's paradise with egrets, peacocks, parakeets, and other rare varieties flocking in substantial numbers.
Any trip to Mysore is incomplete without some shopping of sandalwood soaps and perfumes. There are omnipresent Govt certified "Cauvery" outlets selling authentic items . Also do not forget to try the Mysore Pak, a delicacy that shares its name with the city.
With this, my trip ended. As I rode back to Ooty, with many photographs and memories, Mysore will always stay close to my heart. Sure I missed a few places that were on my list, but that is imminent.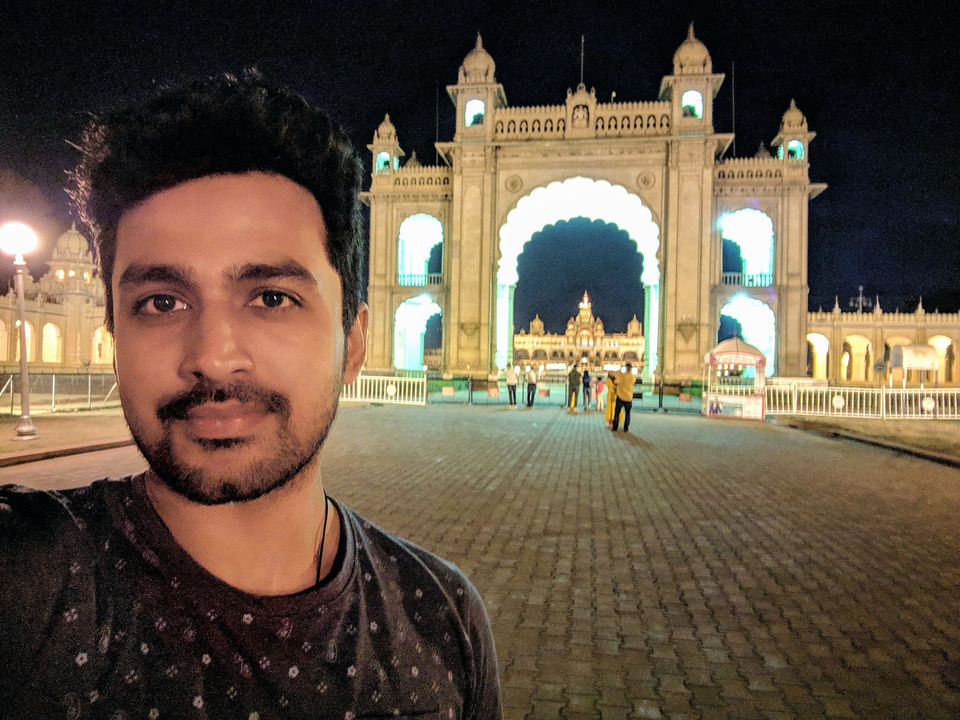 In retrospect, what appeared to be a daunting task to ride 125 kms, along with the challenges of solo-traveling, it taught me to be independent and enjoy my company more. That's the thing about travel, apart from the unique experiences, it develops in you the art of perseverance and pushes your limits.
Thank you Mysore, somewhere in you, I found the strength to accomplish all I set my eyes on. All it takes is a little voice in you that whispers, "You can do it!". I rode back with a smile on my face a spring in my walk.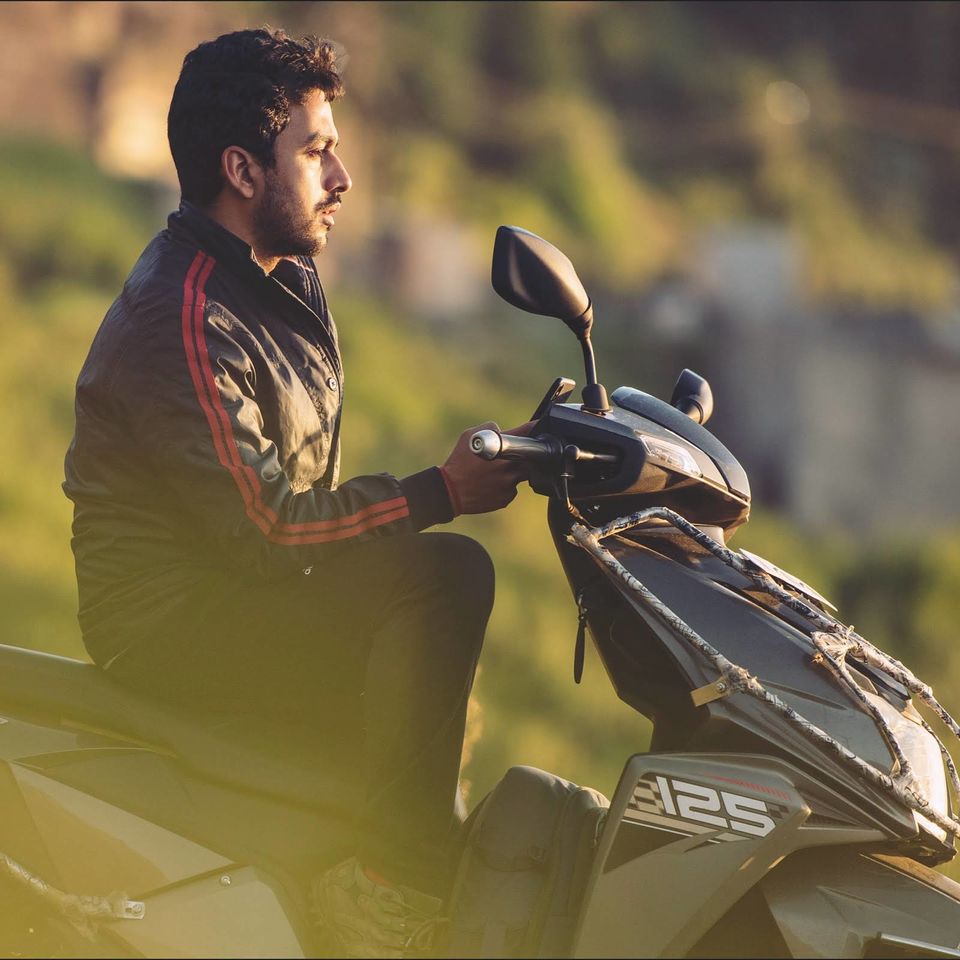 Frequent Searches Leading To This Page:-
Mysore trip on scooty, solo travel to mysore, solo trip to mysore, mysore solo travel on bike, karnataka tour packages for 4 days