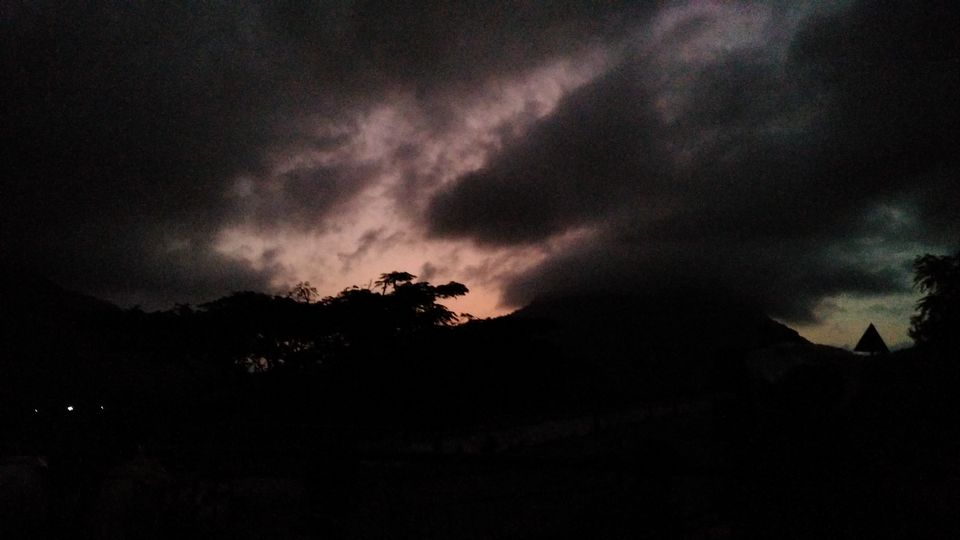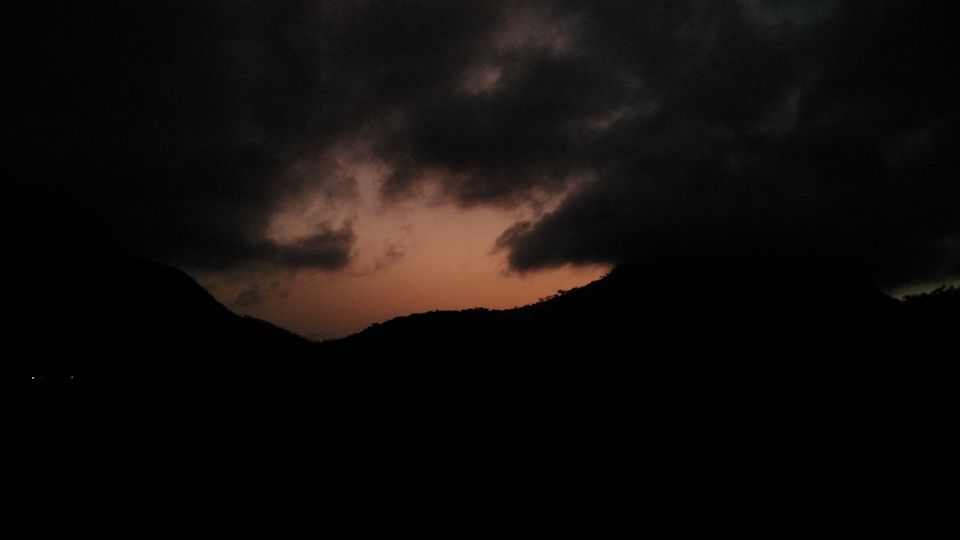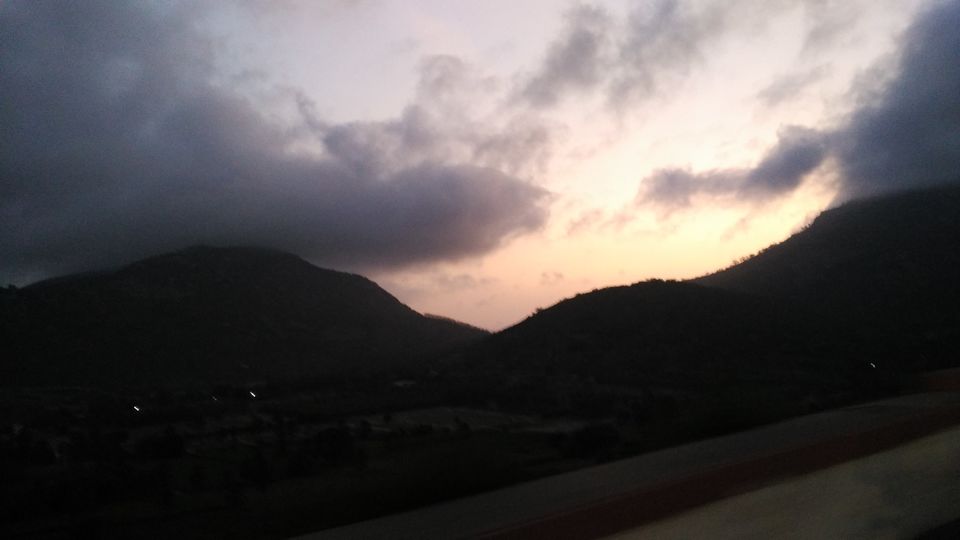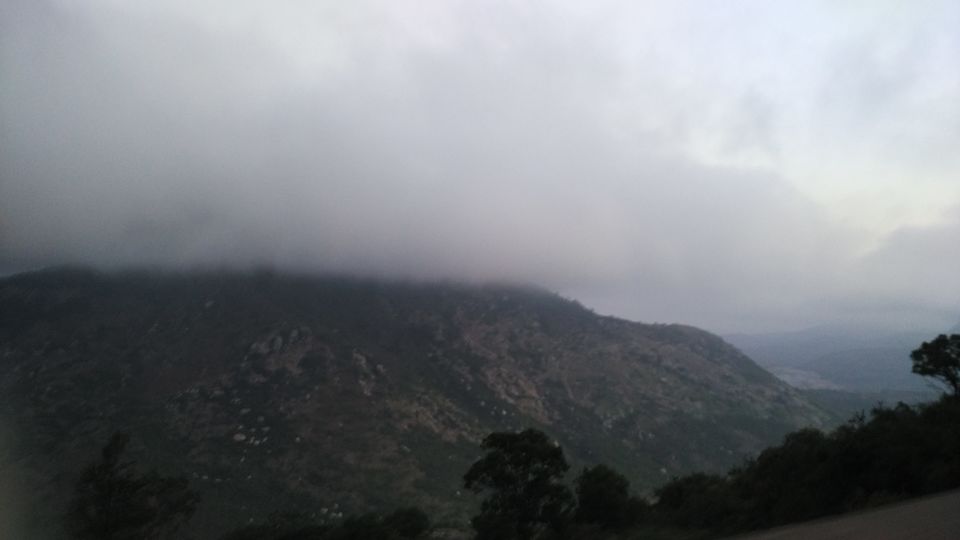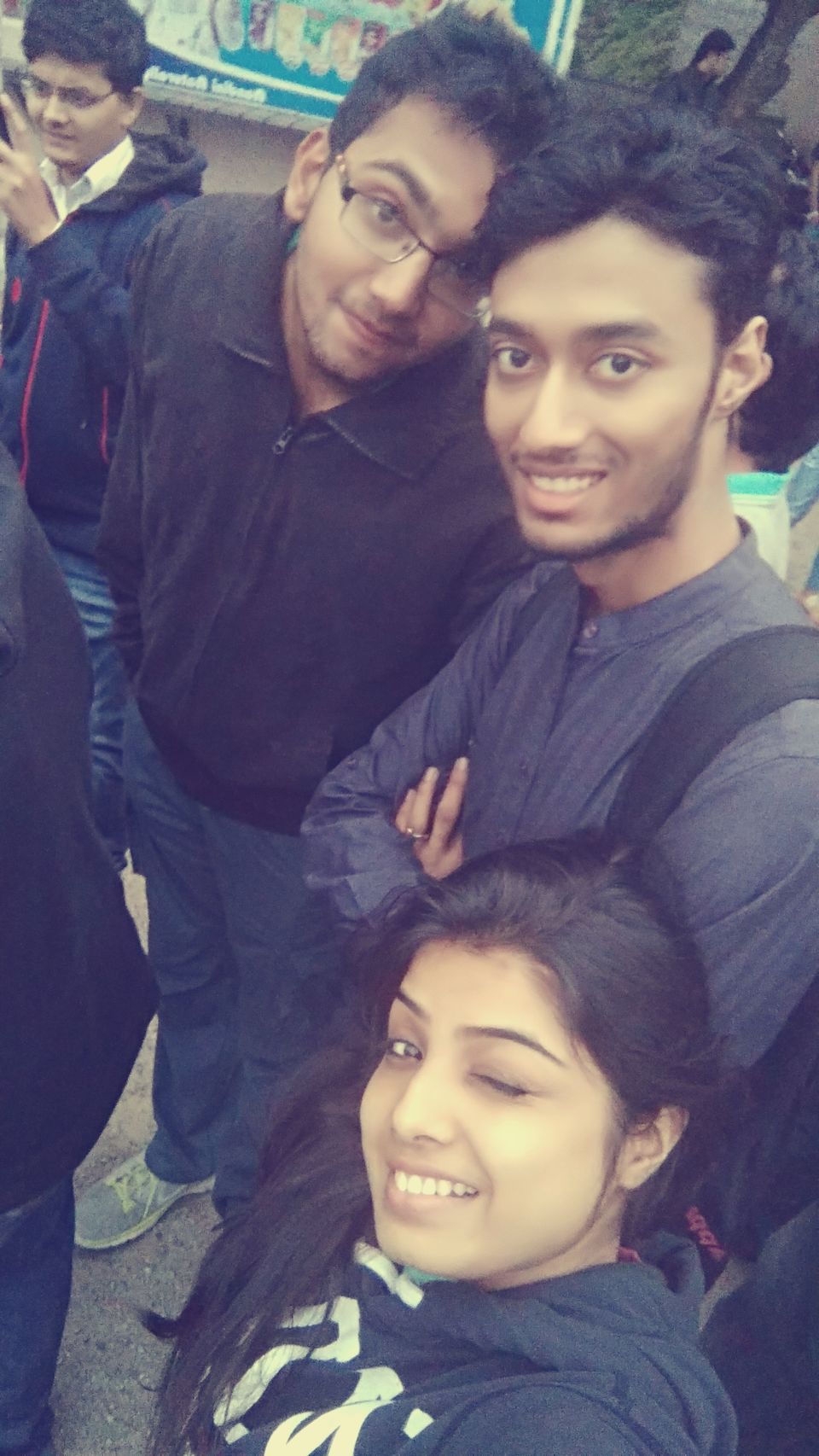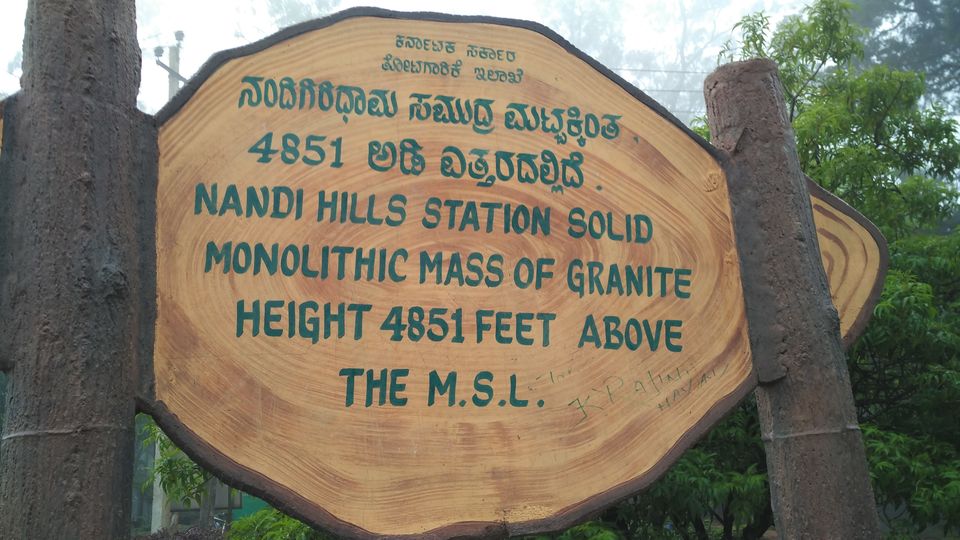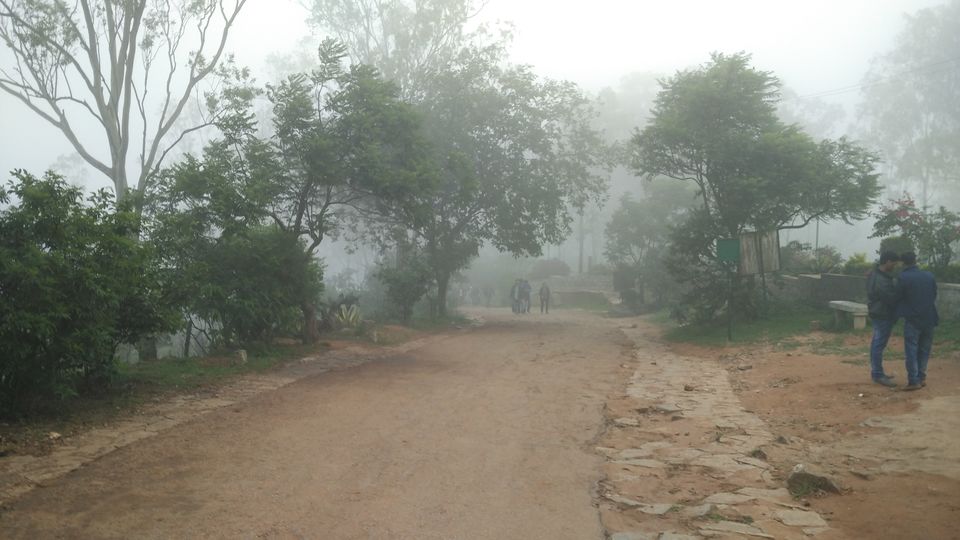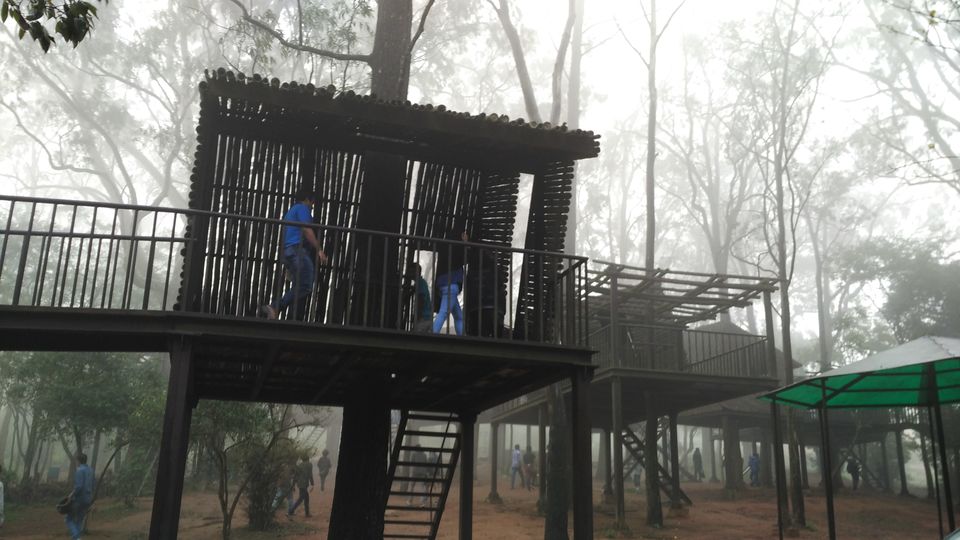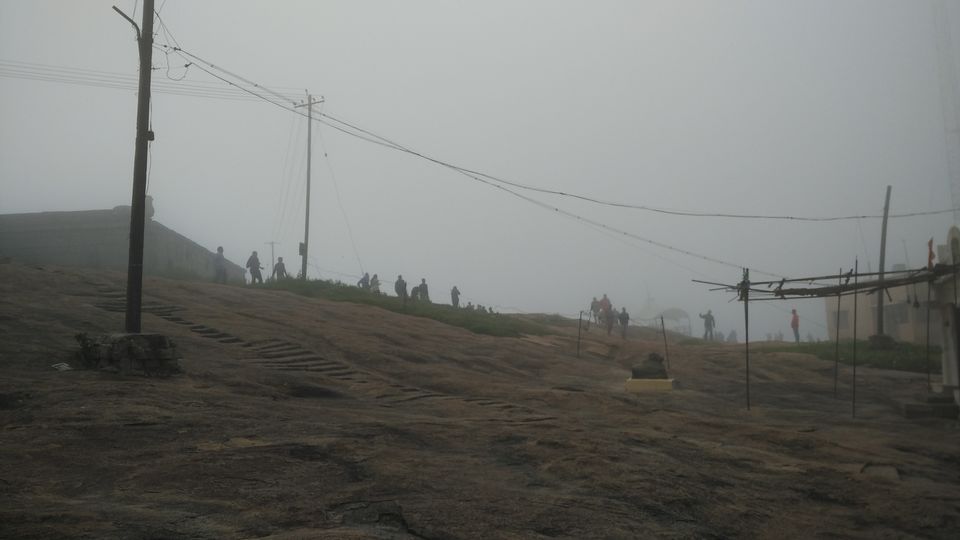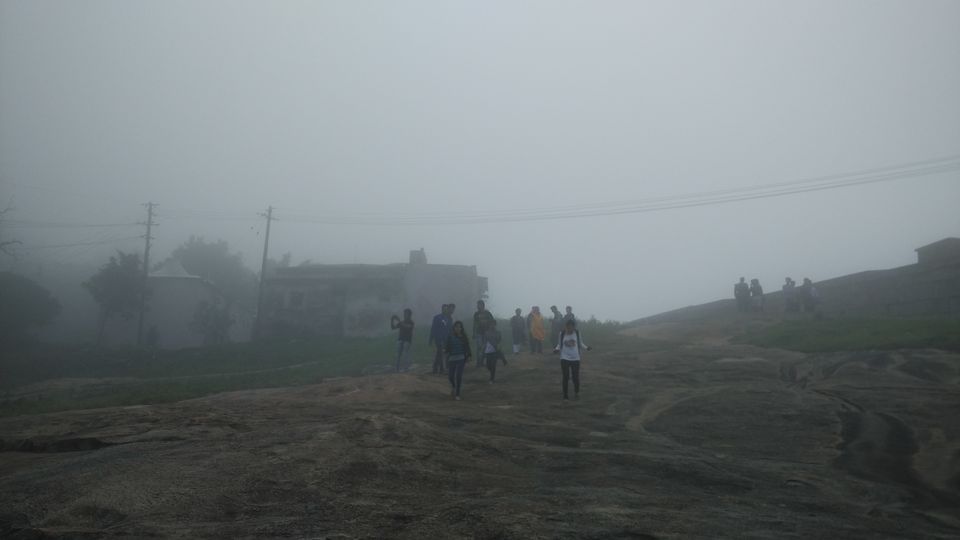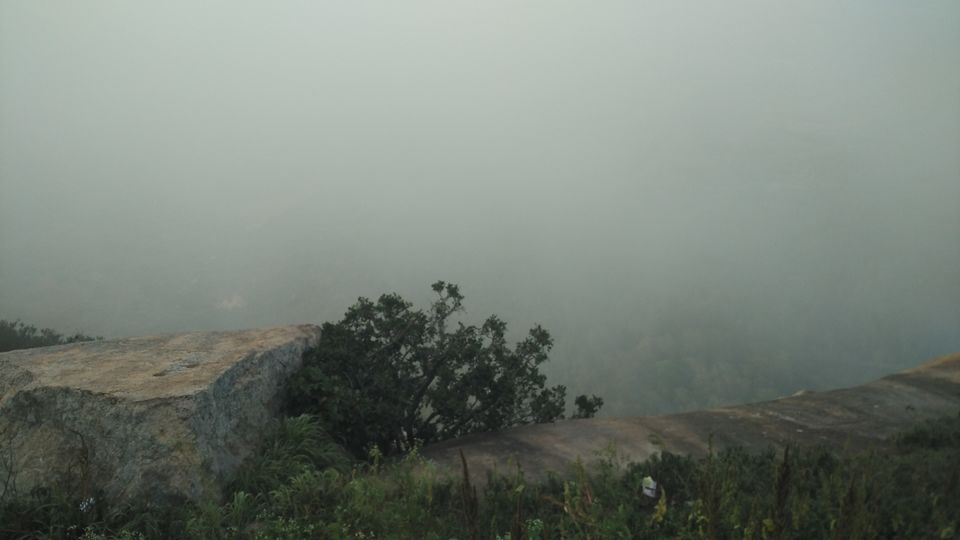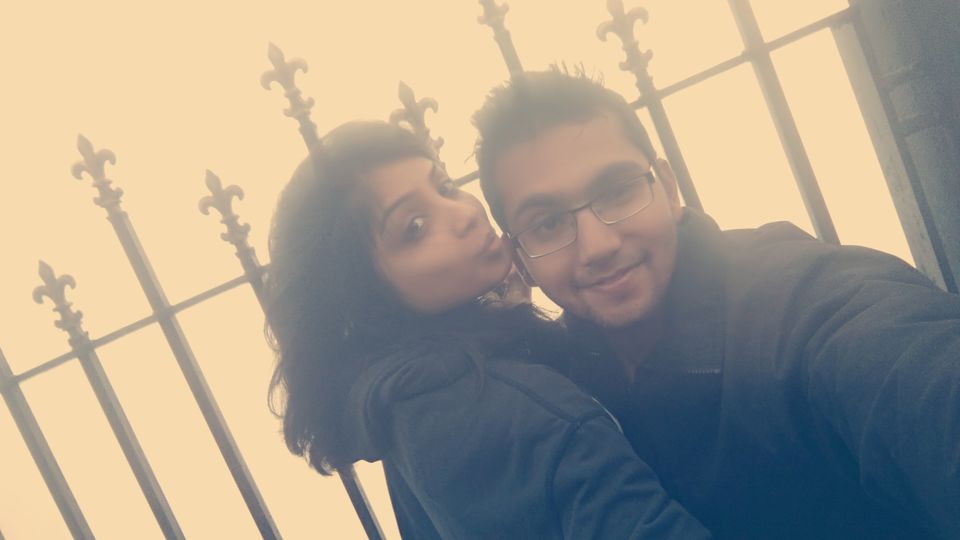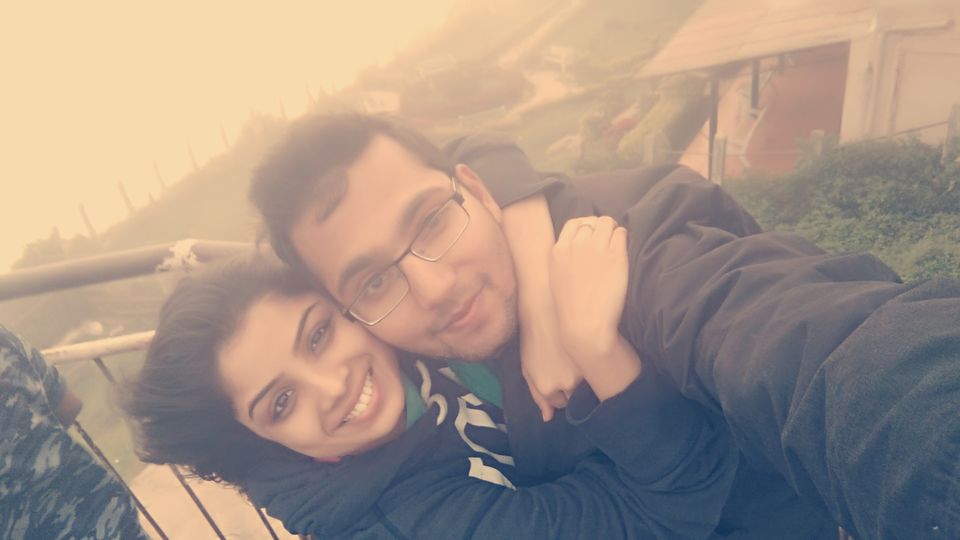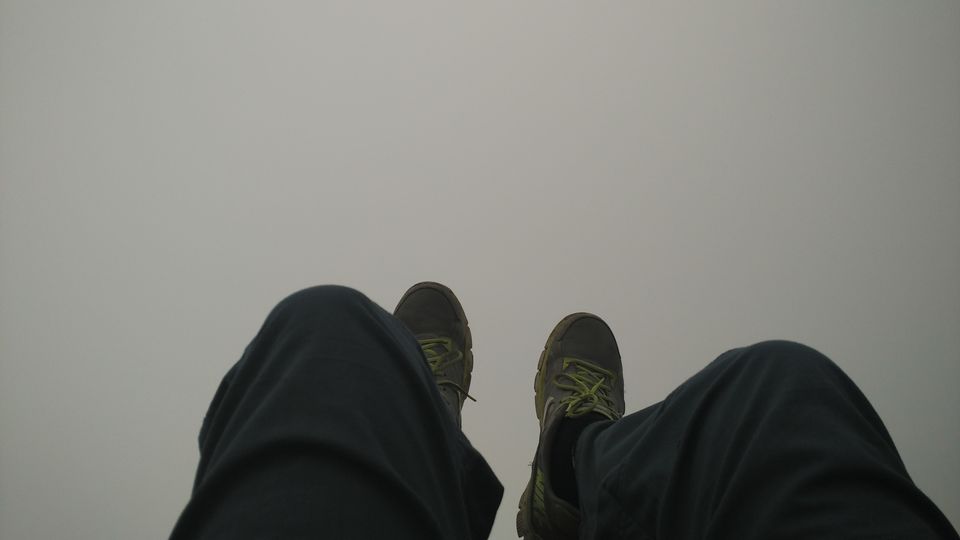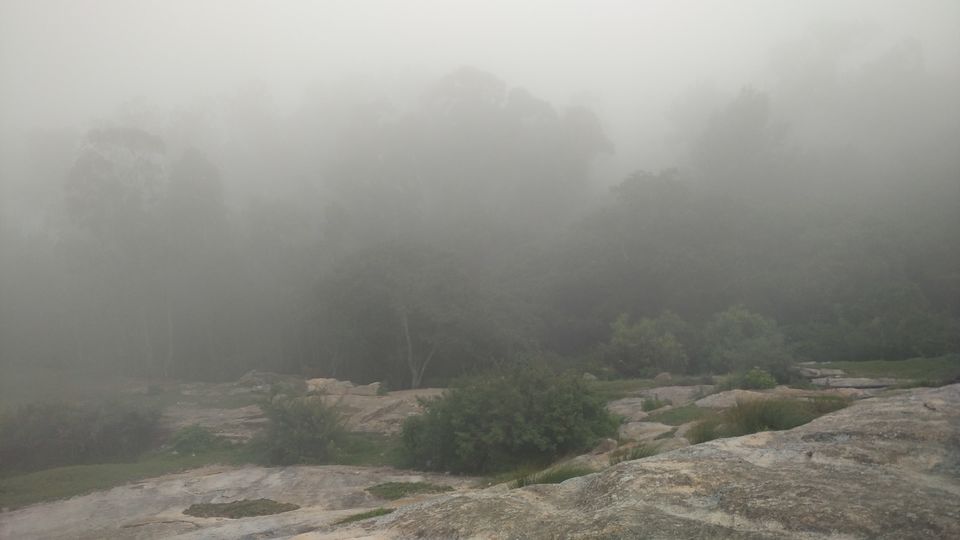 Nandi Hills – Anyone who has been to Bangalore has definitely heard this name. Located 60 kms from central Bangalore...the rivers Pennar, palar and Arkavathy find their origins from these hills.
Also a home to monkeys, this place has a splendid aura around it which can uplift you ways you cannot imagine. It doesn't matter if you are travelling alone or with friends...you are bound to lose yourself when you reach the top. If you are a fitness freak or want to challenge yourself...you can jog or cycle up to the top and then down again.
Located at 4851 ft from the sea level, this fortress has many stories about the origin of its name. The most commonly known story is that it is named after the loyal and faithful disciple of the mightiest of all Hindu Gods - Lord Shiva. Another theory holds that the hill gets its name from an ancient, 1300 year old Dravidian style Nandi temple situated on this hill. An ancient, Lord Shiva and Parvati temple also adorns this hill. During the Chola period, Nandi Hills was called Ananda Giri meaning The Hill of Happiness.
Tipu Sultan had his fort here which was attacked by Cornwallis in 1791 A.D. The ruins of the fort still stand on the hills and are currently being renovated by the authorities.
Apart from the fact that this place forms magnificent spots to watch sunrise and sunsets, they also have some attractions like:
Tipu's Drop - the famous place from where Tippu Sultan had his condemned prisoners thrown to death.
Tipu's Summer Palace and Fort - During the Ganga period, the Chikkaballapur chieftains built a fort. Tippu strengthened it further and also build a rest house. This used to be Tippus summer bungalow. It is not open to the general public.
Horse Way - A stone doorway in the fort on the North-eastern side, is believed to have been the horse way for helping soldiers to climb the wall on horse back.
Secret Escape Route - A secret passage on the west, is believed to have helped the kings to escape during unforeseen attacks.
Temples - there are a number of temples dedicated to different Gods.
This place is ideal for a nemophilist who cant find time to explore more of the gigantic world.