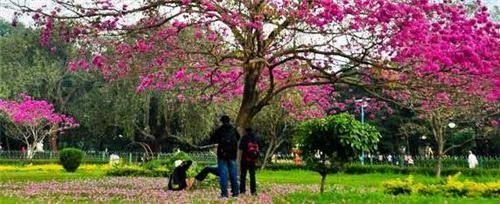 The third most populous city, located in Southern India on the Deccan plateau, ruled by Cholas and Hoysalas dynasty, Bangalore is a popular tourist place. Bangalore is called SILICON VALLEY of India, Garden city and popular Information Technology hub.
Bangalore has many popular places,a must see places, places that shouldn't be missed.
To start with
-LALBAGH - A popular garden, known as The Red Garden, built by Hyder Ali and later finished by Tipu Sultan. There are four gates to enter Lalbagh. It is open from morning, 6am-7pm. There are frequent buses to Lalbagh from all parts of the city.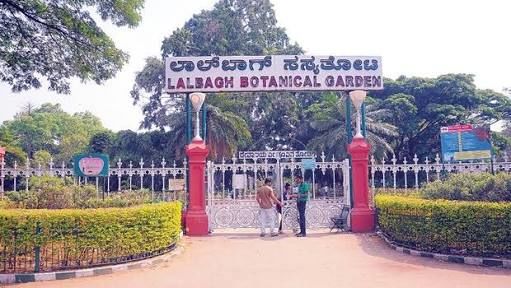 -BANNERGHATTA NATIONAL PARK - situated at Champakadhama hills, it is a famous biological park. It is a popular zoo, a place that has ancient temples, to worship and a place for adventure sports like trekking and hiking. There are buses to the National park from many parts of the city. It is open from 10am-5pm.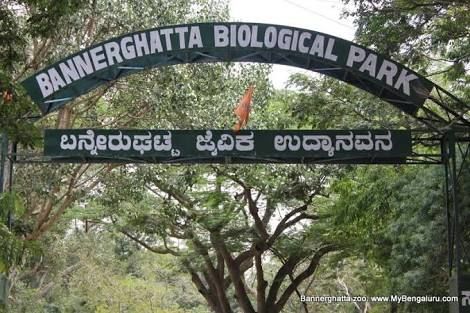 NANDI TEMPLE - situated on the borders of Basanvangudi, it is famous Bull temple, which contains a monolith statue called Nandi bull. There are buses from all over Bangalore to Basavangudi. The temple is open from 6am-8pm.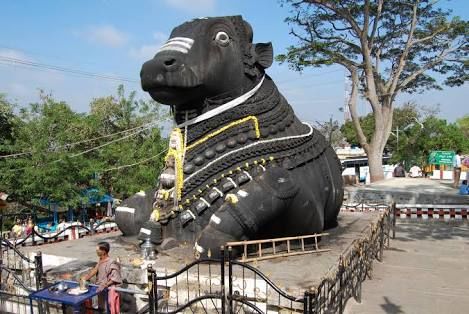 -BANGALORE FORT - A fort built as a mud fort, during the Vijayanagar Empire around Bengaluru Pete, which is one of the UNESCO HERITAGE city of India. It is open from 8.30am-5.30pm. There are buses from KR city market, Kalasipalayam bus stand to Bangalore fort.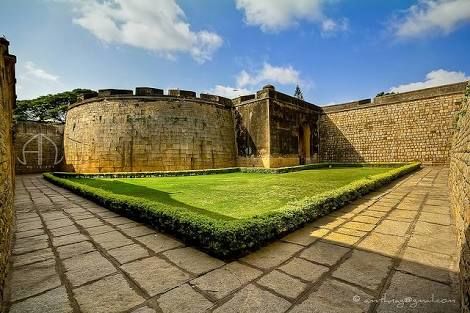 -THOTTIKALLU- A very famous falls called Swarnamukhi, that has a beautiful temple called Muneshwara near the falls. This falls is visited after monsoon and before December. There are buses from Majestic circle.

Explore more stunning places to visit in Bangalore