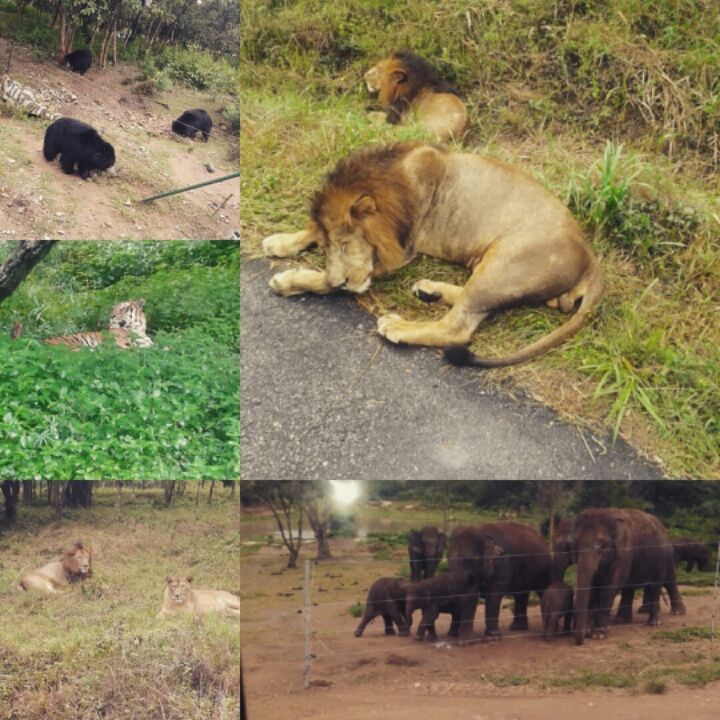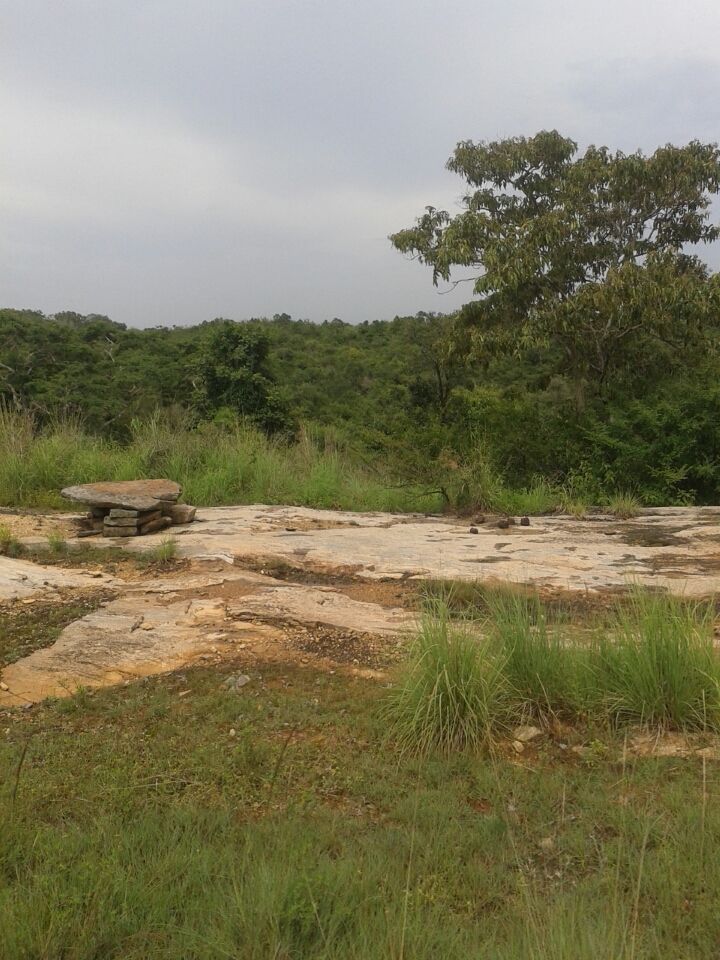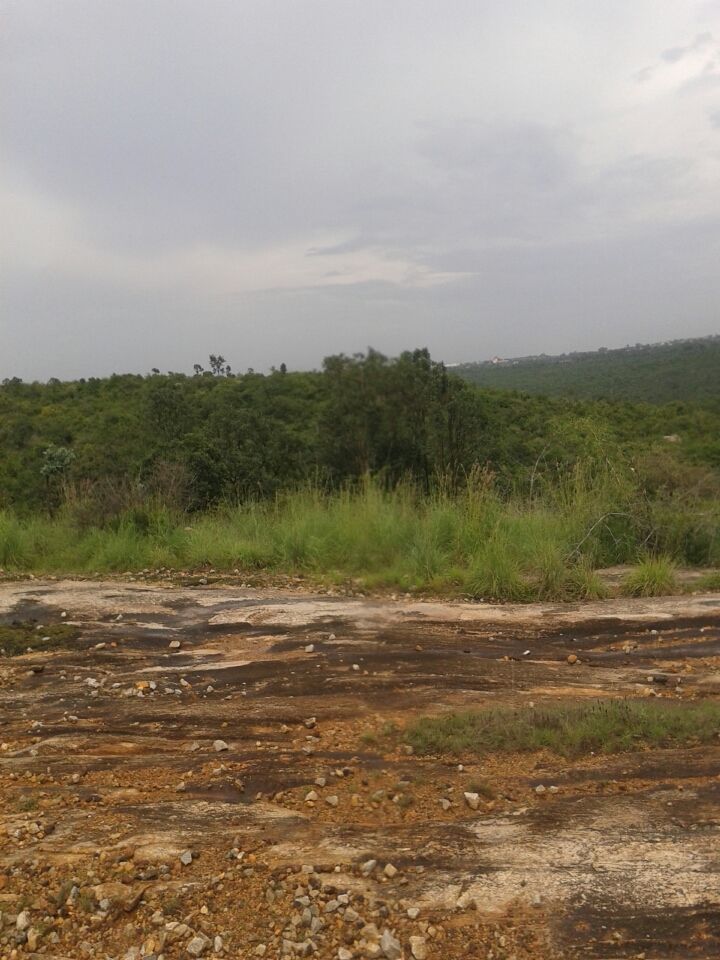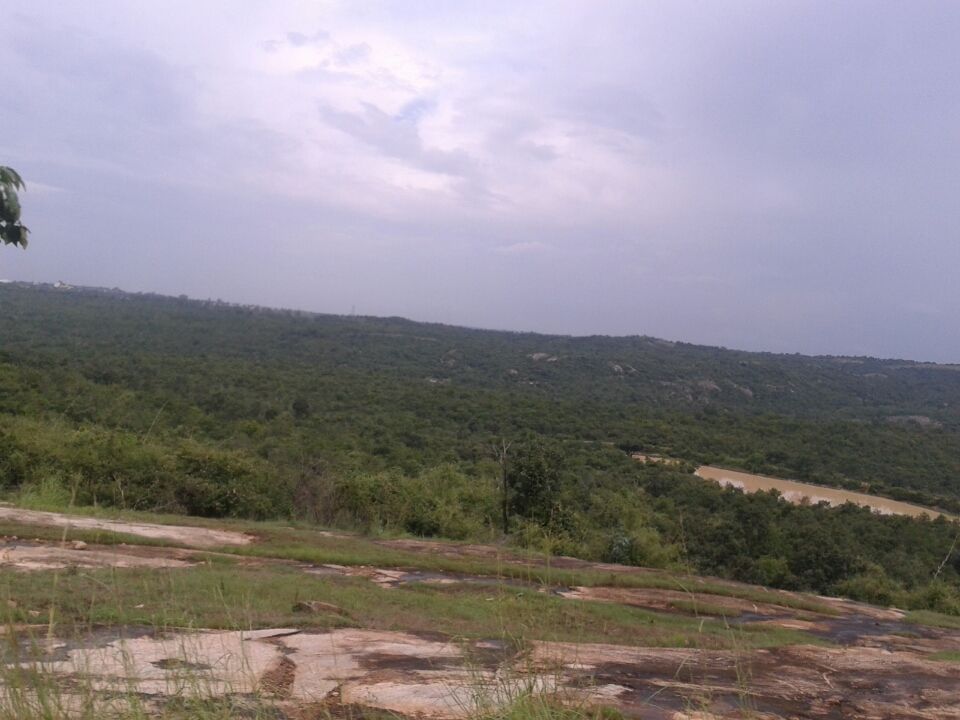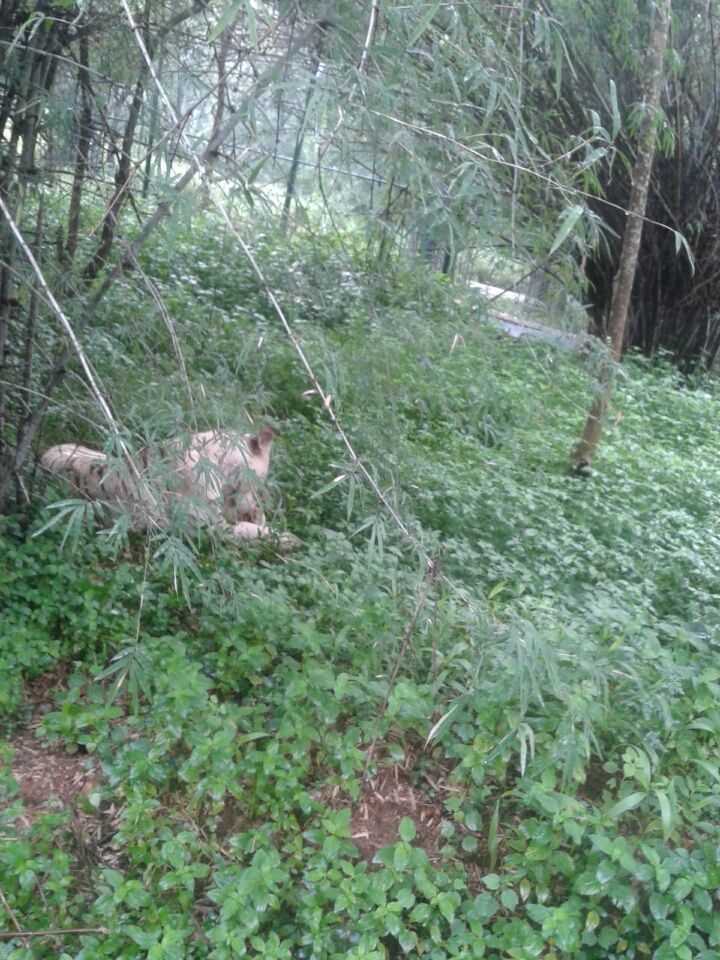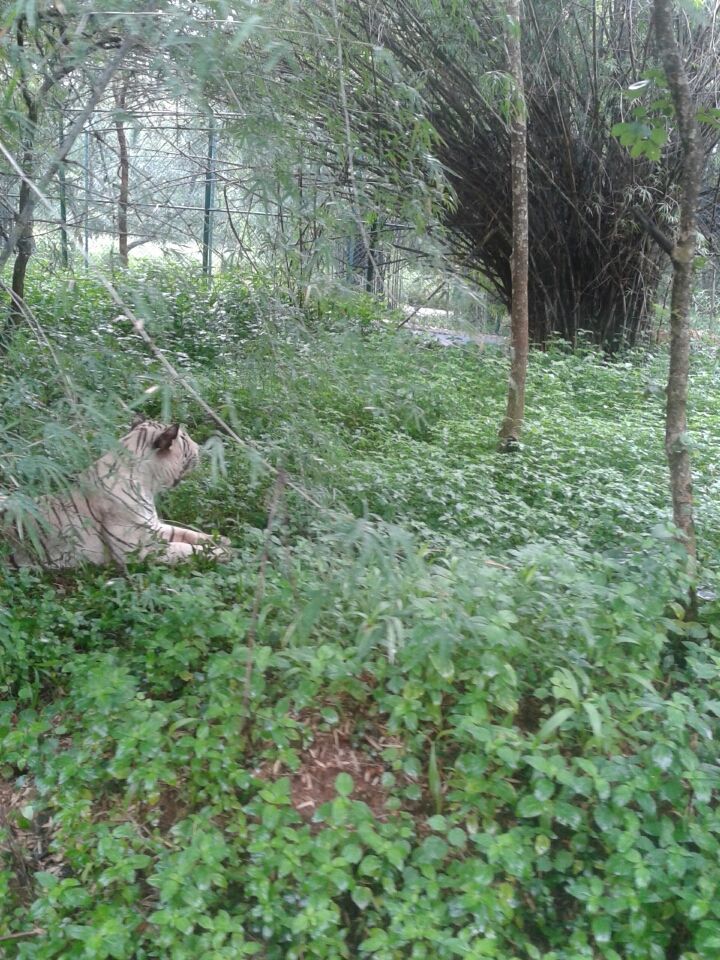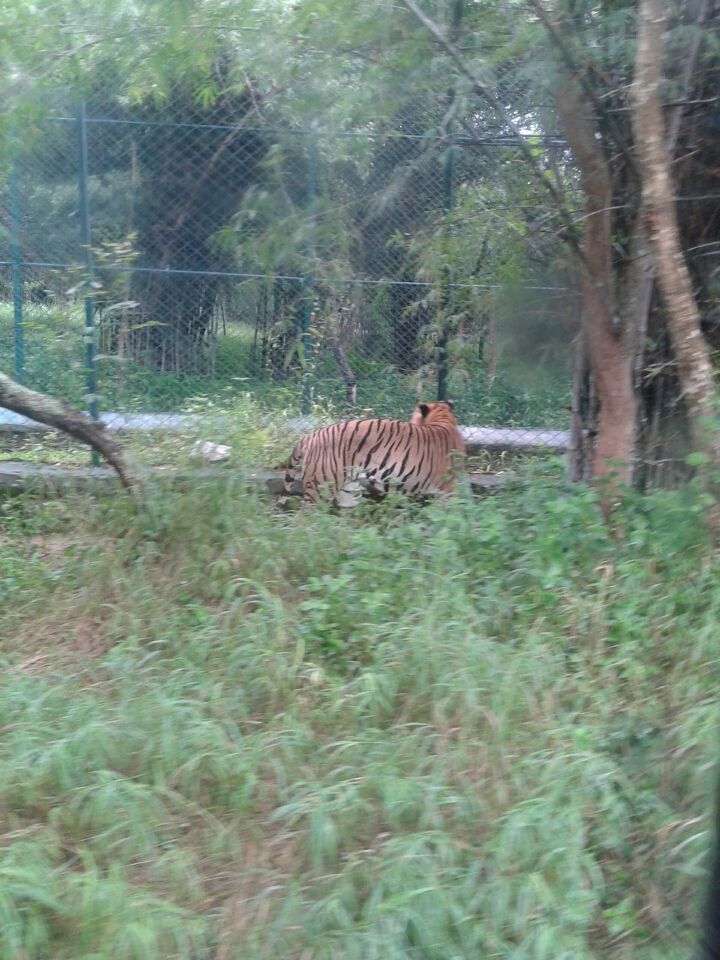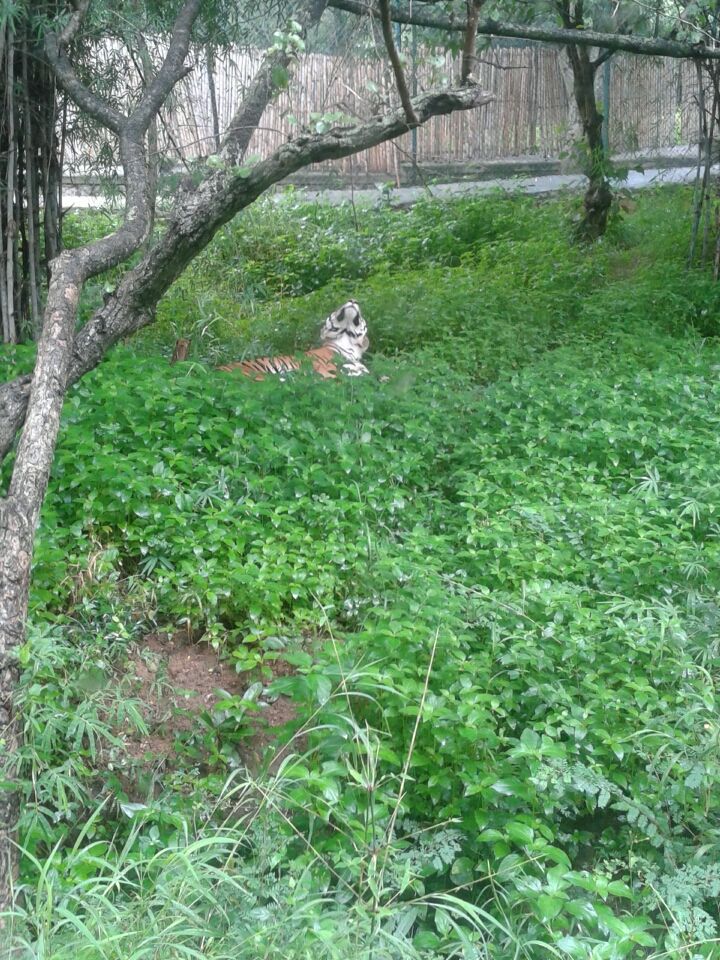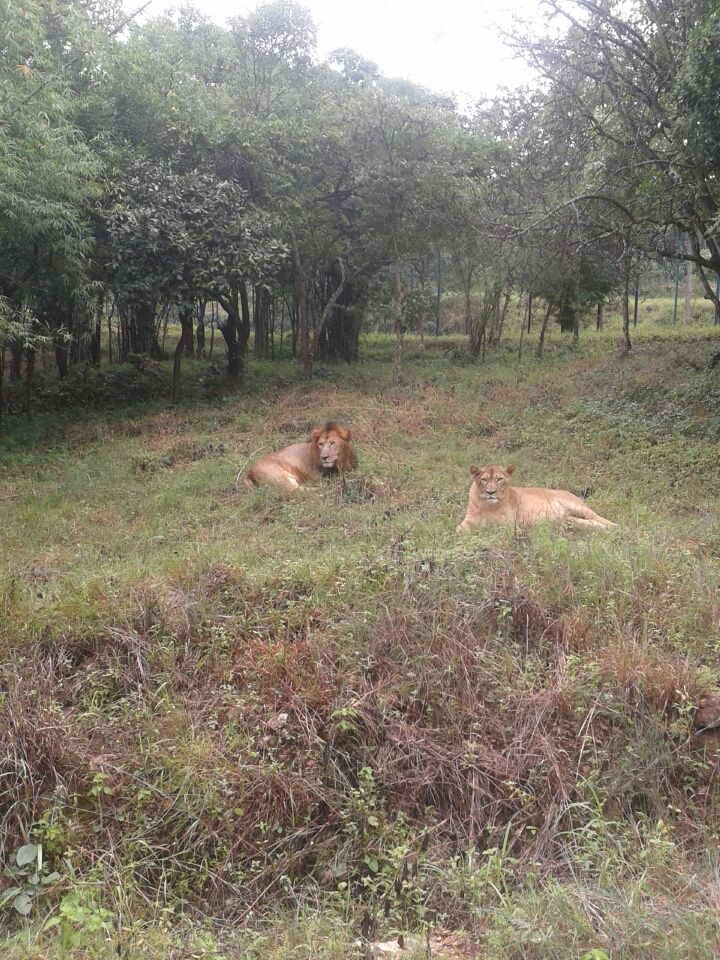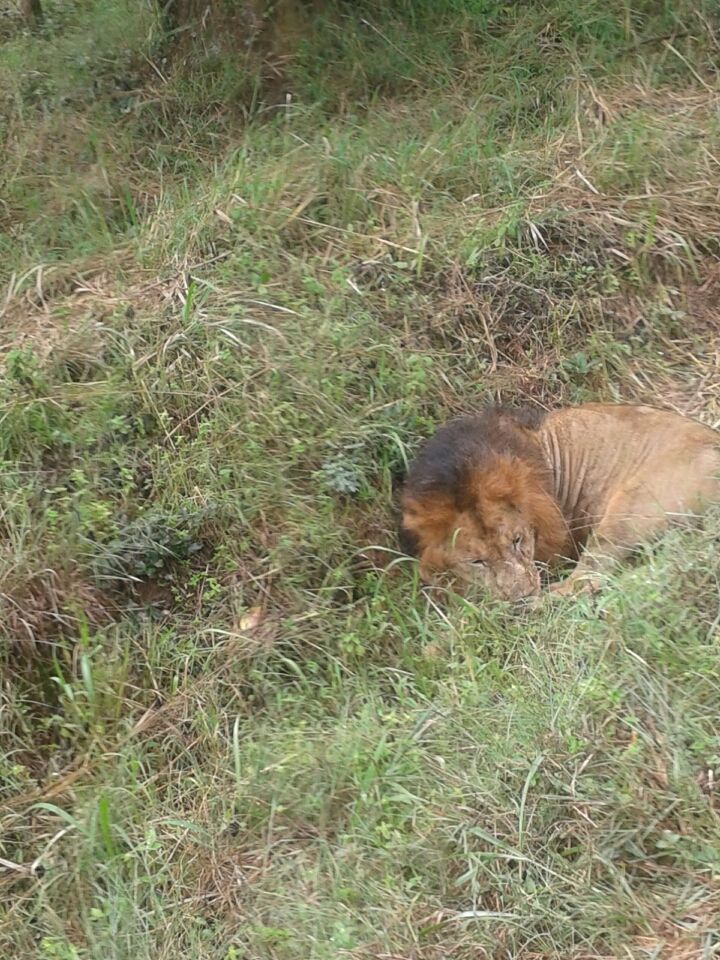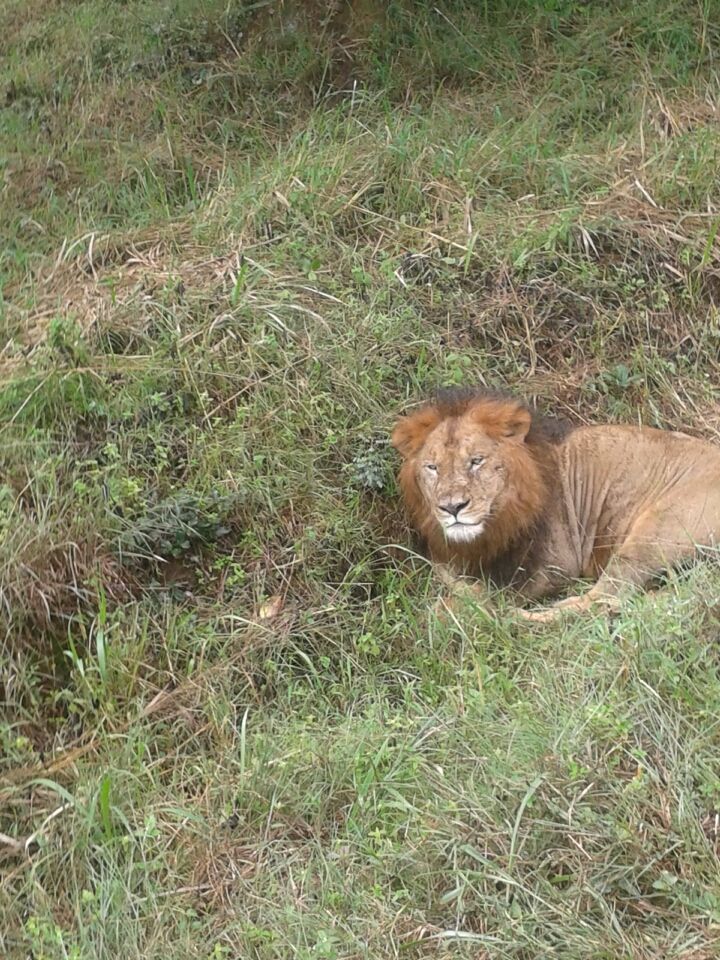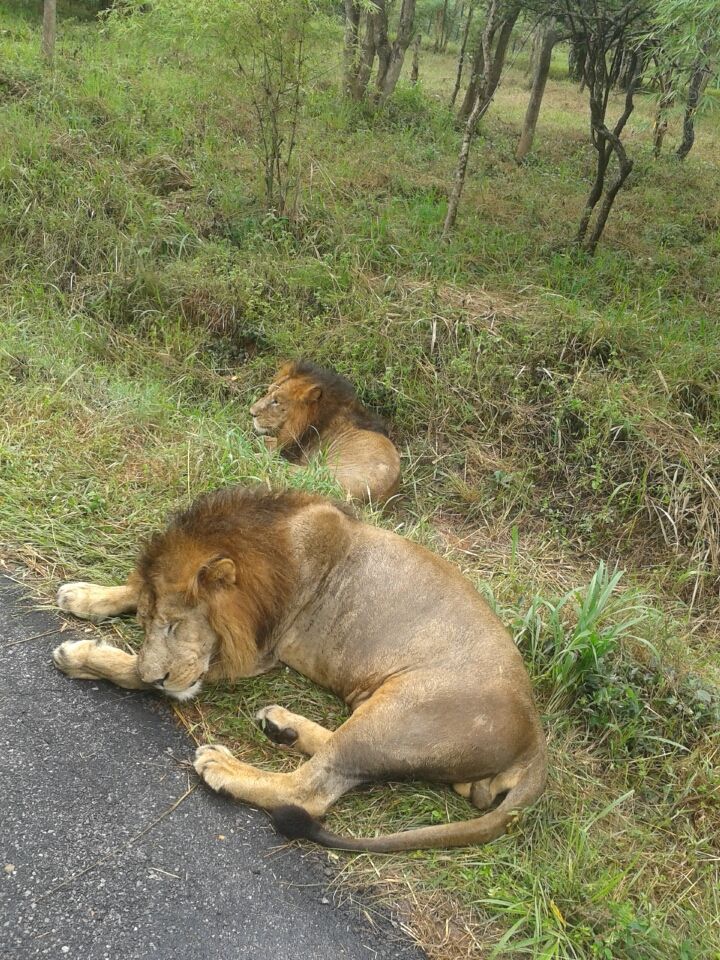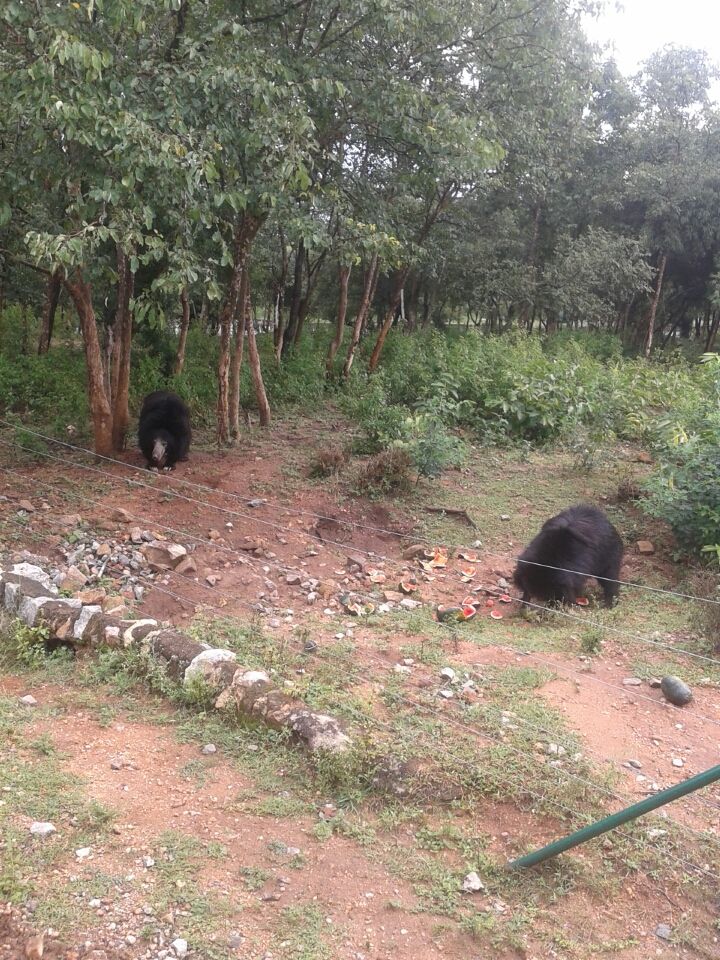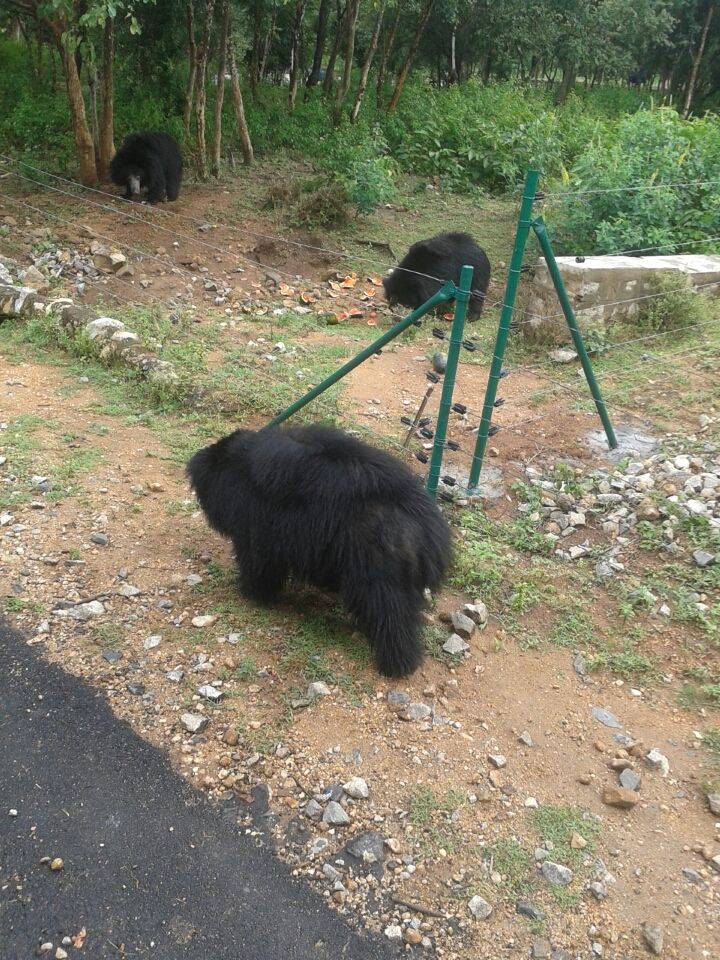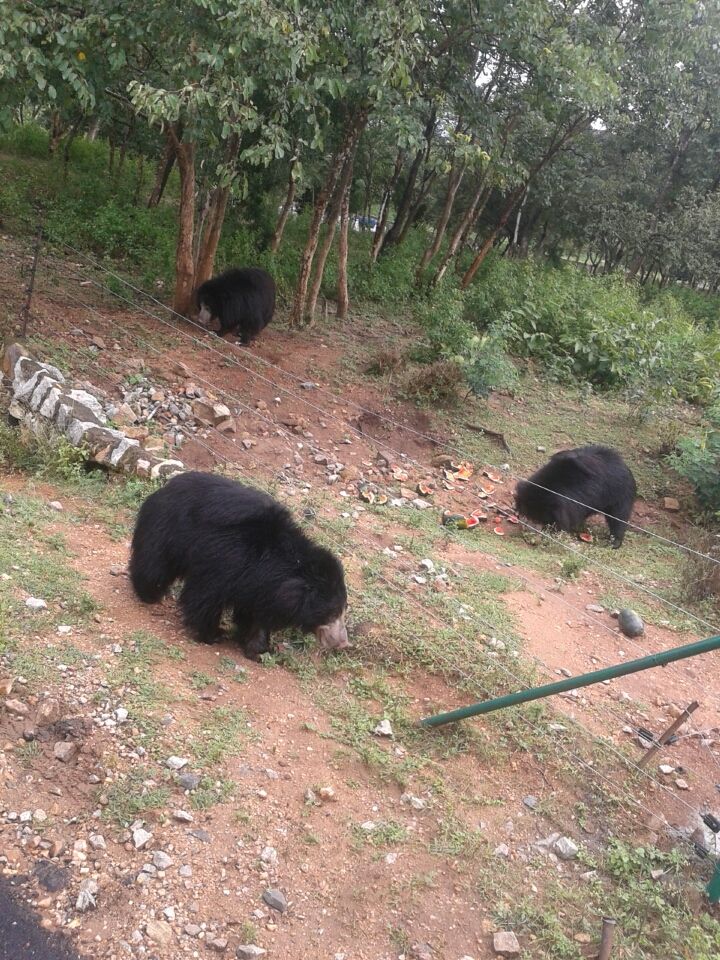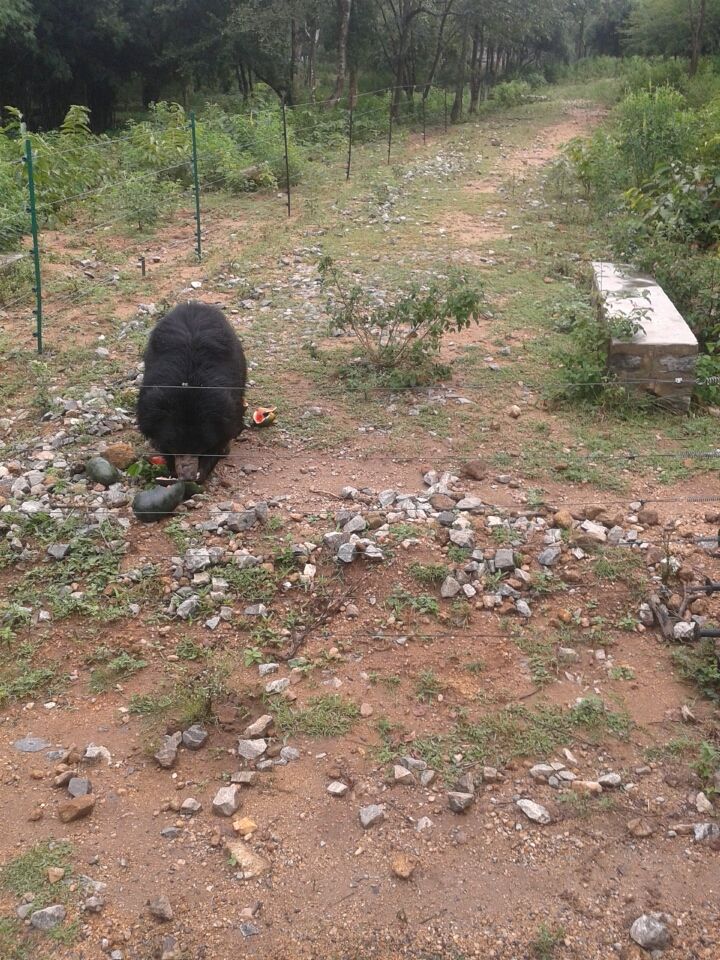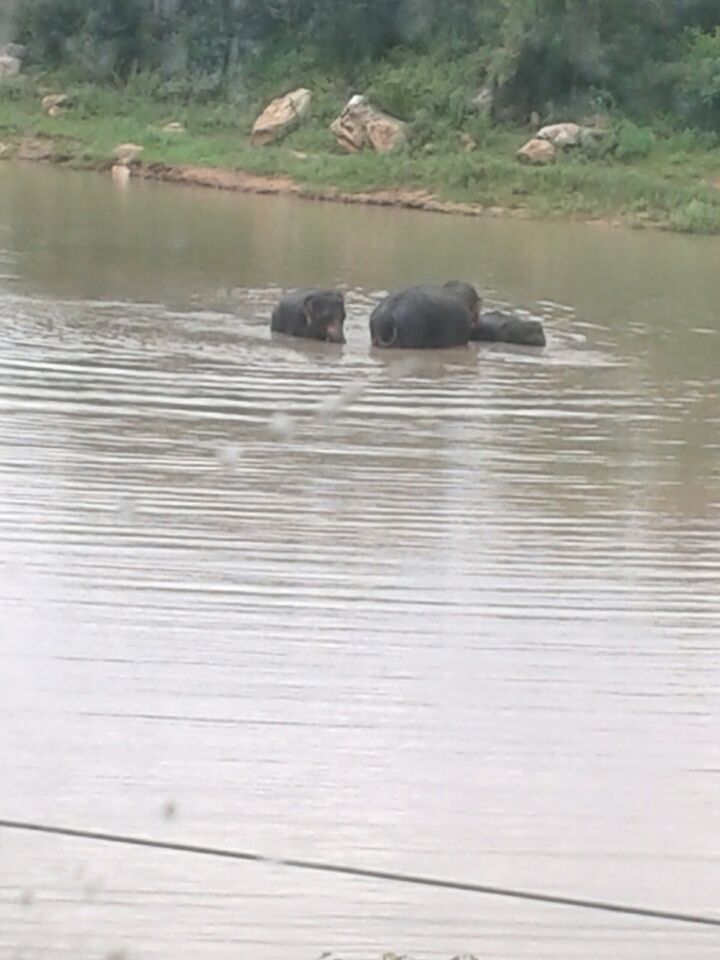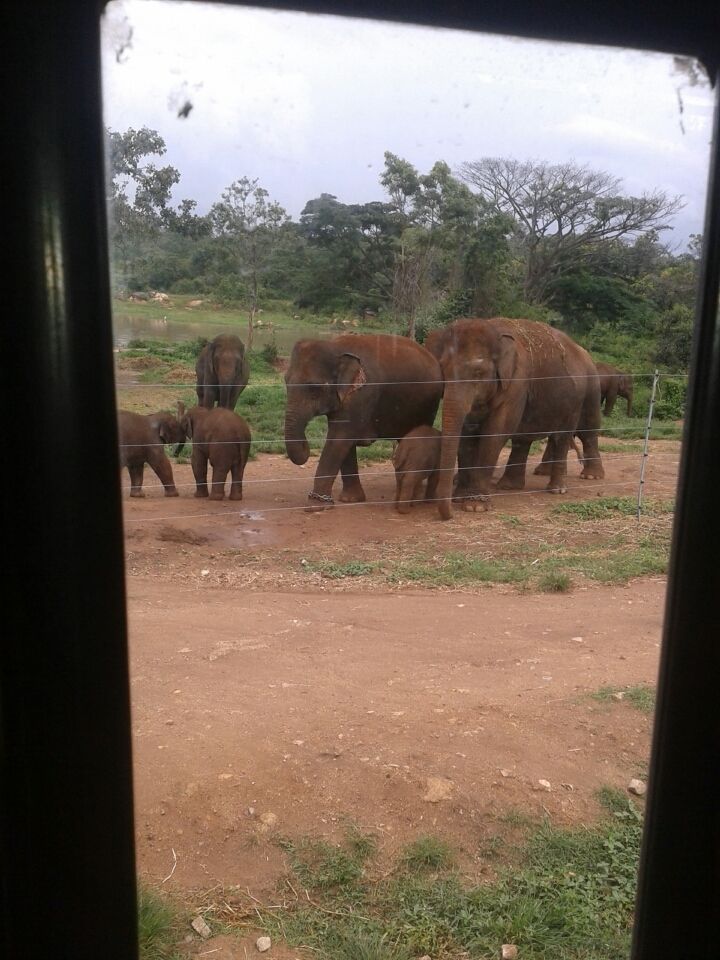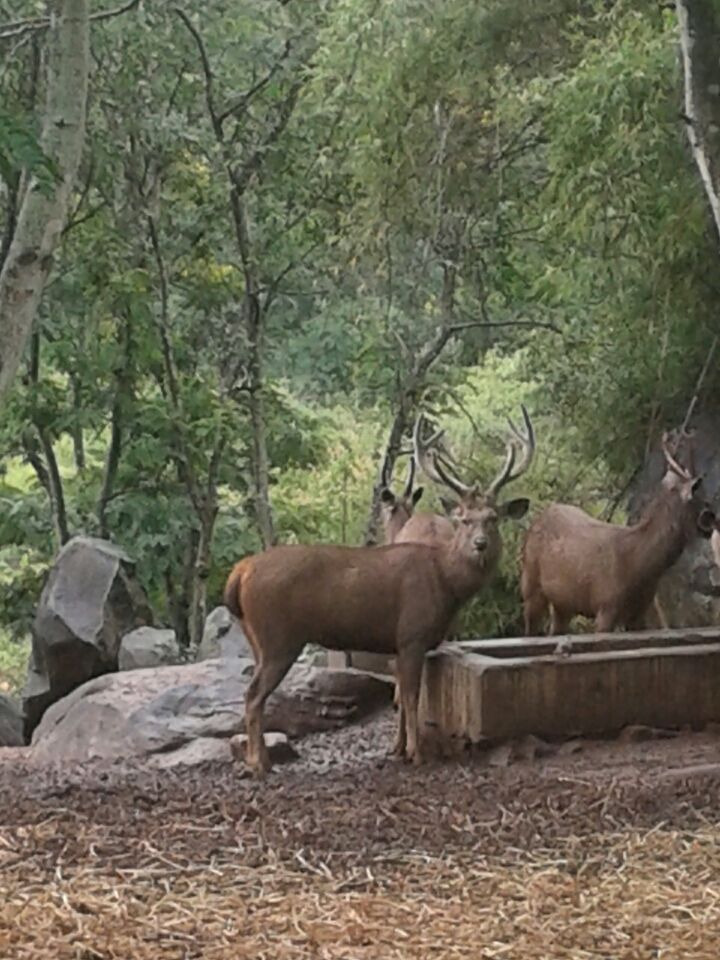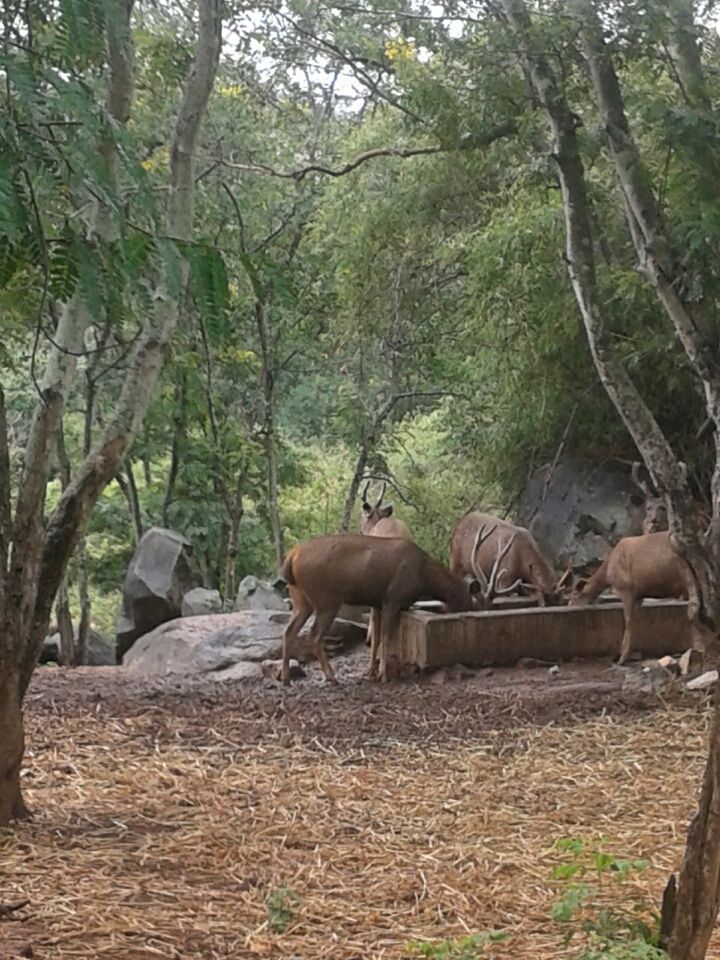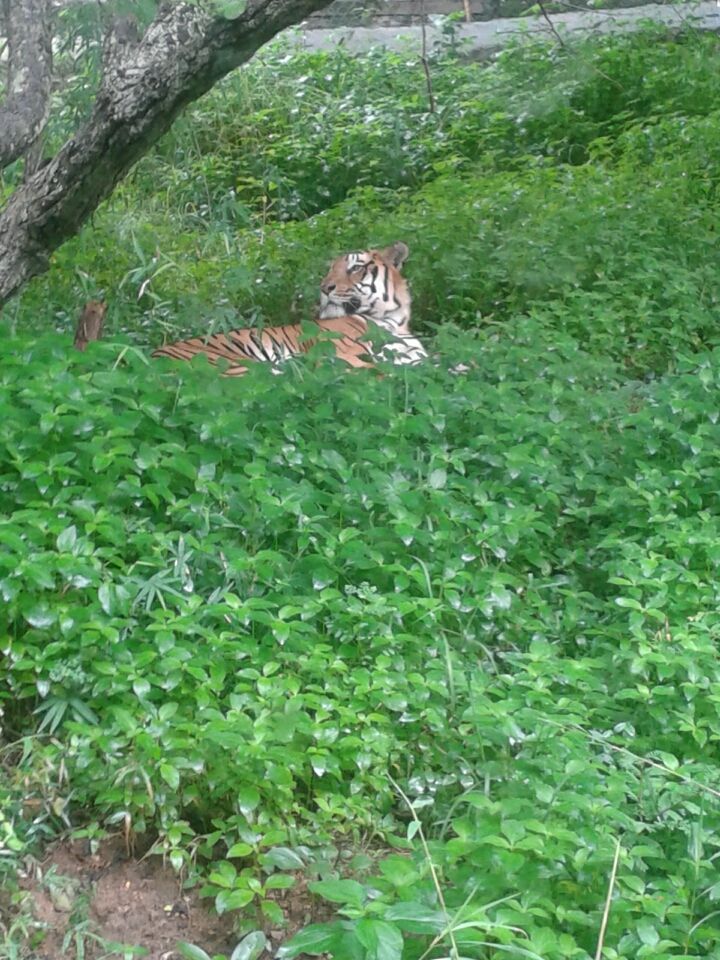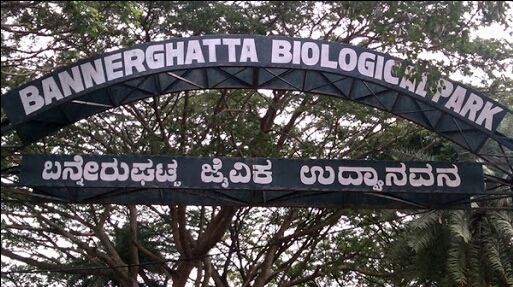 We travelled all the way from Whitefield, Bangalore to this location for our safari ride. It's a 42km journey. We had a few stopovers as it started raining halfway. We reached the location and started our safari ride which is 260Rs per head. The experience was of a lifetime as you get to check the bears..deers..tiger..white tiger..lions. The safari is a two-hour ride through the forest also had stops so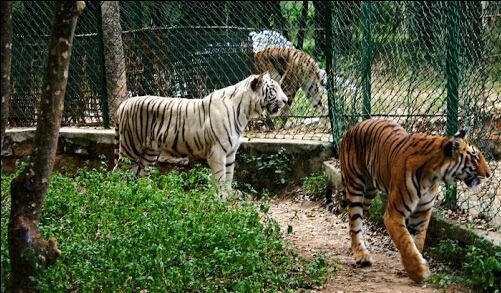 we could click pictures for our travel diary. Overall it was an awesome experience to take back. The place also offers normal zoo trip which is by walk and have minimal charges. For kids it also has horror shows and games.
It's a must for all the adventurous people out there.