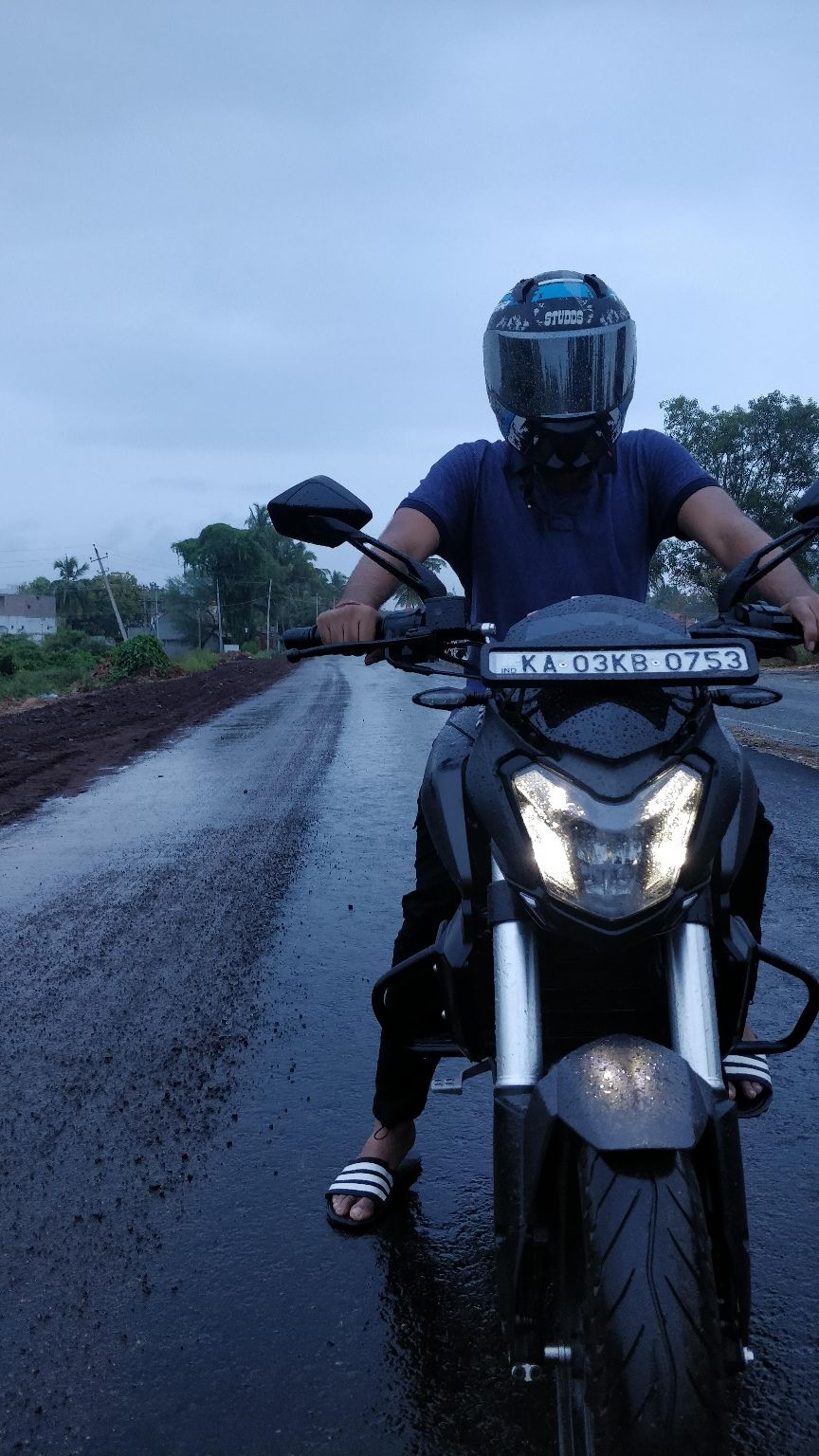 We Started From Bangalore By Morning 5AM(On Bikes). So As per plan We first Visited SANGAMA KAVERI Place. Here There will be a kaveri river and a beautiful view. From Here we need to cross The river to other side By Round Boat.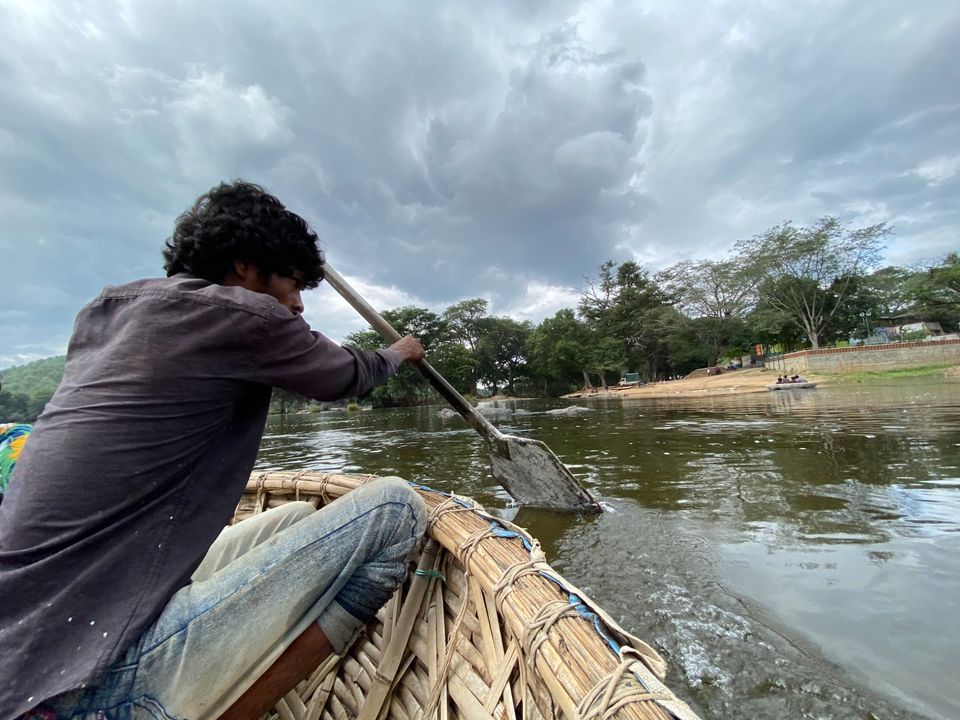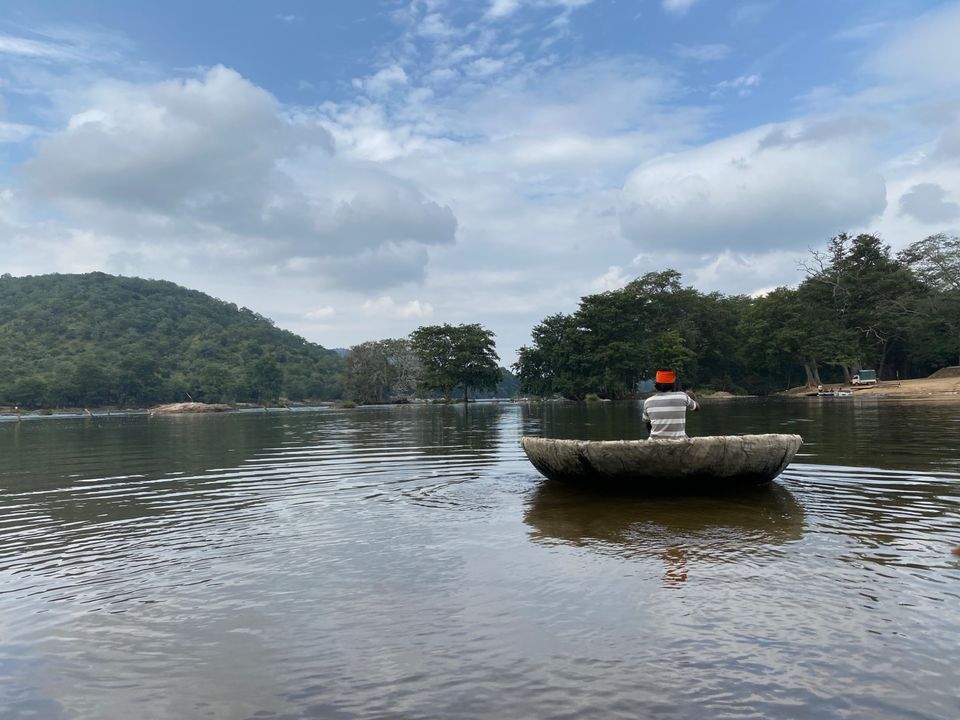 Here, The Trip starts There Will be a Bus waiting at the other End of River. In That They will Take us to MEKADATU !! 🙏 here the kaveri river flows with high speed. In a Narrow Place So the pressure is very high. It's The eye feast. This place was Little Dangerous. Every Where there was Danger Sign boards. So be careful. After This They will Take back us to same place in bus. And we need to cross The river. So, here we are done With Mekadatu.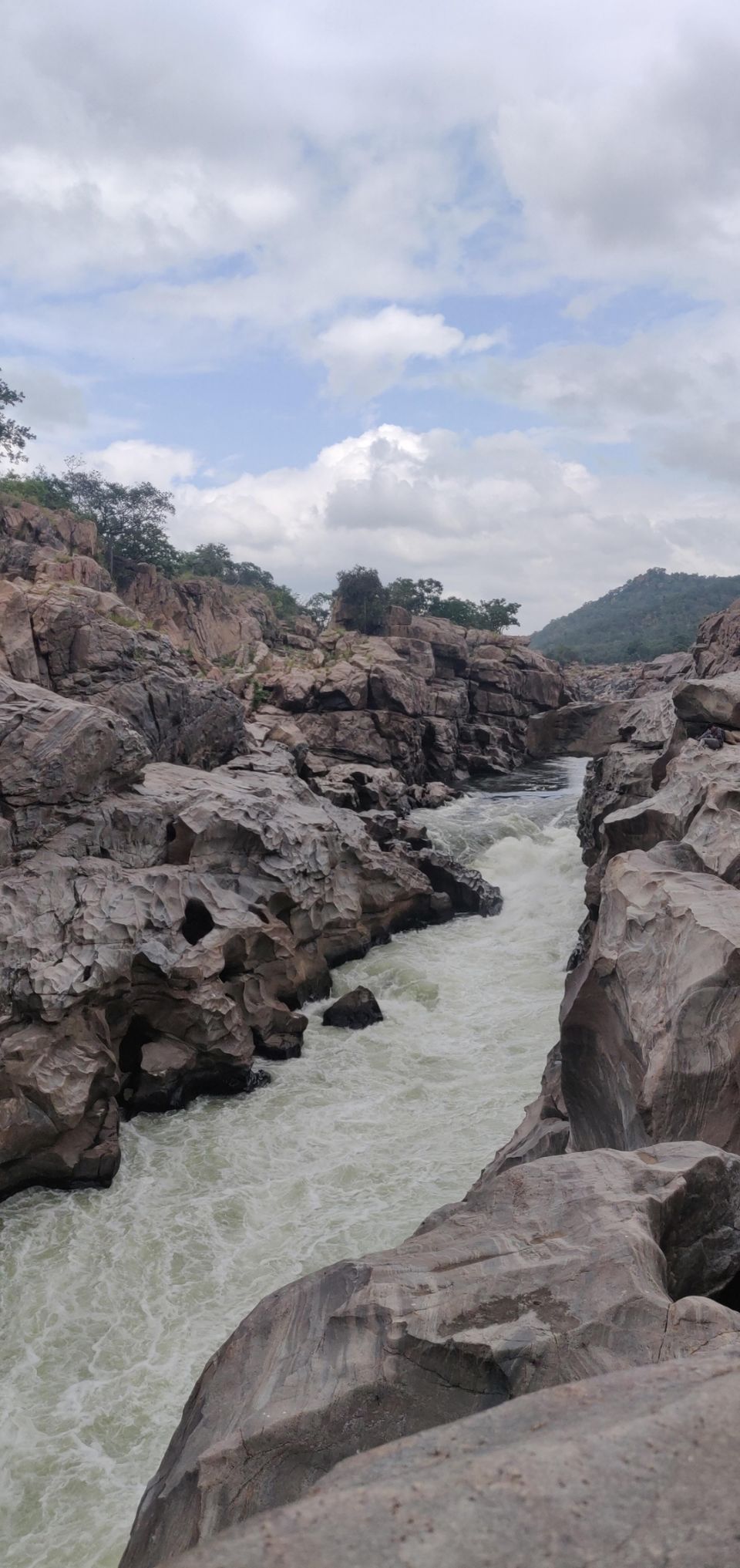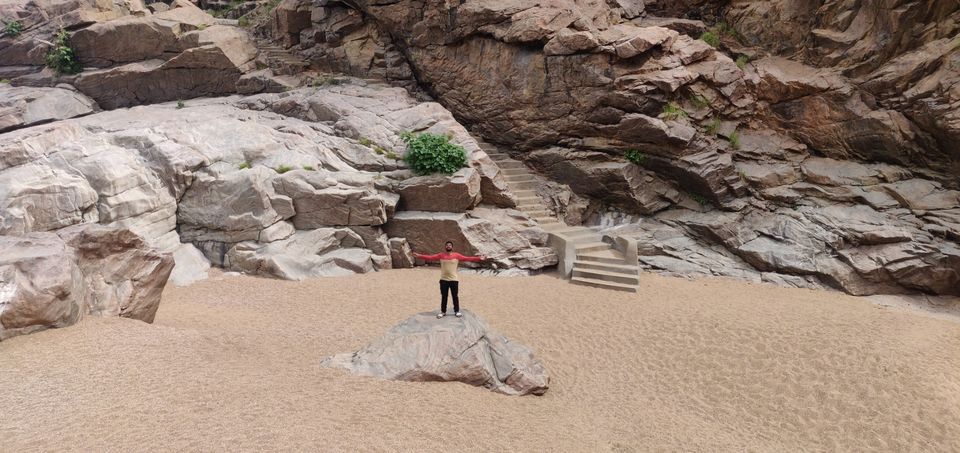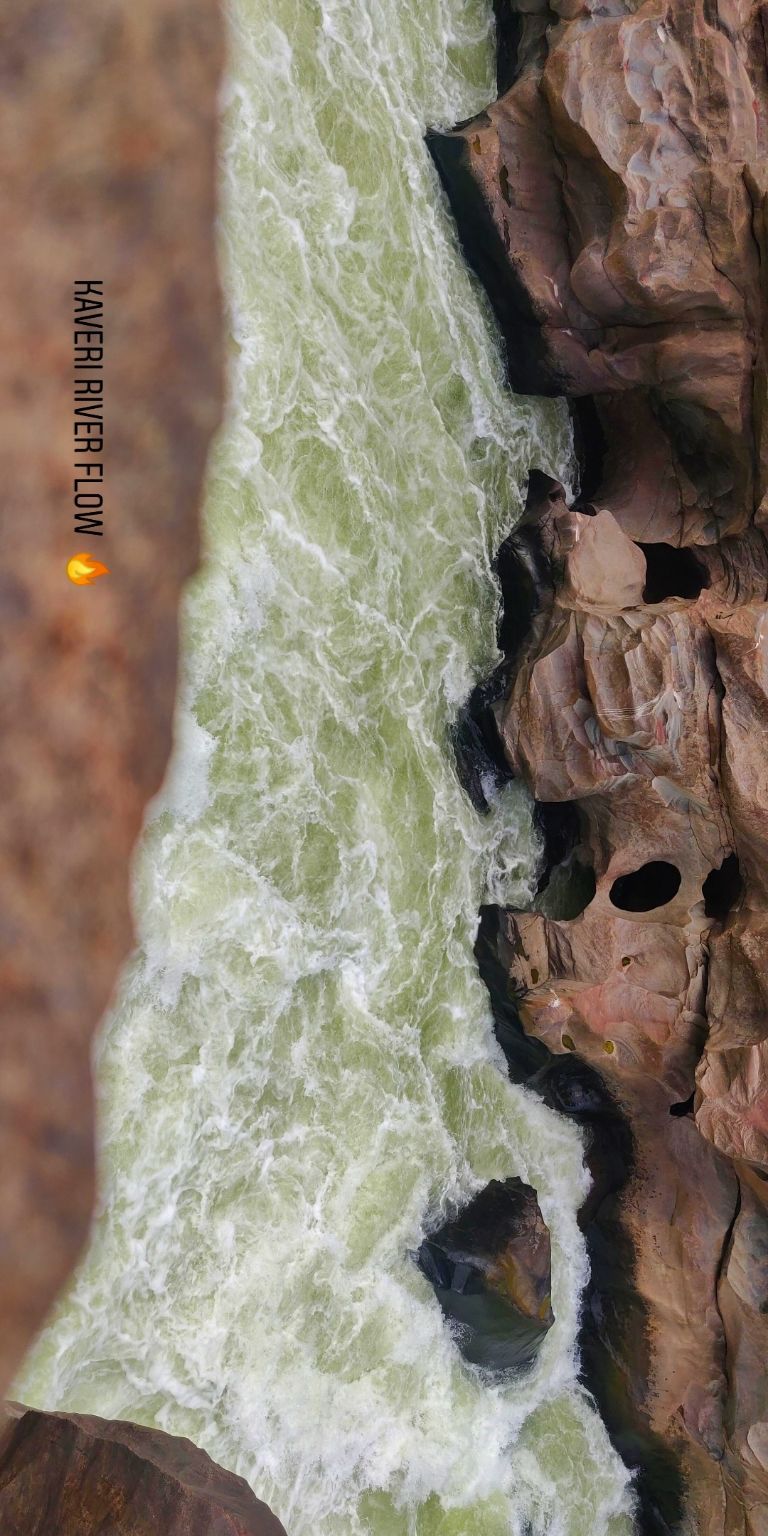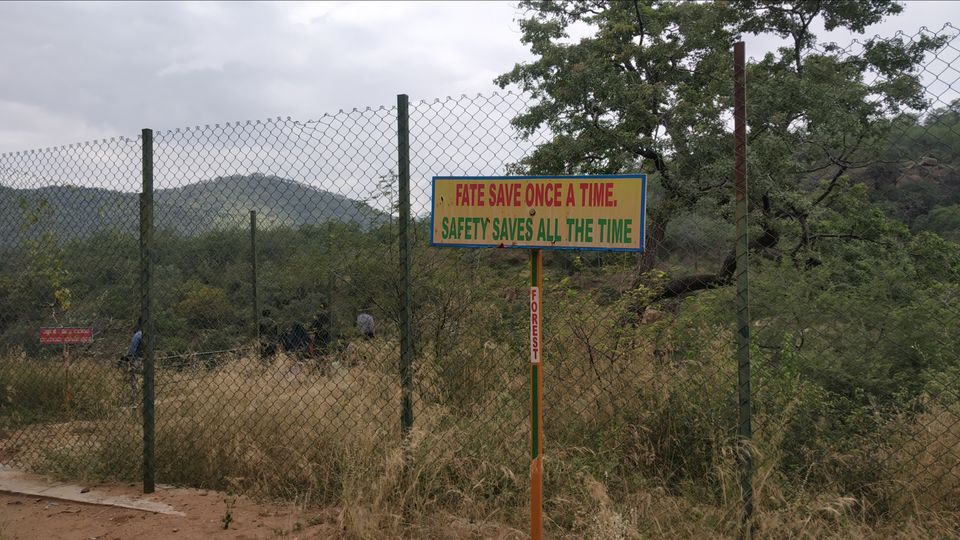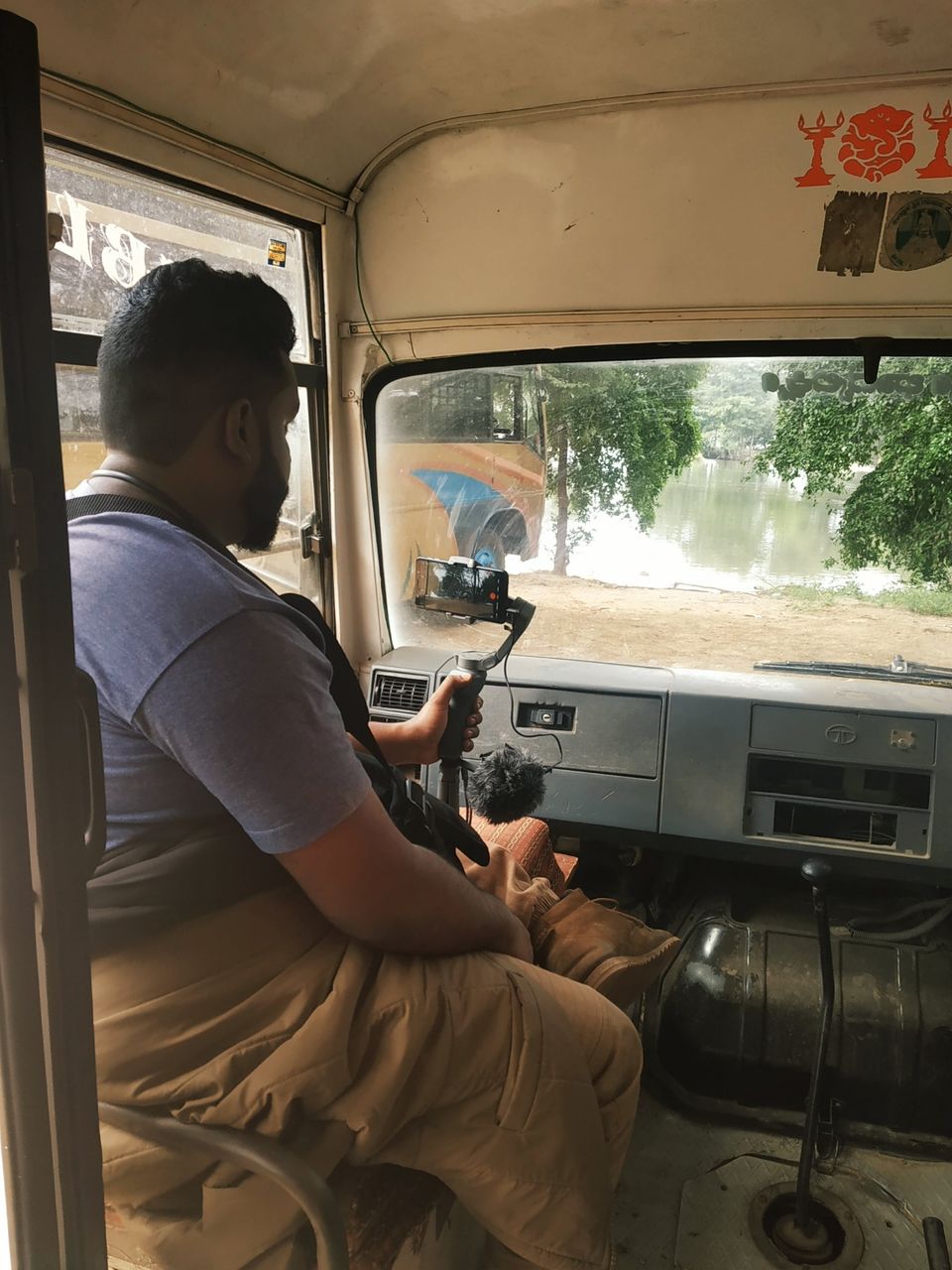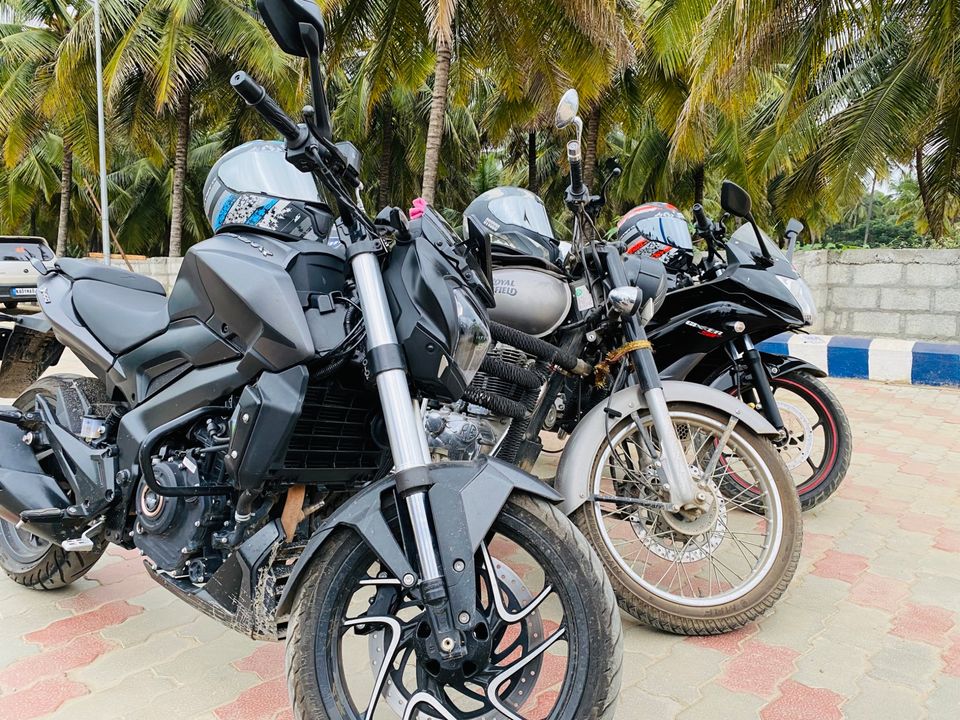 From Here around, 12PM we started to Shivana Samudra around 84km.The place of waterfalls So the bikes where on cruise. GAGANA CHUKKi Waterfalls Here we are. The Scenery Was it's Best. The. I have never seen any waterfalls so i was very excited. And the Questions goes On . How this universe works. From where this water is coming. If we have not made the earth so complex. We could have made our lifes more close to nature. You can see in below picture of falls. From Here around 5km we can reach BARACHUKKI WATERFALLS another one. This is 50% beautiful compared to Gaganachukki . On our way back From here. We found one River flow 😍 That was an Next level . I will give the location details so you can also stop there and explore that river flow End of trip. The beautiful and best exploring place You can see near to Bengaluru.
And we started back & reached home around 8Pm !!