A day trip to pyramid Valley International & maralwadi dam from Bangalore
How to reach there?
Bangalore -> kanakapura highway -> pyramid Valley -> maralwadi dam ->Bangalore
Distance : 50-65kms (one way)
One of the best place to spend a peaceful day in weekends and to get refresh. It takes max 2 hrs to reach from bangalore and in there only parking charges are collected and no need to pay any entry fee but you need to get the entry passes near the parking area. Pyramid Valley is spread over 28 acers campus with green parks, meditational pyramid, library, dining hall, cafeteria, rooms etc.. Inside the pyramid meditation is taught free of charge to all visitors. Amazing place to relax and have a refreshing day. In Sundays group meditation will be conducted inside the pyramid between 12:25 to 12:55 pm and 1:00 to 1:30 pm. After meditation they also provide lunch (12:30-2:00pm) and dinner (7:00-8:00pm) which is also free of cost, for any snacks or beverages you can get it from the cafeteria but you need to pay.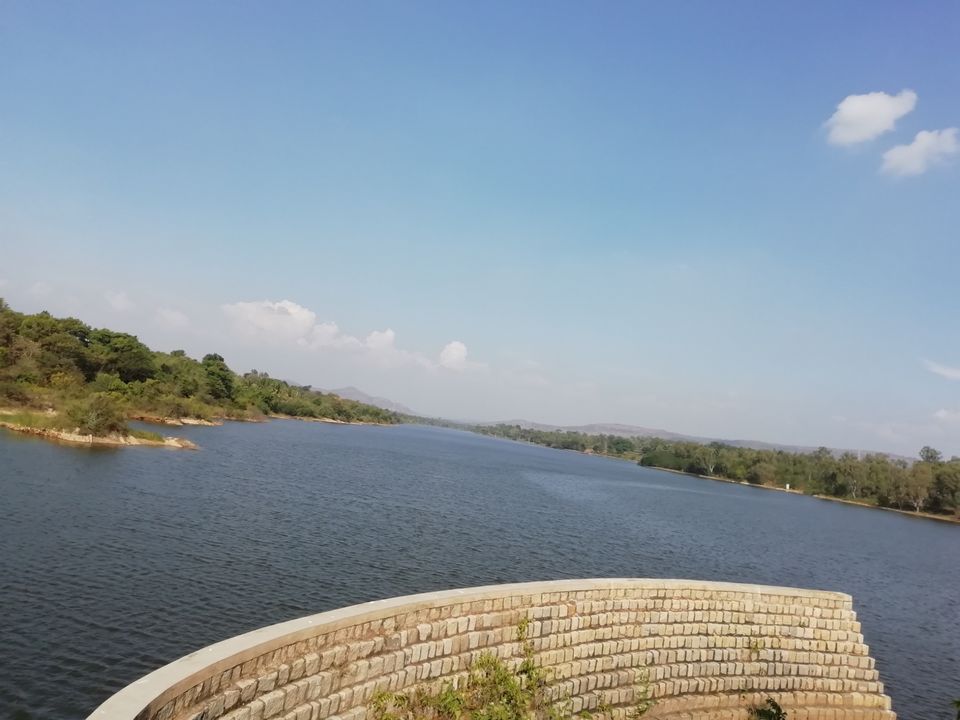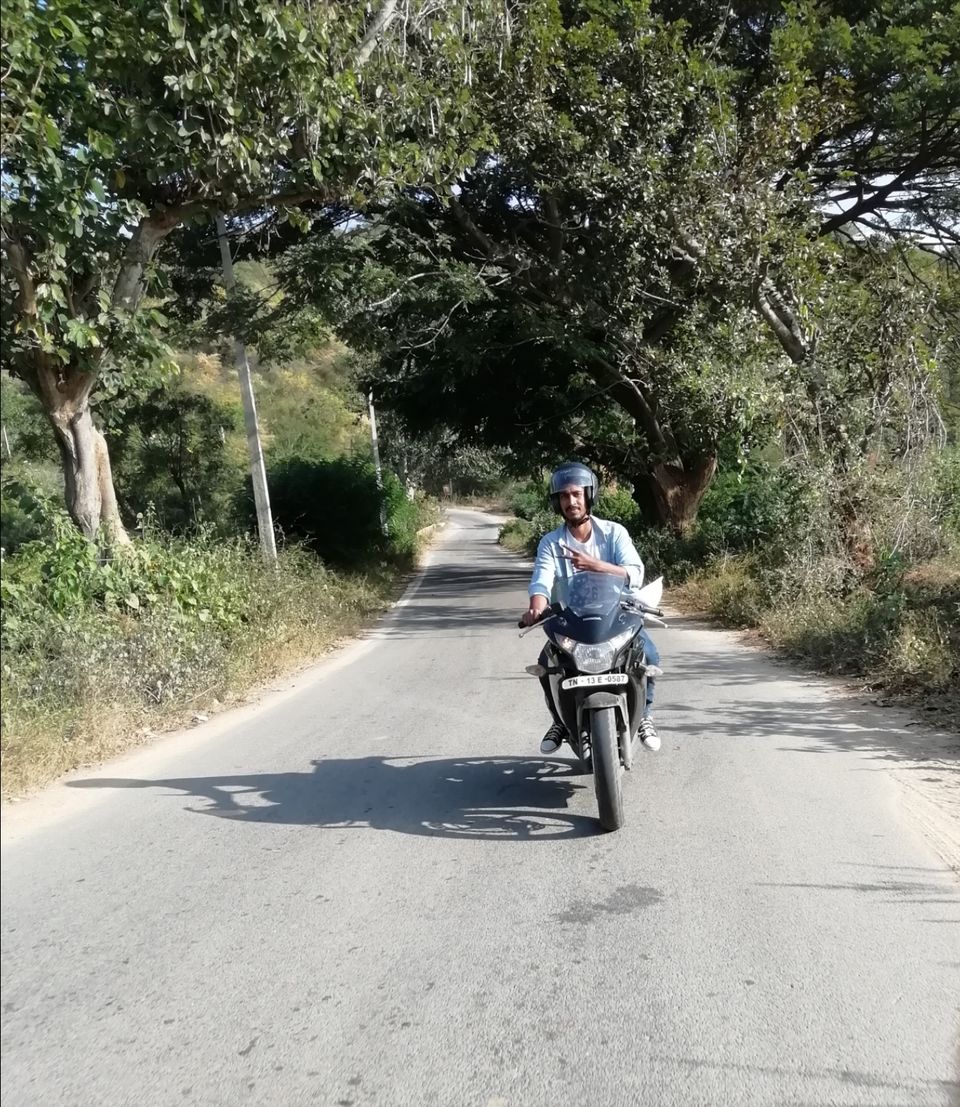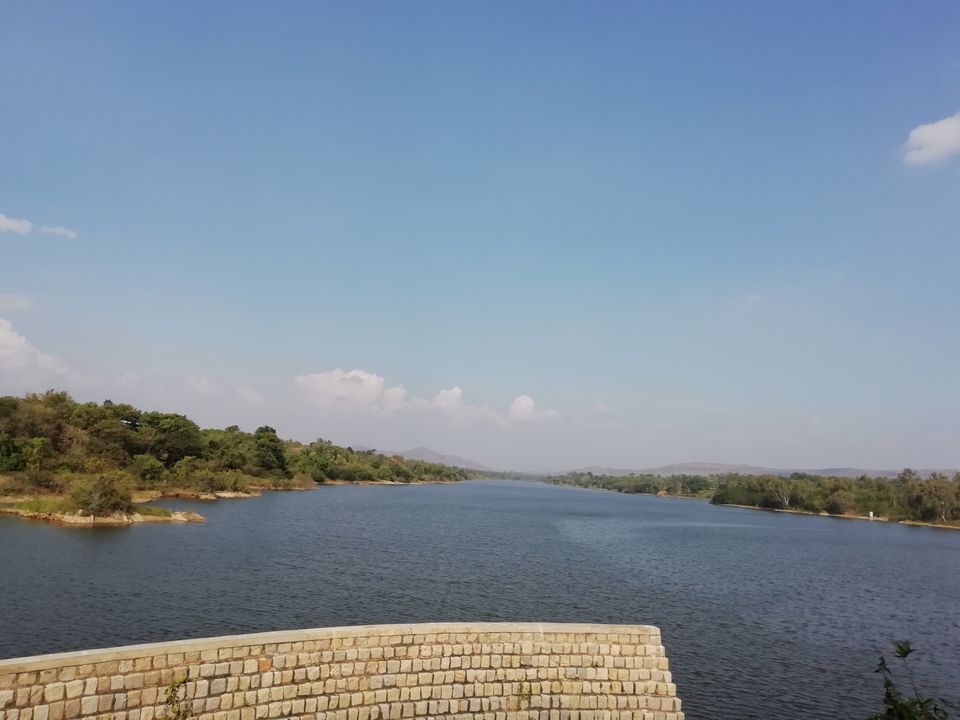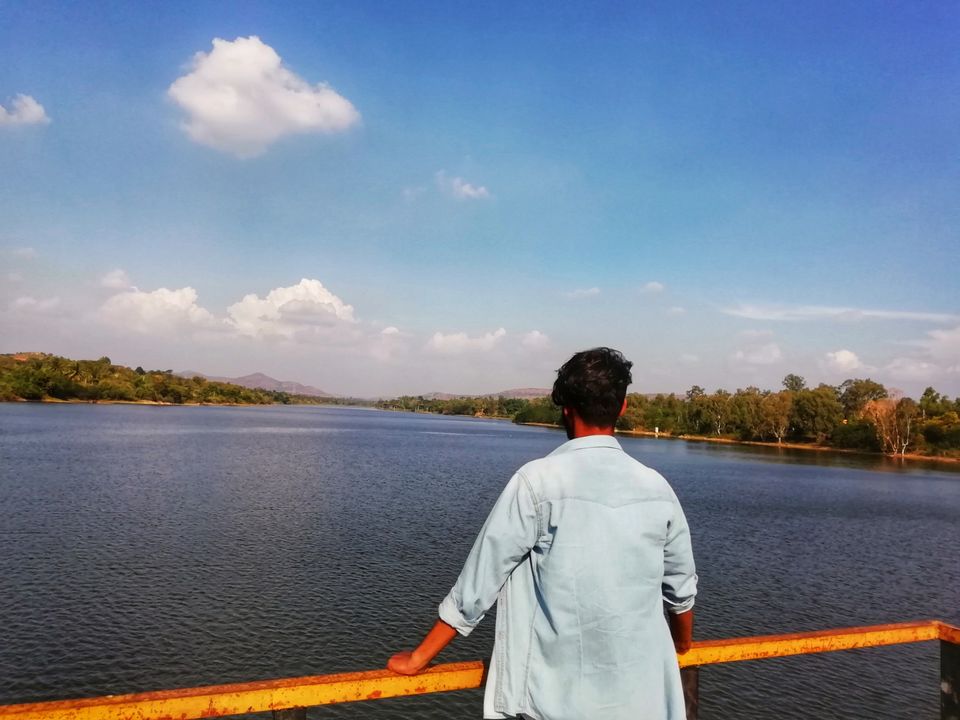 One day trip from Bangalore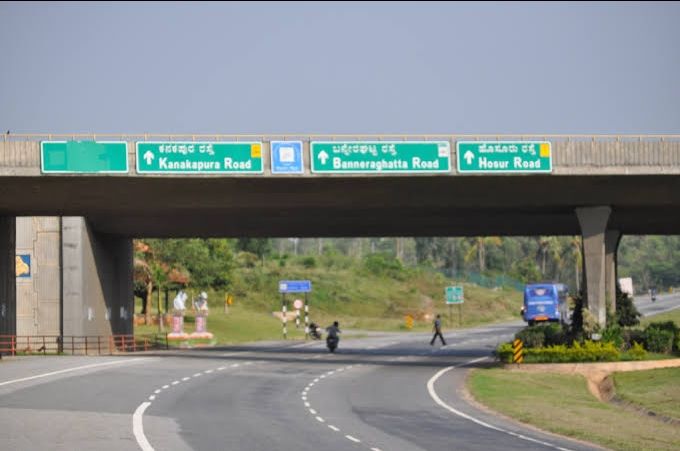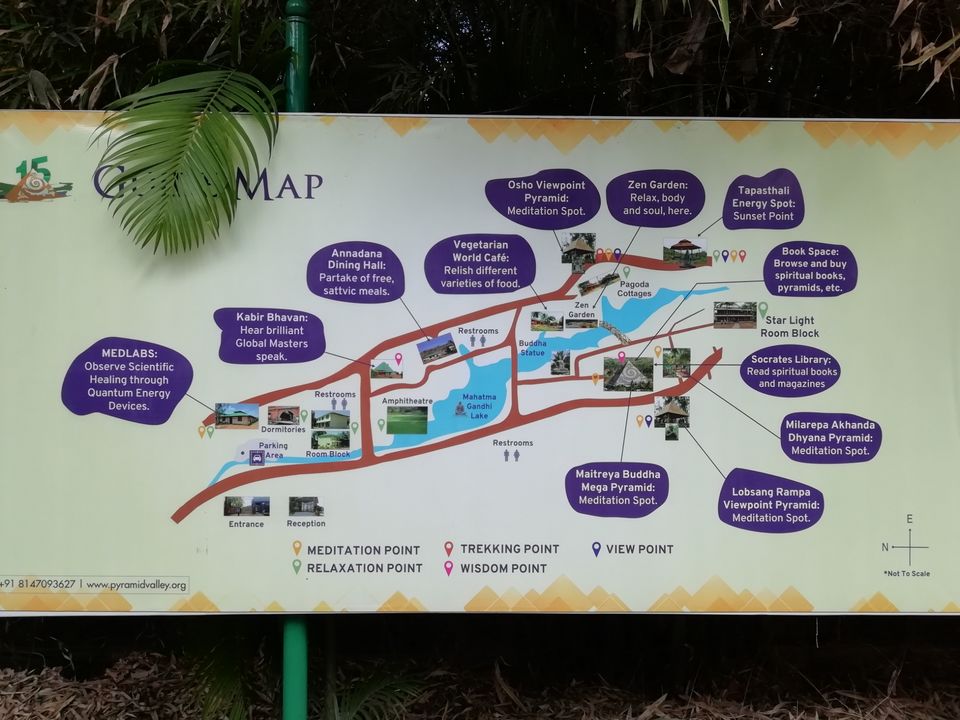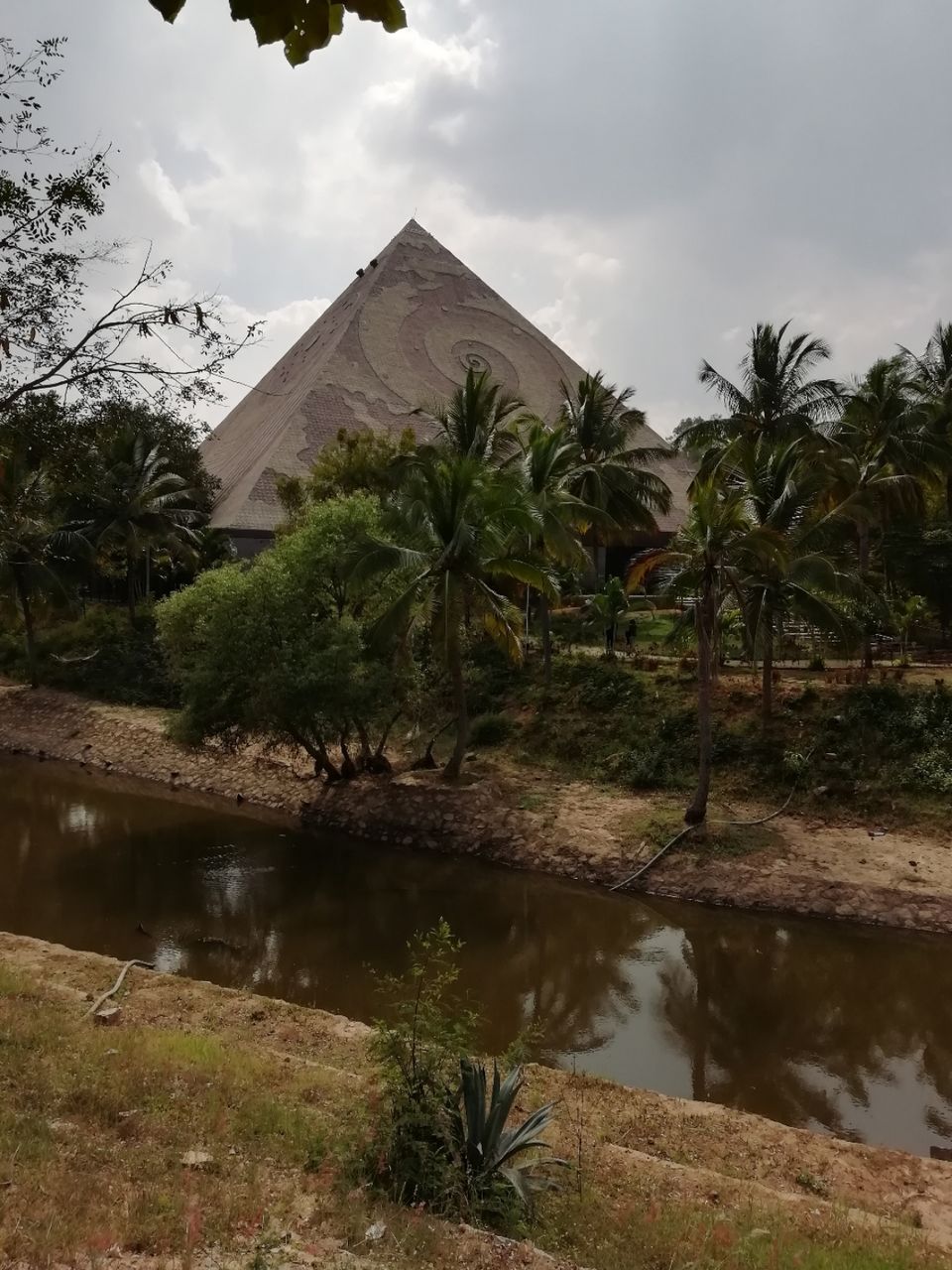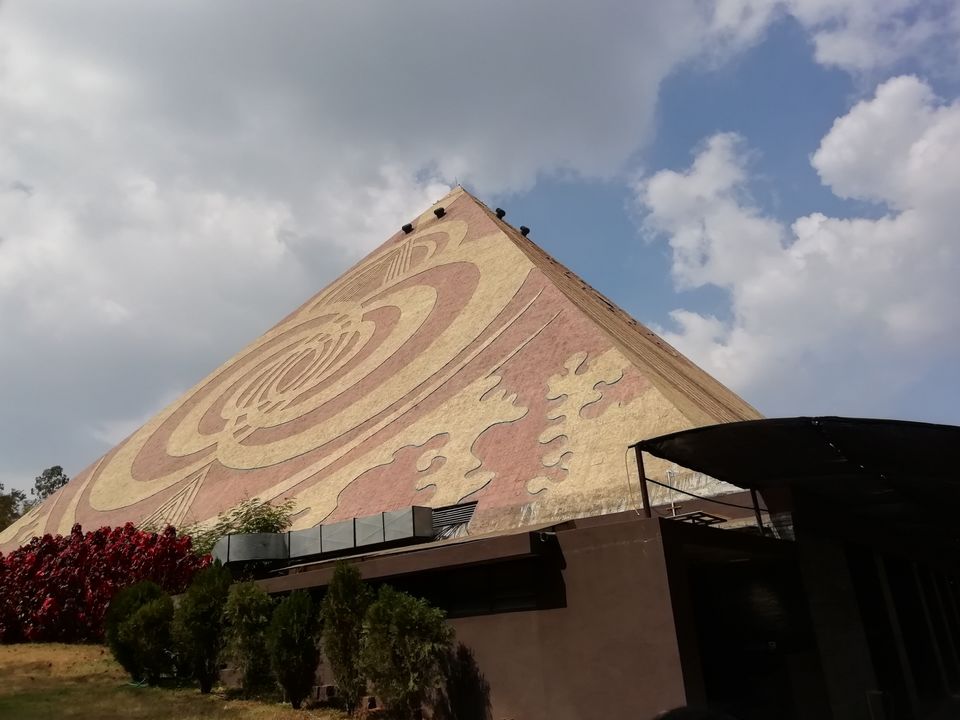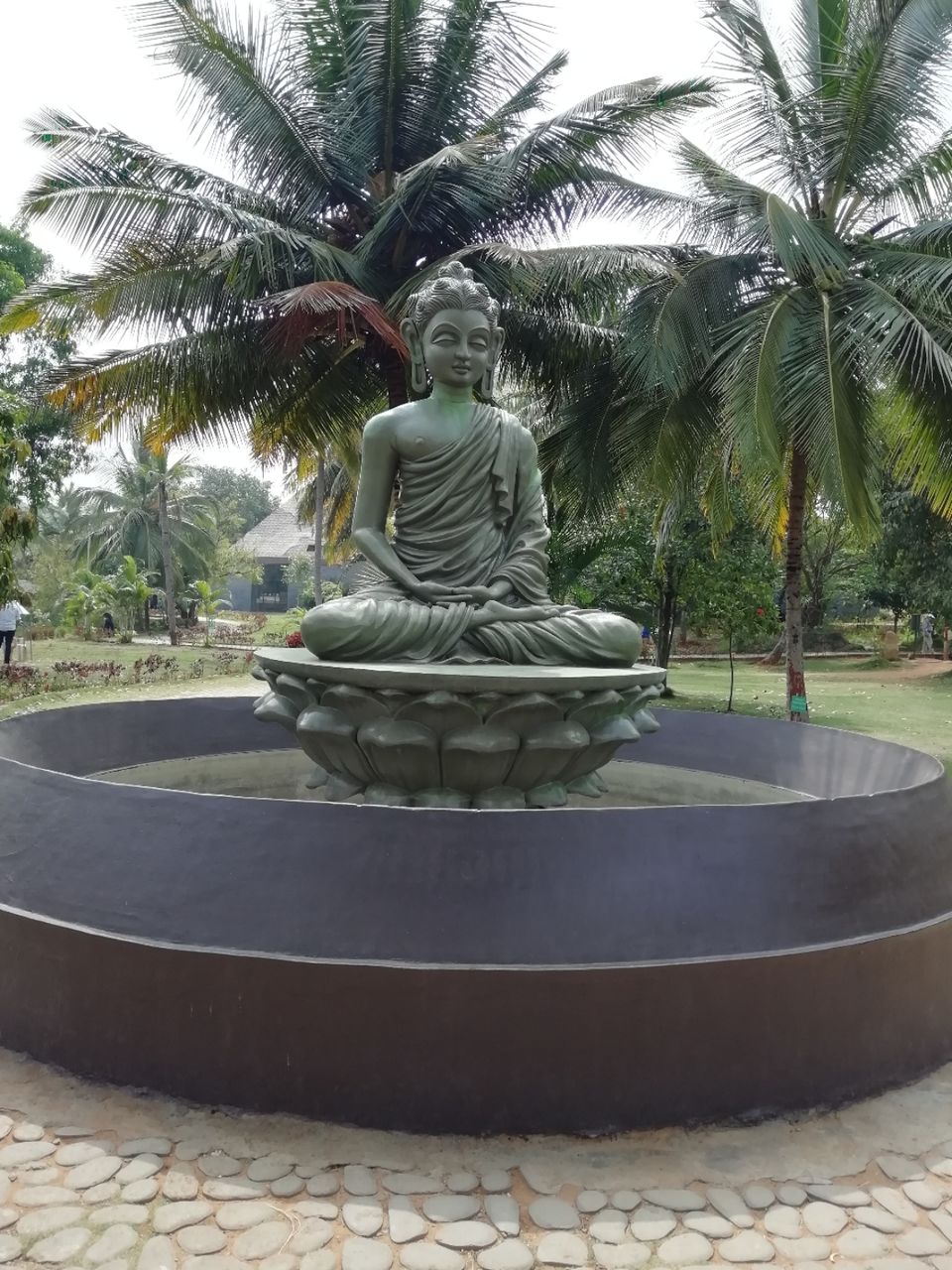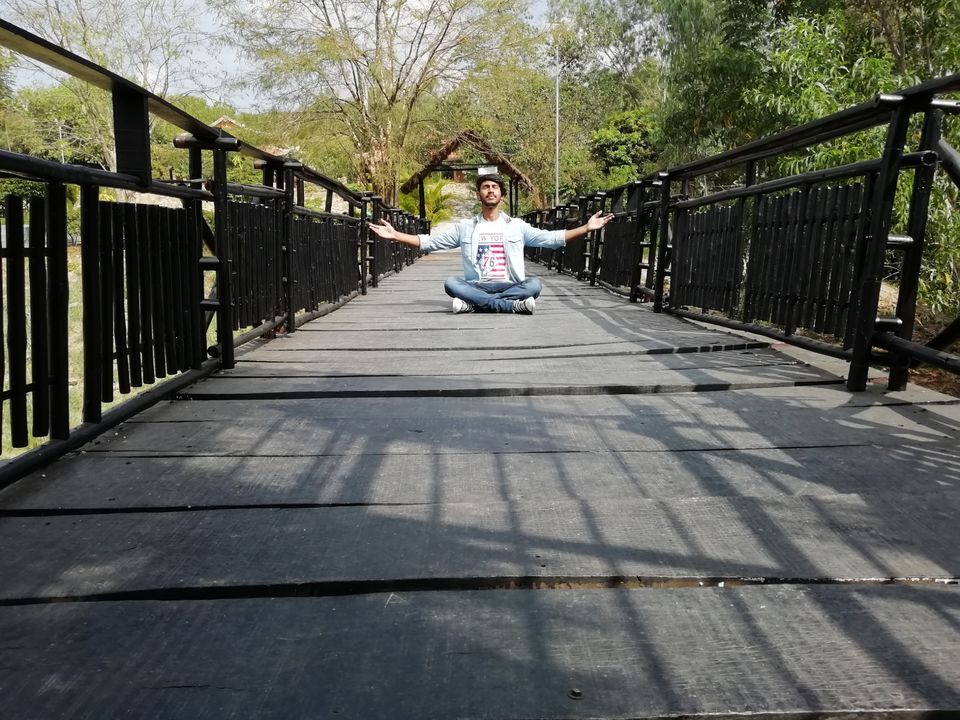 After having lunch you can go to maralwadi dam which is 15kms away from the pyramid Valley worth travelling to this place and crowd won't be there and its wonderful place for nature lovers.