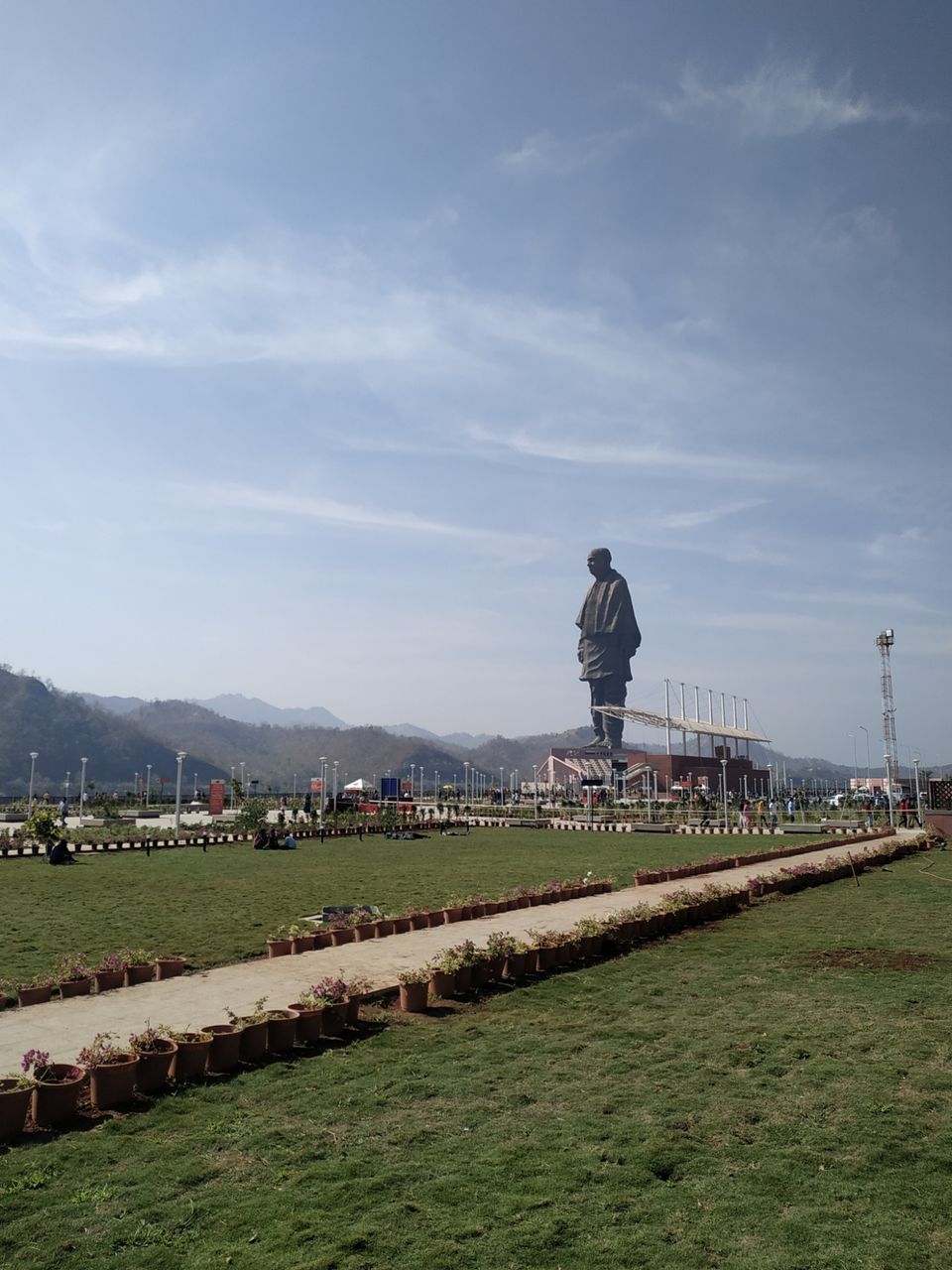 'Statue of Unity', maybe the most controversial statue of India but still one can not deny it's beauty and vastness. The statue itself is located in khevadia, A small town which is around 150 km away from Surat, Gujarat, India.
Steps to reach Statue of Unity:
1. Parking area is 6 km away from the statue. You have to leave your vehicle there only.
2. Ticket counter is infront of the parking area. You will get the whole information of various ticket categories without any hassle.
3. To reach the statue campus, you have to take the government buses which operates from parking area. This will drop you to the campus.
4. No worries for food ans toilets. You will get everything inside the Statue campus.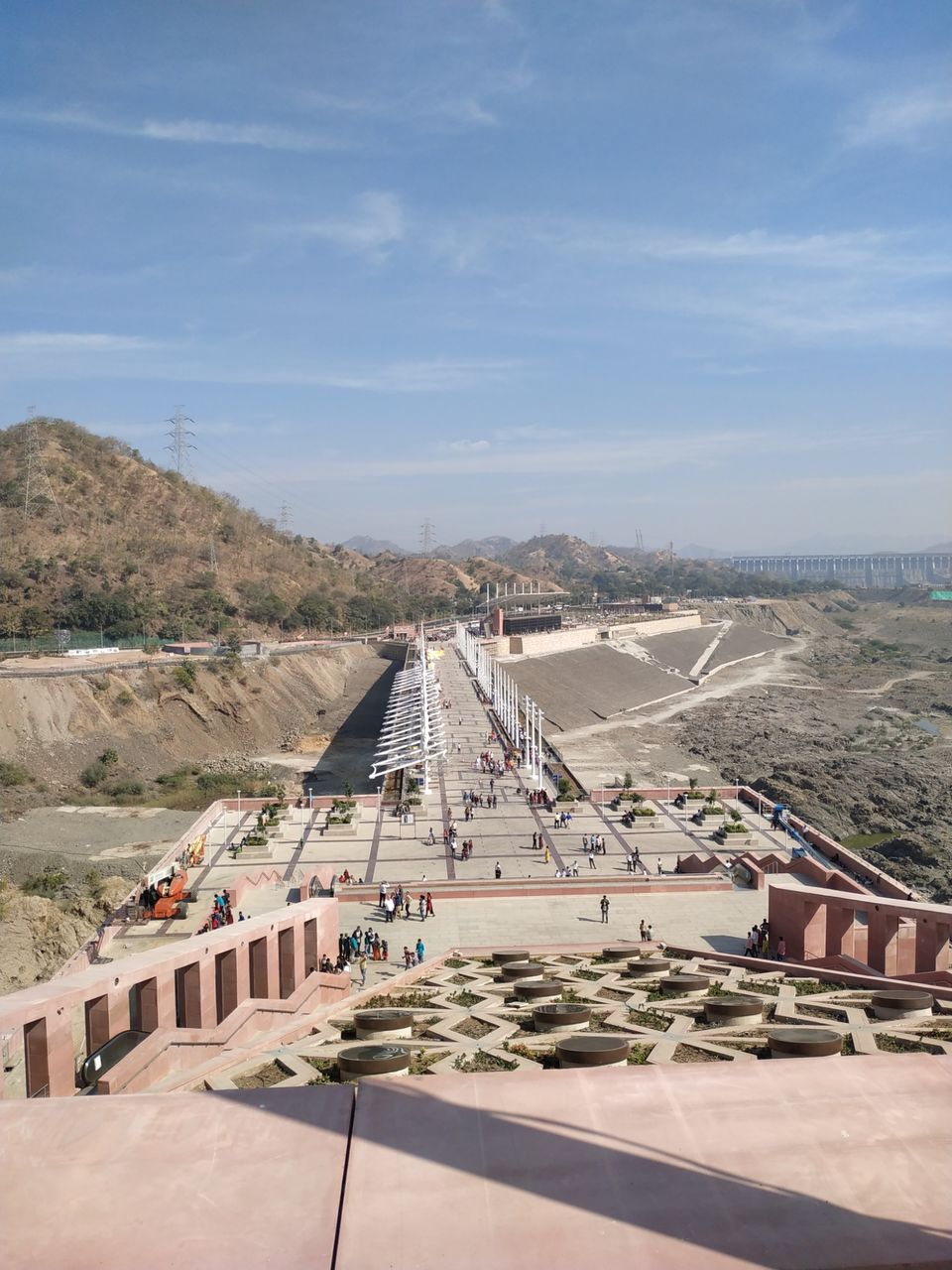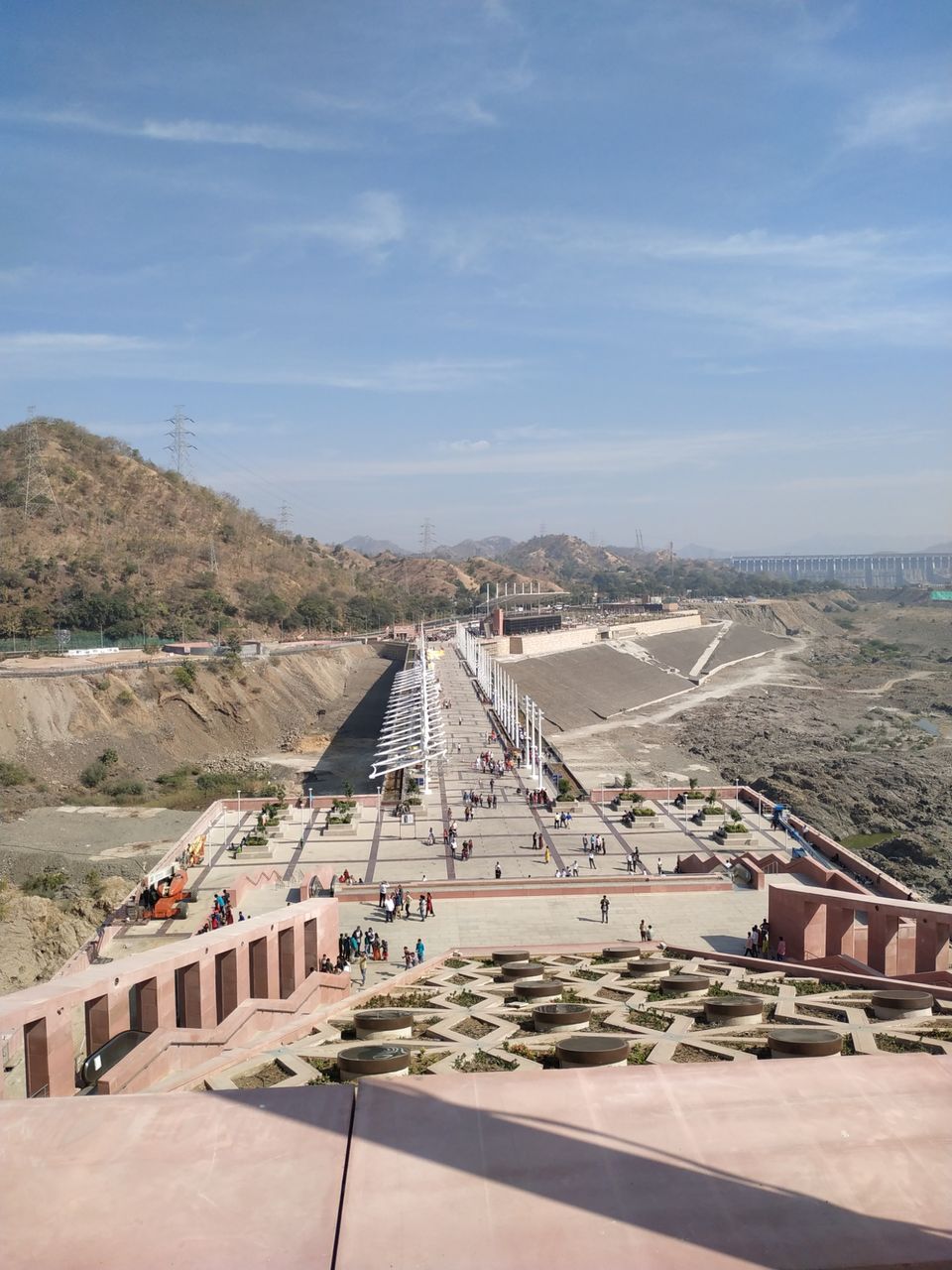 Other place to visit around Statue of Unity:
• Food court and store inside the campus
• Narmada Dam : To grab a scenic view of the whole Narmada Valley and the statue
• Flower Garden
Activites around Statue lf Unity :
• Helicopter view of the statue and Narmada Valley.
• Trekking towards the sunset point.
** IF U WANT TO TAKE A LOOK WHAT'S INSIDE THE STATUE; A WHOLE DAY IS REQUIRED. USUALLY, INSIDE THE STATUE TOUR OPENS AFTER LUNCH BREAK.