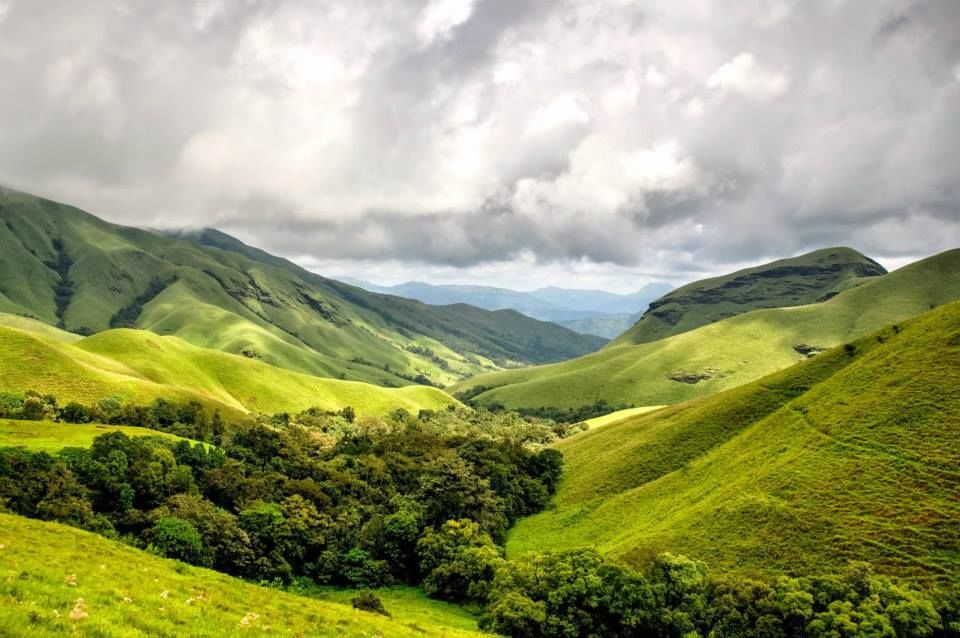 There are treks which are good, some which are amazing and there are few which are beyond all the words... offering a perfect gamut of beautiful waterfalls, lush green vegetation, varied flora, fauna and picturesque surrounding that brings a big soulful smile throughout the route. For me, Kudremukh is like that. The one trek, short and sweet and at a distance of just 350 km from Bangalore. No surprises, that I have been there 3 times and I know I'll go there many more times! As a thumb of rule for any trek, the best time is always pre or post monsoon and so is here.
Few points to note:
1. The bus doesn't go to the trek starting point which is in Mullodi, a small village around 6 km away from the main road. A jeep needs to be taken and would take 20-30 mins to reach there. Courtesy the roads you will get roller coaster experience :P.
2. There are many homestays there but it's preferable to pre-book because there is always a weekend rush.
3. One need to take permission from Kudremukh National Park officials. It can be taken on the day of arrival from the forest office there. Trekking fee is Rs.300. The entire trek length is 20 km, 10 on each side.
4. Reaching the summit takes 4-5 hours depending on the speed and the number of breaks. People generally have lunch at the summit point. Carry 2 litres of water and packed lunch before you start.
5. Camping is not allowed at the top.
6. Keep torch (you will need it while descending), some pain sprays and most importantly a raincoat! It rains there very frequently.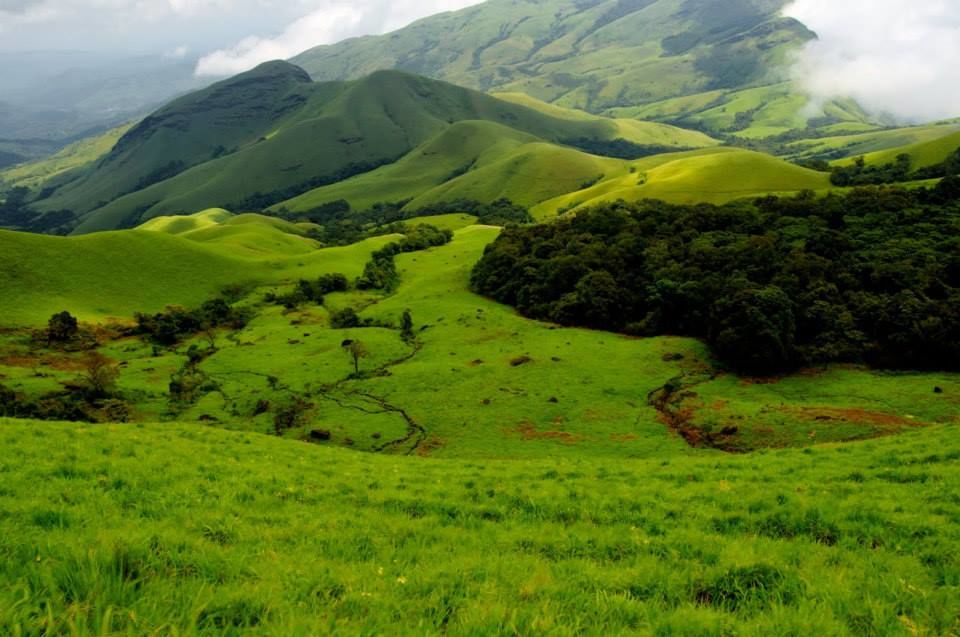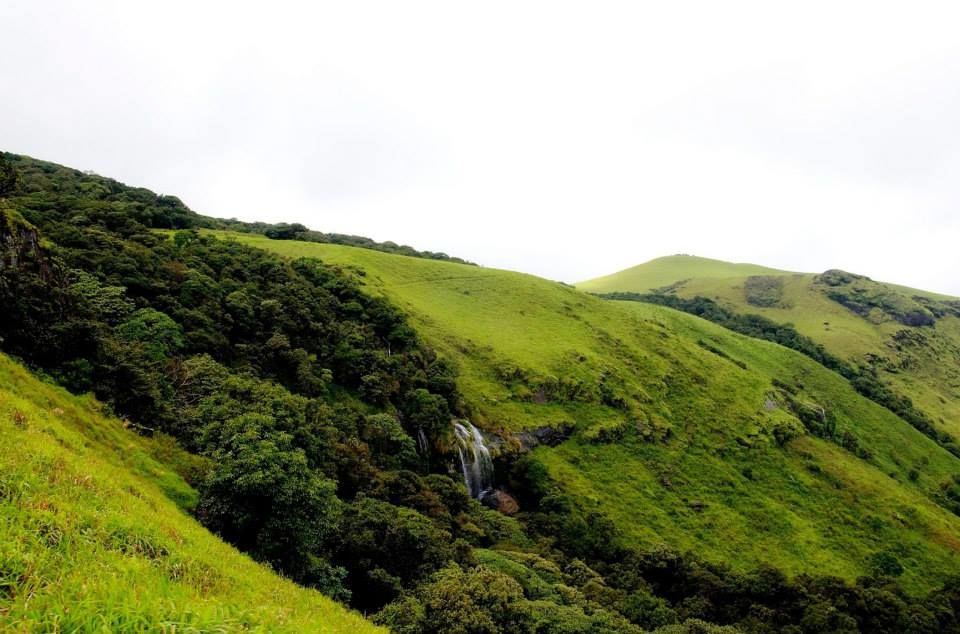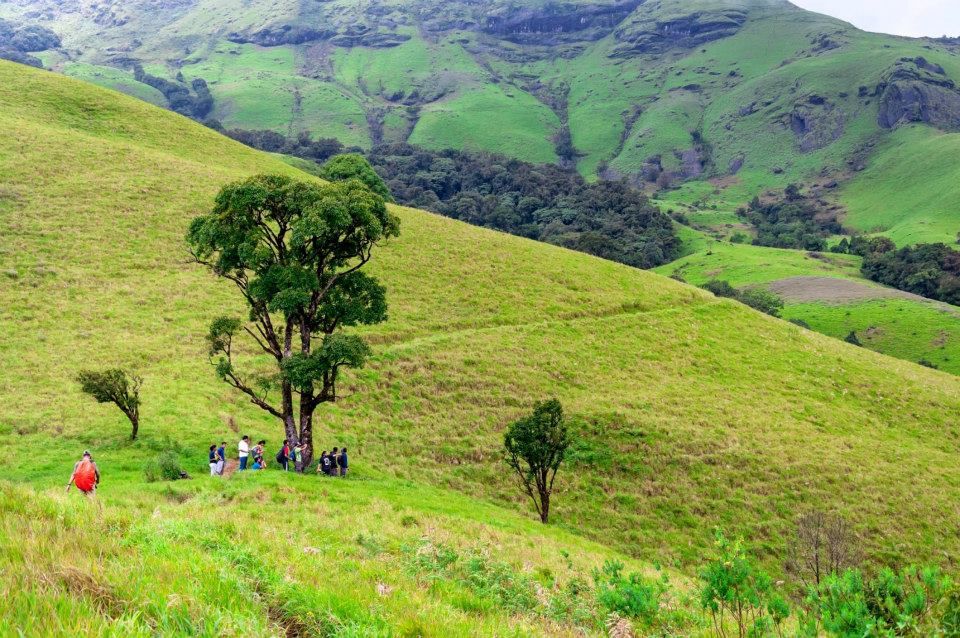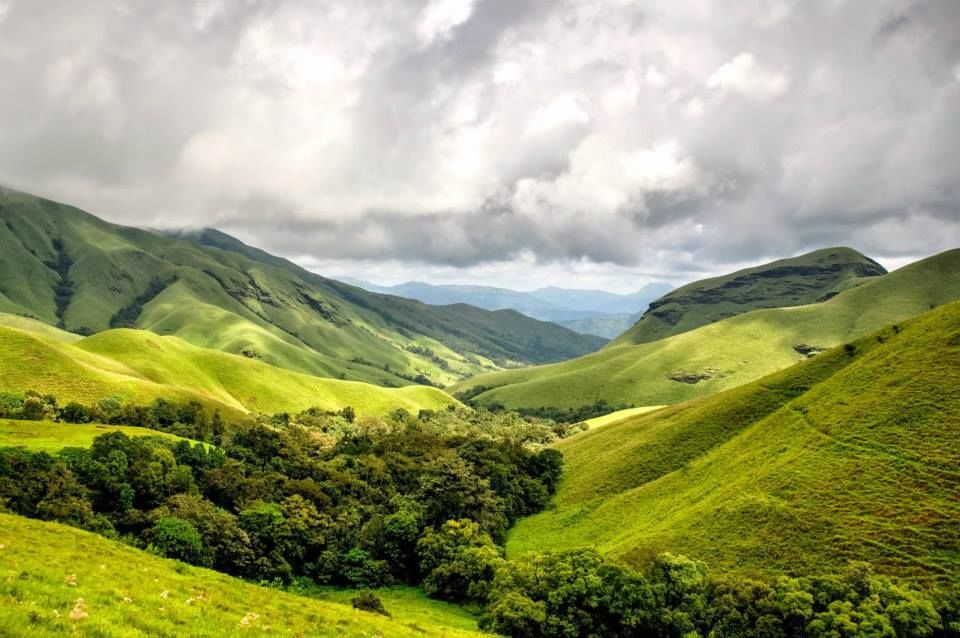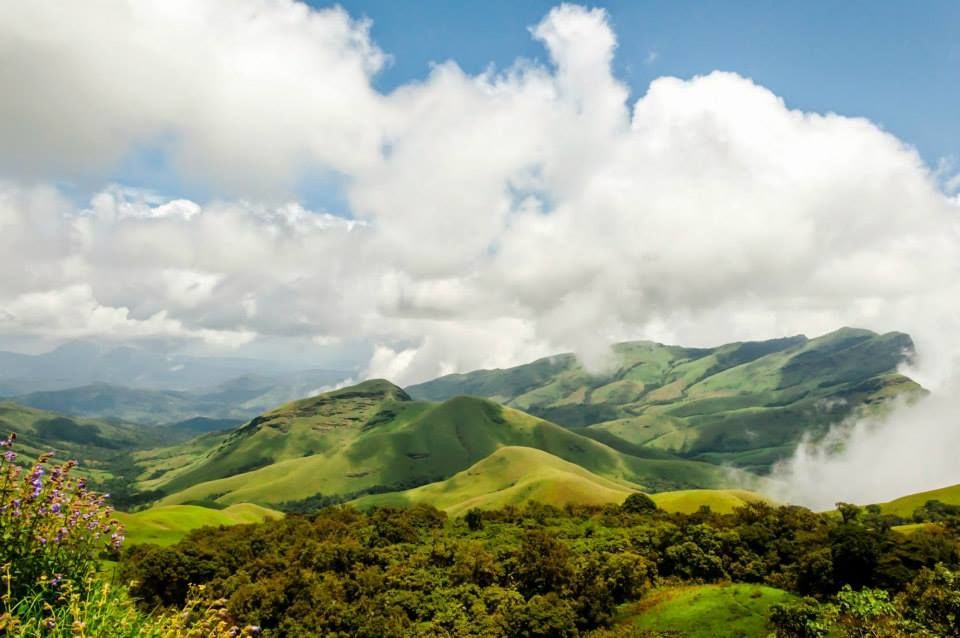 After having a great sleep in the homestay we left for Bangalore. En route one can pay a visit to Belur Chennakeshava Temple and wonder at its architectural marvels!