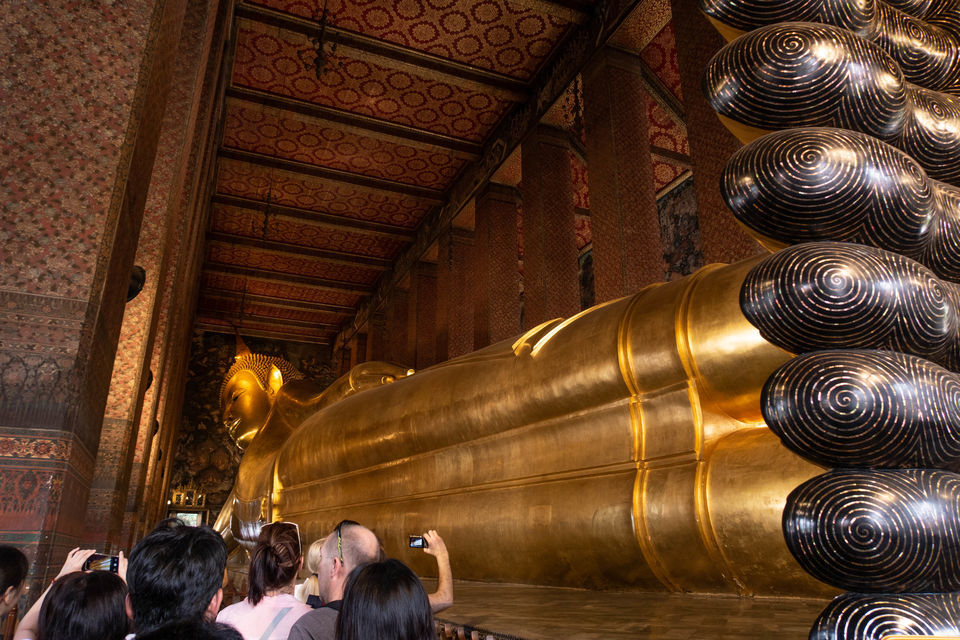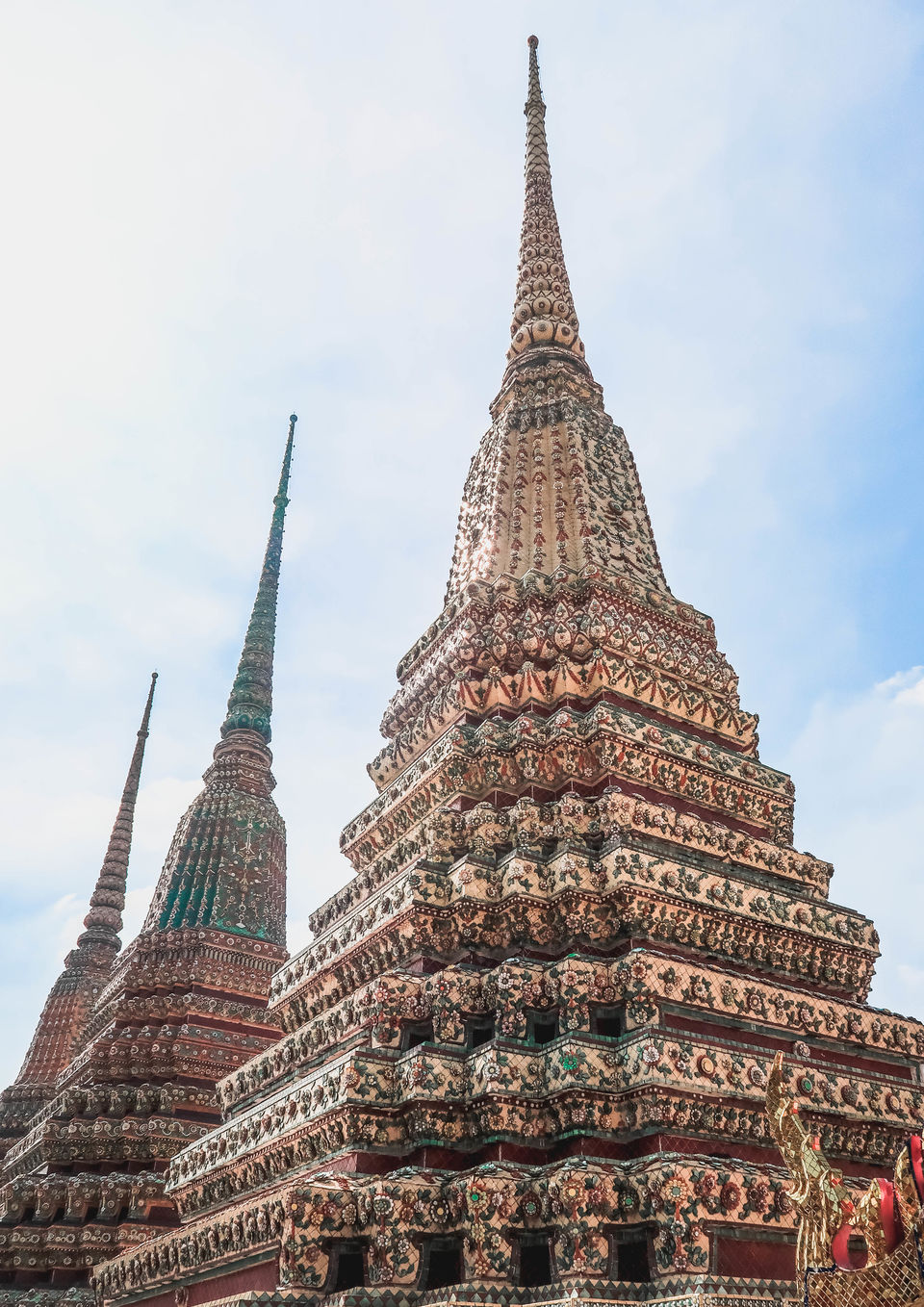 When you google image Bangkok the first thing you'll come across are it's jaw-dropping temples. Visit to the city is incomplete if you don't explore at least one of the Wats. I luckily got a chance to see two of these - one that is very famous and the other which is equally spectacular but lesser known to the tourists.
Quick pointers :
*Make sure you dress appropriately and cover your knees and shoulders (both sexes).
*Visit early morning or close to sunset. It get's super hot and tiring so carry sunscreen, a hat and sun glasses.
*Wear comfortable and easy-to-remove shoes.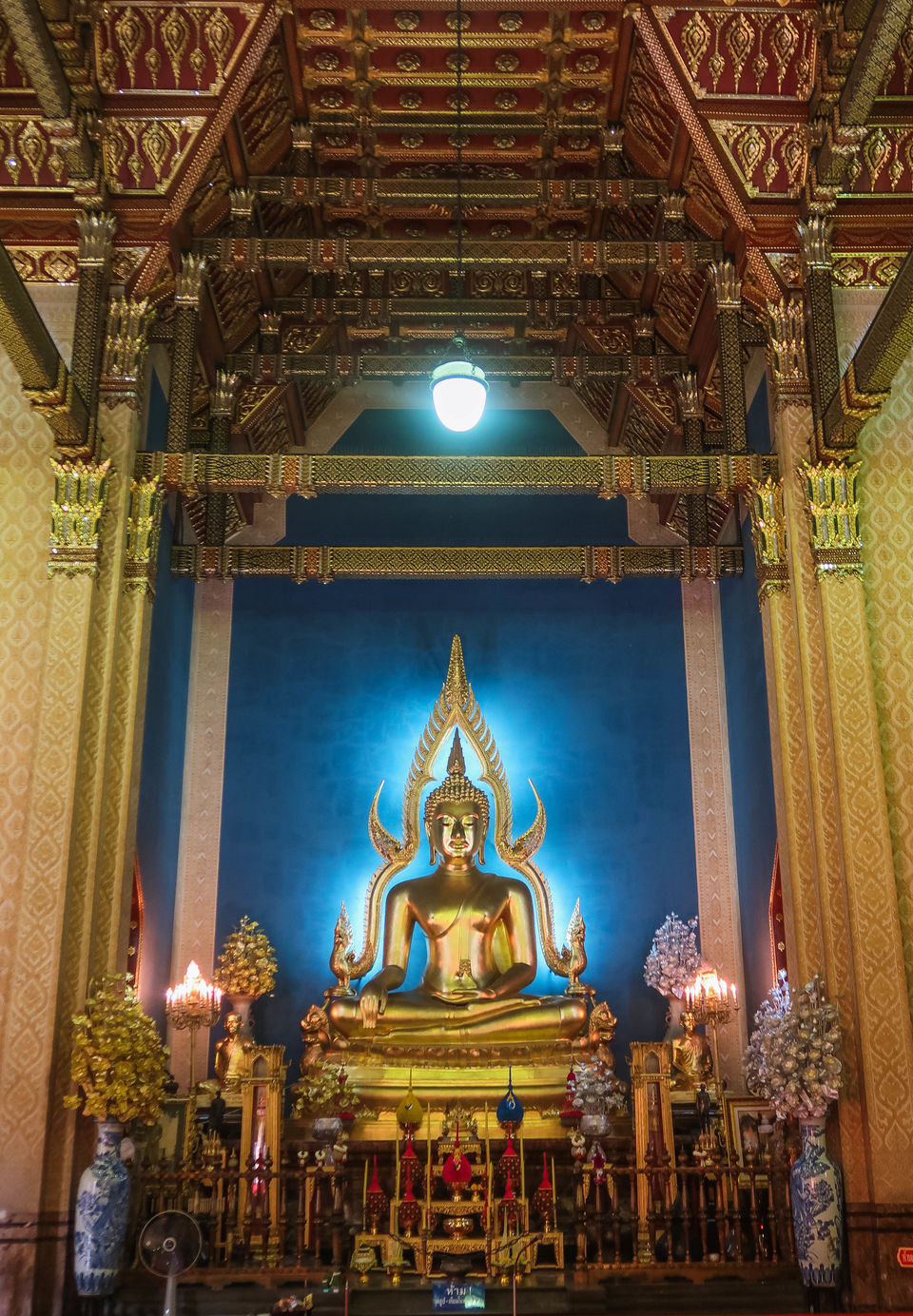 1. WAT PHO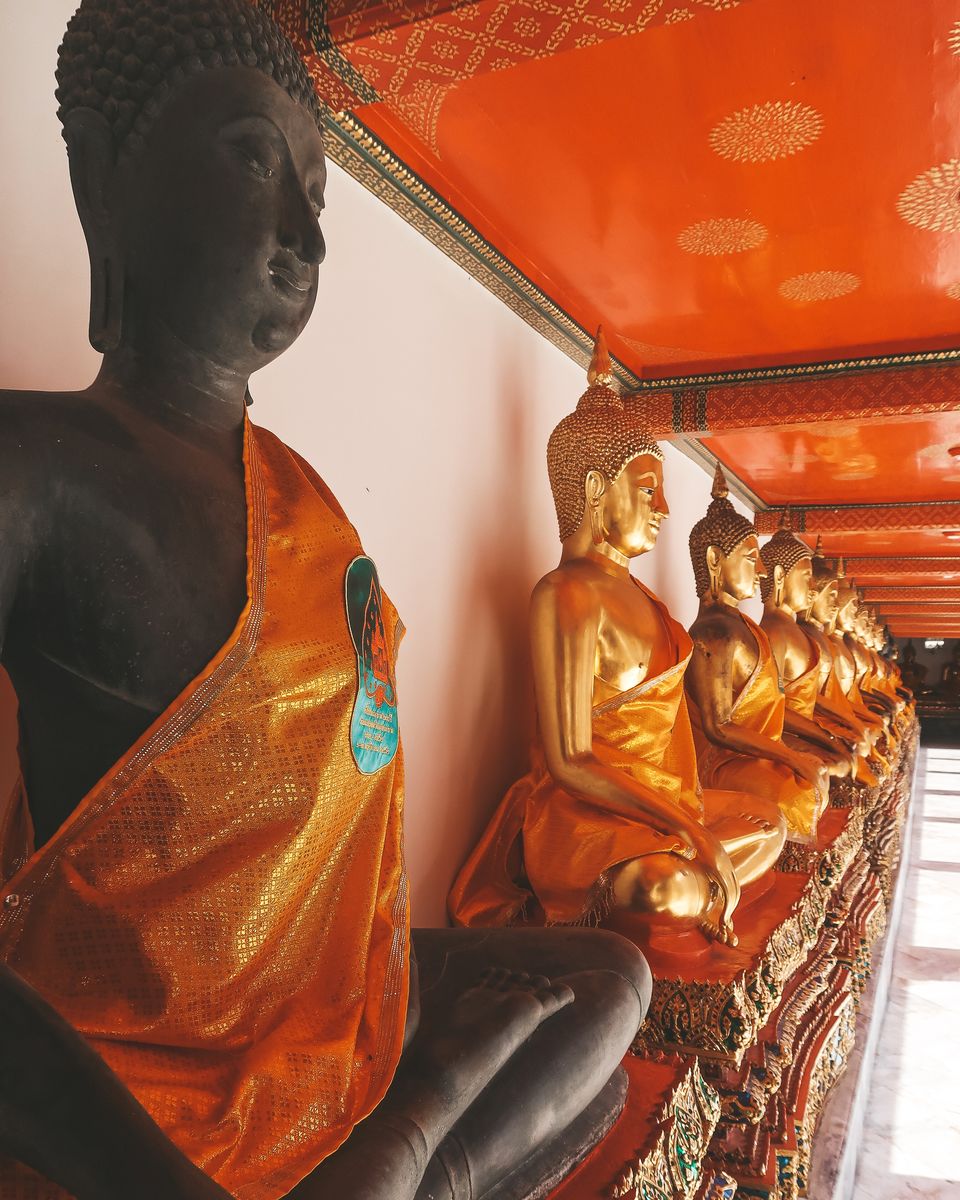 Home to hundreds of Buddhist artefacts and the Reclining Buddha, Wat Pho is one of largest and most iconic temple in Bangkok. It's the birthplace of traditional thai massage and thai medicine. The training for massage therapists takes place on the premises so grab this opportunity to get an authentic thai experience.
THE RECLINING BUDDHA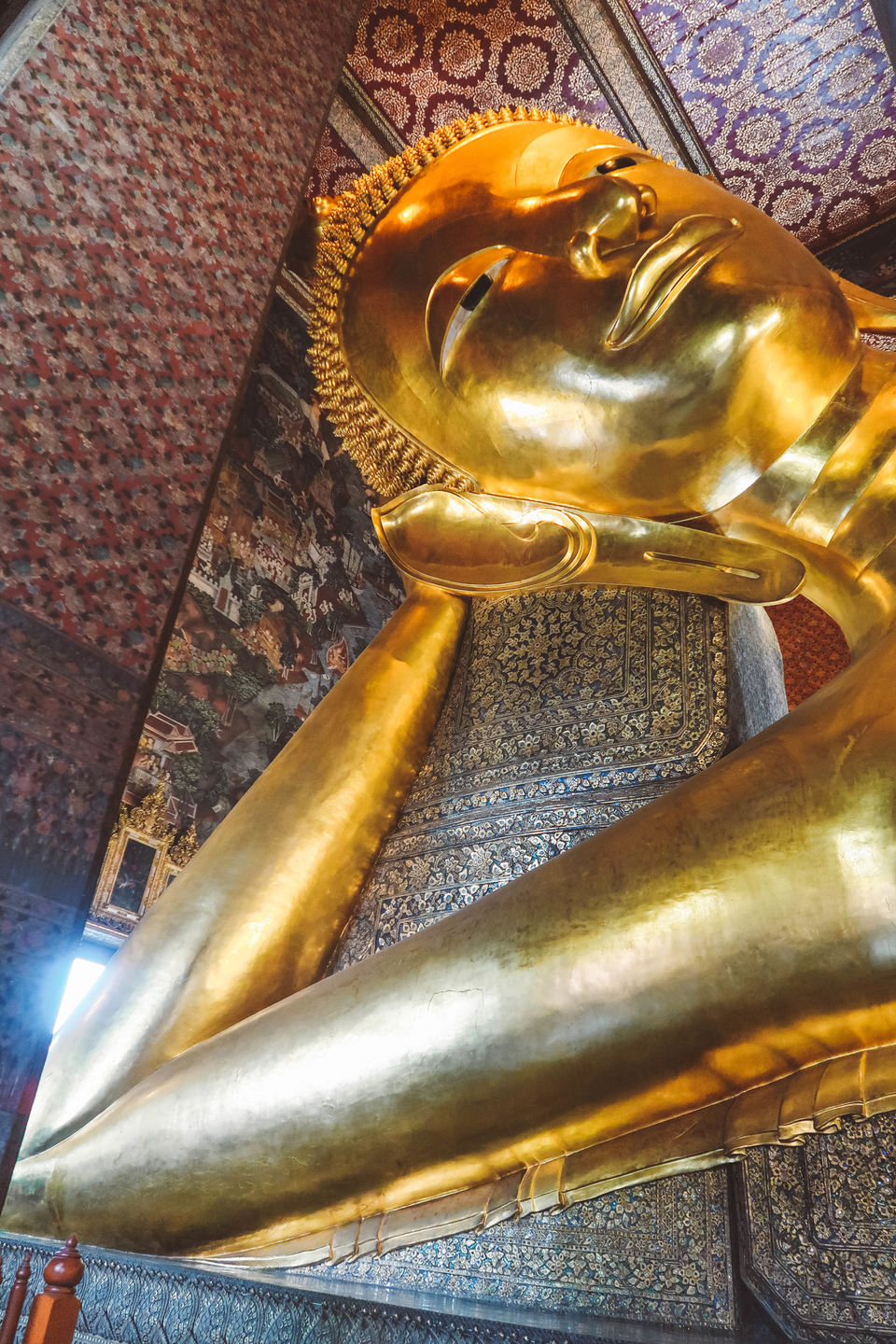 The main attraction at Wat Pho is the huge reclining buddha which is 15 meters tall and 46 meters long. The feet of the Reclining Buddha statue are 5 meters long and decorated in laksana (Buddhist Sanskrit symbols & characters) of the Buddha. It's said that if you want good luck then you can purchase a bowl of coins which can be dropped in the 108 bronze bowls lined up.
I would suggest that you explore all the sections of the Wat Pho first and visit The Reclining Buddha in the end. Mainly to avoid the sun before the heat really gets to you.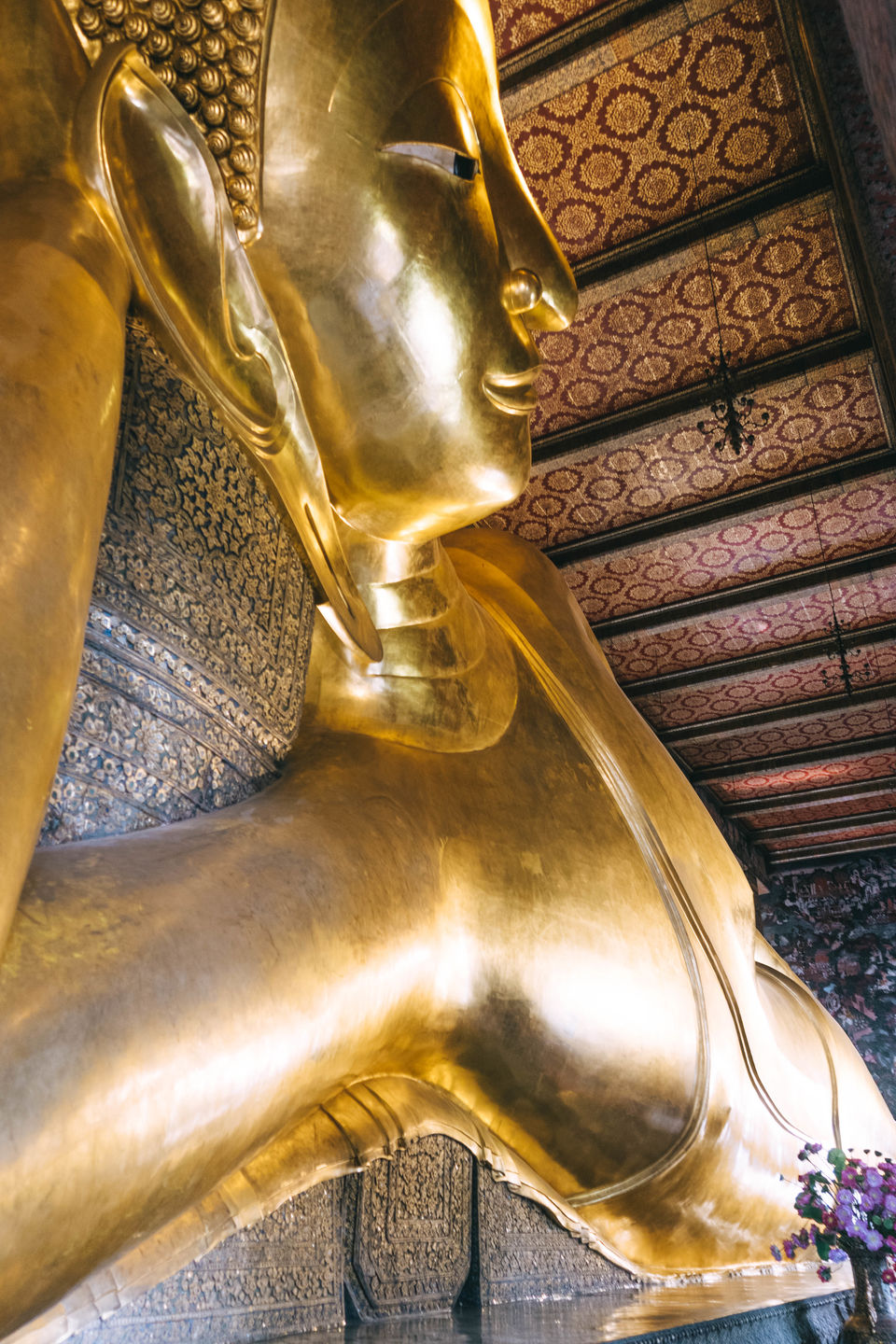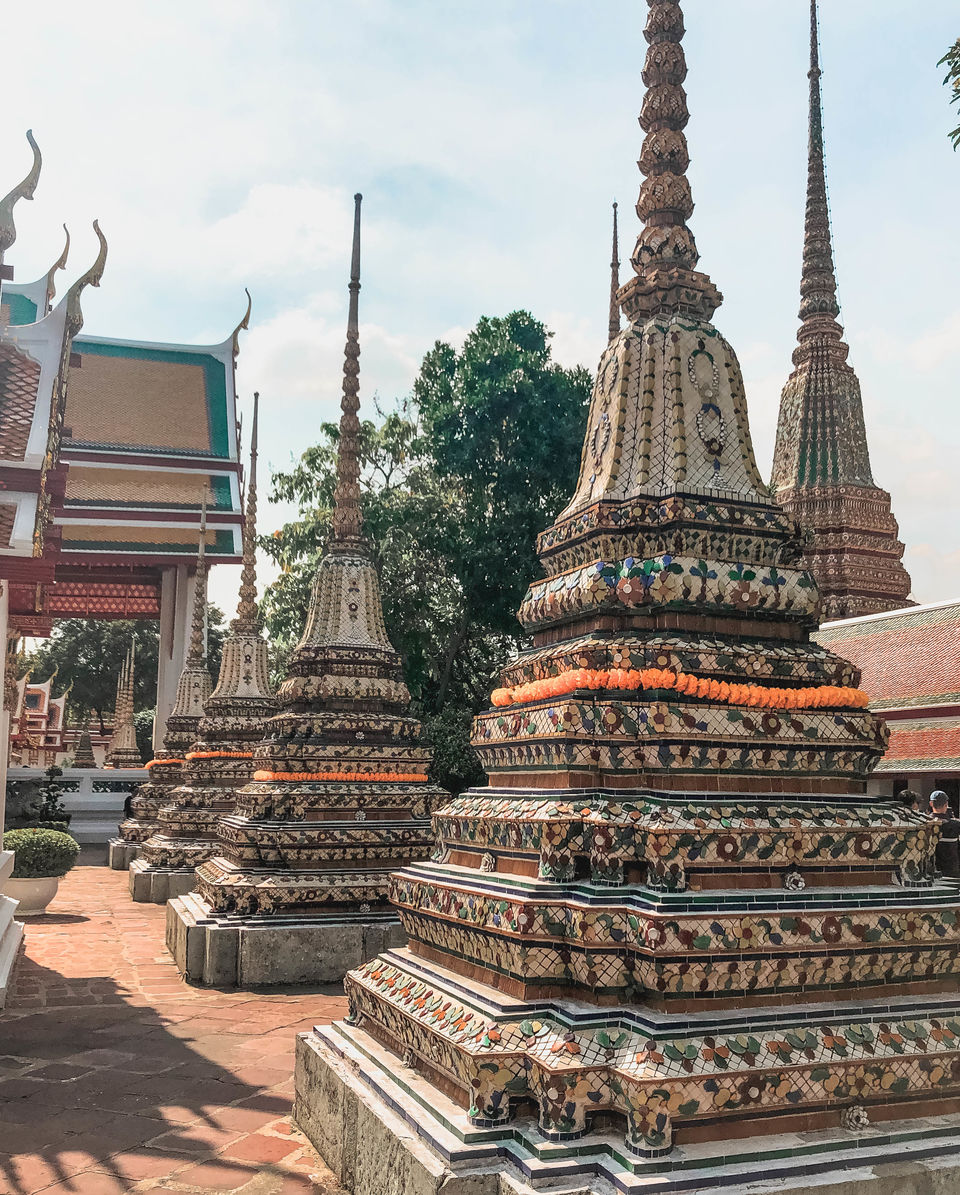 Entrance fee - 100 Baht
Opening Hours - 8am to 5pm
2. WAT BENCHAMABOPHIT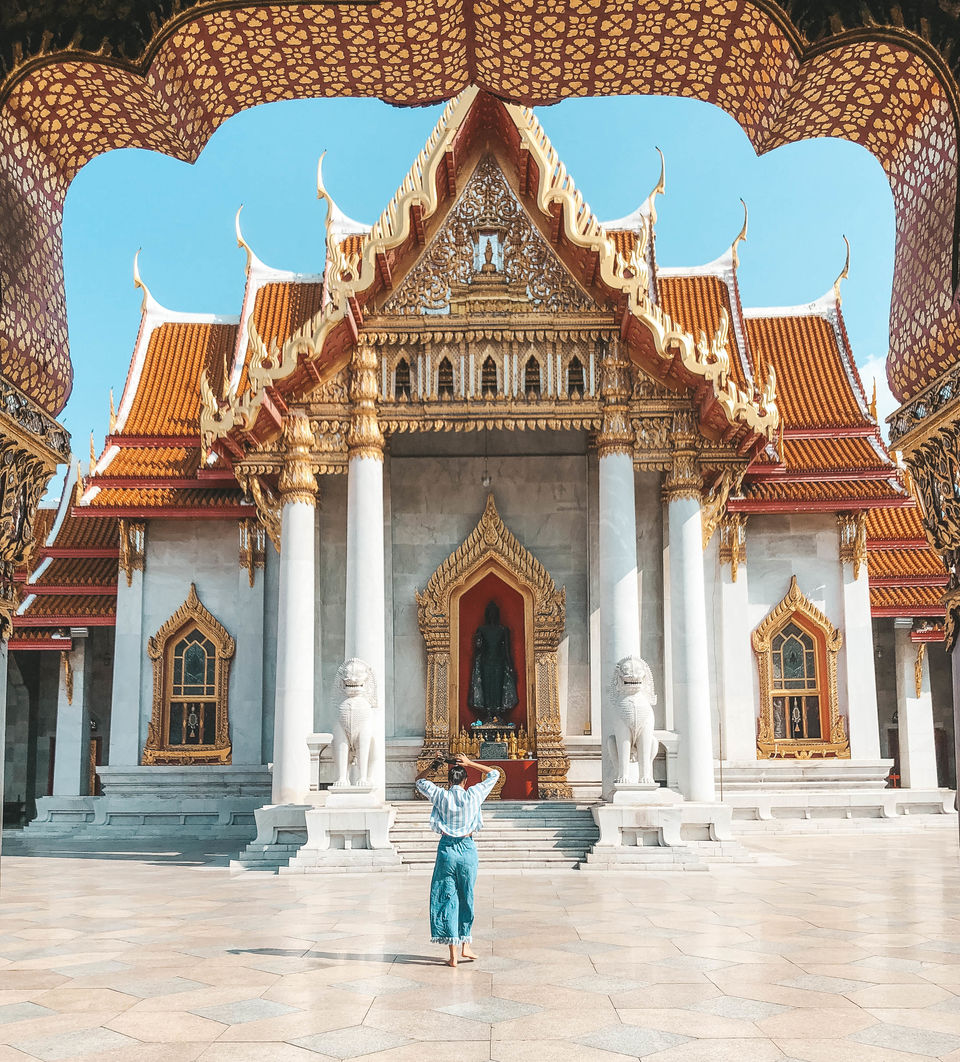 So I've never travelled all by myself but it was our last day in Bangkok and I read somewhere that this temple has it's own charm. Without any further hesitation I took my camera and went for my first mini solo expedition. I'm glad that I took this step because it truly was enchanting.
The Marble Temple is not as famous at Wat Poh therefore it's less touristy. I visited around 12pm and it was almost empty. Enough time and space to explore at my own leisure. The temple is created in traditional Thai and European style and used fine white marble from Italy as a construction material.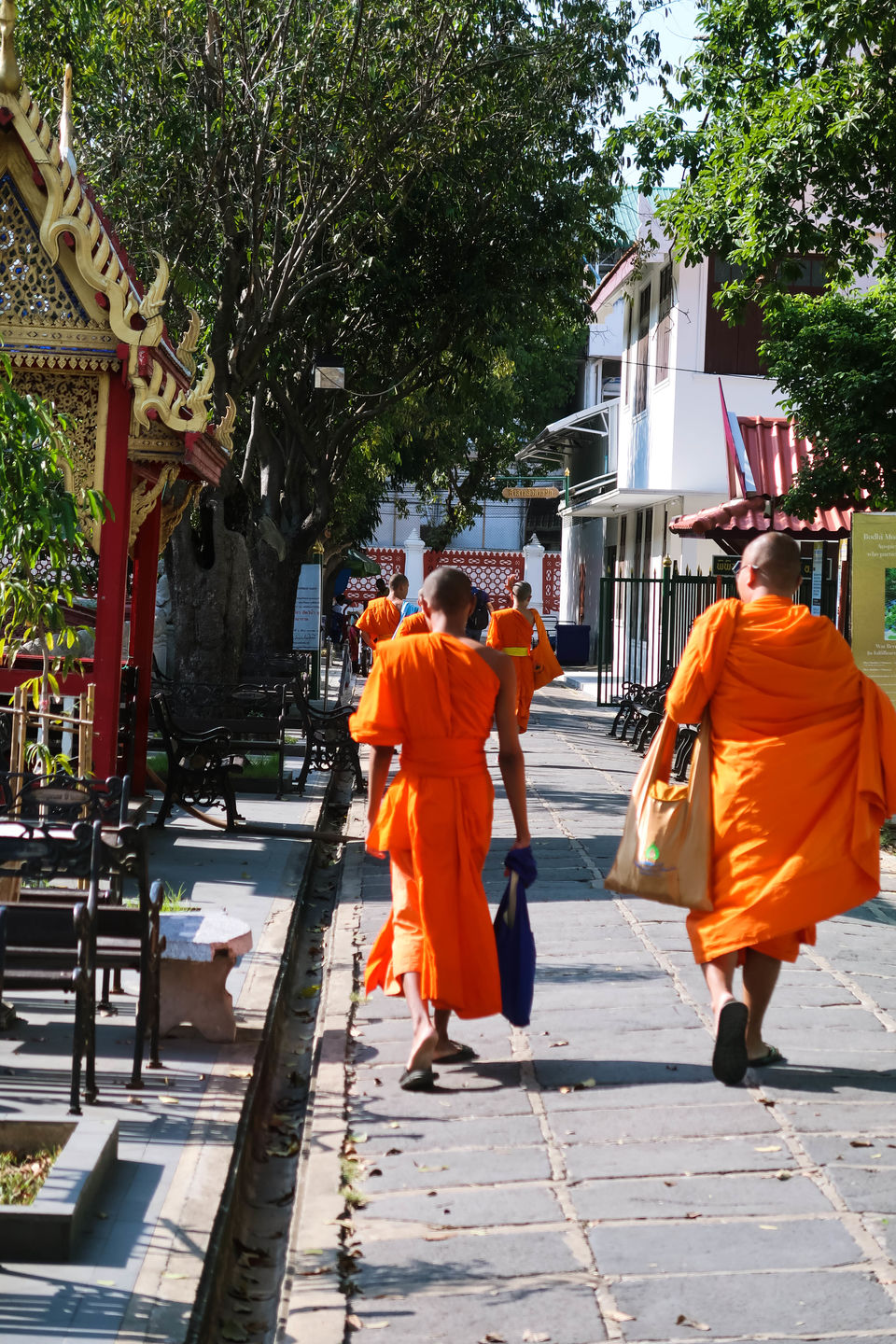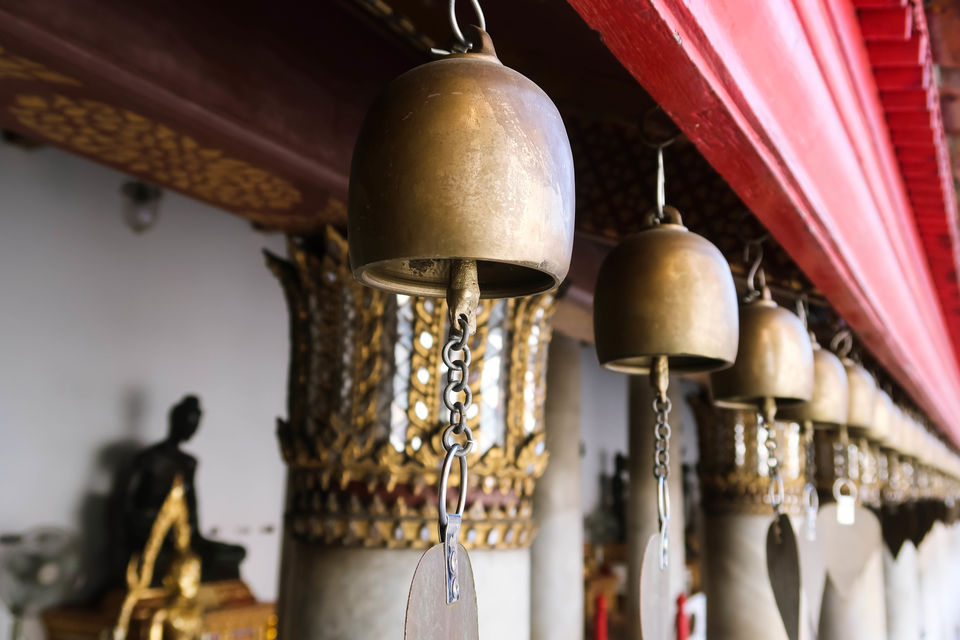 Entrance fee - 50 Baht
Opening hours - 8 am to 5pm