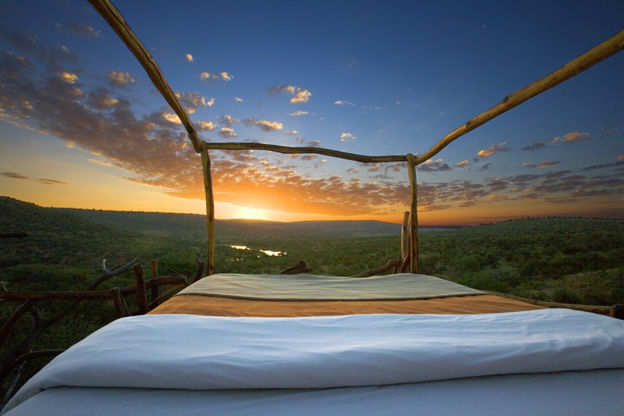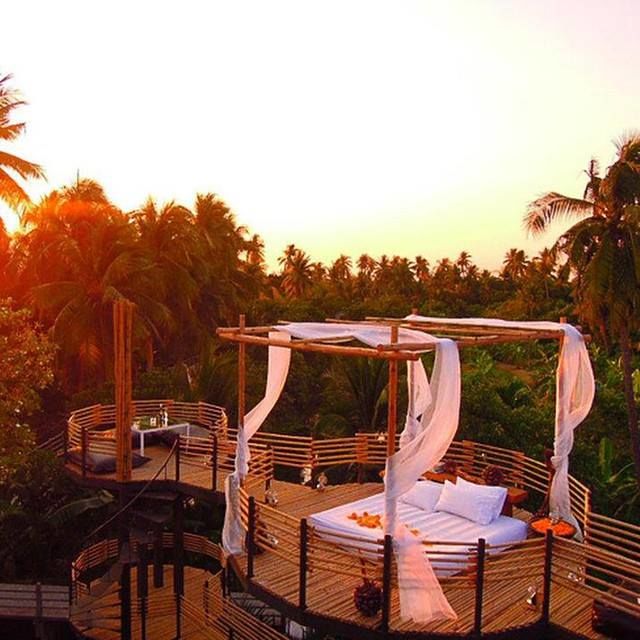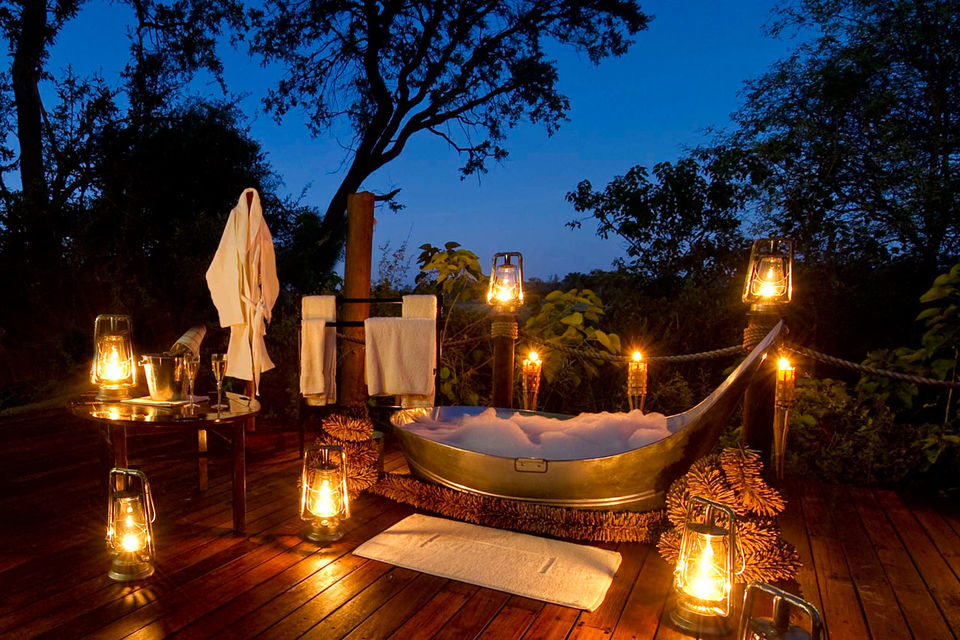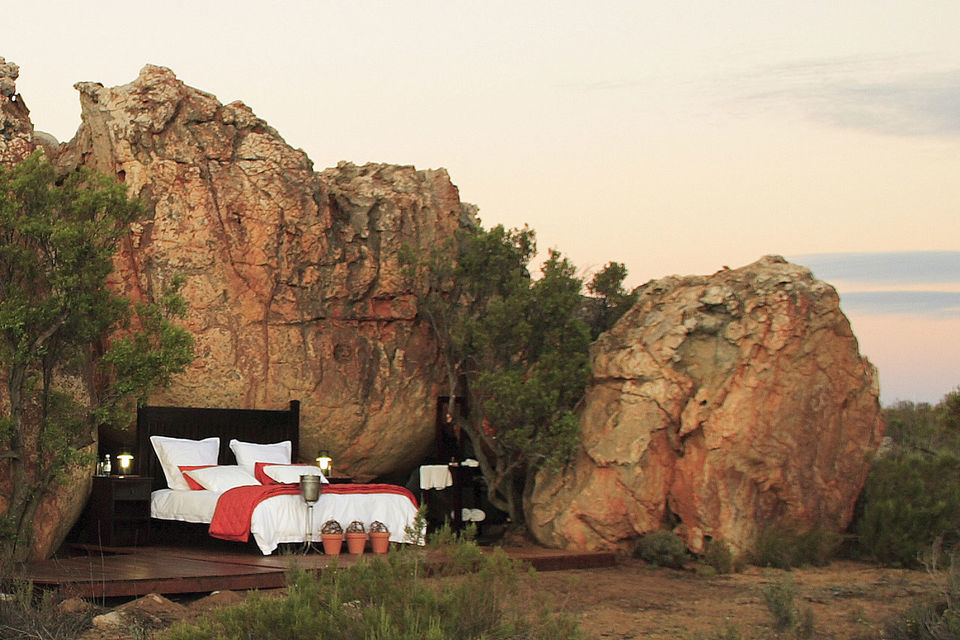 There is but one similarity between a love story and a lovely vacation: Both turn memorable on a cold night under countless stars. Not all of us are lucky with love, but we can still enjoy a night under the stars at these luxury hotels.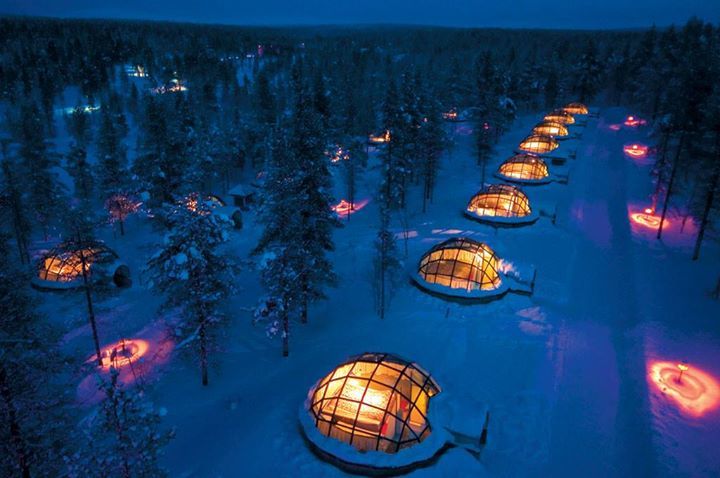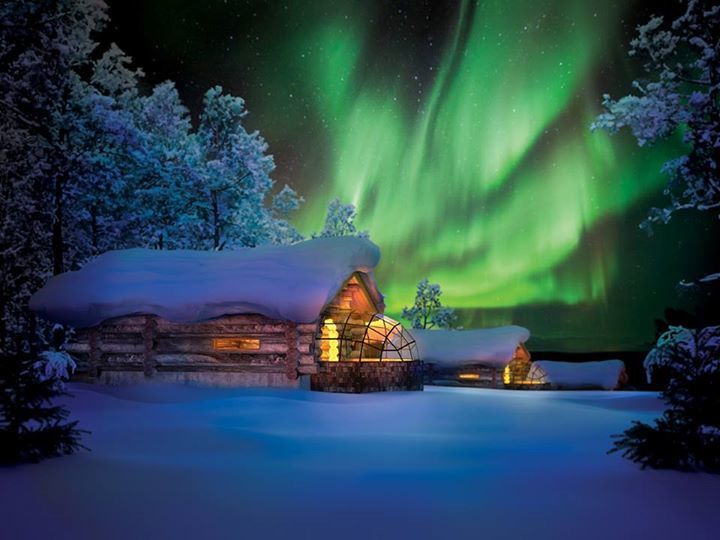 Pic credit: Kakslauttanen Arctic Resort

The Northern lights is a once in a lifetime experience. These glass igloos ensure that you get the best possible view of the stars all night long. They are heated, spacious, and set up with basic bathroom facility.
2: Amangiri, USA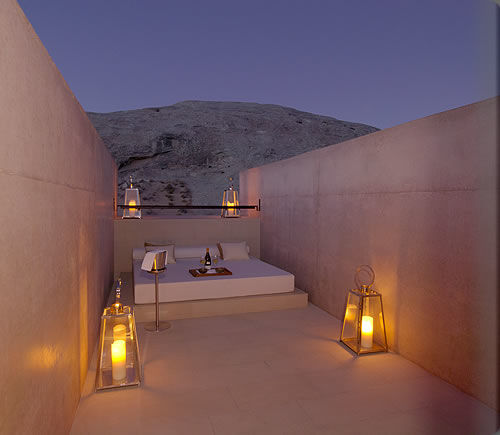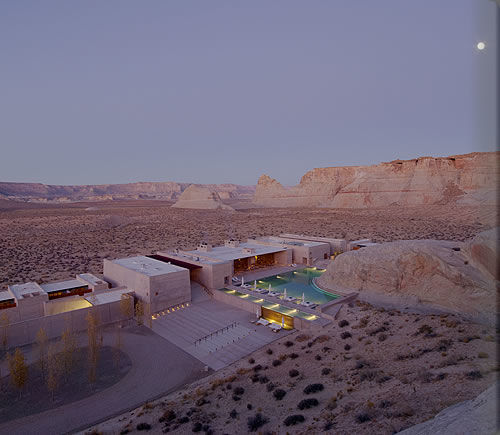 Pic credit: aman resorts
It's located in the middle of a desert, far away from the noise and traffic. The absence of city lights makes stargazing an unforgettable experience. The six open roof suites are shielded from the wind by three walls. By the way, they have a pool for a midnight swim.
3: Loisaba, Kenya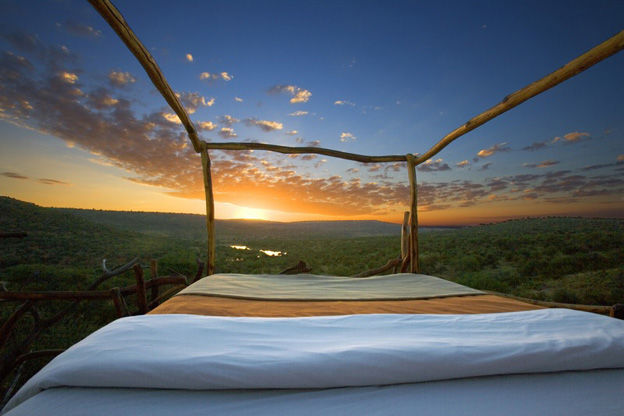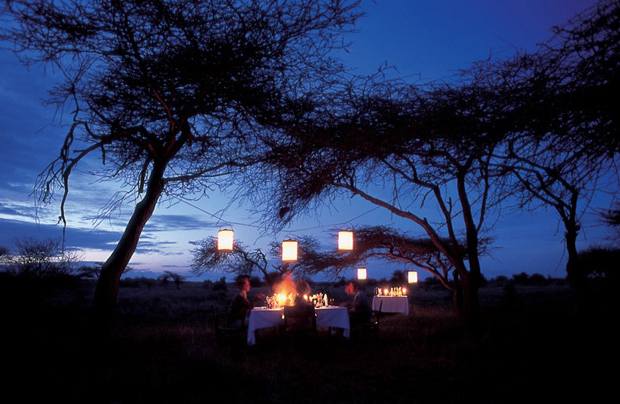 Pic credit: loisaba
The resort's four-poster star-beds are handcrafted by the Maasai people from the Koya community. The daytime is perfect to savour the energy of wild Africa. And the nights are reserved for uninterrupted star gazing.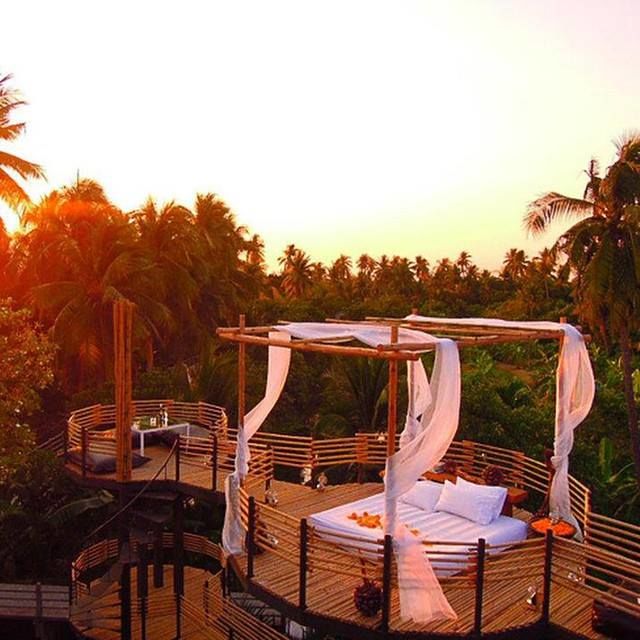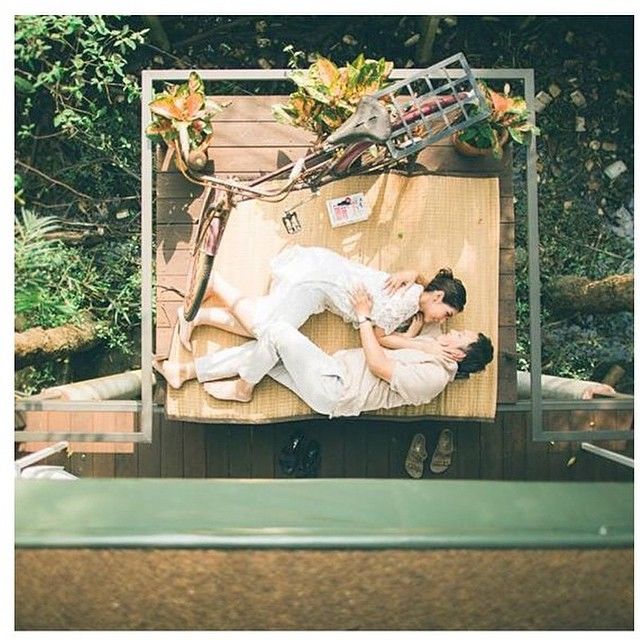 Picture credit: Bangkok Tree House

It's perched seven meters above the ground with no walls and no ceilings. In the evening, the place is lit up by lanterns. Stuff of dreams, isn't it?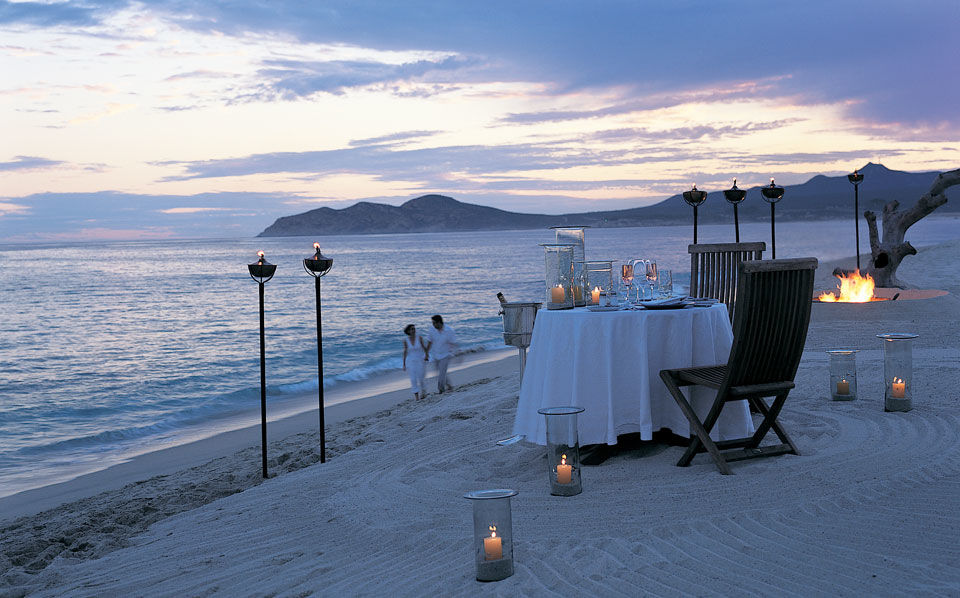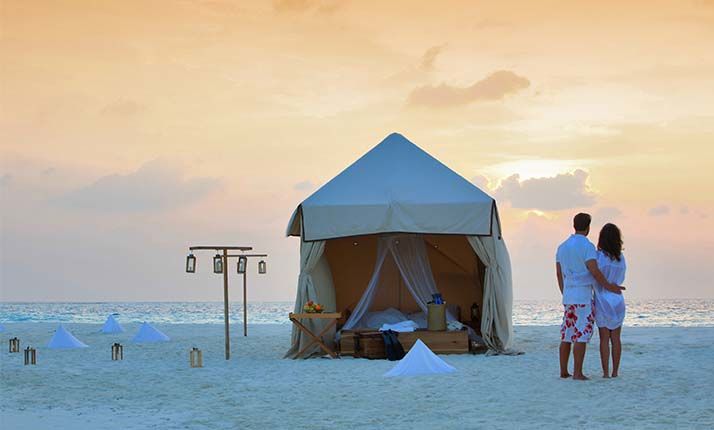 Picture credit: Soneva fushi
A private island. A candle lit dinner for two. A roaring ocean in front and millions of stars above.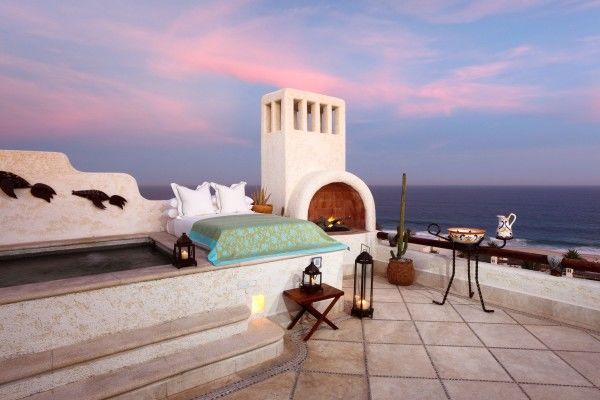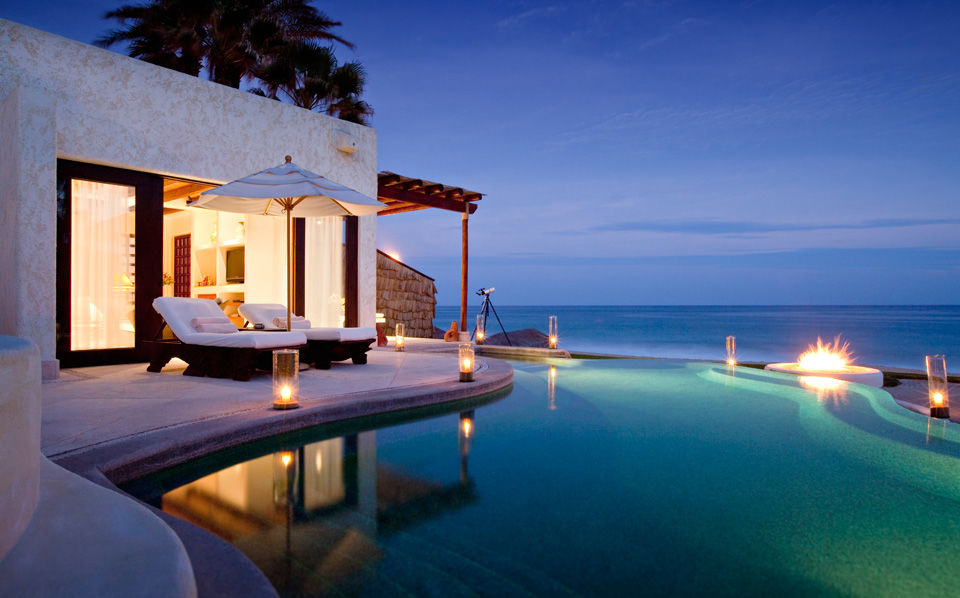 Pic credit: Las Ventanas al Parasio

This luxurious Mexican resort is within touching distance of the shoreline. You can star-gaze on the roof terrace, sprawled on the king-size bed – they'll even supply the telescope with an extensive guide to the constellations.
7: Jamtara Wilderness Camp, Madhya Pradesh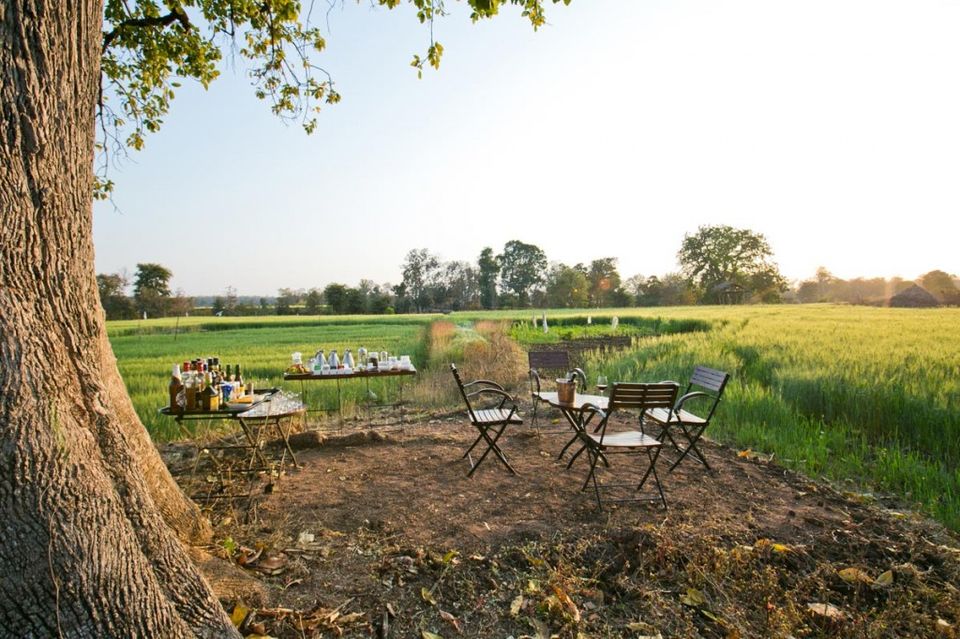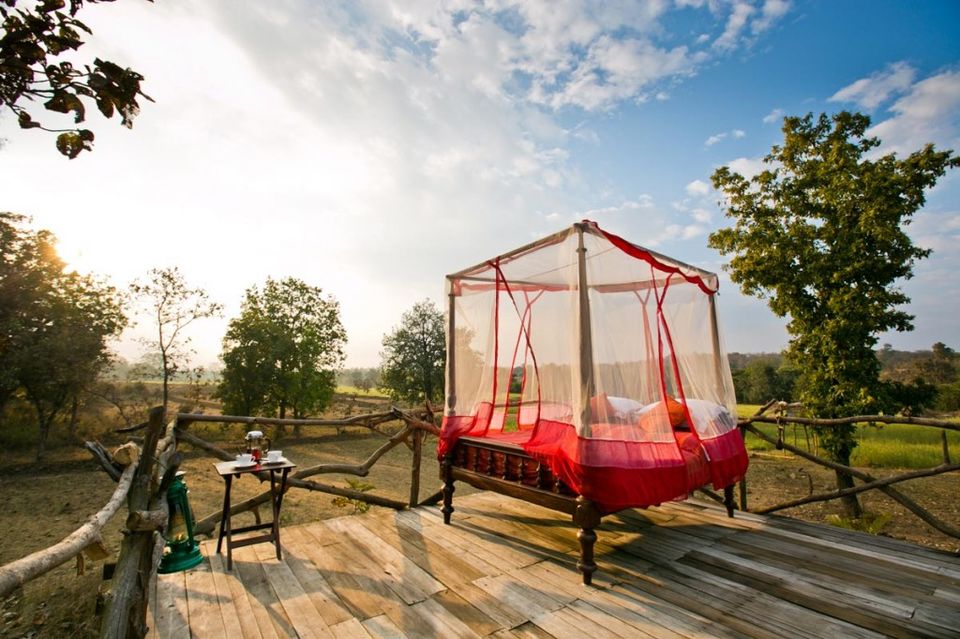 Picture credit: jamtarawilderness
You don't have to go abroad to sleep under the stars. Not anymore.
At the Jamtara wilderness camp in Madhya Pradesh you can sleep on a farmer's field. It's inspired by "Machaans" or the local farmers who pass the night in their fields to scare off wildlife. They are complemented with bathrooms, lanterns and binoculars for star gazing.
Put your phone away, switch off the lights and enjoy the view.