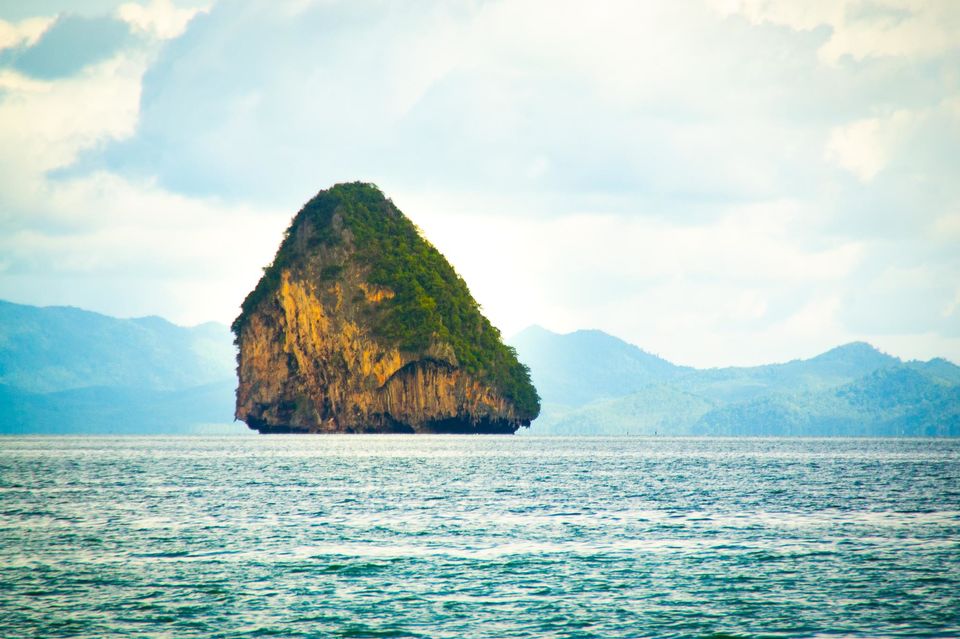 I was reading a female solo traveler blog late in the night, around 12.30 AM on 15th of September and all of a sudden got super inspired to travel solo. I was not sure where. My brother just pinged me then from Seattle saying that he is coming to India on 5th Oct via Bangkok. That's it. I opened Makemytrip and booked my flights from BANGalore to BANGkok without a second thought. I planned such that I take the same return flight as my brother's and my onward flight 4 days early.
Bangkok - Day 1
I landed in Bangkok on the occasion of Gandhi Jayanti. I realised only in the airport and hence immediately posted it on Facebook as soon as I took a SIM card in one of the many 7-eleven shops you find across the city.
I booked a hotel close to Mahanakhon, the tallest building of Thailand. When the architect goes nuts and starts cutting the blueprint left right and center, you get masterpieces like this: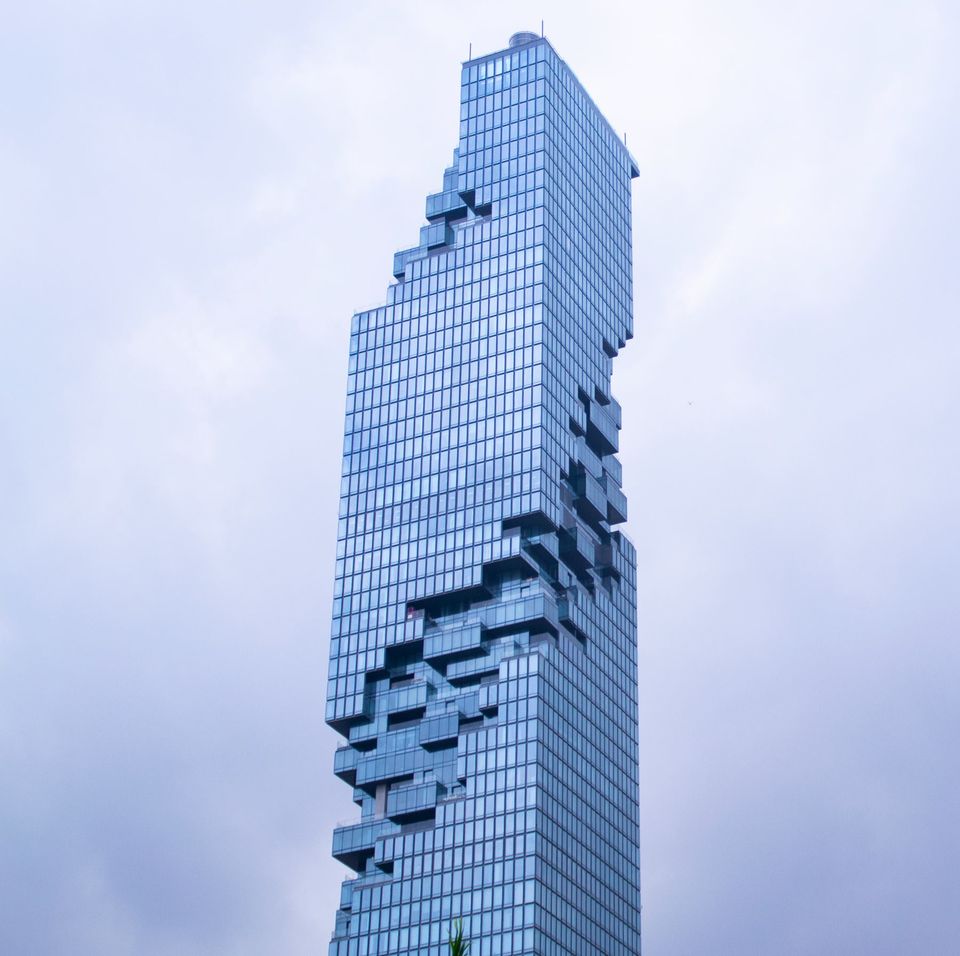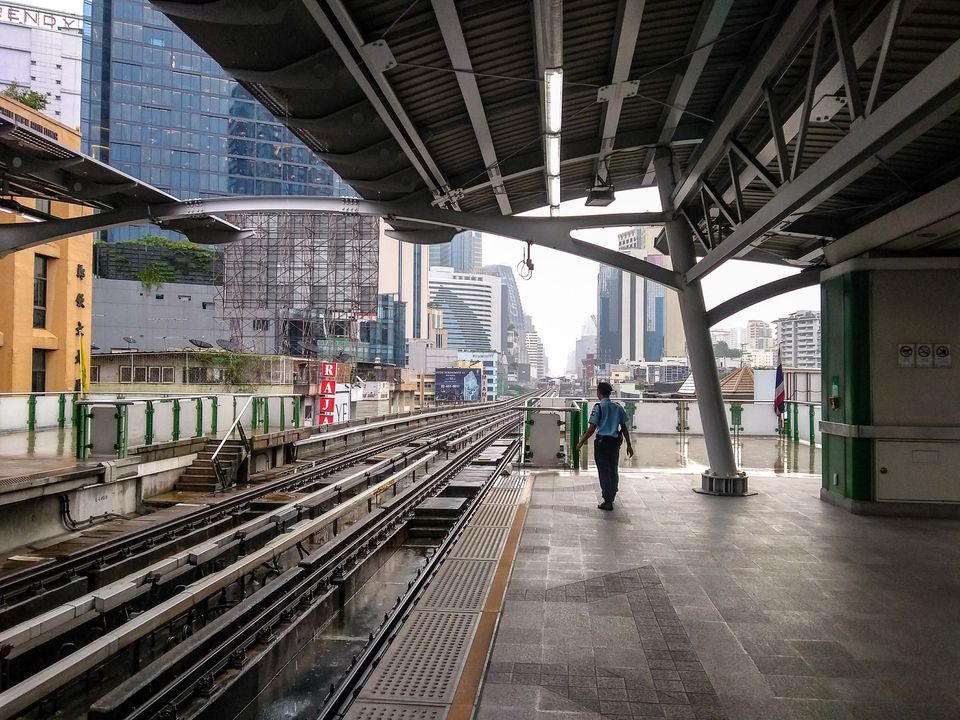 Phuket
I heard a lot about the beauty of this place and couldn't wait to explore it. I took an early morning flight that turned into a morning flight as it was delayed by 90 min.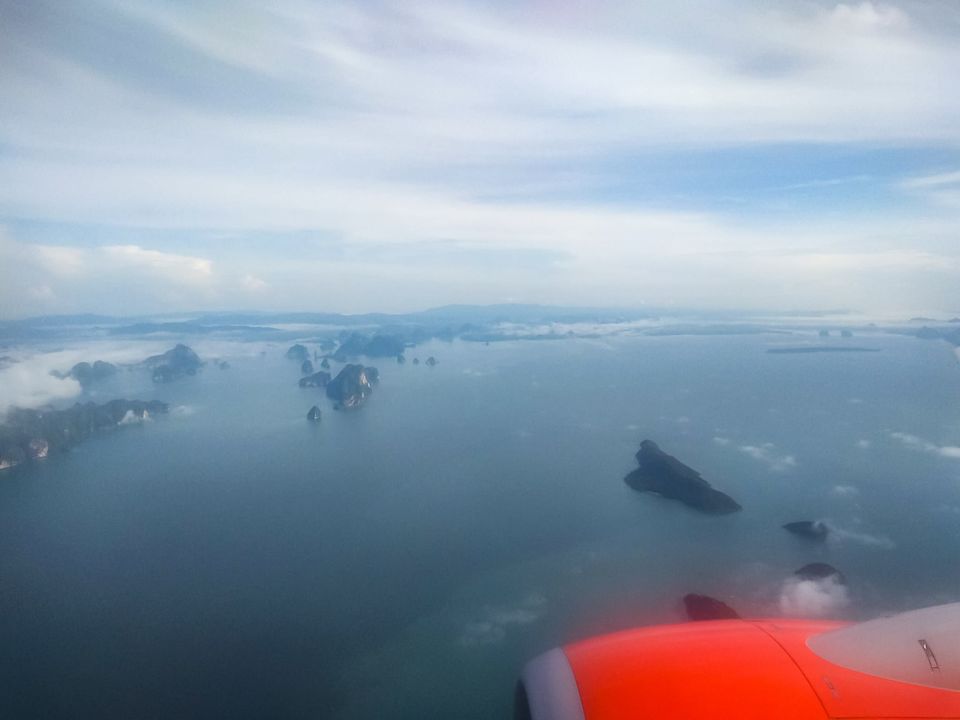 I booked an island hopping tour that would start at 9.30 AM from my hotel and I was badly running out of time. As soon as the flight departed, I rushed out and was happy to see my hotel staff member holding a placard with my name. It was around 8.40 am and I told him I need to reach hotel by 9.30 and he just smiled. He said it would roughly take an hour from airport to hotel. Having no other choice, I nodded and he assigned me to a driver. I communicated with the non-english speaking driver regarding my urgency and he smiled and said, "Flight late. I understand. I will drive fast. For you. you reach hotel. 9.30."
I was so delighted on hearing those kind words. The traffic in Phuket is much better than in Bangkok and we managed to reach the hotel by 9.40 am. I hurriedly went to the reception and asked if any tour operator had come asking for me. "No," came the reply from the cute receptionist. I was relieved and gave her my activity ticket, requesting her to call the tour operator to find out where they are. Fortunately, I was the last one on their list to pick up and due to some traffic congestion near Patong, they were running 15 min late. The driver finally did pick me up and dropped me at their cozy pier.
Off we went to Phang nga bay on a high speed boat!
The views from our boat made me awestruck. This part of the world has very peculiar islands and islets. Many of them are small rocky outcrops that steeply rise out of the sea and don't have land access. There are others that are large and uninhabited with characteristic tiny white sand beaches, coral reefs and intricate cave systems. I managed to click some great pictures that capture the amazing nature out there covering Phang Nga Bay, Panak Island, Hong Island, Diamond Cave, James Bond Island, PingKan, Panyi village & Naka Island.
We missed the sunset point as the tides grew stronger and our guide advised that we should head back quickly. There were also thick clouds covering the sun and suggesting a storm.
I checked into my hotel after a long day. And what do you do in Phuket to unwind to the maximum? You head to Bangla road. I made sure it was walkable from my hotel.
Remember this: What happens in Bangla road stays in Bangla road.
Phuket - Day 3
After an adventurous day 2, day 3 was just about rewinding and spending time peacefully. I woke up late (due to a long night ;)) and ventured out to explore authentic (& legit :P) thai massage places near my hotel and found this place on Google. I tried it out and oh man! the authentic thai massage is actually painful!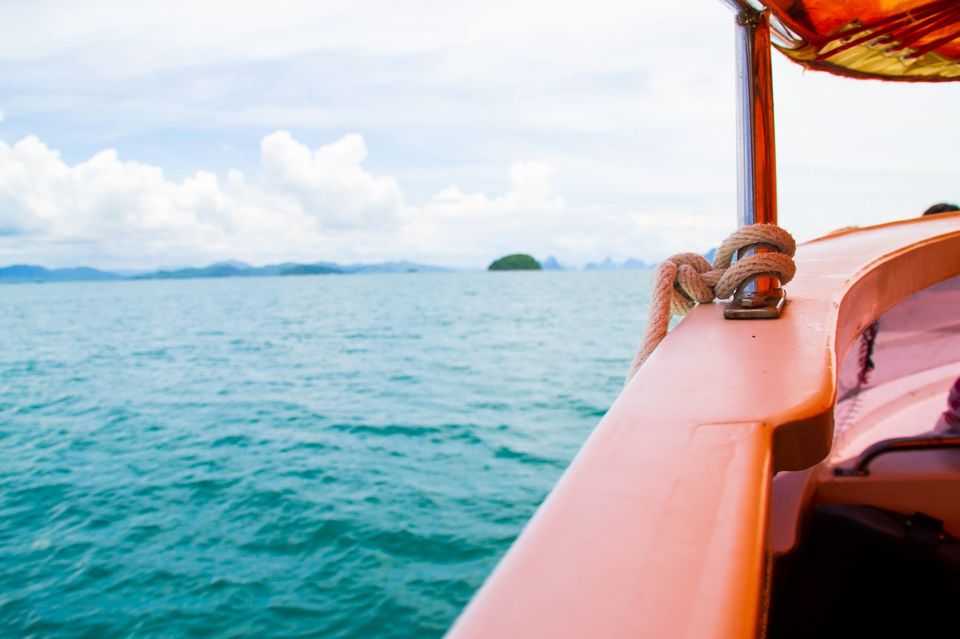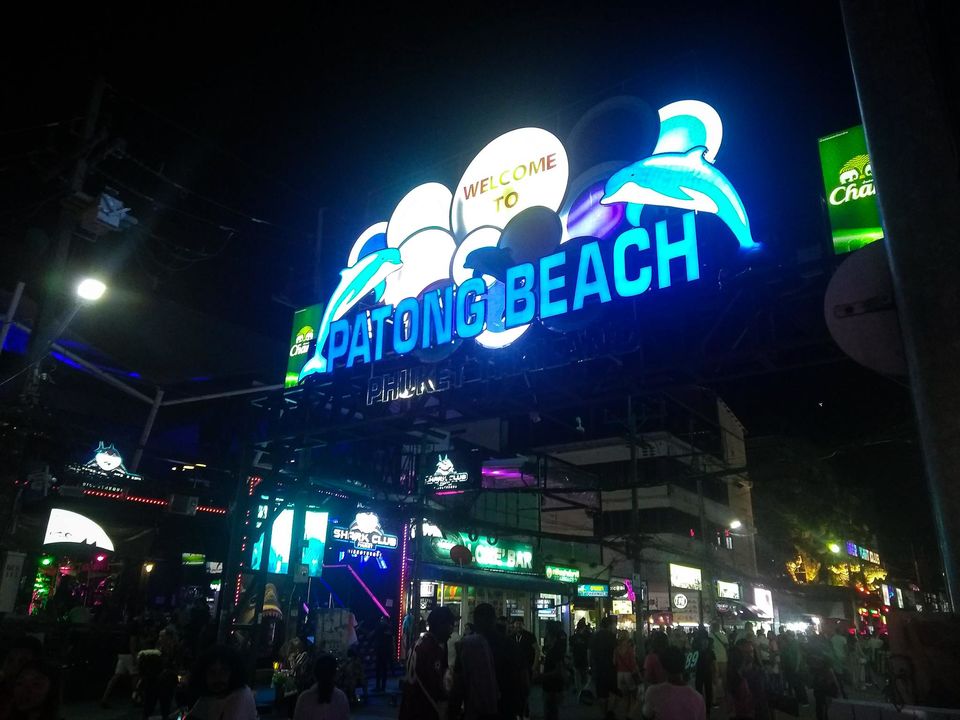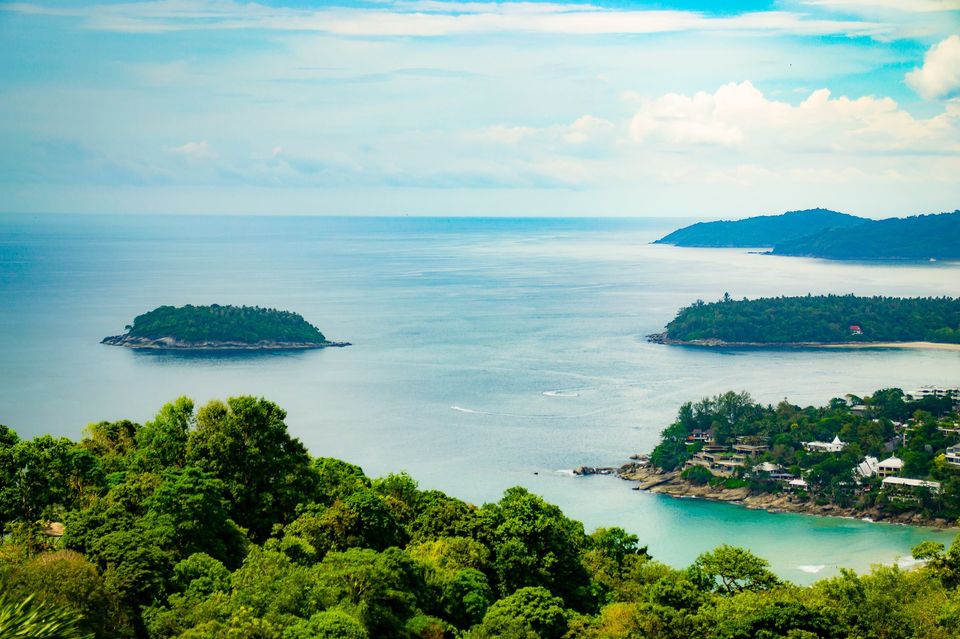 Bangkok - Day 4
Tip on veg food:
I developed a habit of trying out authentic food at any destination I go to and Thailand was no different. However, there are hardly any good veg options there and I did try the following items: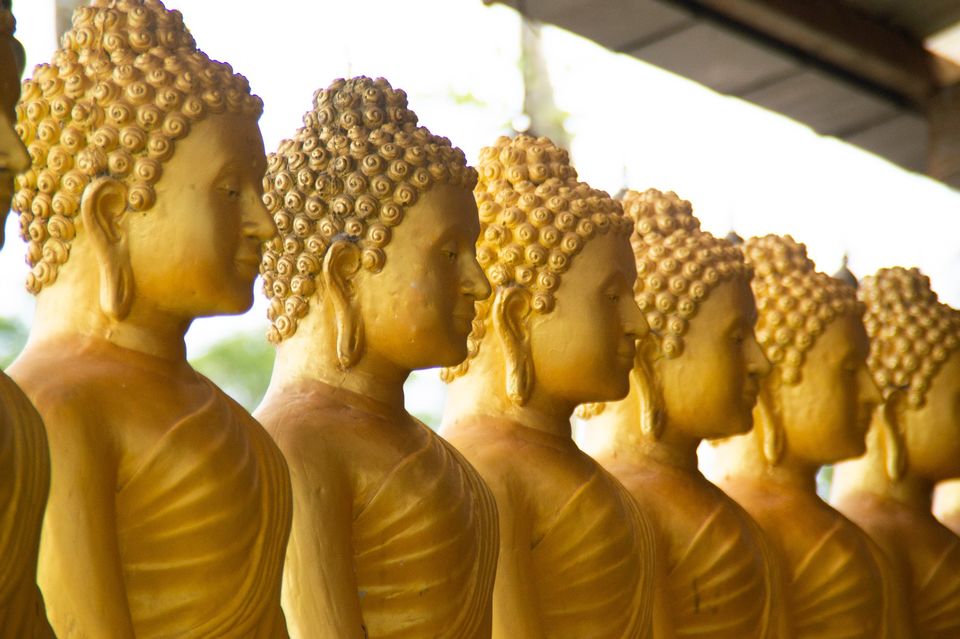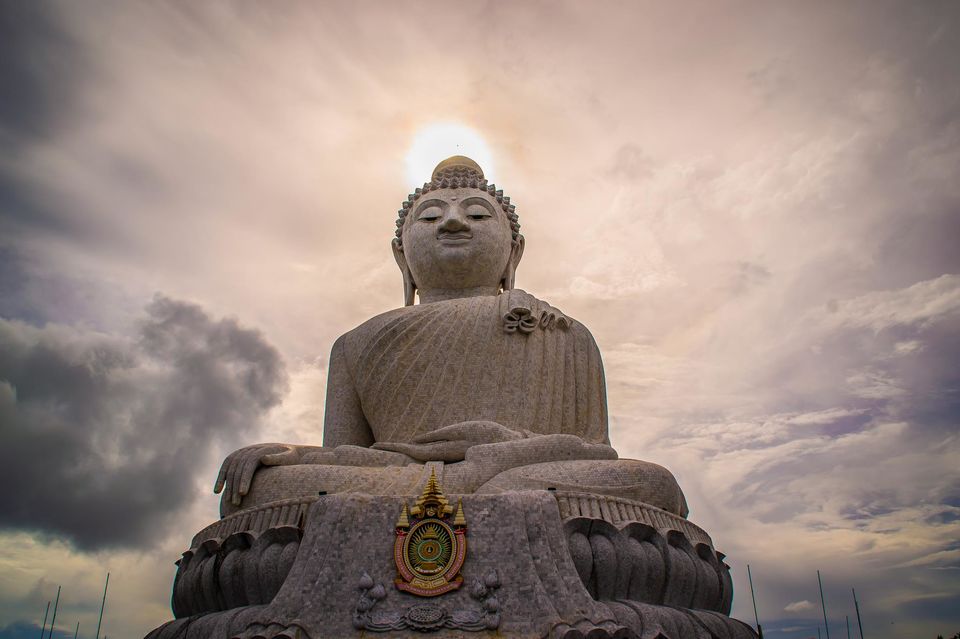 Thai curry - veg version, Variety of coconut ice creams, Mango with sticky rice, Authentic Thai thali in some remote island etc. To be honest, didn't like any of them except the white coconut ice cream. So, on my final day, I gave up my experiments and settled for Indian food in an Indian restaurant :)
& some good old chai.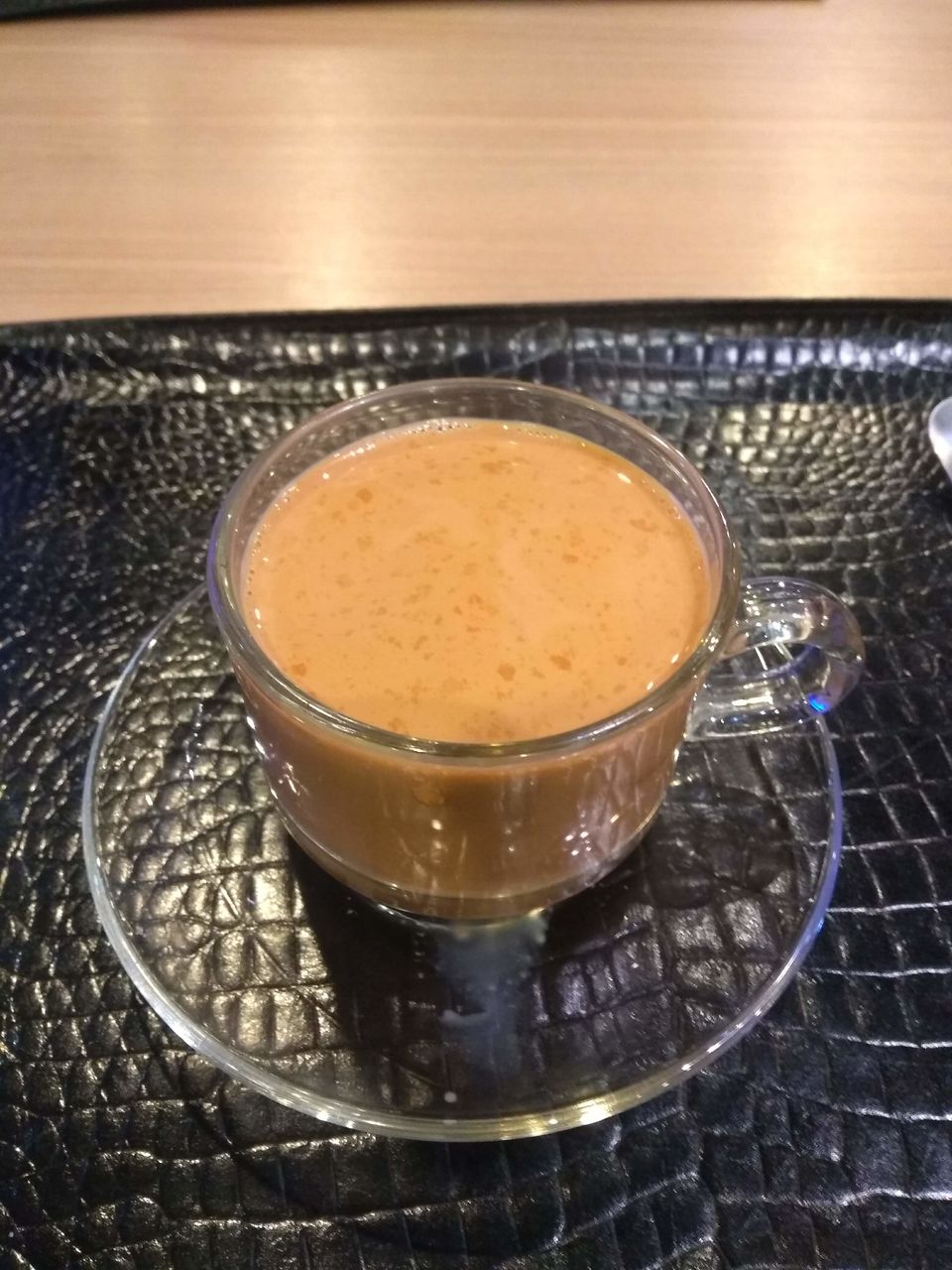 Frequent searches leading to this page:-
Thailand tour package 3 days 2 nights, Thailand tour package from Chennai, Thailand tour package from Delhi, top Thailand tour packages with price, best Thailand tour packages for couple with price