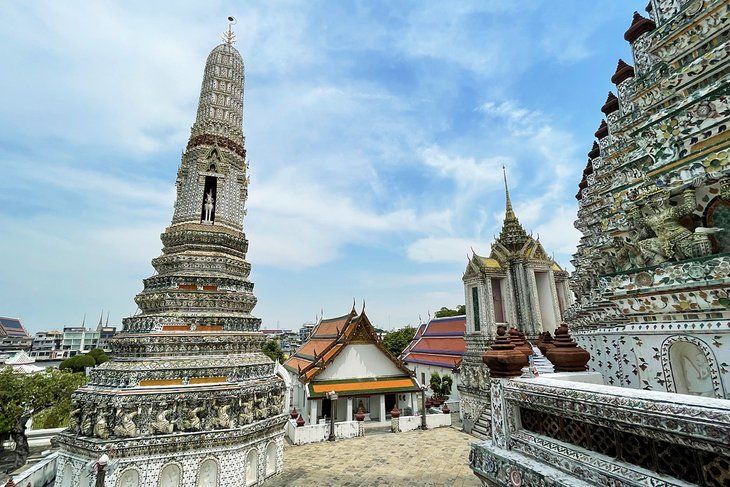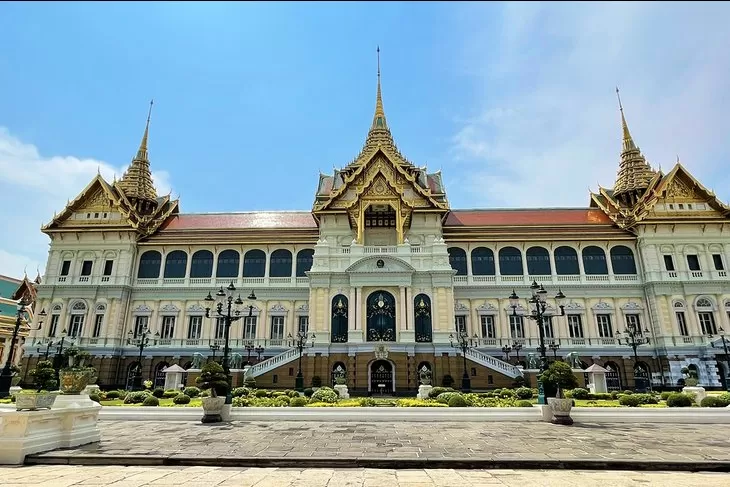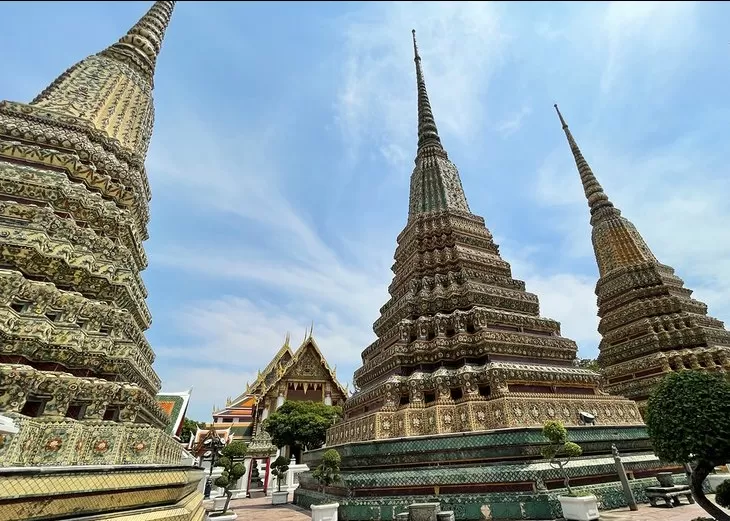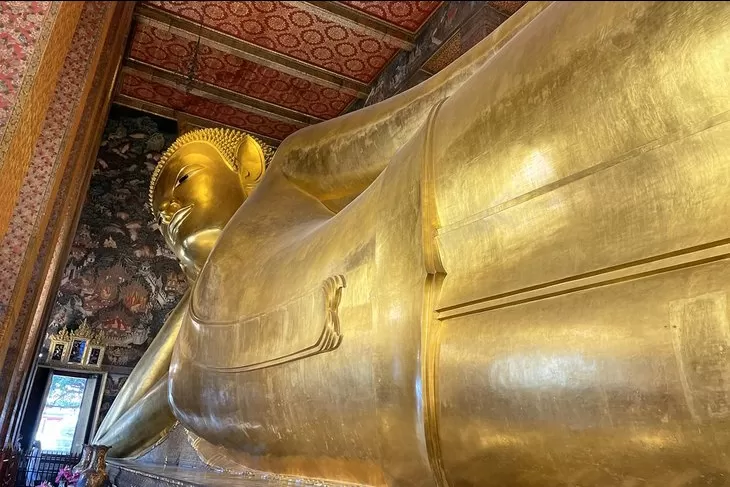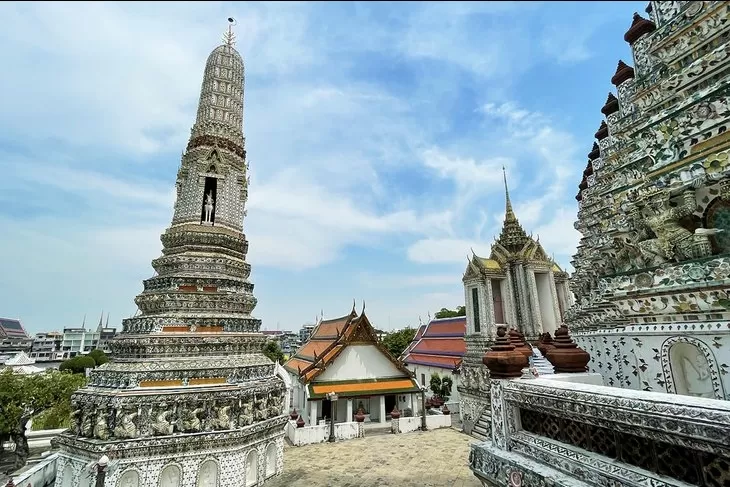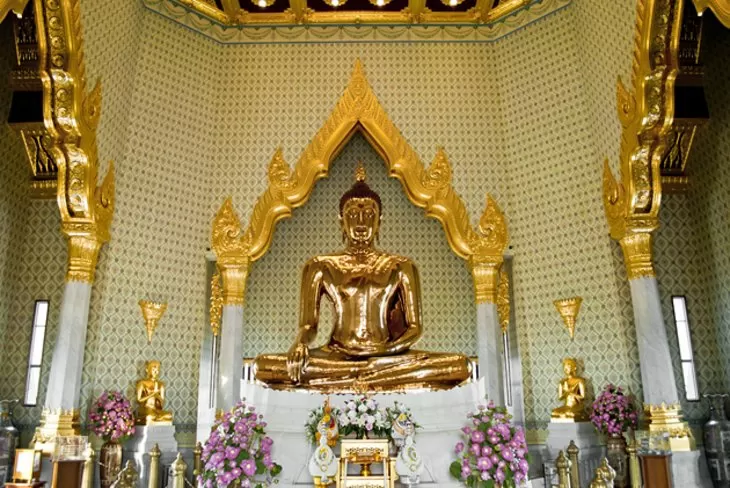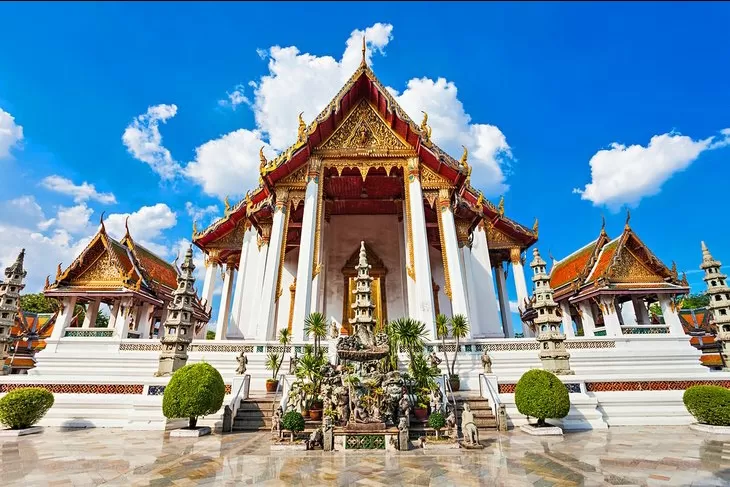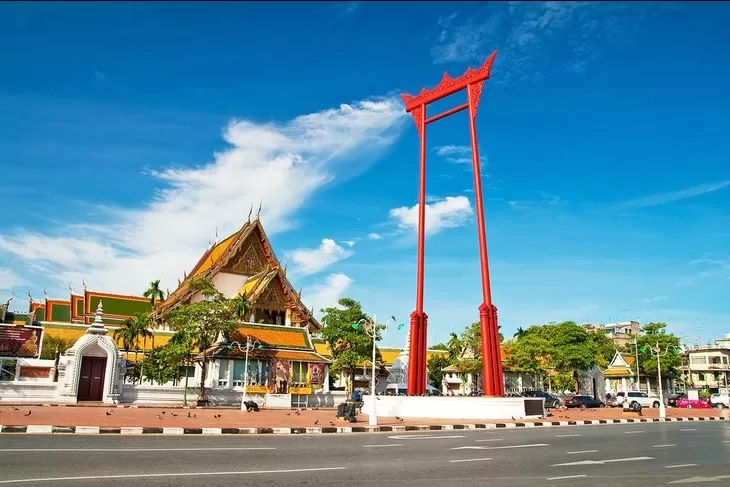 1.Beauty of the Grand Palace
If you only visit one major historical tourist attraction in Bangkok, this should be the one. The royal compound lives up to its name, with spectacular structures that would put the most decadent modern monarchs to shame.
Built in 1782, the grand palace was the royal residence for generations and is still used for important ceremonies and accommodating heads of state. Dress modestly when visiting the Grand Palace, which basically means covering your arms and legs and avoiding any sloppy attire.
2. Wat Pho
Located immediately south of the Grand Palace precinct, Wat Pho makes an excellent addition to your palace tour, provided your feet are up for more walking.
The temple was built by King Rama I and is the oldest in Bangkok. It has long been considered a place of healing, and was famous centuries ago for its pharmacy and as Thailand's first "university"-both established by King Rama III. You can get a Thai or foot massage at the traditional medical school on the premises, but the prices are significantly higher than what you will find at massage parlors elsewhere in the city.
3. Wat Arun
Wat Arun is something of a triumphant complex, dating back to the time of ancient battles between the former Siam and Burma. Having fallen to the Burmese, Ayutthaya was reduced to rubble and ashes, but General Taksin and the remaining survivors vowed to march "until the sun rose again" and to build a temple here. Wat Arun, the Temple of the Dawn, was that temple. It is where the new king later built his royal palace and a private chapel.
4. Wat Traimit
Sheer luck (or lack thereof) makes this attraction special. During the 1950s, the East Asiatic Company purchased the land around the temple.
A condition of the sale was the removal of a plaster statue of Buddha, but the statue proved too heavy for the crane being used. The cable parted and the figure was dropped, being left overnight where it fell. It happened to be in the rainy season, and when next morning some monks walked past, they noticed a glint of gold shining through the plaster. The coating was removed, revealing a 3.5-meter Buddha cast from 5.5 tons of solid gold.
5. Wat Suthat
Wat Suthat, adjacent to the Great Swing, is one of the oldest and most beautiful of Bangkok's Buddhist temples. Three kings had a hand in its construction: it was begun soon after the coronation of Rama I (founder of the Chakri dynasty) in 1782, continued by Rama II, and completed 10 years later by Rama III.