I've always wanted to see Barcelona and in 2015 my dream came true. Finally, I managed to take a trip to this beautiful Spanish city. I was very excited at the airport. I couldn't wait for security control. I almost gone insane. Then, finally I got on the plane and it took off. I became very tired during the flight so I couldn't wait to get in bed. It was 1 am. We arrived at our hotel (which was the Hotel Sagrada Familia) at 1:30 am. This hotel is next to the Sagrada Familia, just about two streets far.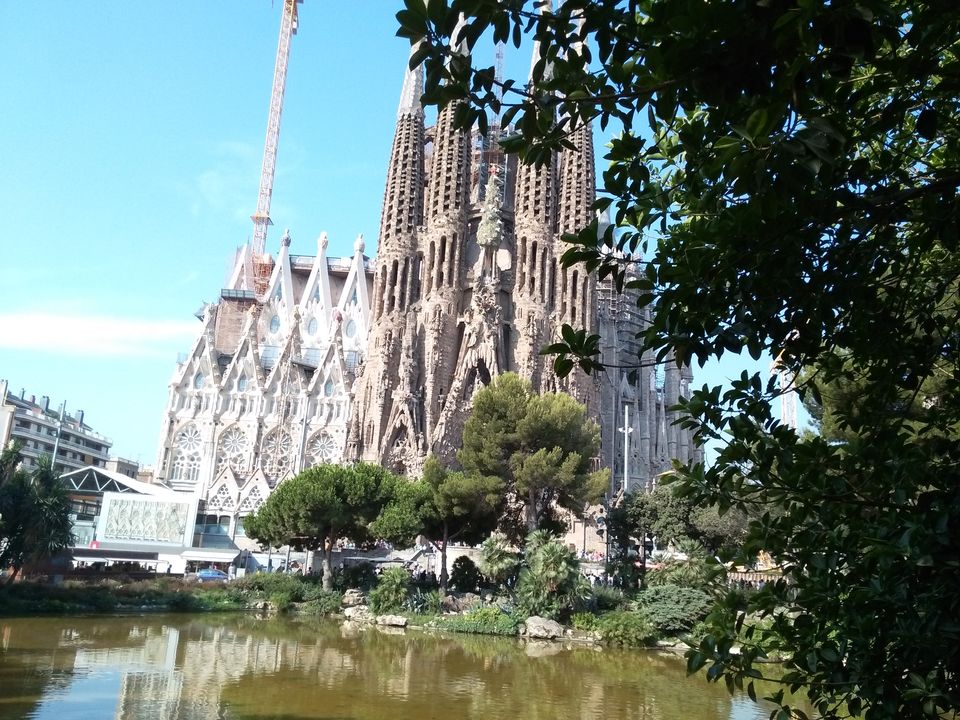 In Barcelona my biggest dream was to see the Sagrada Familía outside and inside as well. We didn't get the chance to get inside on the first day (or second, as you count) but we could on the next day. So, this beautiful building swept me off my feet. I love its architecture. It has so much details, the angels, the gate's texts and everything else. I can't explain it, so let's just have a look at the pictures.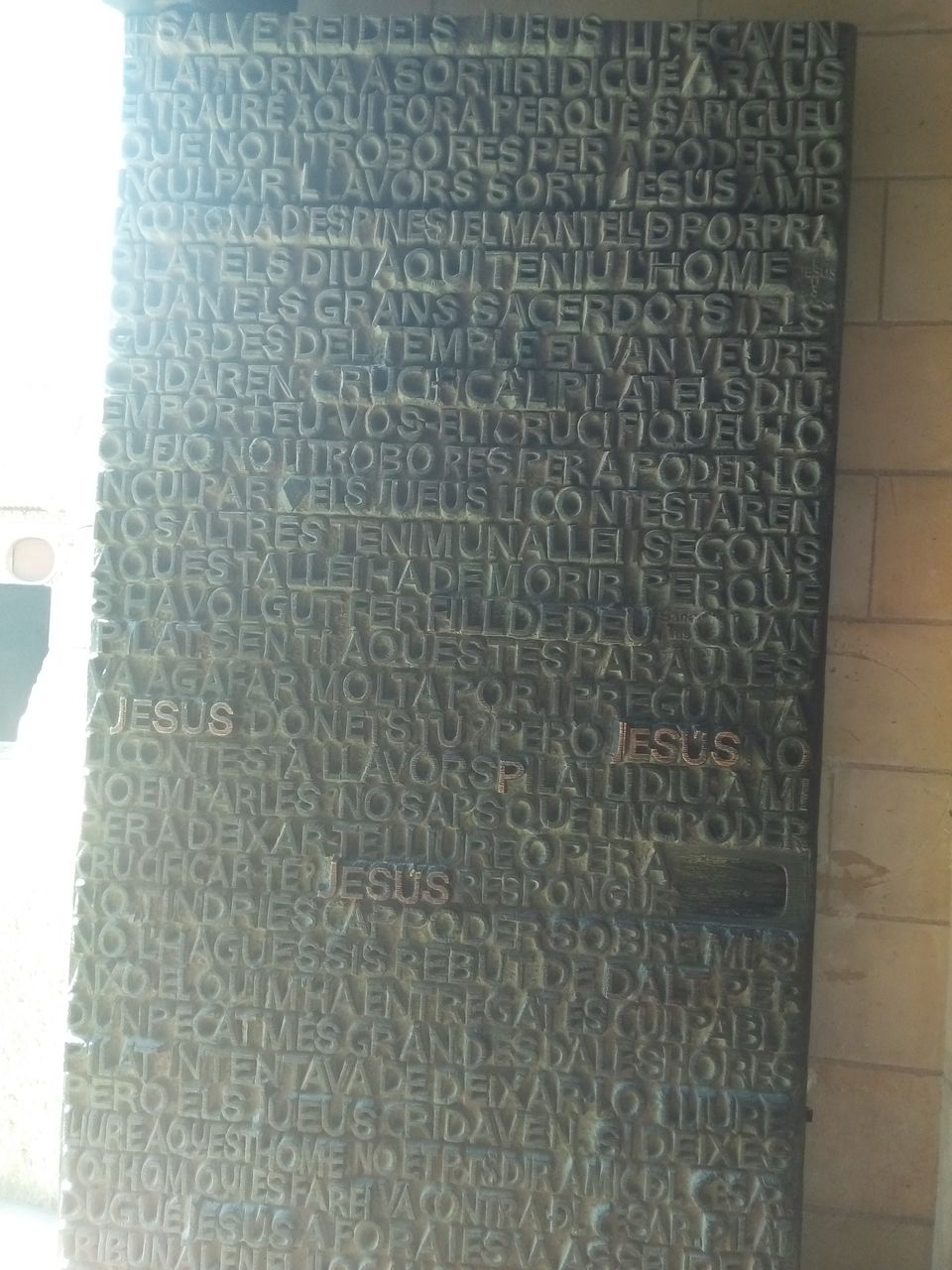 After the Sagrada Familía we went to the Casa Batlló. It is also Gaudí's building so it has the same incredible design as others designed by Gaudí. We didn't go inside but I took a couple of pictures here as well.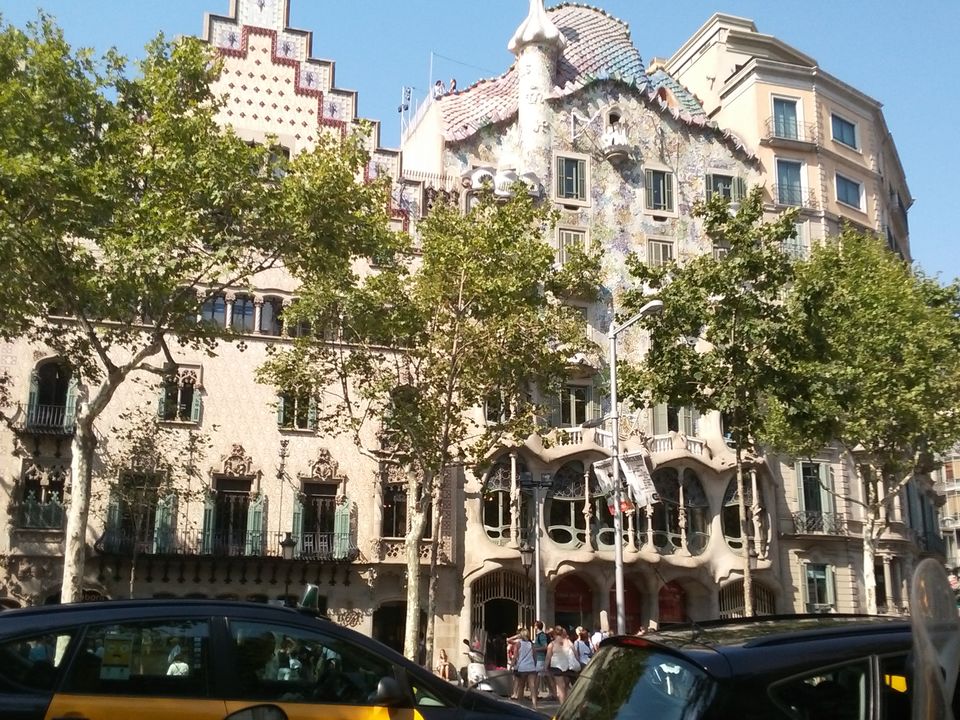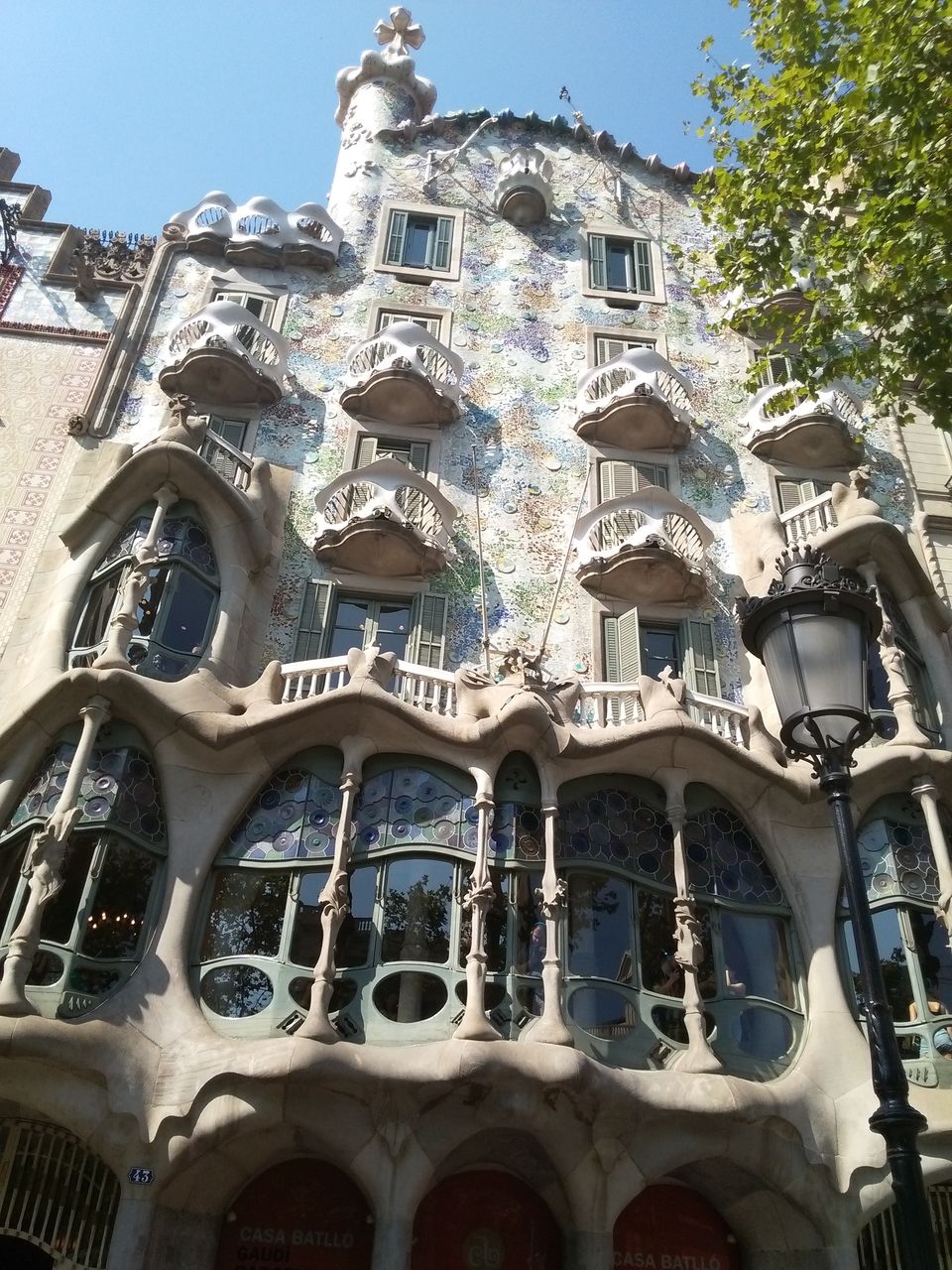 Of course, it was early so we headed to the Park Güell which is a huge park (I mean it). It was so wonderful relaxing there. Musicians played their melodies and it was sunny, so it was perfect. The park has detailed architecture as well but if you would like to see the inner side (which has Gaudí pieces) you have to buy a ticket and you can enter if you go to the correct gate. We bought tickets for the next day and we were late so they didn't let us in. So be careful! If you don't have money for the inner side's ticket, it's okay because the rest of the park is free and larger.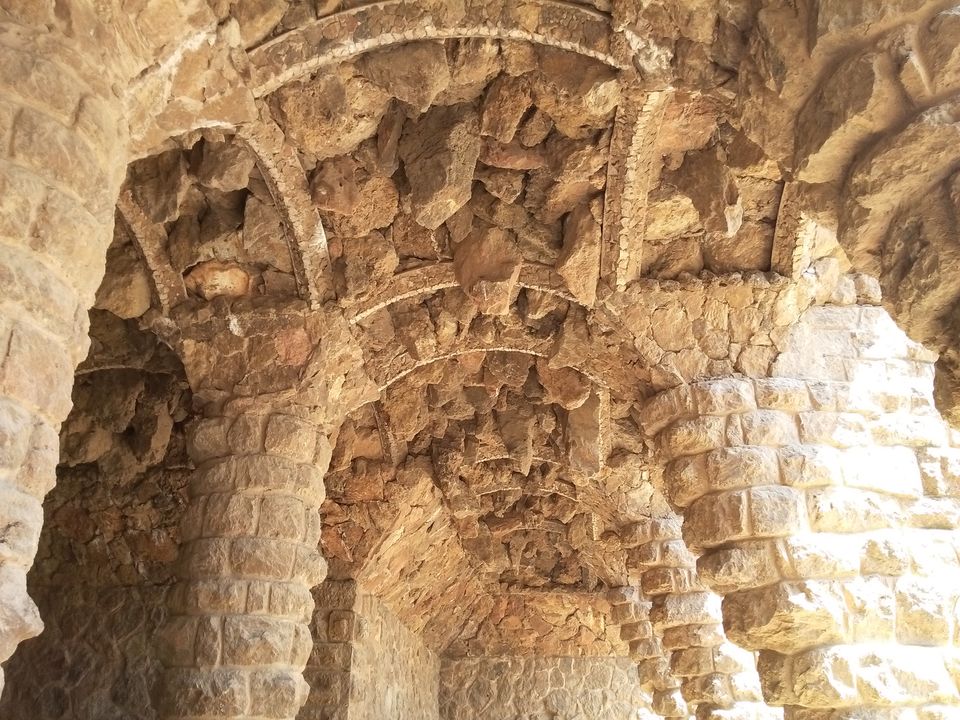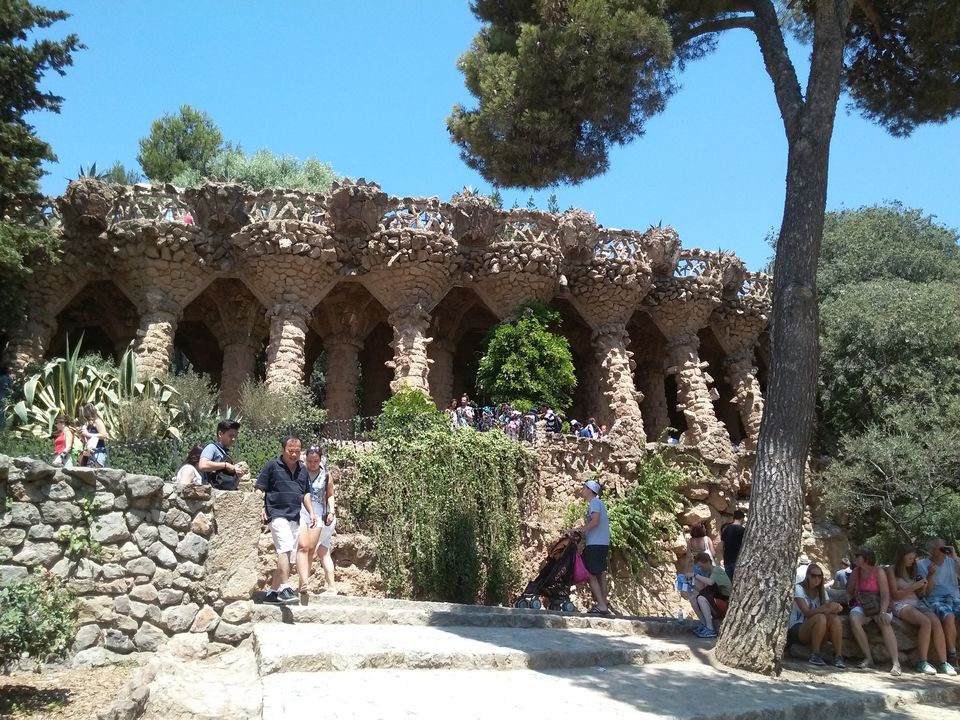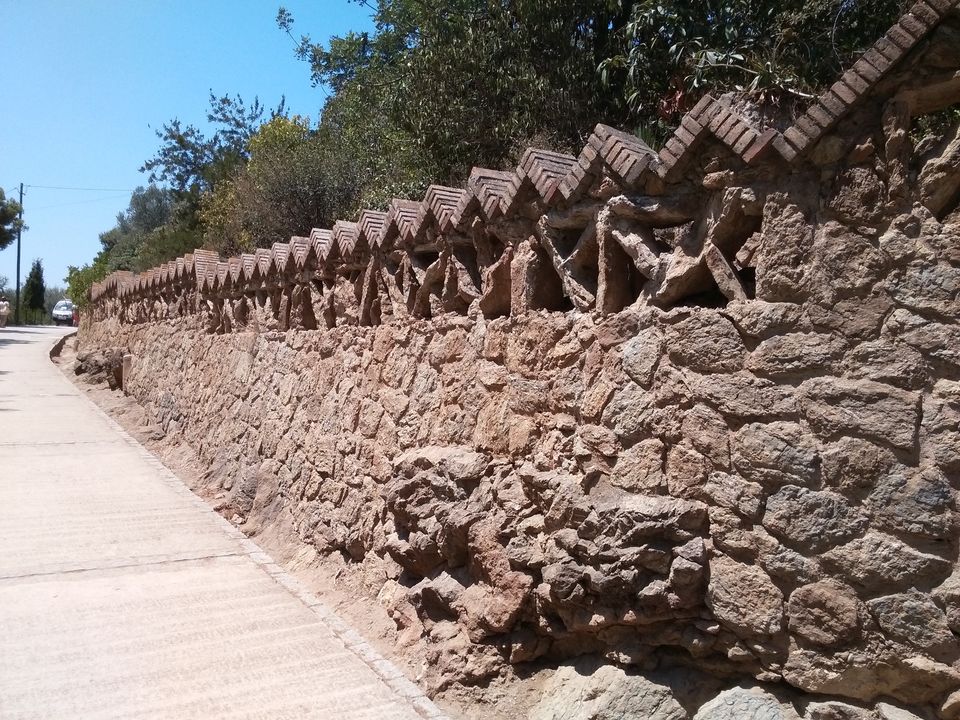 We couldn't miss the beatiful beach of Barcelona, so we had to see it. The beach was not as full as always. There were lots of restaurants and bars. They offered delicious dishes and cocktails, so try one of those if you have the opportunity.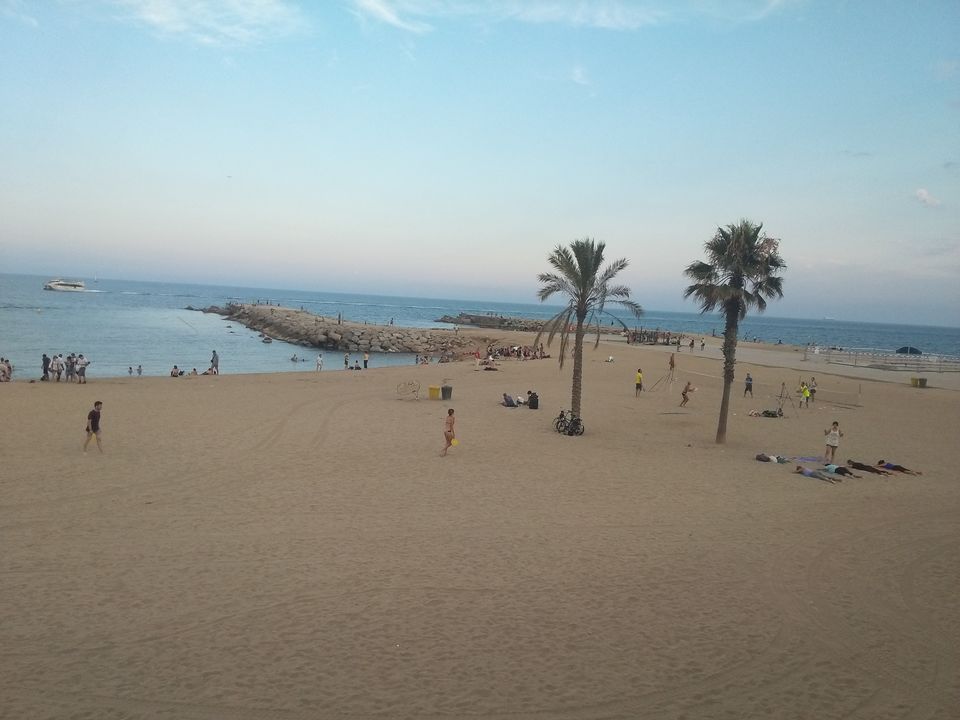 On the next day we took the Hop On, Hop Off buses which was very cool because we could see everything without hurting our legs of walking. We saw the famous Camp Nou which is the stadium of the FC Barcelona. We saw Font Magica which is a fountain, its famous because it has colourful lights.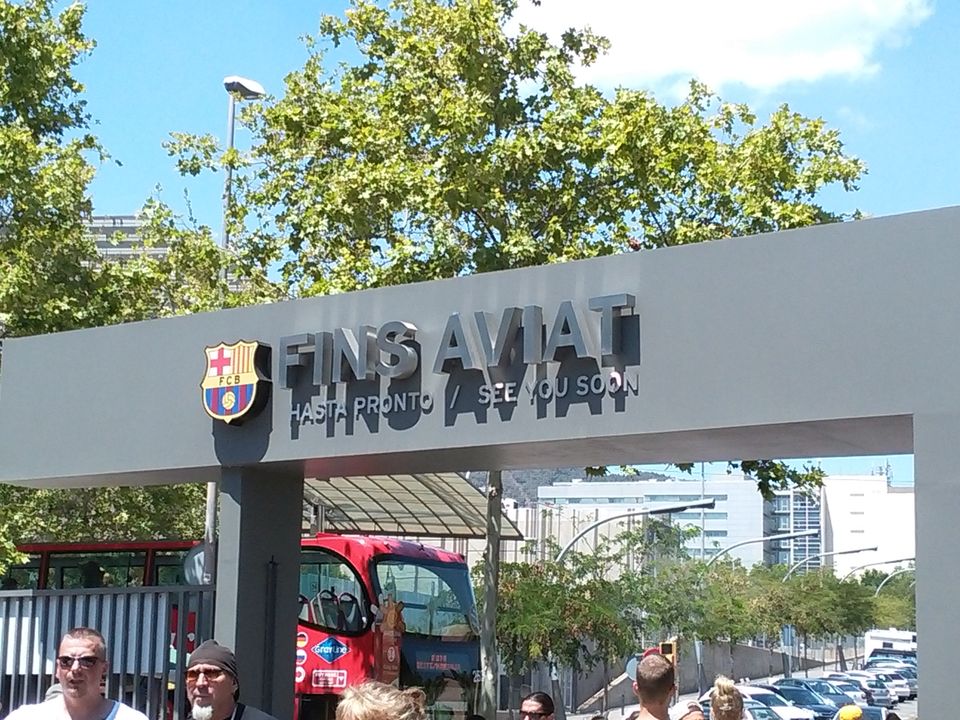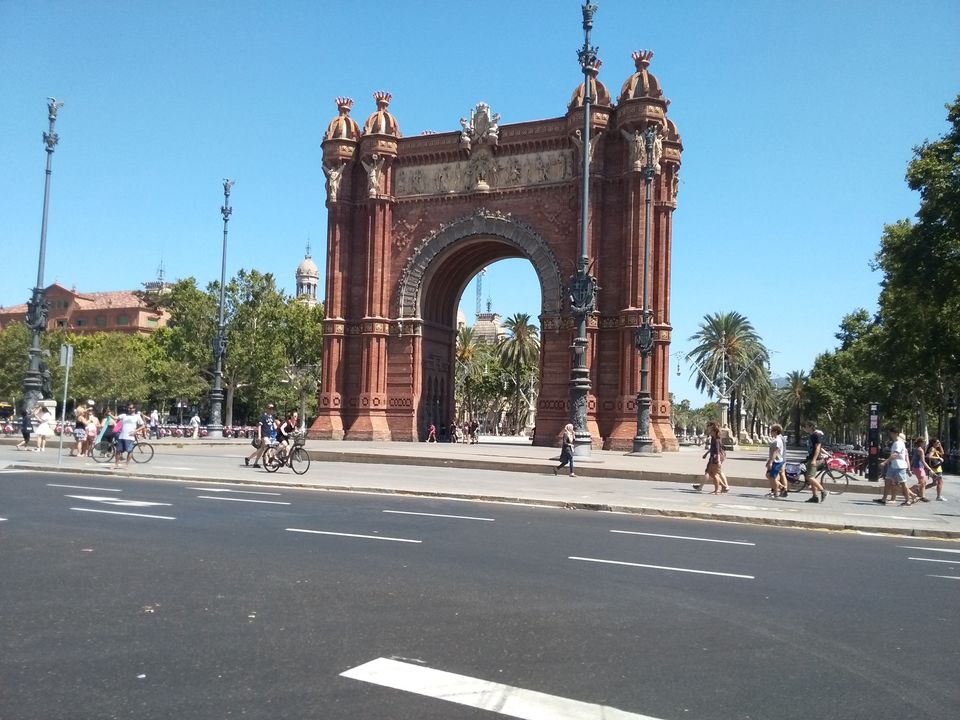 We stopped by a restaurant on the way back to the hotel and we got very delicious dishes. I recommend this place. The owner is very helpful and kind.
This was my trip to Barcelona. On the next day we flew home. This was one of my favourite trips. I can't wait to go back there.