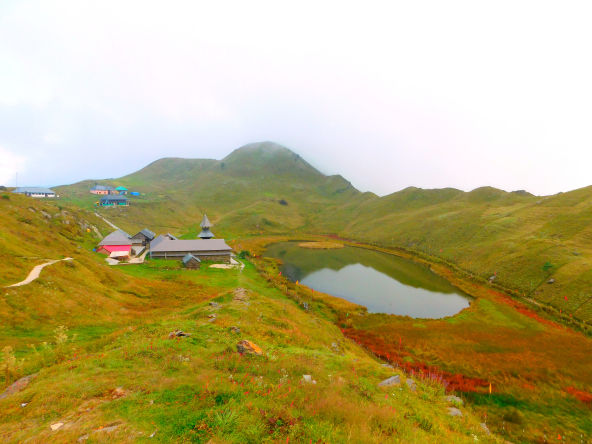 Residing graciously in the high mountains at an altitude of 2730m, Prashar is a what you can think of a paradise. Lying 50 km north-east of the Mandi district of Himachal Pradesh, Prashar is well known for its famous lake. Prashar Lake is considered sacred and some legends are associated with it. It is believed that Sage Prashar meditated on the banks of this lake, hence it is called the Prashar Lake.
Legends associated with Prashar Lake
It is believed that Bhima, one of the Pandava brothers rammed his elbow on one of the mountains and created a saucer-shaped dent which is today's famous Prashar Lake. He created it for Lord Kamrunag when they were on their way back from the war. Lord Kamrunag loved the place and decided to live here forever and Bhima, for his ease, created this lake. The valley is known as the Kamru valley because of this.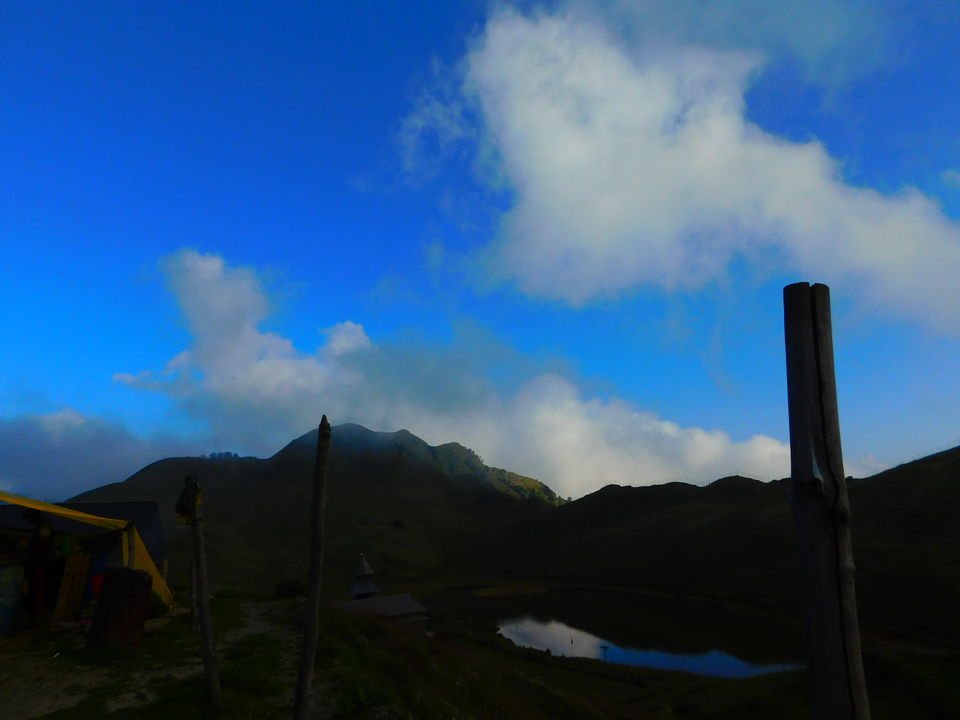 Life in Prashar

The localities of Prashar lead a simple life. Their day starts with the enchanting prayers from the Prashar temple echoing in the valley. From shearing sheeps to collecting useful grasses and flowers is the day to day tasks of the people there. For having the basic amenities they have to trek up and down to the Baggi village which is at a distance of approx. 7 km from the lake.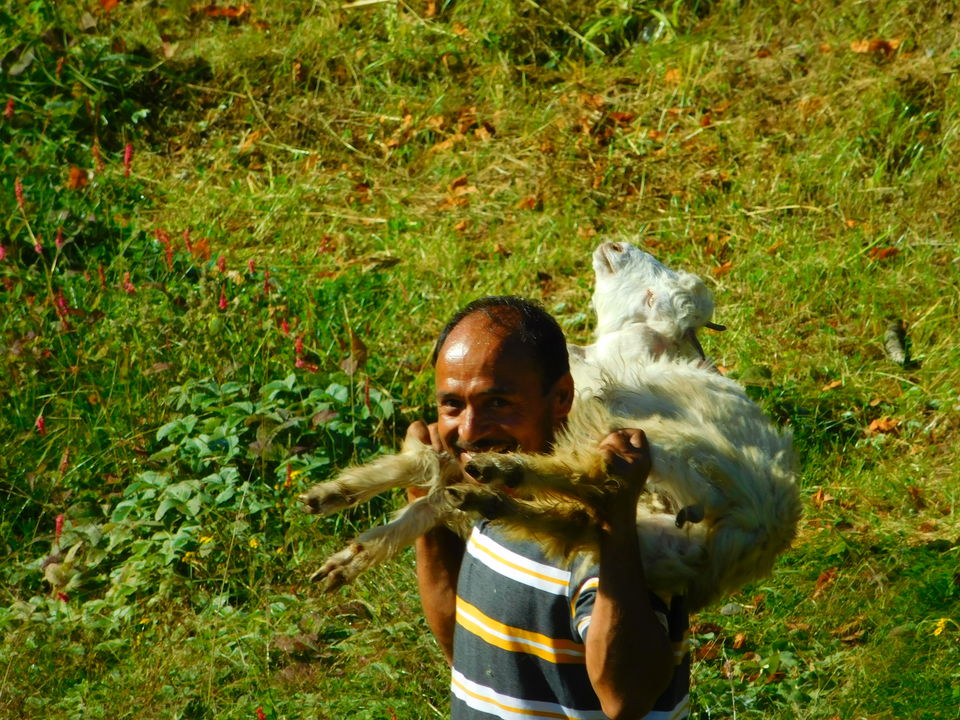 Prashar is Ideal for?
If you're a person who loves secluded places and experiencing a whole new culture and lifestyle then Prashar is for you! It is one of the best-kept secrets in Himachal Pradesh where you can spend a quality time with your group or with yourself if you're traveling solo.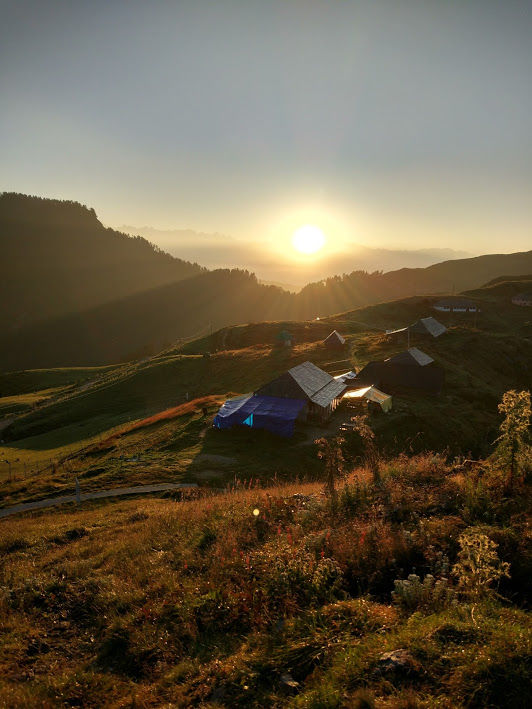 You can wake up early and hike up the hills to witness sun slowly rising from the horizon spreading it's light over the panoramic mountains and lighting up the whole valley.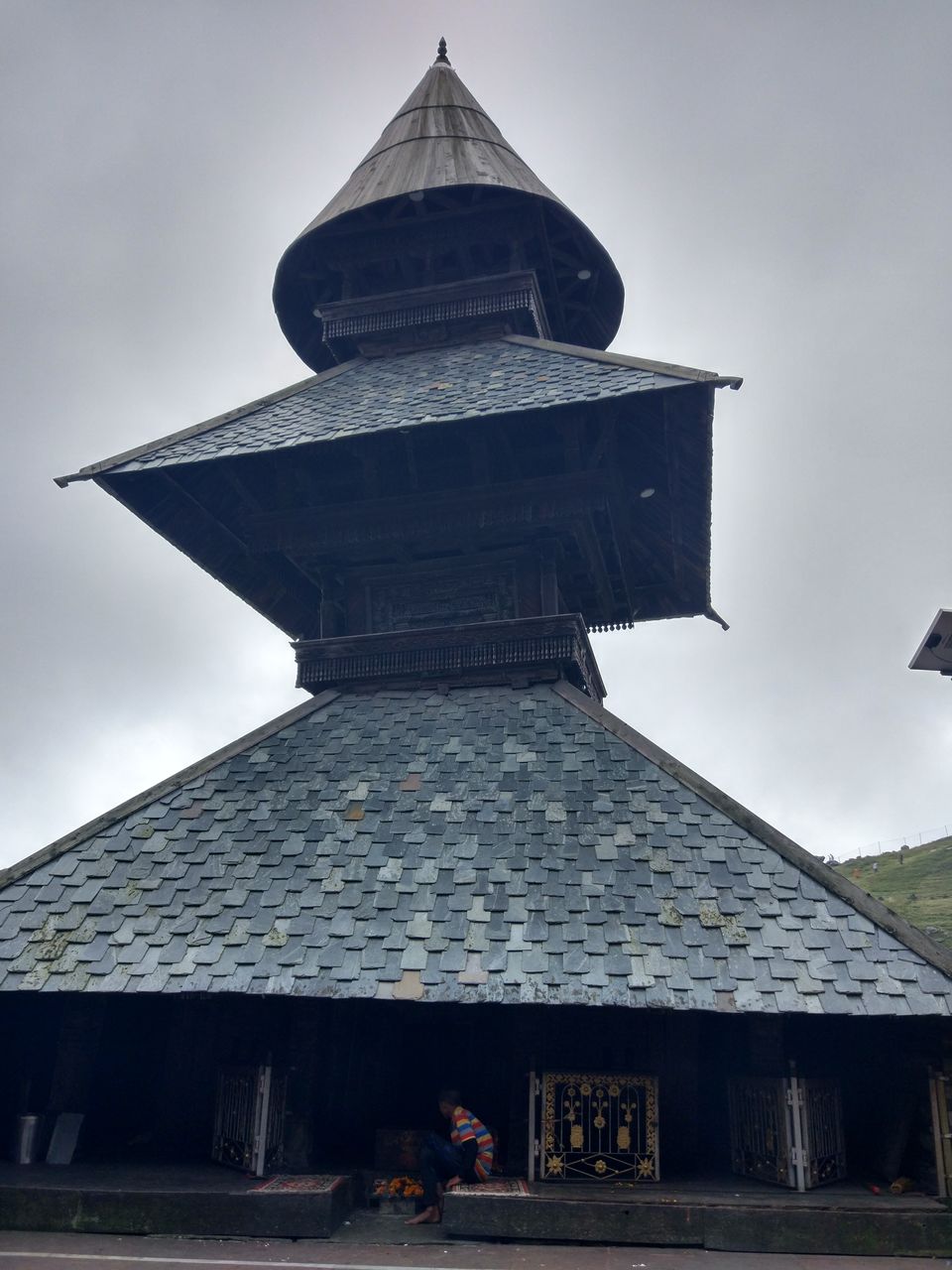 Visit the Prashar Rishi Temple. You can know more about Prashar and the legends by catching up with the locals.
Explore the nearby hills and behold the beauty of panoramic views of the snow-capped mountains.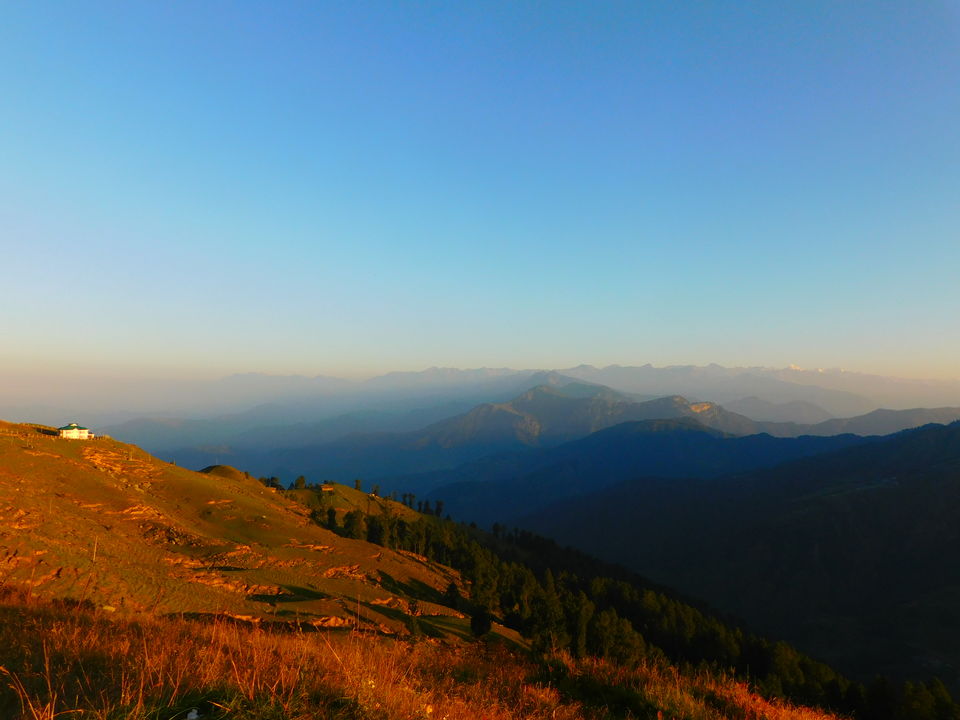 Feast your eyes with the beautiful colors of the sky at the time of sunset. Hike up a hill to witness the miracle of the nature.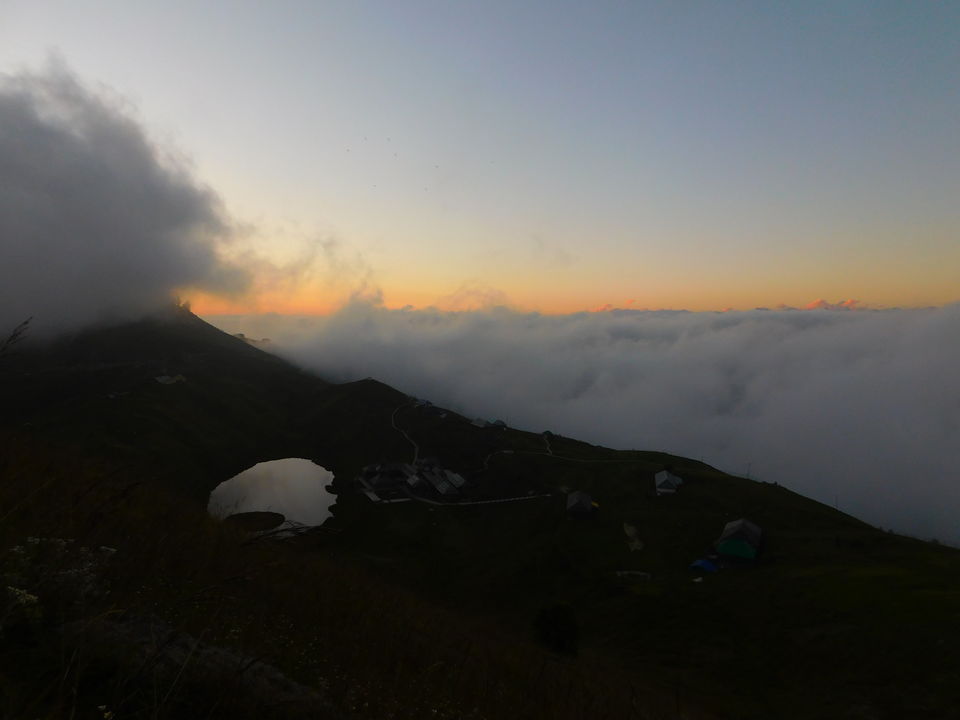 At night, you can sit on the wet grass and look skyward to gaze at the beautiful night sky brightened by millions of stars.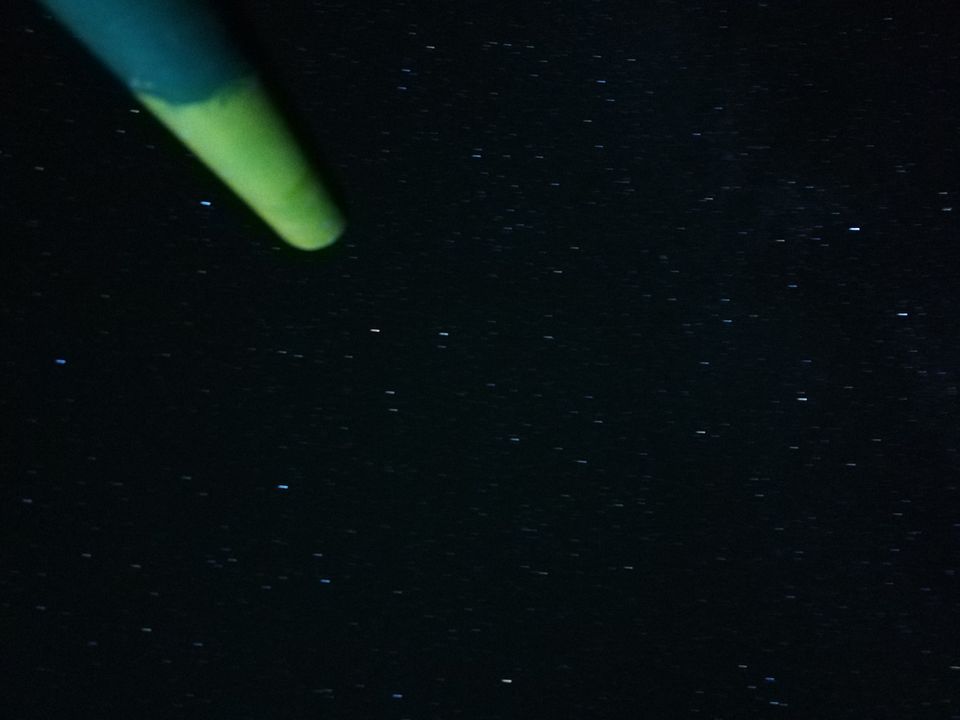 Felt like Prashar is for you? Then pack your bags and go visit this beautiful paradise.