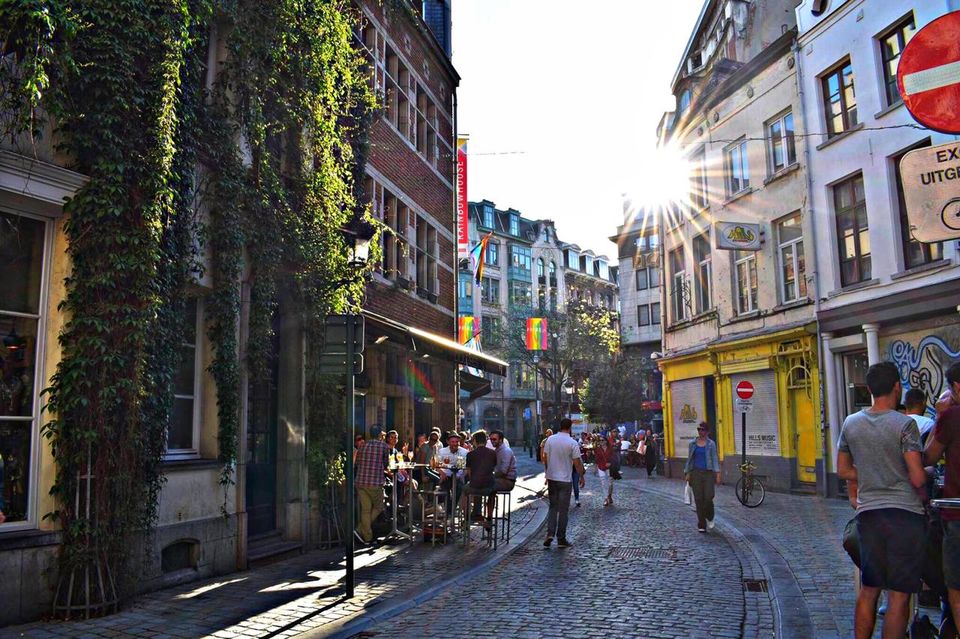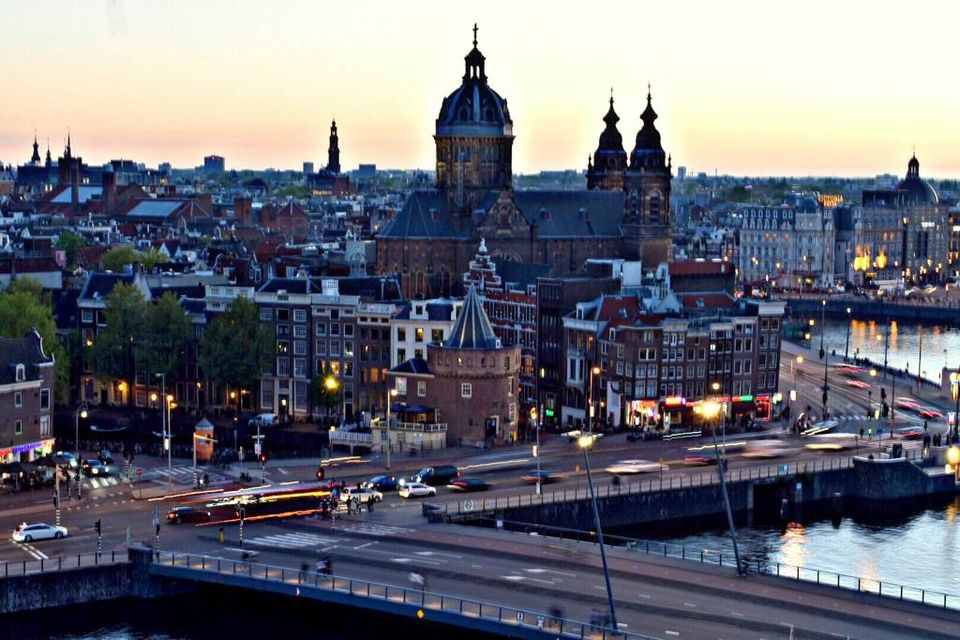 Last summer I visited few countries in Western Europe for the very first time and fell in love with each city, town I saw. Given a chance I would love to be lost in one of the streets of the cities or the narrow cobbled lanes and be amazed with how time just stopped ticking there few hundred year's back itself.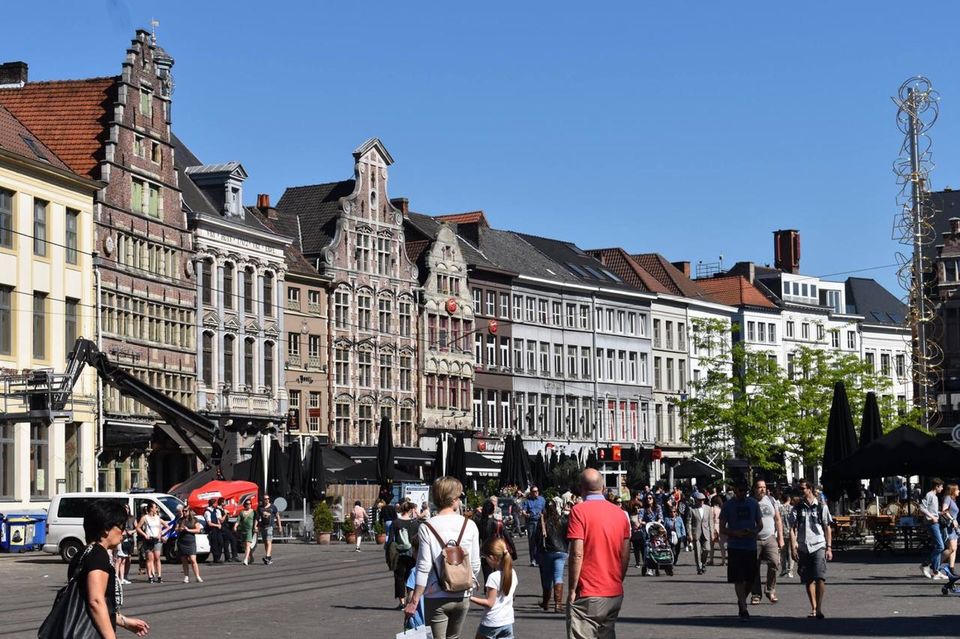 A 30 minutes ride from Brussels and you reach this beautiful European city. Ghent can undoubtedly boast of its amazing European architecture, the belfry, horse carts, superb restaurants, the castles, the graffitis and the very amiable people. Ghent truly has it all!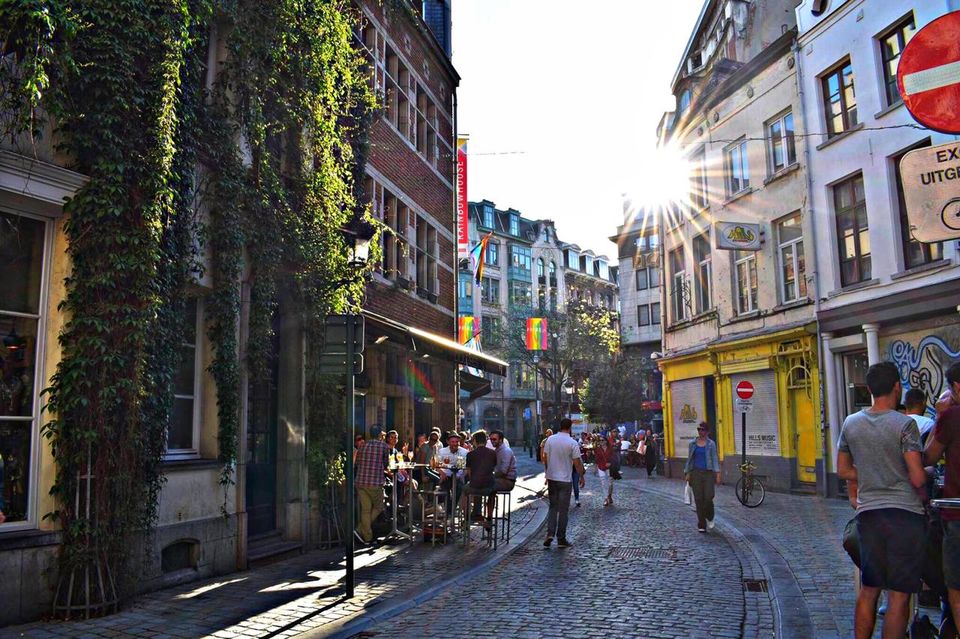 Was I the only one who noticed how beautifully the afternoon sun shone and complimented that vine who crept up the yellow wall?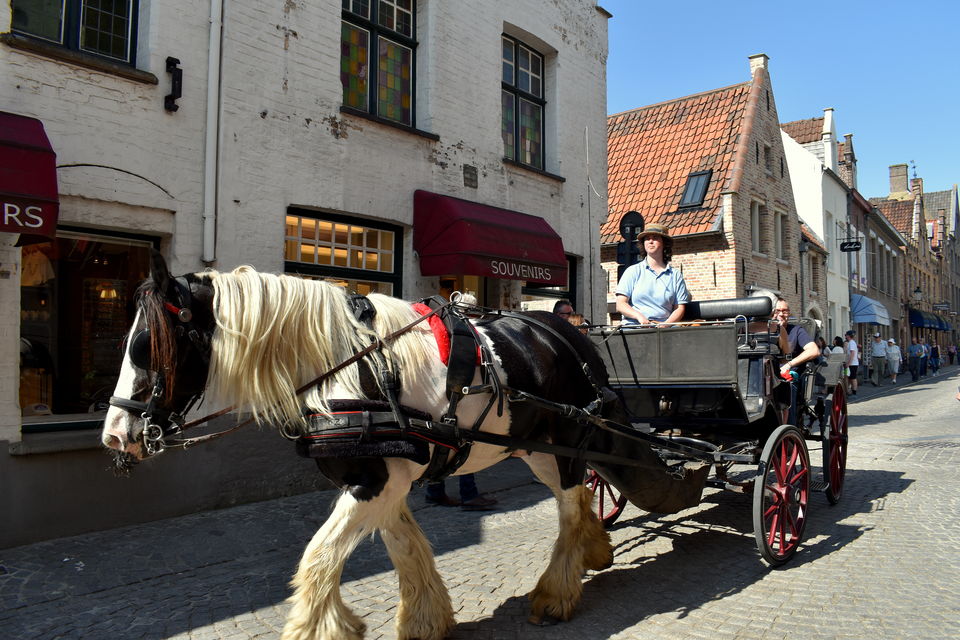 If you ever wondered what cities in a fairytale would look like? You have to visit Bruges! This place is untouched by time. The cute Belgian houses, the stone cobbled streets, horse-driven carts.... it takes you way back in time. All you smell is chocolates , waffles, beer and fries -cliched as it may seem but believe me its the perfect way to discover a Belgian town.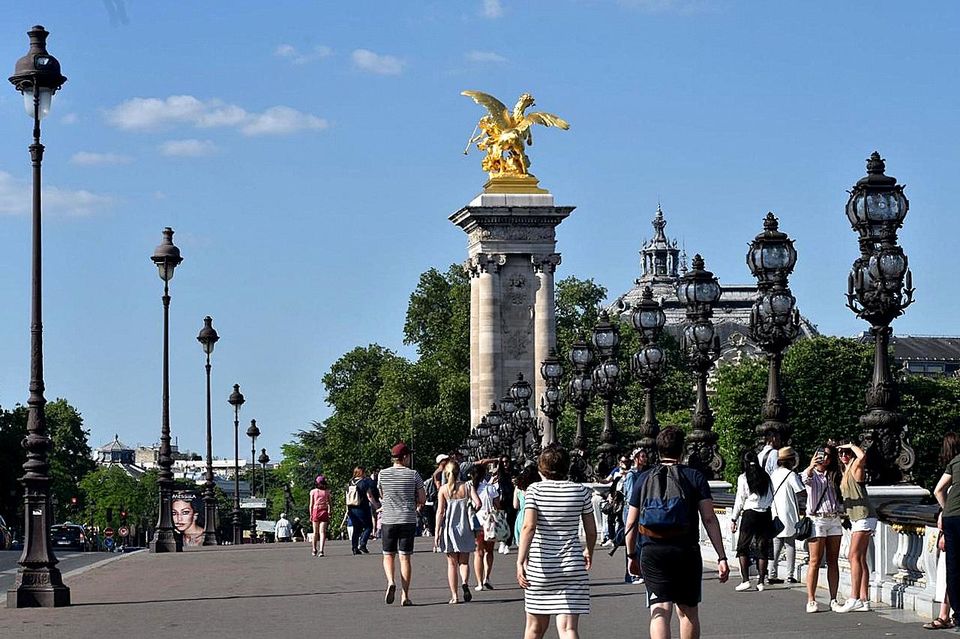 Every nook and corner in Paris has a story of its own. There are more than 35 bridges spanning the entire city across the river Seine and the most extravagant and ornate among them all is - Pont-Alexandre III .
There's a seperate lane for the cars and buses and a seperate one for the pedestrians. This bridge truly exemplifies that Paris is 'beauty in every step'!
While the street stories come to an end here , I would share with you all a quote that I so relate to coz it absolutely touched my heart, "She was perfectly sane in the streets unknown..!" .
Frequent Searches Leading To This Page:-
European vacation, cruises in Europe, cheap Europe trips, best European tours, cheap Europe packages, European vacation packages, Europe tour itinerary