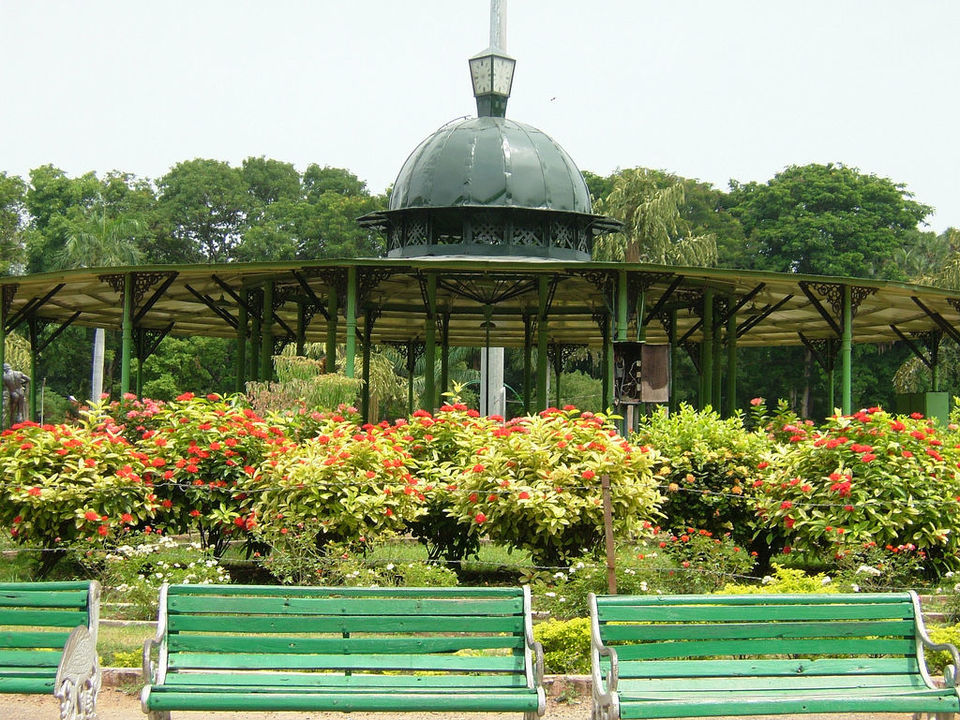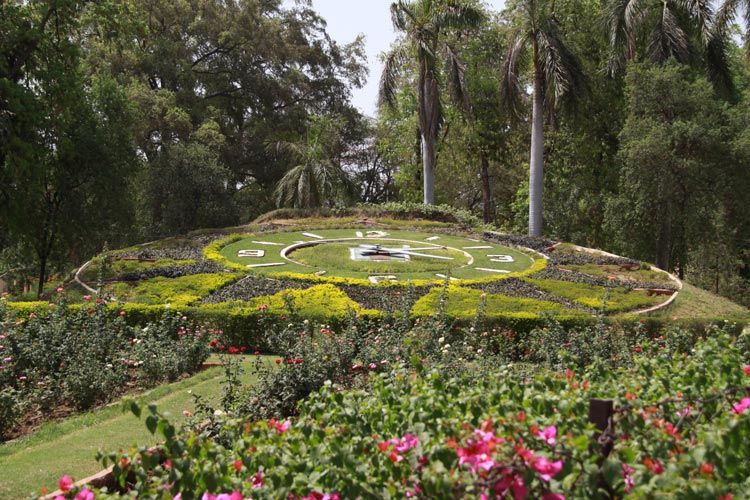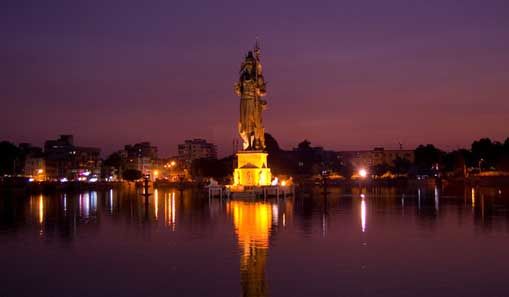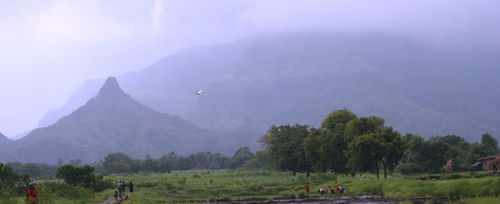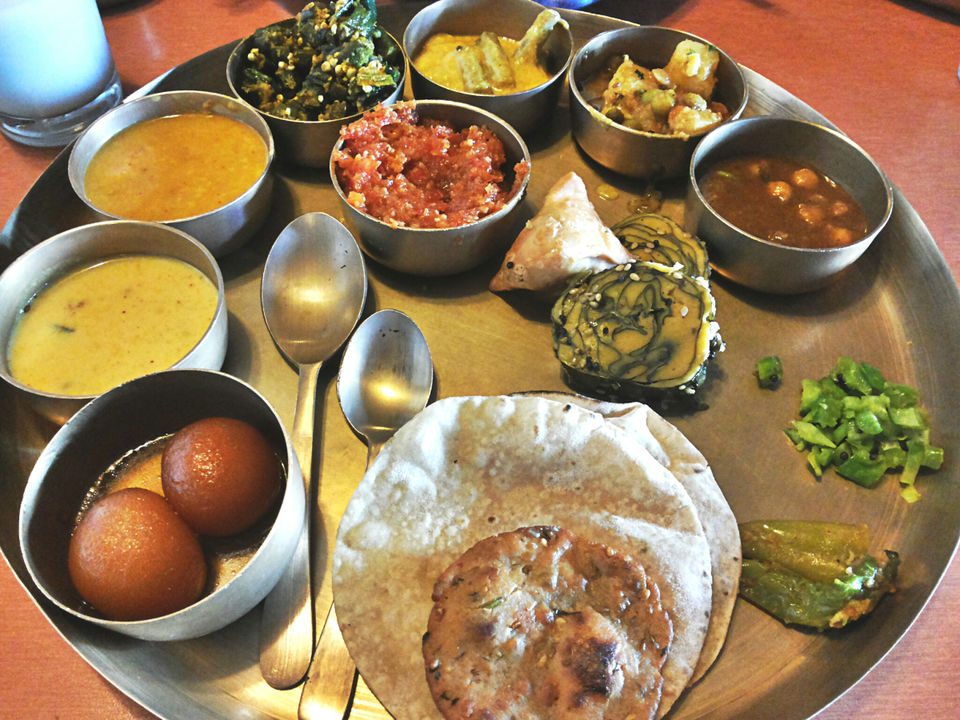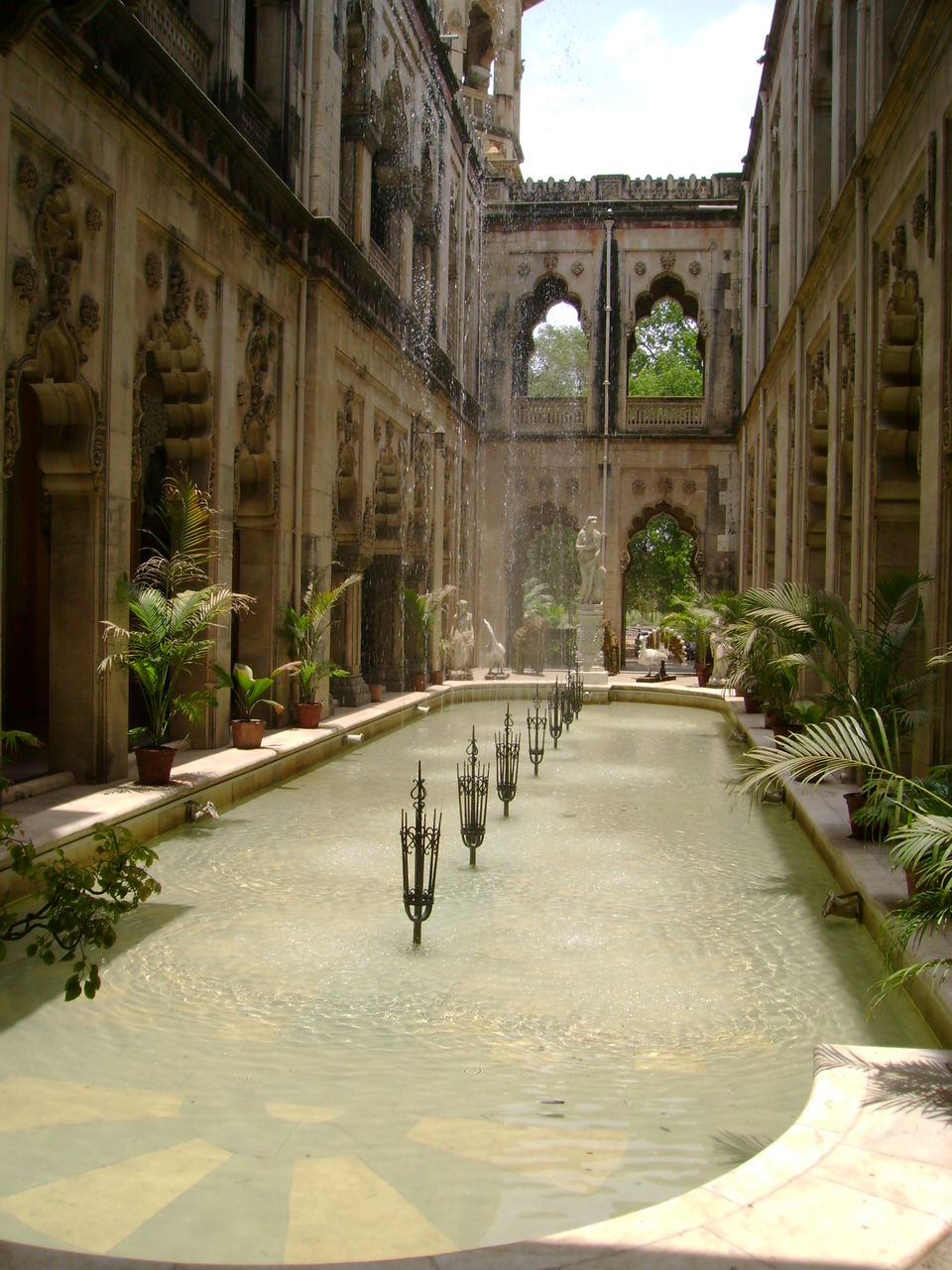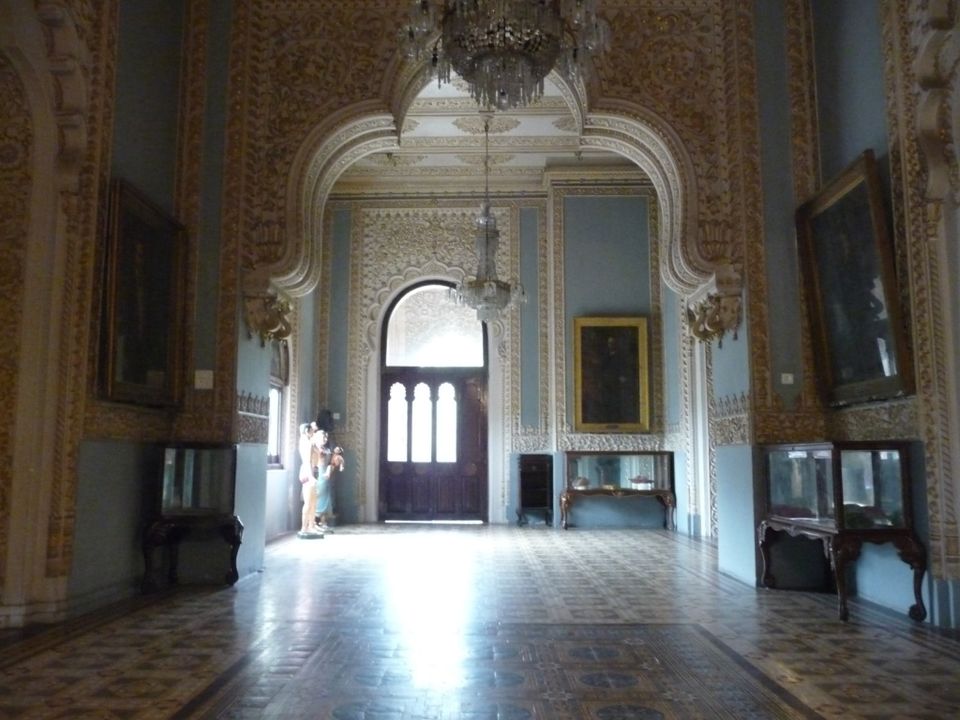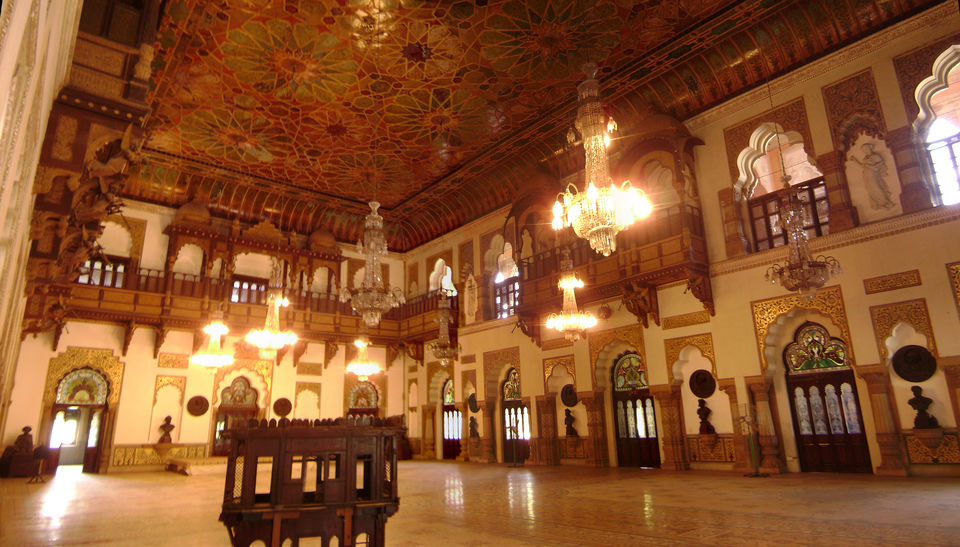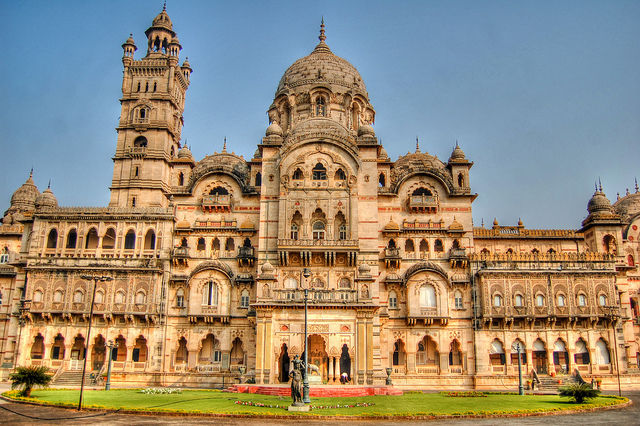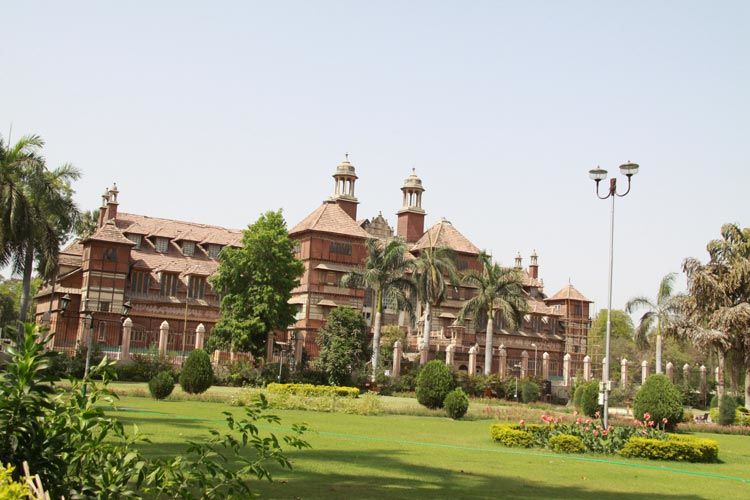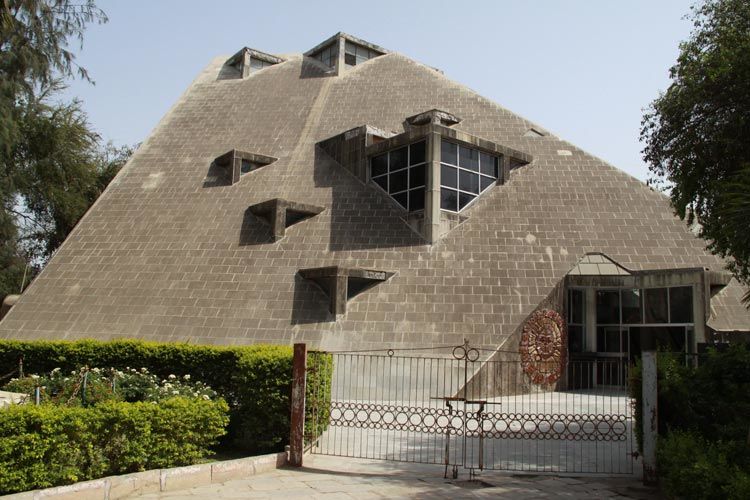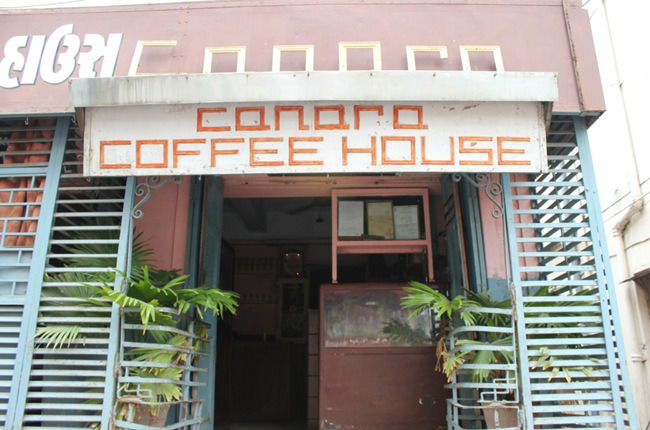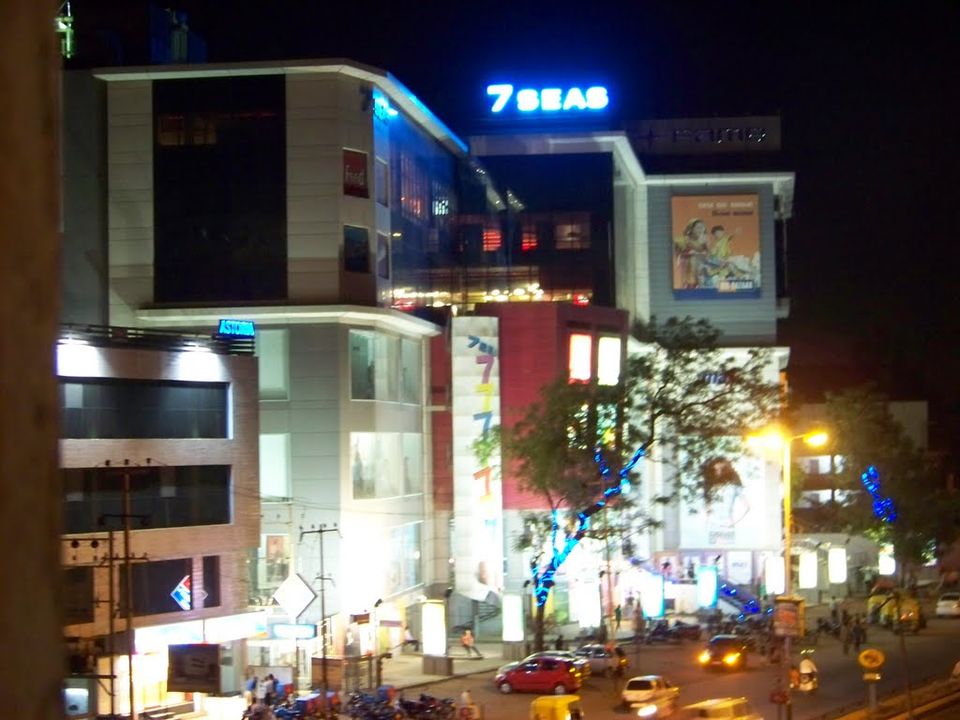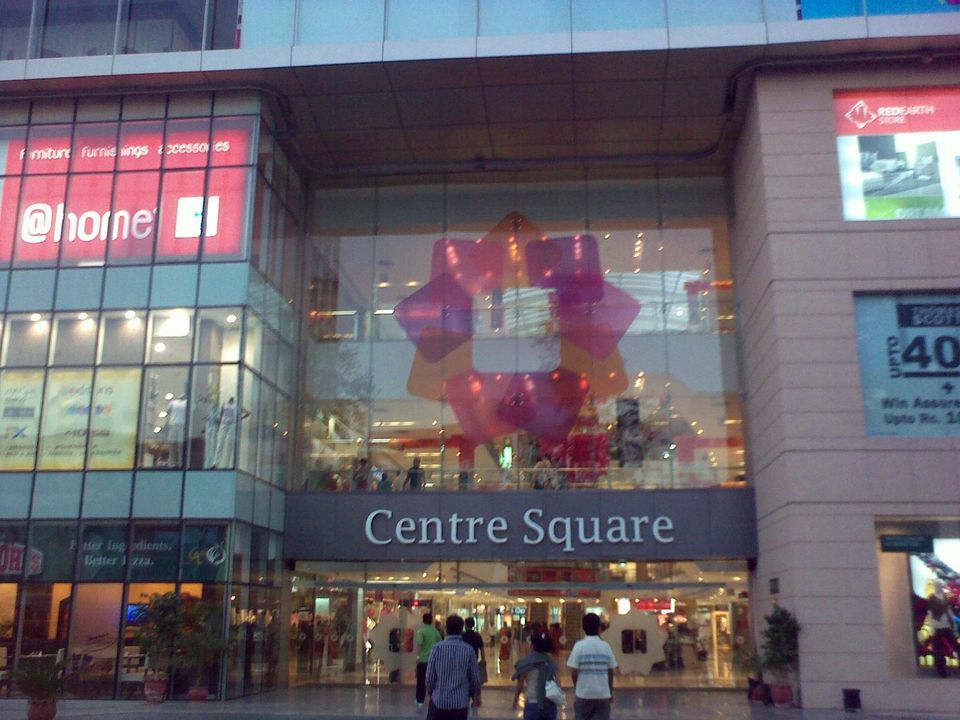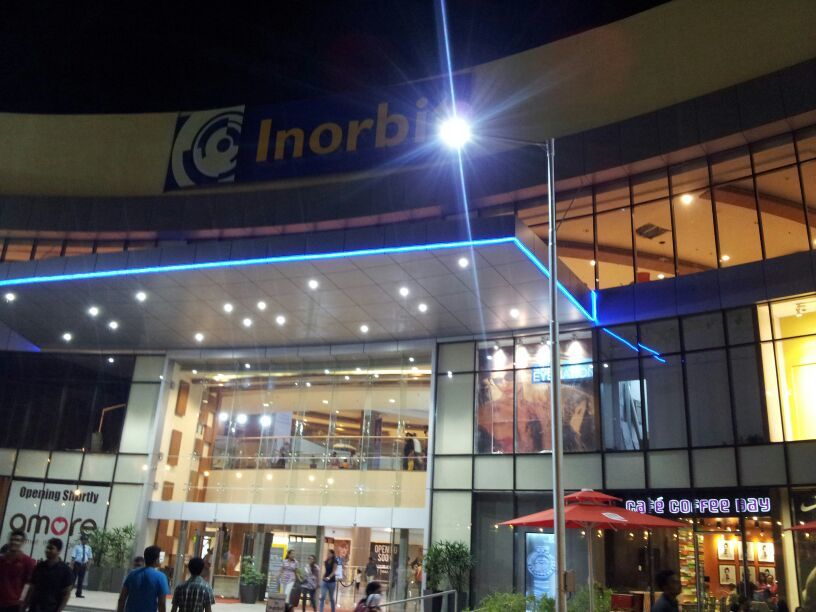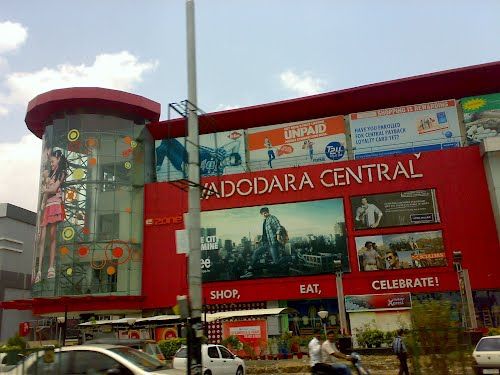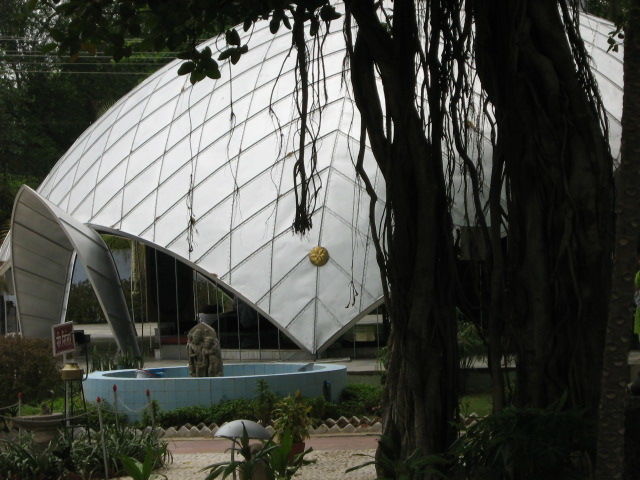 Vadodara, also known as the Sanskari Nagari (cultural city) is an up and coming cosmopolitan city with the right blend of art, culture, nature and adventure. Not really a hotspot on the tourist books of backpackers, this safe and peaceful city has a charm of its own. The people are warm and welcoming and the city has much to offer for which 24 hours are not enough. I live in this beautiful city and can vouch for a good experience!
Vadodara mornings are pleasant. A jog at Kamati Baug, also known as Sayaji garden at 6 am can be healthy as well as fun. You connect to walking groups, runner groups, laughing clubs, people walking, exercising or simply enjoying the pleasant morning. Your running route includes the floral ground clock and the bandstand and many historical statues - it cal be converted into a photowalk to make it more interesting! After a good workout, the fresh juice vendors are the go-to place, or even better, having a niro which should be had only when fresh or it ferments, but 200% healthy. The next stop is the breakfast corner called Canara Coffee House - generations old place which has preserved its wonderful taste for years. Poona Misal is the best item on the list but everything else tastes just as well.
After getting fresh, the next place on itinerary is the royal Lakshmi Vilas Palace. It is majestic and its grandeur is worth a visit. A palace tour with an audio guide takes about 1.5-2 hours covering the armoury section, lobbies, courtyards and Darbar Hall. Maharaja Fateh Singh Museum inside the palace is now converted into museum. The major artwork in the museum is the royal collection of paintings by Raja Ravi Verma and some European artists like Raphael, Titian and Murillo. After sinking in the royal grandeur, we head to have a special lunch. Gujarati cuisine is famous all over the country and a Thali is a must-have for anybody who visits Vadodara. A sumptuous Gujarati Thali with varieties of bread/roti, vegetables/sabji, namkeen/farsan, curry and sweet, ending with chhas/buttermilk makes for the perfect lunch.
A little stroll is in order after indulging in the delicious cuisine and so we head to a serene and peaceful place called EME temple. A miniature version of Lotus Temple, it is an all-religion-encompassing and one-of-a-kind destination. A little stroll and some peaceful moments later, we head over for some shopping and souvenirs. We can next cover the museum and the planeterium if you wish to visit or drive around the city and chill at the malls. You cannot miss buying delicacies like Bhakharwadi, Penda and Lilo Chevdo, and chill in the shopping malls and across the city. The best thing about Vadodara is that its small, so a an-hour long drive can cover almost the whole city. Inox, Vadodara Central, Inorbit, Centre Square and 7 Seas Mall in one part of the city and flea markets and bazaars on the other side. And in between lie the monuments. You can pass by and marvel at the old architectural spectacles and important places like Mandvi Gate, Nyay Mandir, Shiva murti in Sursagar Lake, Music College, Central Library, Khanderao Market, Nanakwadi Gurudwara and Hazira Maqbara.
The clock strikes evening o' clock and voila! the city and shopping is covered. So we head out to the UNESCO heritage site Champaner, at the foothills of Pavagadh and on the outskirts of Vadodara. A pleasant long drive stops at the heritage site. The fortified structure lined with stone walls and the Mughal architecture with its intricacies makes it historical and serene. Well, if its too much art and history to take, we can rather head towards Ajwa Garden, hardly 10 miles to the east of the city and spend a perfect evening with a long drive, garden stroll and musical fountain show. We return to the city and satisfy our hunger pangs with a delicious dinner. Choose from a dhaba-experience restaurant, a world cuisine restaurant, or a khau gali (eating street) lined with foodstalls on the roadside. The dinner is not complete without a kulfi or an icecream or a paan.
Vadodara has a rather peaceful nightlife when people catch up with each other or movie shows and end it with a long drive. You can catch a late night movie show at one of the multiplexes or a game of pool or bowling or rather a long drive before smiling at a wonderful day passed in Vadodara and calling it a day!