1. The Gir Forest National Park and Wildlife Sanctuary
This is the only place where the Asiatic lion resides in the wilderness, and is considered to be one of the most important protected areas in Asia due to its supported species. It is closed during monsoon and opens only from October to June and you can book your safari and entrance permit before hand from there official website.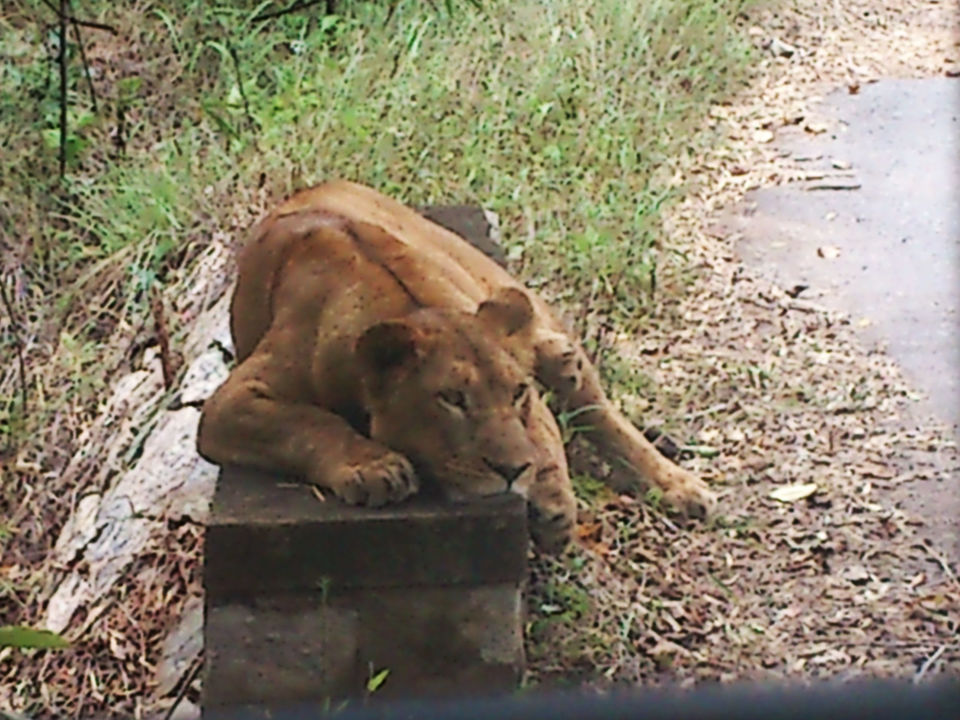 2. Ahmedabad
Every one I met who has lived in Ahmedabad go gaga over about this place, and sometimes to the annoying limit. But when I visited Ahmedabad, the city made me fall in love with it. I loved the food, the rich history of the place which you can see in different monuments and old localities and the Sabarmati riverfront. The city is safe and lot to offer to a tourist.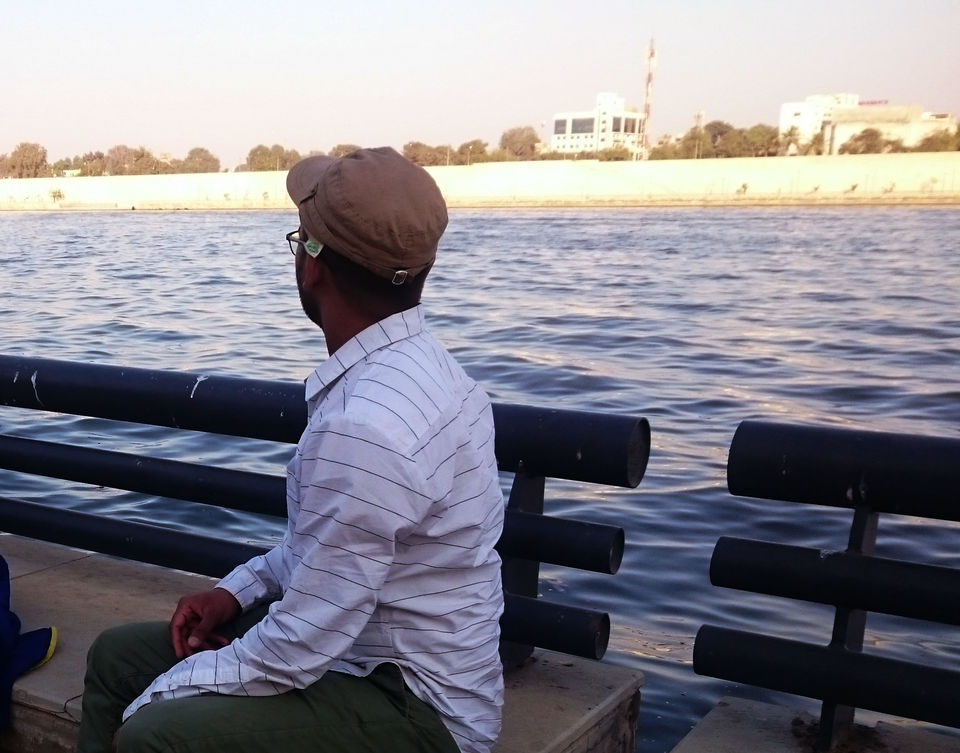 3. The Great Rann of Kutch
The Great Rann of Kutch is the only seasonal salt marsh in India located at the Thar Desert in the Kutch District. It can be only explored during winter because This is one of the hottest areas of India - with summer temperatures averaging and peaking at 49.5 °C and during monsoon the Rann is filled with water. best time to visit is during Rann Utsav as there are lot of cultural programs are organized during this time.
4.Vadodara
Laxmi Vilas Palace which is the largest private dwelling built till date and four times the size of Buckingham Palace is Located in Vadodara apart from this Maharaja Fatesingh Museum, Sayaji Baug, Baroda Museum And Picture Gallery, Sursagar Lake and many other places are worth a visit.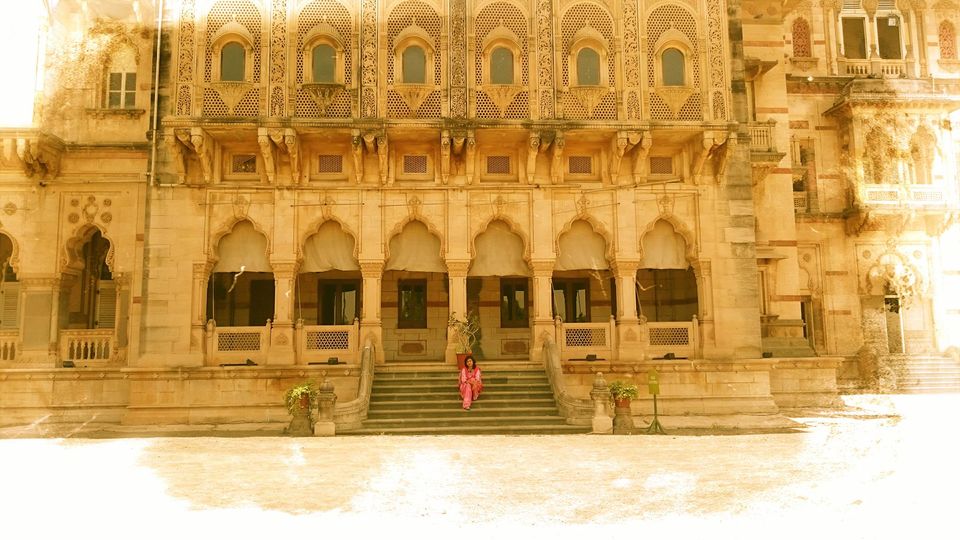 5. Somnath
The Somnath temple is located near Veraval in Saurashtra on the western coast of Gujarat. It is believed to be the first among the twelve jyotirlinga shrines of Shiva. It is an important pilgrimage of Gujarat. Destroyed and reconstructed several times in the past, the present temple was reconstructed in Chalukya style of Hindu temple. It is next to the sea and you can listen to the wonderful music created by waves all the time inside temple campus.
6. Dwaraka
The city's name literally means the "gateway to heaven" in Sanskrit, as Dwar means "gate" and ka references "Brahma". It is mentioned in the ancient prehistoric epic period of the Mahabharata. According to legend, Krishna settled here after he defeated and killed his uncle Kansa at Mathura. This mythological account of Krishna's migration to Dwarka from Mathura is closely associated with the culture of Gujarat.
7. Champaner-Pavagadh Archaeological Park
Champaner-Pavagadh Archaeological Park, a UNESCO World Heritage Site, is located in Panchmahal district in Gujarat, India. It is located around long lost kingdom of Champaner, a city which was built by Sultan Mahmud Begada of Gujarat. There are palaces, entrance gates and arches, mosques, tombs and temples, residential complexes, agricultural structures and water installations such as stepwells and tanks, dating from the 8th to the 14th centuries.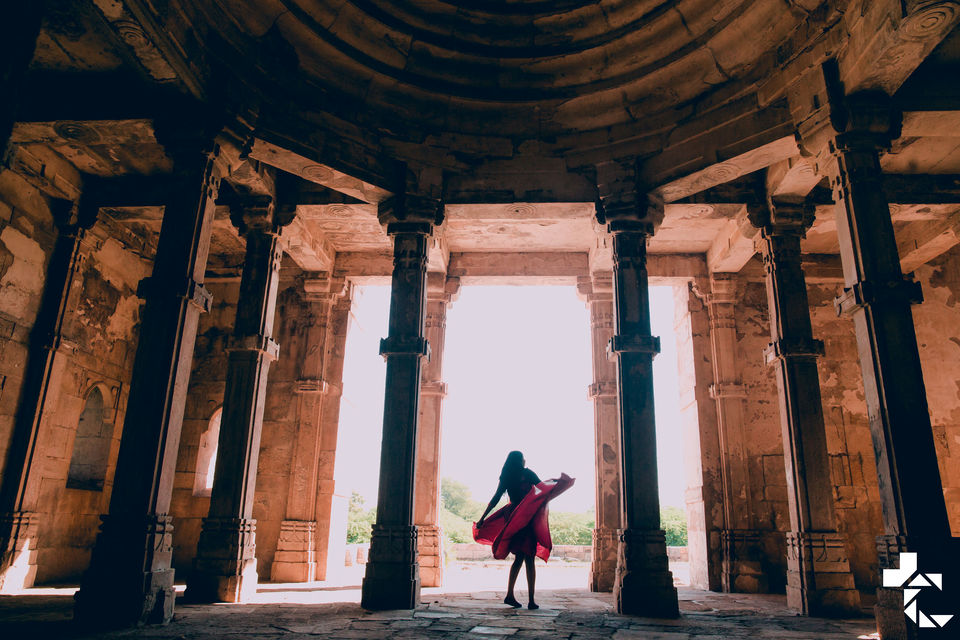 The Kalika Mata Temple, located on top of the 800 metres (2,600 ft) high Pavagadh Hill, can be also reached by ropeway , it attracts large numbers of pilgrims throughout the year.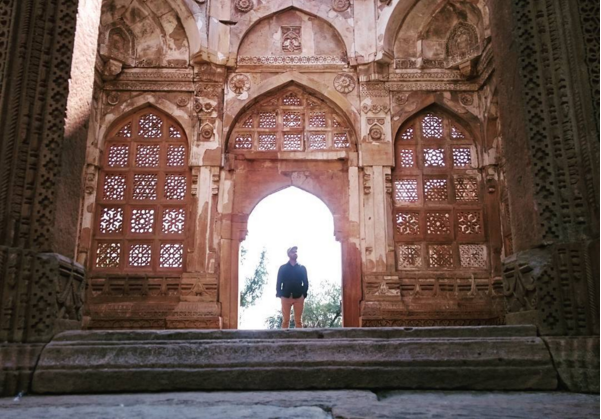 Apart from these Gandhinagar, Junagarh, Wild Ass Sanctuary, Jamnagar, Mandvi, Patan, Rajkot are popular Tourist palaces to visit in Gujarat.