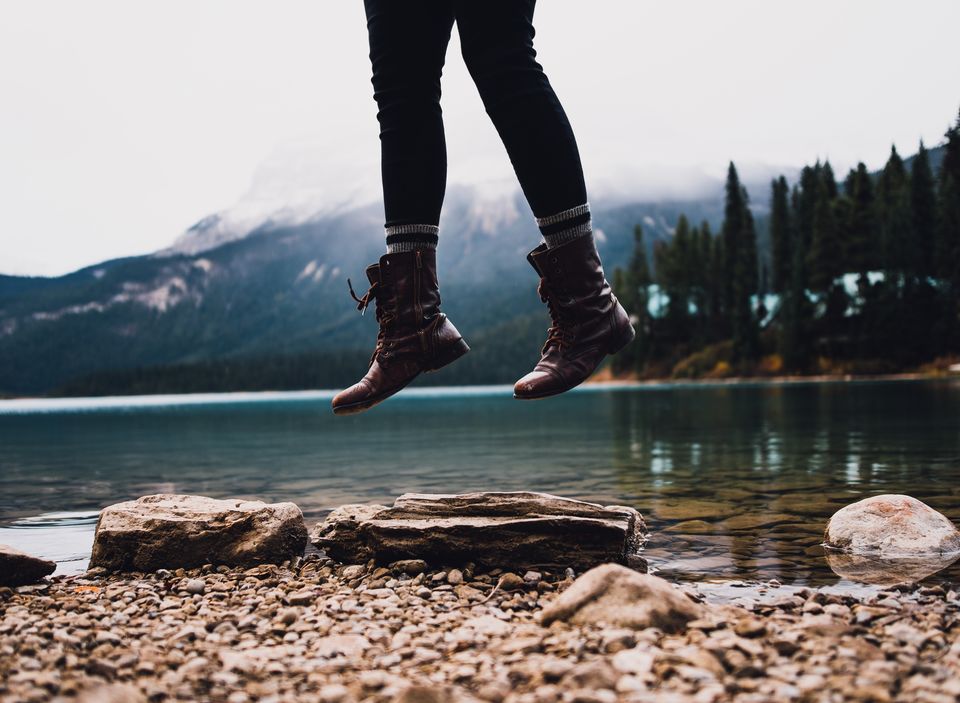 The Why and How
Okay, here you are. Hello reader !! :P
I'll make it simple for you, my dear.
'Dear?' Ugh, so cringy.
I'll give you facts, hard facts ( kinda reality check I mean) about travelling places and how much does it cost.
I needed some movement or to be precise , some action. How long could a half-hearted lawyer / full time explorer / hyperactive creative person put up with a monotonous and ungiving city like Delhi?
So, I decided to pack my rucksack and head for a place (HOTS Hostel, Bhujiyaghat) I'd been eyeing since long.
Booked a second seater in the Uttar Sampark Kranti Express for just Rs. 100 and reached 'Kathgodam Railway Station' at midnight (The train got delayed by two freaking hours) .
Wanted to head straight to the hostel but no mode of transportation was available towards my destination at midnight.
So I hopped on a Traveller bus that charged me just Rs. 50 and spent the night at a Hotel room in Bhimtal (Don't ever make this mistake, It cost me Rs. 700). It was a blunder,that is why I'm not including the hotel fare in my budget.
Took a shared taxi in the morning from Bhimtal to Ranibagh and from there to Bhujiyaghat. Ask for Suryajhala village in Bhujiyaghat to be precise.
Lesson --- Try to reach a bit early at Kathgodam Railway Station if you wanna head for the hostel.
The Where
When you reach Bhujiyaghat, just cross the bridge in Suryajhala village and you'll find this beauty.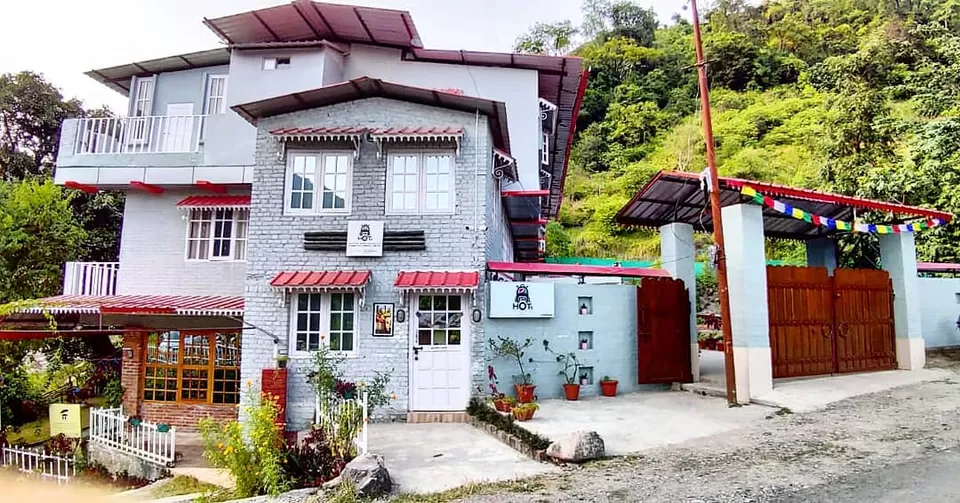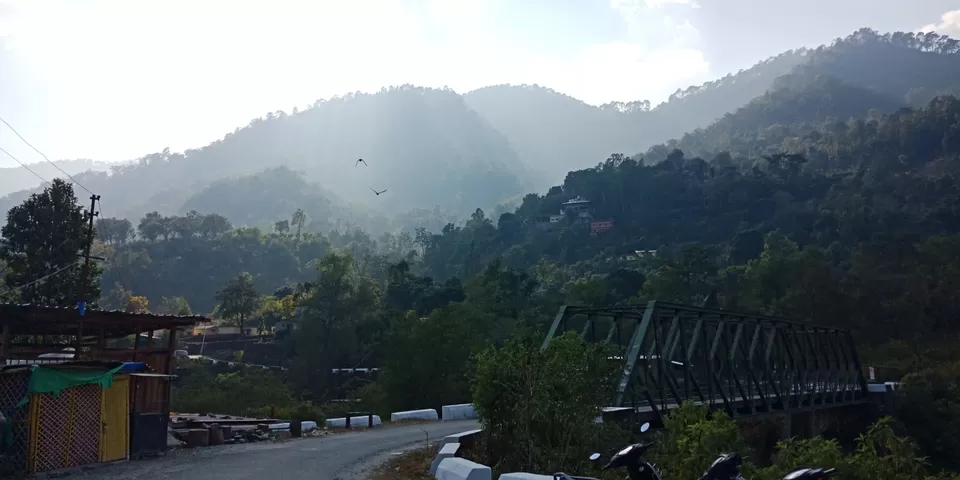 Travel Hack --- Book the hostel with 'Goibibo' using the referral money. It would cost you peanuts. I booked the hostel for 3 days for just around Rs. 1000. An don't worry about the food. It's delicious and easy on the pocket.
Don't forget to have the strawberry shake there. Oh my my !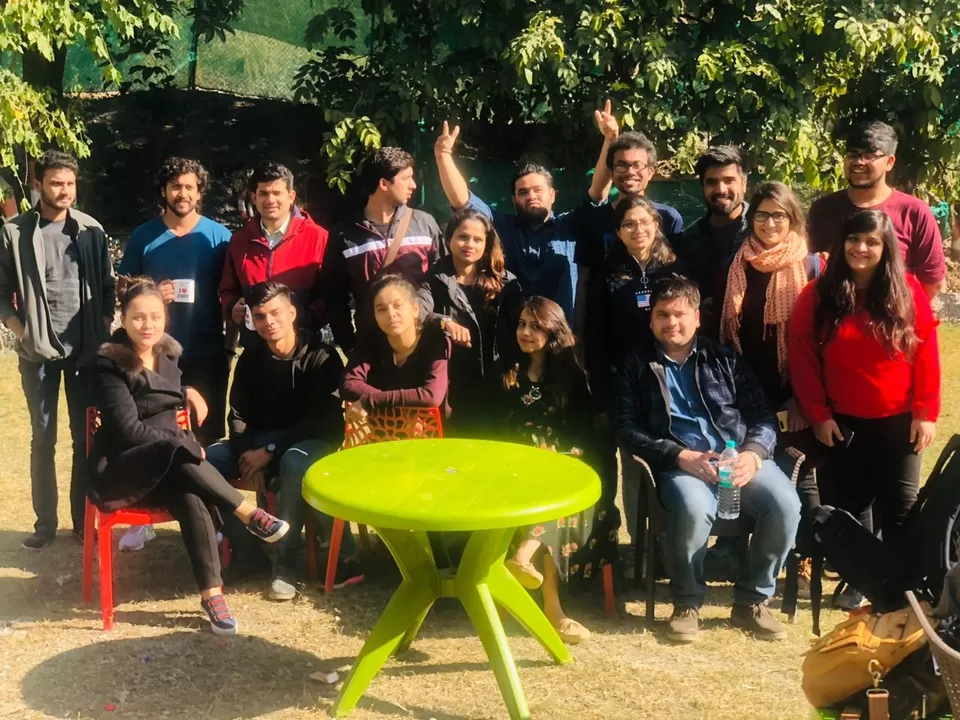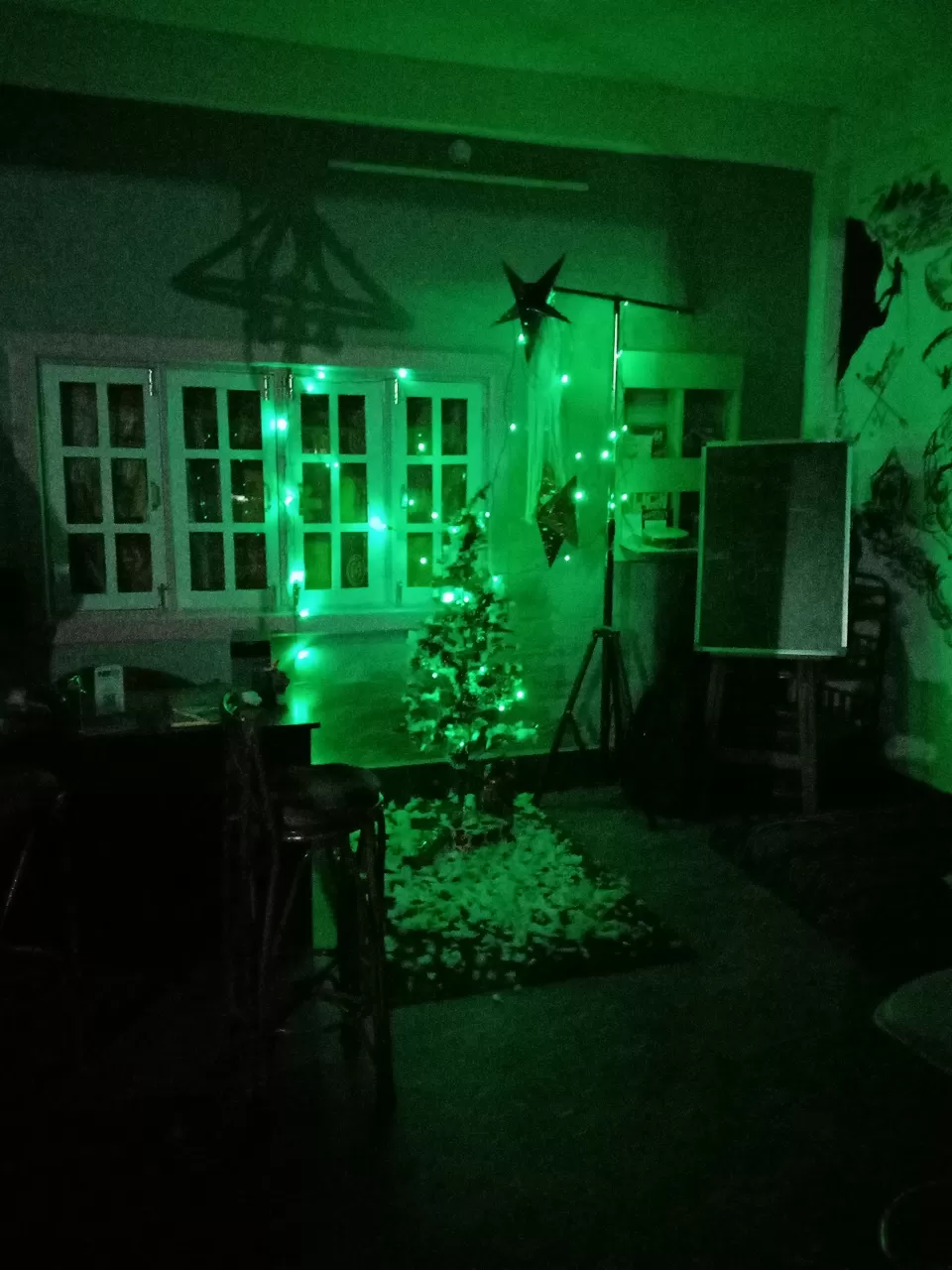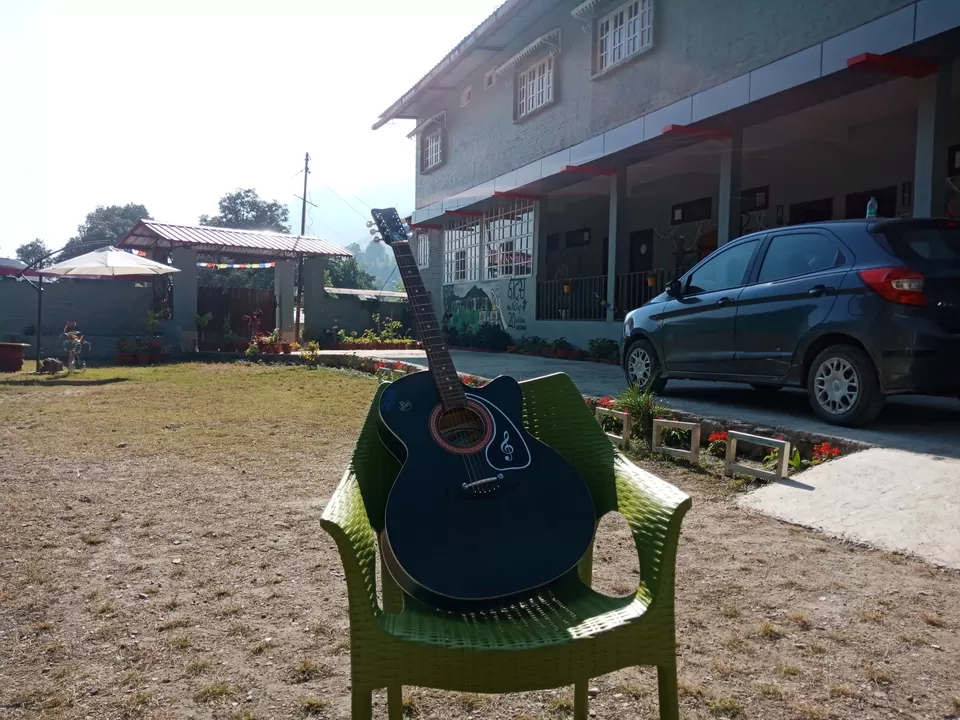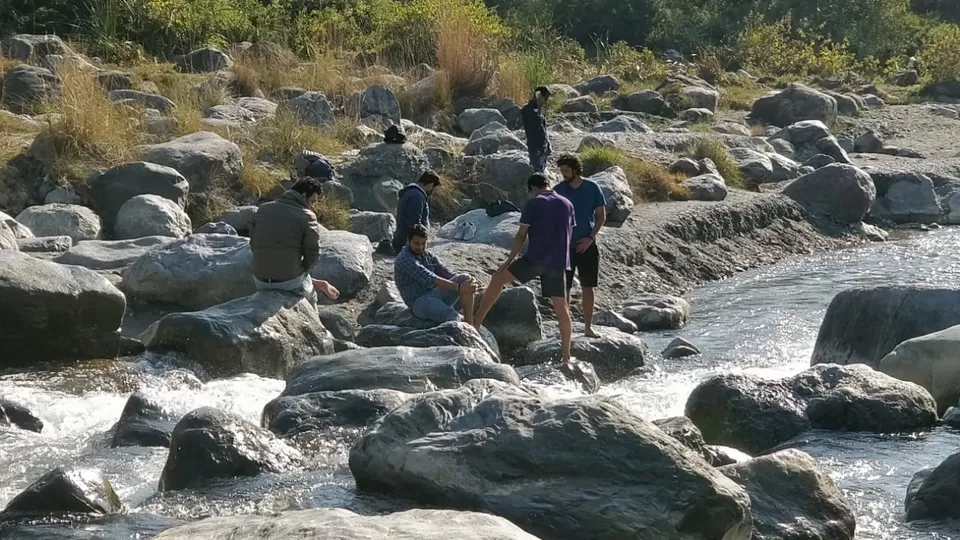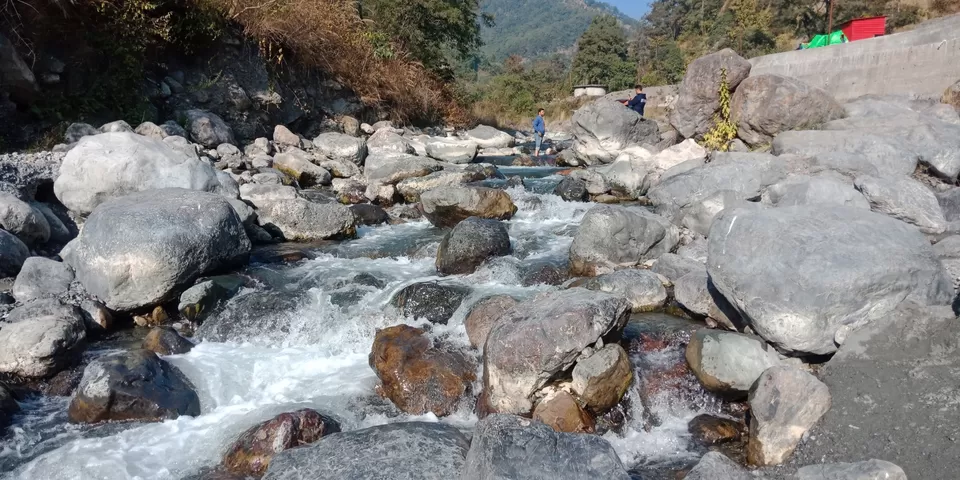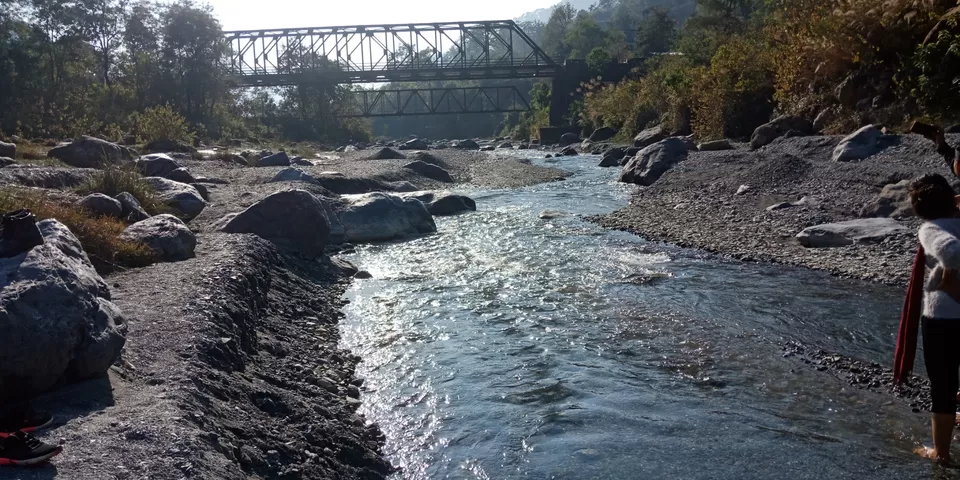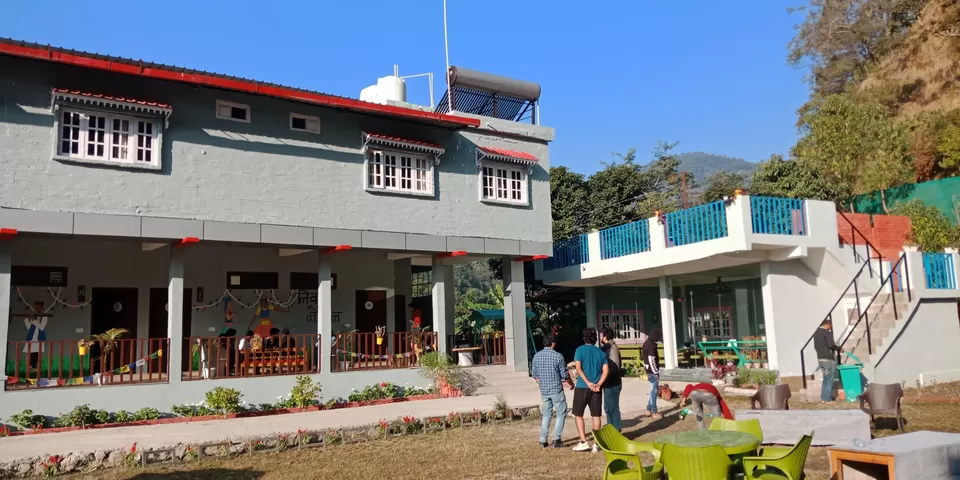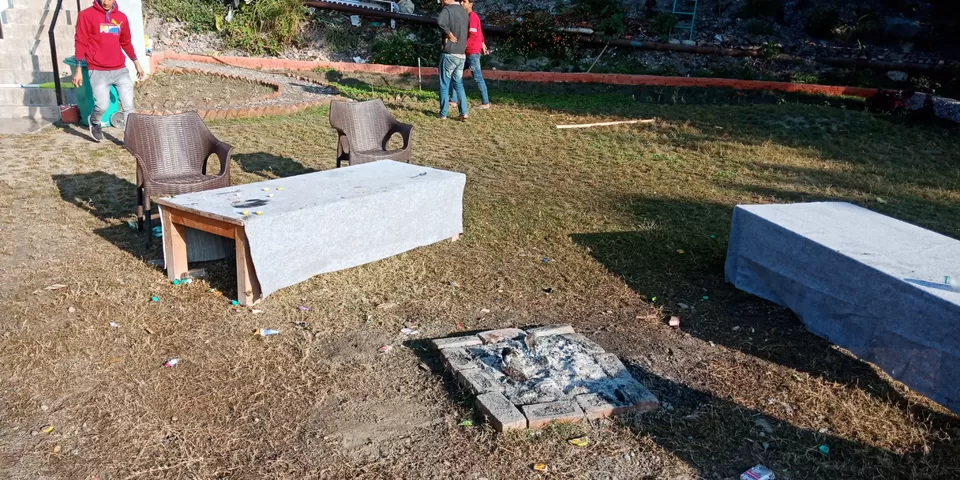 Made friends with a lot of people and hiked along the Gaula river which is just adjacent to the hostel.
The most we could do was keep our feet in the water for a second or two as the water was icy cold.
Lazying around in the hostel's compound, playing guitar , singing with the fellow mates and basking in the sunshine. Almost everything a millennial could wish for.
Then came the Christmas night. And very Christmassy I tell you.
The What (What I Experienced and Learned)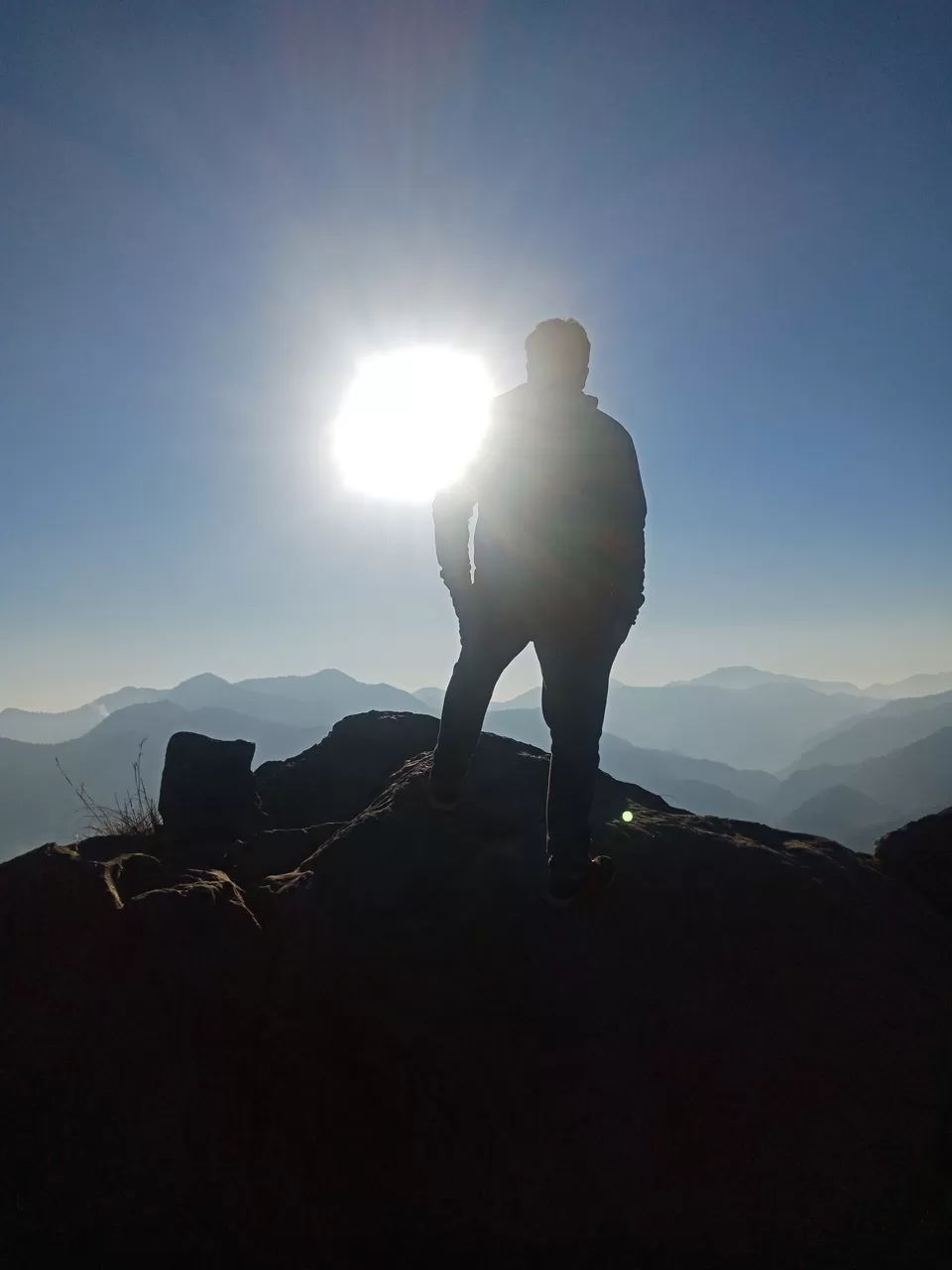 I realised that I couldn't have experienced anything if I hadn't pushed myself out of my house (comfort zone).
Sounds cliche right?
No. Really, doing is the only way you can learn about yourself.
Stop thinking. Just do it.
Just plunge yourself into the sea of possibilities. I'm sure you'll not drown. After all, life is just a bundle of experiences and a box of memories.
Merry Christmas and Happy New Year to you, my precious reader.
I'm a bit late for it but what the hell.
In the end, I'll leave you with a quote I often take inspiration from.
"Actions are doors and windows of being . Unless we act, we have no way knowing what we are."
- Thomas Merton
If you like what I say, just drop me a text. I'm quite skilled at making coffee. ;)
Cheers!