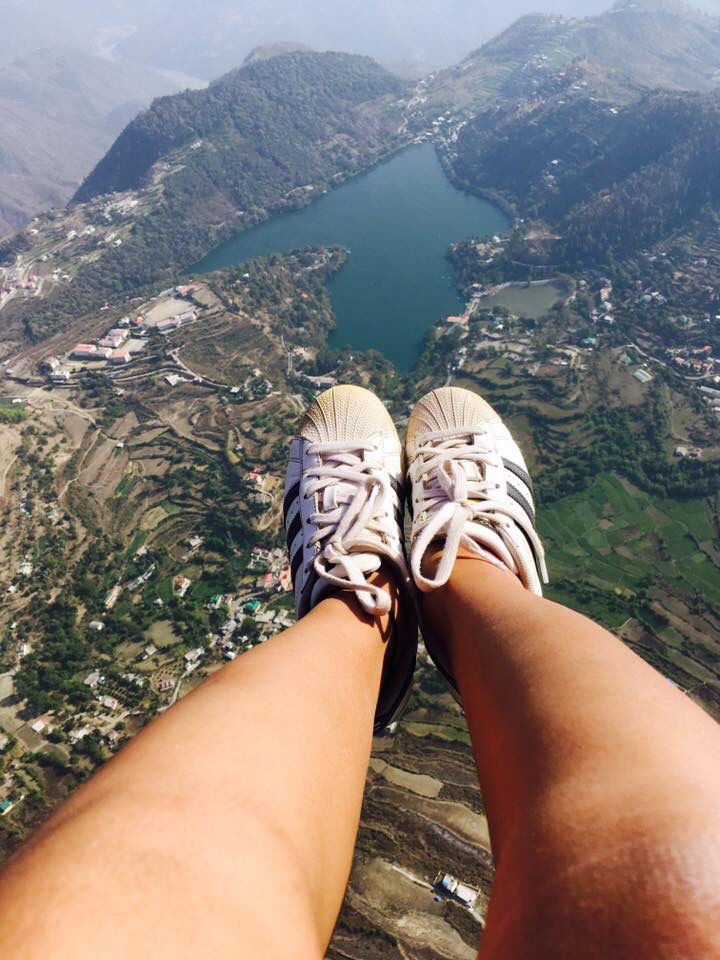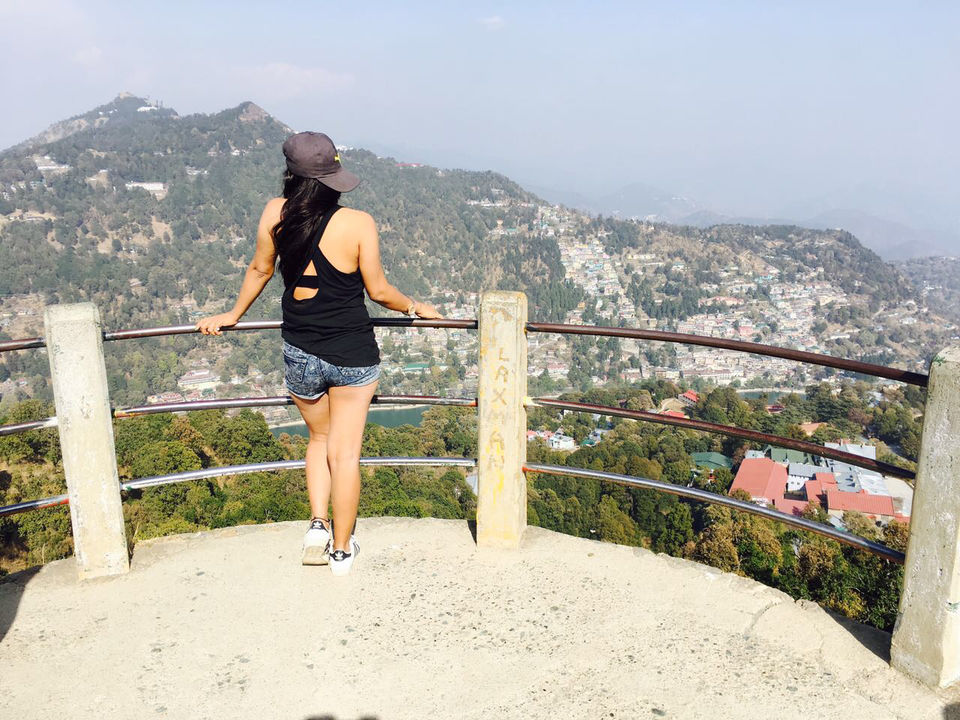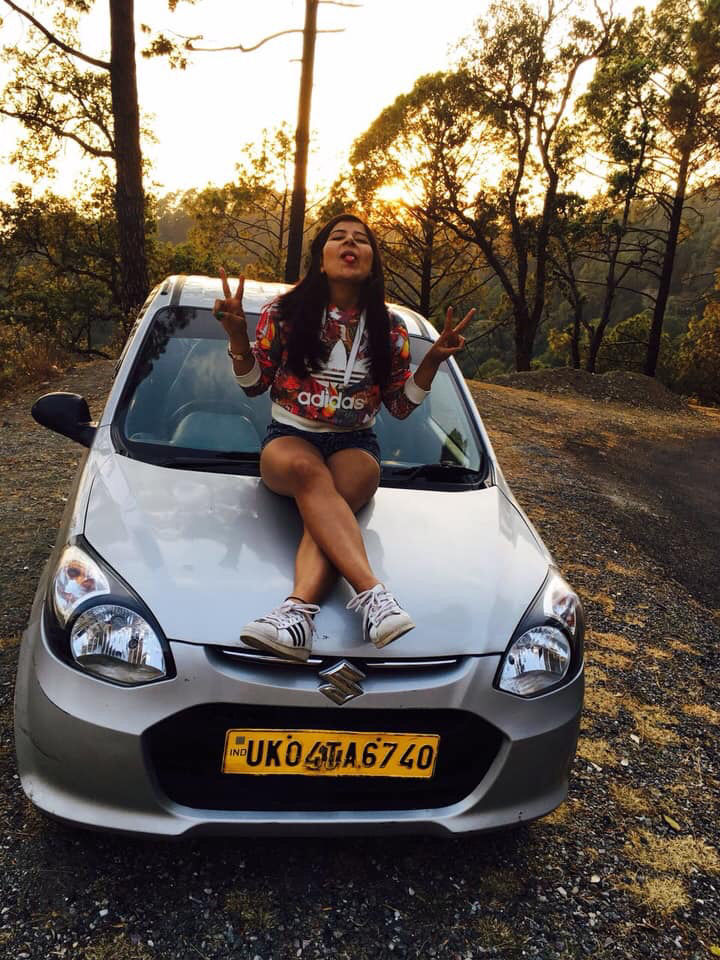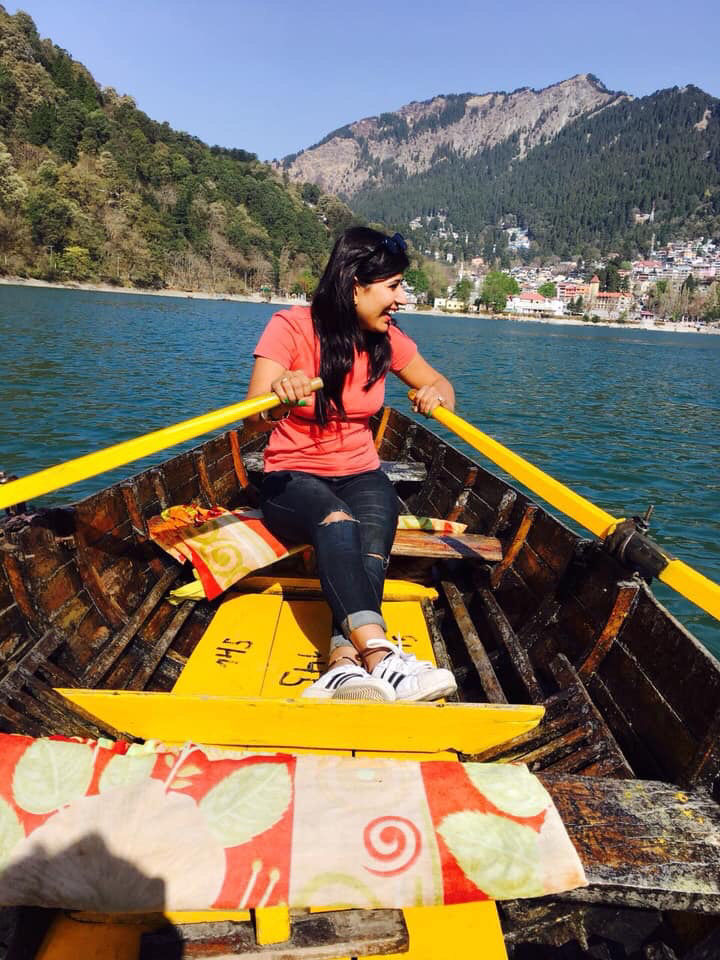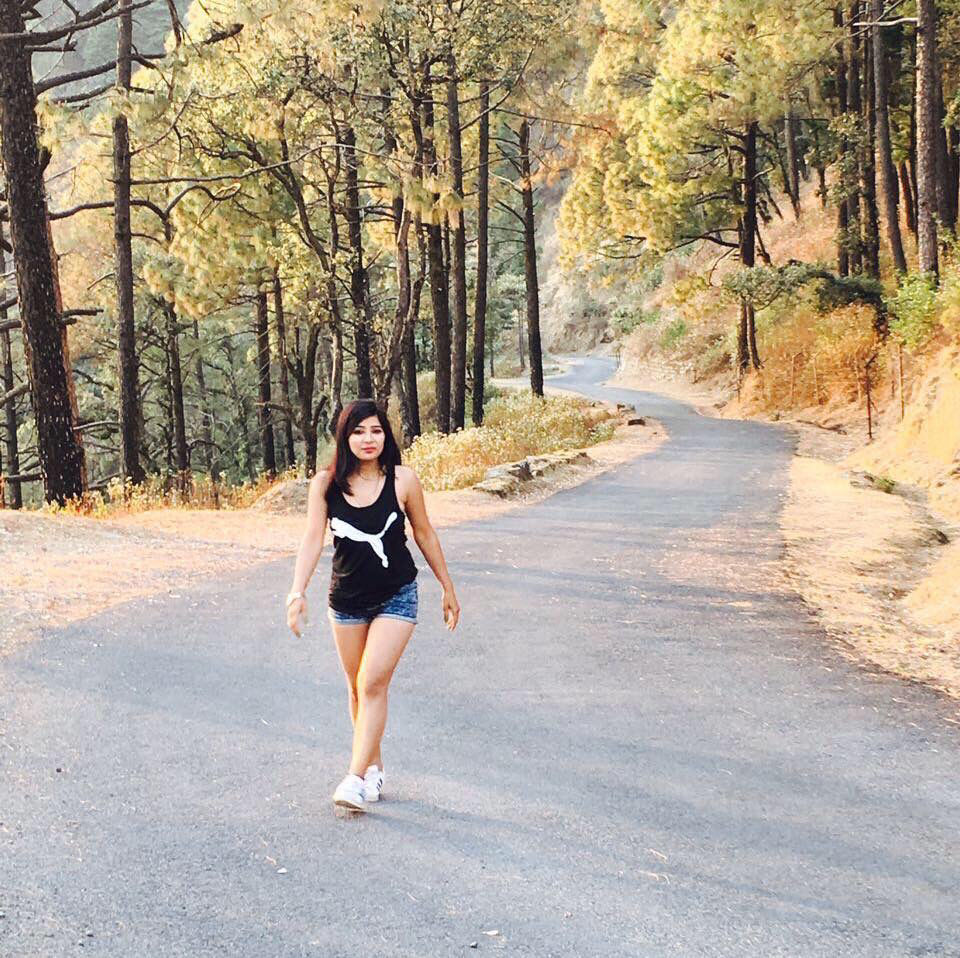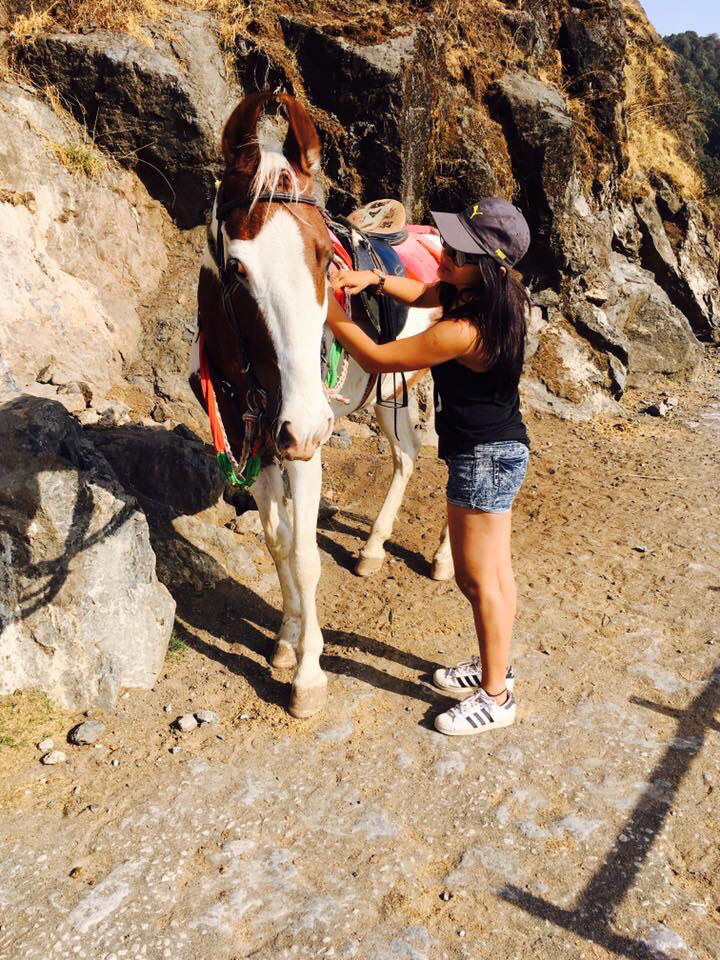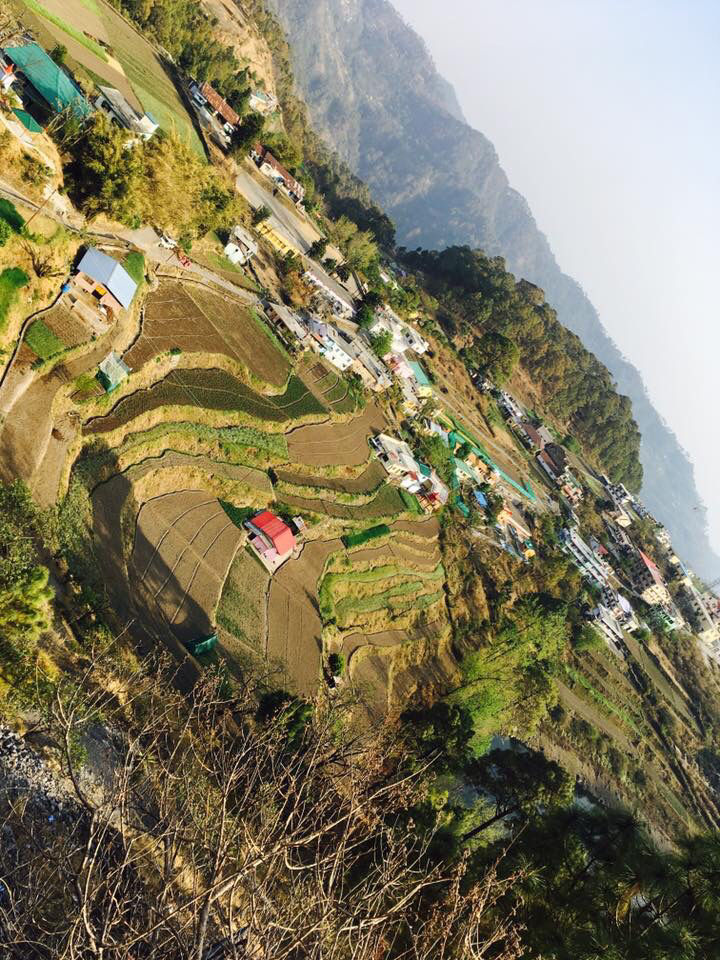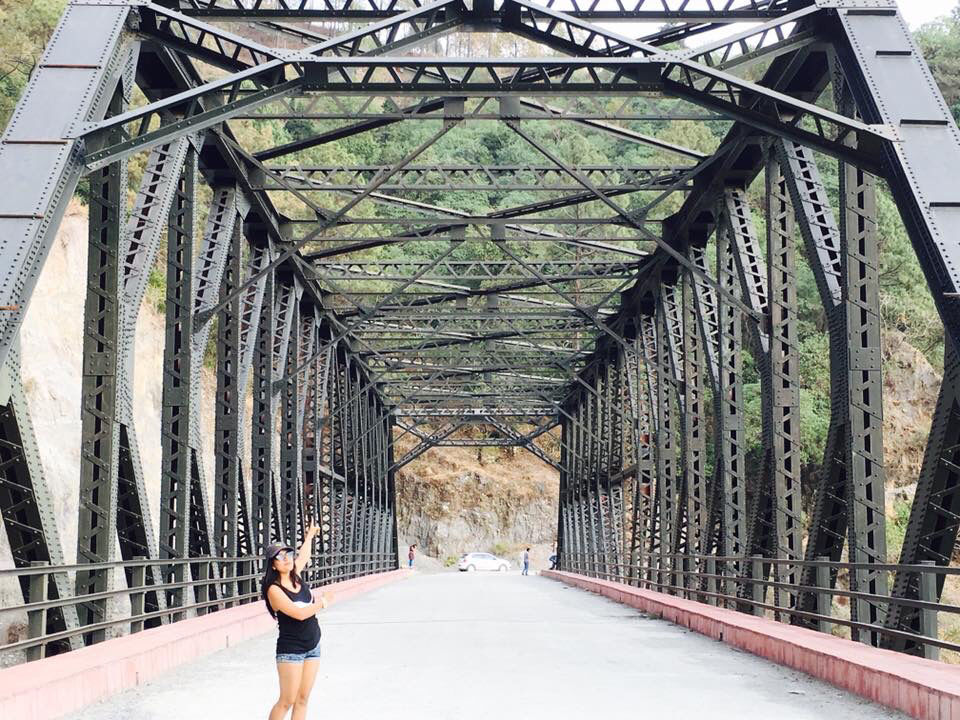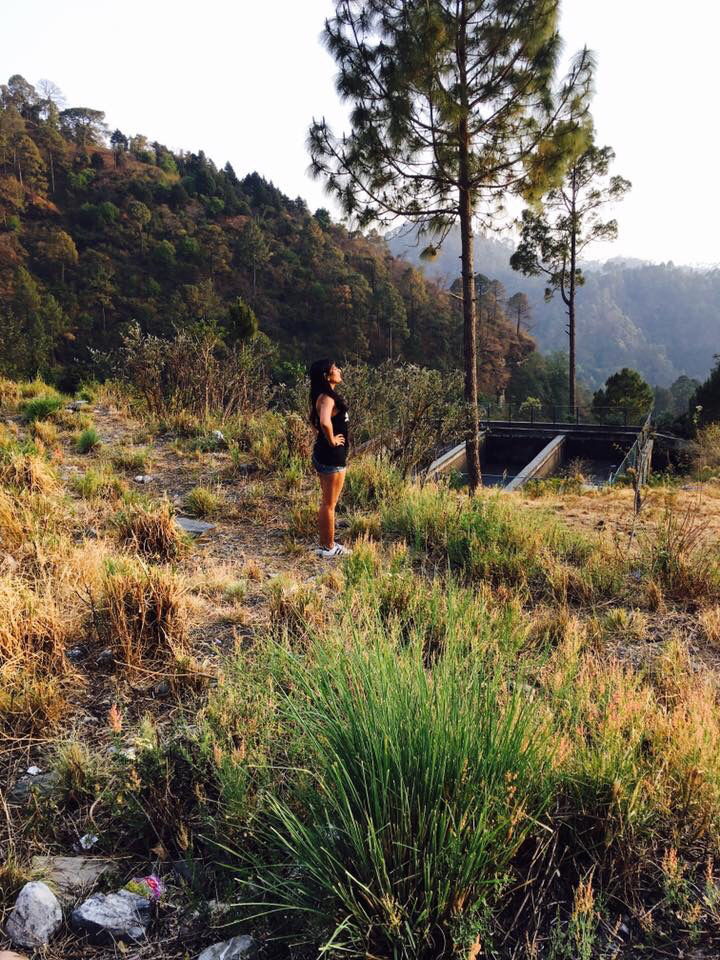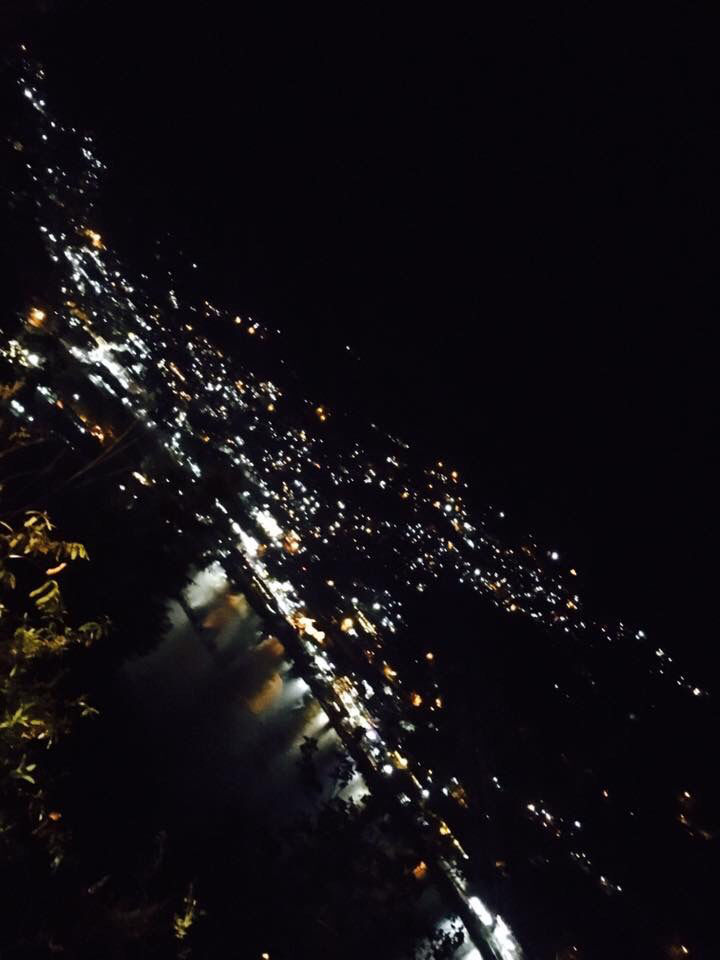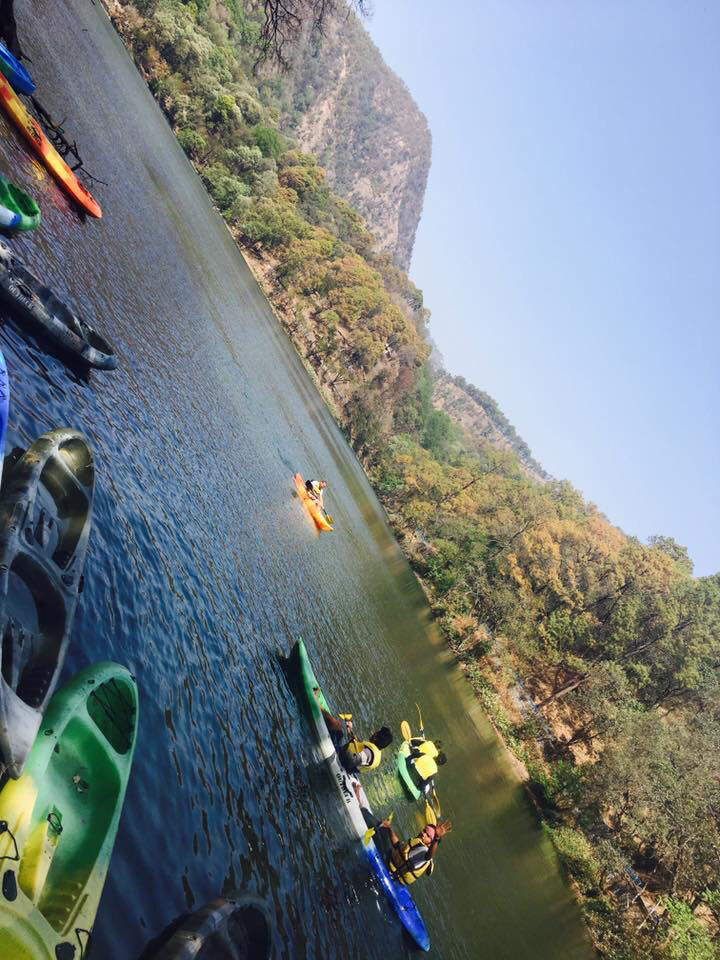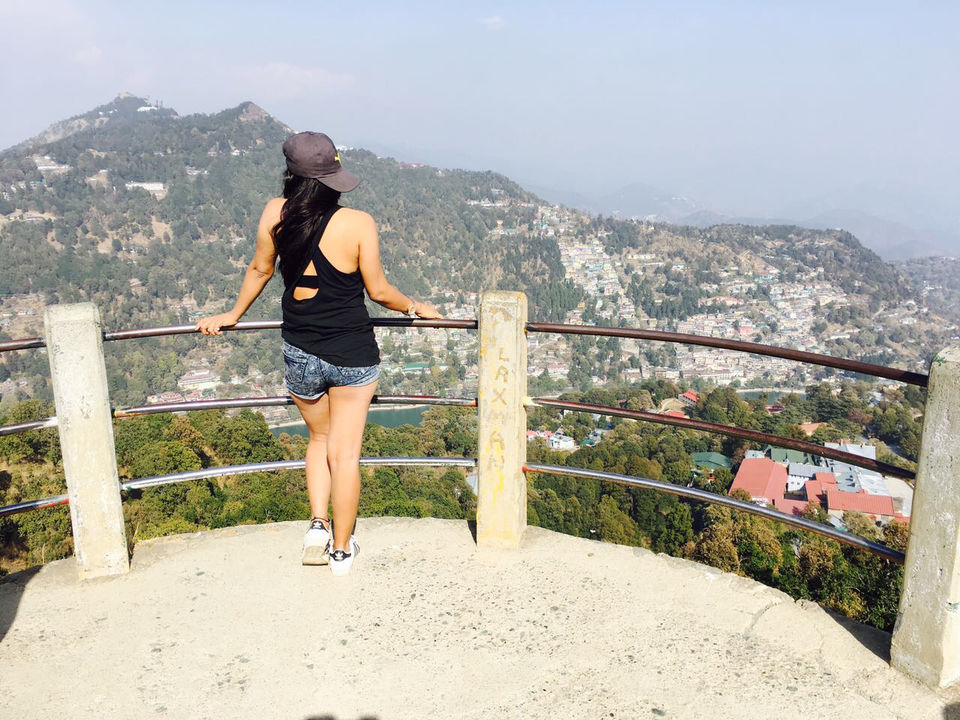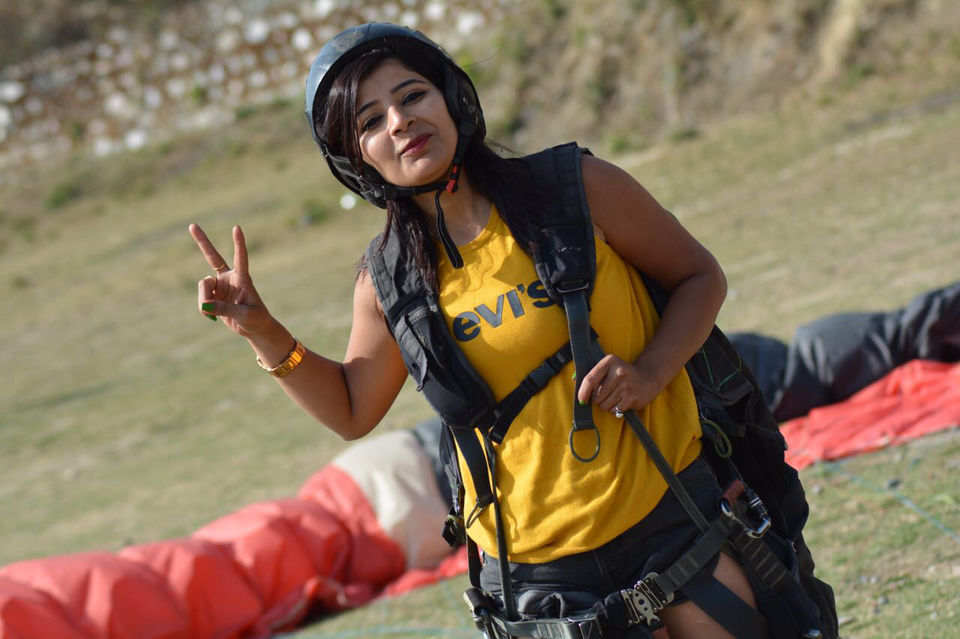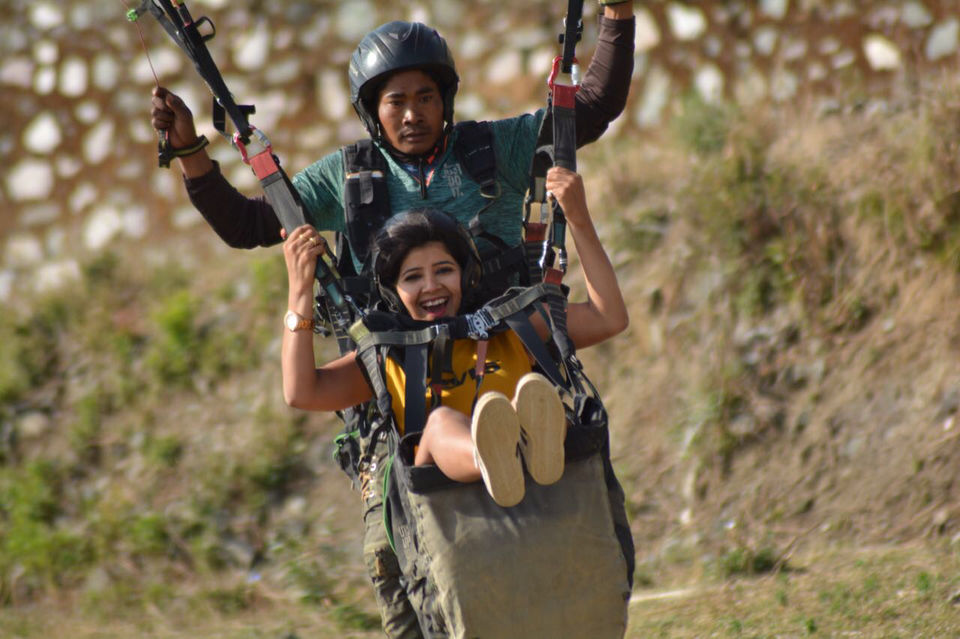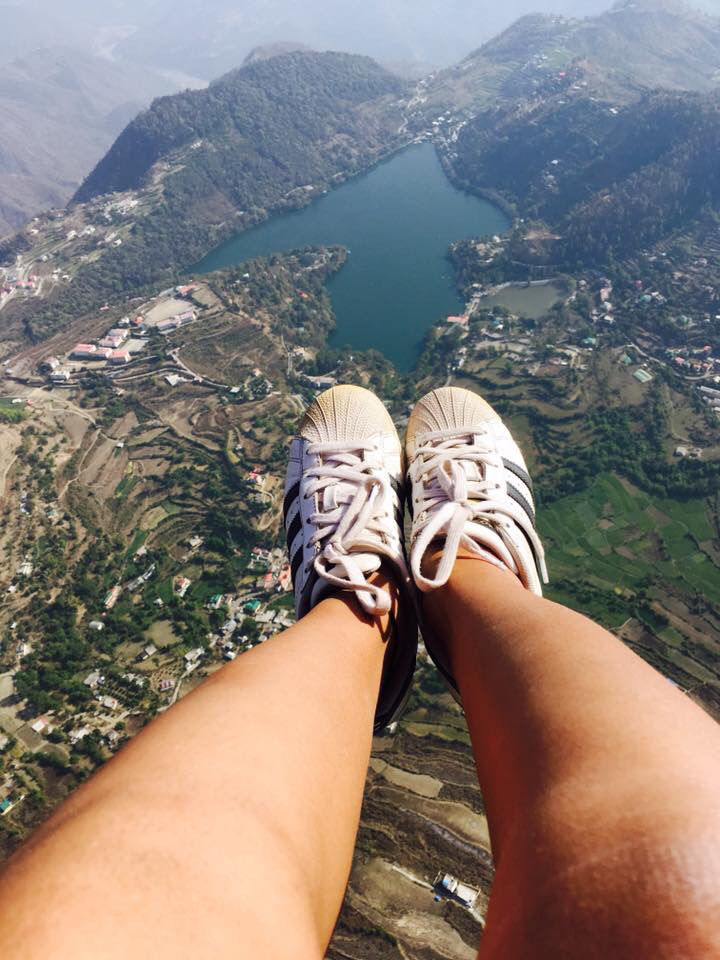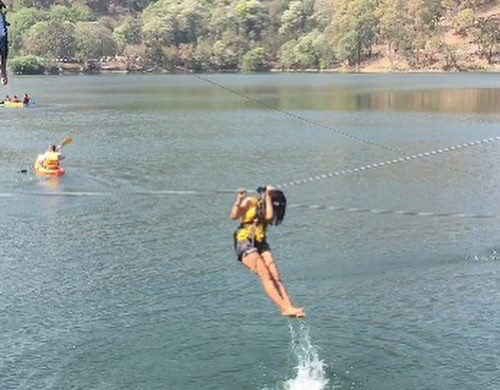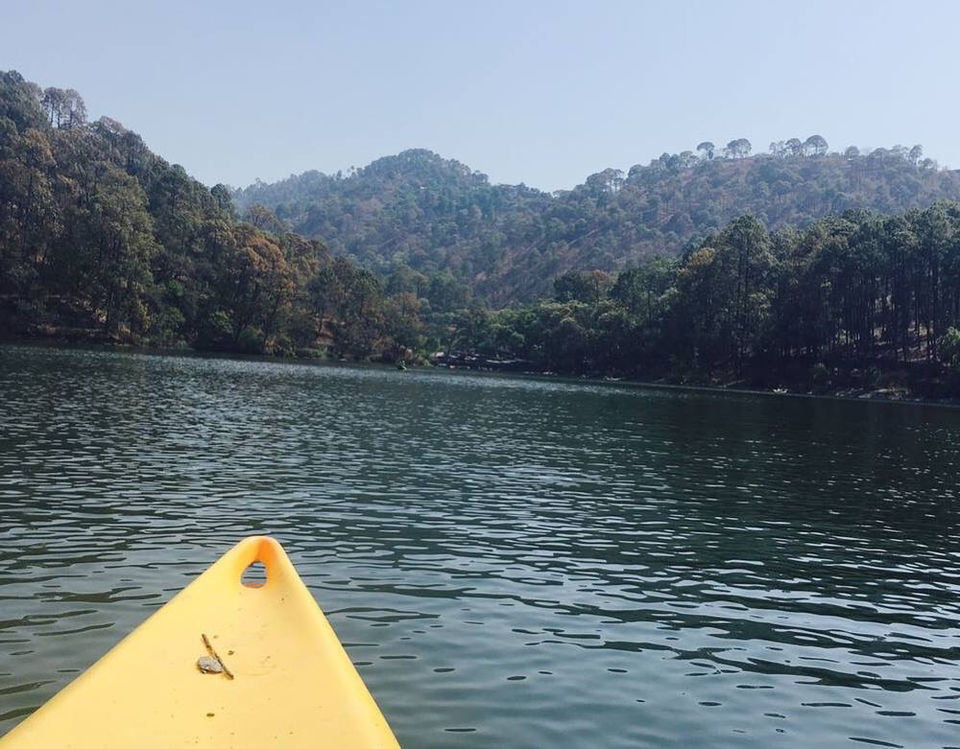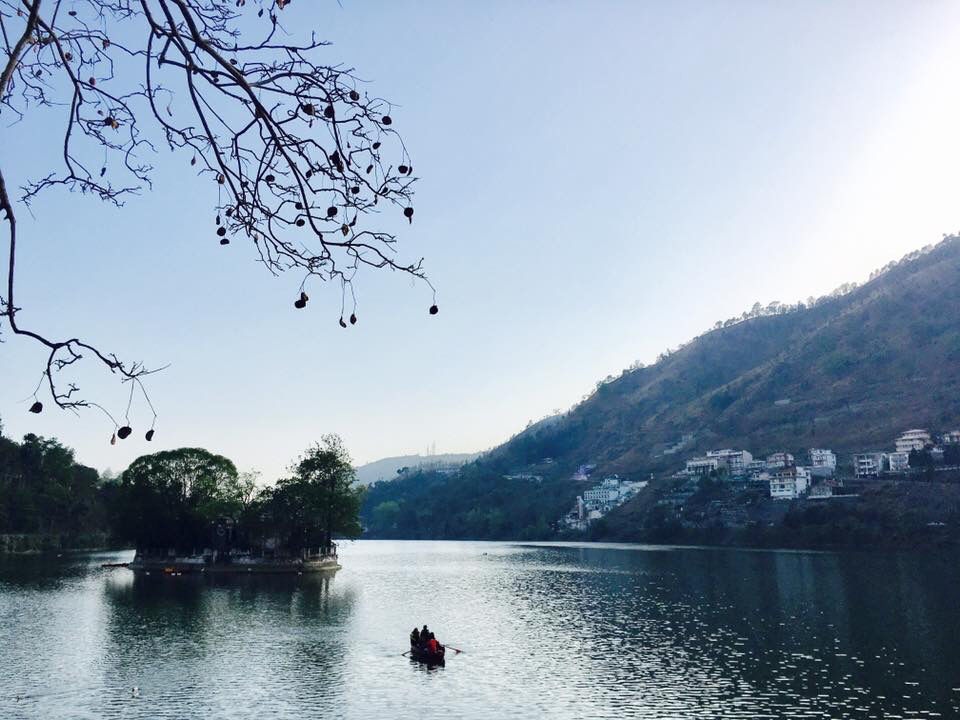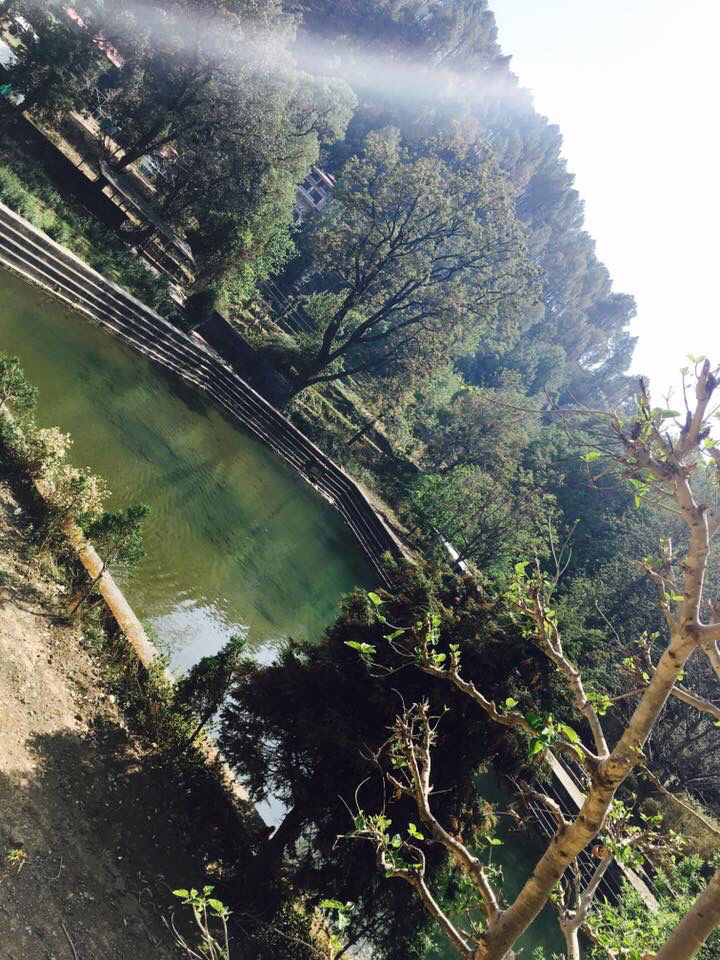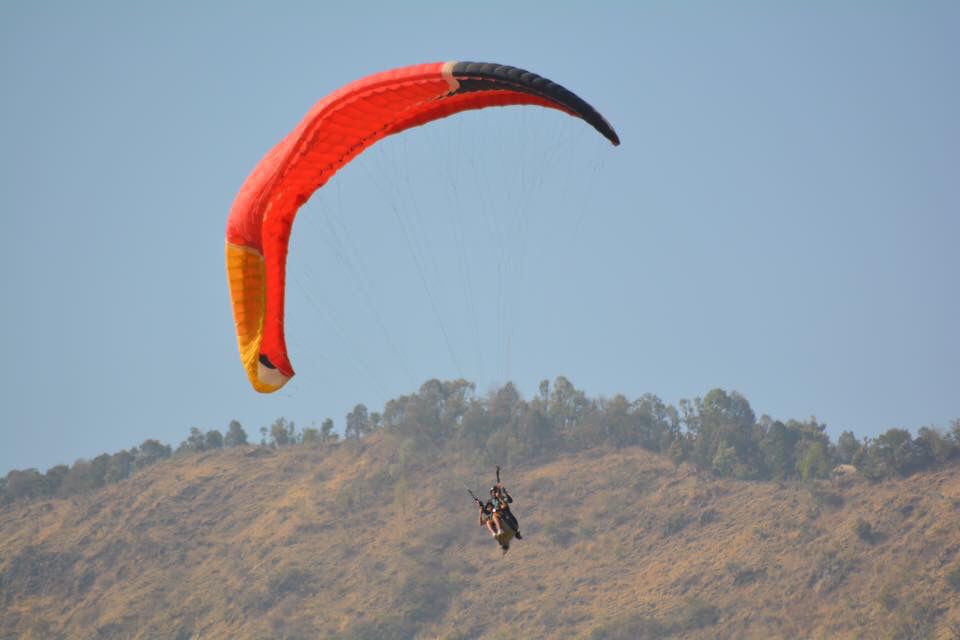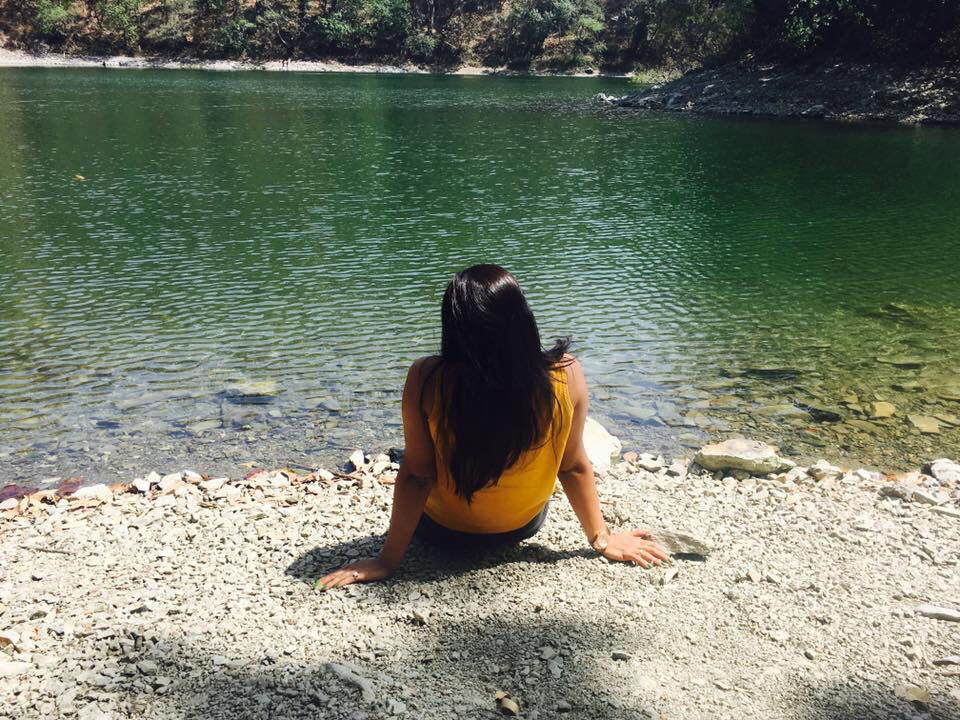 So start with the first solo trip of mine.
It was 2018 March , I was totally heart broken and depressed. I lost all the hopes of living life. After facing so much depression I thought why would I expect others to believe that I deserve a better life. I gathered my whole energy I woke up and decided to go on a solo trip to know is that only my pain is big or the ppl whozz suffering more than that. So I ended up to choose a place near to Delhi. Initially I was a bit scared about the security and my loneliness but somehow I decided to go like jo hoga dekha jayega ..????
here I'm sharing my whole nainital , bhimtal , sattal experience, cost , places to visit.
Dear all this was my first solo trip so I was little unaware about the things. I was on my 2 day one night trip . I booked train from old Delhi to kathgodam (Ranikhetexp). It started by 10PM and I reached kathgodam around 5:30 in the morning. I decide to travel by local bus as I was trying to out of my comfort zone as this trip was meant for. In 50 rs I reached nainital in an hour . As my checking time was 10 AM till then I decided not to waste my time and I took 2 hours a long boat ride and I had great conversation with the boatguide. A trip to nainital might not sound that exciting to you but nainital isn't that bad after all.
In fact there is a less explored side of nainital. It brings peace and serenity to the tired soul.
It took 700 rs for hotel booking for a night including breakfast. I left for exploration around 11AM. I went for ropeway ride that give you enchanting bird eye view of valley . Then I booked a cab and frnzz here I'm mentioning his number (Usman -9759274811) he is one the best driver I can say . He took me to the places of nainital which were hidden and less explored. I'm thankful to him being alone and having no idea where to go and what to do. He helped me to visit such an amazing places of nainital that I can not imagine nainital could be so beautiful. I went tiffin top and took horse ride. That was the add on charm in my trip. Being a Muslim he took me to the one of the famous temple hanuman garhi and we had langar together. In the evening after visiting so many places he took me to the oldest momos shop of nainital and trust me that were the yummiest momos that I ever had in my life. He charged 2000 for the whole day trip and showed me the very less explored places of nainital.I'm hearty thankful to the Usman. He is so humble, so friendly and yes perfect for solo women travellers. Here I'm sharing one of the thrilling experience with driver which changed my perception totally.
Dear solosurvivors,
As I have shared my nainital blog with you all . Now this is the time to share one of my worst which turned in to most thrilled experience of my life.
I'm sharing this blog because being a female solo traveler there are few things and precautions which you need to keep in mind.
in my previous blog on nainital and I have mentioned a driver Usman (9759274811) . He was so friendly and so genuine by nature. He took me to the best hidden and less explored places of nainital. But here something fishy happened with me. The time was around 8 in the night he has shown me the beauty of nainital from the top of the hill in night when I saw that view Only one song came in to my mind that is( aaj me upar..aasmaan niche )????. Nainital, in night was glittering like stars glitter in sky. I was coming back to my hotel. Usman told me that he will park his car in to a garage then he will drop me to the market. I was so happy that my trip is going so well. We were coming back to the city and suddenly I got to know that garage is approx 1 km away from the main city when I reached near to garage It was like totally khandar typs . I was scared like hell there were no mobile network, it was dark black night and no one was there and I was not carrying anything for my self defence. I was totally out my mind where the hell am I going ?? What the hell he is going to do with me??. I was keep on asking to Usman , bhaiya ye aap kha le aaye ho and he was like mam don't worry gadi park krke I'll drop you to market but that time all the goodwills of Usman had faded away. He was looking like a criminal to me. I was hell scared and then I calmed myself and I pretended to dialed a number to my brother and start telling him about my location .He finally parked his car I immediately came out of the car and then he took me to the market safely.
That 15 mins was the not less then a nightmare for me but thanks to Usman he showed his humanity.then I decided not to take a ride in night alone.
That day I got to know , humanity is an ocean , if few drops of the ocean are dirty, the ocean does not become dirty.
That thing motivated me a lot and maintained my trust over humanity.
Now dear all female solo travelers do not do such mistakes as I did. Please carry some stuff like pepper spray, chilly powder or a knife with you for your safety purpose kyoki har koi Usman nahi hota..☺️☺️☺️
Next day I left for bhimtal by local bus . If you haven't had a taste of adventures in a long time, a trip to nainital from Delhi is perfect escape for you .rappelling , river crossing, paragliding are the exhilarating experience in themselves .whole cost of the trip including tickets , all adventures,stay was around 8k INR.
Whole cost of the trip including train tickets , all adventures, stay was around 8k INR .
25 March 2018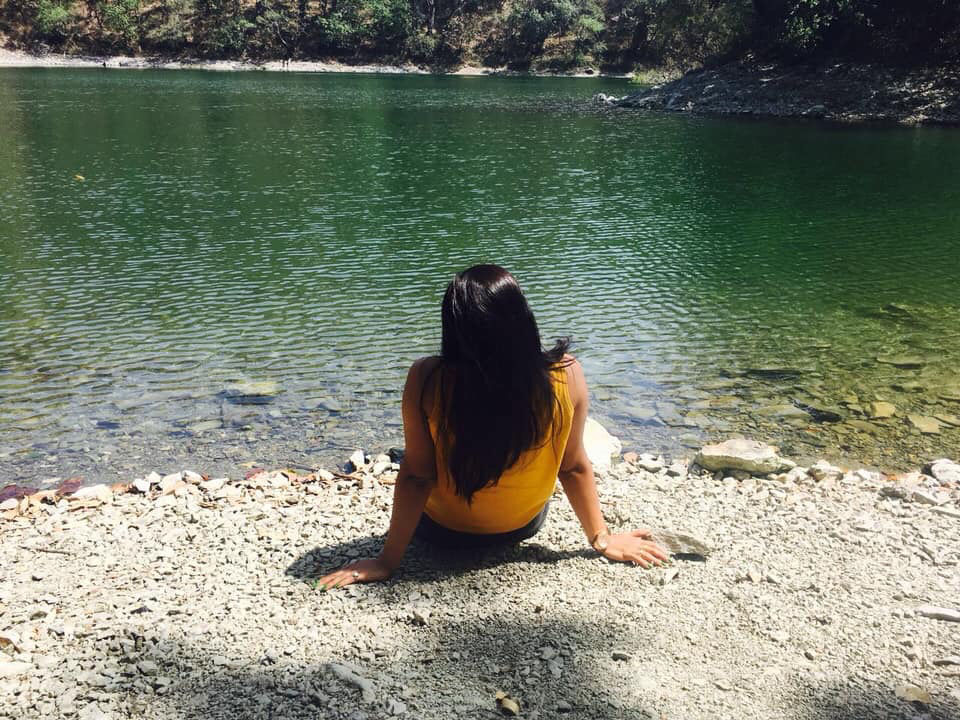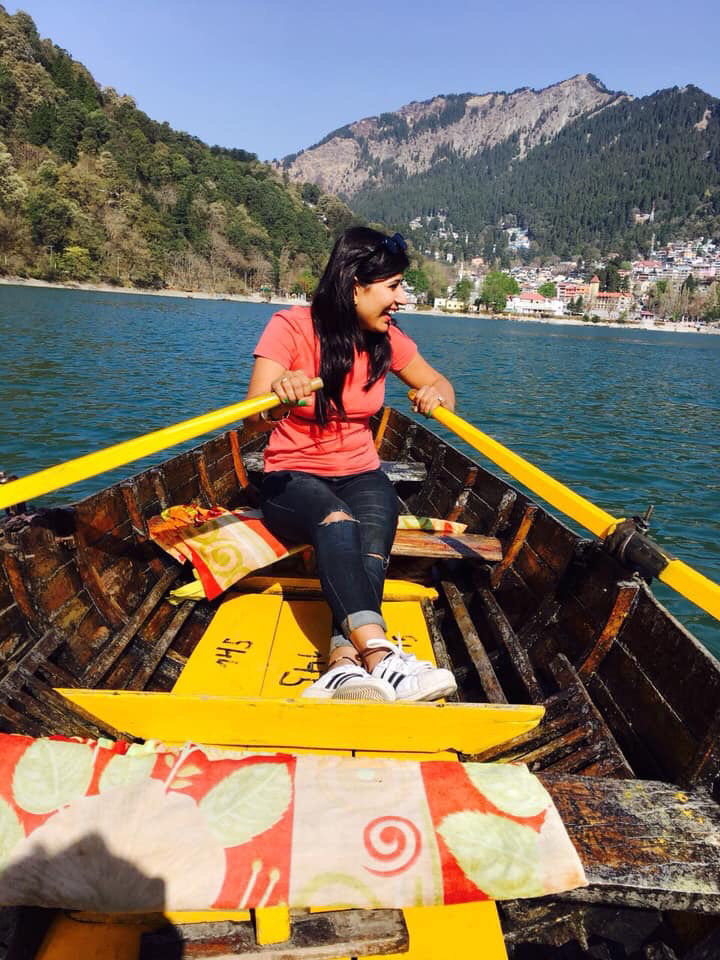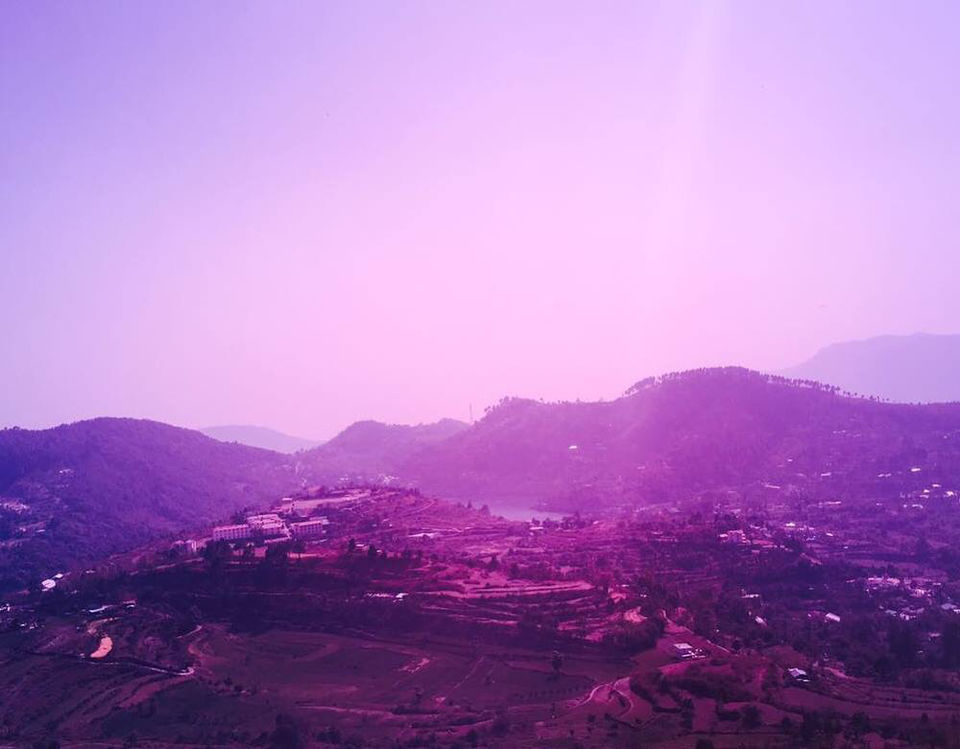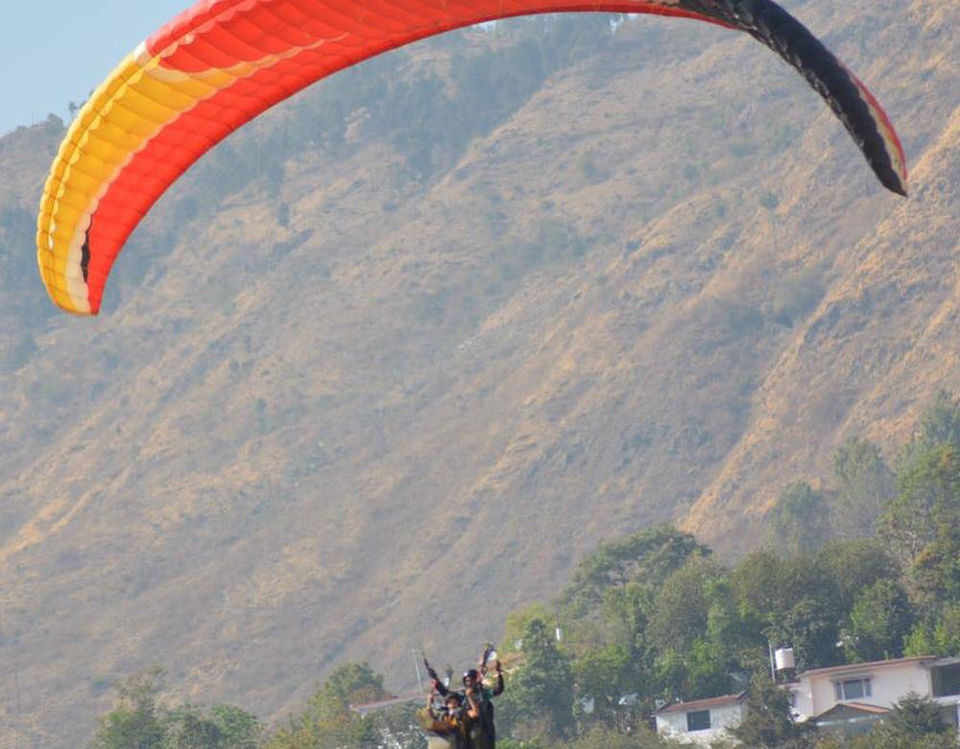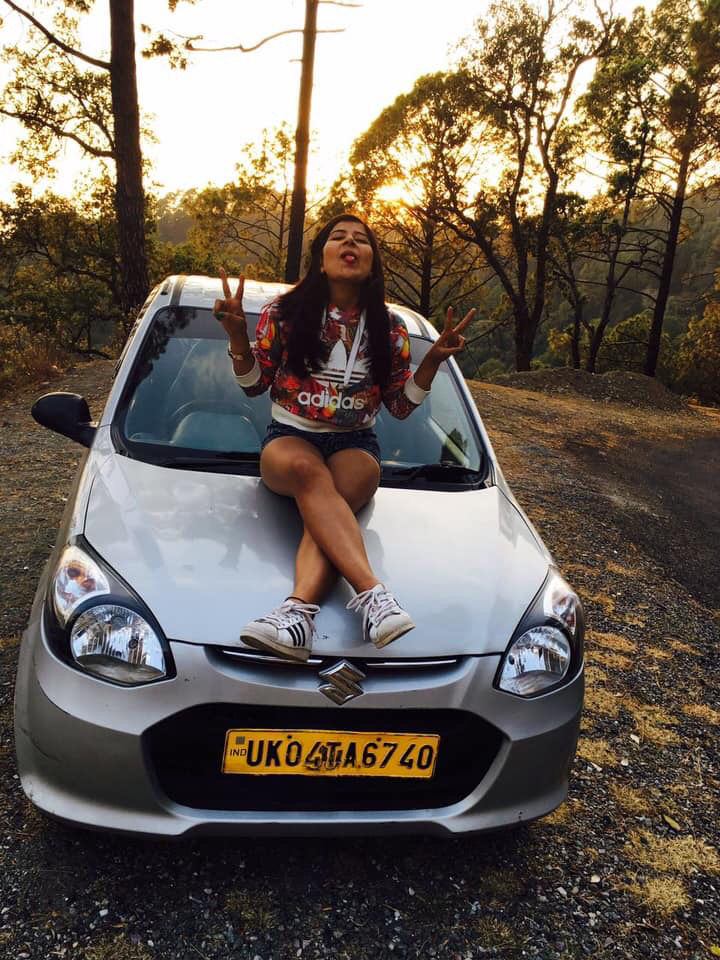 Now I'm sharing my second day bhimtal experience. It took one hour max to reach bhimtal from nainital There I had already booked hotel. The sky was clear and I was ready for the happening day. After exploring lake I went naukuchiatal and I went an hour long boat ride. This is genuinely a quite romantic place to be, amidst the mountains and away from the crowd. After that I decided to do some adventure activities so I went to the point where the paragliders take off. This was near naukuchiatal. The charges were 1000 per head including your photo and video charges. Bring a pen drive with you so that you could get that photo and videos easily as I was carrying a Apple phone so I faced A lot of problems in getting that videos.i was super exciting but a little scared too. Finally I did not back out. Actually the fear of paragliding is very short lived. The moment you leave the ground and touch the sky, the feelings that fill you with full of joy, thrill and excitement. I had my life's best paragliding here in bhimtal. After that I went for river crossing and fishing. In the evening I checked out and backed to Delhi with lots of experiences. This trip has helped me to open up my mind and accept the things as they are. The best part of your solo traveling is when you see the people surviving in the extreme conditions and still courageous enough to survive, you tend to stop making excuses for your own life and this is how I ended up my trip of my life. At the end I was like Lonely for you Only ..❤️
#solosurvivor
25 March 2018