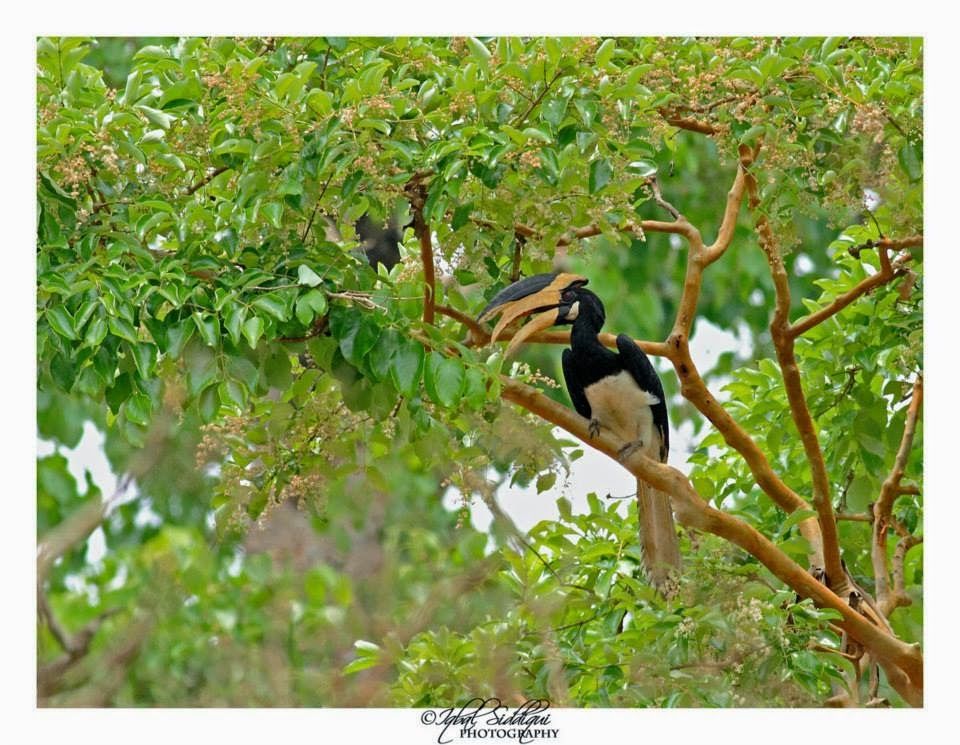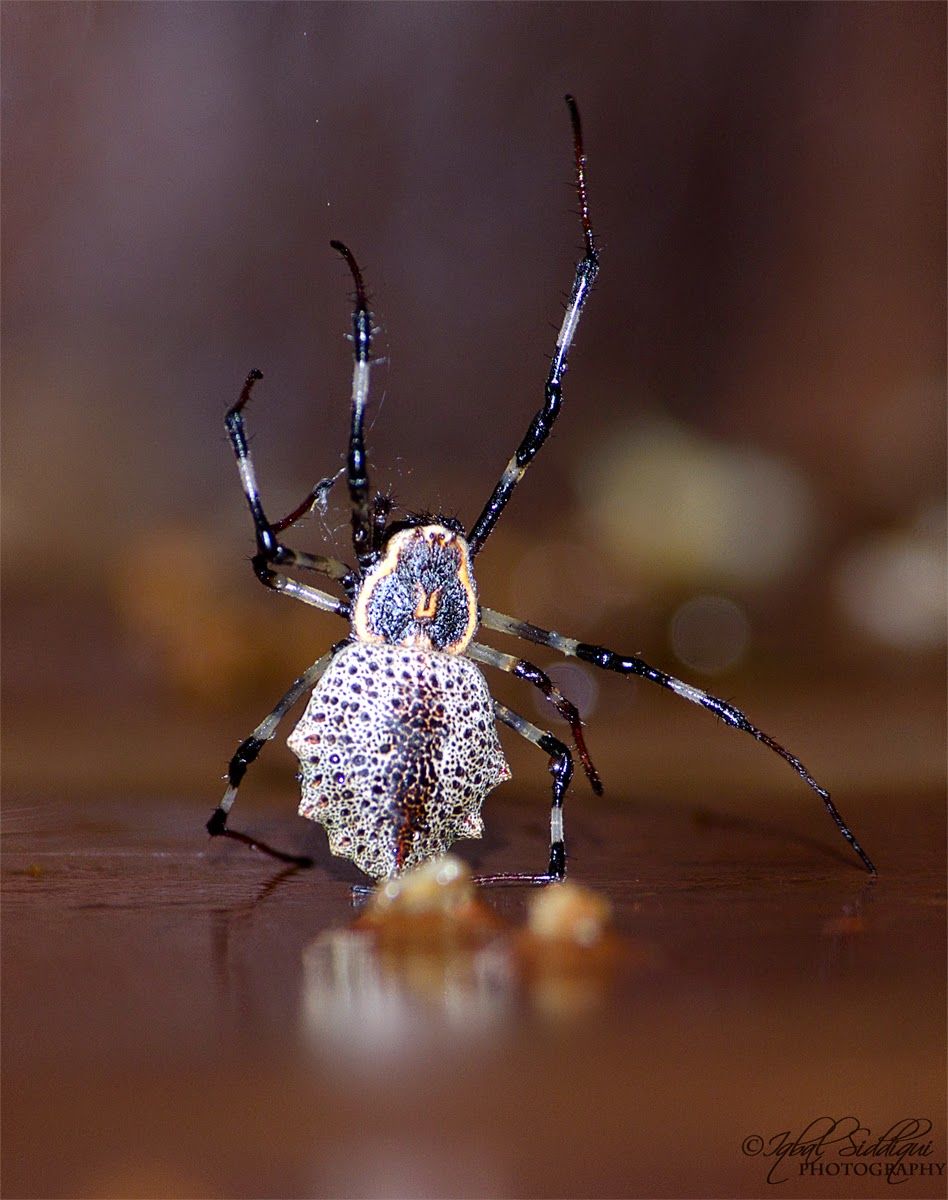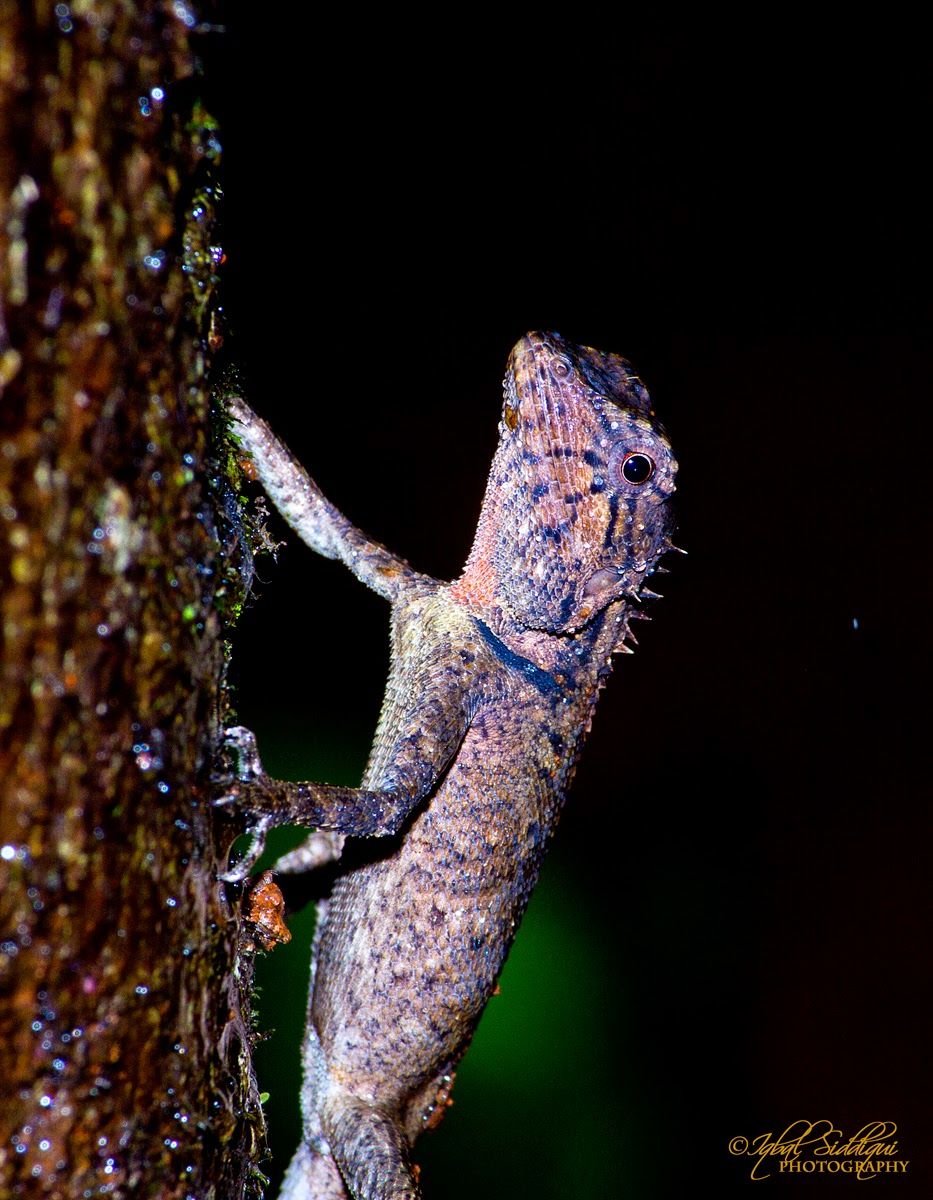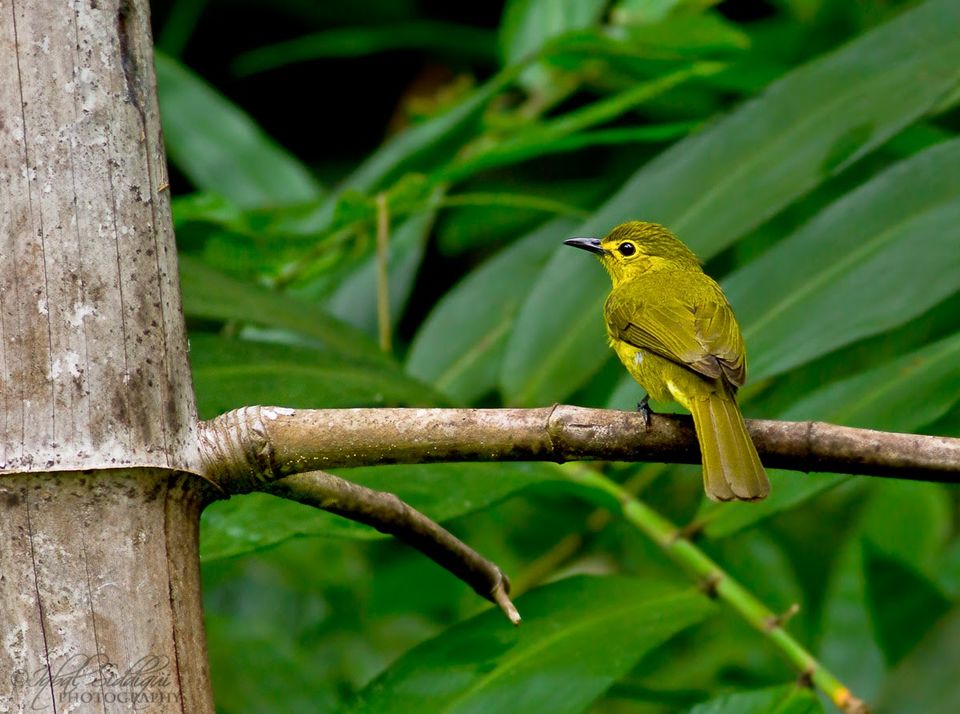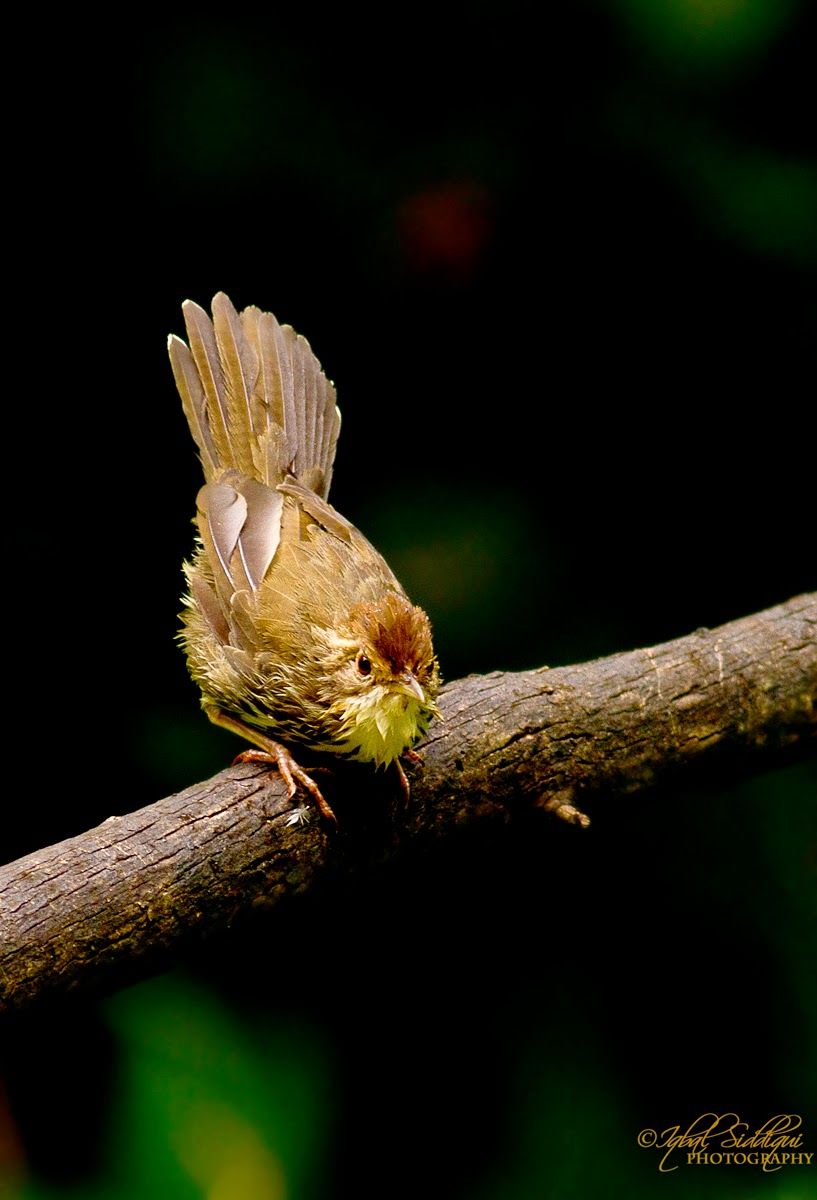 With everything in mind, and RAIN GOD spoiling weekends in
Hyderabad
, When my friend offered this trip It was hard to resist. We booked our stay and got a train booking done from Hyderabad to
Hubli
. Quite a good number of train options available, book evening ones and you will be there in the morning at Hubli. Another 75kms from Hubli was due, and we managed to get a bus directly to
Dandeli
, and from there it's a mere distance of 18 kms covered with lush green Forest. As we boarded the Bus from Dandeli, each of us occupied a window seat, eyes were wide open and we were looking for birds on the way. With each bird we were able to sight on the way, excitement was increasing and we just want to reach the destination as soon as possible.
And yes we reached, another walk upto 100 meters and we will be at Jungle Lodges, and those melodious chirping sound started. We were welcomed by a good lunch and then we got our things set up at studio and  then we started waiting for birds to arrive, and around 3:00 PM all actions begin…having sunlight at our back things were going well  and we sighted around 10 to 15 regular species. And then a guide came to tell us, there is Trogan, The LIFER for me, my first sighting for the bird and my finger were pressed on the shutter button, while Bird was sitting at a good distance from me, I managed to get some decent habitat shots.
The Opening has been excellent, But in all this we forget the RAIN GOD, which has been following us from Hyderabad, an Ominous black cloud had bolted-out the sun from our sight, and we know it's going to start again, All those vibrancy on the birds started to diminish, we keep trying with lower shutter speed and then it poured down and we have to end the session.
Keeping our fingers crossed we were hoping that 2nd day will be good, but seeing the weather report the chances were nil and then I decided to look for some reptiles, amphibians in the night. While Jungle Lodges doesn't allow going outside the gate after 8, I planned to go for shoot nearby our stay and managed to get some decent shots of spiders, lizard and frog species. As per the Accuweather.com, things didn't  turn up as planned next day, and it was raining badly and we were sipping the tea, having lunch and then occasionally getting our camera out when we were able to spot some creature to photograph.  All that said, Still I'm happy about the trip, It's been a good trip, learned a lot and got some good shots of lifer, Sometimes things come in small packages. Next time I'll plan better and will share some other lifers hopefully, Dandeli never disappoint, you just have to be prepared to search around to photograph 
Have you ever imagined photographing winged beauties while relaxing on chair, sipping a tea with one hand and shooting with other one? YES there is place called Jungle Lodges @ Ganeshgudi, Dandeli you will be amazed with the studio set up they have for bird lovers, over 100+ species have been sighted there, wonderful place to stay with an excellent food to eat. Just to add for all the adventures Enthusiasts, Dandeli is not only about Birding, it's famous for River Rafting, Lush green Forest, Lot of places to trek around, River Kali, And the Anshi Tiger Reserve where you see the most elusive cat Black Panther and YES the Hornbills at Timber Depot.