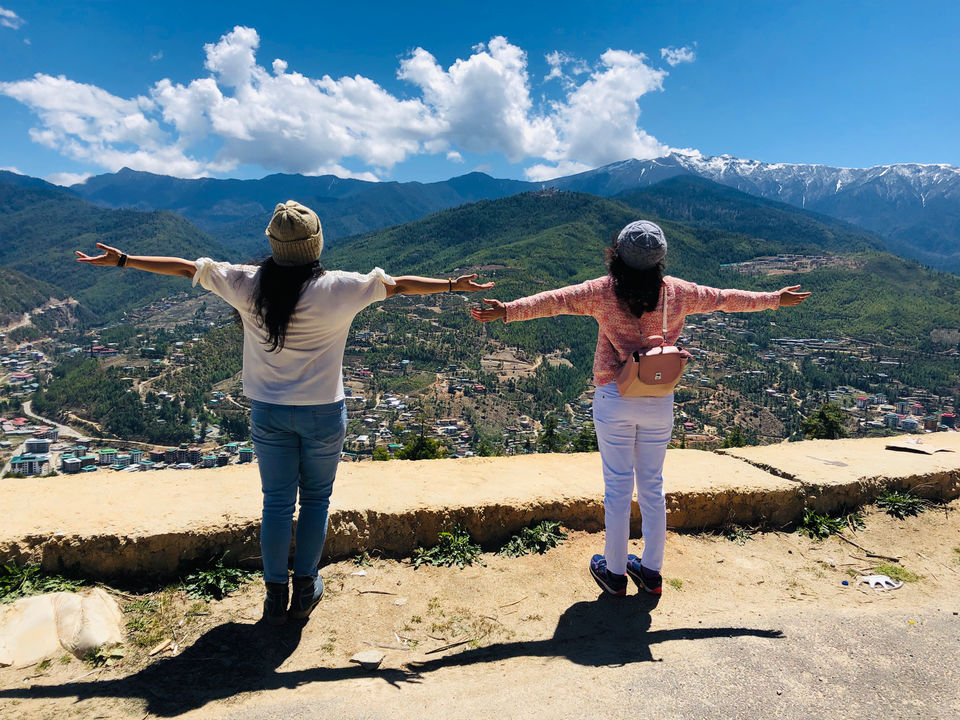 Arrival at Bagdogra(Siliguri) airport.
To start with, Phuentsholing is the very first district as you enter Bhutan, just a Gate apart from India.
All the stalls and hotels will accept Indian notes also the people of Bhutan are comfortable to speak in Hindi.
Enjoy the food and street shopping in Pheuntsholing.
Recommended hotels for stay are Centonnial and Hotel Damchen Inn. Try momos from 'MomoZone'.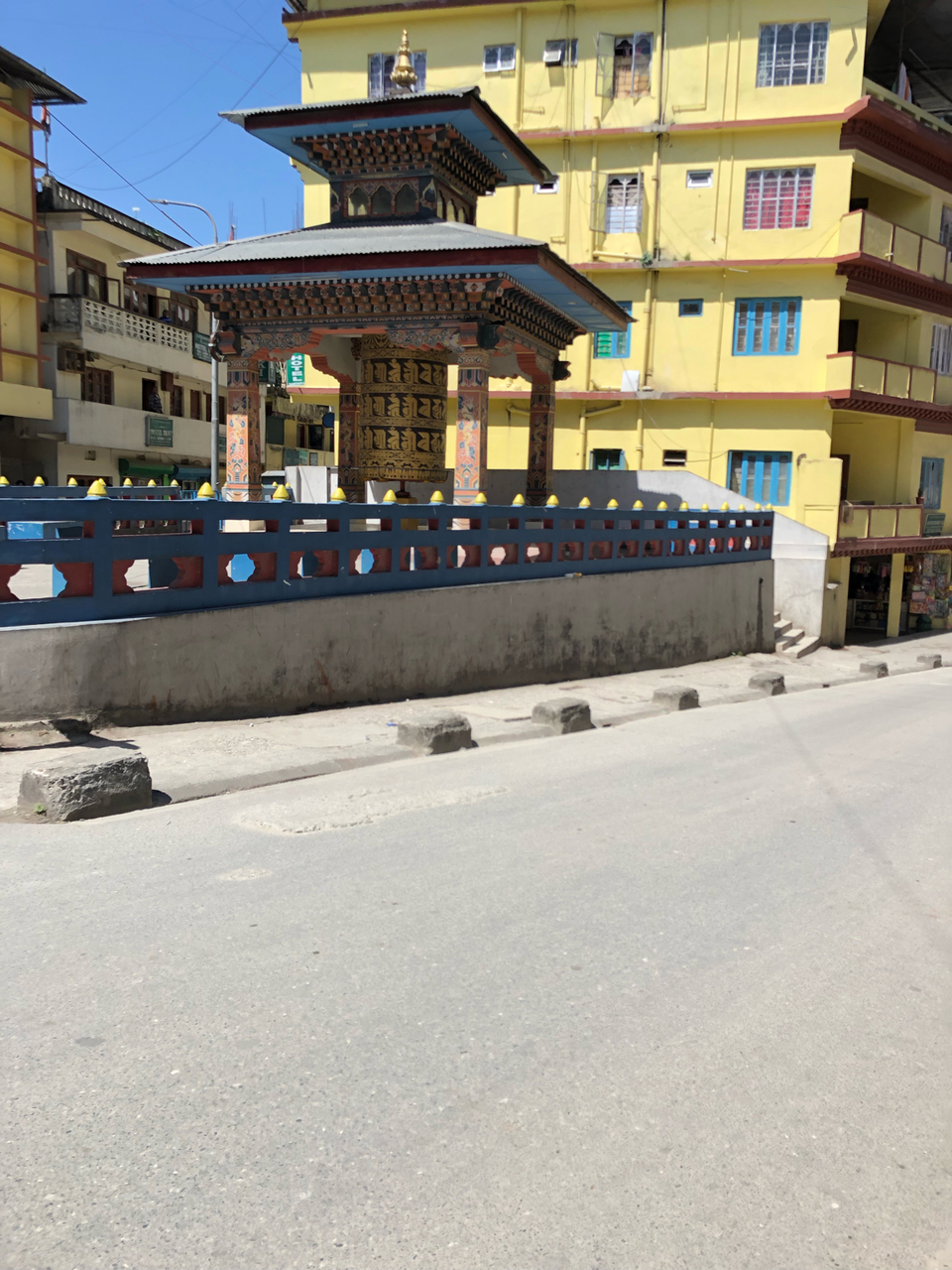 We travelled from Pheuntsholing to Timphu. Timphu is capital city of Bhutan. Places to visit in Timphu are, The Big Buddha, Memorial Chorten, Timphu market, And enjoy the Bhutanese dish in evening.
In Timphu I strongly recommend Khamsun Inn hotel for stay, the ambience and view from hotel was incredible.
Also for dinner you can try AMA's restaurant which was well in budget. For vegetarians, must try dishes are Kemo Datshi, Emo Datshi and Sag Datshi served with Red rice.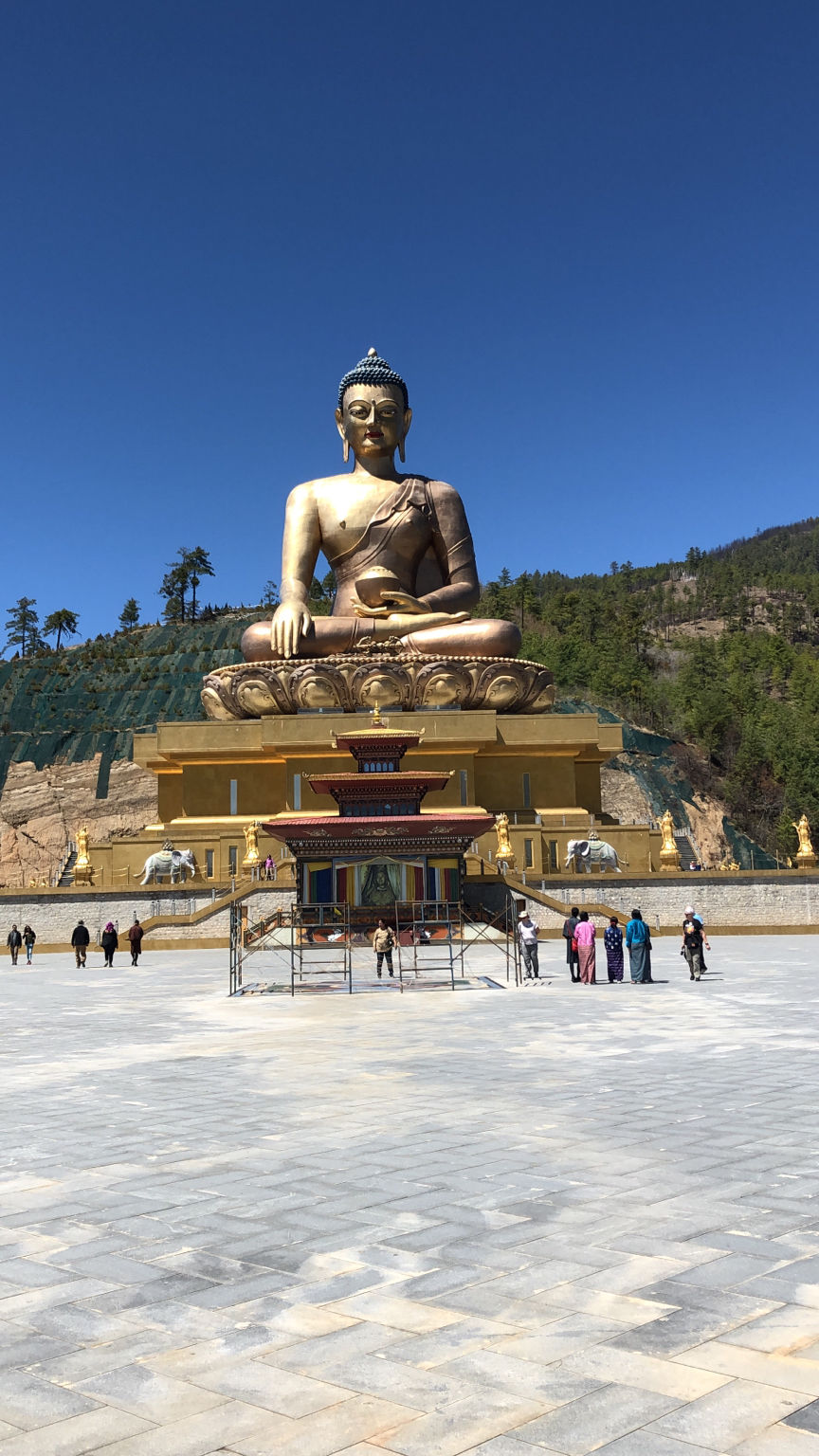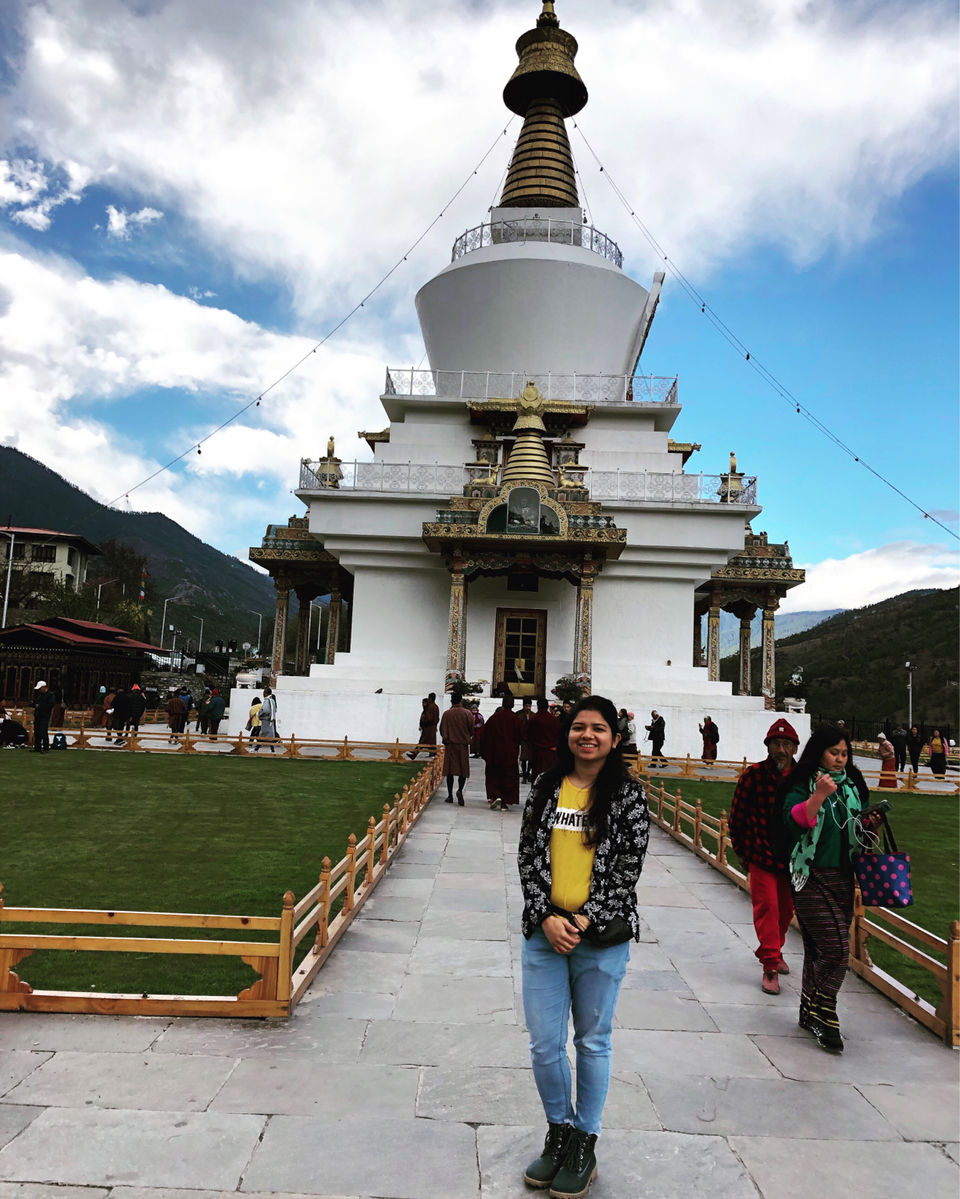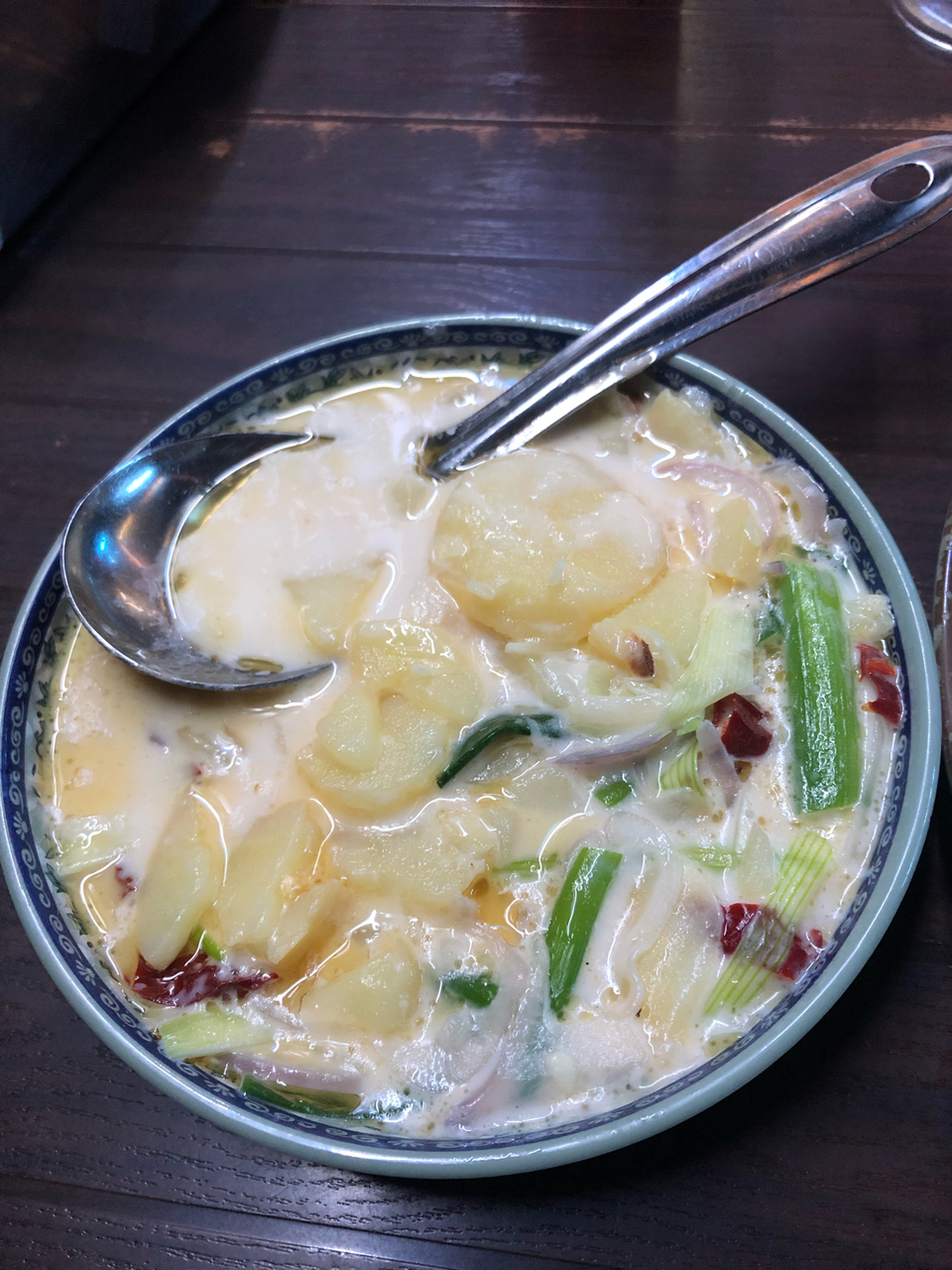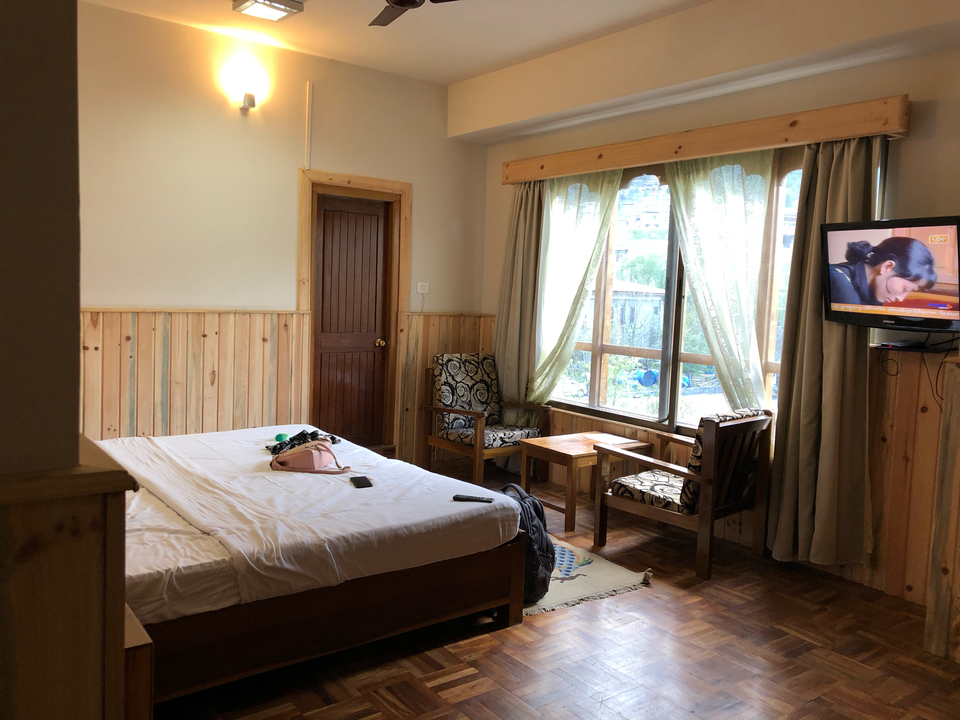 Travel from Timphu to Punakha. On the way you will see Dochula Pass, a beautiful range of Snow covered Himalayas. There's a small hill with 108 small Buddha temples. If you are lucky enough you can see some Native habitats like a wild deer of Bhutan on the way.
There's a interesting Temple of Fertility in Bhutan, where people pray to have healthy kids.
Then in Punakha there's a huge Punakha Dzong also known as Pungtang Dewa Chhenbi Phodrang. Beautifully constructed Dzong where monks learn their life lessons.
Then You can visit the suspension bridge of Punakha, which has no standing support.
In evening you can chill out near a river side.
We stayed in Hotel Punakha Inn, a 3 star hotel.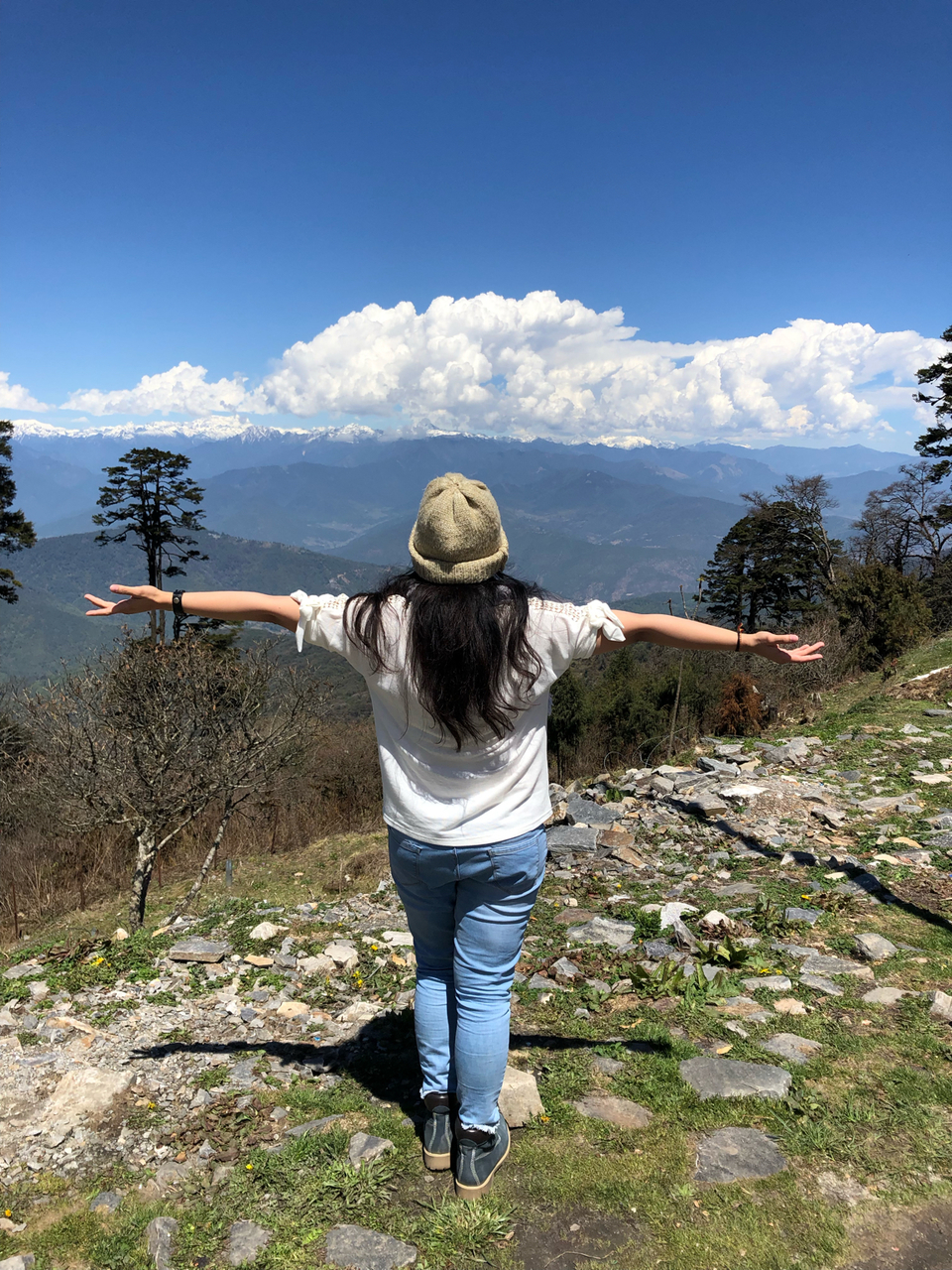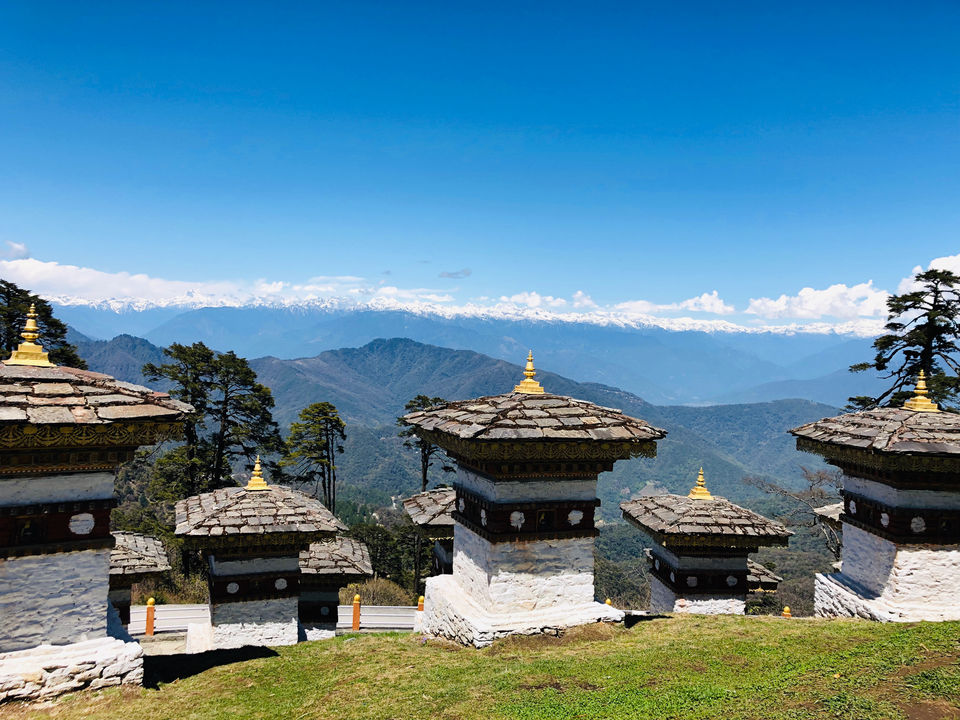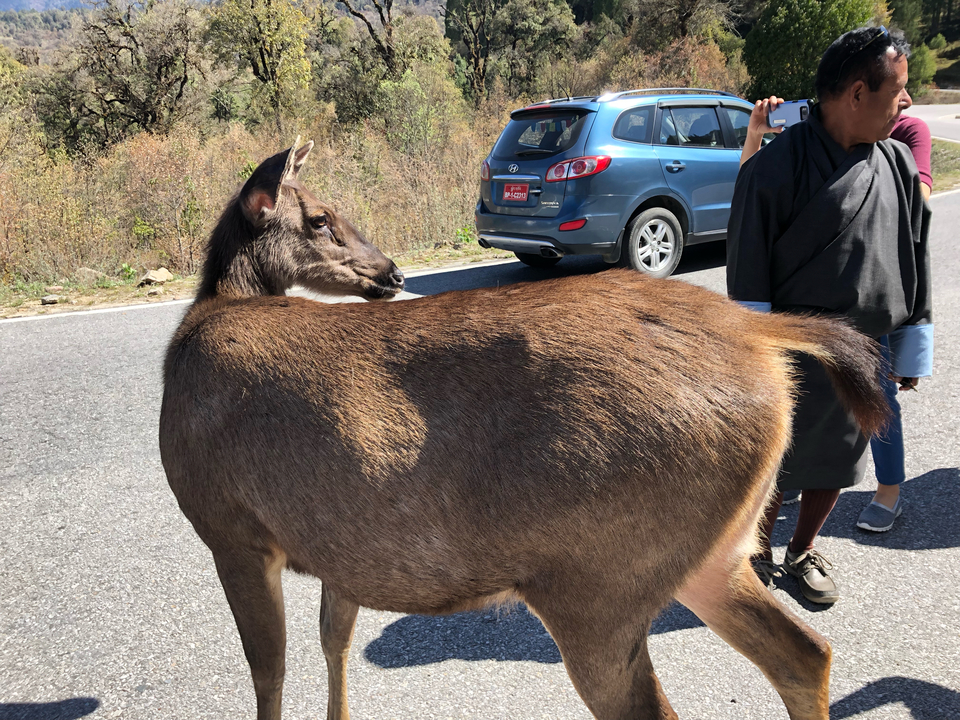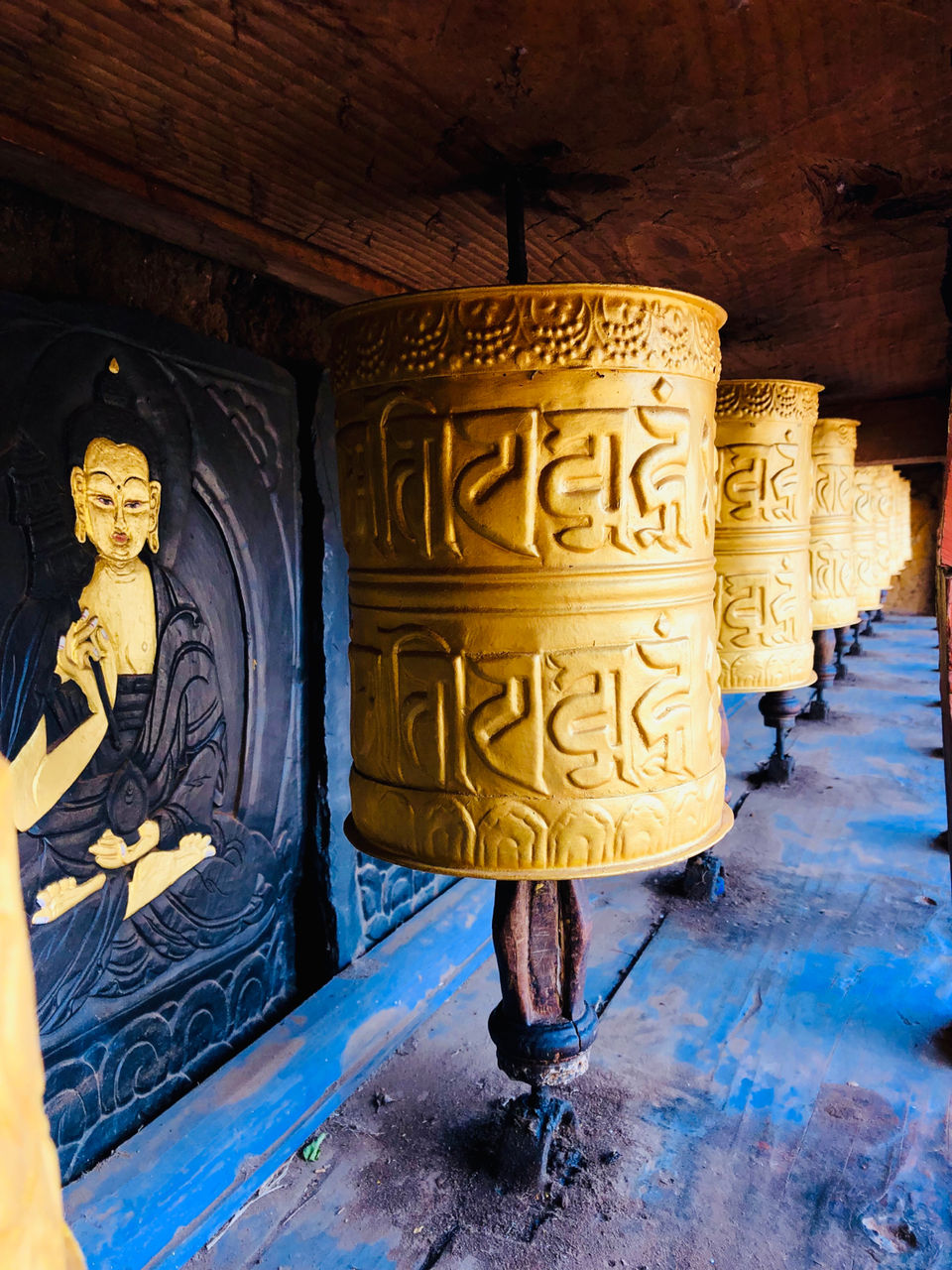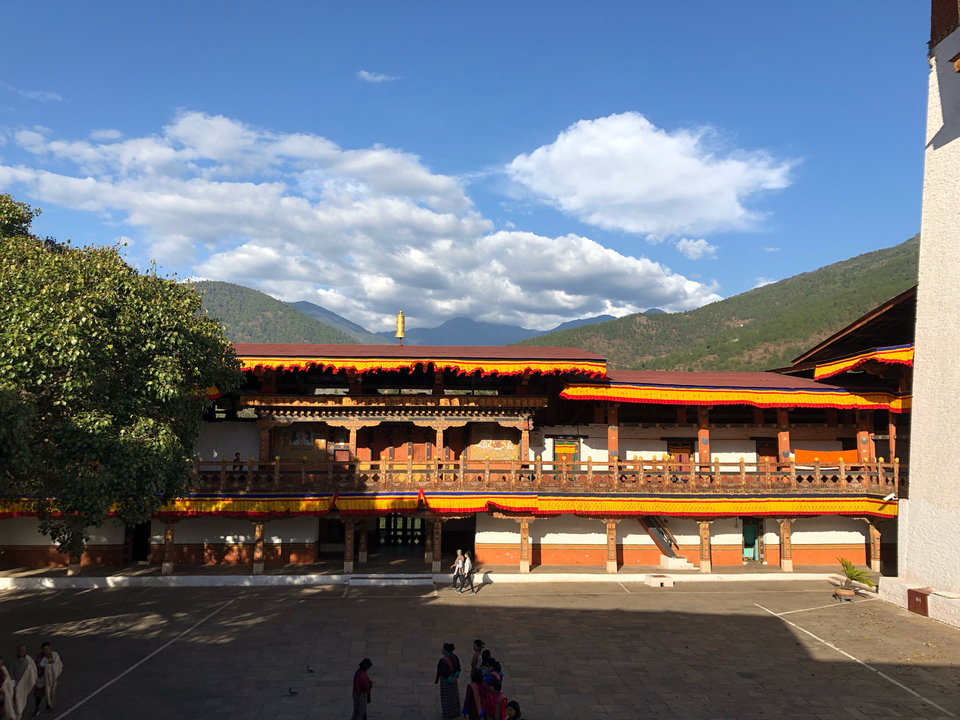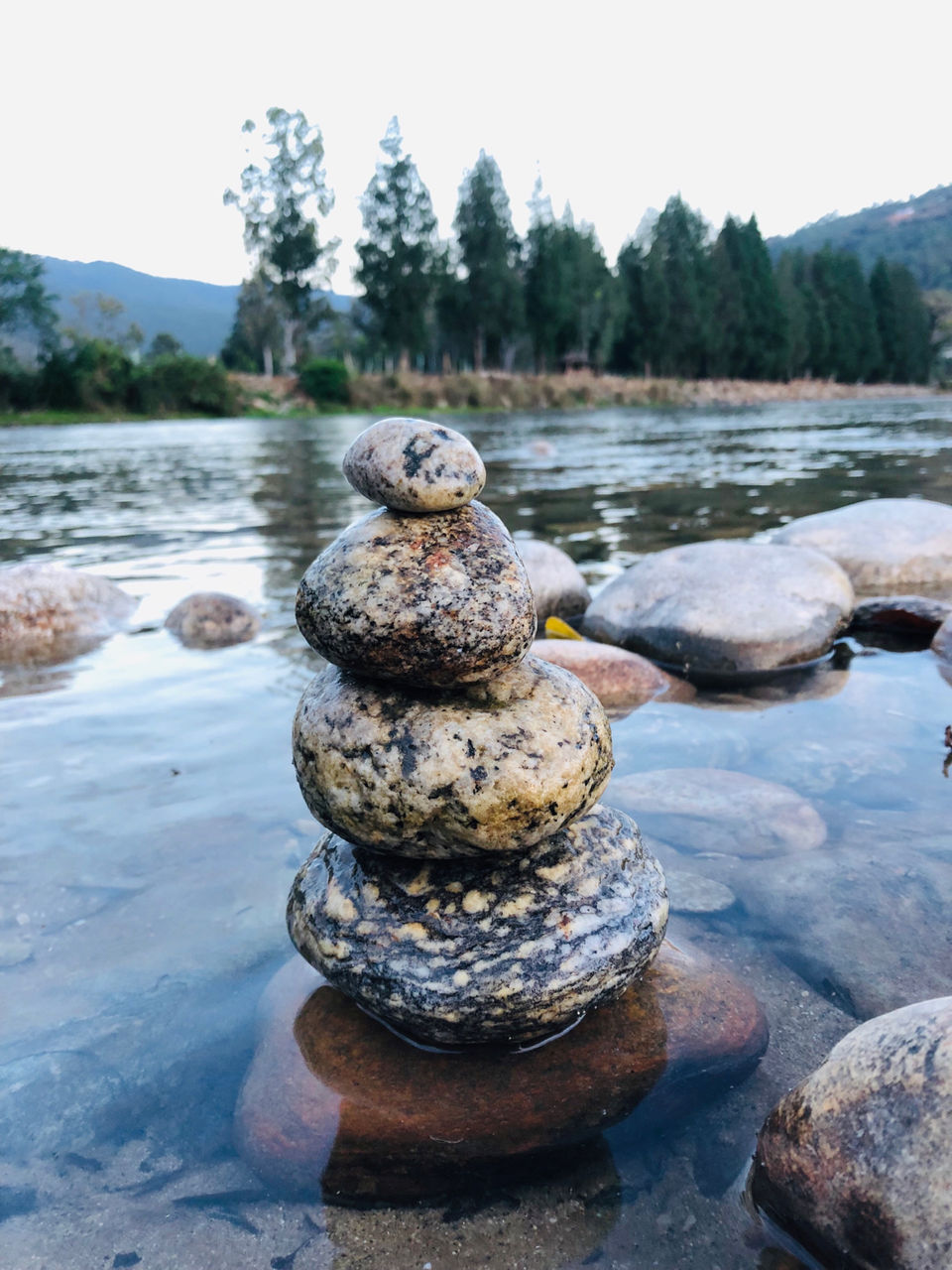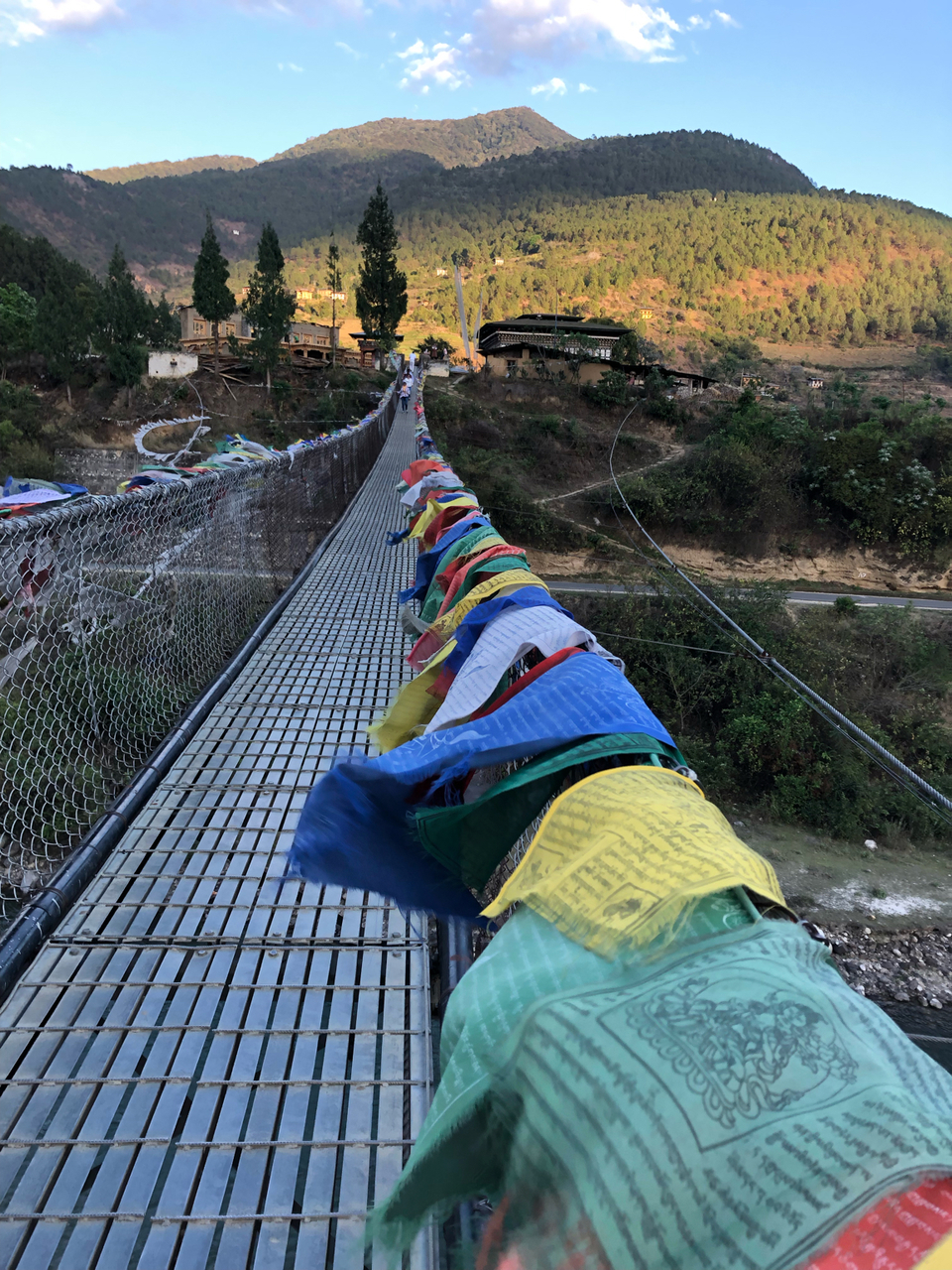 Travel from Punakha to Paro. In Paro you can visit the National Museum of Bhutan, which depicts all the culture and traditions of Bhutan. And don't miss the beautiful and mesmerising view from the museum.
Paro is home for "The Monastery" that is The Takhtsang, "Tiger's Nest Monastery", the holiest place of Bhutan and house for some great monks. It will be really a great trekking experience for those who love to trek. Tough path but along the breath taking view and peaceful environment. Truly it's a way to Nirvana.
Recommend hotel is Dorjeeling Hotel, neat and clean within budget. It is located in the market itself. You can buy sovereigns for friends and family from Paro, it is cheaper here than in any other place.
Do try the local traditional wear of Bhutanese people.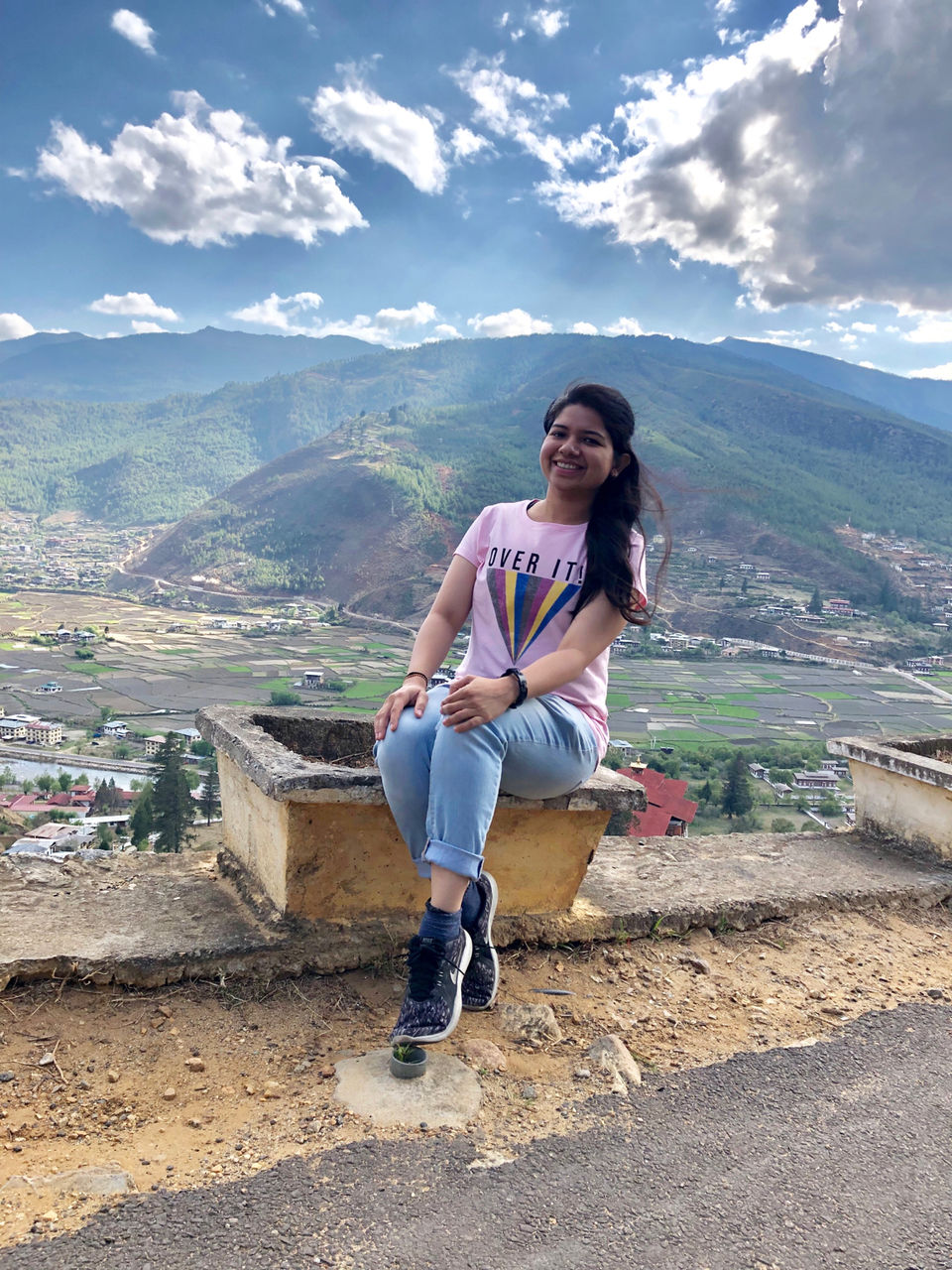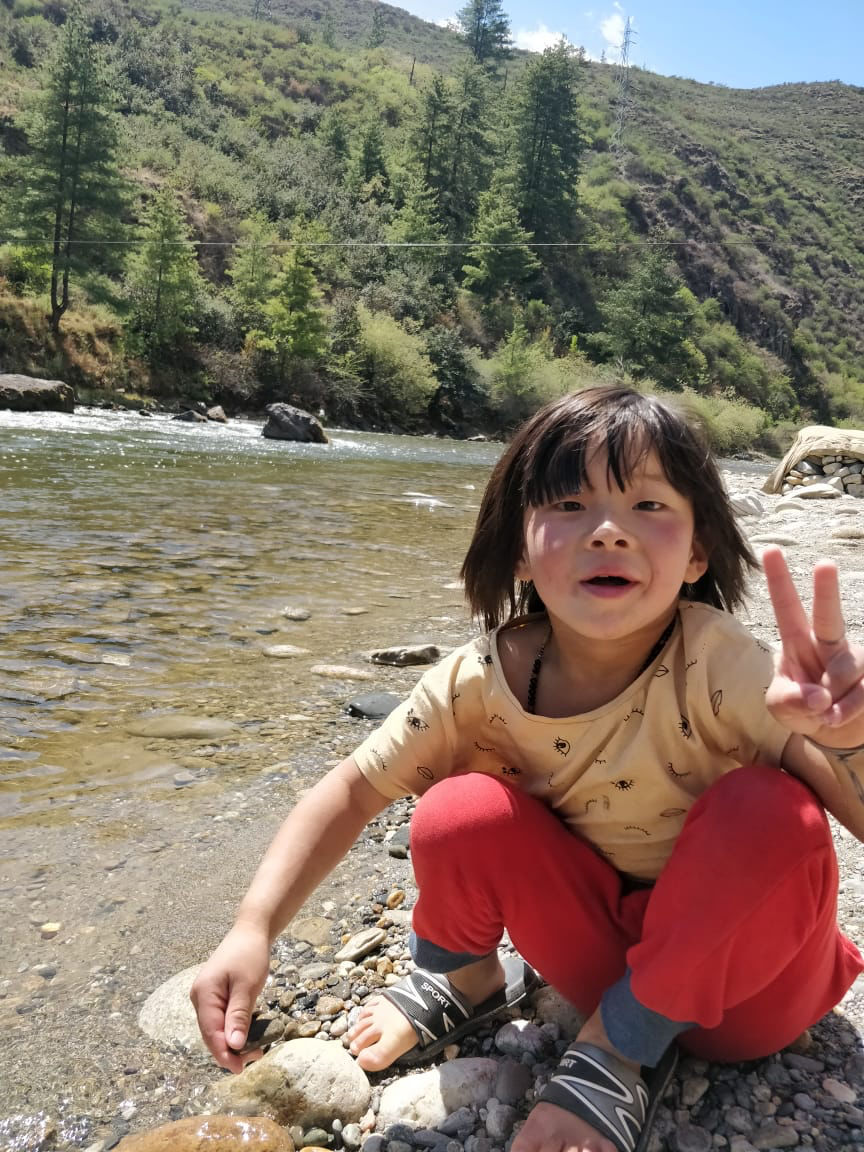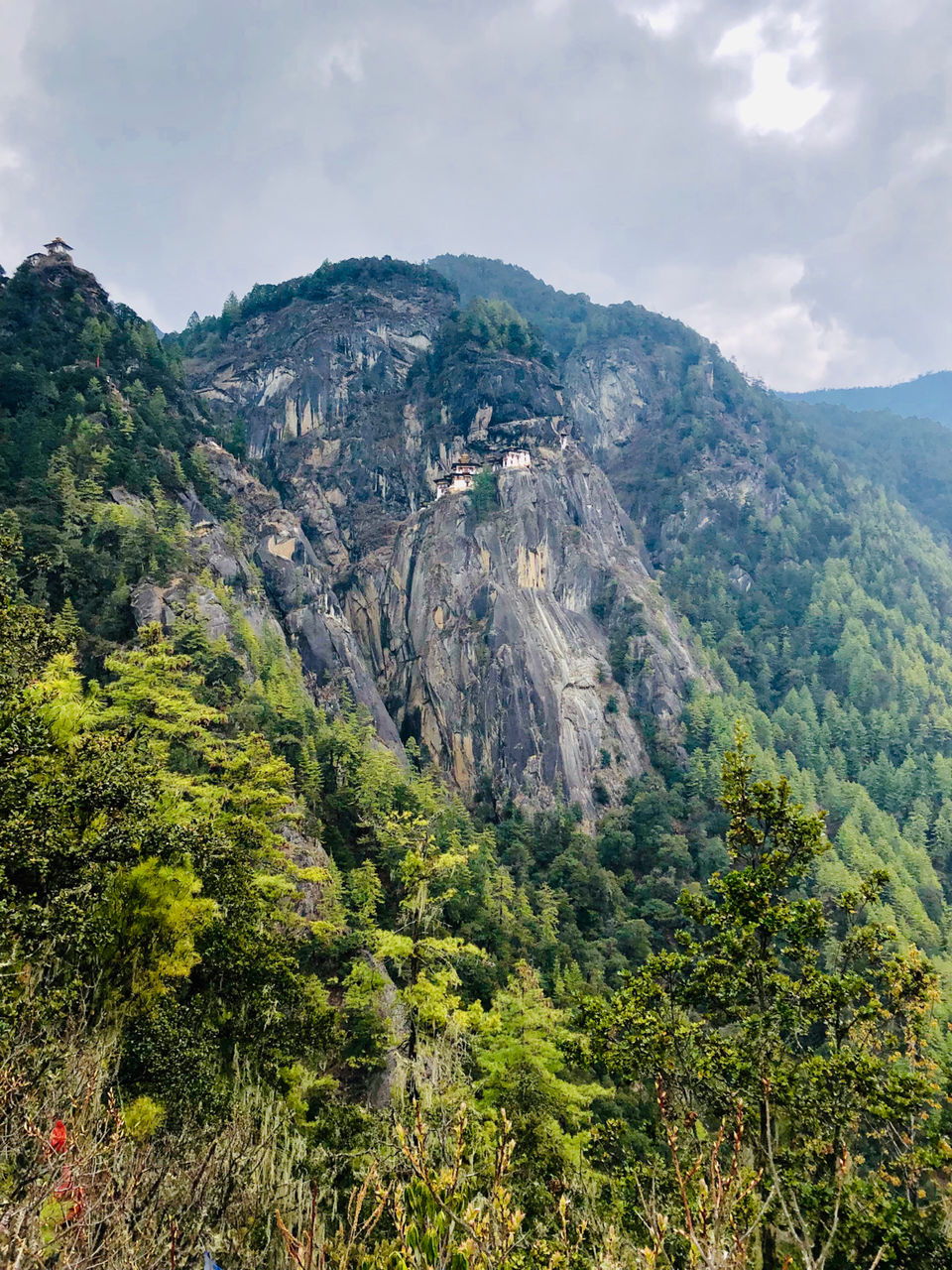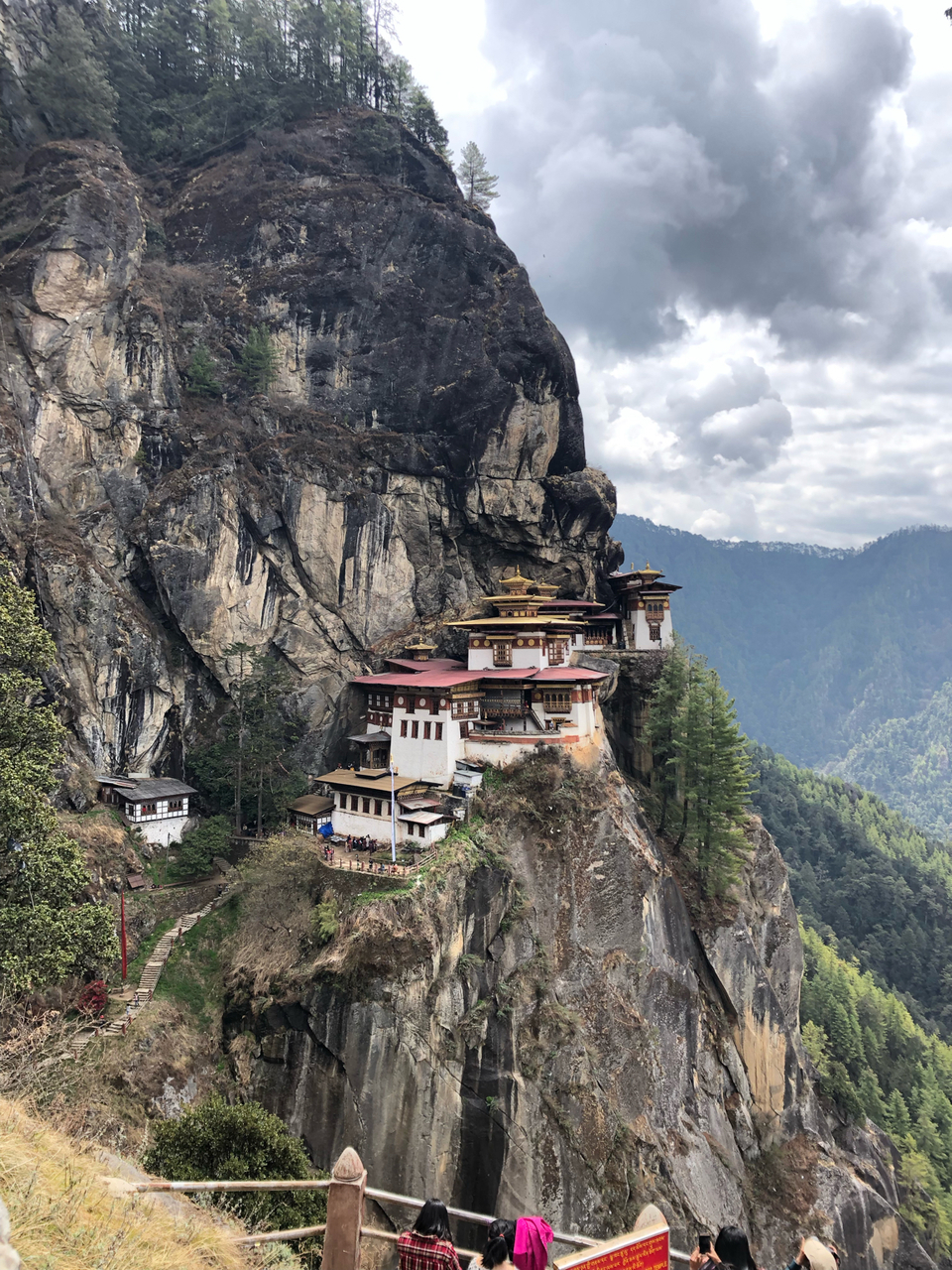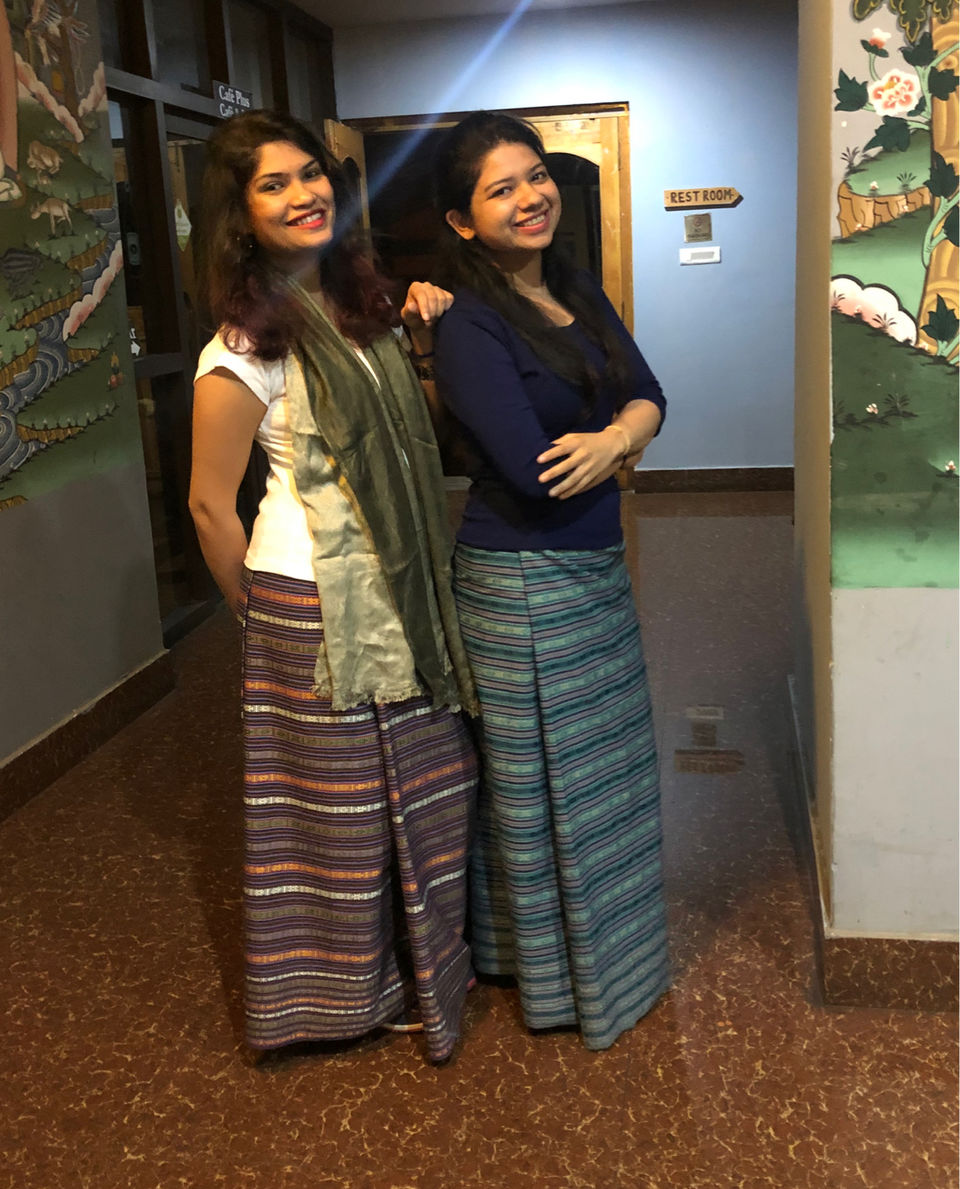 It's the day to say good bye to Bhutan, you will travel back to Bagdogra to catch flight.
In case if you can't travel much you can take a break in Pheuntsholing and again continue towards Bagdogra airport.