Ever dream of waking up all wrapped in a blanket of mystical clouds and opening your eyes to breathtaking views?
Well I do and I managed to make this dream come true a couple months back when I visited Asia's legit happiest country, Bhutan!
Why Bhutan?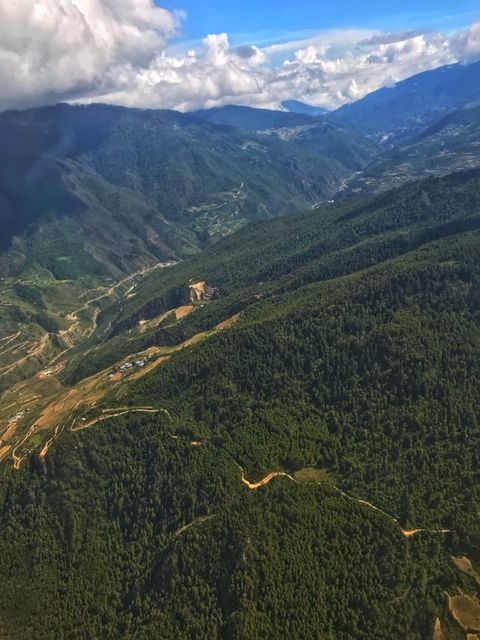 Because pure air, pure love and pure happiness is what this small country serves to every tourist who wishes to lodge in its lap.
A benevolent young King, a learned and responsible Queen, simple hardworking locals, magical mountains and enthralling valleys, steaming momos and magnificent ancient holy structures is what Bhutan welcomes you to, that too without making a dent in your pocket!
My story: I visited this happy paradise in September of 2018. It was an impromptu decision that worked out too well to be true!
Steal deal: 80k for two people, 5 nights, 6 days, inclusive of everything!
YES.
So again, why Bhutan?
Now that goes without saying, but if you wish to do some soul searching, take a break from the millennial lifestyle and rekindle your love with nature, you sure can do it on a shoestring budget, all under one lakh!
Here goes a quick guide to planning a solo or a couple budget getaway to Bhutan:
Best time to travel: Ideally, October to December is considered to be the best time to travel to Bhutan since the skies are clear, flowers are blooming and the air is fresh. However, I personally second the thought of 'getting somewhere when the heart wants to' which makes almost any weather just right. When I visited in September, there were light rains, clouds and clear skies alternately and no scorching heat at all, making it super pleasant and cozy.
Budget: With connecting flights from anywhere to Delhi to Paro, decent homestays or local hotels and a comfortable customized itinerary with transport, food and shopping, you could roam the heavens in under 1 lakh just comfortably, solo or couple!
All you need to do is book the flights at least three months in advance, preferably red-eye flights upto Delhi since the journey ahead to Paro is with fixed airlines where you do not have much of a choice. As for the stay, try and prioritize the nature instead of a lavish hotel room and you'll thank me later. Give a chance to some local hotels and homestays to show you their Bhutanese hospitality and pick the right itinerary to suit your interests from local Bhutanese tour operators and guides.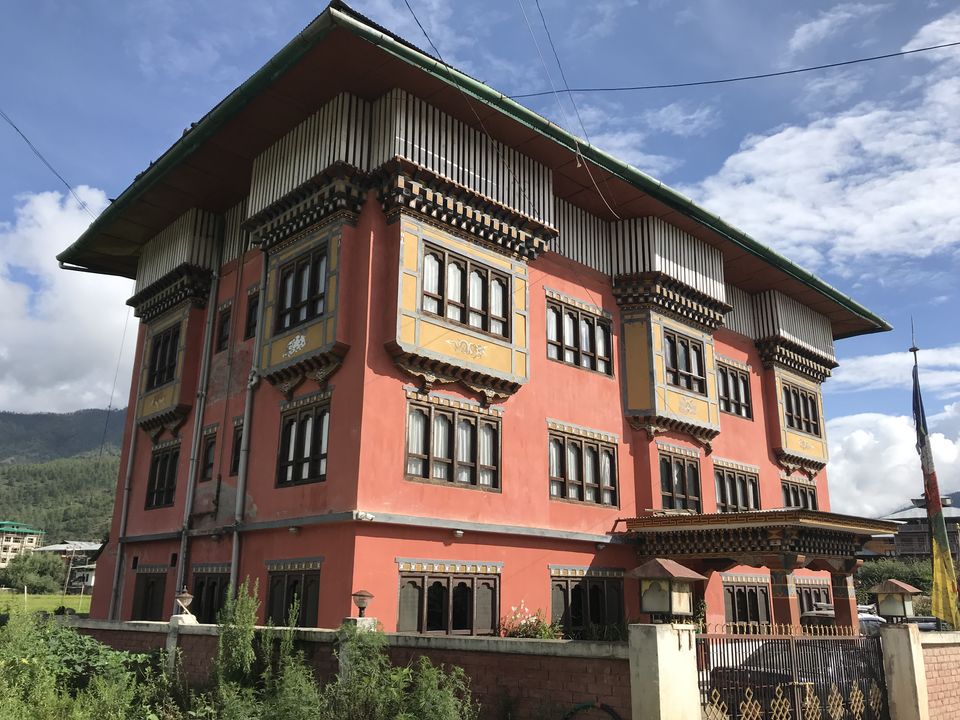 Places to NOT miss at any cost:
Tiger's Nest: Tiger's Nest or Taktsang Monastery is one of the most ancient, sacred and magnificent structures in Bhutan. Hanging on a cliff at around 10,000 ft above the sea level, Tiger's Nest is an exciting one day trek that offers you some excellent panoramic views of the valley on its way up and lets you dive in silence and rhythm once you reach the monastery. Unless you have an unavoidable reason to not hike, keep one day reserved for this beauty in Paro.
Chele La Pass and Haa Valley: The very first reason to not miss these places is the scenic route you need to climb to reach there. Bhutan's highest point Chele La Pass is dreamy and offers a spectacular view of the northern Himalayan ranges on clear sky day. It is around 40 kms from Paro and around 28 kms before Haa Valley. After you soak in its beauty, you move on to the Haa Valley which is another sight to behold. The greenery, the blue skies and the famous three mountains that protect the town make it one unforgettable landscape.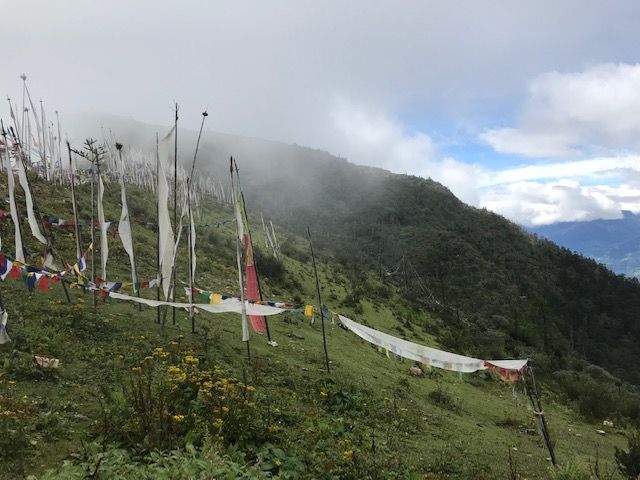 Punakha Dzong: Undoubtedly, one of the most beautiful Dzongs in the country, Punakha Dzong is a place of great historic and sacred importance. Built second in Bhutan, this place served as the capital and the seat of the government until about 1950s. All the Bhutan kings are ceremoniously crowned here and this is the holy place where royal marriages are held. It is picturesque, calm and serene.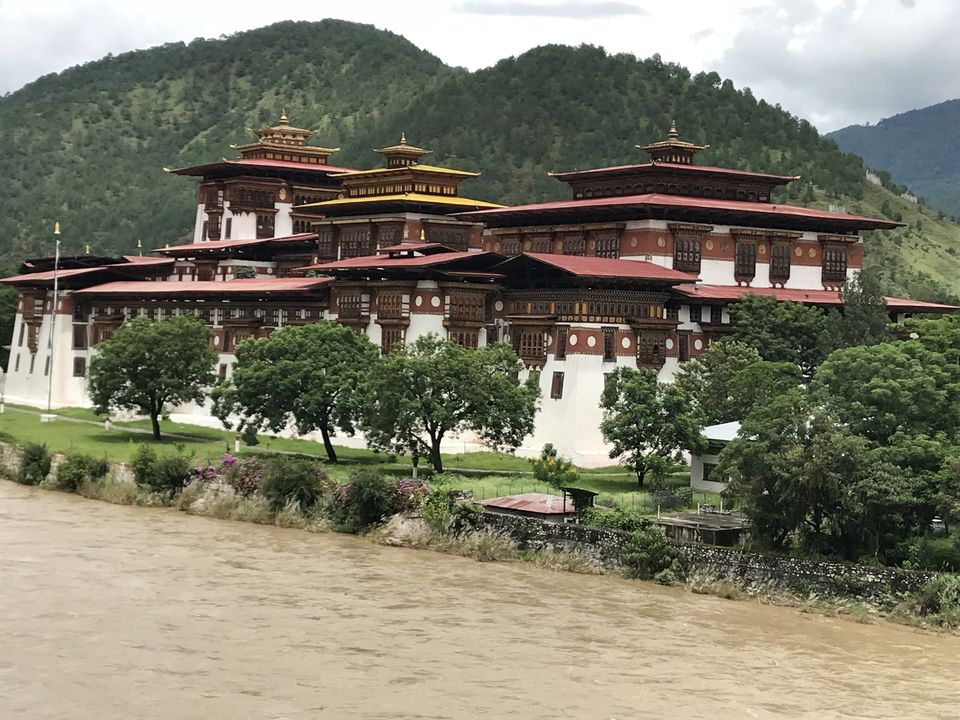 Punakha Suspension bridge: The second longest suspension bridge in Bhutan, this amazing structure is right above the famous Po Chu river and spans over 160 to 180 metres in length. It is beautiful, rustic and definitely thrilling!
Chimi Lakhlang temple. Also known as the fertility temple, this temple in Punakha is one of the most famous temples in Bhutan and is visited by thousands of childless couples across the globe to witness their exquisite ceremonies and seek blessings for parenthood. (Well photography was not allowed inside so no pictures of this shrine)
The small place of 'Phalluses': So you believe it or not, this place in Punakha, near the Chimi Lakhlang temple, has artistic drawings of penises on the walls, windows and doors of almost every house. There are gift shops selling them in the form of keychains, murals, souvenirs. The significance behind it being their holy faith which doesn't consider phallic as a taboo. It is considered to be a protector and a symbol of fertility.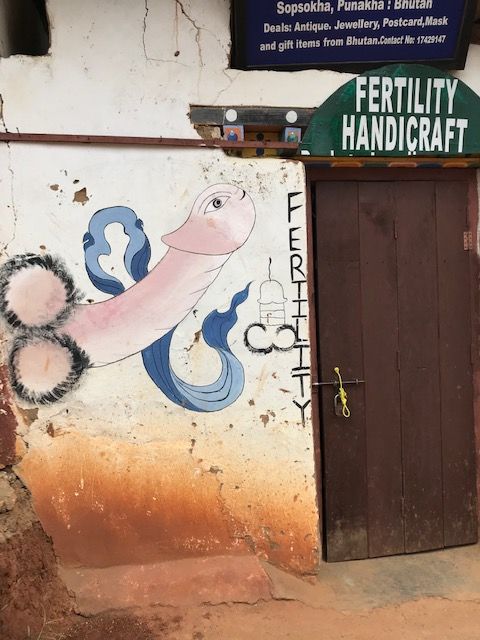 Paro local street shopping: Keep one evening to just walk around the quaint Paro valley streets and do some local shopping, sip coffee at a local cozy restaurant and breathe Bhutan's finest air.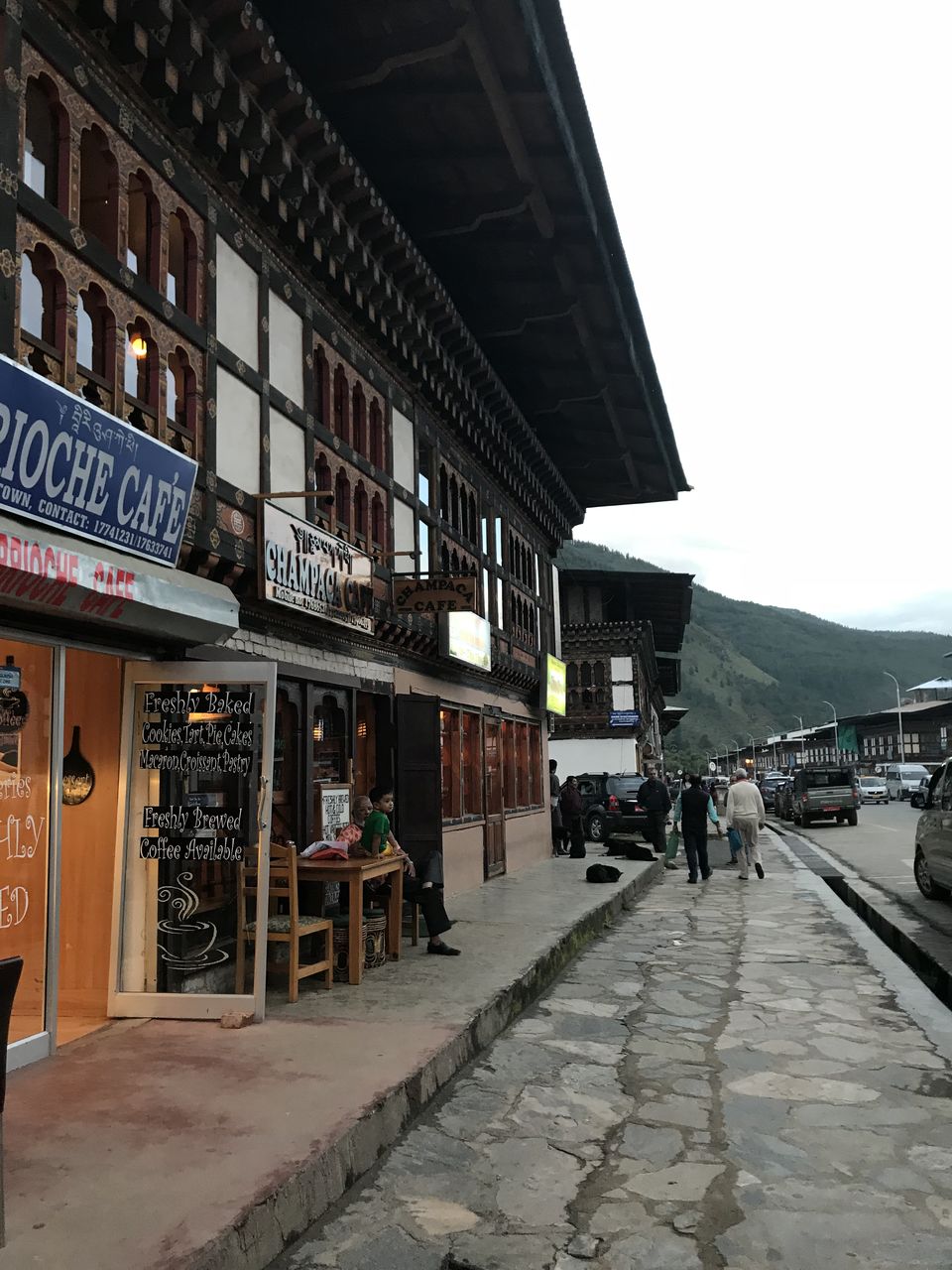 Buddha Dordenma: Atop a hill in Thimphu, Bhutan's capital city, this magnificent 169 feet golden Buddha is one of the largest ones in Bhutan and actually holds 125,000 small Buddhas encapsulated in its chest. The view is one of a kind, almost making you believe that he indeed is watching over the beautiful country of Bhutan.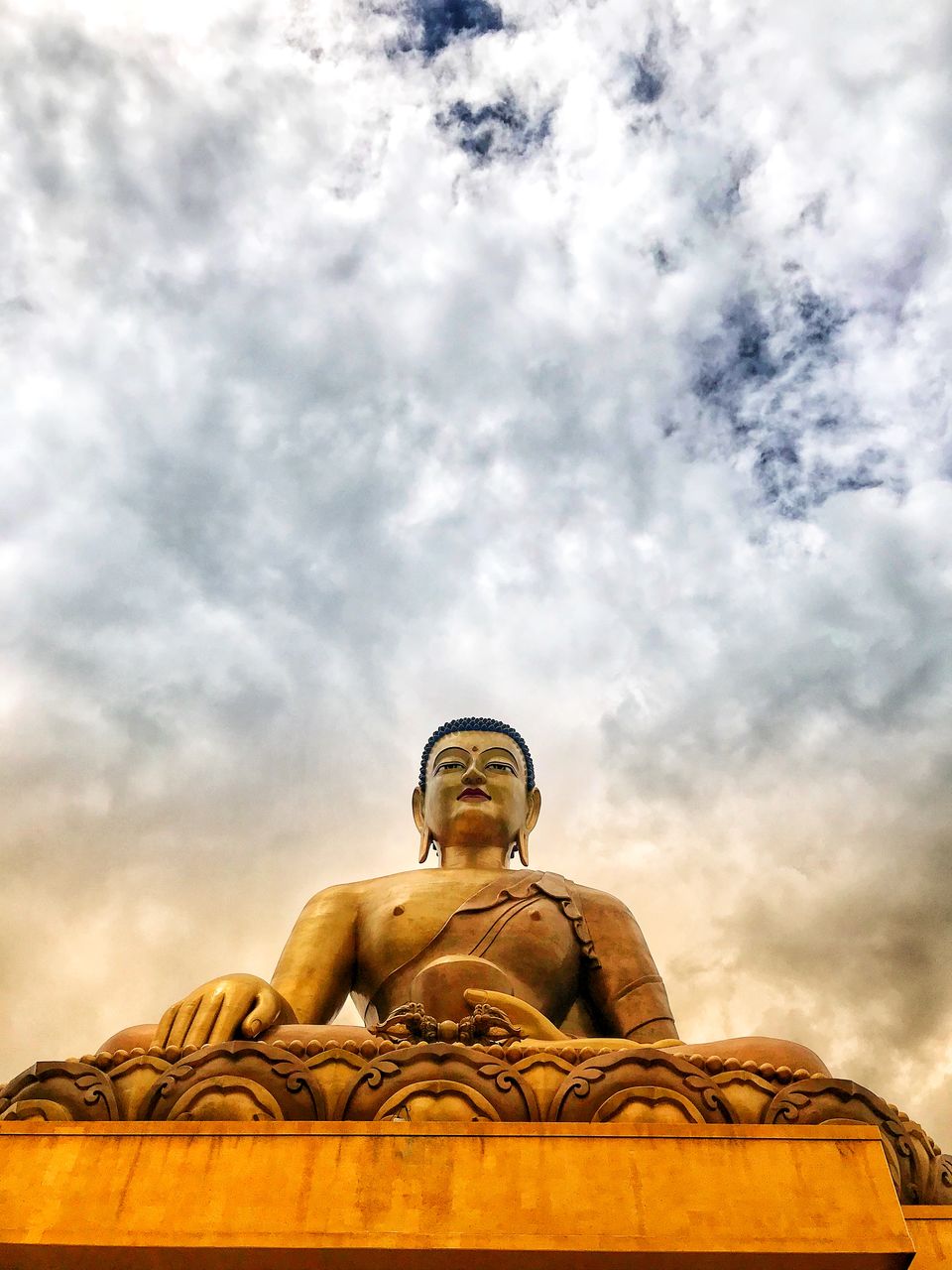 Other places you can opt to see: Phobjika Valley, Phuentsholing, Cholomhari trek if you are adventurous, Chagangkha Lakhang temple, Dochula Pass, National Museum.
Places you can actually SKIP: A tourist might want to cover it all but a traveler will know where to halt and where to keep going. Though everything in this happy country is beautiful, there are certain places that you can surely give a second thought to and chose to skip without getting on a regret trip later:
Capital city Thimphu tour: Other than Buddha Dordenma, the capital city doesn't really house anything that would interest a keen traveler to spend one whole day. It is quite commercial and houses the Memorial Chorten, Clock Tower Square and Dechencholing Palace which can be skipped.
Any other Dzong: Dzongs are basically yesteryear fortresses, converted to sacred places and every Dzong is built with the same basic principle. Once you visit the key Dzong, Punakha Dzong, you don't really yield anything new at any other Dzong.
National Park: If animals aren't your top priority, you might as well skip this for other places that'll turn out to be much more fruitful than the typical.
Cultural dance shows or museums: Don't over do on museums or cultural centers if your main purpose is to unwind and spend time in nature. Instead, soak in the culture by mingling with the locals and having good conversations with them. The first step to this being,dressing up in their national attire: The Gho and Kira.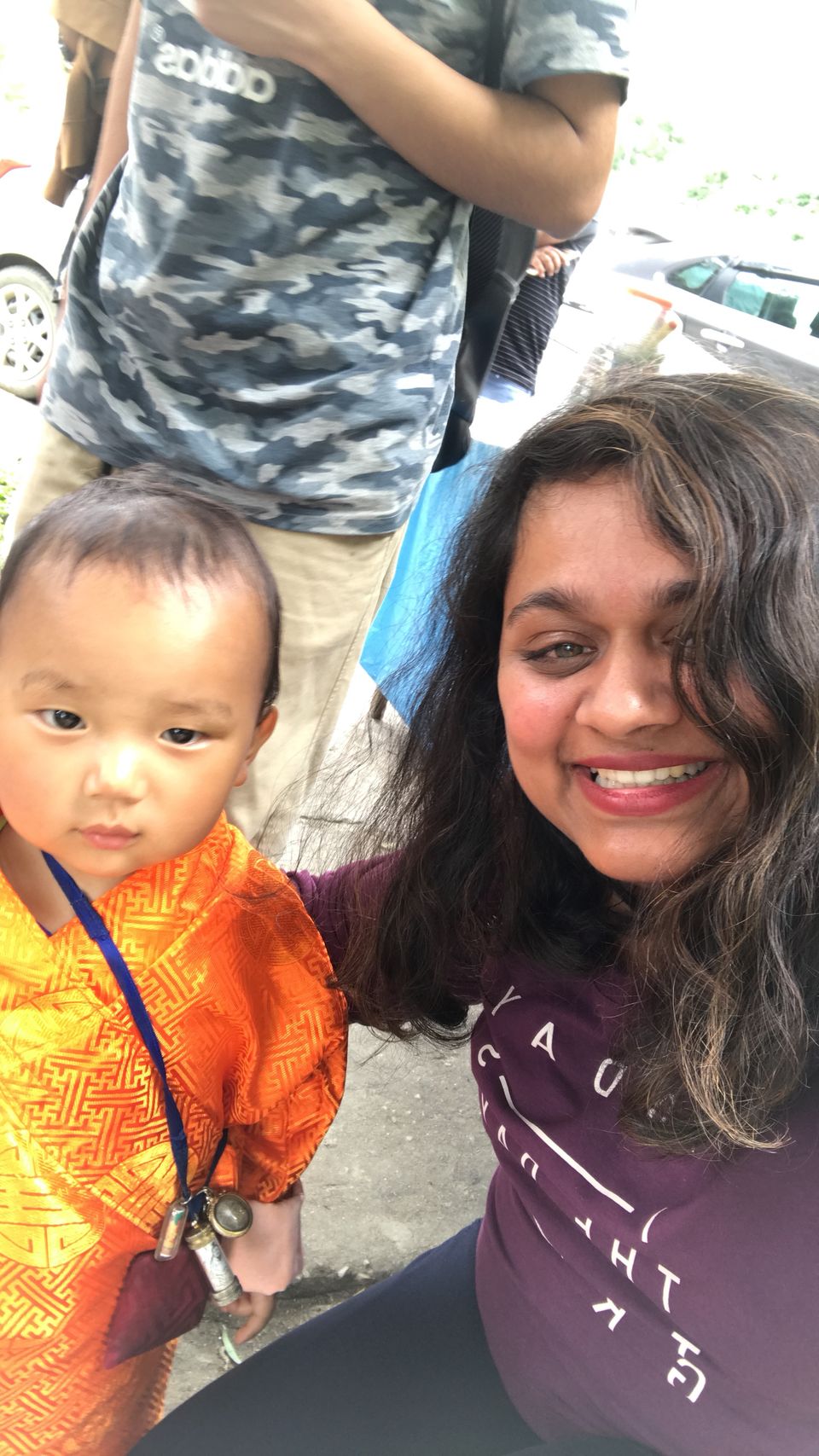 What to eat and drink?
Momos, momos and only momos! Everything else after that! So most places in Bhutan today serve multi-cuisine food to suit every taste bud if you wish to savor local delicacies you've got to try their steaming momos, their brown rice with super super spicy chilli peppers and cheese dish 'Ema Datshi', also their national dish. And to tone it down and put you to good sleep, try their local Peach wine. It is lovely.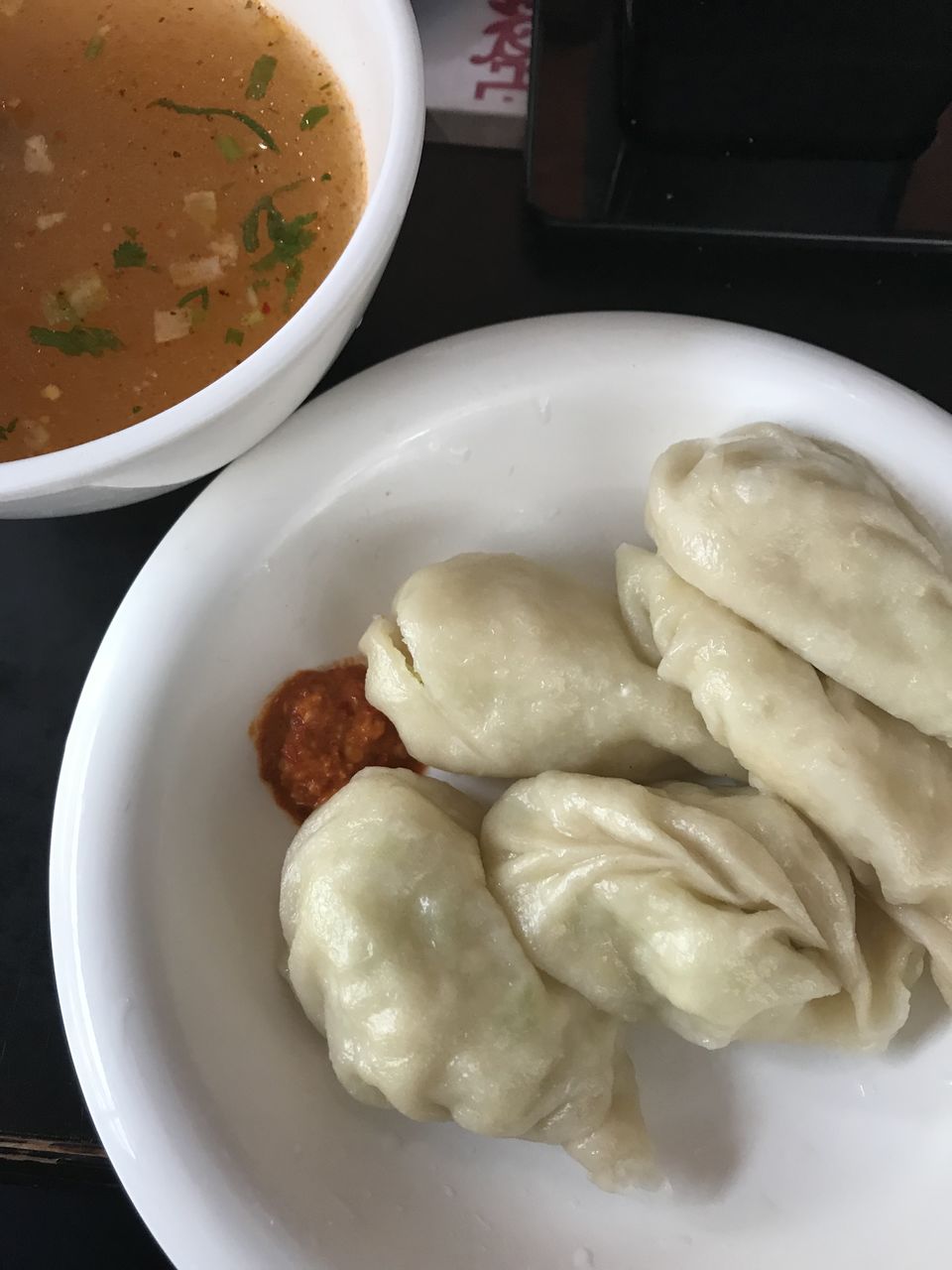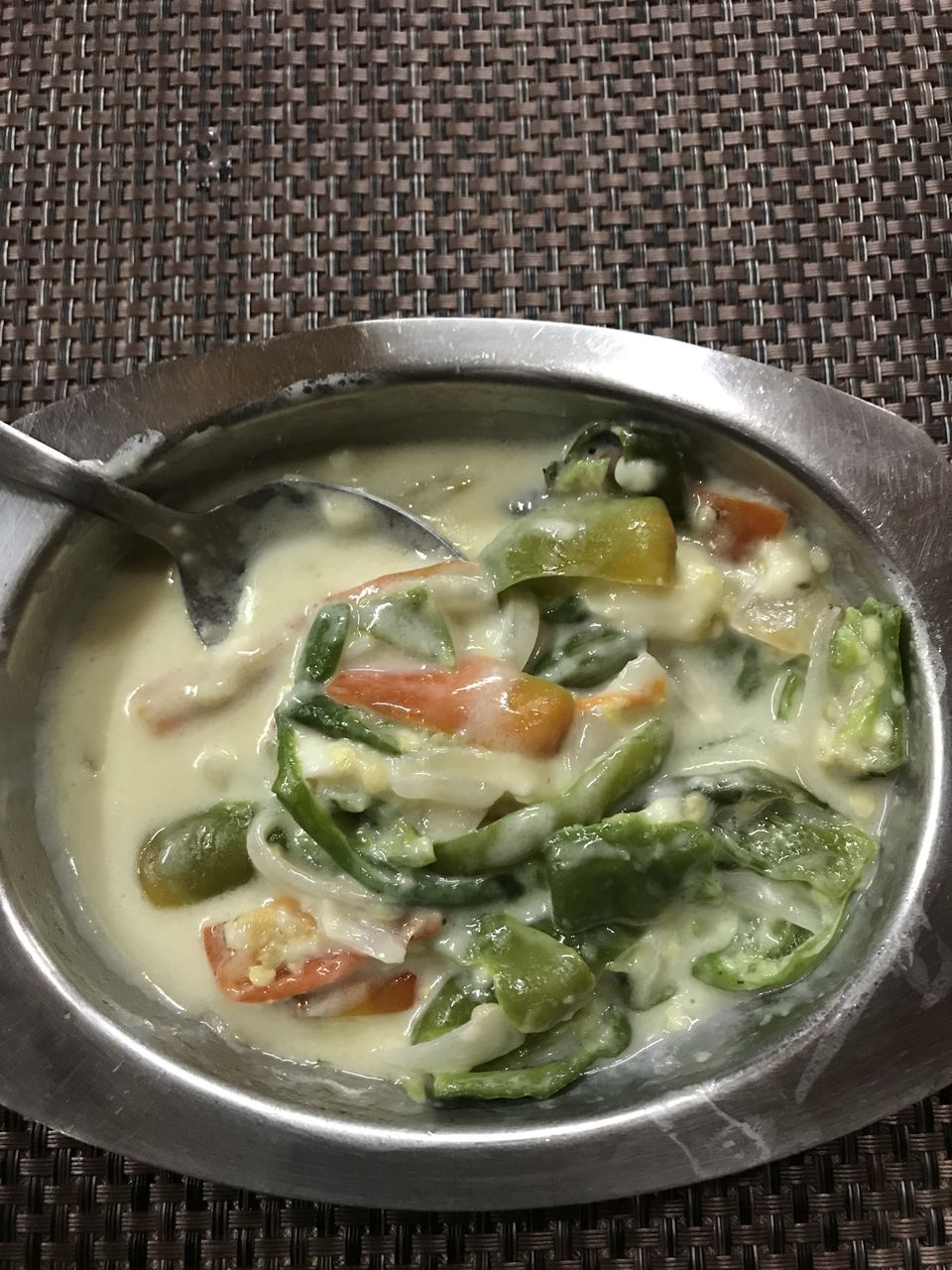 What no one else will tell you:
Once you sort the tickets and the stay, the most important thing you ought to remember is that you need to book your itinerary and arrange local city transport plus guide only and exclusively from Bhutan-based tour companies and not directly from any local company in your city. Also, foreigners, except Indians, Bangladeshi and Maldives nationals, have to compulsorily pay a fee of around 250 USD per day as tourism fee and it is inclusive of accommodation, transport, guide, food and entry fees. So keep that extra money ready and budget your trip accordingly!
Second, you have to climb way too much and walk way too much everywhere. Make sure you are mentally and physically prepared.
The more decent you dress up, the better you are looked at.
Bhutanese people do not practice the concept of 'dessert.' So do not except sweet dishes with your food.
Only sweet words.