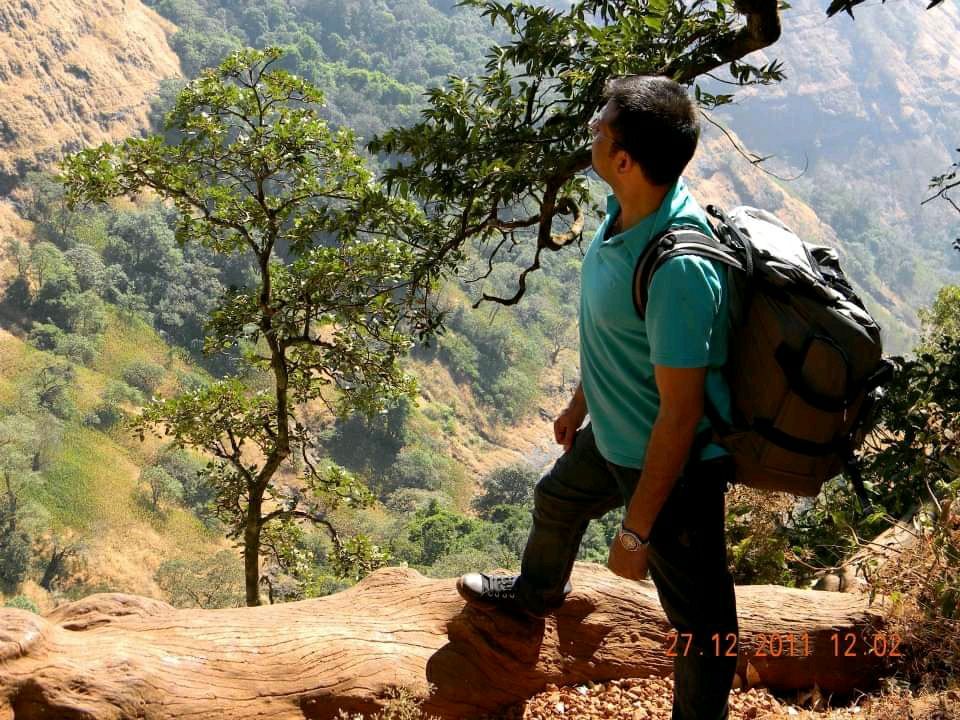 Go through these headlines-
"How Much Rubbish Is REALLY On Everest? And What Are We Doing About It?" On Forbes
"Indian Tourist Sparks Outrage After He Climbed Atop A Religious Shrine In Bhutan" on scoopwhoop
"On a Spanish beach, a baby dolphin died because tourists got hold of it and were passing the baby dolphin around. Why? Because they wanted to take a damn selfie with it." On indiatimes
And the list is unending. Is this how we are supposed to behave? Of course NOT. So please, next time while preparing that itinerary, kindly add "Travel Etiquettes" to it.
1. Do not litter
This is cliché, still the need of the hour. So, either carry your trash or dispose properly in dedicated bins. Treat every place like your own house. Go a step further by extending a helping hand in cleaning the place. Join the cleanliness drives at beaches, mountains etc. Remember every drop counts!!!
2. Be kind to other creatures
They cannot speak for themselves. Understand their pain!!! Don't poke or harm or disturb any wild or domestic animals for your pleasure that you come across. Don't offer any eatables that could be unsafe for them.
3. Be friendly to locals
The best way to connect to a place is through its natives. Interact with local people in a positive manner to imbibe their culture. Try to learn about their lifestyle, customs, cuisines etc. without interfering in their routines. Acknowledge their arts and crafts.
4. Reverence for the place (specially monuments)
Please, please, please do not carve your imprints anywhere. Do not do silly things for that damn selfie in and around the monuments. Strictly follow the instruction and rules set out and don't act oversmart. Be sensible and maintain silence while visiting place of worship be it of any religion.
5. Do not disturb the environment
Beware while enjoying the nature. That small cigarette butt which is not put out properly can cause forest fire. Do ensure to take care of everything that is surrounding you. Limit the use of things hazardous to nature like plastic. Be eco-friendly.
6. Do not waste resources
Switch off that AC/fan, when not in use, even though you have spent a thousand bucks for the hotel room. Every place has its own limited reserve of resources. So whenever you go to a place, make sure you don't deplete the resources. Use them optimally be it food, water or energy.
7. Seek permission before clicking someone/something
Did you ask before before clicking the sweet little monk or the local himachali lady carrying heap of twigs. If no, then remember always take permission before you click a person or a thing that is someone's private property be it a pet or even building.
8. Respect the culture
Culture is the foundation of a society. To understand a culture one must delve into it. Embrace its customs and rituals gracefully if you wish to perceive it. If you are required to cover your head or dress fully at some place, do it delightfully. This way you also show the culture you are brought up in.
"Its nice to be important but its more important to be NICE". With this, I conclude with a hope that wherever you go, you bring back good memories and leave behind good memories too. Godspeed !!!
and don't forget to leave your valuable suggestions for the write-up and wishlist if you found it relevant.