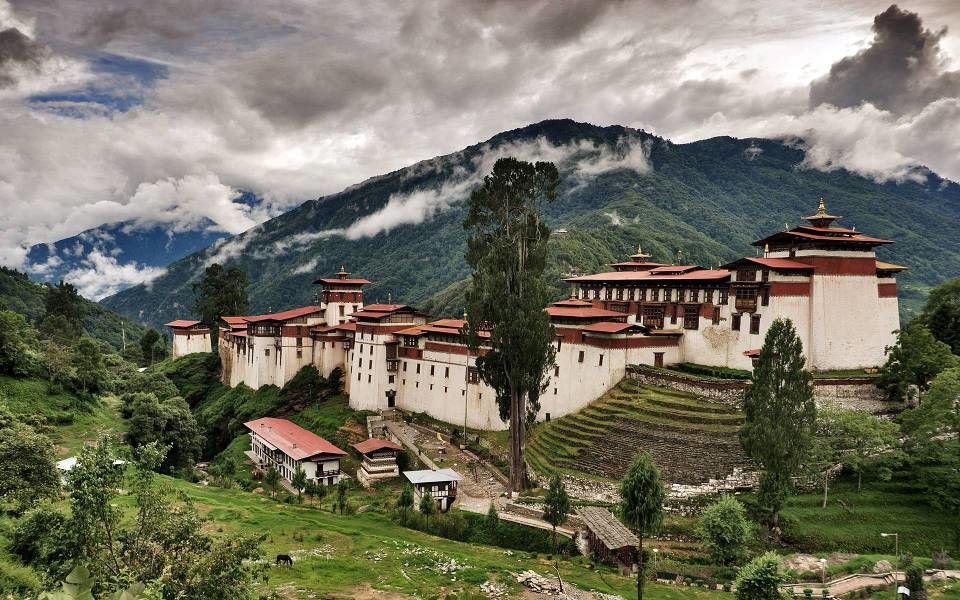 Vacation is like they say the time of complete rejoicing, relaxation and a handful of amazing locations to excite you. Bhutan is one such destination that offers spectacular views of nature, quiet atmosphere and many interesting places for sightseeing- a holiday spent here will be always memorable.
Bhutan is the Land of the Thunder Dragons, ancient ruins, temples, monasteries, fortresses and more than 50% of nature. More than anything, this place is not a crowded destination and has fewer tourists that make it perfect for a quiet vacation time with your loved ones or just with yourself.
So, what are the places where you must visit?
Paro, The Valley Queen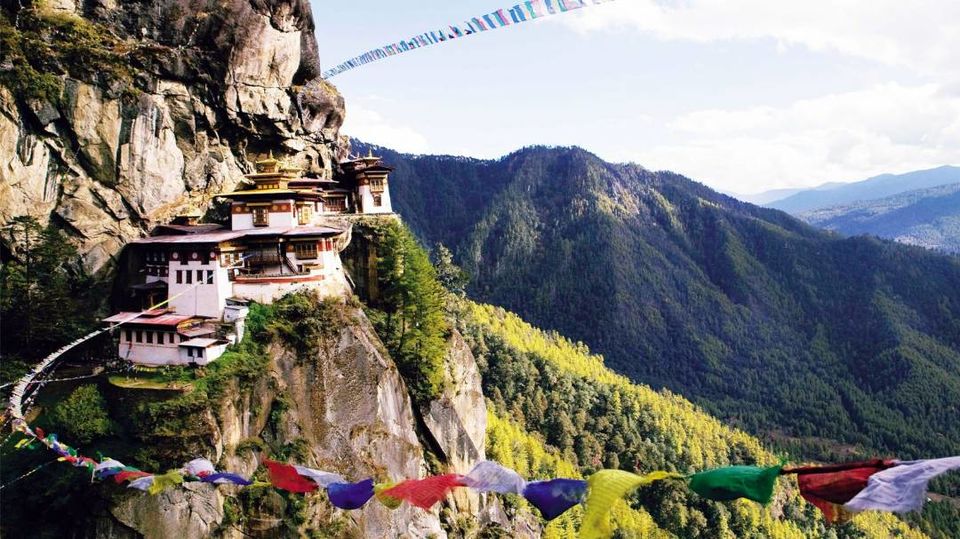 The most beautiful place in Bhutan is Paro Valley. It is not just a must visit place, but a must stay place. All the awesome boutique villas and resorts are in Paro. Moreover, the valley offers splendid views of the surrounding. This valley region has some close connections with Tibetan lifestyle. The food and luxury hotels make it a wonderful location. Some of the key attractions are Taktshang Tiger's Nest monastery, fortress of Rinpung Dzong, pine forest valley and many more.
Thimphu, The Capital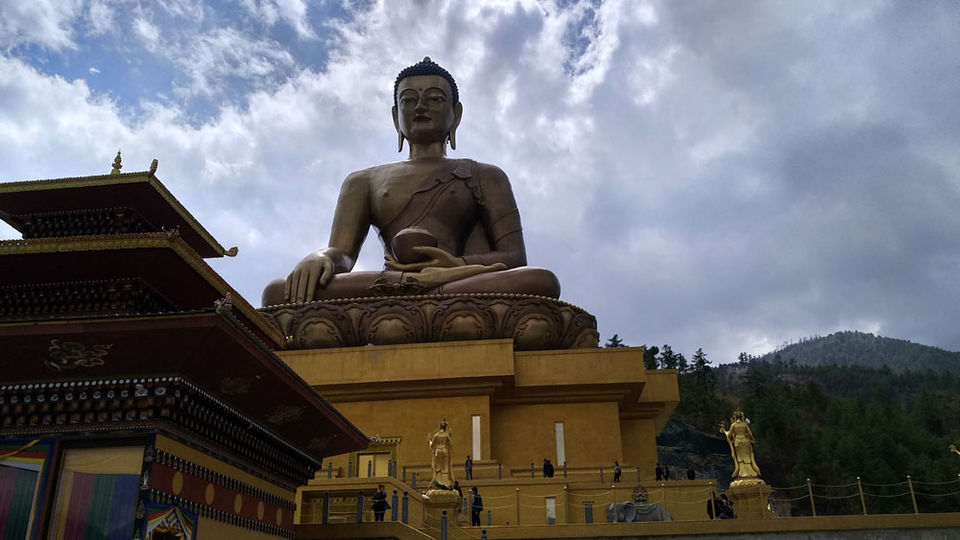 Thimphu is the largest city in Bhutan and is widely preferred for travellers around the world. It has colours, vibrancy, nature, museums, shops, restaurants and popular landmarks. The key attractions are Tashichho Dzong, Simtoka Dzong, amazing restaurants, cafe, hotels and resorts of all budget types. You cannot be in Bhutan without visiting Thimphu.
Trongsa, The Village Beauty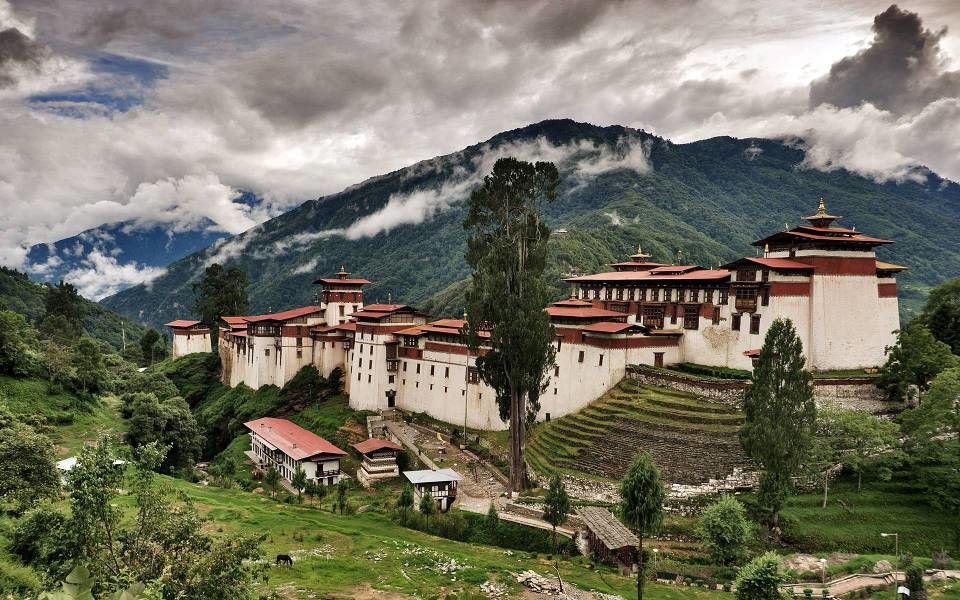 Villages can be mesmerizing and immensely soothing. Trongsa is one such place that is surrounded by lofty mountains, meadows, valleys, lush green forests and the strangely silent ambience in the air. This place is good to visit anytime of the year. The key attractions are Tower of Tongsa and Chendebji Chorten.
Bhumtang, The Adventure Trail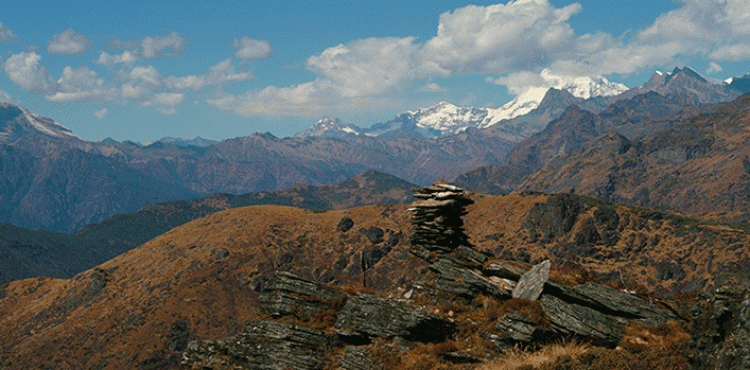 This whole place has an enthralling surrounding with ancient monuments, trails for trekking and other adventure activities such as climbing, horse riding, and omountaineering. Jakar Dzong and Kurje Lhakhang are some of the famous spots to visit. If you are adventure lover, then Bhumtang is your place.
Punakha, The Gorgeous Valley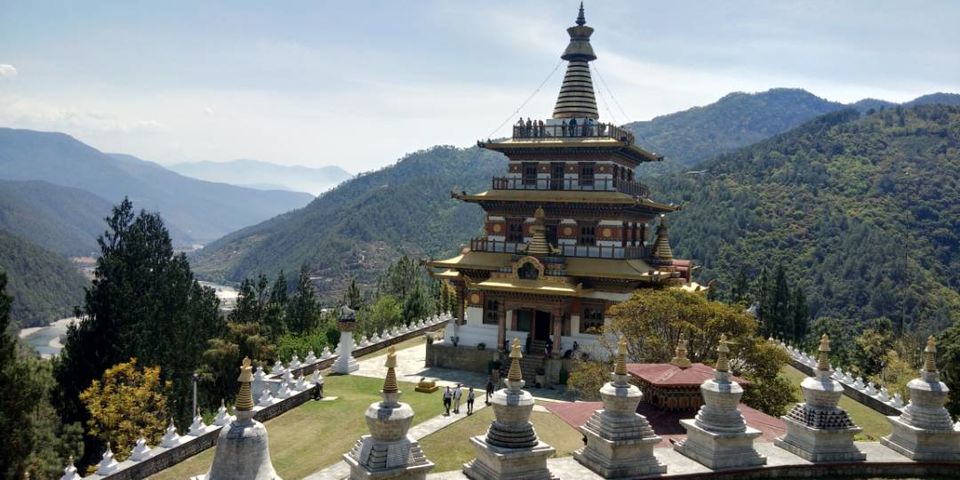 This valley region is located at the height of 4265 ft. and has some of the extremely scenic beauty. The quiet backdrop, the eye-catching nature around and the lovely Mo Chhu and Po Chhu rivers have a unique way to take your mind away from the busy city life. You can finally unwind yourself in the proximity of nature's gracefulness. After all, nature is the ideal place to hide away with romance and serenity.
Bhutan is a place for closeness, love, and feelings. For a perfect nature paradise getaway where you get welcoming people and lovely cuisine, add Bhutan to your favorite destination list. For more information, you can connect with Tourism Bhutan or write to me at pankti@crazywanderer.com
Image Credit: Bhutan With Passang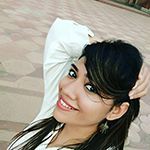 Hey, this is Pankti, a zealous traveler and an enthusiastic entrepreneur who happens to love solo traveling and business is something that always triggers new life into me. Now my passion and interest have led to turn my profession, creating a business of my own- Crazy Wanderer that deals both in travel and lifestyle as well as digital marketing.