If you have visited Bhutan, then you'd already know how beautiful it is. But if you haven't, but if you happen to know someone who has visited Bhutan, then it is very likely that you have heard how wonderful Bhutan is.
Ever since I saw the photographs and heard the stories of a few of my friends who visited Bhutan, I had been longing to go this majestic Kingdom. And our visit to Bhutan last year in October had totally stunned us. It is, for me, the best trip of my life, and it is, no doubt, one of the best places I have ever been to. The whole experience was so wonderful.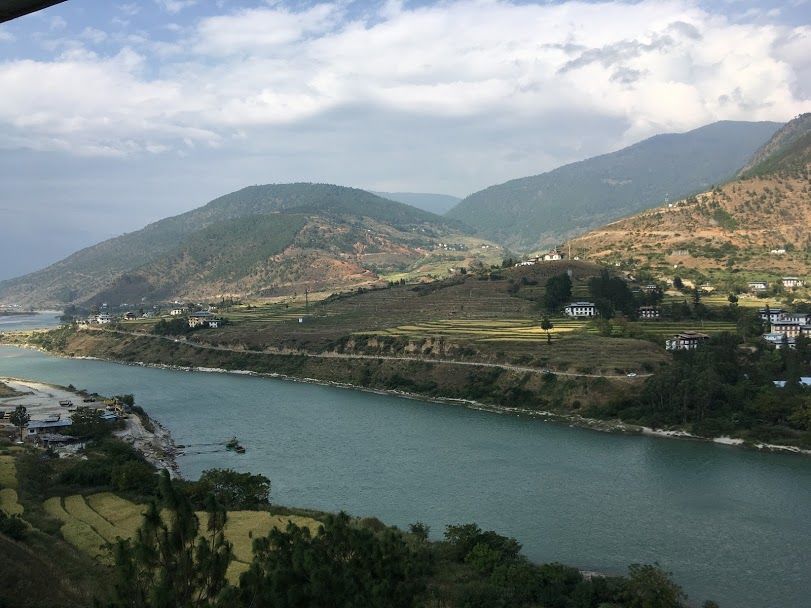 Bhutan soothes your soul on so many levels starting from the sheer natural beauty and calm of the country, the distinct architectural style spread across the country to the goodness, and simplicity emanating from the Bhutanese people.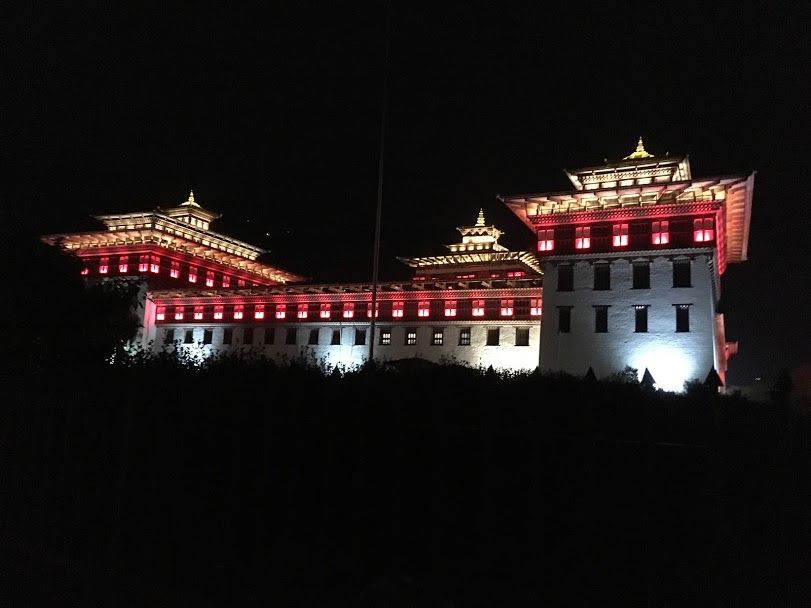 Bhutan is bound to amaze you at every step.
But, in this article, I would like to talk about something else - something which I never expected, but something which left me thrilled at the end of our 6 days in Bhutan: if you are an animal lover, then Bhutan has quite a lot in store for you.
Over the course of 6 days, I came across so many different kinds of animals.
1. Bhutan is full of beautiful dogs.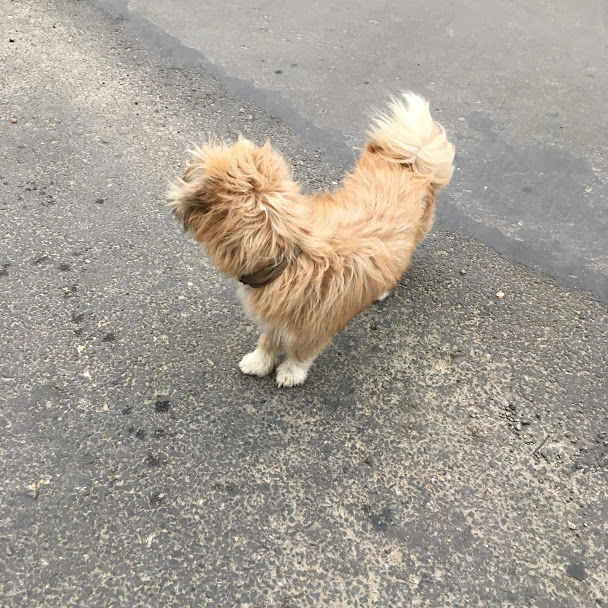 I knew this. But I had never imagined I would come across so many dogs, throughout the length and breath of the country.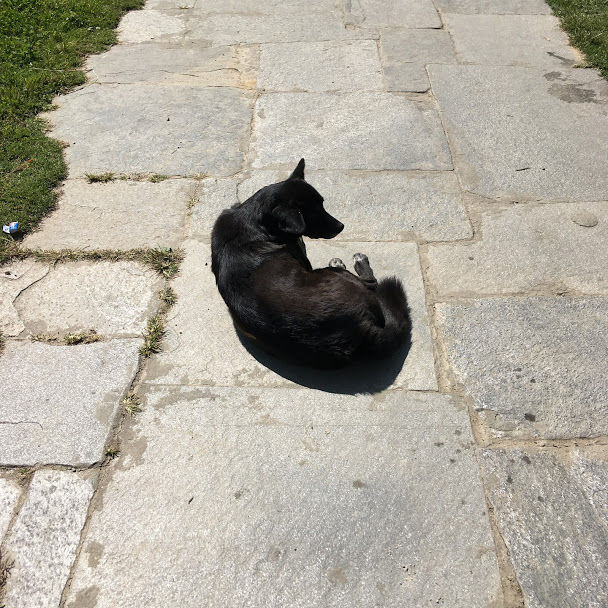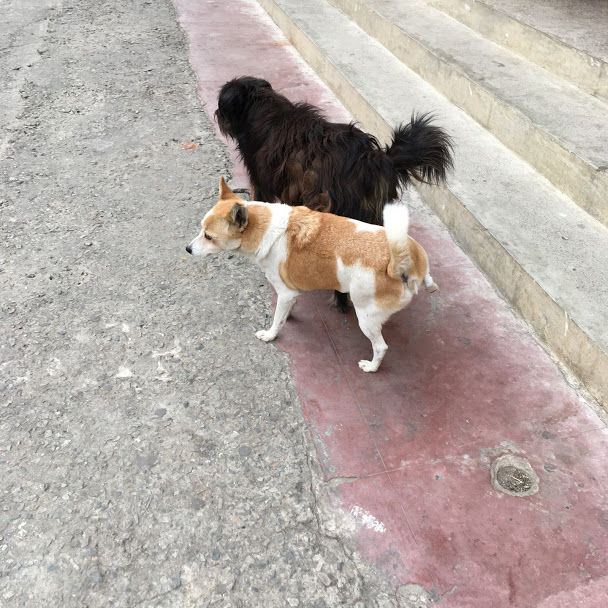 And every dog is distinct from the other- each beautiful in its own way. Bhutan is, hands down, a dog-lovers' paradise.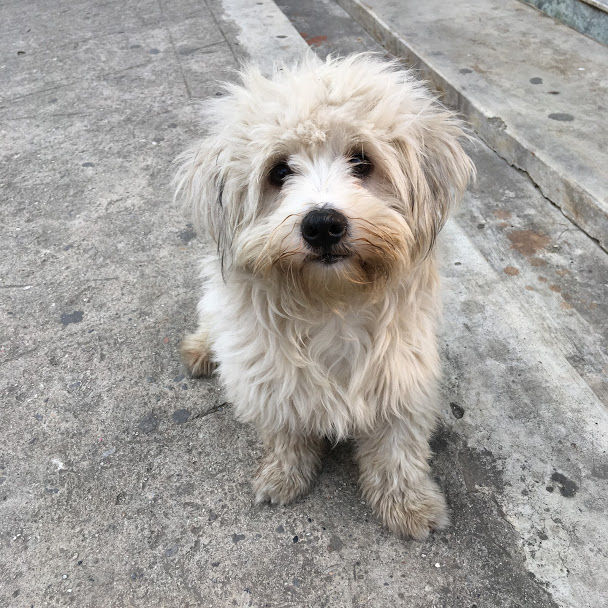 2. Any trip to Bhutan can never be complete without a visit to the Takin Preserve located in Thimphu. Takin, which is the national animal of Bhutan, is a vulnerable species.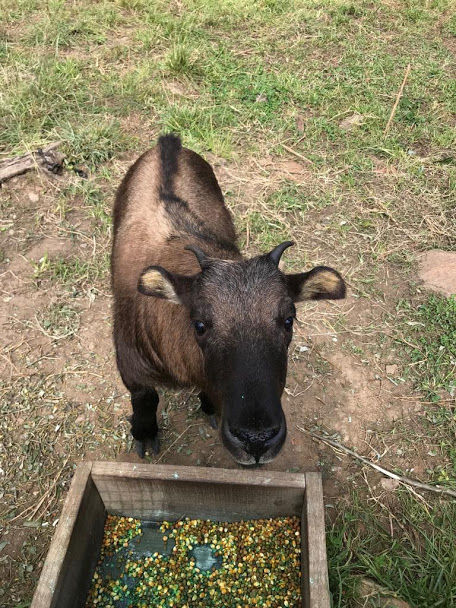 On our visit to the Takin Preserve, we were fortunate to see the Takins from a very close distance. It was their meal-time, and Takins in numbers came very close to the fences. It was a treat to watch them from such close quarters.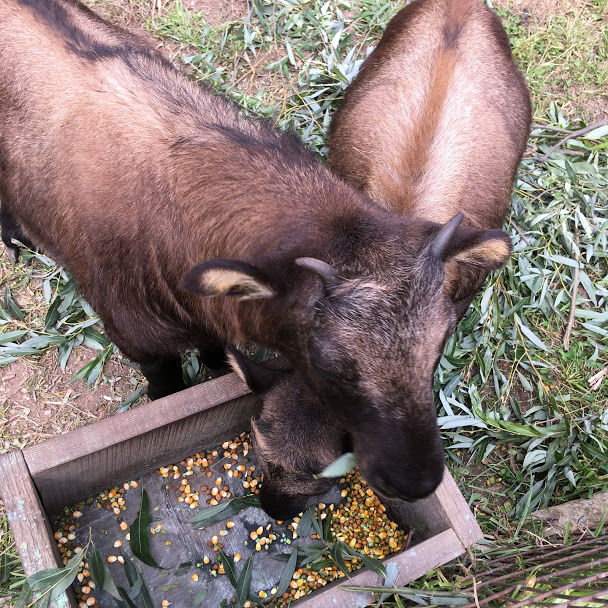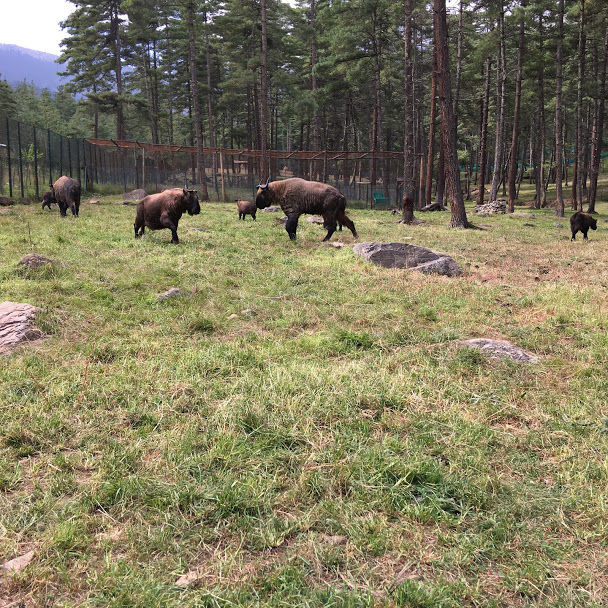 3. Phobjikha Valley, located close to Punakha, is famous for the beautiful black-necked cranes which migrate in large numbers to the valley and stays there from late October to mid-February.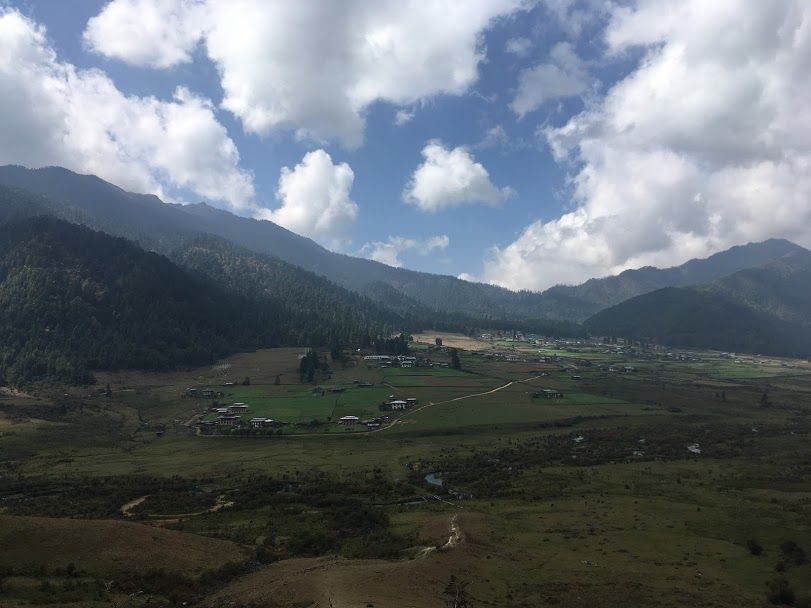 Hence, on this account, the valley has been declared a protected area for the cranes which are deemed vulnerable.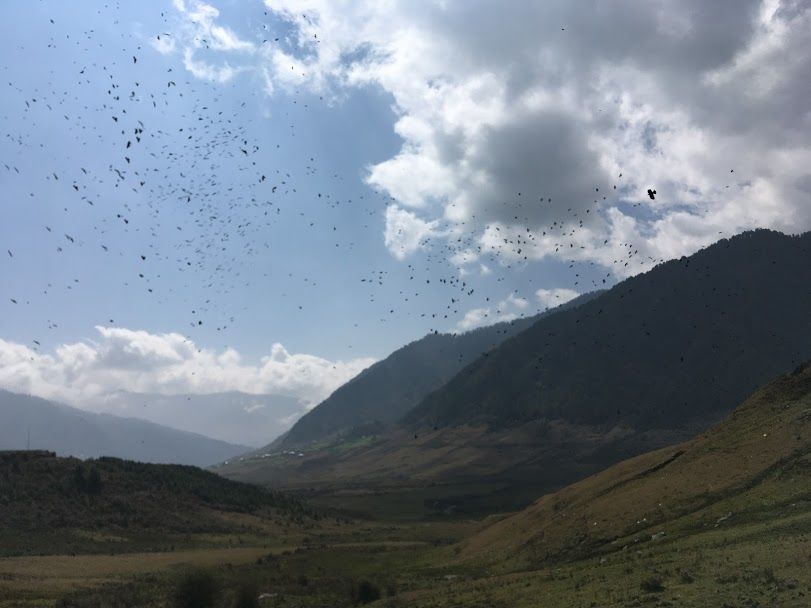 There is a Black Necked Crane Visitor Centre located in this beautiful and peaceful valley. It is a nice place to learn a bit about the cranes, and it has also a lovely souvenir centre.
The cranes had not yet migrated to the valley when we visited it in early October. However, there was an injured crane which is being looked after at the Centre.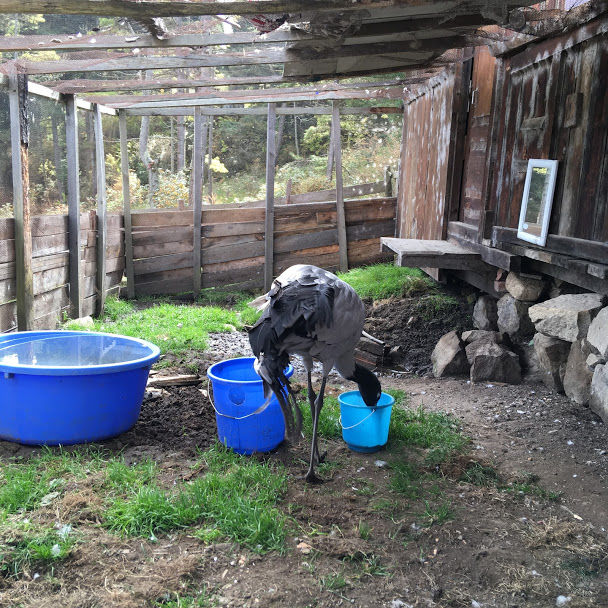 4. Gray Langurs play a significant role in the fauna of Bhutan. On our way to Phobjikha Valley, we were thrilled to spot numerous Gray Langurs along the road. It was a treat to the eyes to unexpectedly see so many of them.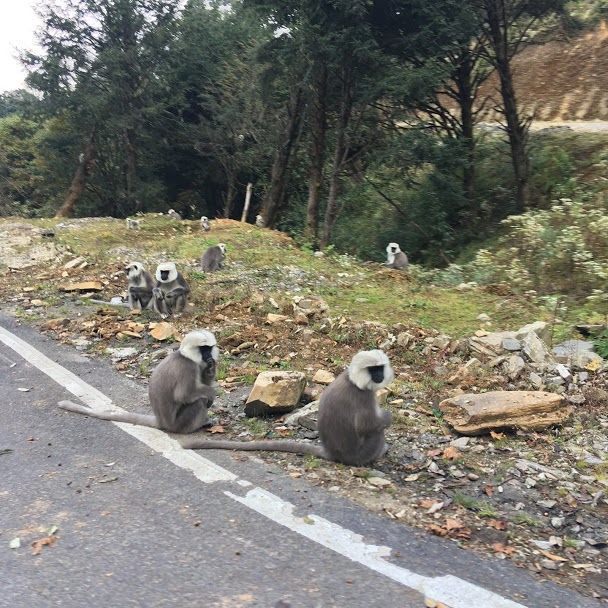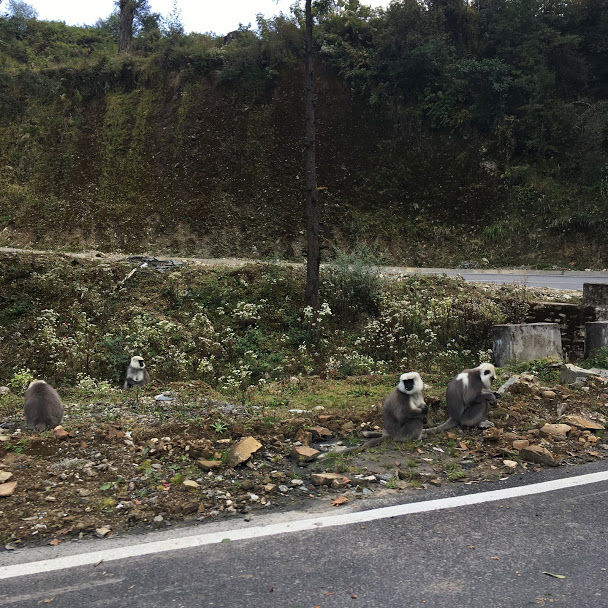 5. The Chelela Pass, located at 13000 ft above sea level is the highest motorable point in Bhutan. The road from Paro to the Chelela Pass is beautiful - lined with trees, and springs. It evens offers a view of Mt. Jhomolhari on a clear day.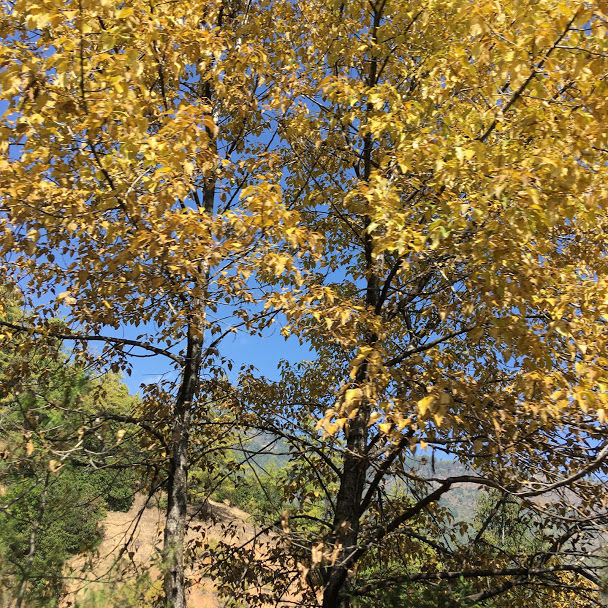 A few kilometers after crossing the Chelela, we were very surprised to see yaks, on the slopes of the mountains. We were also told that red pandas are often seen along the roads. But we missed them.
However, in just a little while, the yaks came down, and were very close to the road.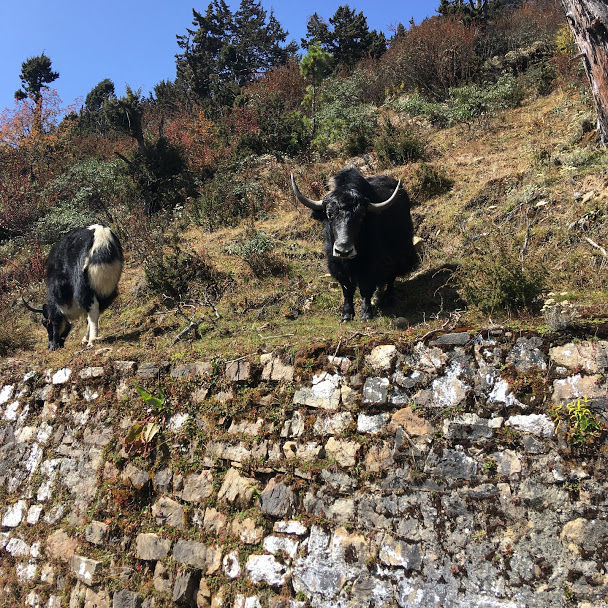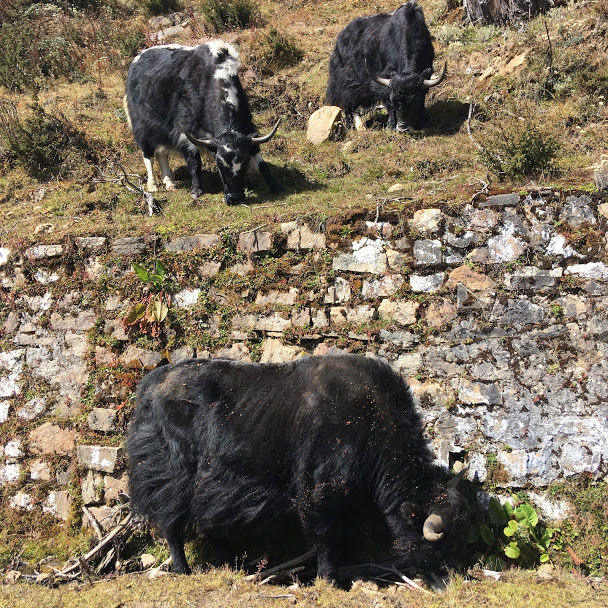 Bhutan surprises you in ways you cannot imagine. I am waiting for an opportunity to visit this beautiful place again - very soon.
Frequent searches leading to this page:-
Bhutan packages near me, Top Bhutan tour packages with price, Bhutan tour packages from Delhi with airfare, Bhutan tourism packages, top things to do in Bhutan, adventure activities in Bhutan