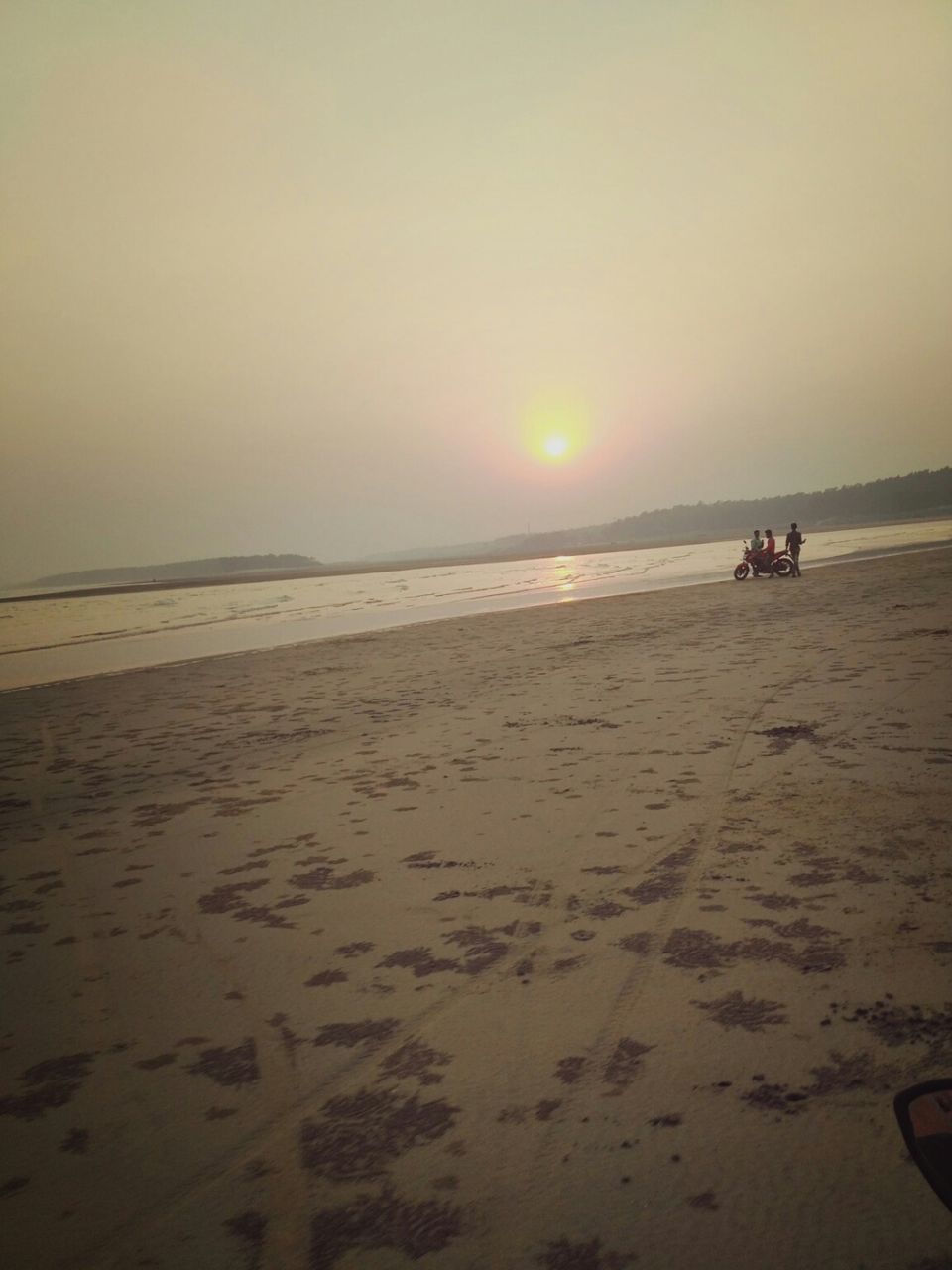 So this trip was planned suddenly. My college group has got ten memebers and all of us are always running low on cash. So in order to take a small break we all decided to plan a trip to Digha.
This is a beautiful sea beach which takes around 3 hours to reach via train from kolkata.
The cost of the train ticket was around 80 bucks which is less than any uber ride in kolkata... We reached there around 10.30 am in the morning and headed towards our hotel.
Luckily my friend had a good relation with the hotel manager so we managed to book two ac rooms at surprisingly very low price... Which was around 3500 bucks and which was supposed to be divided among 10 people.
The hotel facilities were pretty good because they provided car servive for all day long.
After taking a bath at the sea for almost 3 hours we were famished and went out for lunch.
There are many restaurants where you can get food at pretty low price.
After lunch we visited Mohana which is a beautiful place on the beach where you can enjoy the setting sun along with the scenic view of a river meeting the sea.
Followed by mohana we visited Tajpur beach. There you enjoy bike ride and they charged us 300 rs for 4 bikes.
After sunset we enjoyed the cool sea beach at old digha.
We were pretty tired after that...but happy.
Next day we took a train back to kolkata.
For the entire trip we had to pay around 1200 bucks inclusive of food, hotel and travel fare.