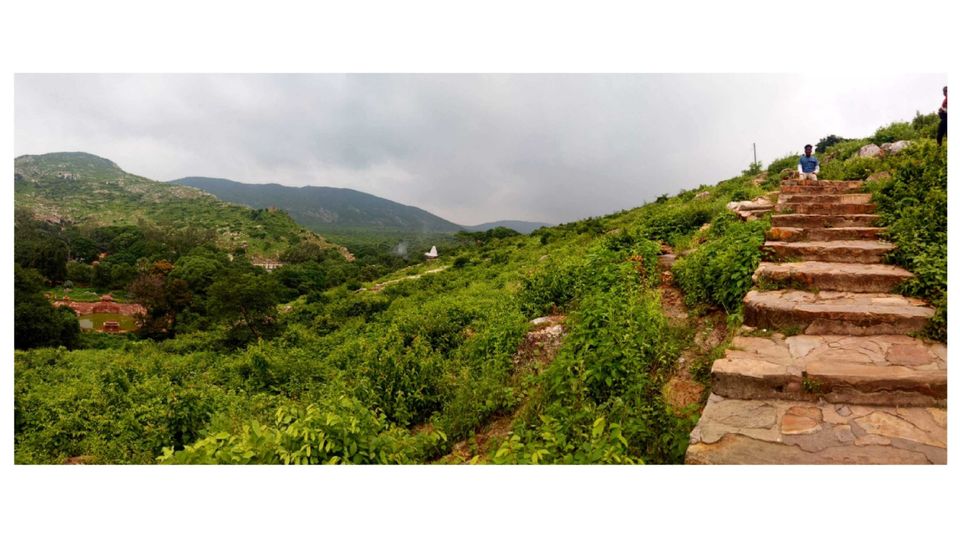 Gehlor is a small village in Gaya district of Bihar. Around 31 Km away from Gaya city, this village have been witnessed the journey of a poor labour to becoming a great Mountain men, Journey of Dashrath Majnhi.
22 Aug 2020 . A group of 10 friends including me, decided a Day trip to Rajgir from Gaya. We hired a Vehicle from the local driver, and started our journey. From gaya to Rajgir the scenery of small hills having no tree, represents it's own beauty. The weather was also charming and pleasant. So first, we reached Gehlot, the village of Mountain men.
The Dashrath manjhi road itself describe the Glory and passion of Majhi. Unless this place is not have much scenic beauty, but still this place has its own beauty. After spending an hour's with villagers and Dashrath manjhi road, our journey continued to Rajgir.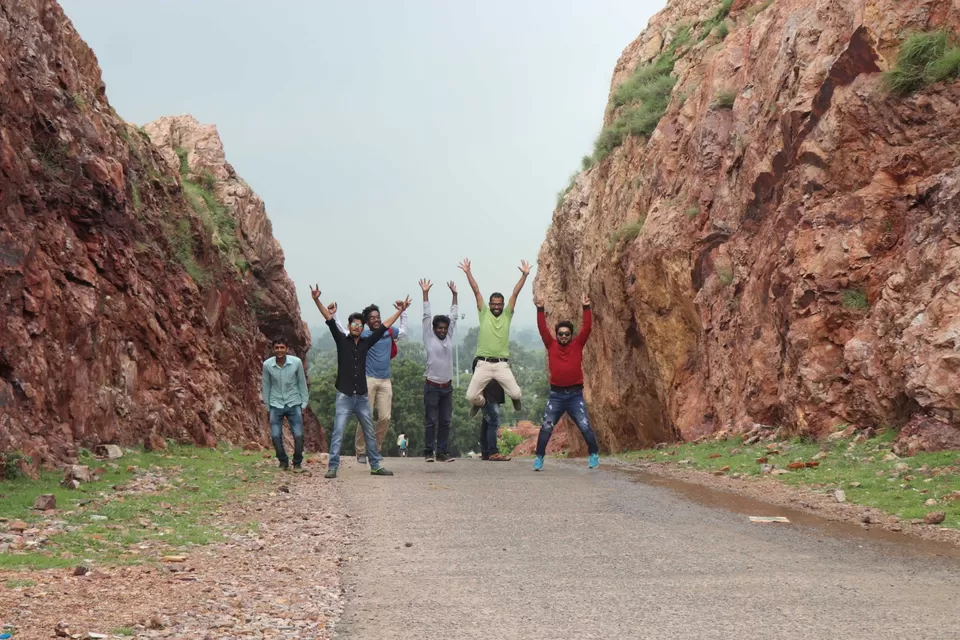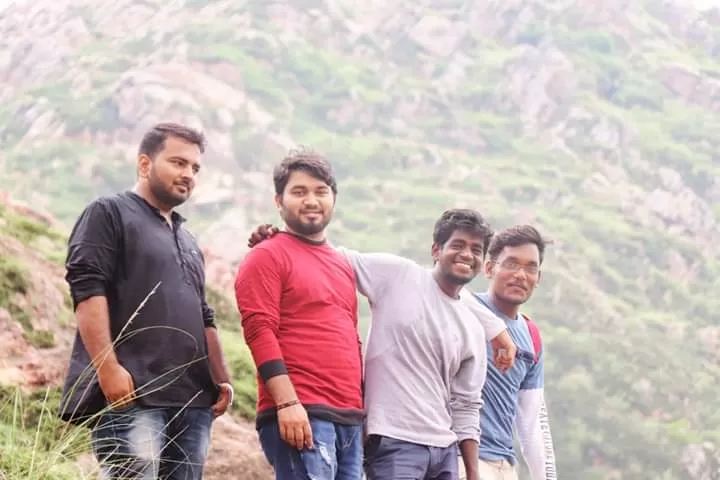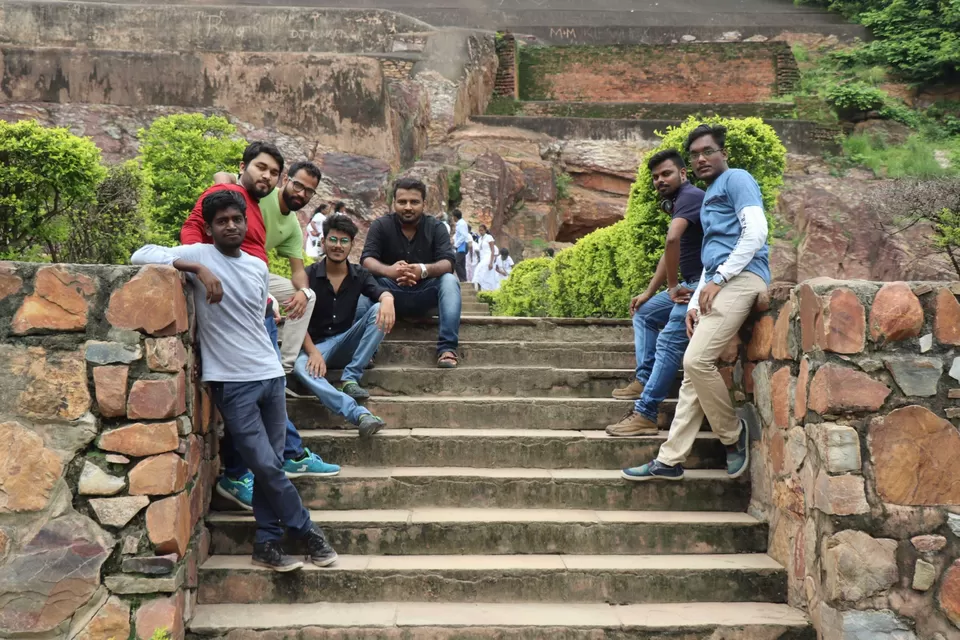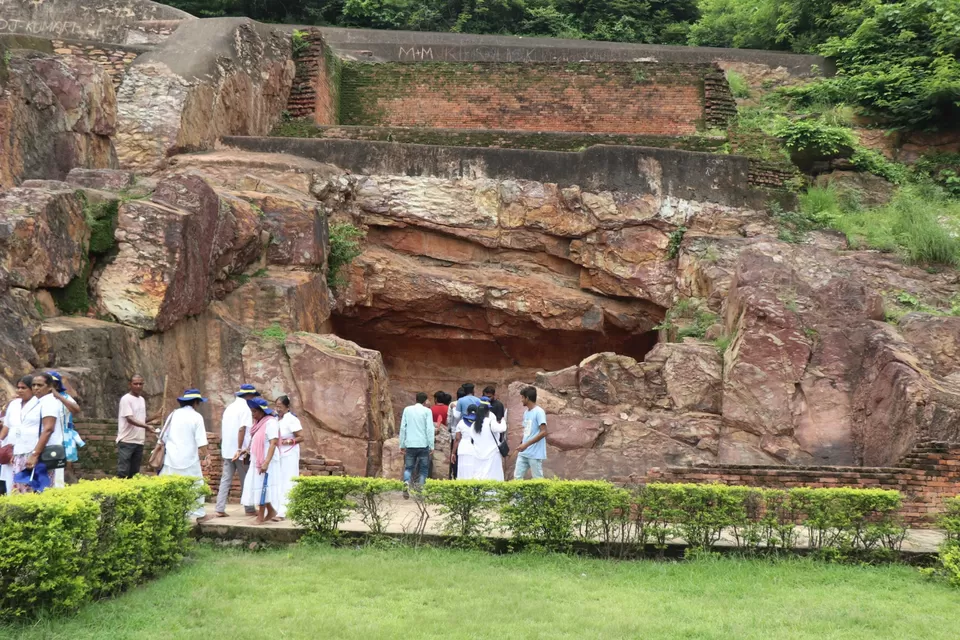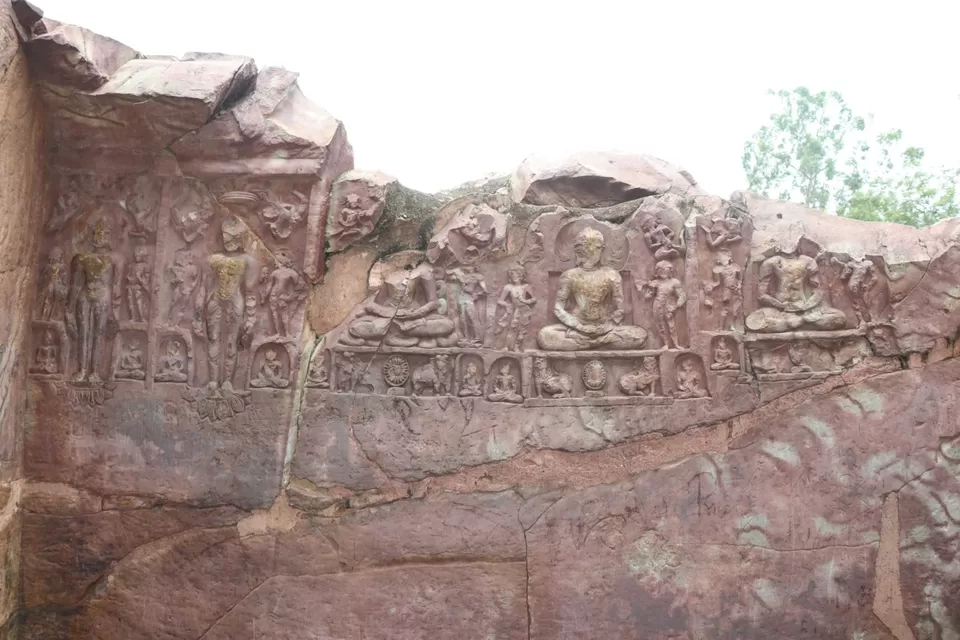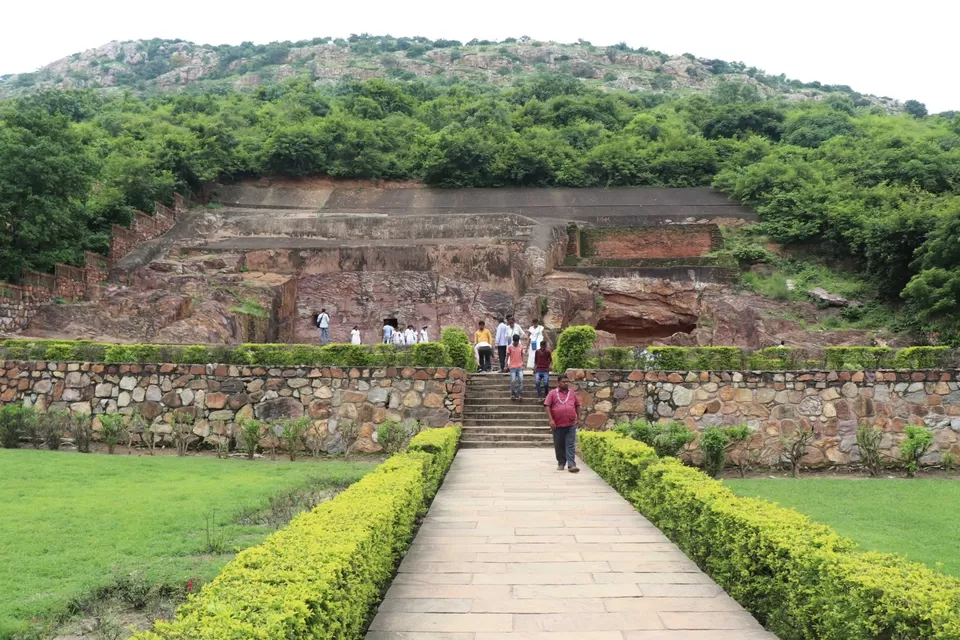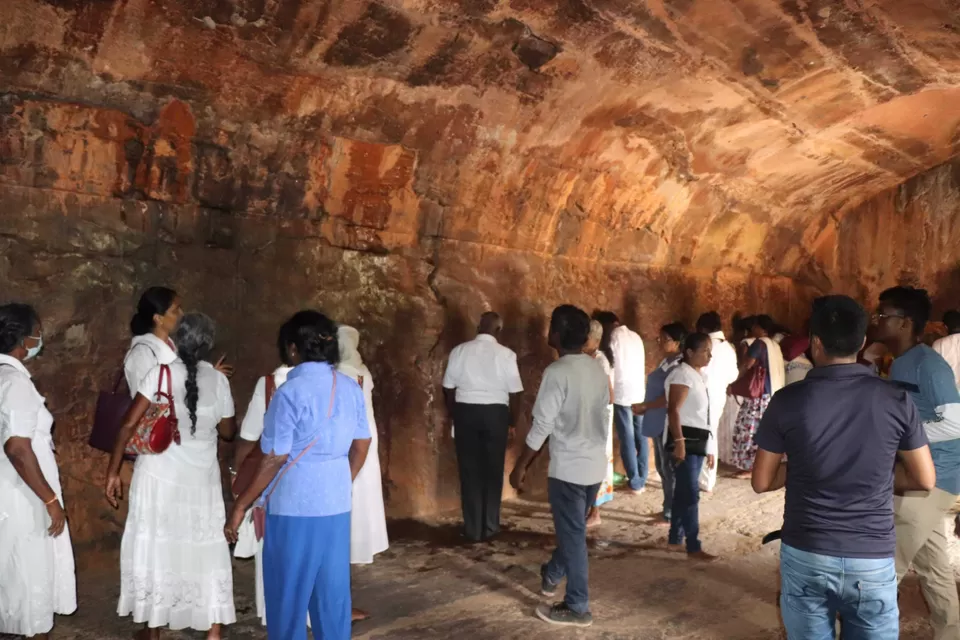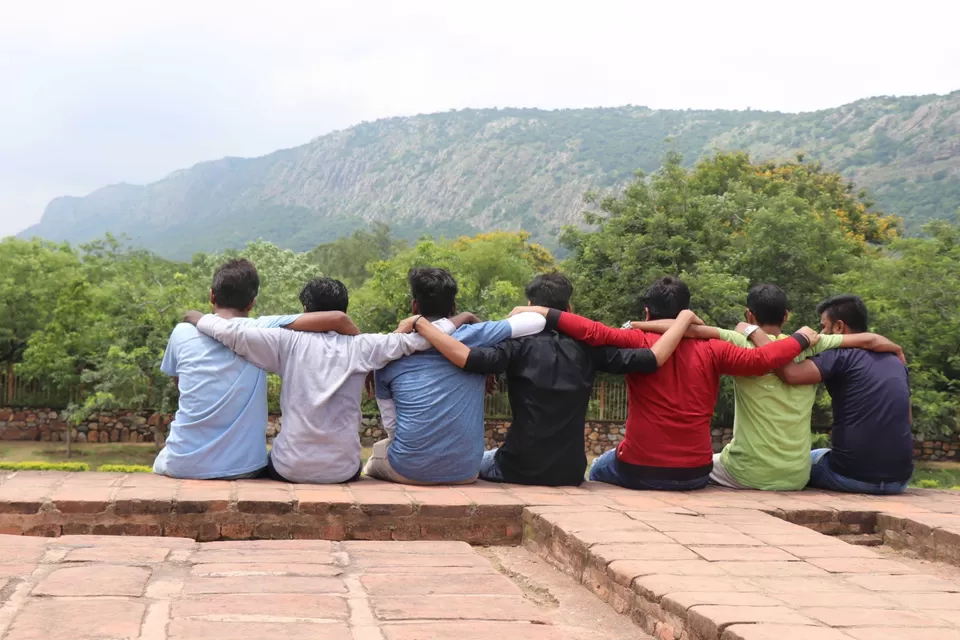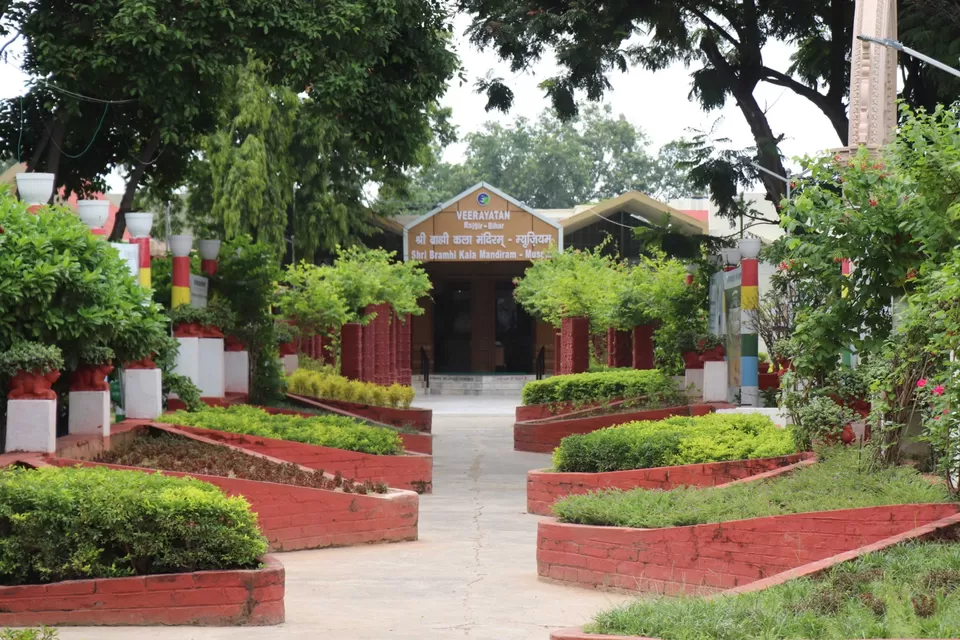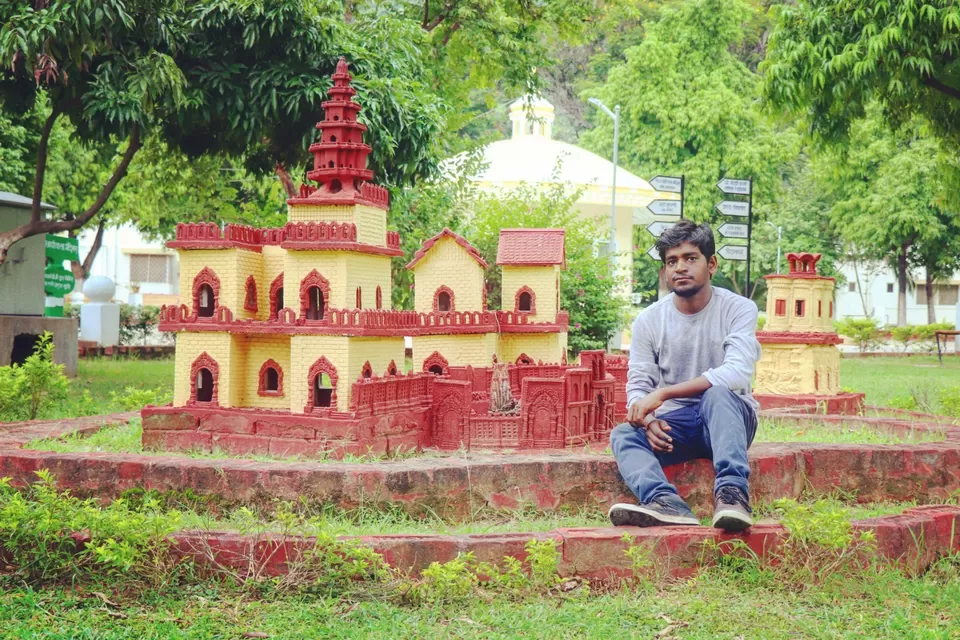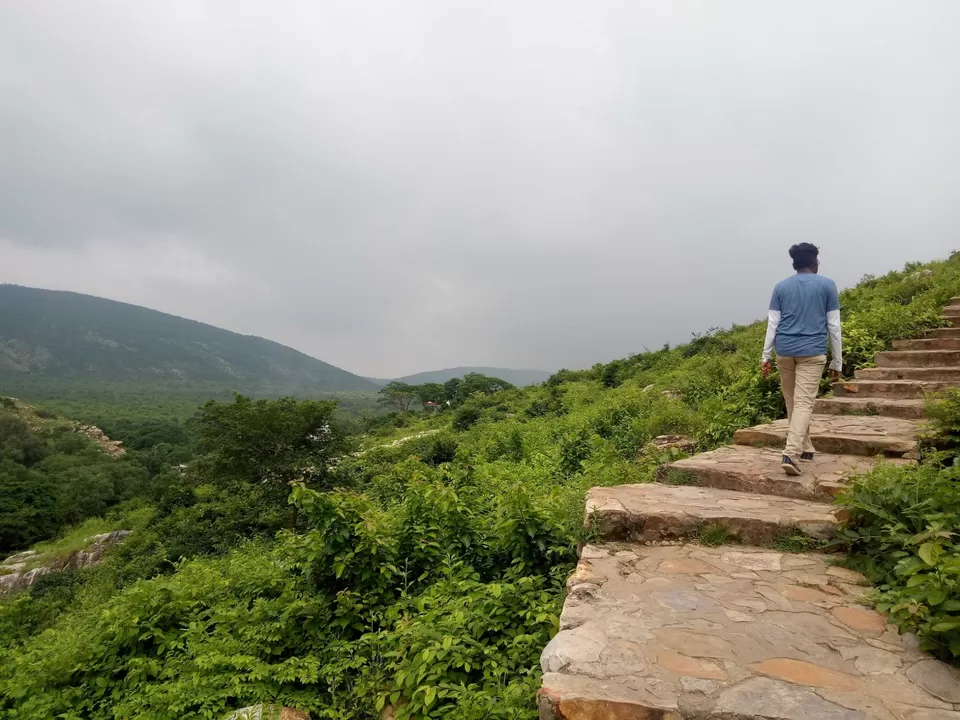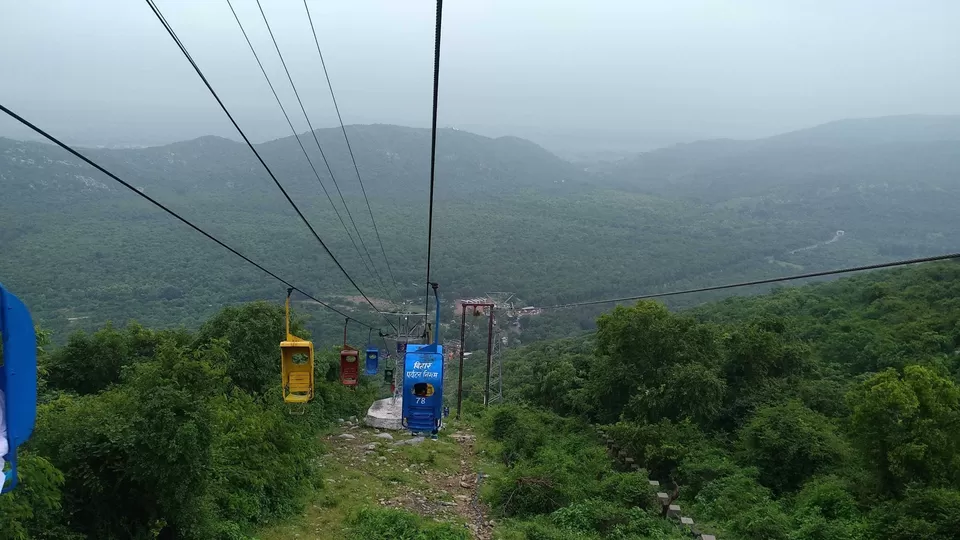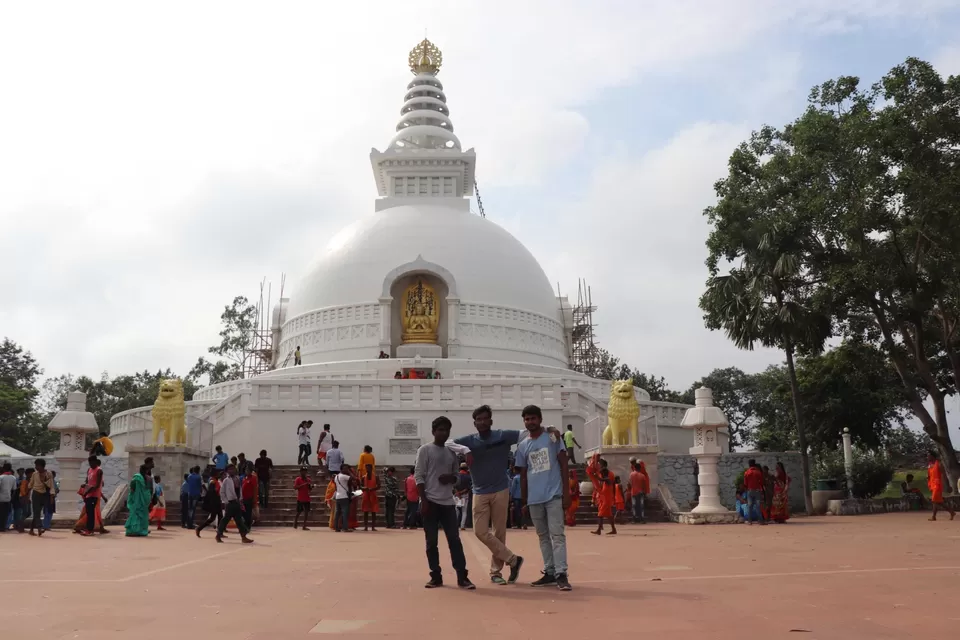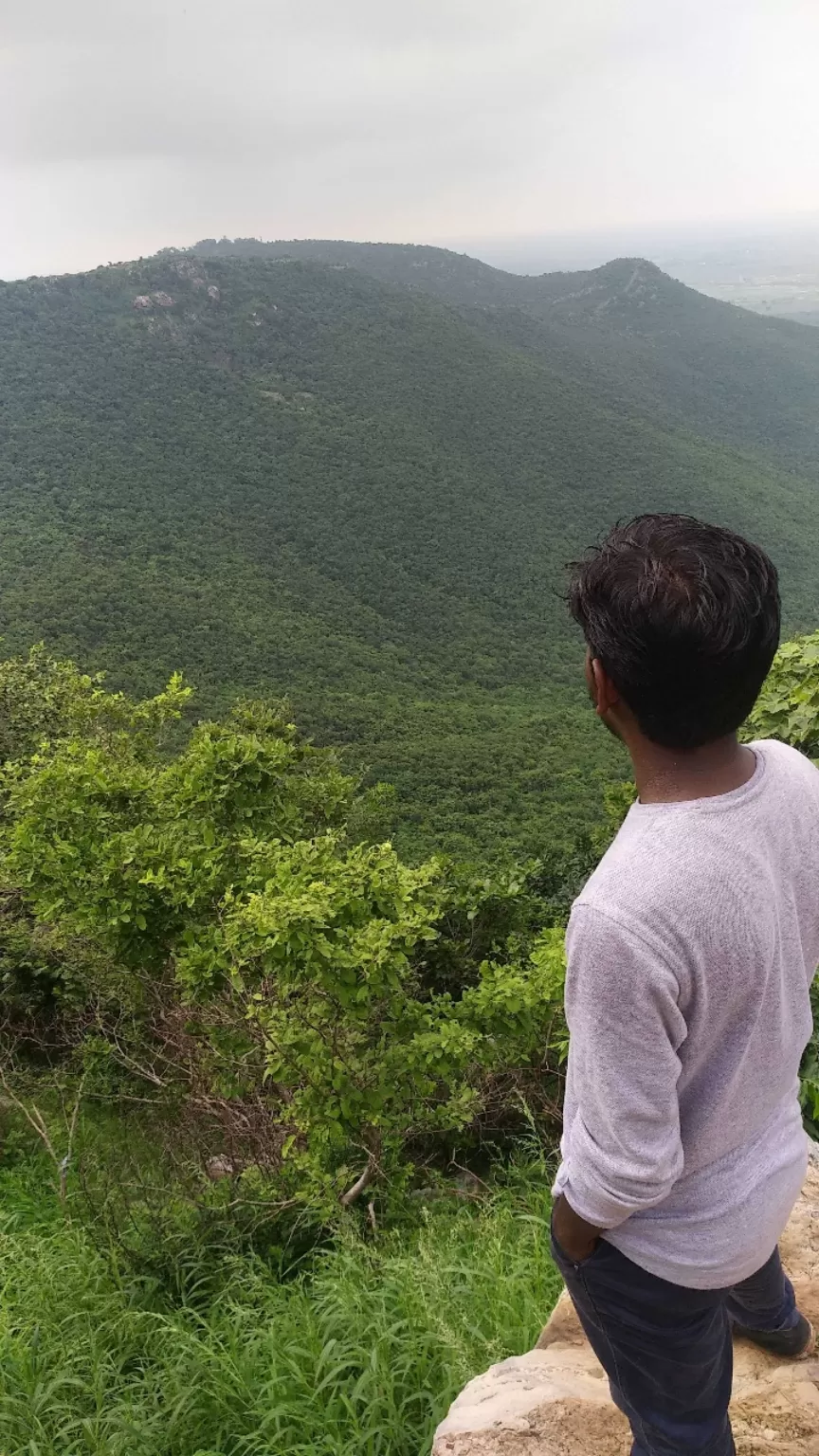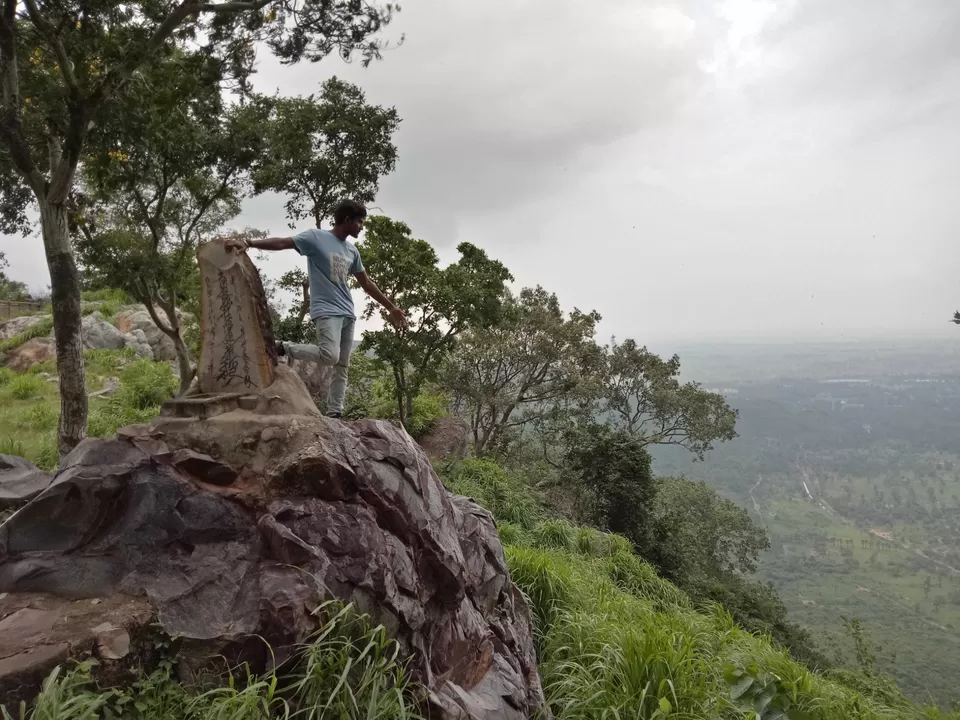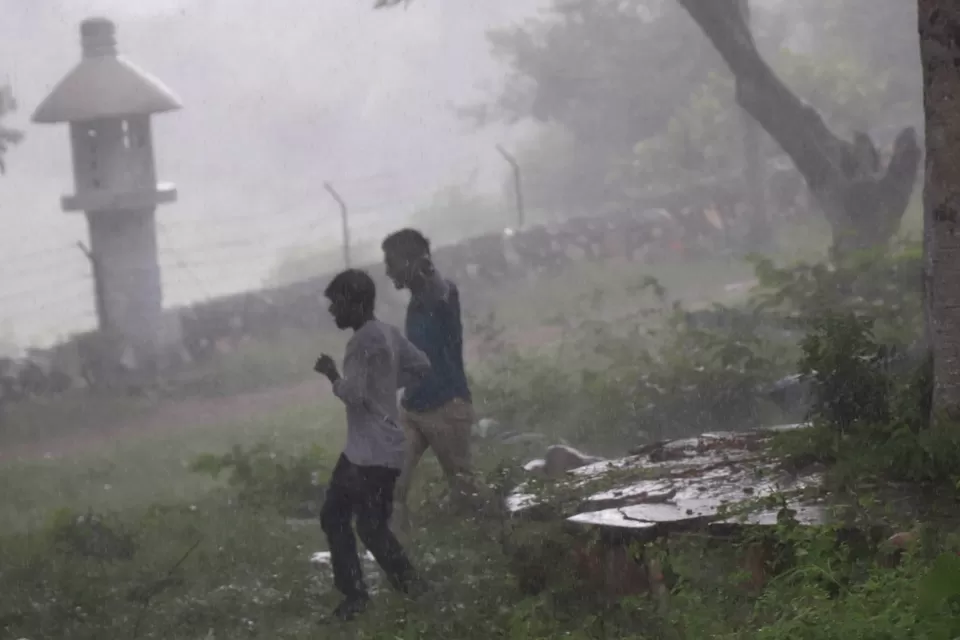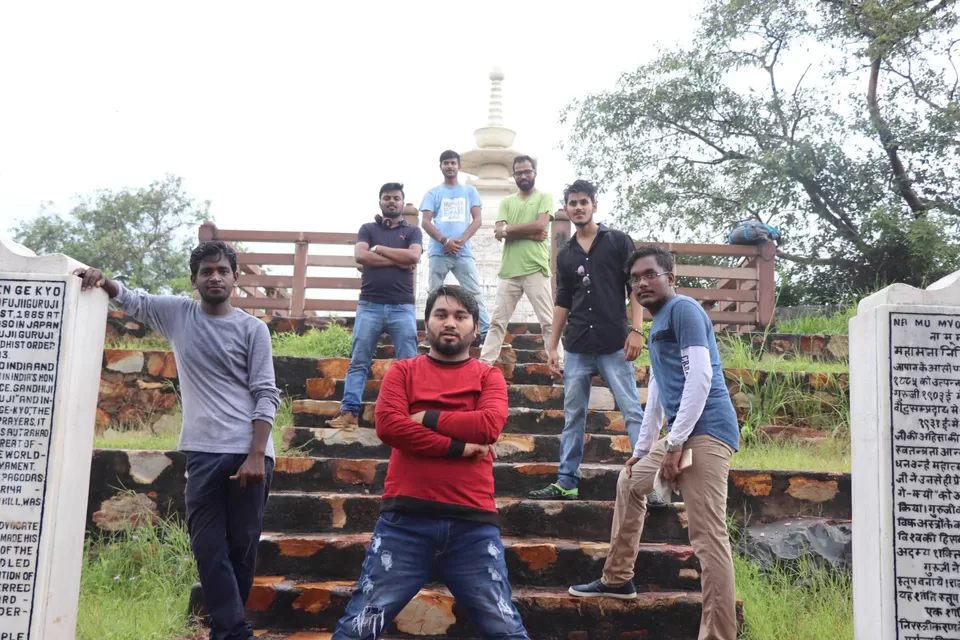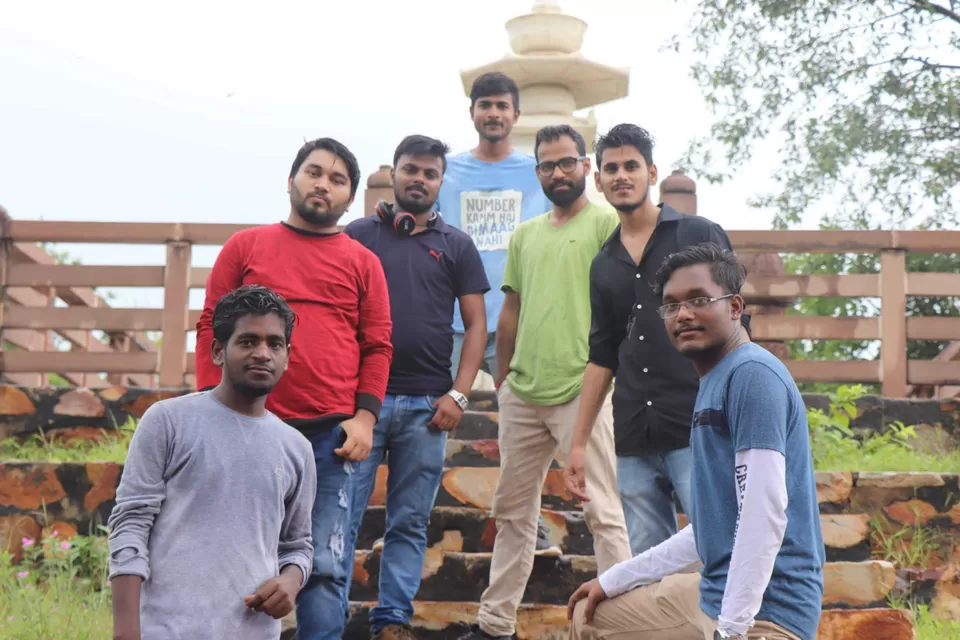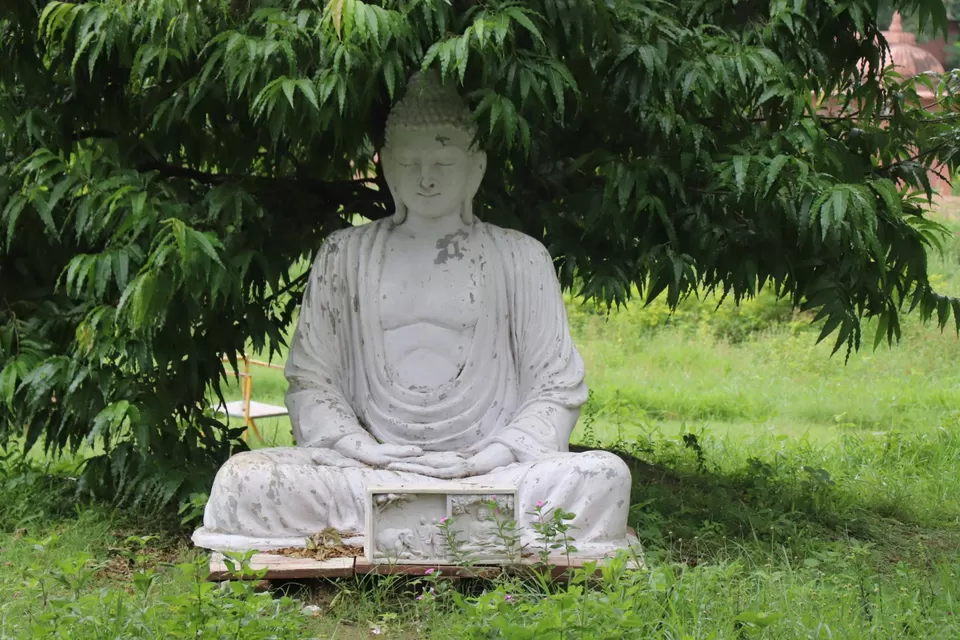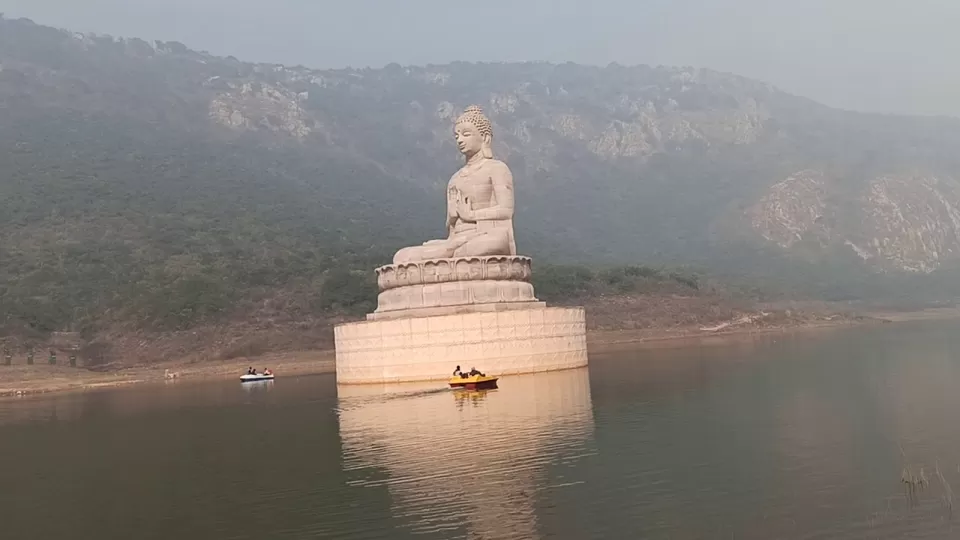 Rajgir: place of spirituality, and nature. Everywhere in Rahit, nature welcomes you with its greenery, eye catching scenery. So, first we went to the Brahma kund, Seven water spring popularly known as Sapt dhara. Hot spring of water from rock thermal vent. Ahead of Brahm kund a Lord Shiva temple are on the top hill near Brahma kund, from where the whole rajgir can be seen.
Swarn bhandar: It's an important tourist attraction in rajgir. In historic period it was used for the storage, made by cutting the rock into a cave shape. Many sculpture and notes also made on Rocks.
Shanti stoop: The most important place of Rajgir, situated on the top hill. The Japanese ropeway (first ropeway of India) use to carry people to the shanti stoop, stairs can be also used. But the adventure of ropeway is amazing, I suggest you to must experience the Japanese ropeway.
Ghor katora Jheel. The while area of the lake protected for Bird, hence served as Bird sanctuary, where different beautiful species of birds can be seen.