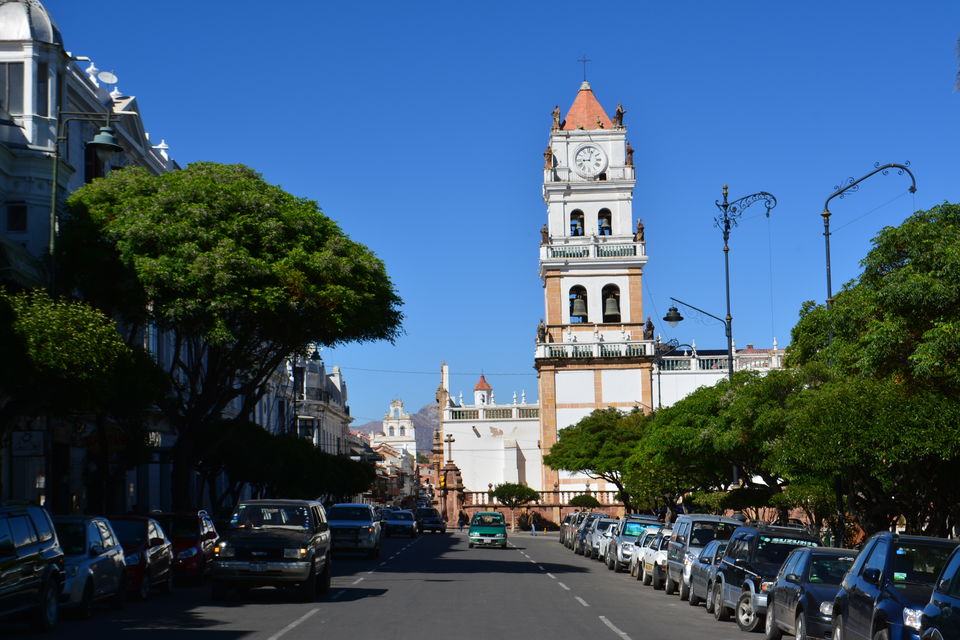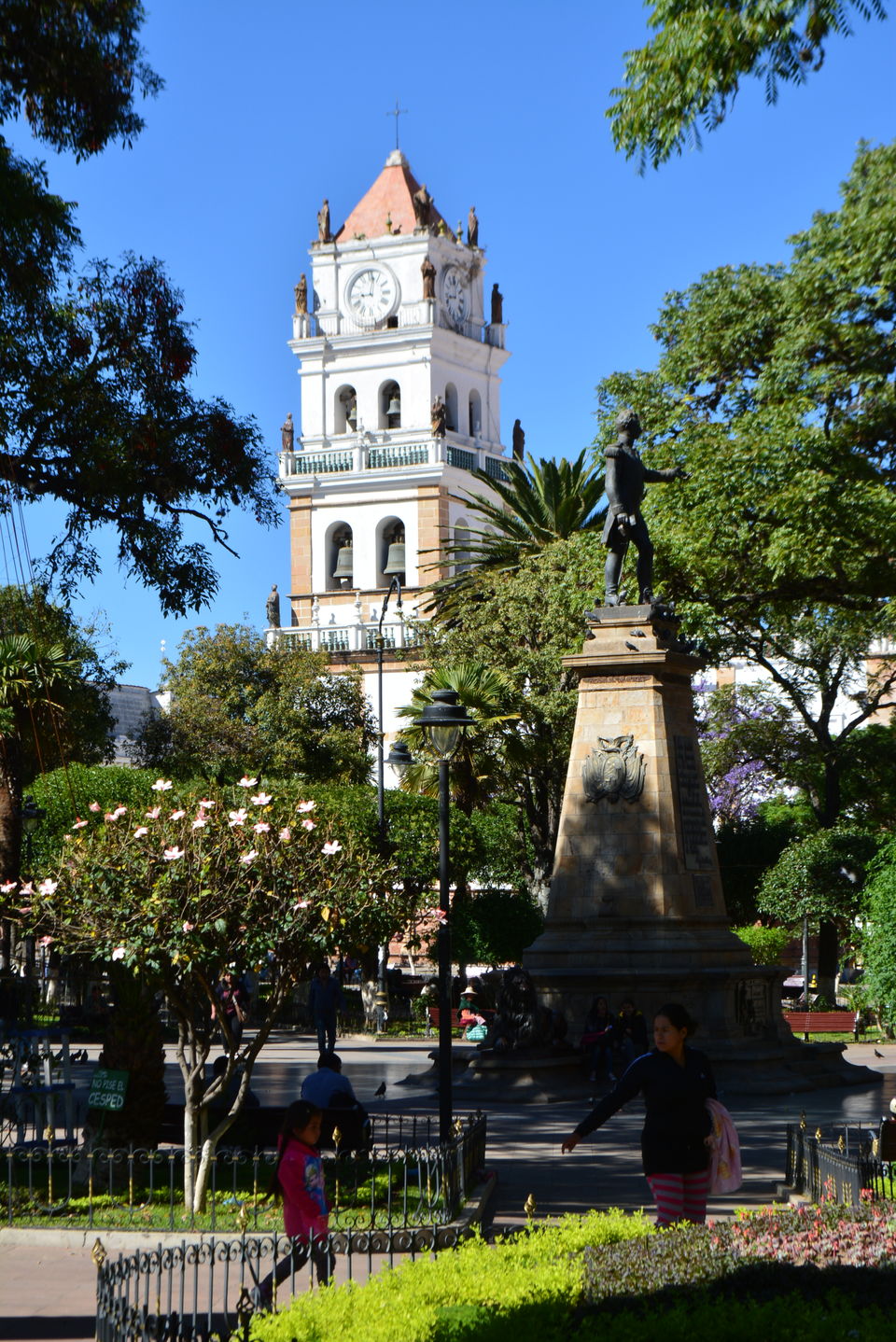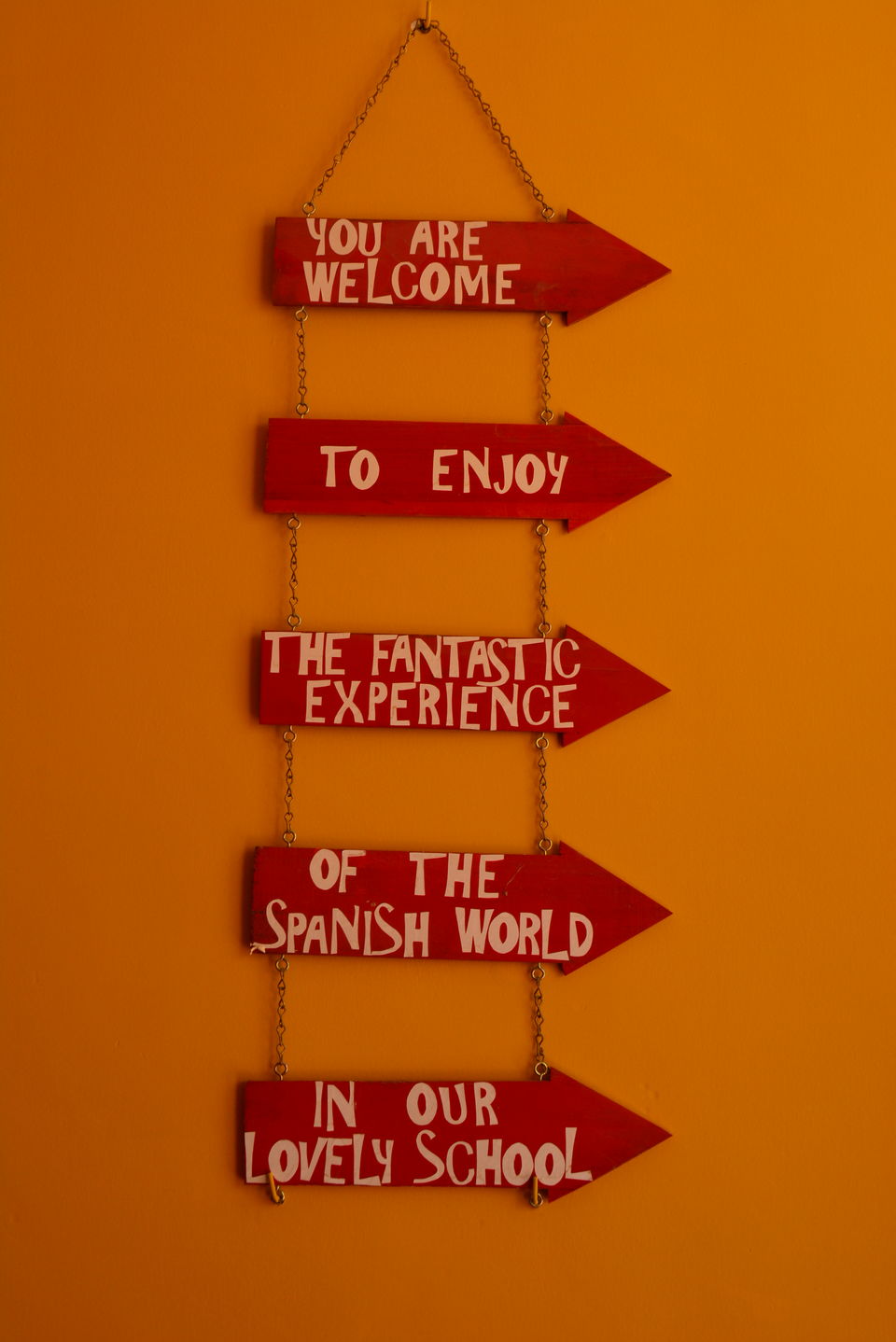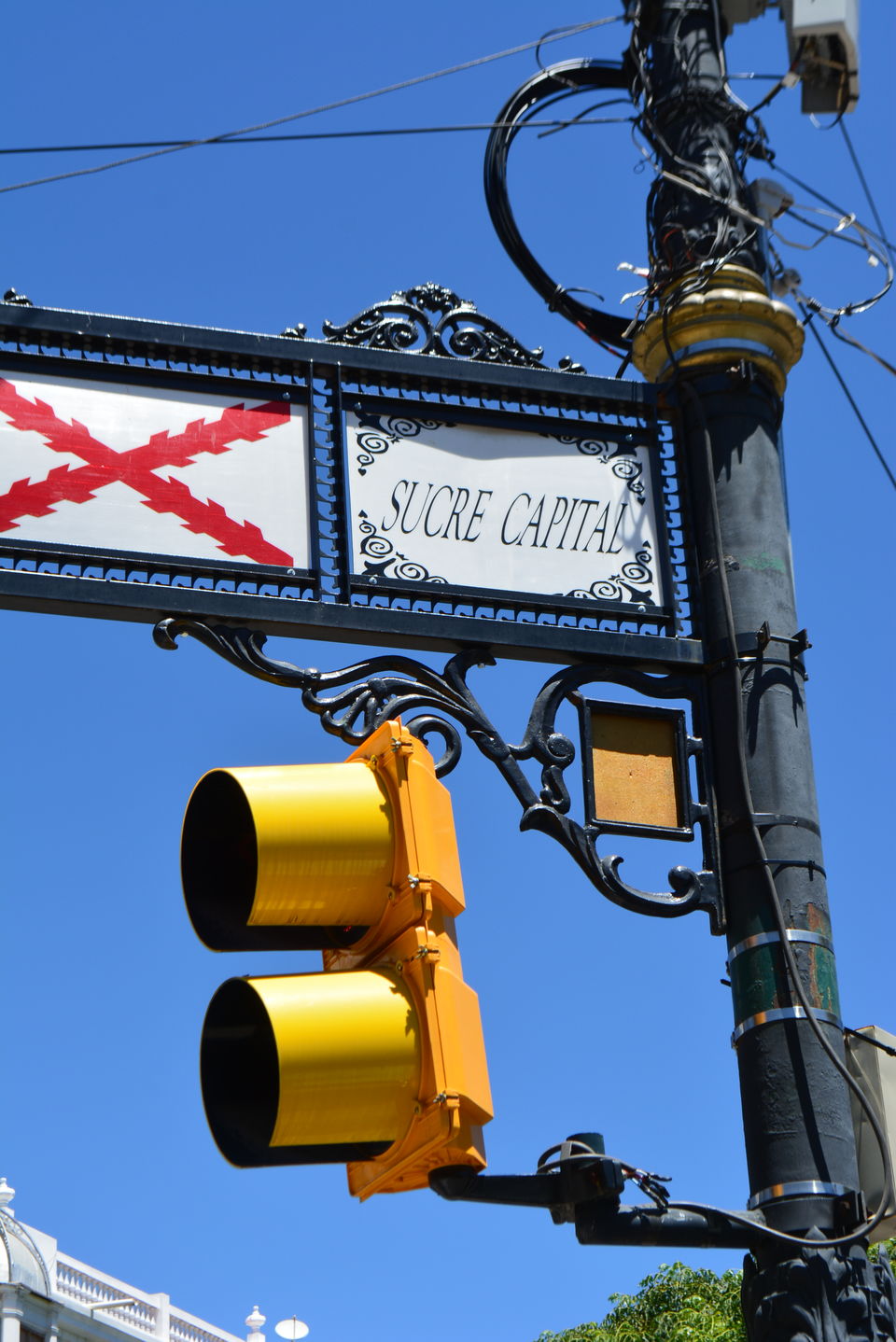 We are in this beautiful white city of Sucre in Bolivia. This is one of the most famous places to learn Spanish in South America. We came here with a plan to stay no more than few days but ended up staying for about a month.
Here are some of the reasons which will make you study Spanish in Sucre.
1. Inexpensive
Bolivia is probably is the most inexpensive country in South America. When it comes to accommodation, food and travel Sucre can give a run for money to more expensive countries like Chile, Argentina and Brazil. With one hour of private 1-2-1 classes as low as 32 Bolivianos (£3.20, US$5).
2. Neutral Spanish Ascent
Bolivia has a neutral Spanish ascent which is easy to understand as a beginner. Ascent in Chile for example can even confuse the experienced ones.
3. Many Spanish School
You will have ample good Spanish Schools and well as independent teachers to choose from. Just google and you will find 50+ schools.
4. Beautiful White City
Sucre is the constitutional capital of Bolivia, a beautiful white colonial city with a laid back pace. Google for some pics and you are bound to be impressed, just like we are.
5. Weather is Just Right
At 2800m and with subtropical highland climate this weather is perfect. Just like a very good European Summer. Nice & sunny during day and cool in the night.
6. Immigration Office
Just because of Sucre we we ended up staying in Bolivia for more than a month. The good thing is that the Immigration Office to extend our tourist visa by another 30 days is just 5 min walk away from the central plaza.
This travelogue was first published on PlanetMnM.com.