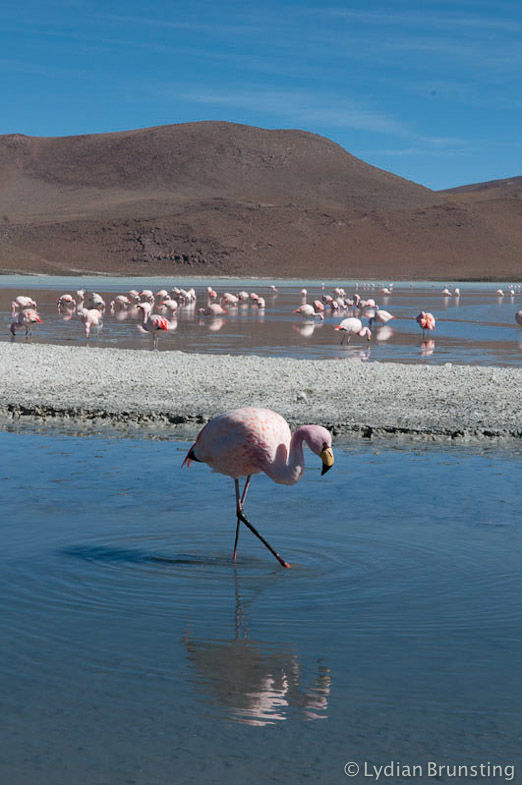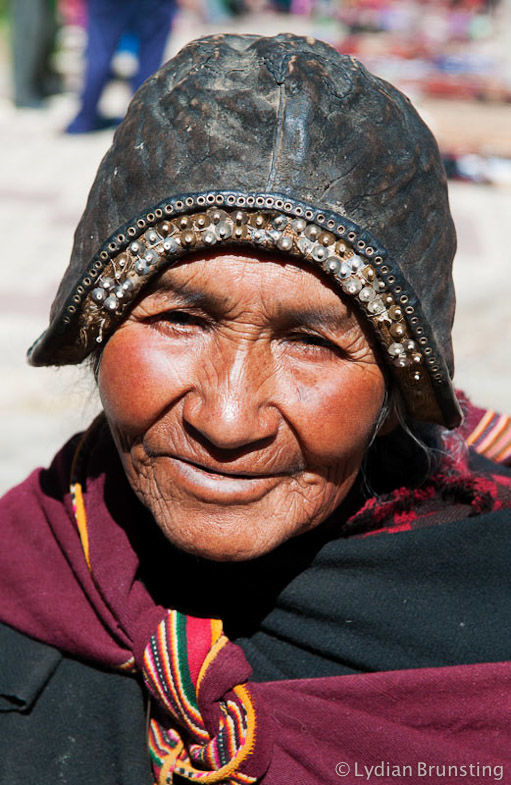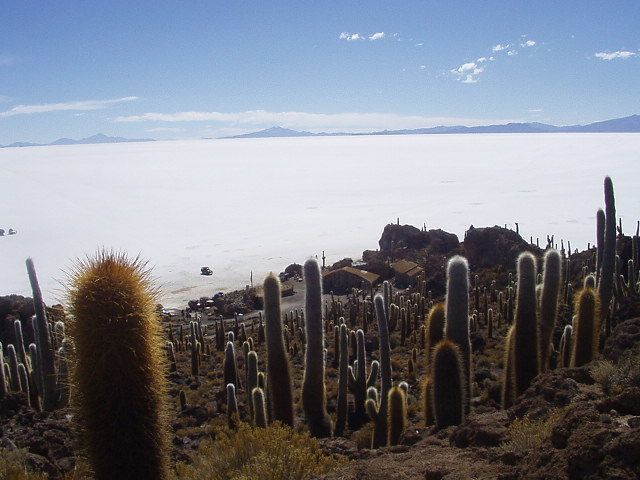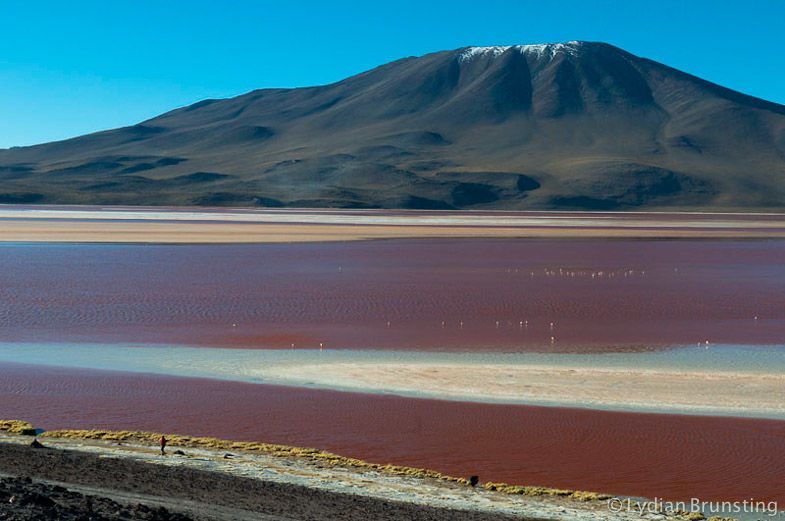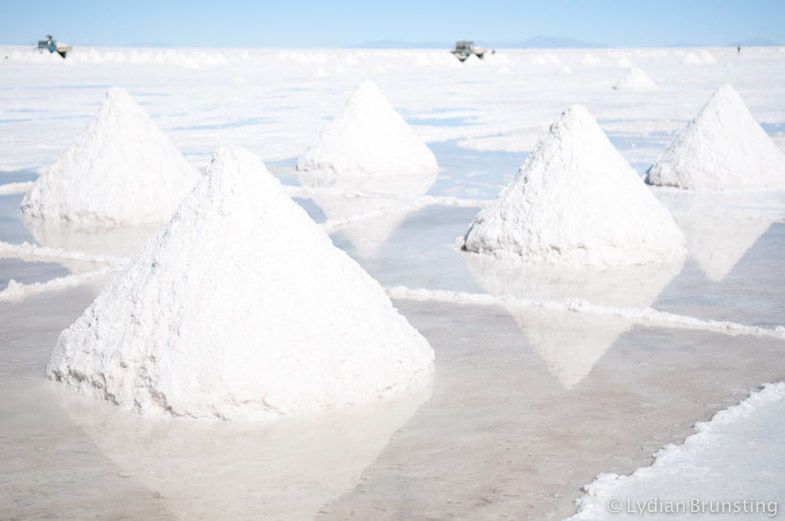 Have you ever wondered if it is possible to travel somewhere hardly encountering tourists? In some parts of South-America it still is. Take for example Bolivia where in some parts you can travel through, beautiful, sparsely visited nature with most of the times only the locals around. The Bolivian culture is very fascinating with the people in their traditional clothing and the women often wearing bowler hats, a tradition that goes back to the arrival of the British Railway workers. Bolivia is an invitation to experience some raw and rich culture.
But, more than the culture, we were amazed by the rustic beauty of the Bolivian Altiplano and the Bolivian Highlands. The main attractions here are Salar de Uyuni, the world's largest salt flat, and Lake Titicaca, the highest navigable lake in the world. We explored large part of Bolivia by ourselves and discovered some hidden gems. The amazing panoramic landscape of the Altiplano almost looks and feels like a magical land and you'll hardly see any other tourists around! 
Explore the Bolivian Highlands by yourself, I am sure you will find some breath taking features too!