Yes, Yes, Yes! as a child, I was very much fond of chocolates and the affinity towards them only grew with my age and I have decided that, if at all I'm visiting Europe then the land of chocolates will be the first goto place.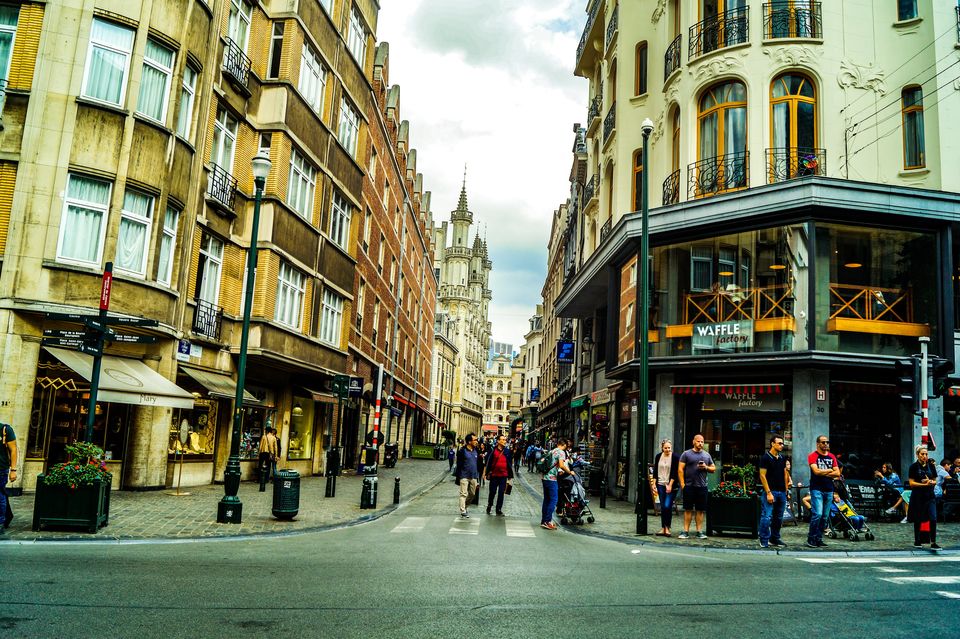 And finally, as I get an opportunity to visit Europe and here I'm in Belgium, the land of chocolates and waffles and "Frites" (Yes? No? is it France? okay, let's have this discussion later). The city of Brussels- Capital of Belgium, a perfect place to taste the darkest of the Dark Chocolate and the sweetest of the sweet Waffle.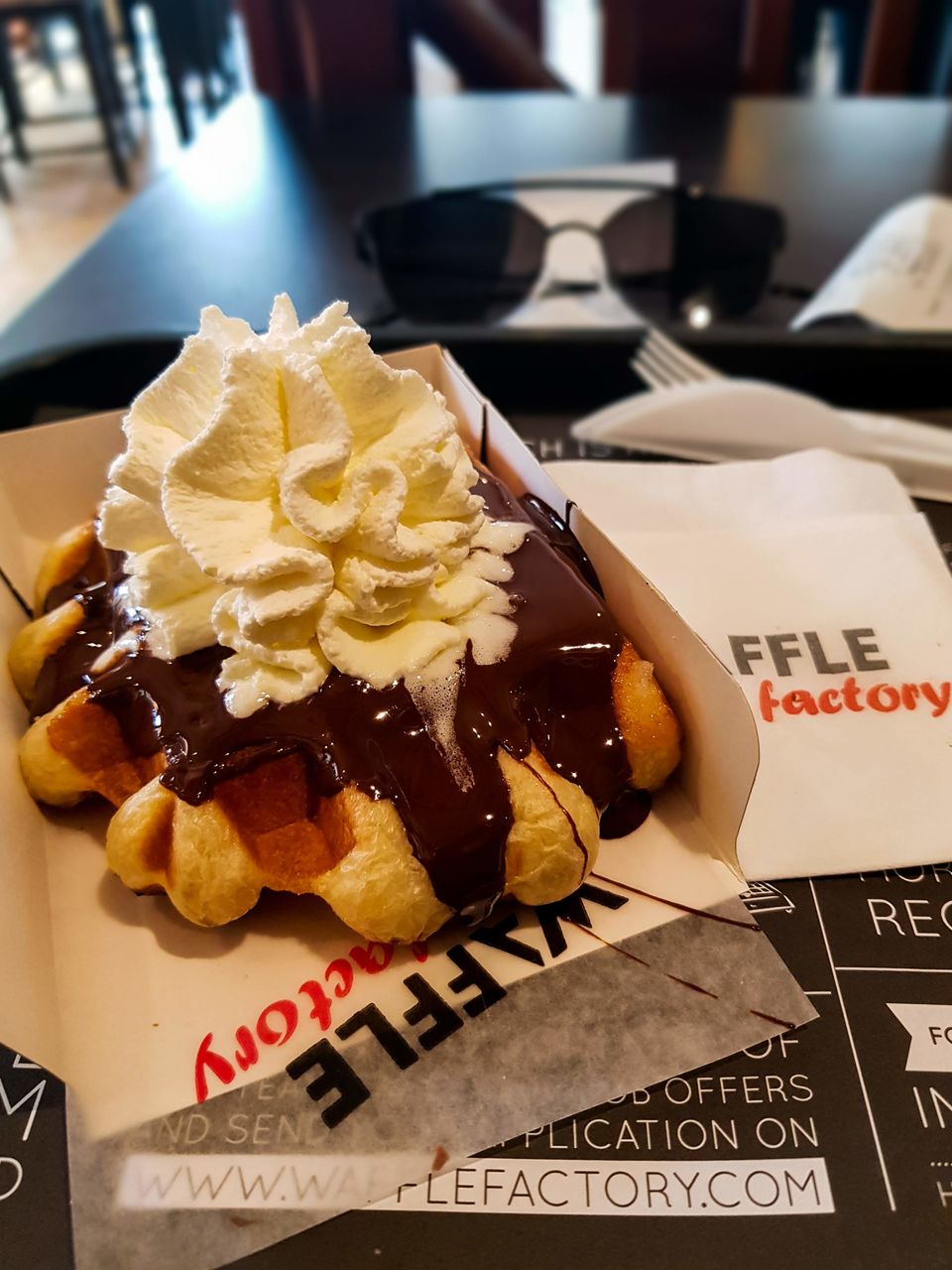 I had a very clear agenda before I planned my visit here: eat, eat, eat, and eat more.
If at all you are in any plans of visiting this place while on a diet, I'm sorry this place isn't for you.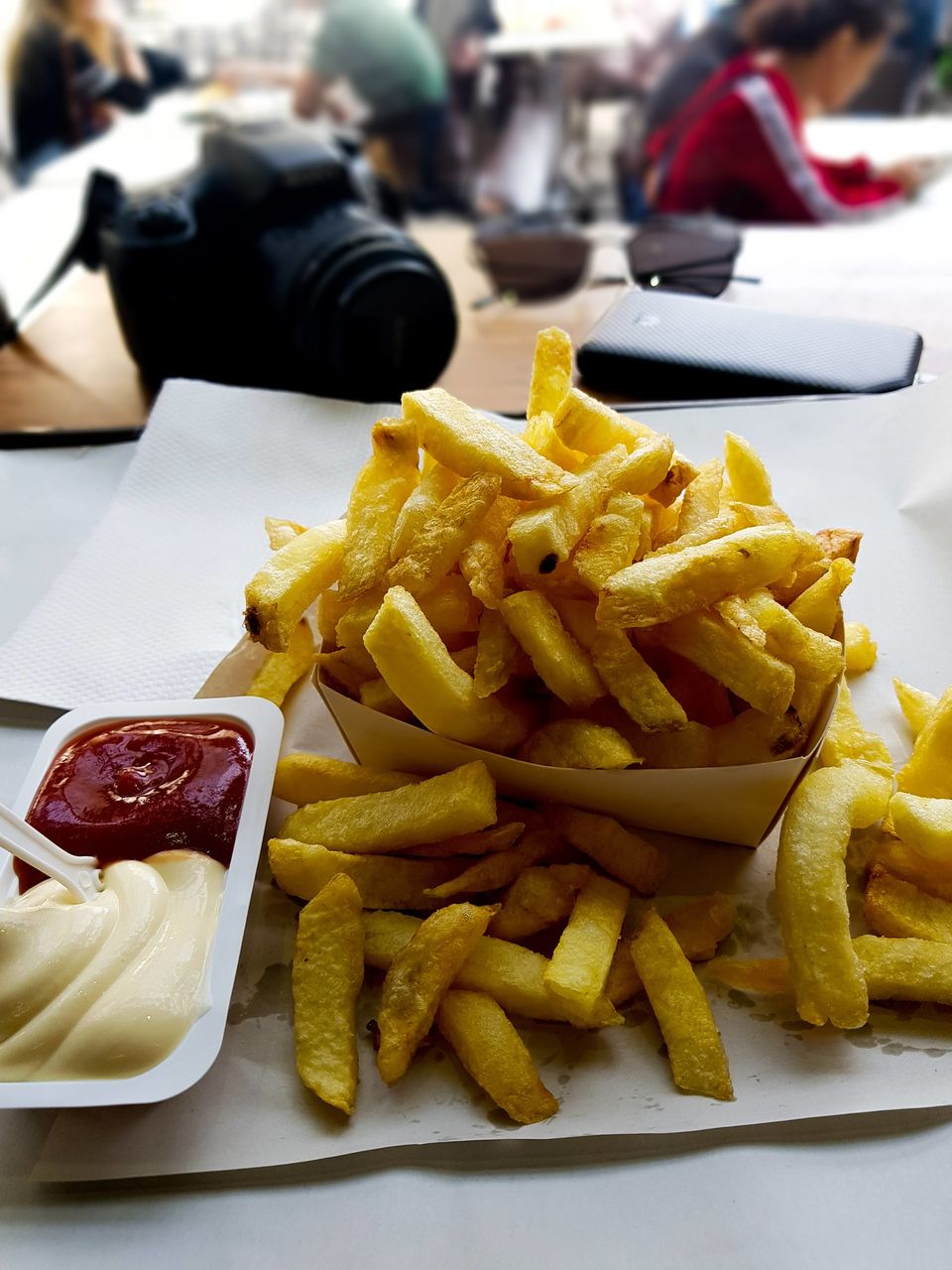 With eating the chocolate and waffles being my main agenda, the city took me by storm- the amazing architecture of the grand place was just mesmerizing. The city was well built with all the major attractions being very near to each other or rather not. And as always I was on my feet with google maps being my Nav-aid.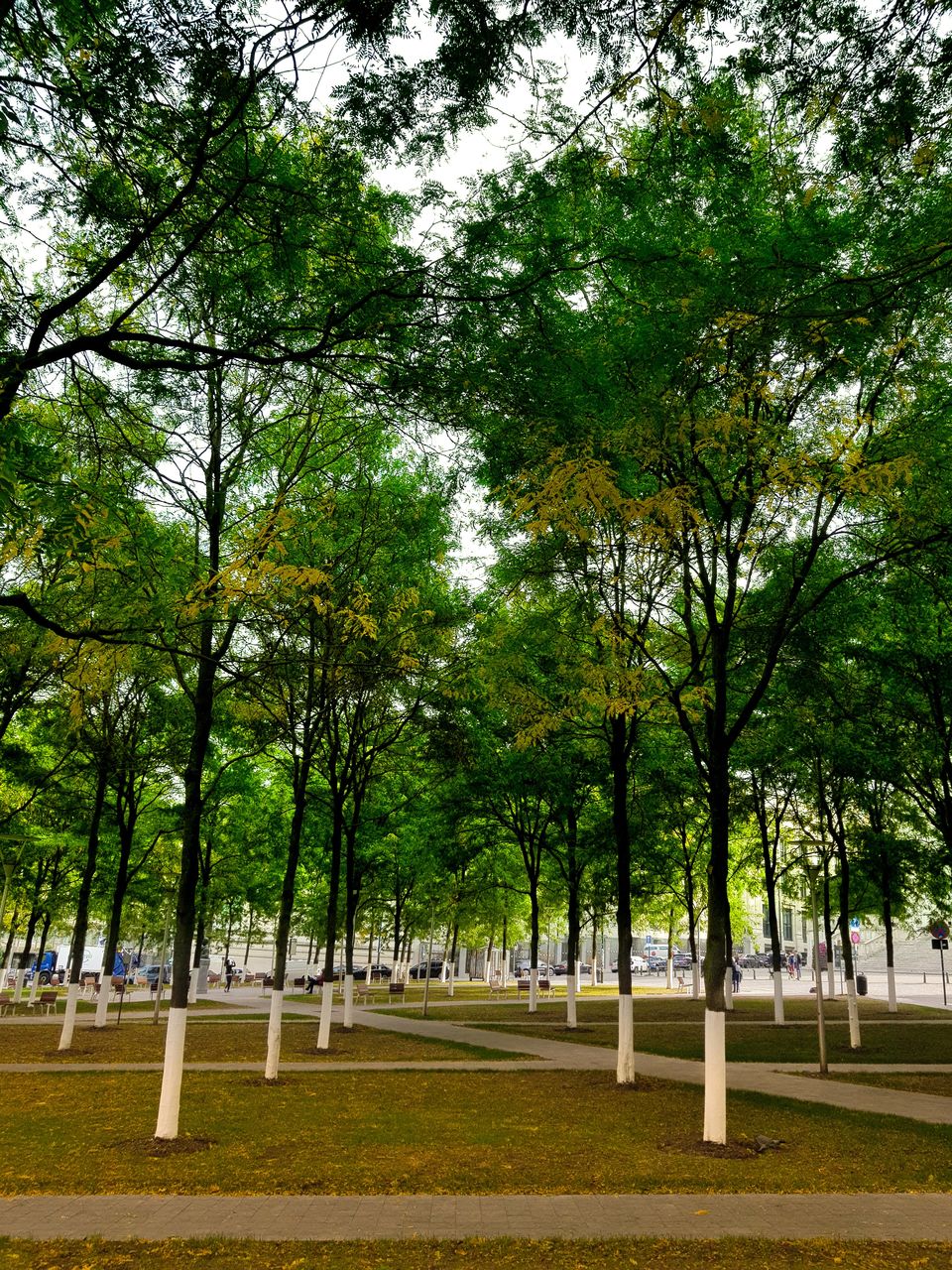 I have heard about a guy peeing all around the year and was stolen many times by many countries but somehow someone managed to get him back to his native, so wanted to give him a visit- Mannekin Pis (Dressed up in various attires, I caught him naked! : P)
" Is that it? " was the common reaction of the people visiting this place.
But trust me, even though I had the same reaction it did bring a wide grin on my face, and even now when I'm writing this, it brought a smile to my face.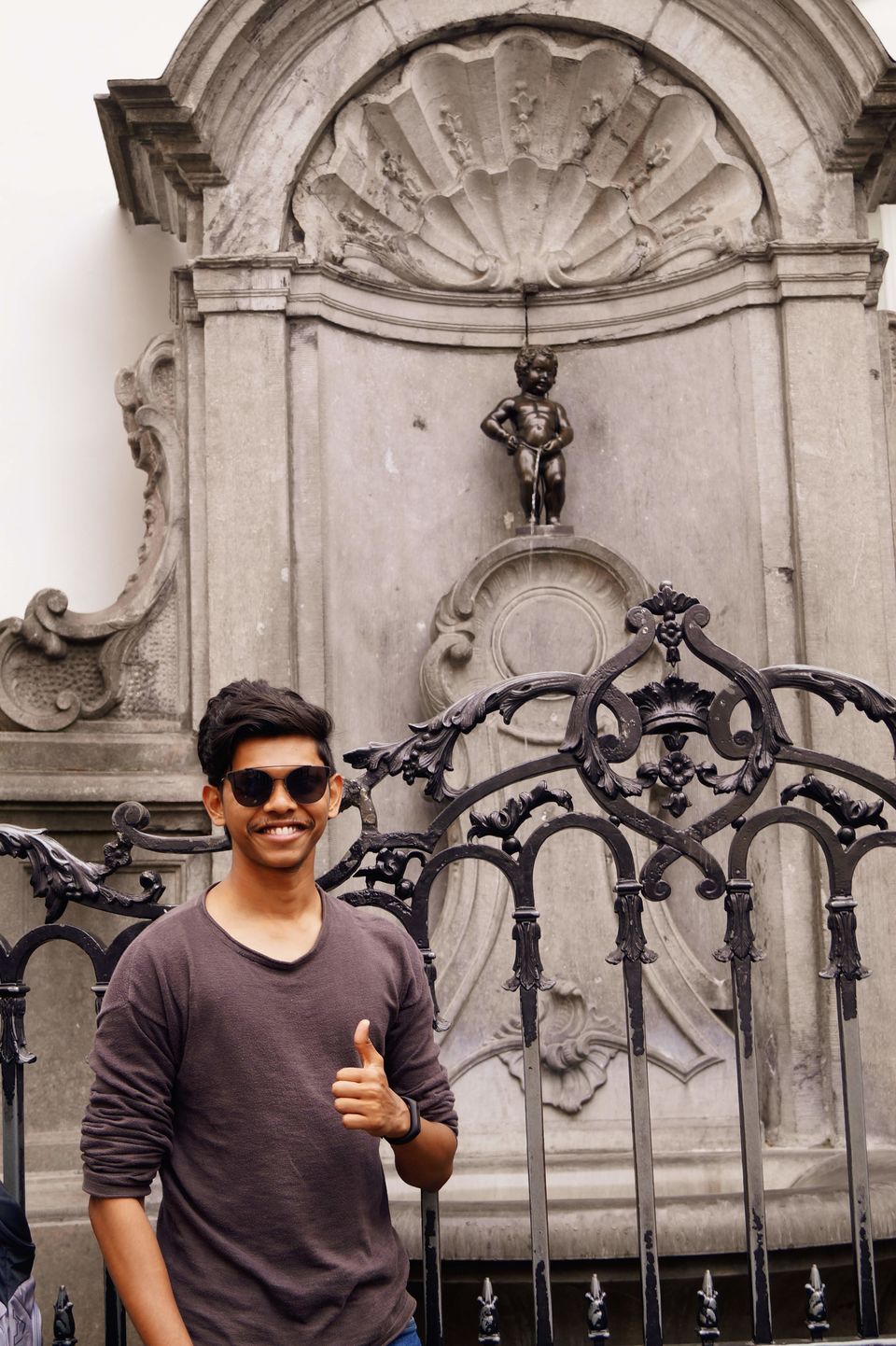 As a matter of fact, Belgium has the most number of artists per square kilometer; corroborating this fact were the paintings of the Tin -Tin, I'm sure every 90's kid would be familiar with the comic- The Adventures of Tin-Tin, Sure, they blew the mind away; Tin-Tin was from Belgium.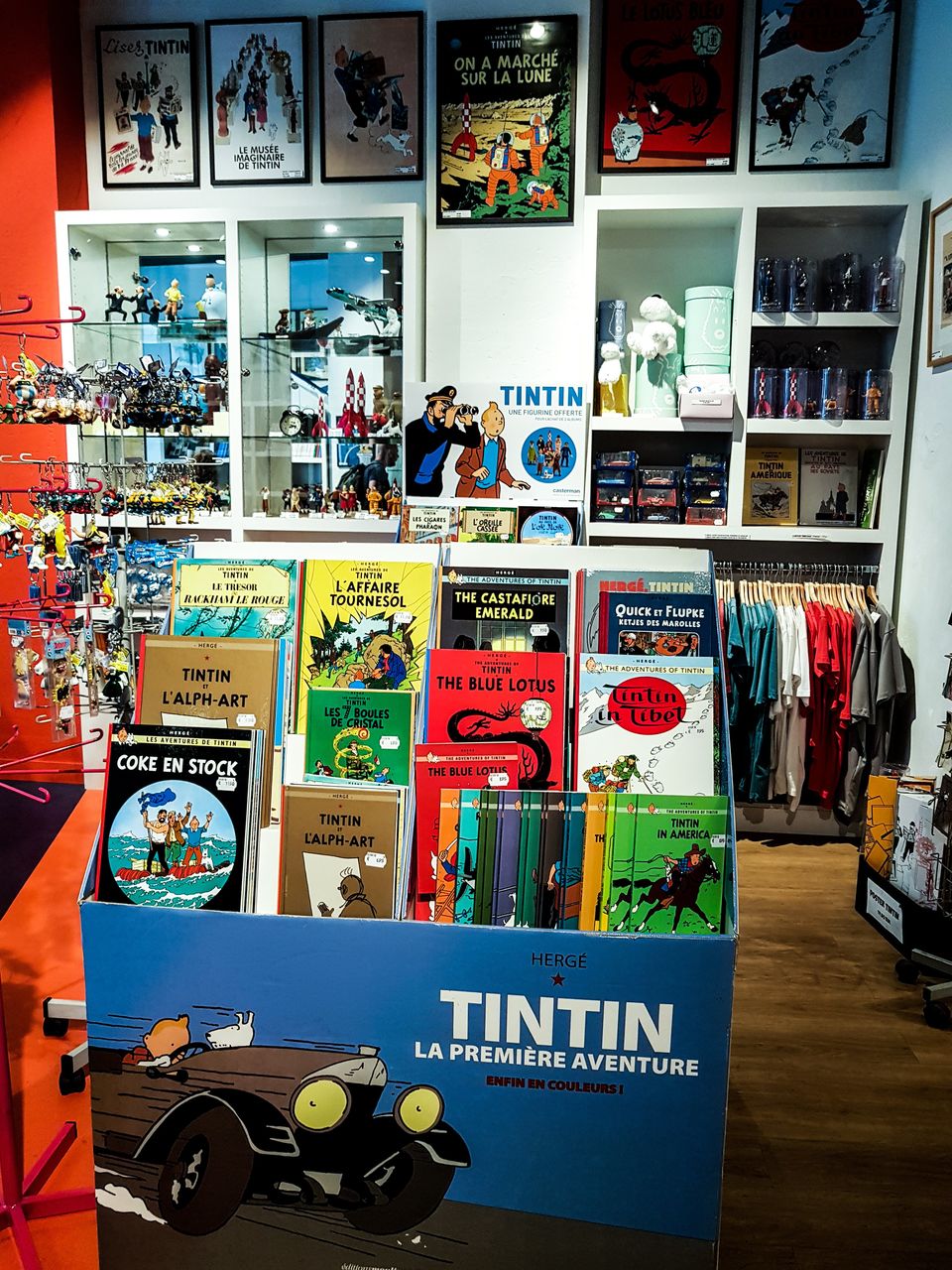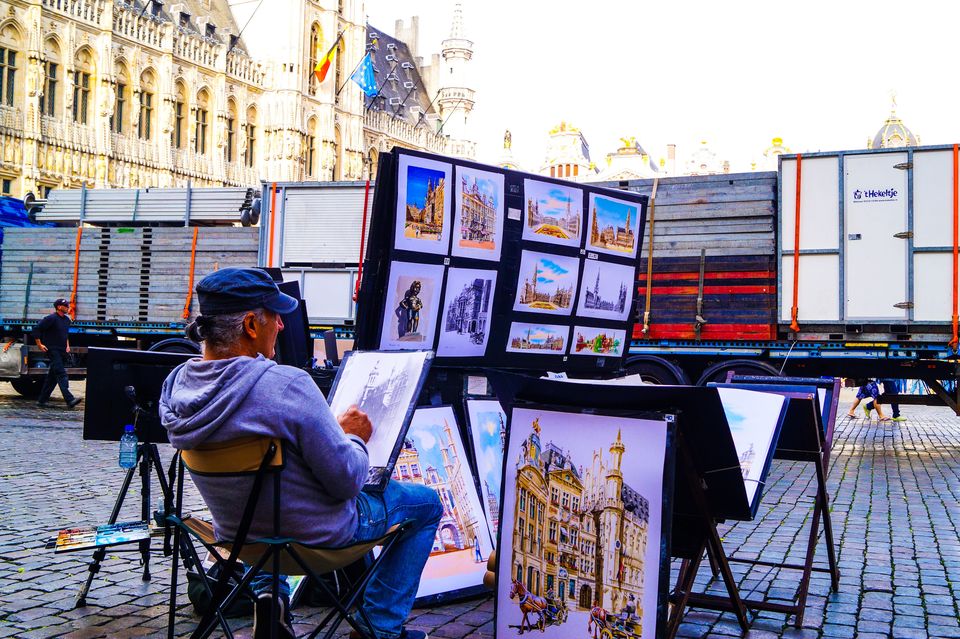 Chocolates, Waffles, Grand Place, Mannekin Pis, St Micheal's Cathedral, Atomium, Mont Des Arts, and more importantly the Royal galleries of Saint Hubert will be on the things to do list.
With the weather being slightly cool and pleasant, the day was perfect for an outing in the City of Brussels; one hardship might be the lack of English, however, it didn't have any impact on my day. Strolling across the city with a wrapper full of Frites was my favorite part here.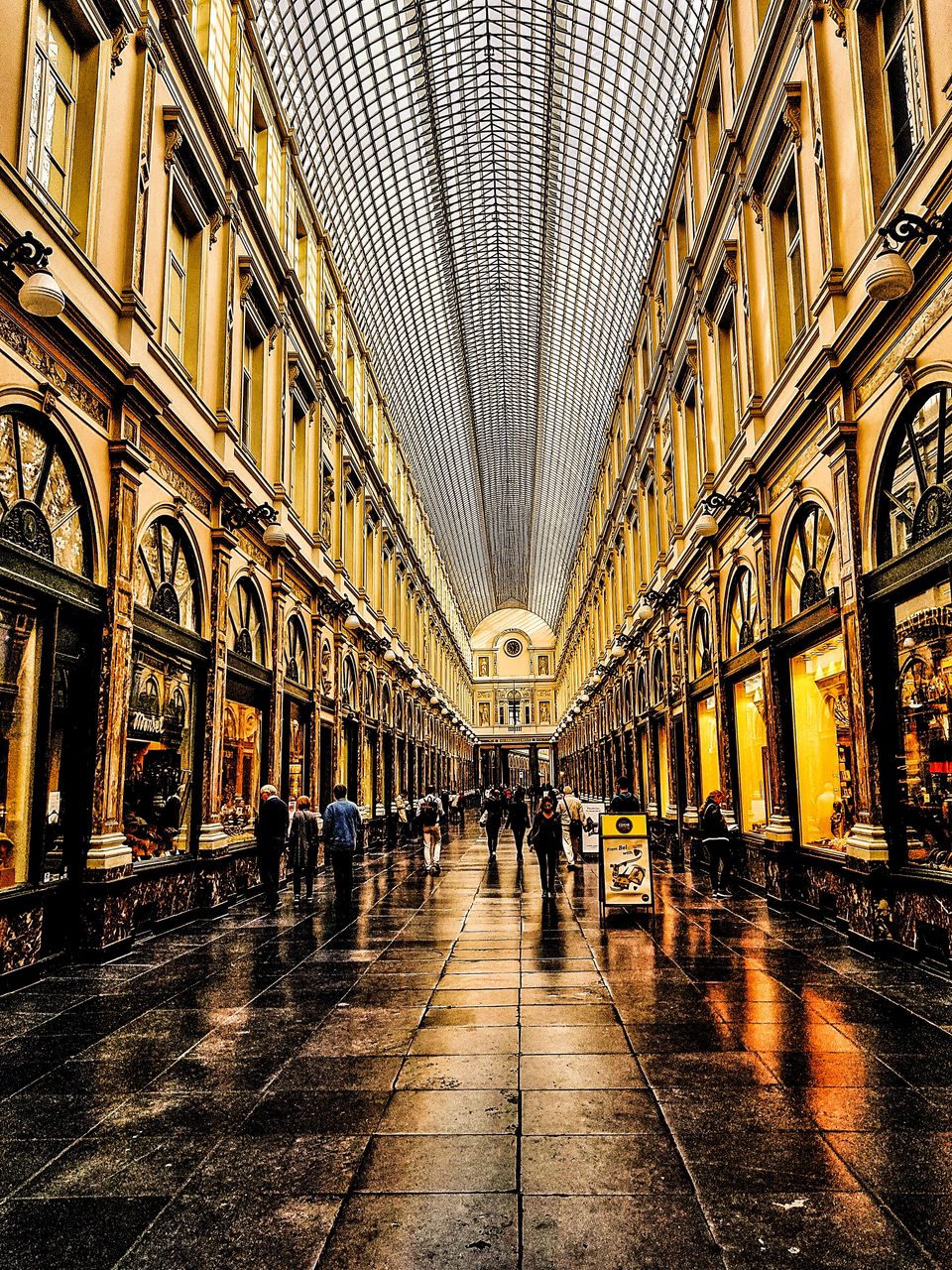 People are rather cool and easy-going, my return bus to Paris was during the darkest hour of the night; after reading numerous stories about my pick-up point, I had my fingers crossed and was praying to get me safe into the bus. To my surprise, there were few people waiting for the same bus, and I thanked God for the company.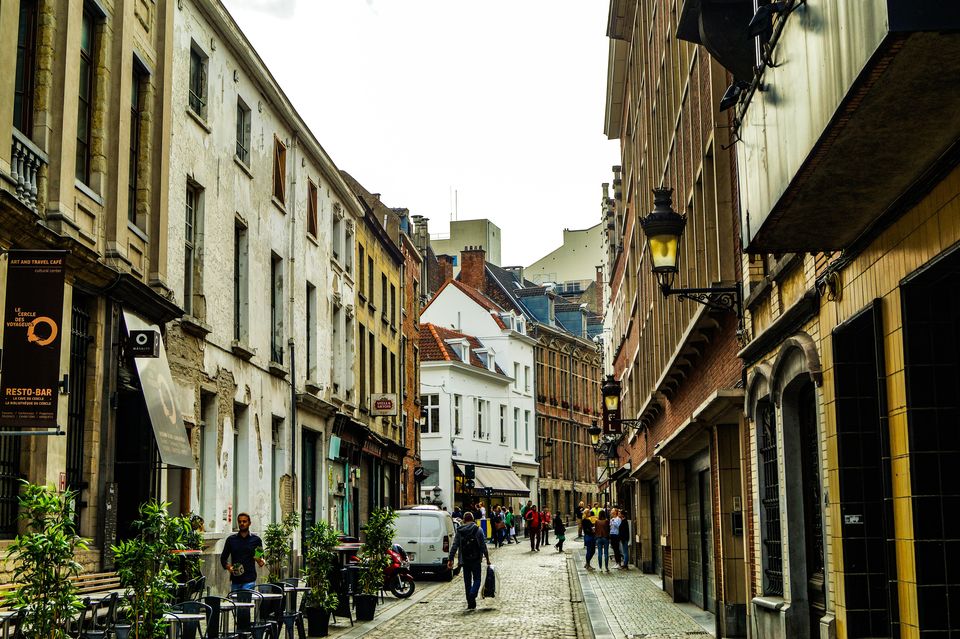 Are you a chocolate lover? Are you a fan of comics? Do you love artists? Then what are you doing there sitting on the couch? This is the place to be, save up the money, pick up your backpacks and start your journey to Brussels.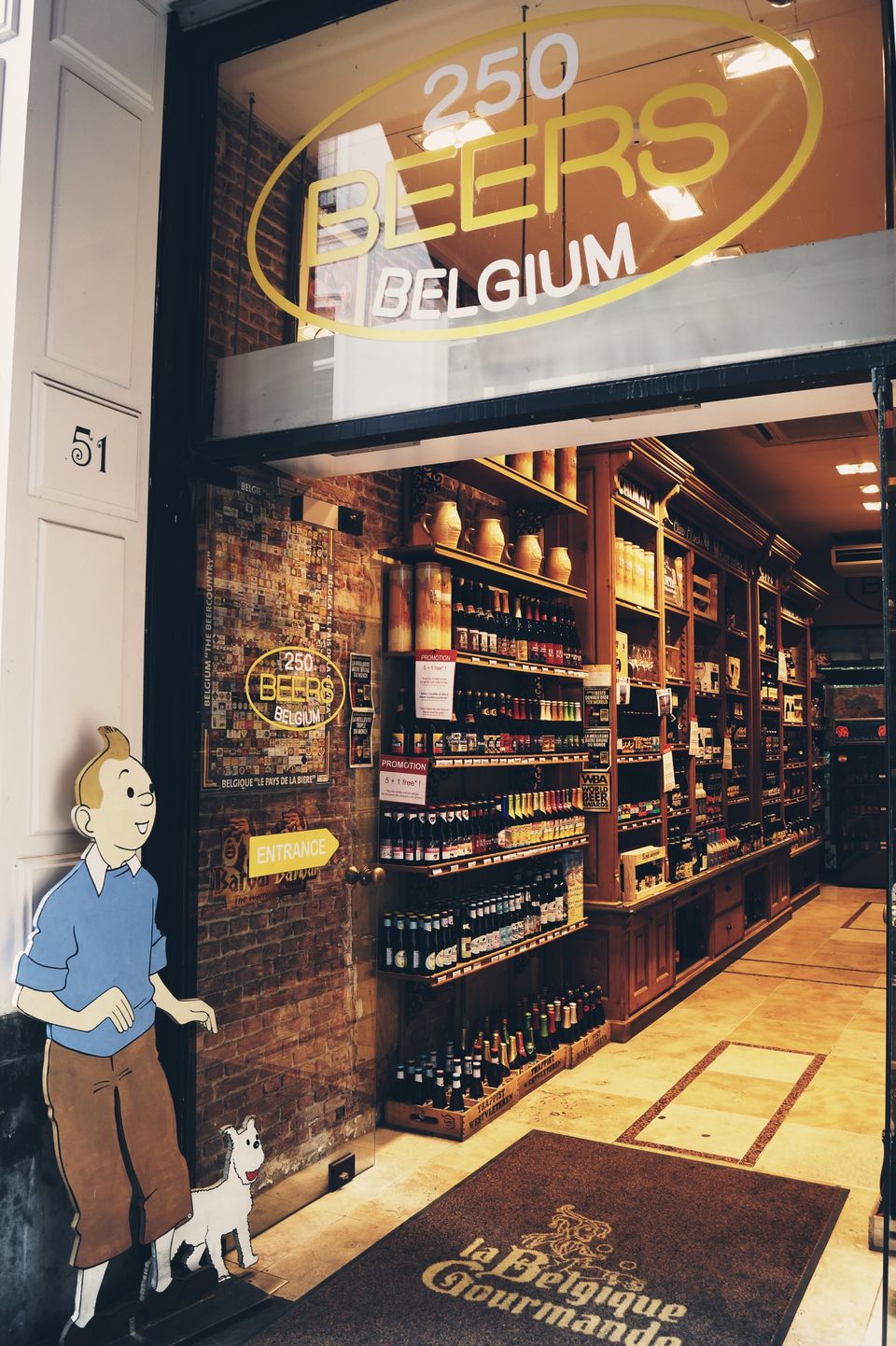 Happy traveling and do check out my other travel posts in the same blog. Until next time, peace.