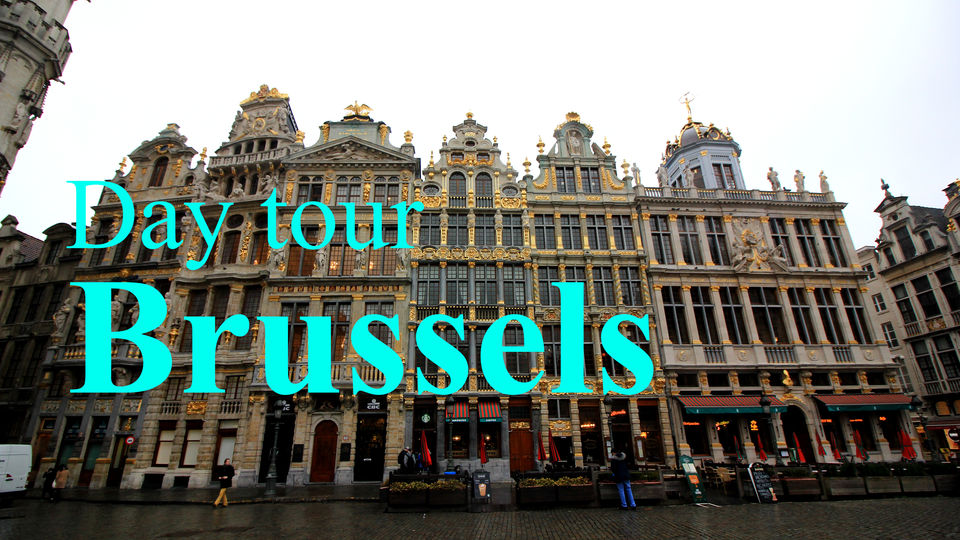 If a Euro trip is on your cards then Brussels, Capital of Belgium can be a fun place to visit. Know for its magnificent architecture, beer, food, chocolates, waffles and lots of comic origins one cannot have a dull moment in Brussels. In this short write up I will be sharing 4 places to visit for a short touch and go trip to Brussels.
Grand Place
The Grand place is one of the most prime attraction of Belgium. It is surrounded by the city's town hall and its museum. If you are the one who loves ancient architecture then this place shouldn't be missed. And oh yeah, during the night time, under the florescent lights, starry sky and cool breeze be ready to be transported to heavens.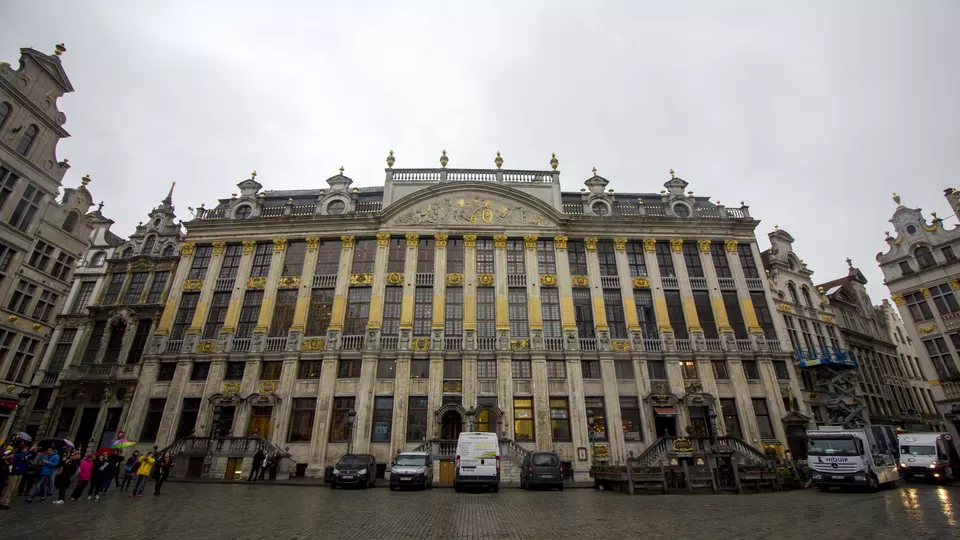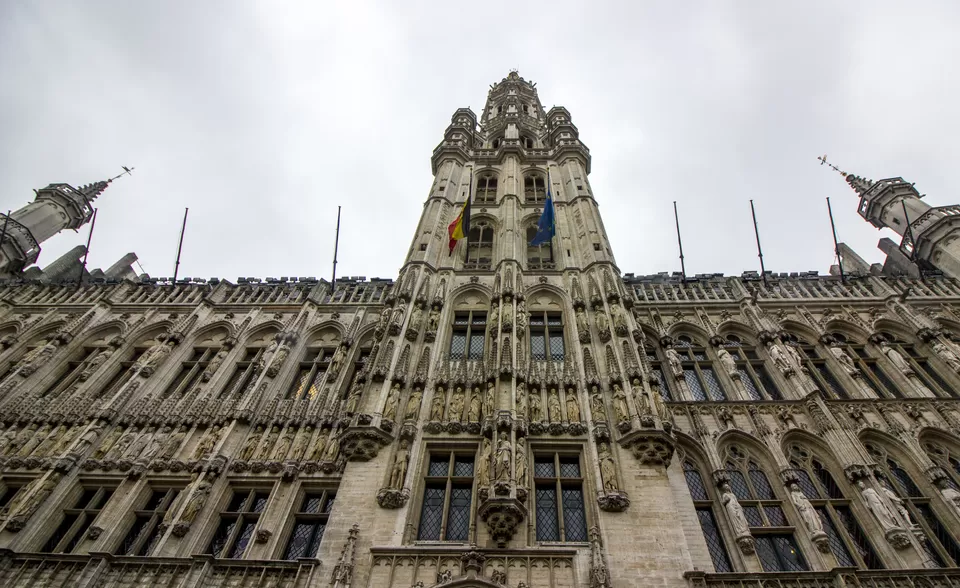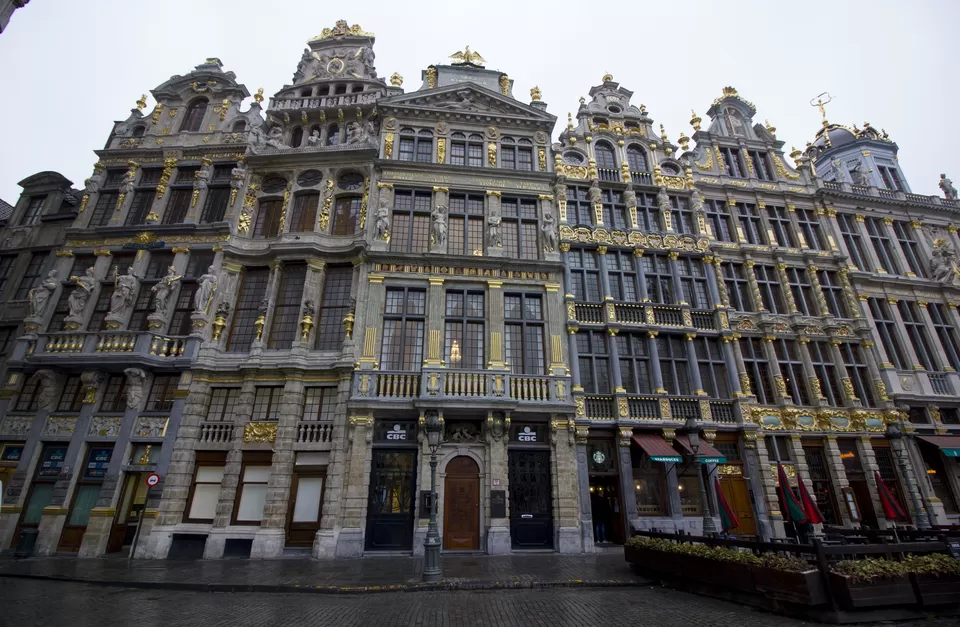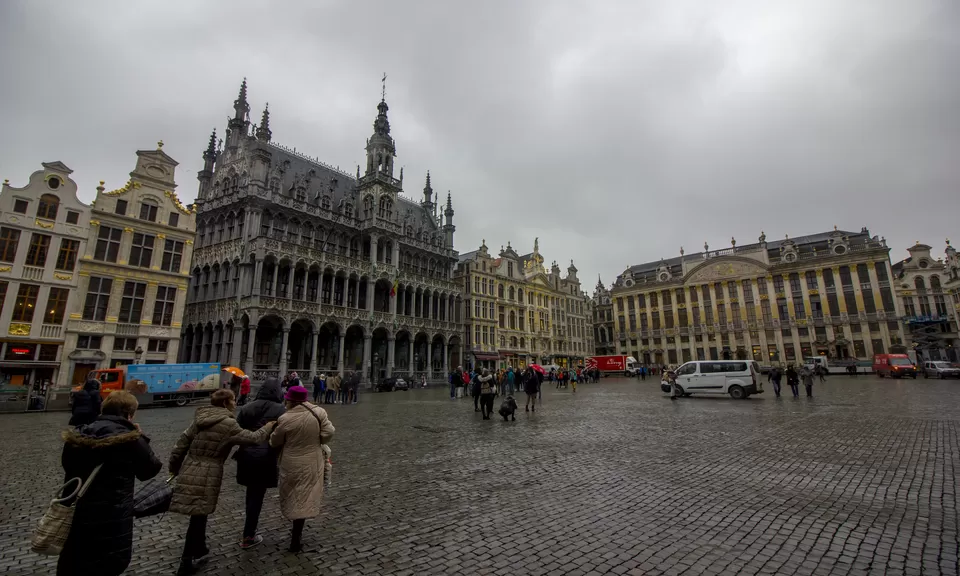 Manneken Pis
In just about a kilometer's walk from the Grand place you will come across the most visited place in Belgium. Hold on to that statement as your senses will have a tough time in correlating what you just read and what you will see. This is a small statue of a young boy pissing. That's it. And by small i mean really small, like tiny. So tiny that a guy of average height will totally block the statue from your vision. Apparently during the festive seasons the boy will be clothed in traditional attire. This is one of those places you visit just to put a mental tick mark (and look at the funny expressions of people saying "that's it?, hahaha)
While you are doing all the walking near the Grand place and the Manneken pis do check out the chocolate and the comic book stores. Belgium chocolates, and Waffles are one of the best that I have tasted.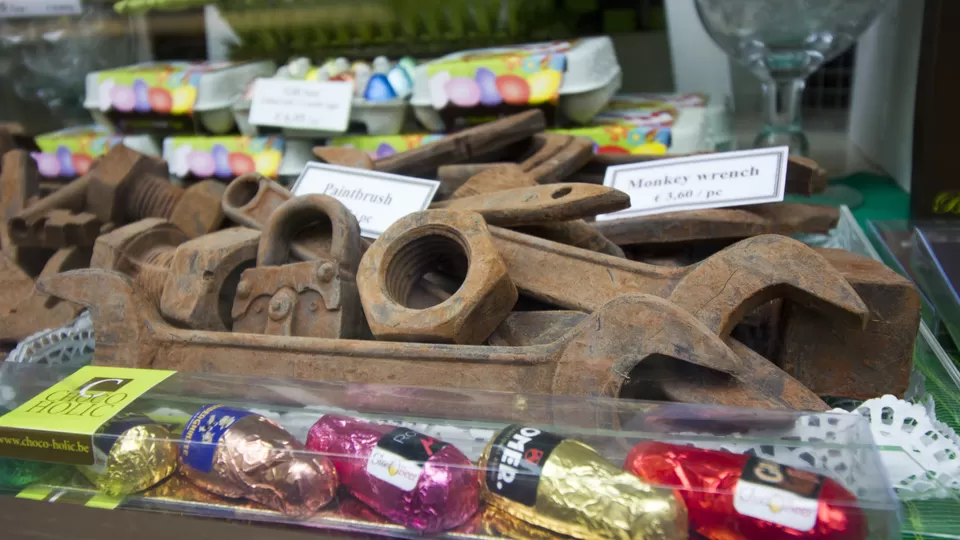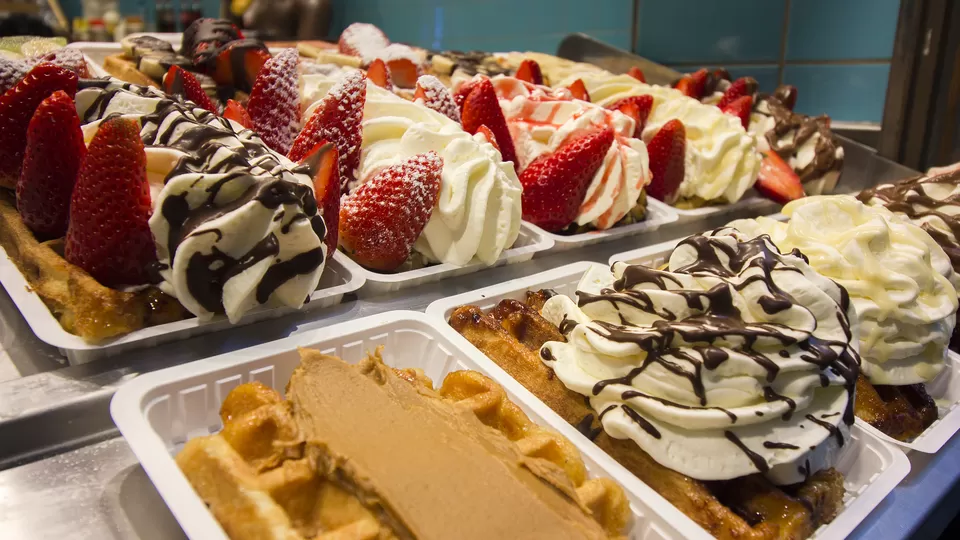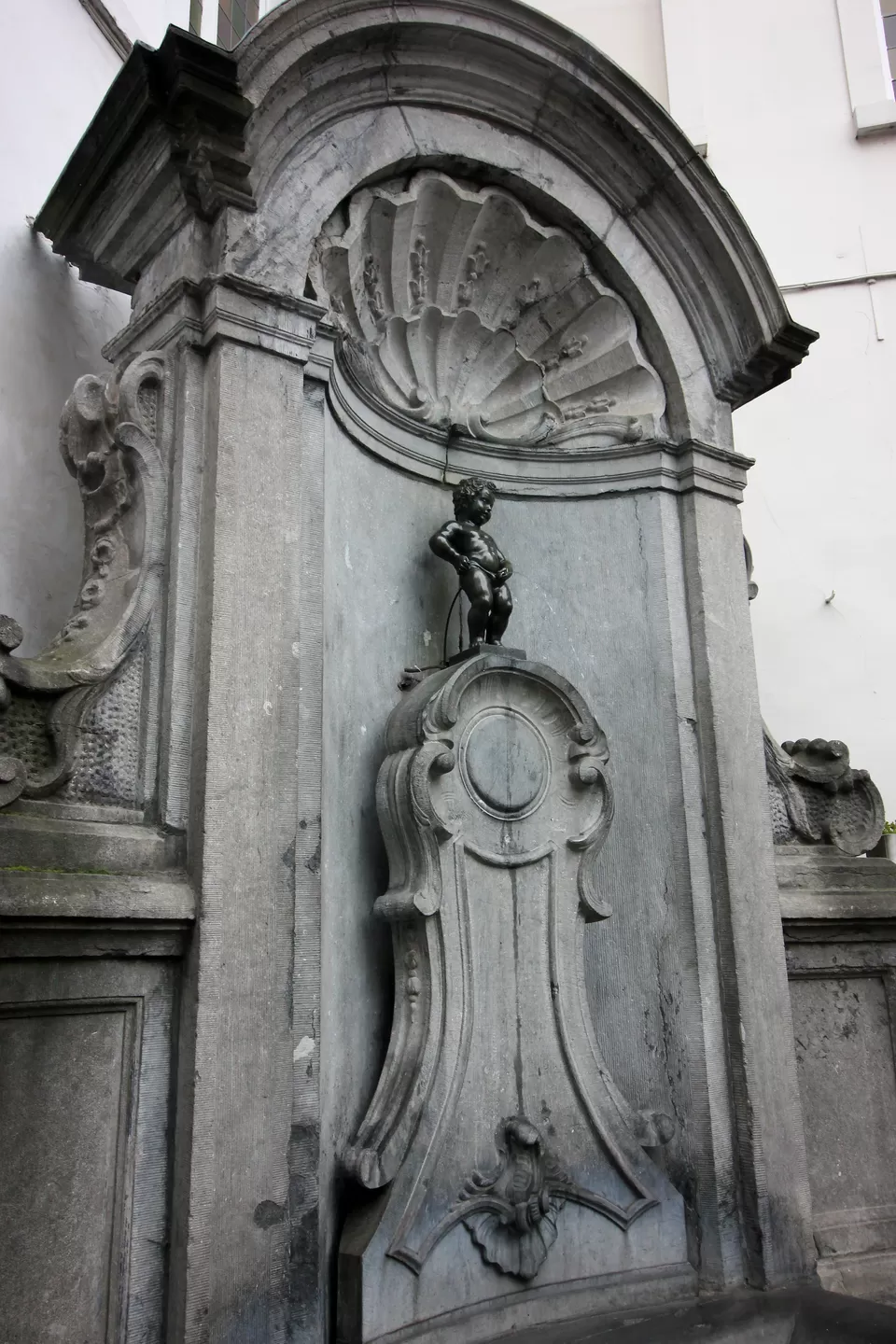 The Atomium museum
About half and hour to 45 min ride in a metro gets you to Atomium. This place was constructed in the year 1958 for the Brussels world fair. Its design is one the most unique in the world. The Atomium depicts nine iron atoms in the shape of the body-centred cubic unit cell of an iron crystal, magnified 165 billion times!! (I copied that from wikipedia). Basically each sphere houses a station of exhibits of a particular theme and all the spheres are connected to one another. From the top most sphere you will be treated to a panoramic view of Belgium.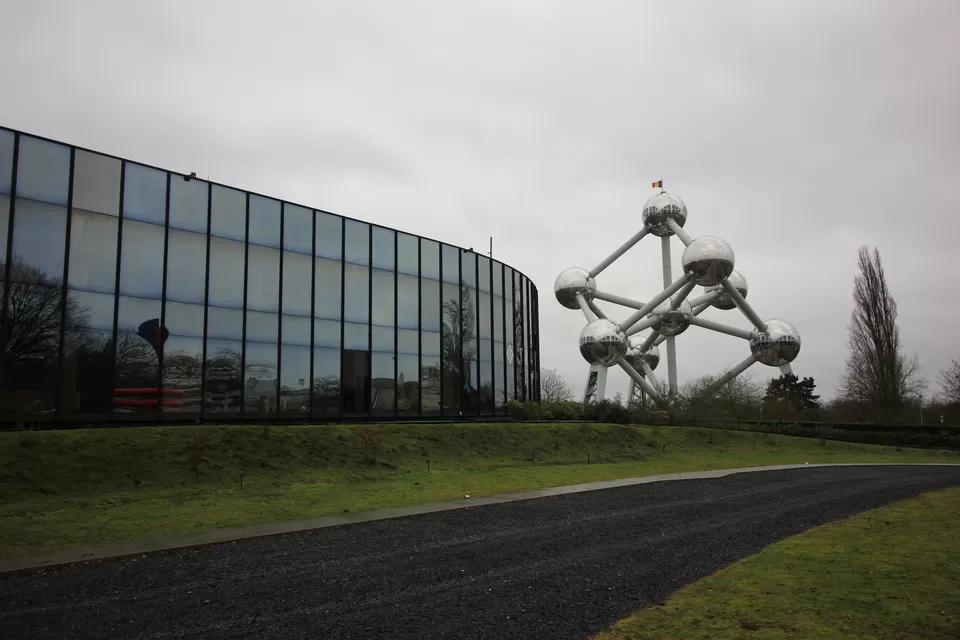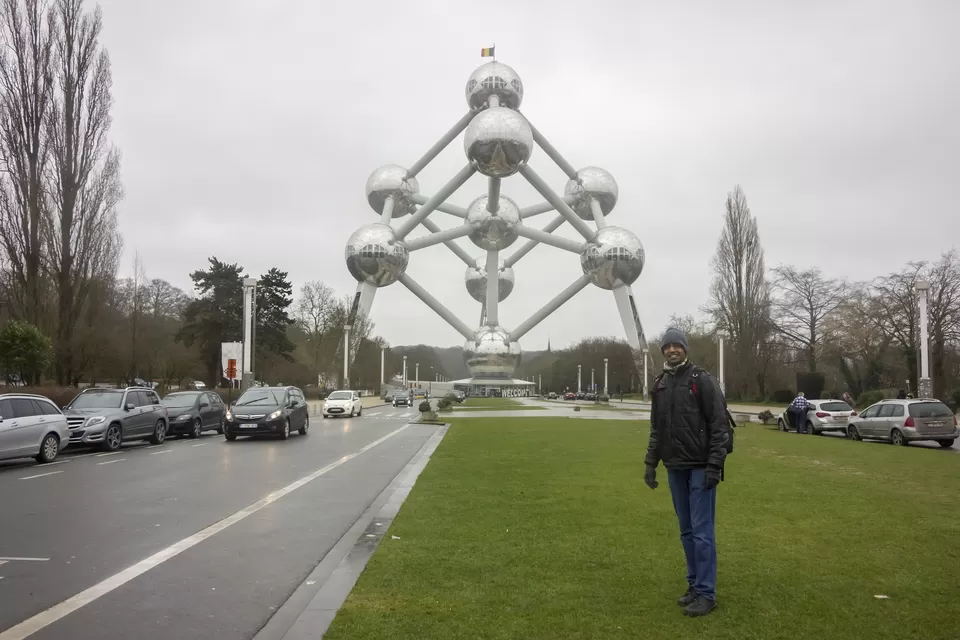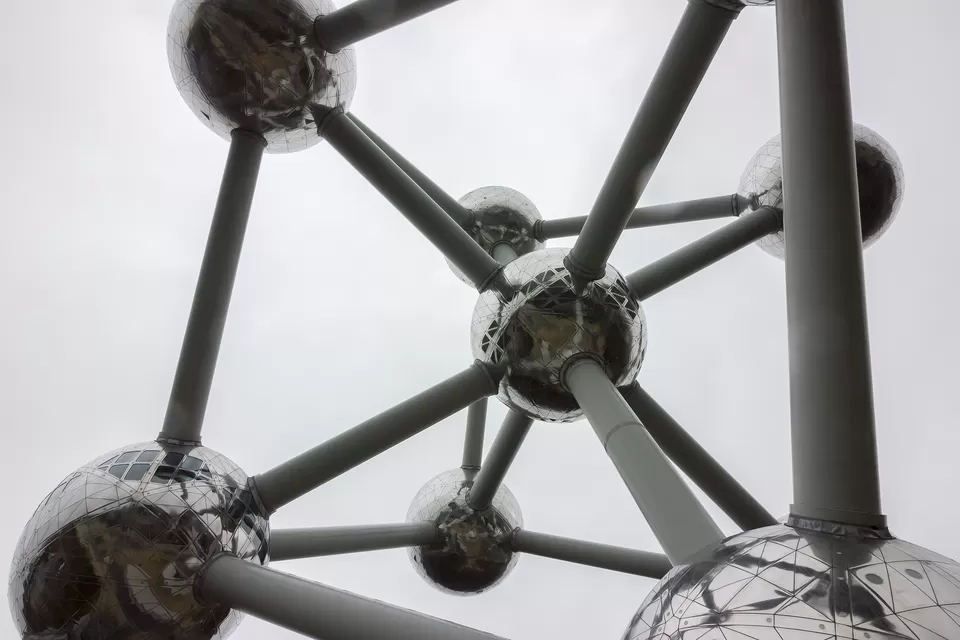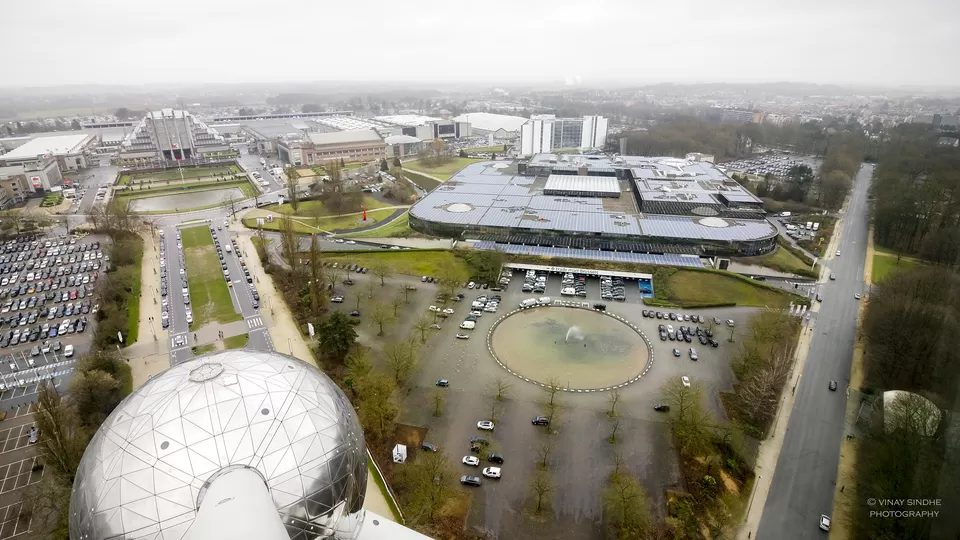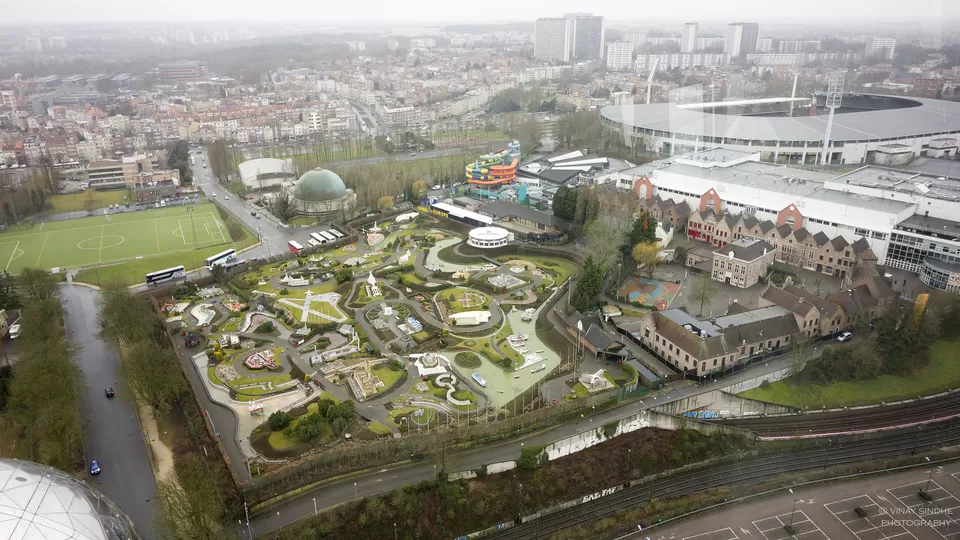 ADAM - Art and design museum
Adjacent to the Atomium is the Art and Design museum. This place displays the design elements from the 20th and 21st century. An interesting piece is that there is a big hall showcasing to the use of plastic and design using plastics from the fifties to the present. This place is not everyone's cup of tea. If you are a art and design student however then this place is a must.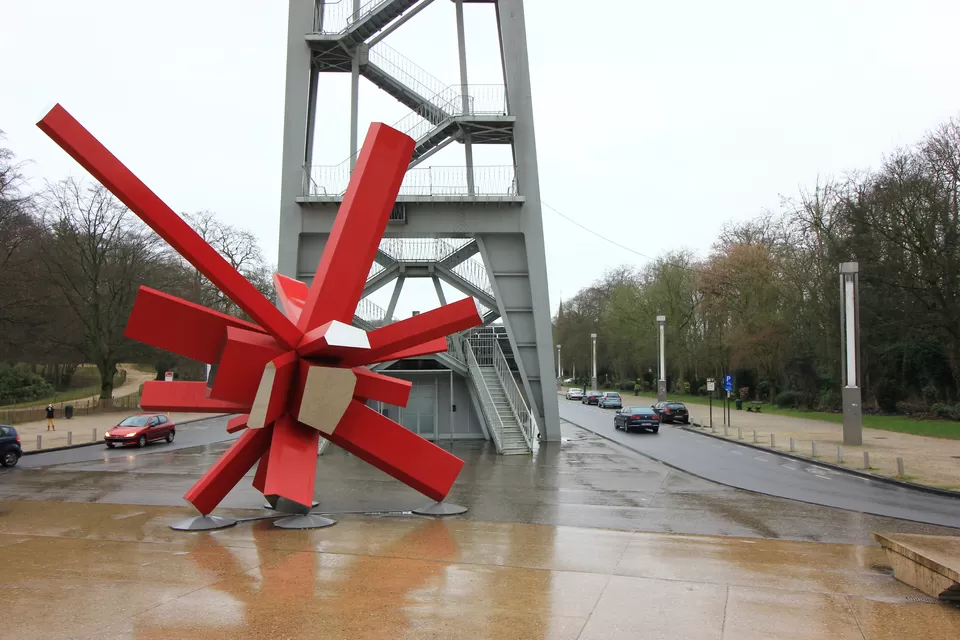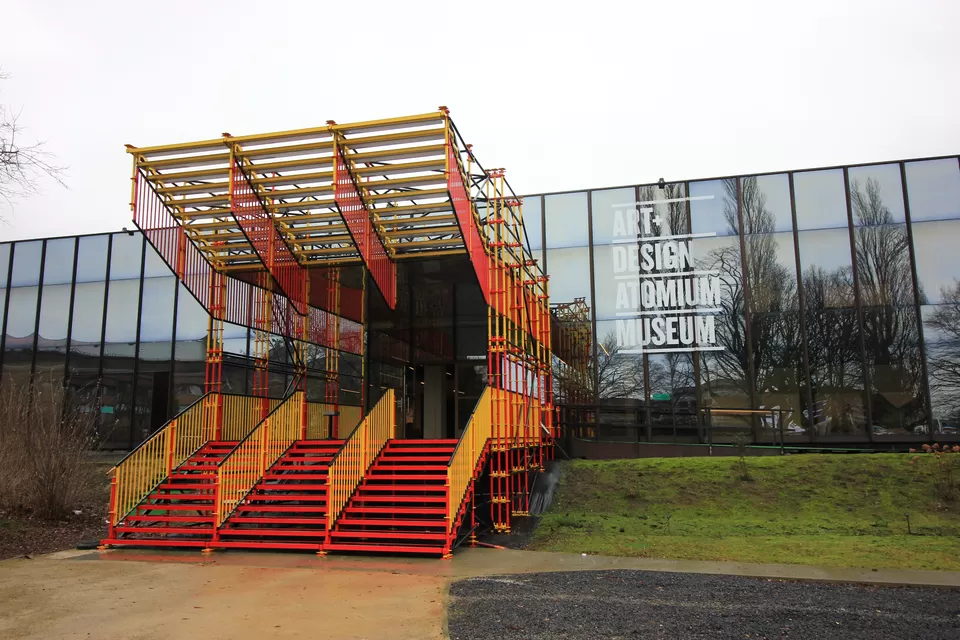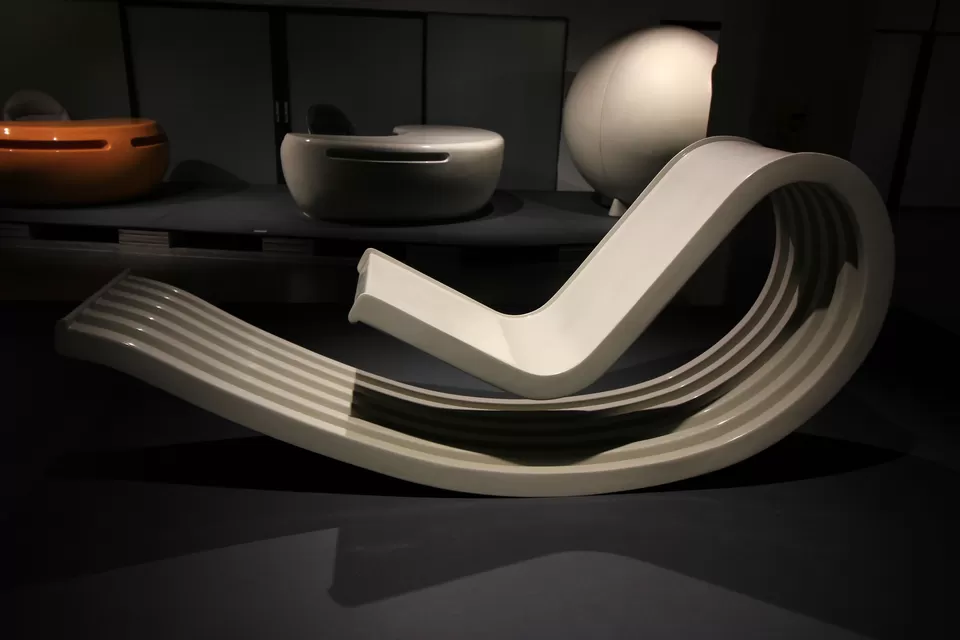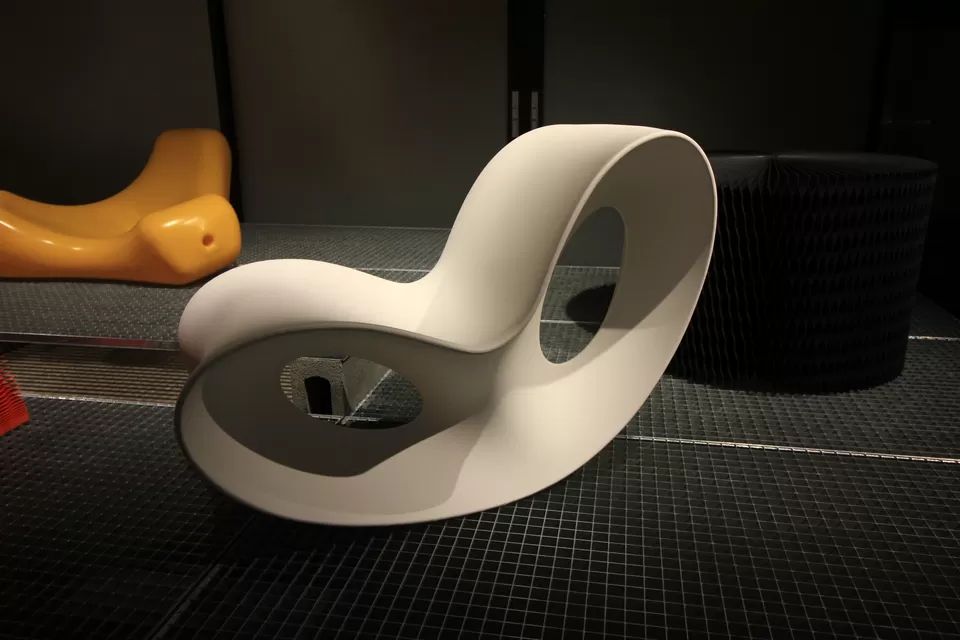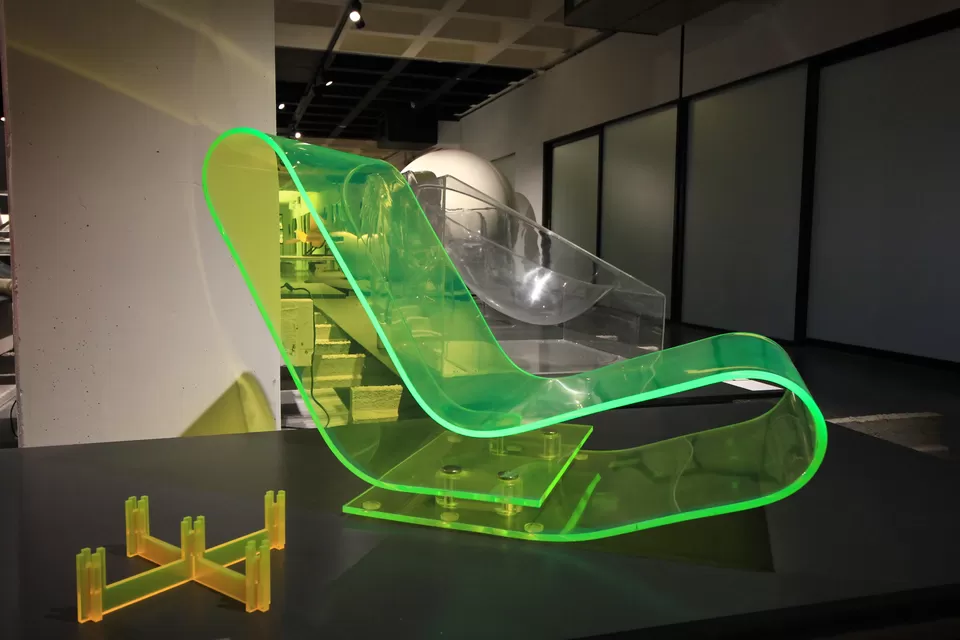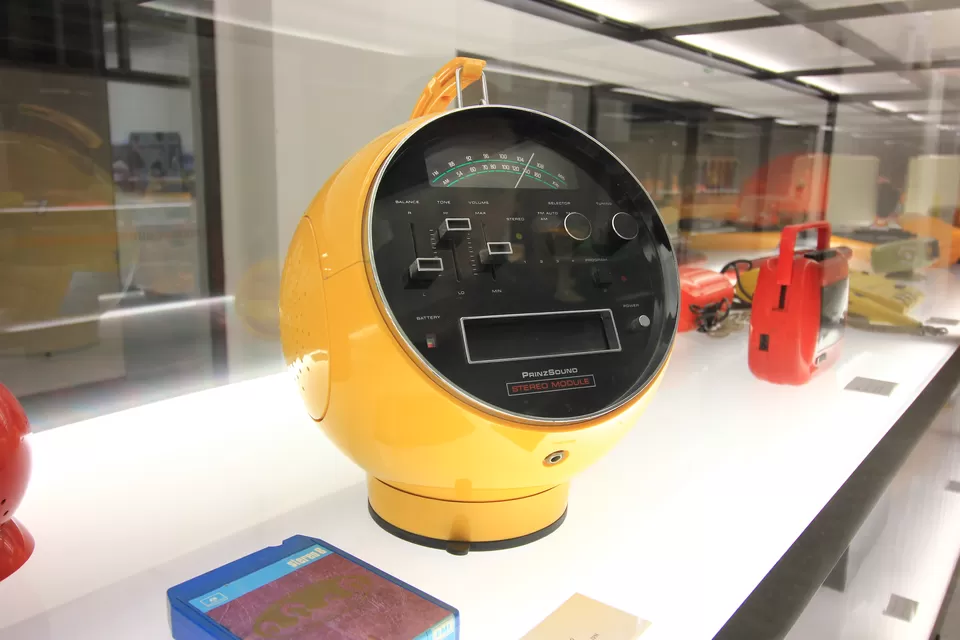 So that was my short visit to Brussels. I was here on a short Business trip, so dint get a chance to visit the other beautiful places Belgium has to offer. Hopefully sometime in the future I will get back to Belgium to visit other magnificent places like Dinant, Ghent, Bruges and Antwerp. Fingers crossed.