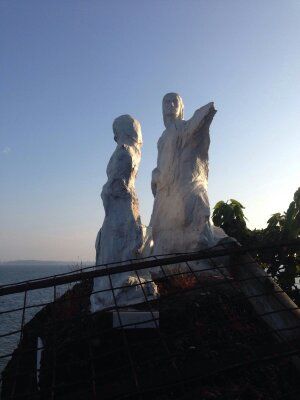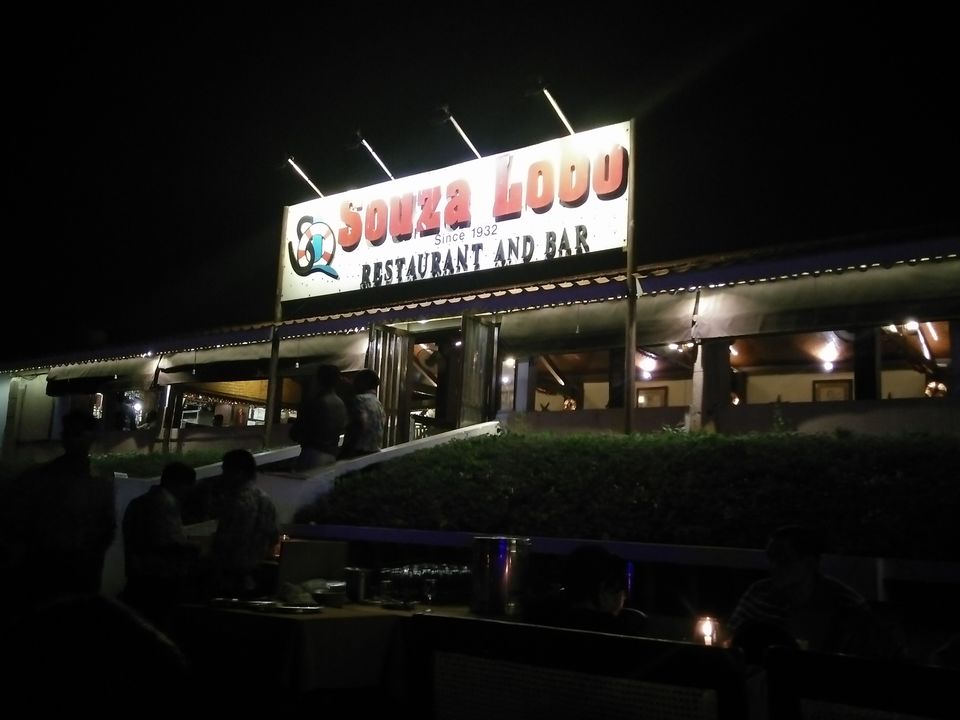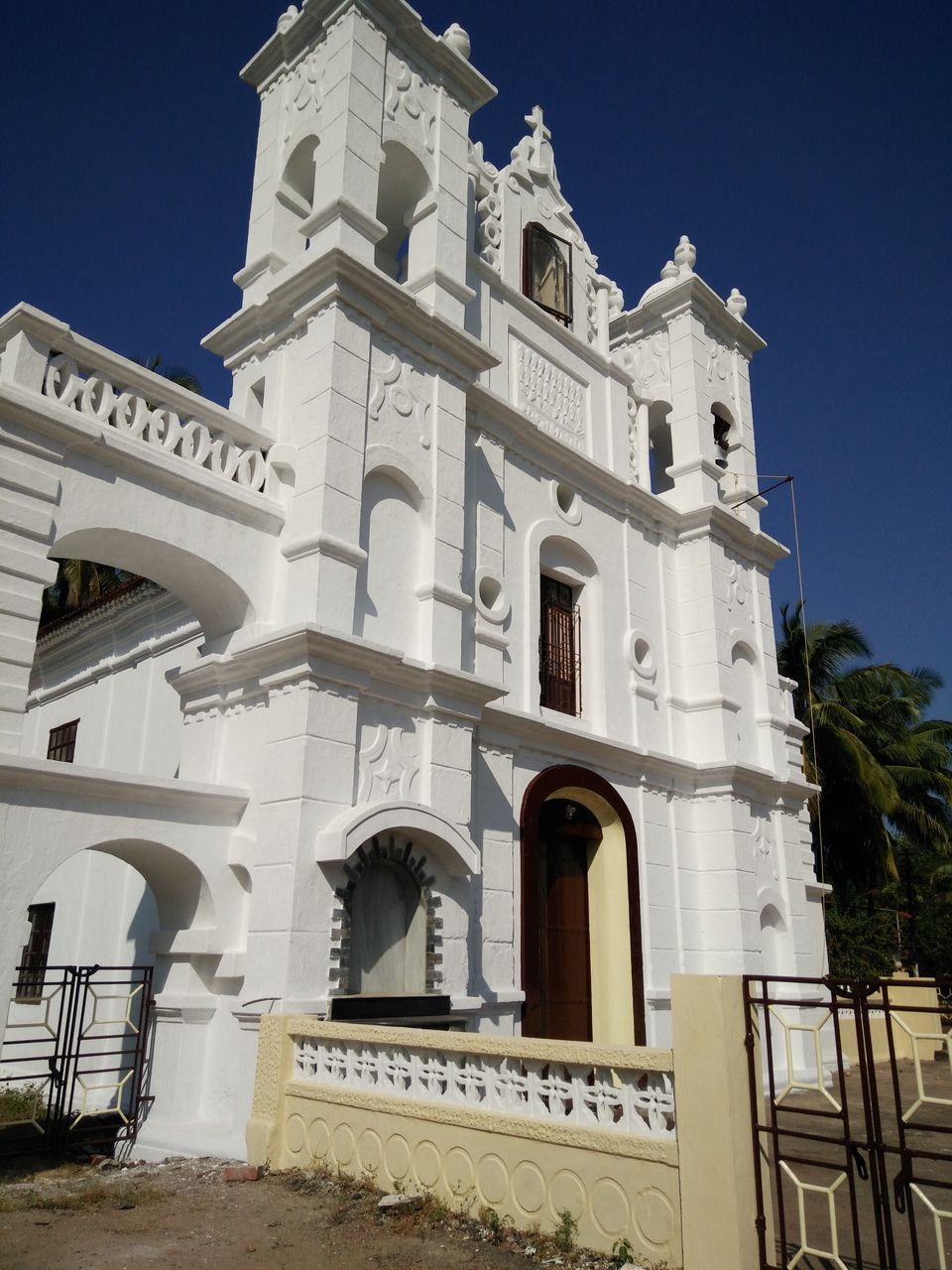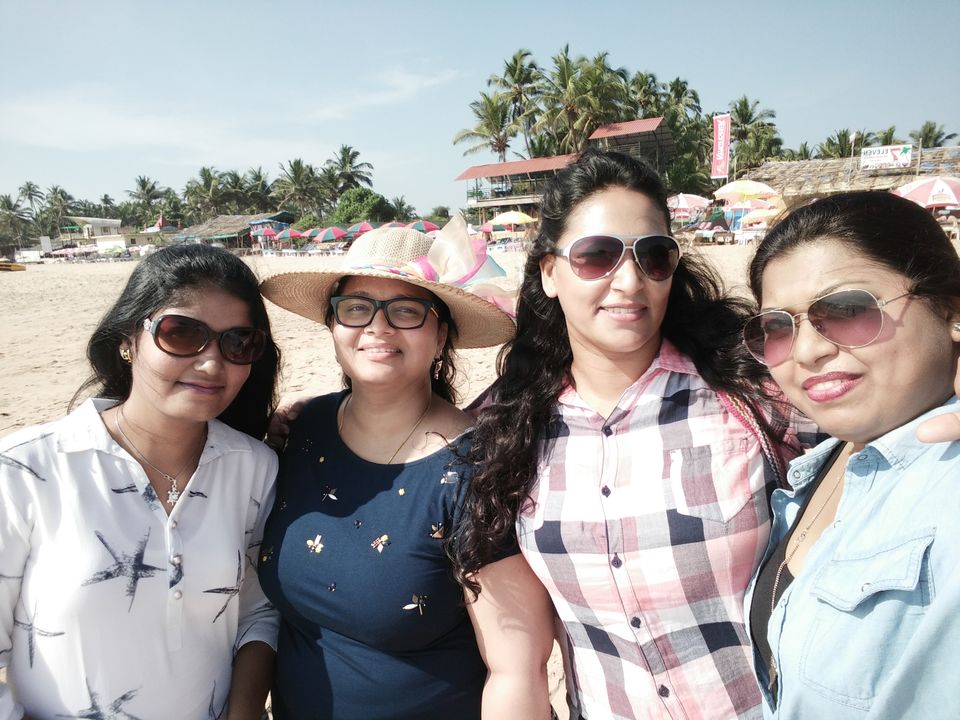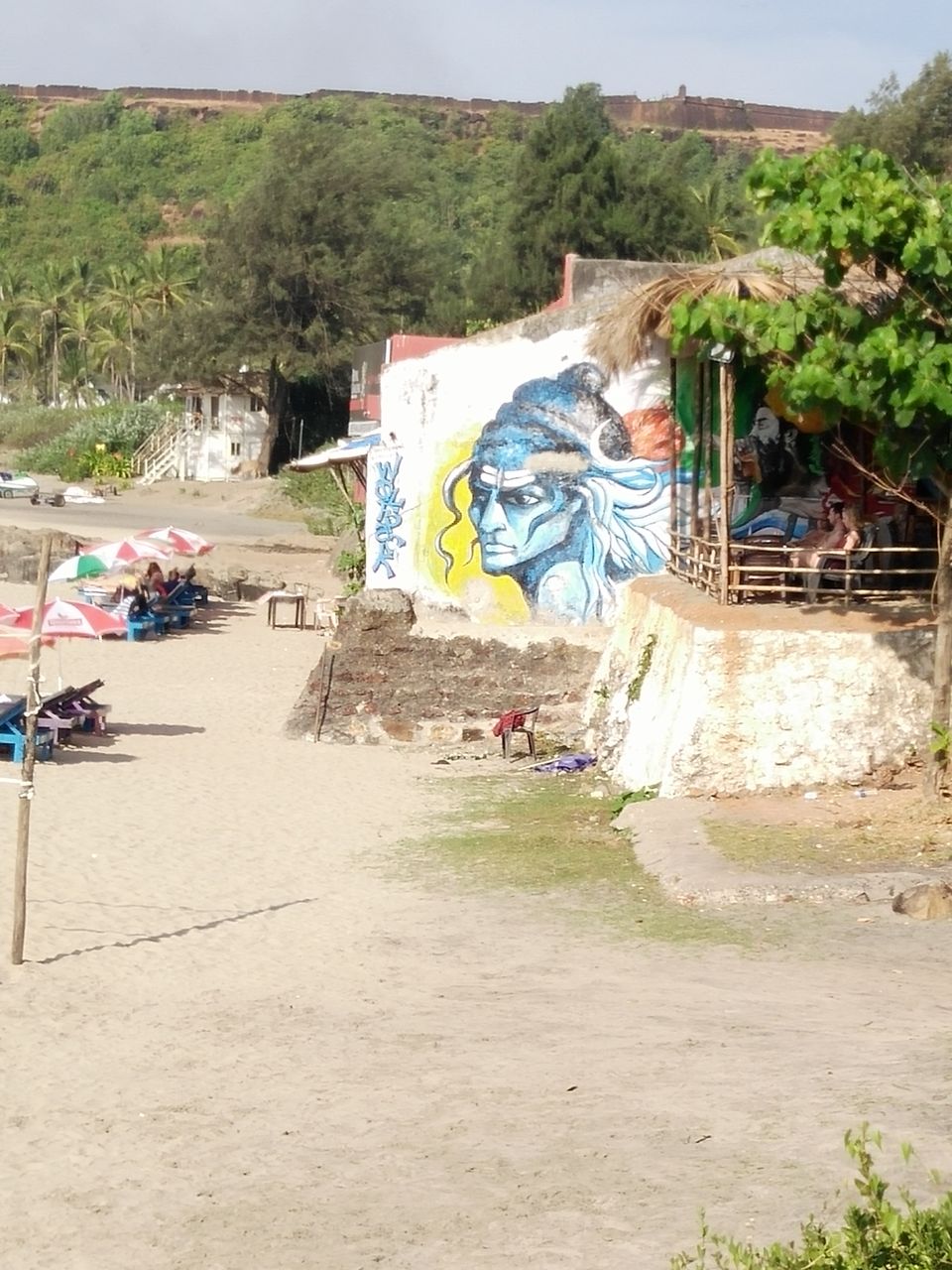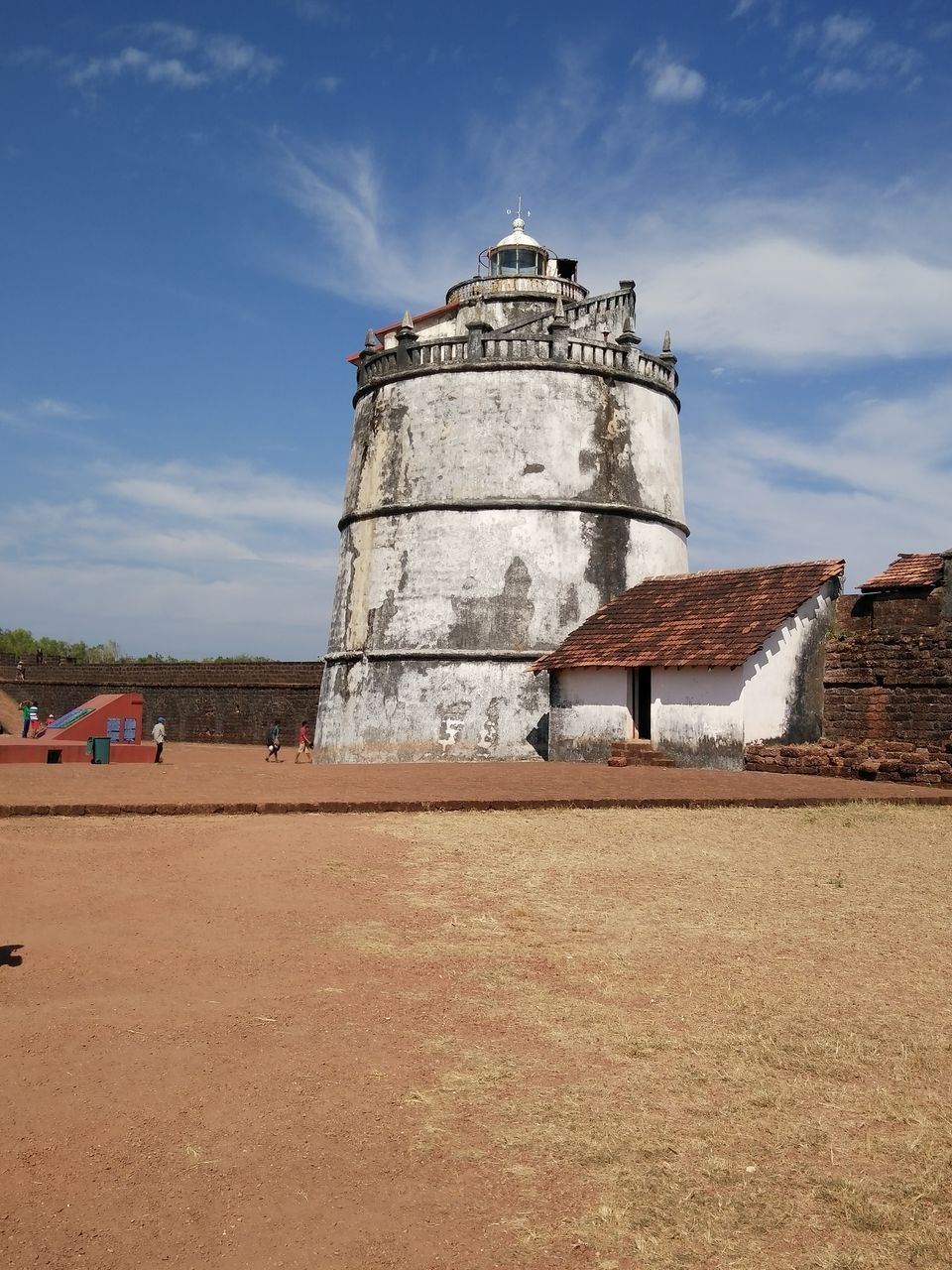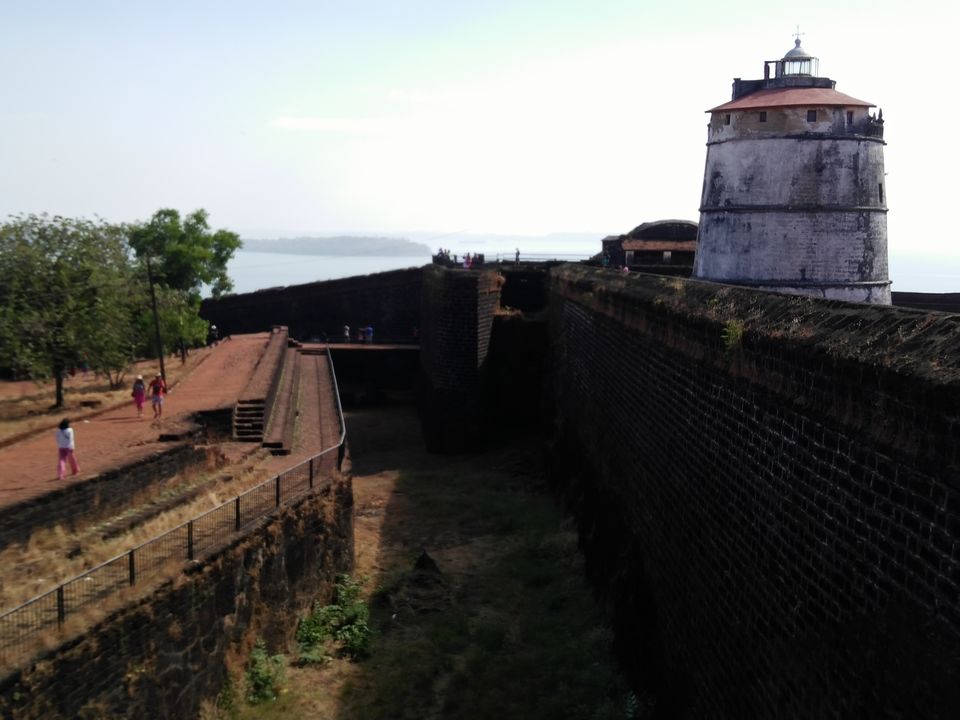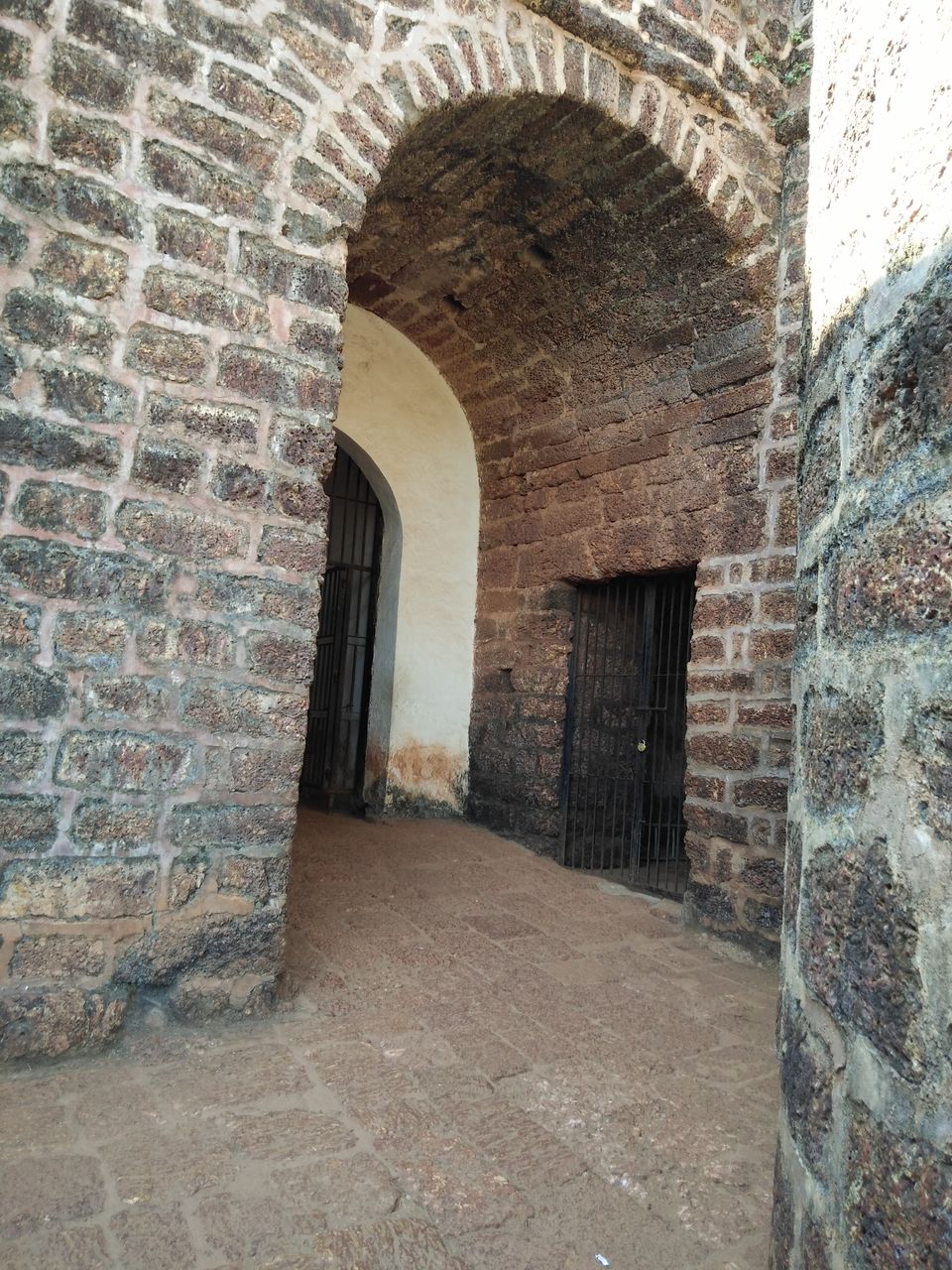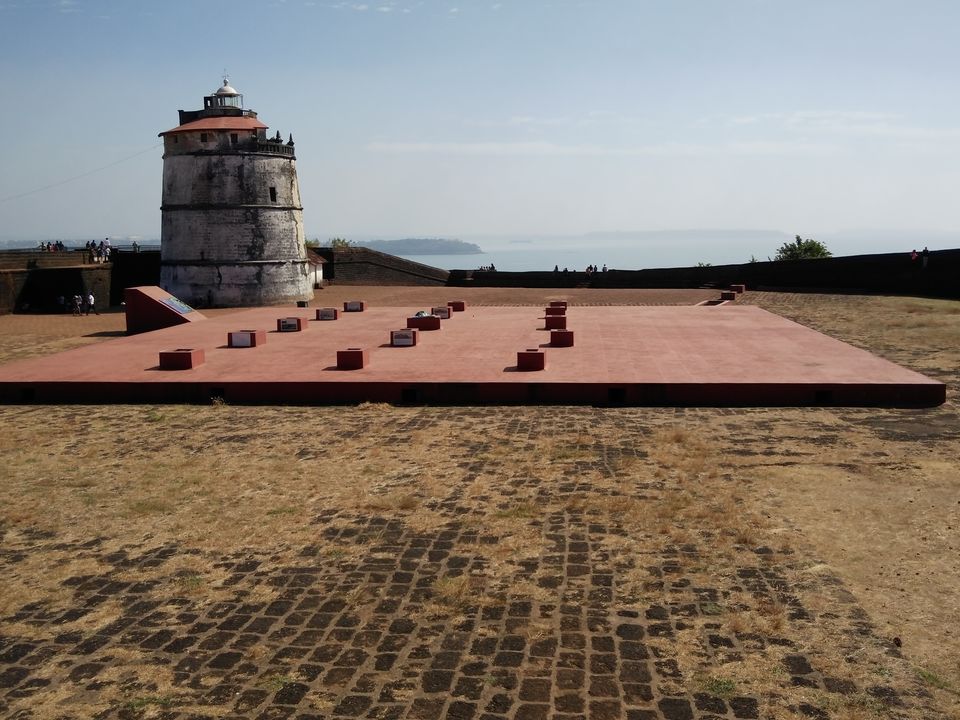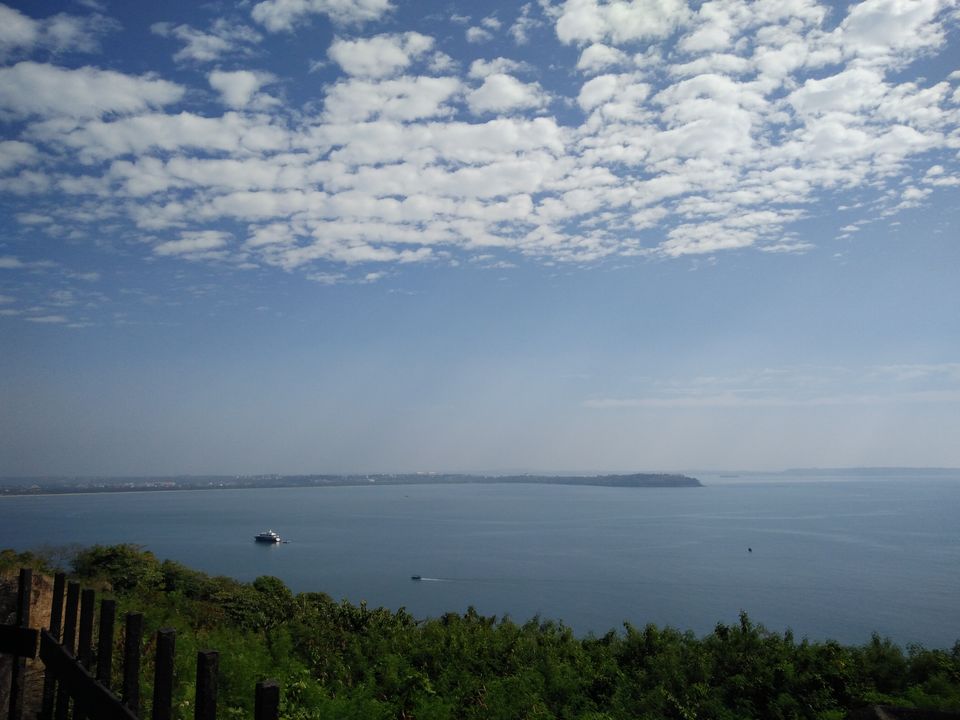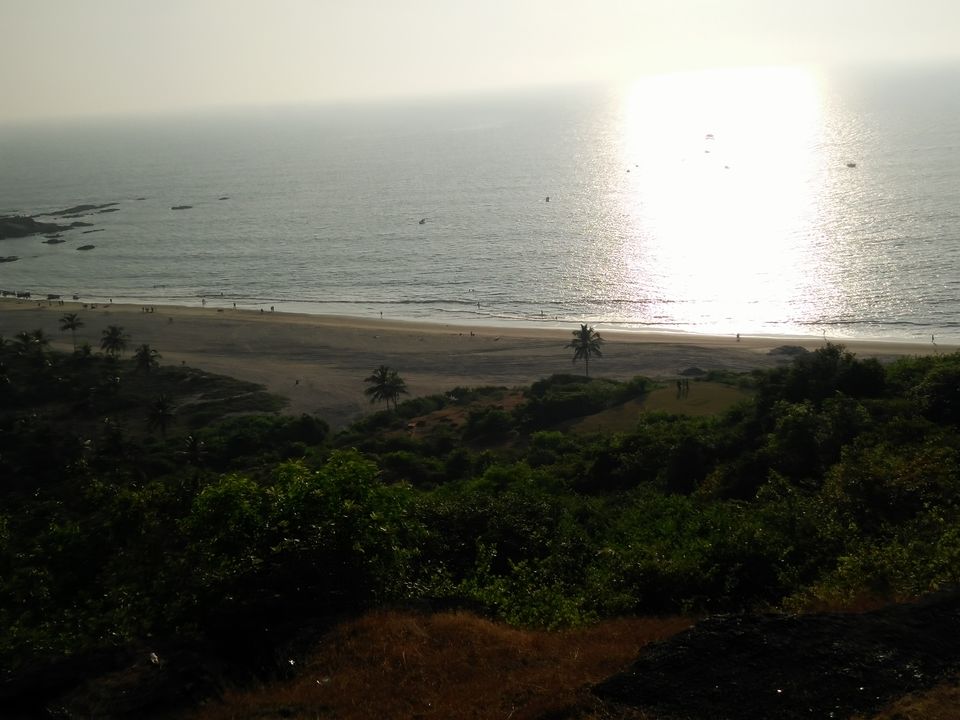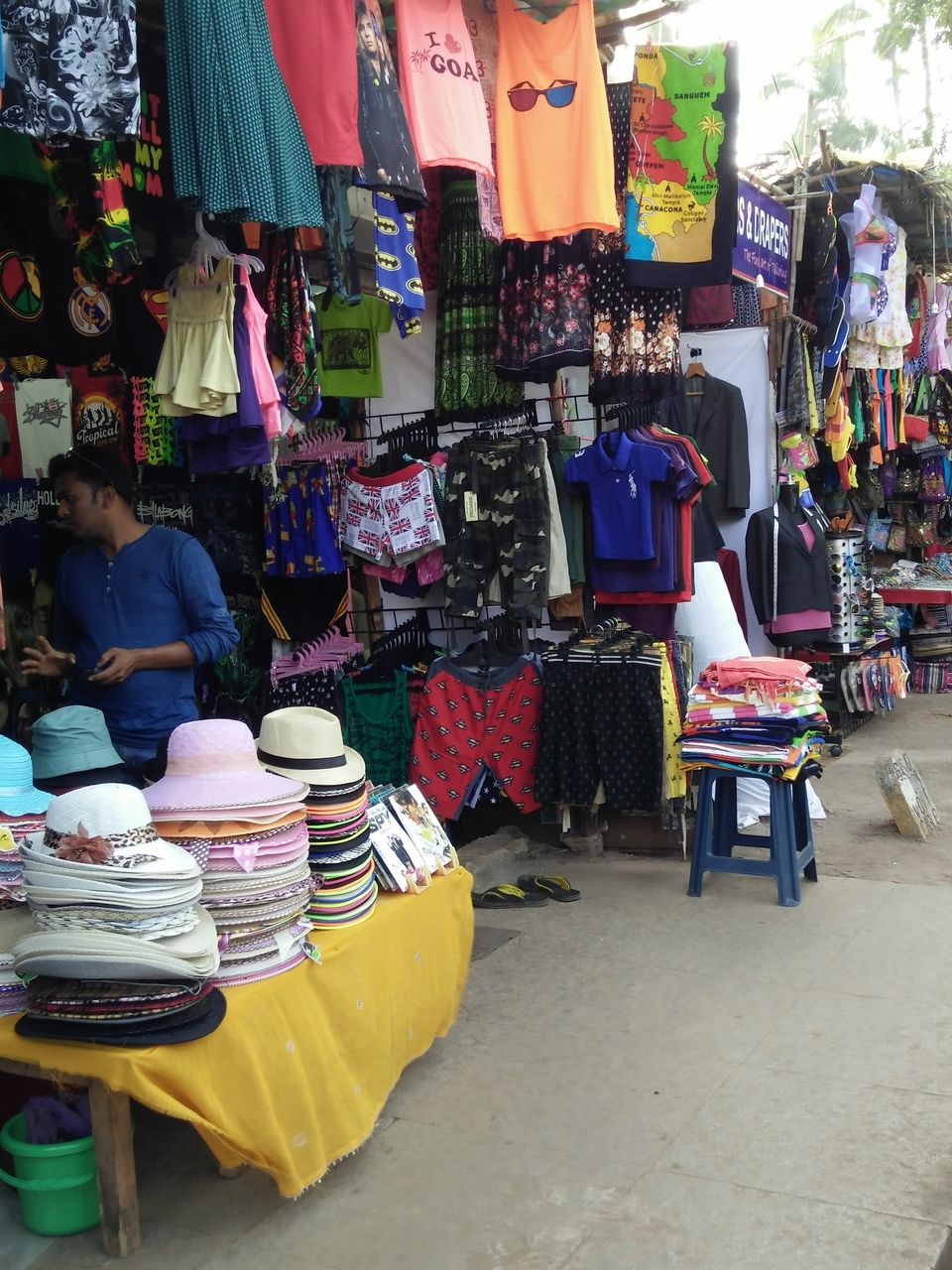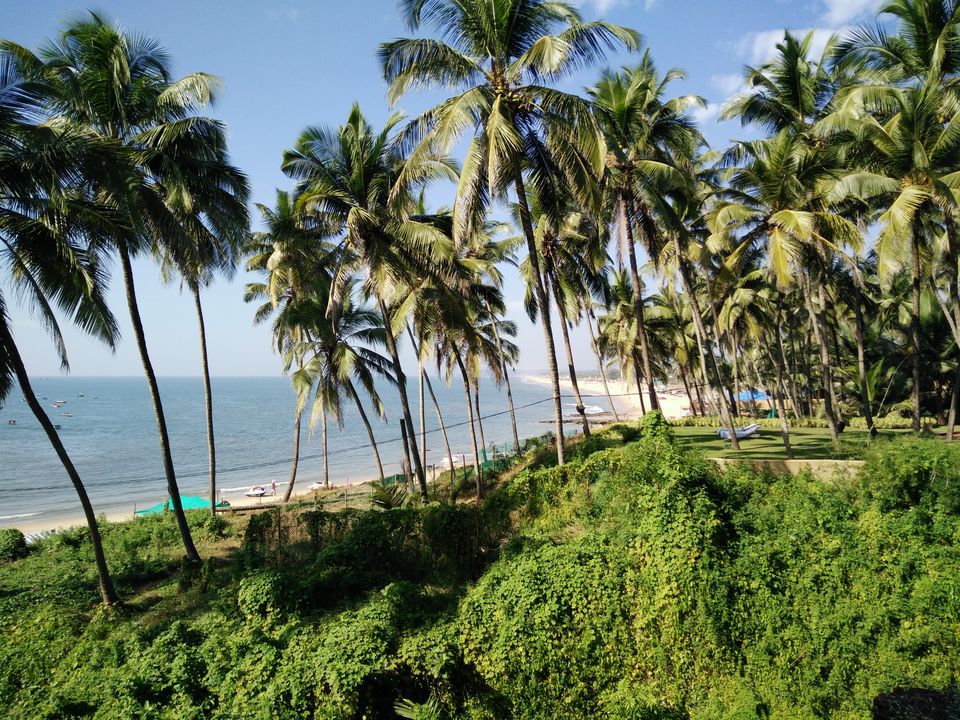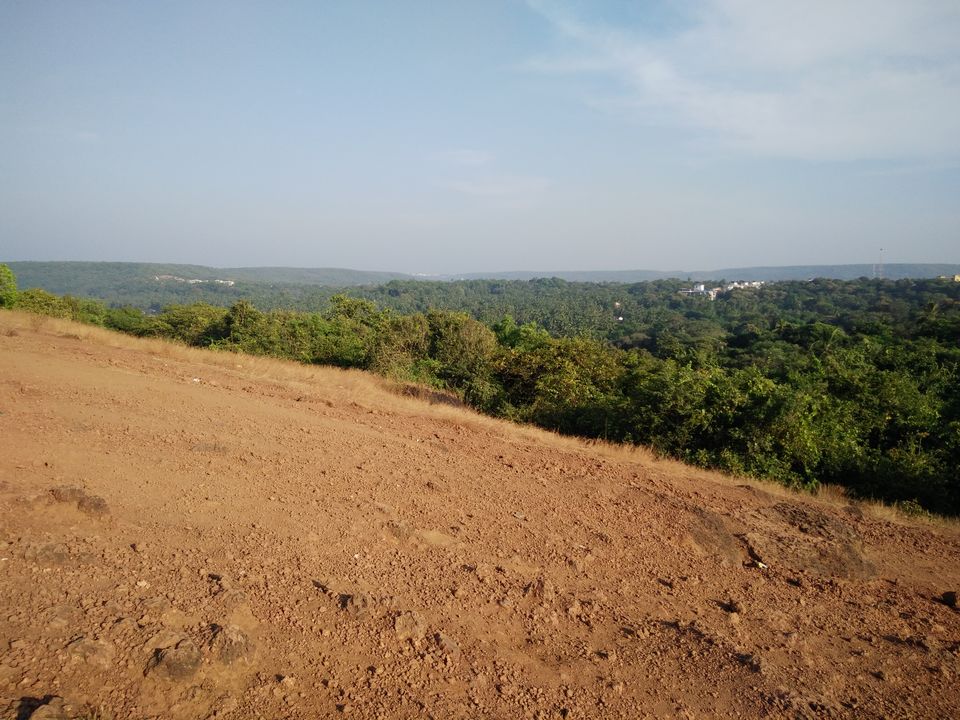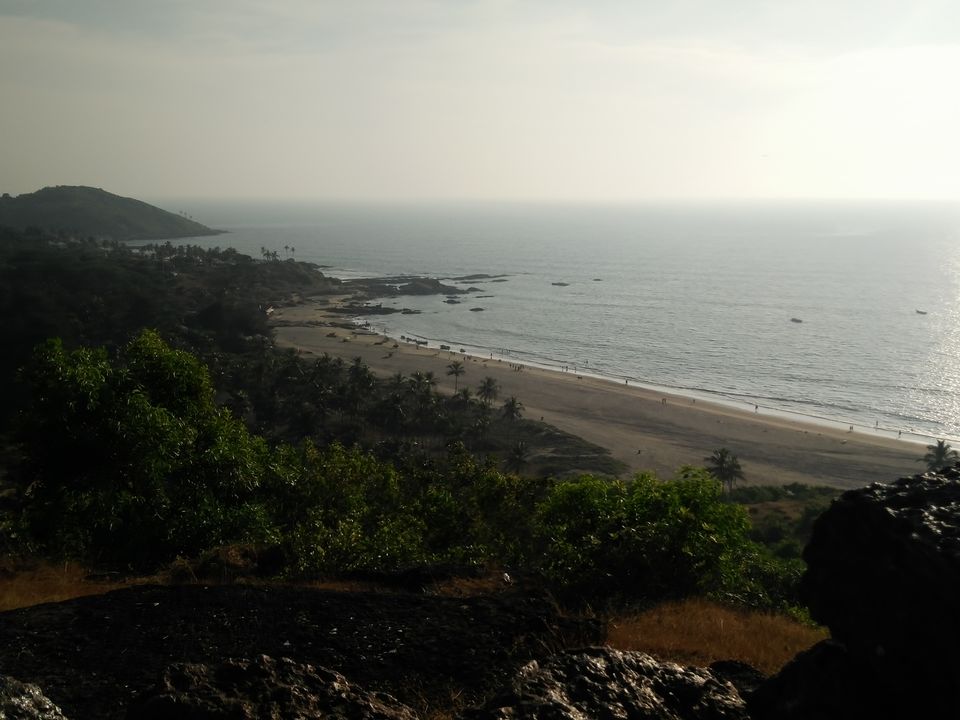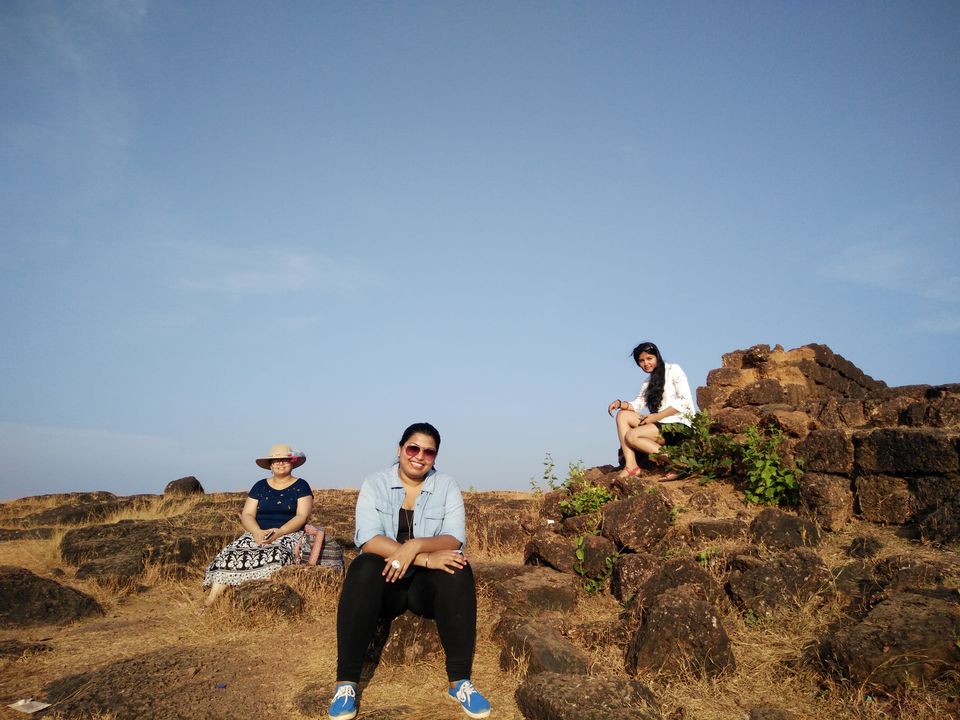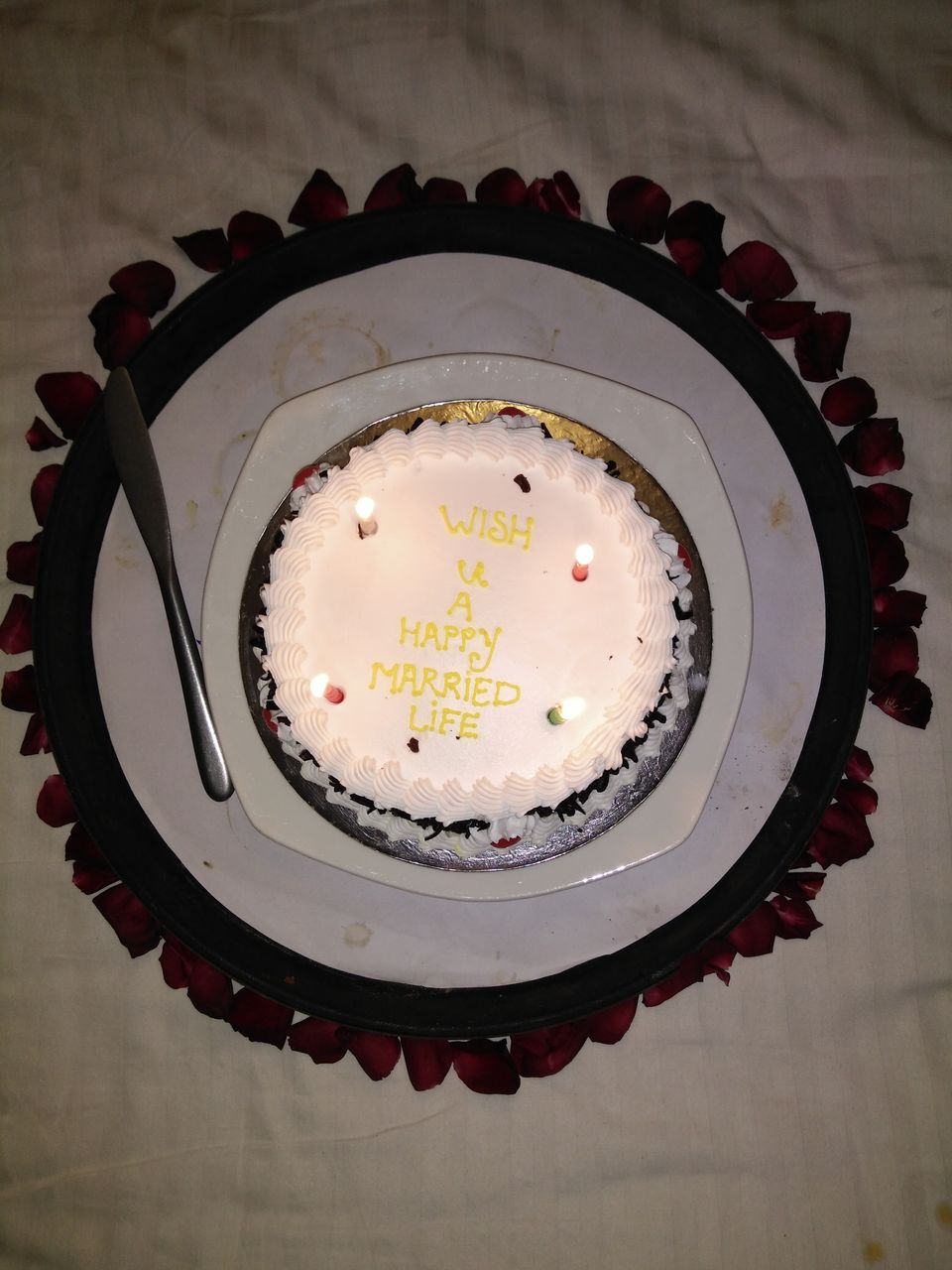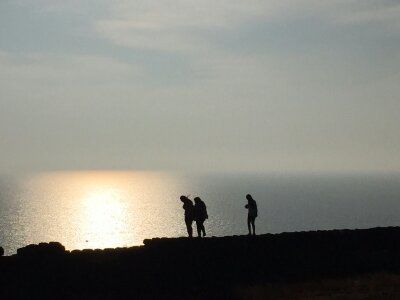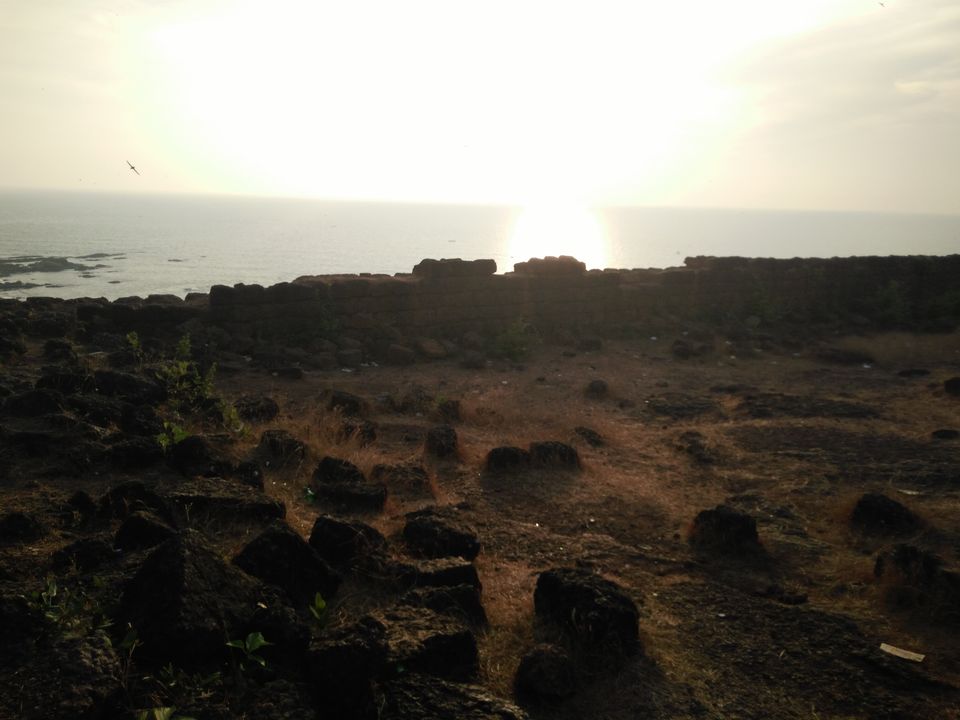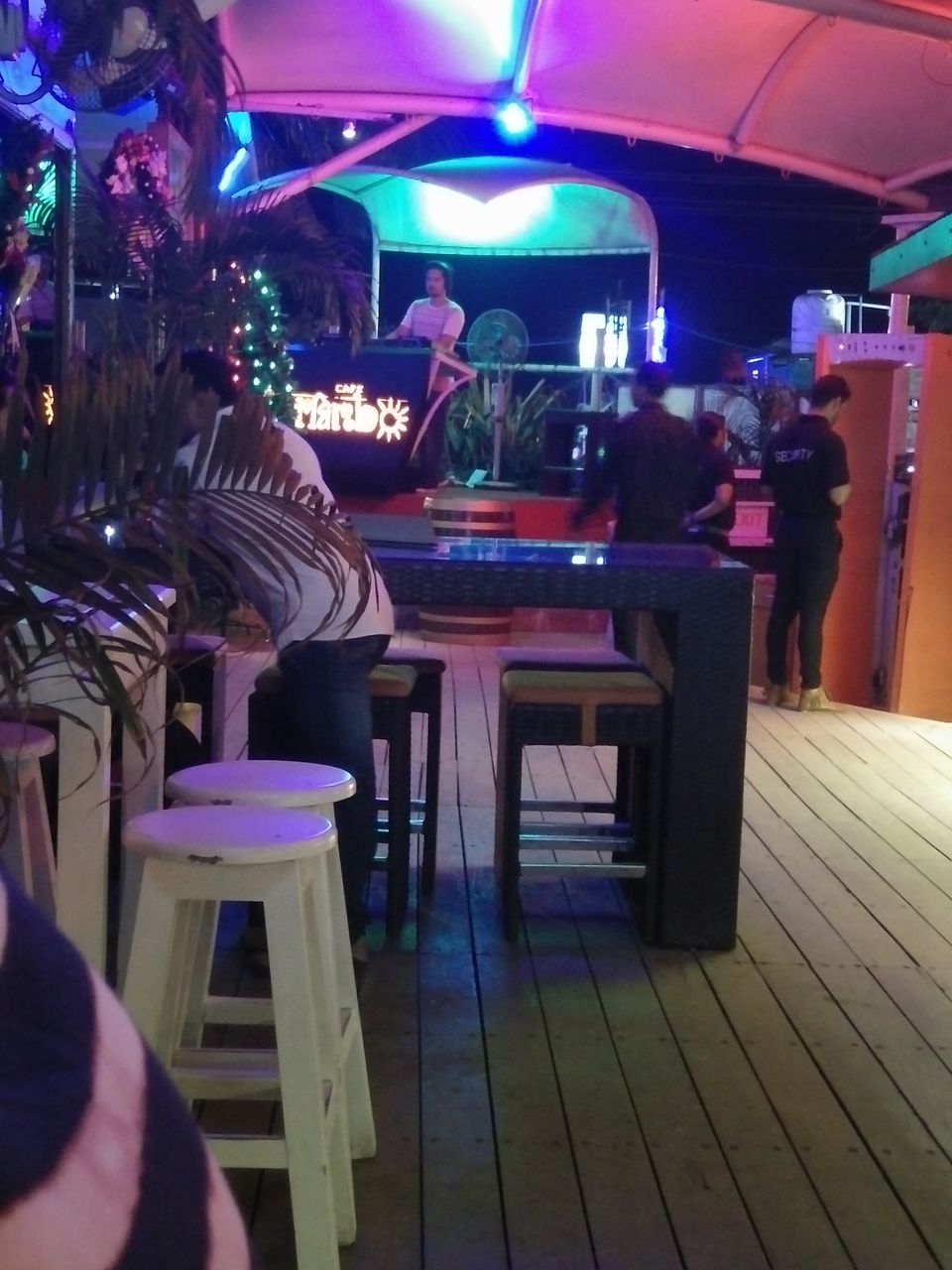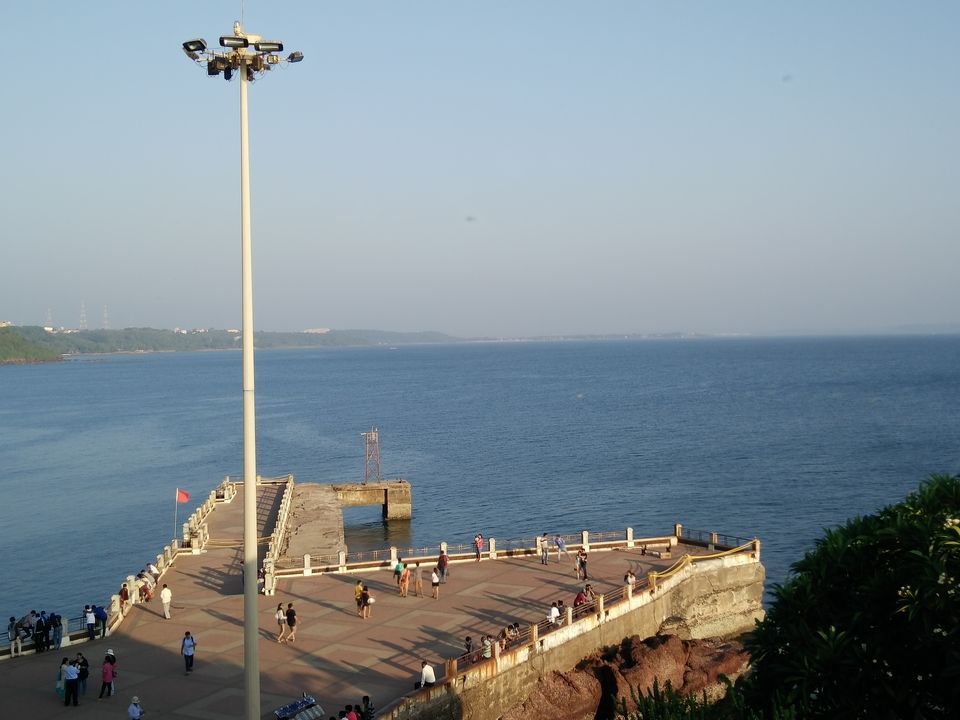 "Goa" we both uttered at the same time when it came to decide where we should celebrate the spinsters. My best friend is getting married. It was an amazing trip, tons of memories and a bond for lifetime.
'Having a soul mate is not always about love, you can find your soul mate in a friendship to.'
We boarded an early morning train (Janashatabdi) from Thane (book your tickets prior). It took us approximately 7hrs to reach; we got down at Thivim station. There is a prepaid taxi booth outside the station. If you are visiting first time I would suggest this prepaid booth so you don't end up paying extra. It was a 45 minute drive to our hotel. We stayed in Hotel Calangute towers. Located ad mist the busy street, calangute beach is just a 10 min walk from the hotel. Since it was past lunch time and we were super hungry, we had some food at hotel restaurant and headed straight to our rooms to rest for a while.
There are numerous shacks on the beach to choose from. We headed to the beach in the evening. We reached at the beach just in time for dinner exploring all the shops on the way. We wanted to go to Xaviers shack at Baga but ended up at a nearby one in calangute. Food was appetizing and we ate to our hearts content. We indulged in some sea food and cocktails. It was an evening well spent. Gentle wind stroking our hairs we sat on the beach under the starlit sky listening to the waves for some time.
Next day we woke up a bit lazily and had sumptuous breakfast. One of our friend decided to stay back and go to a spa; while we decided to explore around walking (I know it sounds crazy). We started from our hotel and reached Candolim beach. Candolim is nothing like calangute, place is quite and calm. This place is perfect for getaways. Best place to hangout here is Fishermen's Cove. For dinner we went to Souza Lobo at calangute beach. Where you can indulge in authentic goan delicacies, also check out their website for details www.souzalobo.com We stayed up till late night sipping the complimentary wine from the hotel and chatting and recollecting our good old days and laughing it up all again. I had also planned a surprise for the Bride to be and her reaction was priceless.
It was our 3rd day in Goa and I wanted to go to Chapora fort. We booked a car and started our day with Anjuna beach. You have to walk approx a Km before you reach the beach. On the way there are plenty of shops to shop from. There is also a flea market at Anjuna every Wednesdays till 7 pm. This is similar to linking road or Fashion Street. We got lost while exiting Anjuna Beach, would suggest sticking to the same route from where you enter. But I didn't regret, sometimes it's good to get lost. We called our driver and gave him the location and he picked us up. We had our lunch and went to chapora fort. It's quite a climb up but totally worth it. It overlooks the Vagator beach. This is also the spot where a small part of Dil Chahta hai was filmed. The view was amazing, we stayed till sunset. In 1892, the Portuguese completely abandoned the fort. What remains today are only ruins but one does manage to see the heads of the escape tunnels built by the Portuguese. Though, there isn't much to see, the history lingers on.
Evening was a club night out. We went to Titos which is at Baga. For ladies it's free walk in. Wednesdays is a ladies night, free entry and drinks. It was cocktails, food and shake your booty's all night.
Next day we woke up with sore feet, but since it was our last day we decided to go out. We went to Aguada fort, Dona Paula and did some shopping in Panjim.
Fort Aguada:
This is the largest and the best-preserved Portuguese bastion in Goa and was built in 1609-12, to control the entry into the river Mandovi and to protect Old Goa from potential enemy attacks. Though the entire fort is no longer intact, some buildings that are still in good shape have been converted into a prison. Interestingly, it happens to be the largest prison in Goa.
Dona Paula:
The place is named after Paula Amaral Antonio de Souto Maior, a historical figure in Portuguese India. She was the daughter of the Portuguese Viceroy of Jaffnapatnam, in Sri Lanka. She and her family arrived in Goa in 1644 and she married a Fidalgo from Spain in 1656. Her husband was Dom Antonio Souto Maior. They were an extremely affluent family, and the entire property from the present day Cabo Raj Nivas all the way to Caranzalem belonged to the Souto Maiors. She died on December 16, 1682.
Dona Paula was a woman of charity and is known to have helped the villagers and worked a lot for their betterment, so after her death, the villagers decided to rename the village as Dona Paula.
Goa is not just a destination it's a journey. You have a different experience every time you visit and you just can't have enough of it. Its just gets better and better. Finally it was time to leave but looking forward to come back soon.
Hotel is located ad mist the hustle bustle of busy calangute beach. Rooms are spacious, clean, 24/7 running hot water, tea/coffee maker, TV, pool,&Gym. They have their own restaurant and the food is good.24/7 Room service, excellent staff.