Summer is here with its undertones of freedom, giddy mirth and euphoria as music lovers around the world don their festival gear in anticipation of the (literally) lit summer music festivals around the world. Thousands of people spill out on festival grounds covered in glitter makeup, neon accessories and colourful outfits to scatter more colour in summer-tinged, charming locales.
The sense of freedom and anarchy in these festivals are palpable as well as a feeling of belonging to a community. The few days of the festival are meant to draw you out of your shell so you can let down your hair to an eclectic mix of music in the sunshine.
Your hair may be uncombed with the remnants of last night's neon makeup on your face, your teeth unbrushed, you may not have taken a bath in days, you've been surviving on greasy ribs and burgers which don't do your waistline any favours but all of that doesn't matter because you're having the time of your life.
A spectacular music festival isn't just a lineup of good music artists. It needs to be set in an edgy location which enhances your experience of great music and offers a lot to explore, eat and drink. Festival-goers pick music festivals on the basis of the kind of vibe they sport. If the vibe is right, the locale amazing and the line-up stellar, then all you need to do is book your tickets and grab that glow in the dark tank top for an unforgettable experience.
Here are some of the top summer music festivals set to happen in 2019.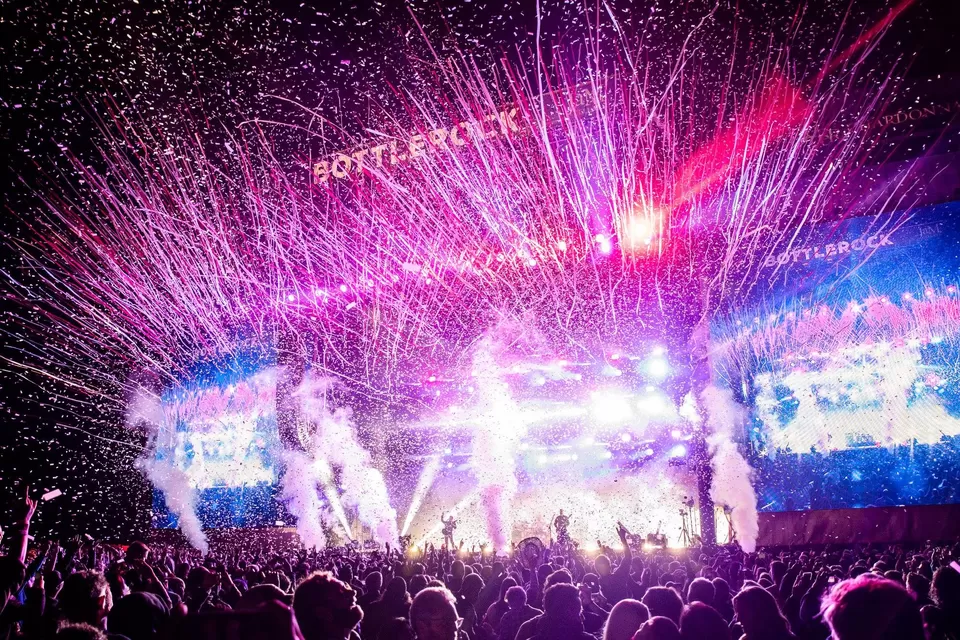 When it comes down to having an unforgettable experience at a music festival, BottleRock's got the whole deal down to a pat. It boasts of a great line-up, think Imagine Dragons, OneRepublic, Pharrell Williams, Lord Huron and Marian Hill. All of this is set in a truly spectacular location; the verdant hills of Napa Valley, California no less and a range of fun activities you can indulge in accompanied with great food and luscious wine.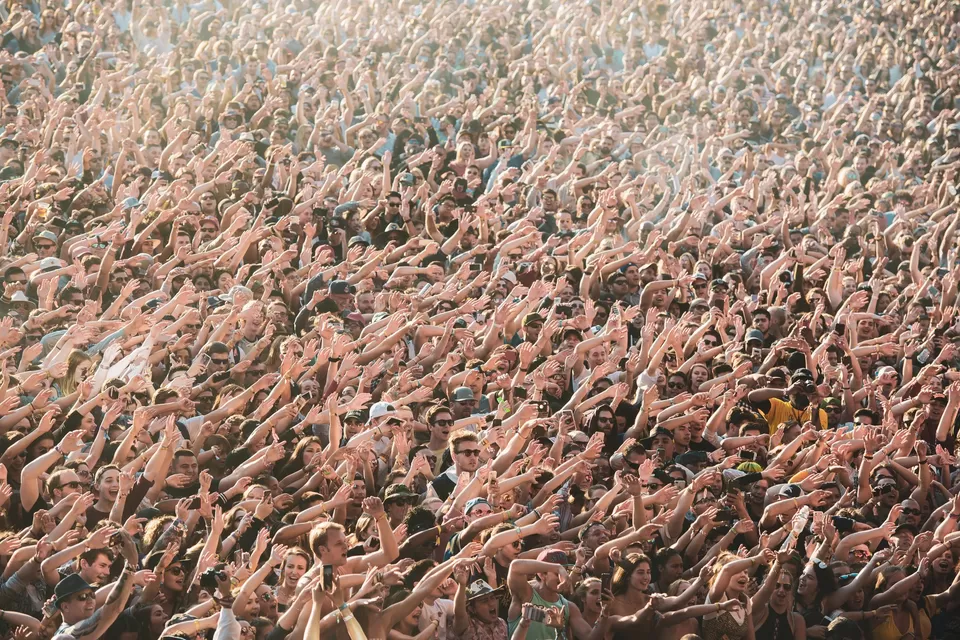 Put on your party hat to lose yourself to sensational music by talented artists who'll keep your feet dancing. You're in the Napa, so brush up on all your wines to savour crisp Sauvignon Blancs, delicious chardonnays, elegant pinot noirs and cabernets on your tongue. All are handpicked by expert sommeliers from the region.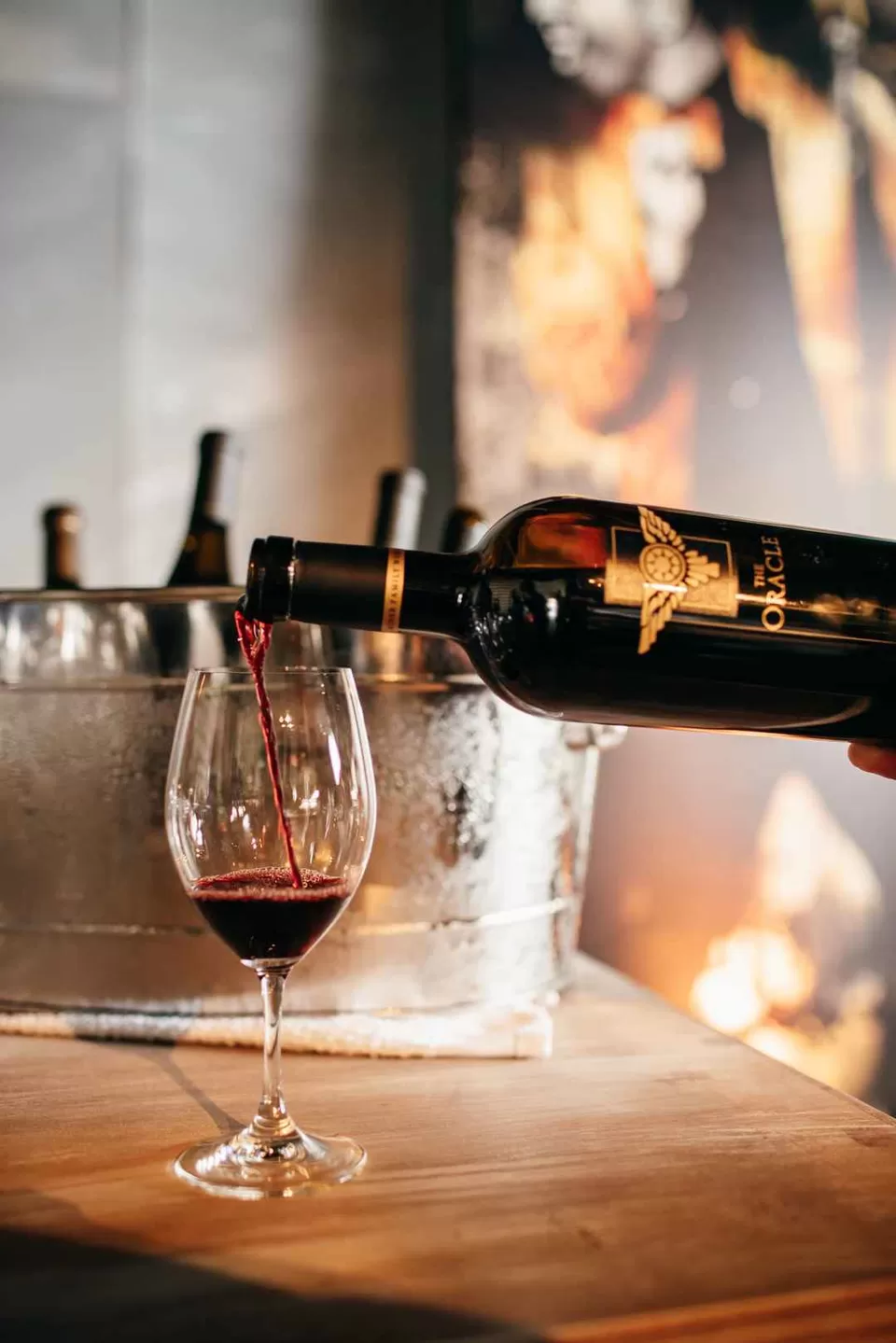 Pair that fluted glass with decadent caviar or greasy Michelin starred ribs, whatever makes your heart sing. If your nose isn't much suited to wines and prefers beer foam on it instead, then you can opt from any of the premium brews available.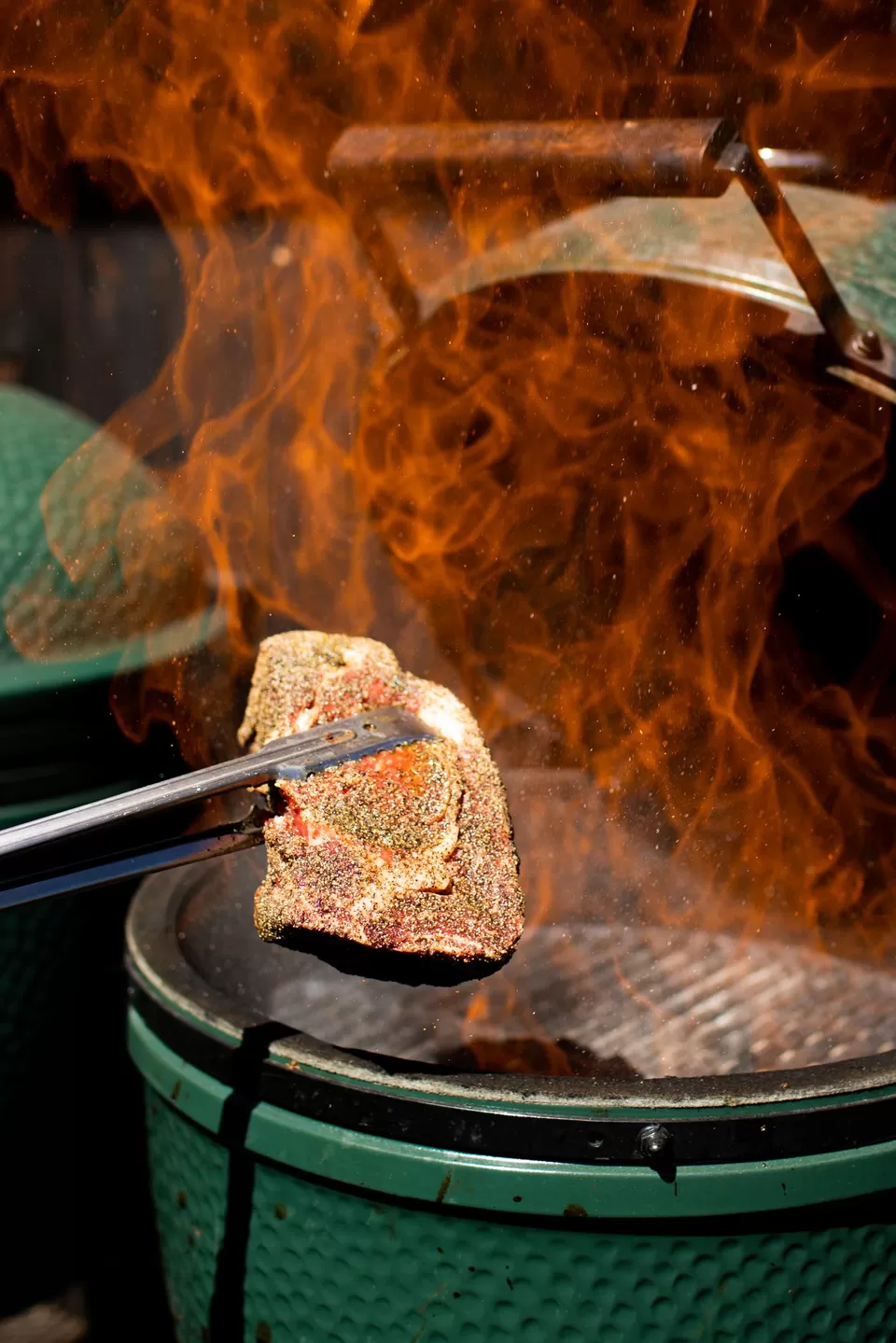 Other activities include getting quirky glitter makeup on for the festival. A whimsical butterfly maybe or a goth skull that'll shine as you tilt your face up towards the sunshine? There's a silent disco for you to party hard at and a relaxing spa to give your bones some well-deserved pampering.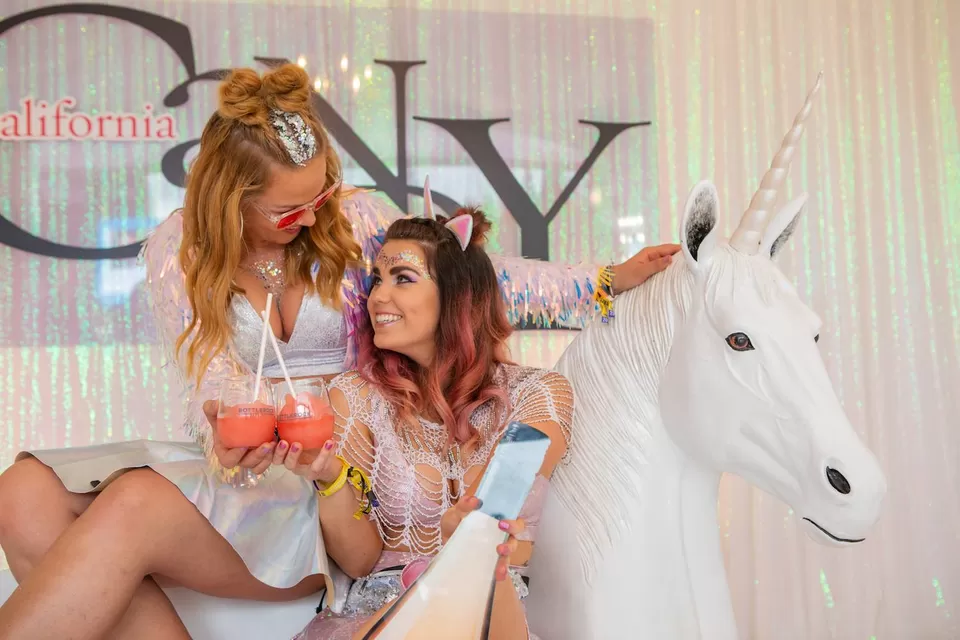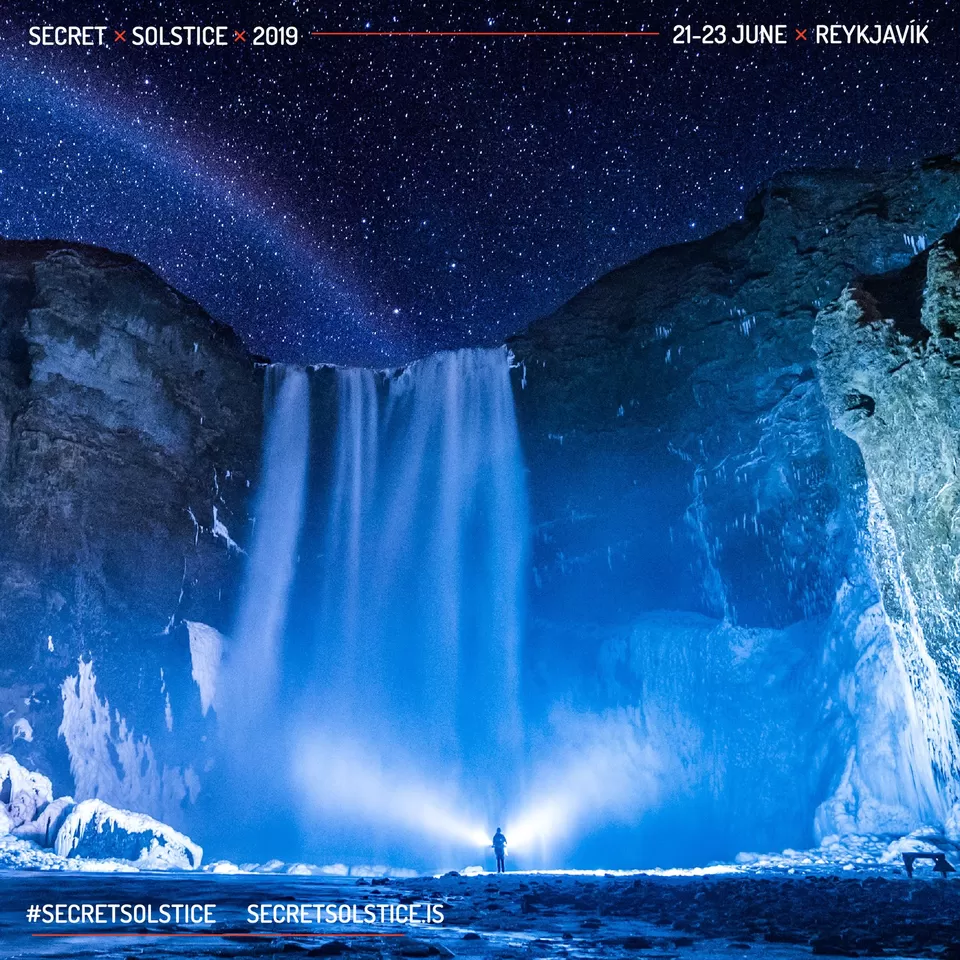 If you can't get enough of summer, then take yourself to Reykjavik, Iceland this summer where the sun never sets. Secret Solstice festival unfolds under near constant sunshine in Iceland in summer. Their longest day under the midnight sun is around 21 hours, 45 minutes long. You can't miss out on their lineup featuring Black Eyed Peas, Robert Plant, Martin Garrix, Rita Ora, Patti Smith and Pussy Riot; bands which aren't playing in other summer festivals.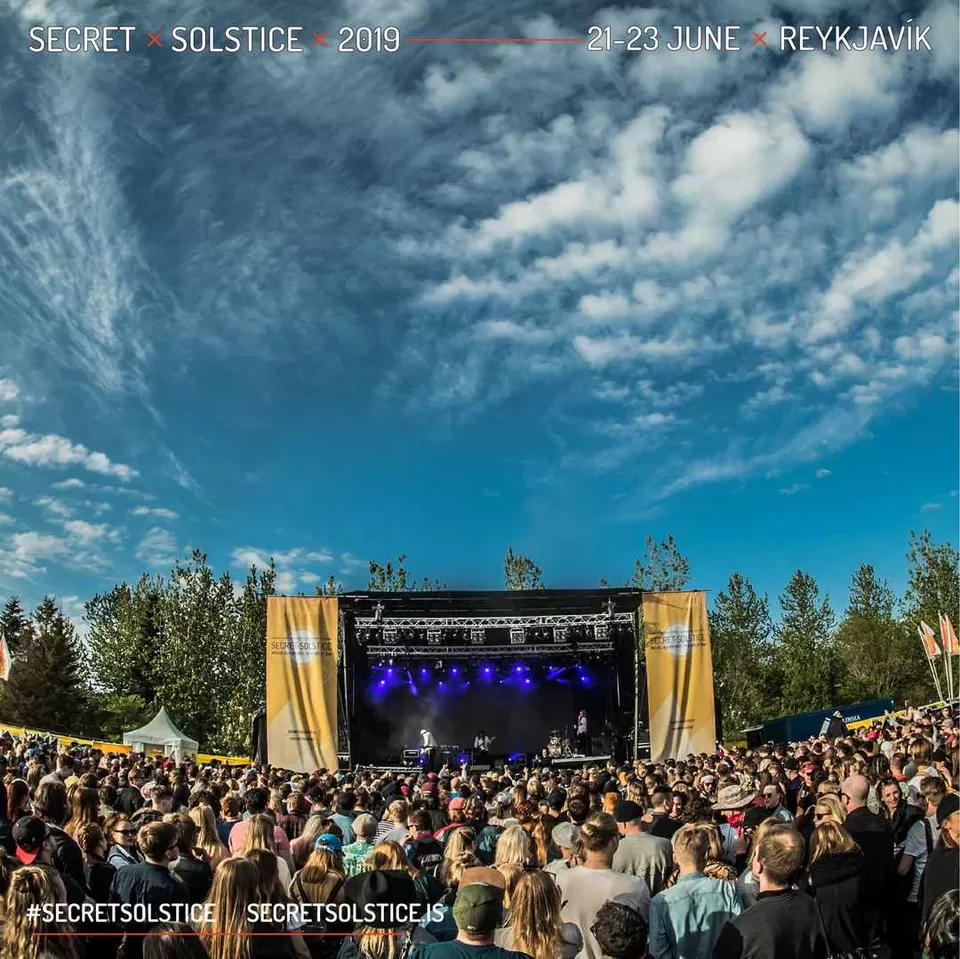 By day witness nature's masterpieces in pristine, untouched Iceland. Climb the steps up to the Skogafoss waterfall to look down at the 200 ft drop where the clear, cool water froths and sprays below. Climb up to Hallgrímskirkja for a panoramic view of the surreal Reykjavik and watch the sunlight shatter into a thousand colours off the white landscape.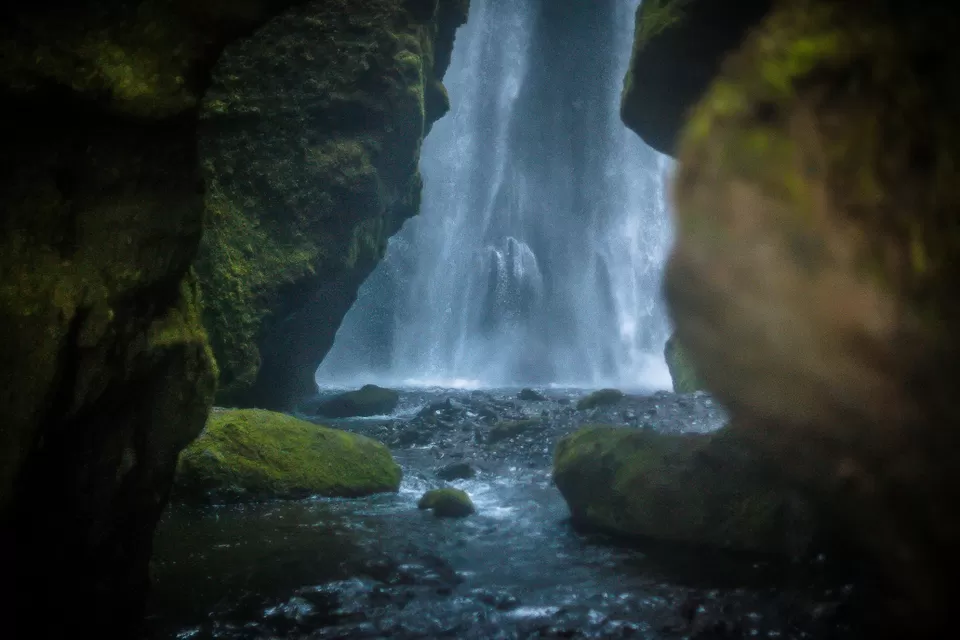 By night the music of the Secret Solstice festival reverberates around the landscape so you can rave in glacier caves or simply give in to the music in a 5000-year-old lava tunnel. All that sightseeing is bound to get your stomach rumbling and there's plenty of food on offer to set the rumblings at rest. For the more adventurous kind, there's fermented shark and hot dogs (of which George Clooney is a fan) for meat lovers.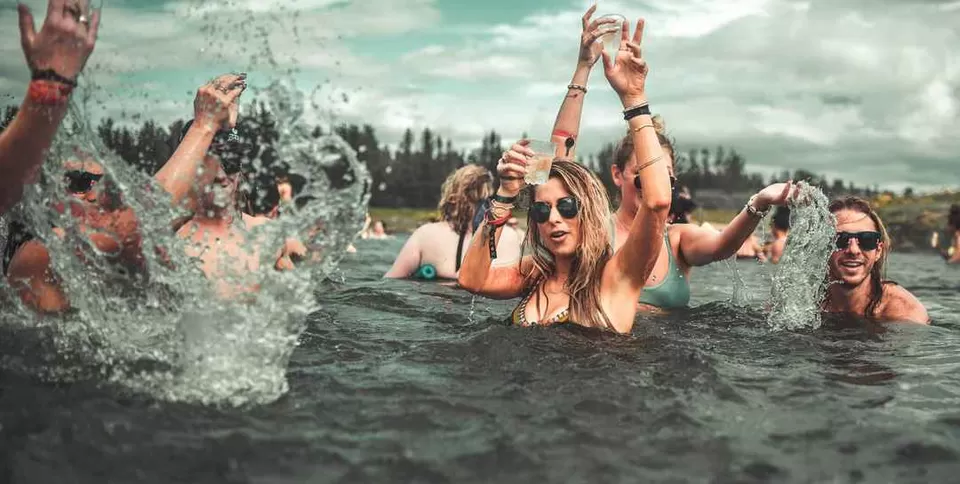 The Secret Solstice festival doesn't let up once stage acts are done. HEL afterparty awaits you and it really is something else. It's edginess will get you in the right mood, if you want to party hard into the wee hours of the morning. A summer music festival in Iceland? Count us in.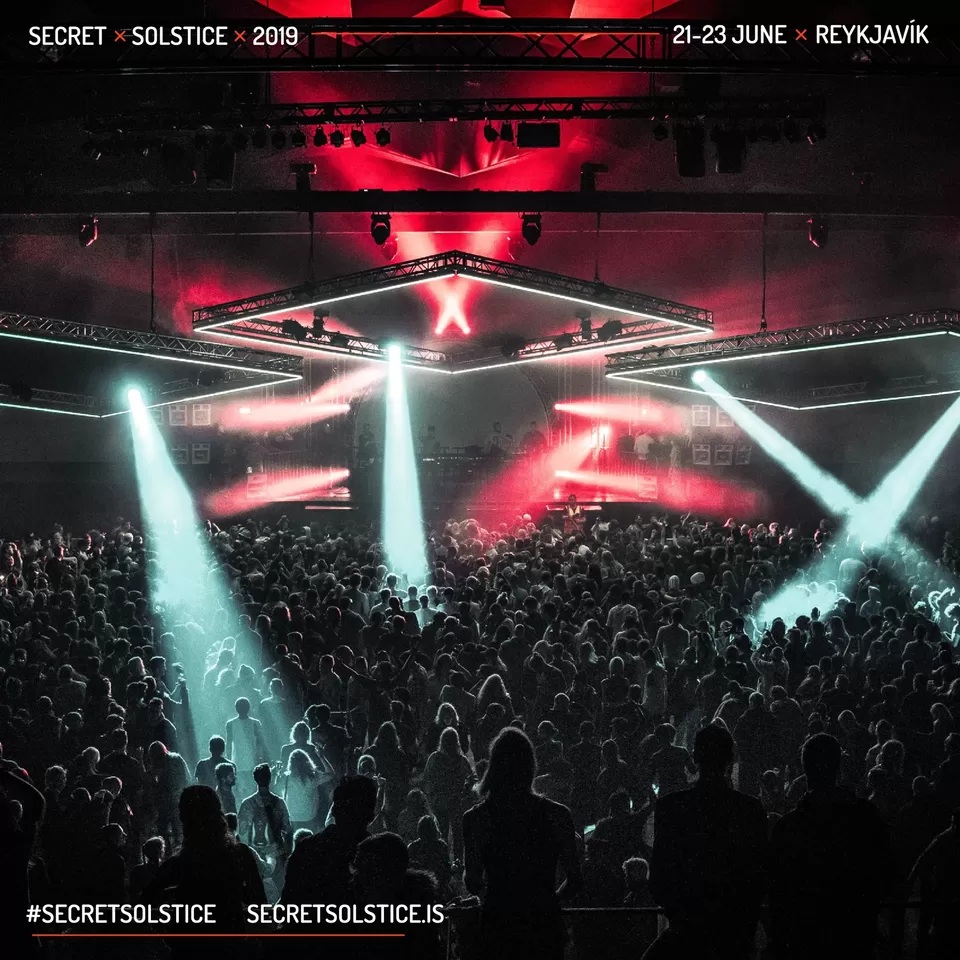 July 19 – 21 & 26– 28, 2019
Thousands of EDM lovers flock to the mecca of electronic dance music, Tomorrowland, for groovy beats accompanied by pyrotechnics on zany stages. DJs artfully spin out head-banging music and top-notch music artists belt out tunes to keep people dancing and singing all throughout the festival. This year The Chainsmokers, Alesso, Amelia Lens, Armin Van Buren, Afrojack, Mike Williams and DJ Snake are set to drive the crowd wild.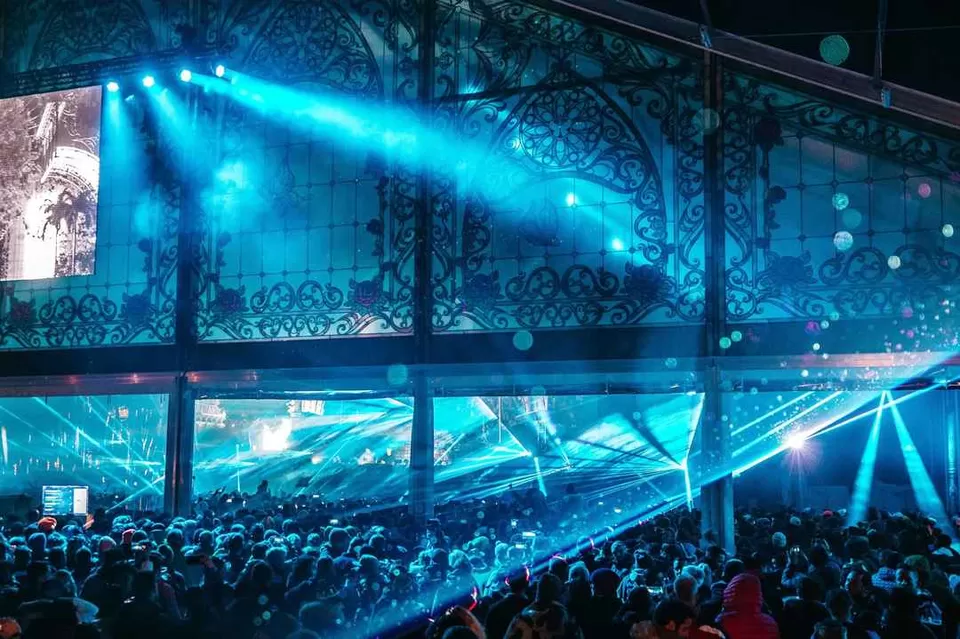 Tomorrowland is almost carnivalesque in its action. There are dramatic stages and a host of activities with fire-breathers, band performances, dance gigs, plays and art to witness. The whole festival is laid out like a theme park with several comparing it to Disneyland for festival enthusiasts.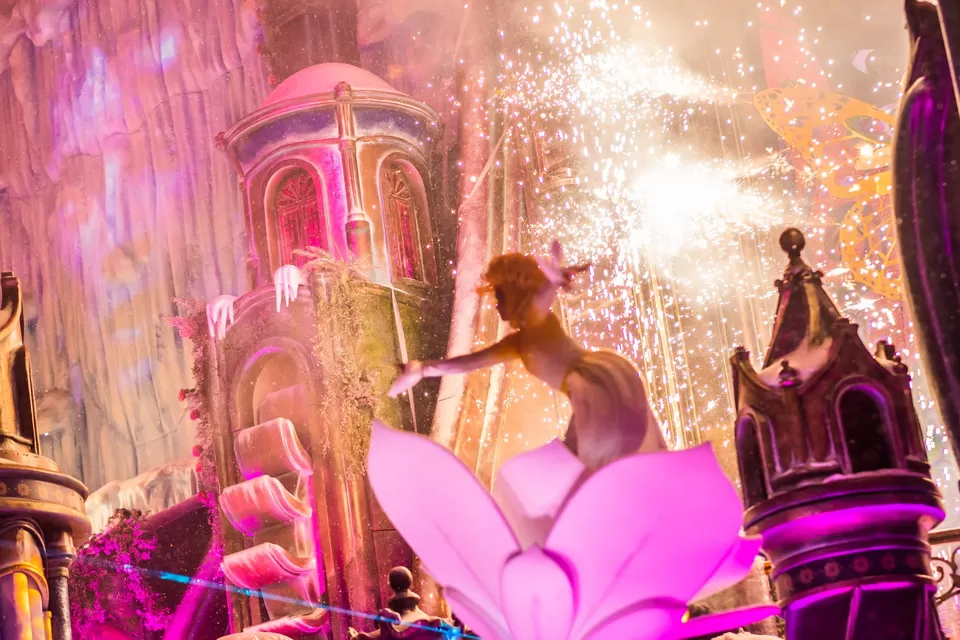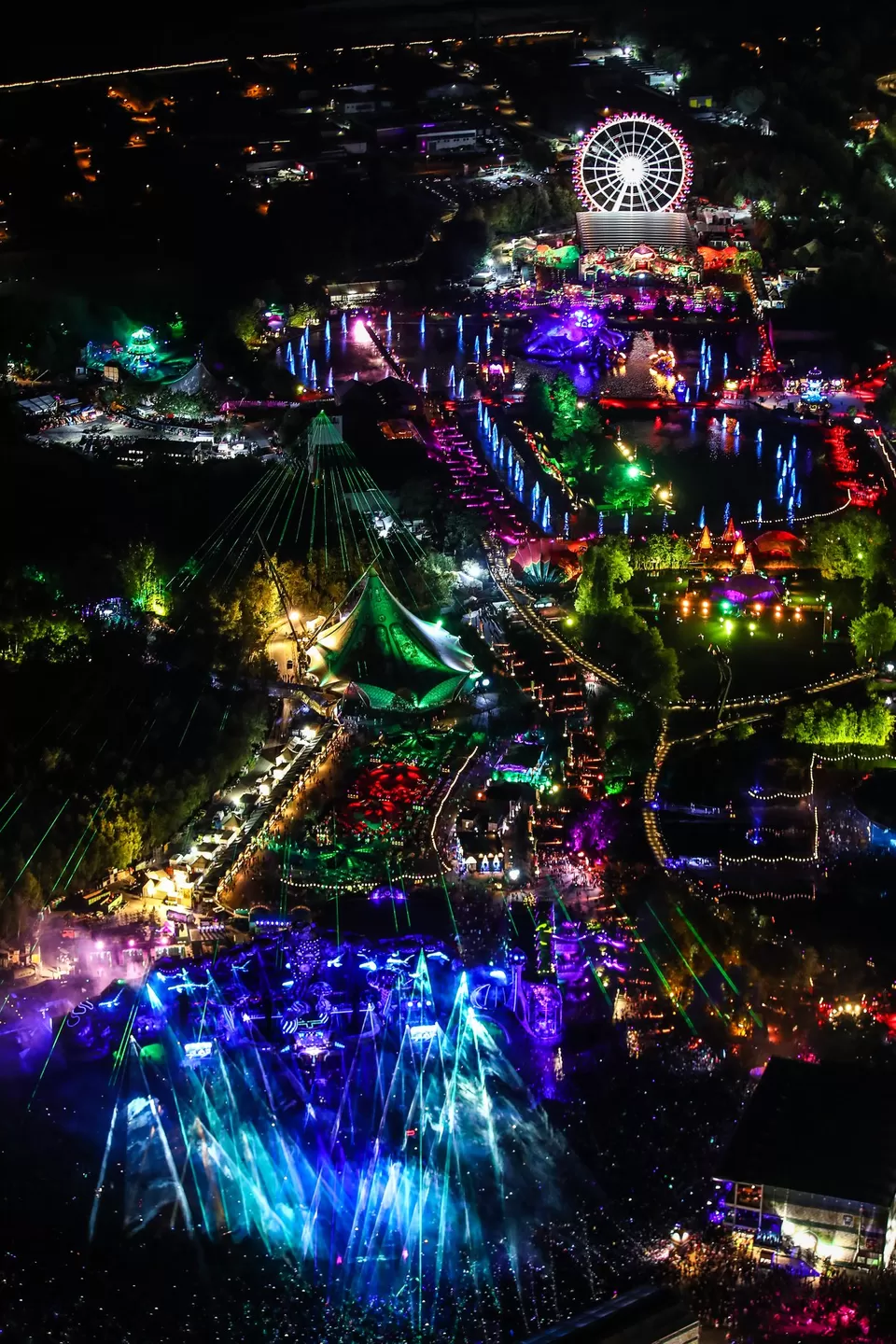 Tomorrowland's motto Live Today, Love Tomorrow, Unite Forever is evident in Dreamville where people chill out. The sense of community is strong in Dreamville where festival goers can pitch a hammock, stroll around to explore activities, play a few games of volleyball or tennis or even find a like-minded festival addict to jam with.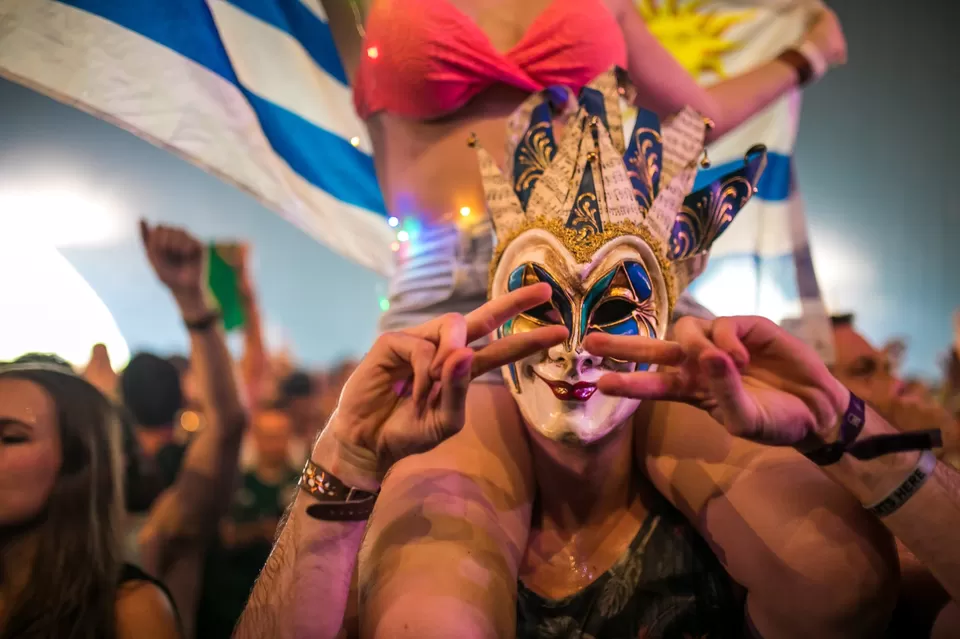 You can choose a grassy spot to pitch your tent on or even rent out a suite. Tickets are hard to get hold of and are sold out in minutes.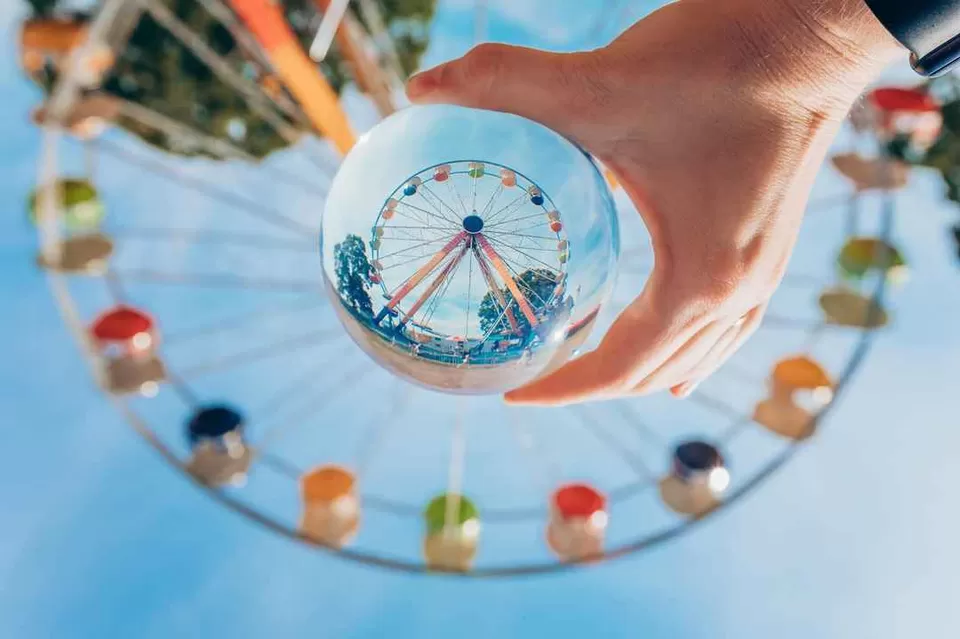 Bonnaroo is literally a festival in its truest sense. A hit among music festival fanatics, it wows with its vast range of activities as well as its spectacular lineup. This year's festival features Childish Gambino, Phish, Post Malone, Cardi B, Kacey Musgraves and Brandi Carlile among many others. There's pyrotechnics, earth-shaking bass and parties with electronic music as well as late-night sets which will keep you on your feet all night long.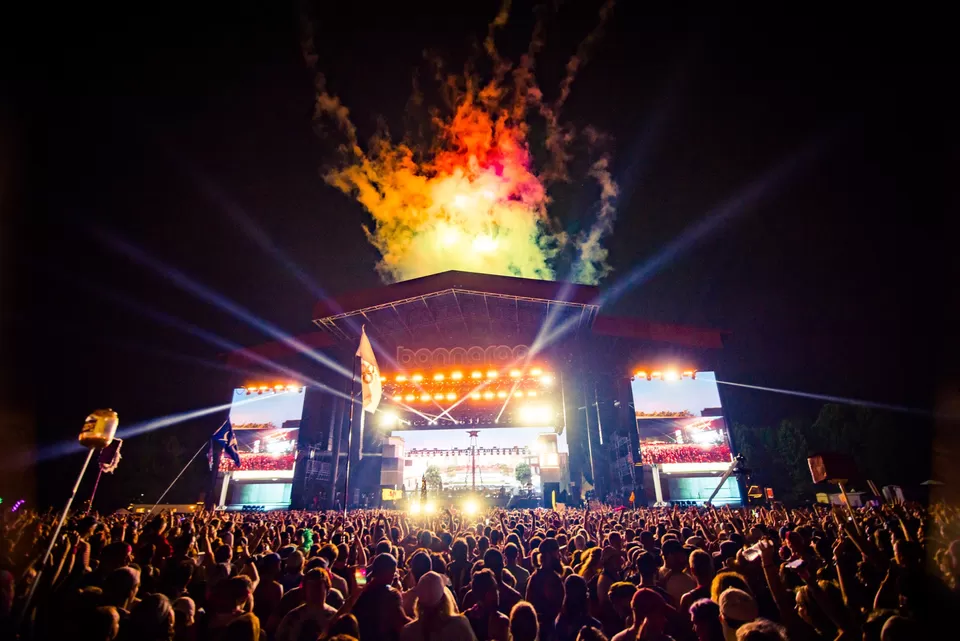 If your happy place is Christmas, then get ready to usher Christmas in summer. Snake & Jake's Christmas Club Barn, a legendary New Orleans dive bar has twinkling lights, Christmas décor, naughty/nice lists and a creepy Santa lurking around. DJ sets, brass bands and robe parties are what you can expect. It's beginning to feel a lot like Christmas eh?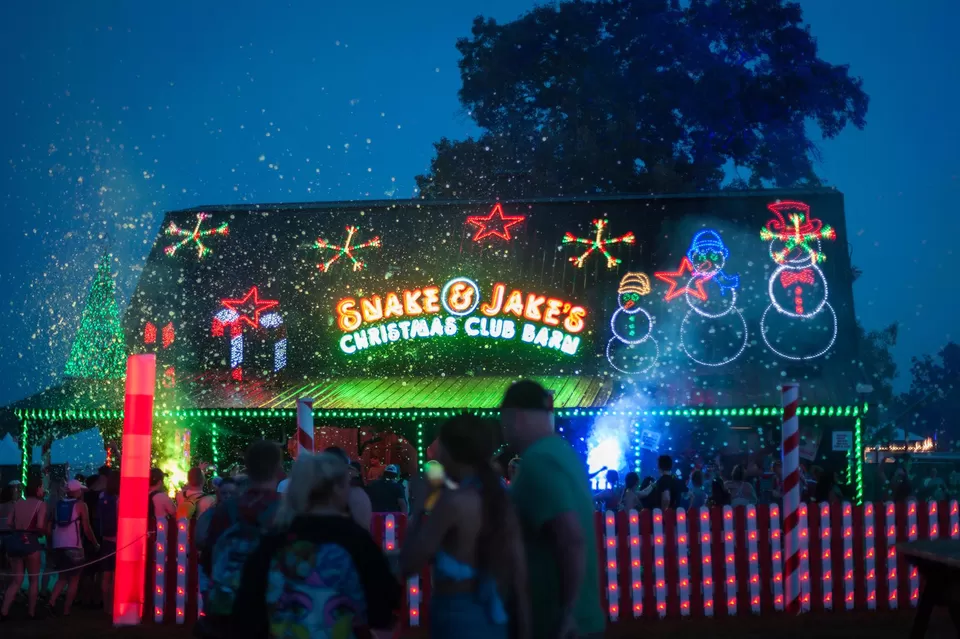 Camping sites have the plaza nearby where you can watch comedy shows, take a shower or just participate in the communal activities related to art, yoga and mental fitness.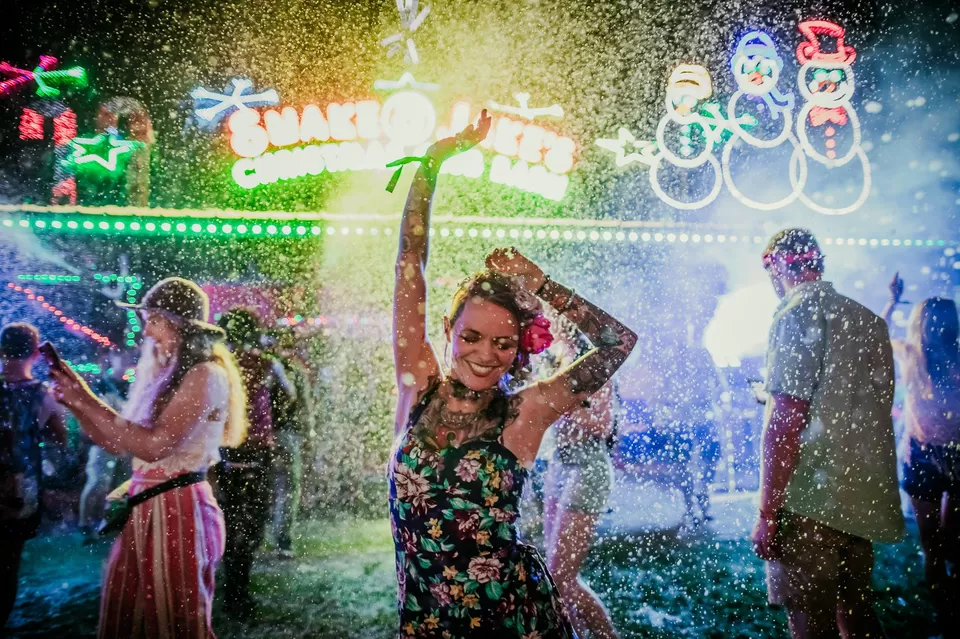 Bonnaroo also delivers when it comes to food and booze. Grab a pale ale, a cool cider or one of those chilled classic beers from breweries and sit on the front patio which looks out over the main stage. Gourmet food trucks keep festival goers fed and happy with their range of delish food items.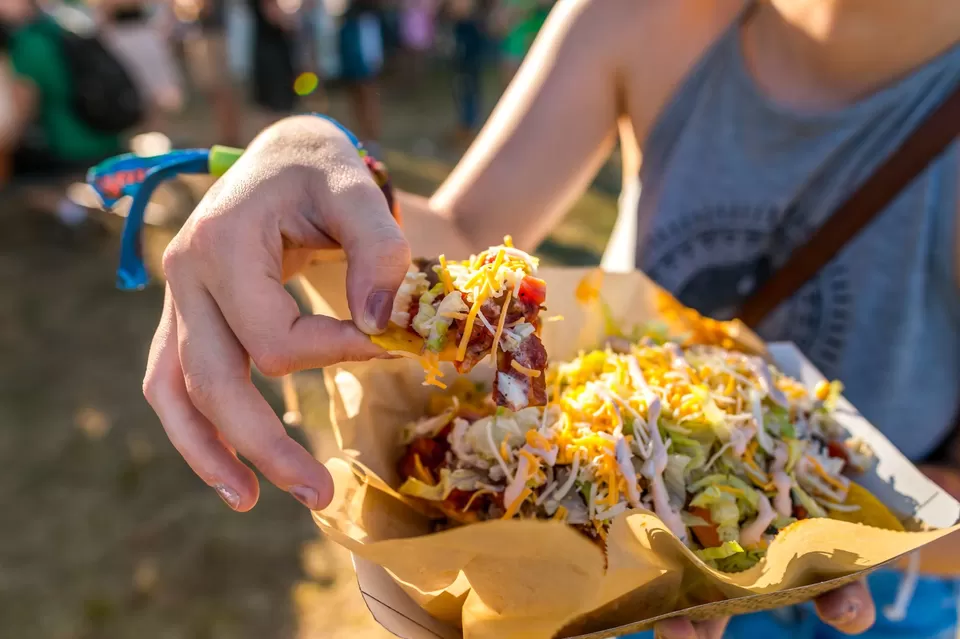 June 21- June 23, 2019

Firefly is worth a visit mainly for its stellar lineup featuring Panic at the Disco, Travis Scott, Post Malone, Vampire Weekend, Death Cab for Cutie, Tyler, the Creator and Zedd which create stunning music. Also, few can beat the experience of enjoying a summer music festival amidst the lush, green woods. Firefly's easygoing vibe encourages you to express yourself and revel in music and nature.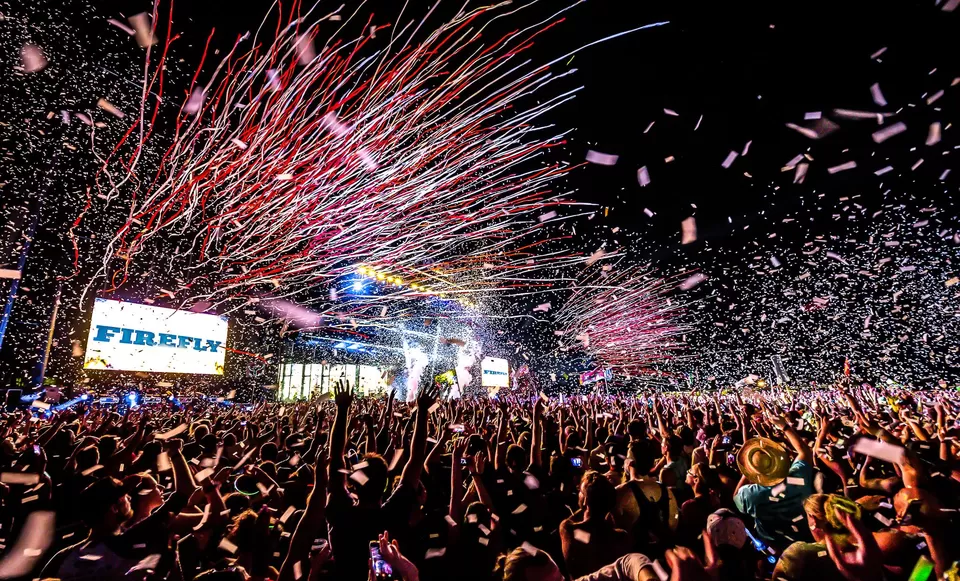 There are several camping options available in the woodlands – you can get your own jazzed up RV in or choose from glamping and camping options set up amidst the woods.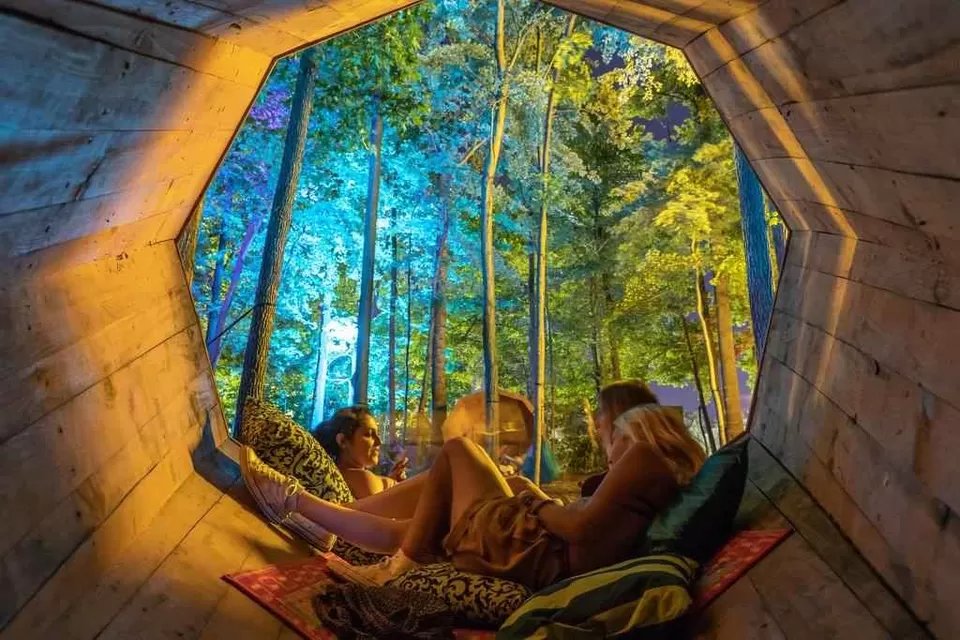 If chomping down on a burger is the kind of music you like, then firefly has a menu which includes gourmet foods and premium brews and spirits to keep you tummy happy. Dishing out steaks, doughnuts, cookies, shawarma and more, a range of gourmet eateries will have plenty to appease your junk food cravings all day long.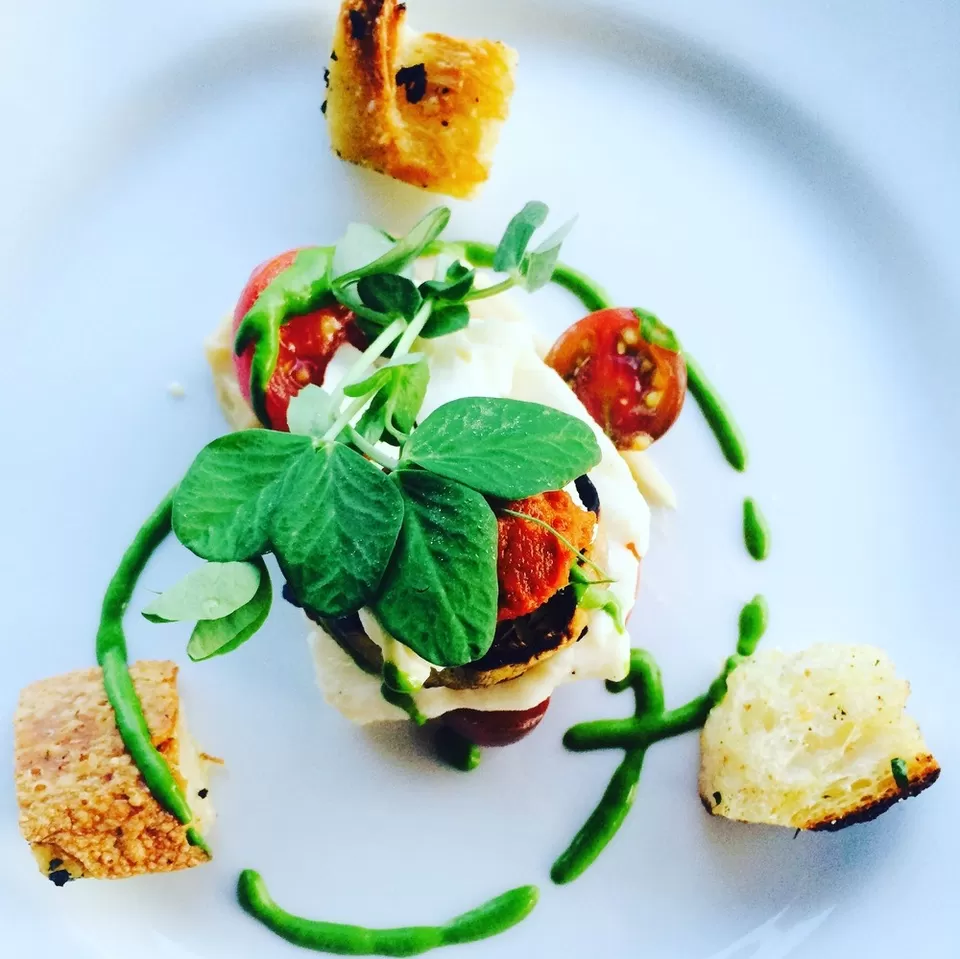 Drop by The Thicket to sway your body at this silent disco tucked away in the woods under a canopy of swaying leaves and breathe in the fresh woody aroma of foliage. Tread on The Pathway connecting the lawn stage and main stage lit up enchantingly with beacons for that other-worldly feel. Manoeuvre through the trees to witness art at each turn.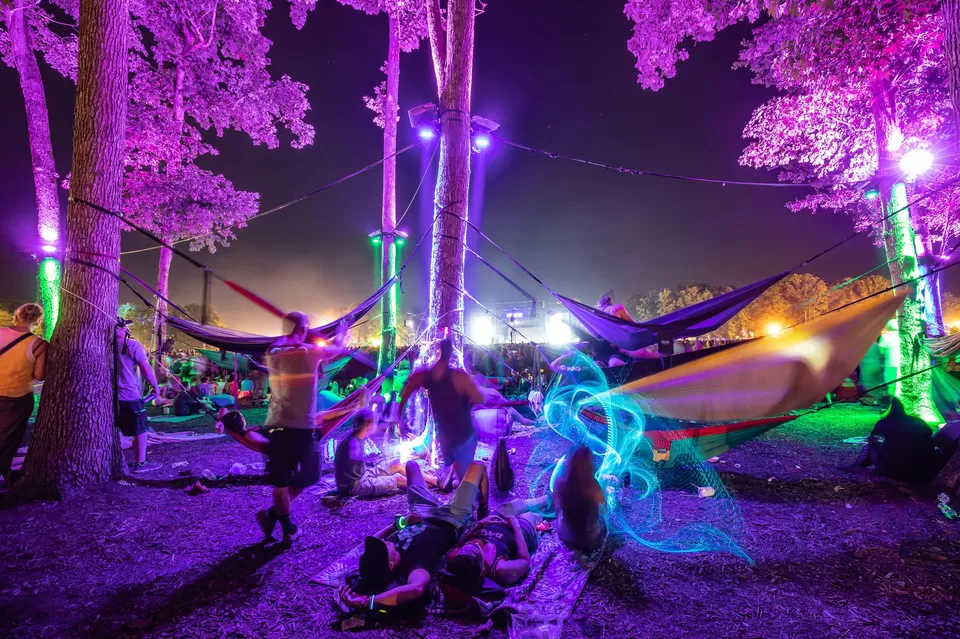 Summer music festivals are an experience that you'd never want to miss. Days of non-stop revelry, music and no restrictions under the sun - now that's how you spend summer right. Book tickets to your kind of festival and don't forget that bottle of biodegradable glitter!
Been to any crazy music festivals lately? Tell us about it in the comments below!
Bitten by the travel bug? Write about your exciting travel stories here.
Get travel inspiration from us daily! Save and send a message at 9599147110 on Whatsapp to start.