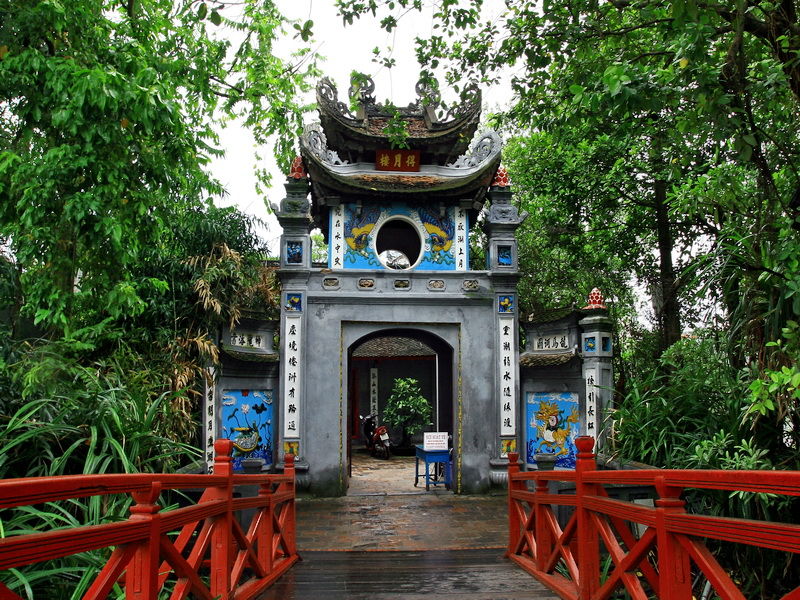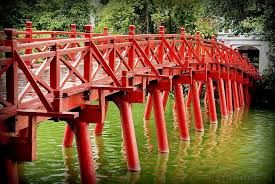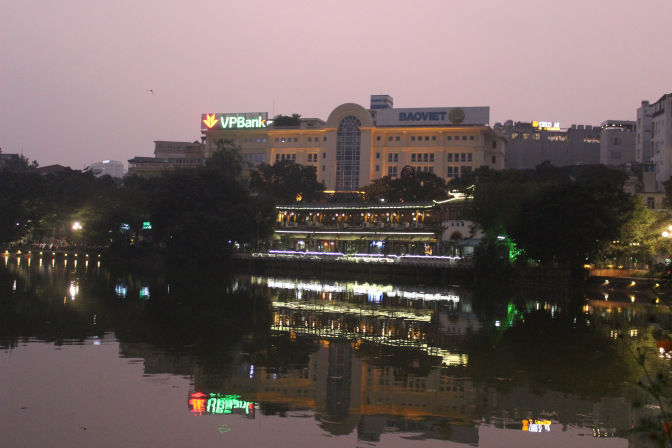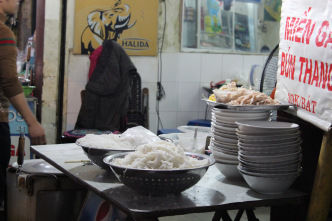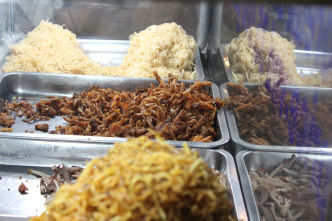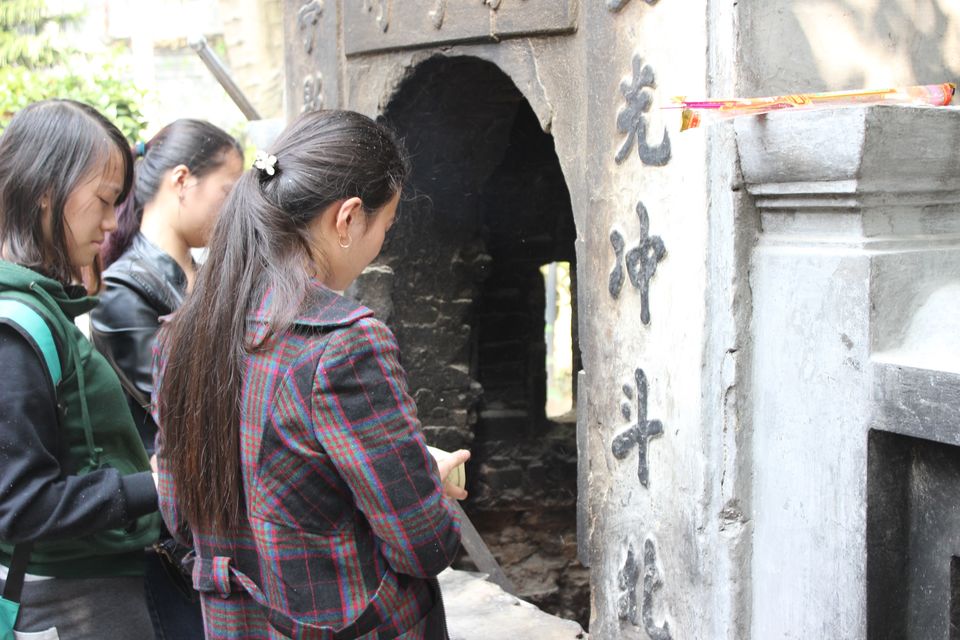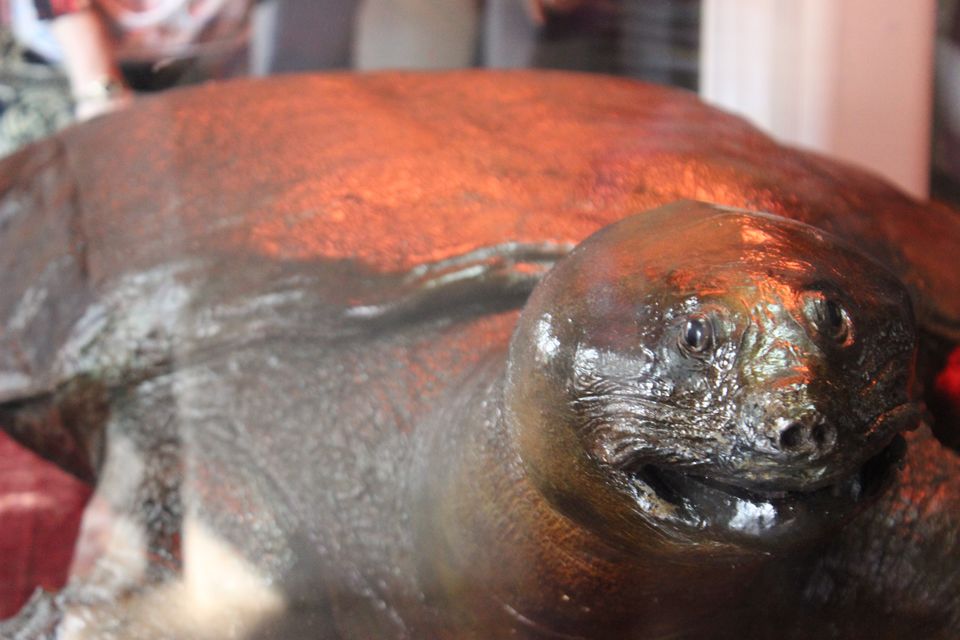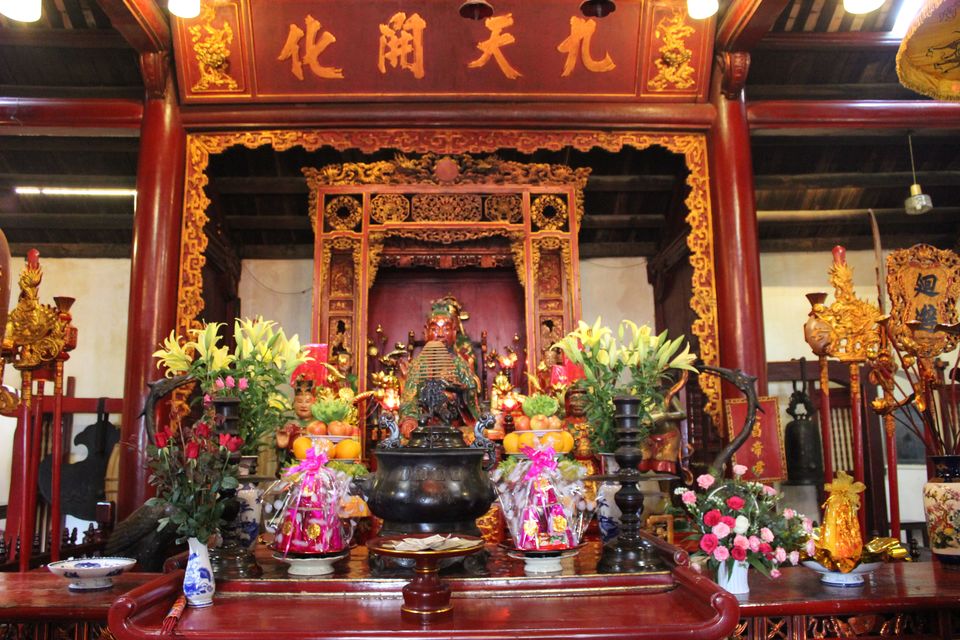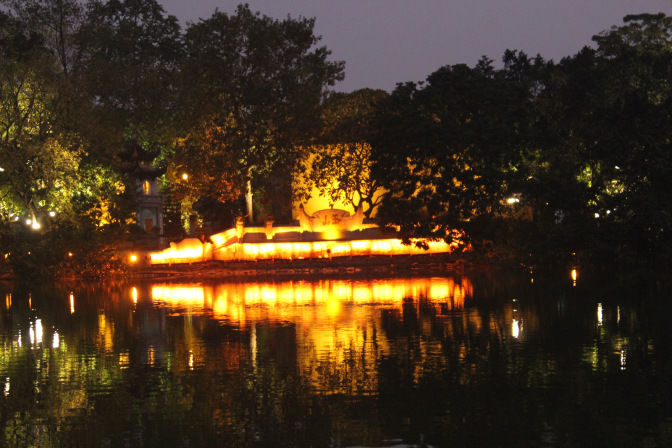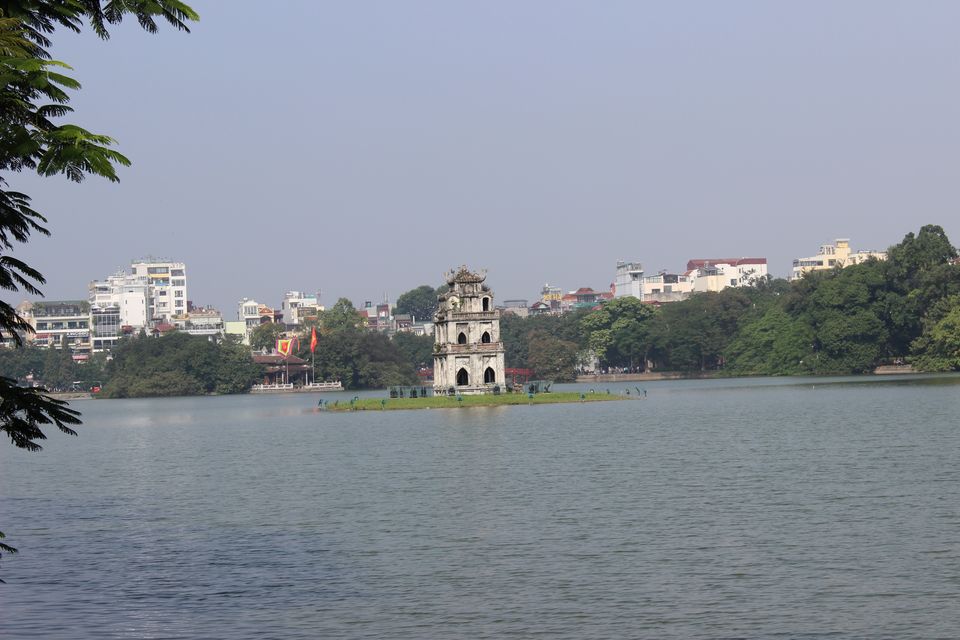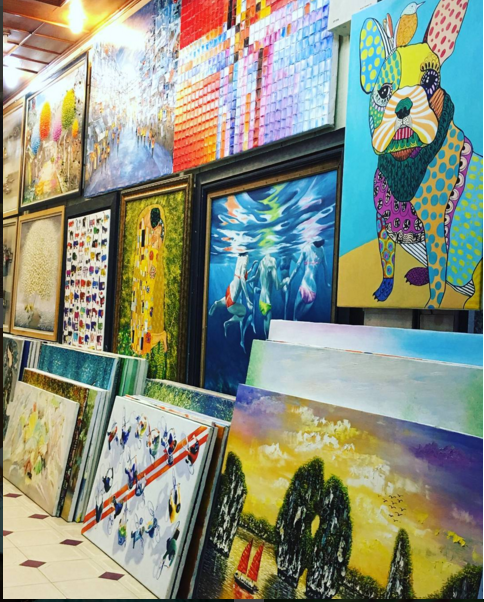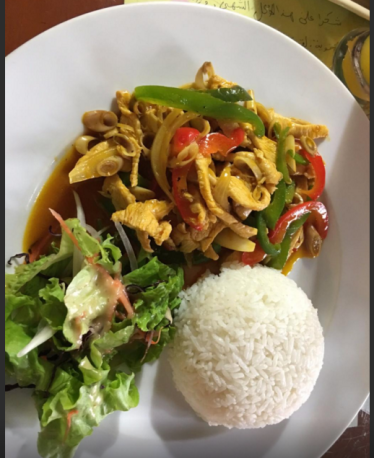 My love for South East Asia(SEA) will never fade away, It has got some charm that keeps drawing me to these countries, be it the people, the locations or just the food!! Only, for this reason, I decided to go back again, and, this time, a more detailed backpacking vacation, for 3 solid weeks. Planned in such a way that I would get to spend 5-6 days in each city and explore the place in detail. The cities focused on this trip were – Hanoi(Vietnam), Siem Reap(Cambodia), Phnom Penh(Cambodia) and Ho Chi Minh City((Vietnam) in the order of the countries I travelled.
I have split this blog into parts so that I could take you through my experience in each city in detail. Hope you fall in love with these countries and much as I did!
Chapter 1: Hanoi
Hanoi is one place I missed seeing during my last trip to Vietnam. I had no set expectations on how this city would be like. Hanoi is the capital of Vietnam and is the second largest city in Vietnam. The population in Hanoi is estimated to be 7.7 million as on 2015. So when you land in the city is overcrowded and flooded with motorbikes. Motorbikes are the most popular mode of transport here since the car taxes are super high and common man cannot afford the fee, they rather buy a bike.
I picked Thai Airways to fly me to Hanoi via Bangkok. I did not want any last minute hassles on the visa so decided to get my visa in India before my travel. The multiple entry visas for Vietnam is around $150, the costliest I would say for a SEA country
I landed in Hanoi on 12th December early morning. I had already booked the hotel in Hanoi well in advance. One quick suggestion here is, always get in touch with the hotel a day earlier and request them to book a cab for you. Most of them send a cab for free or they charge around $10-15 depending on the place you are staying. The best location for you stay in Hanoi is close to the Old Quarter. We chose to stay at the Luxury Hotel that was walking distance from the old quarter, shopping area, and the main tourist attraction Hoan Kiem Lake.
Reached around 11 am at our hotel, it was in the middle of all the street food and right behind a huge church. the first day we decided to rest until evening and just look around and do nothing. Later in the evening, we decided to venture out and see what the city has to offer us. This part of the city is not really clean and if you are a vegetarian and cannot tolerate the smell of meat you got to look for a hotel that is not located in this area. Every street in this area has street food, people seated on low stools along with a low table and happily sipping on noodle soup and meat on the footpaths. The meat that people eat here is mostly pork and beef with few places offering chicken and fish. Some of the delicacies to try here are Banh Bao and Pho with your choice of meat. As we kept walking through the streets you come across beautiful paintings shops, the shoe market where you get to see a lot of people selling shoes and too many travel companies.
Maybe because we stayed in the Old quarter of Hanoi, it was a bit too noisy, busy and also we had a lot of eating options around. We walked to this place called that Hoan Kiem Lake. It is a very beautiful lake situated in the middle of the Old Quarter, with lovely garden space and a small orange bridge to the temple. This lake is also known as the Lake of the Restored Sword, legend has it that the Heaven sent Emperor Ly Thai To a magical sword, which he used to drive away the Chinese from Vietnam. Postwar a giant golden turtle grabbed the sword and disappeared into the depths of this lake to restore the sword to its divine owners, inspiring the name Ho Hoan Kiem (Lake of the Restored Sword). The lake looks very beautiful in the night as well as in the day.
After doing a quick recce of the place, we had dinner and went to sleep. Was so jetlagged that one good night sleep was all that we needed.
The next day was the rest day to get over the jetlag and look around the place, figure out what we could do in the city for the next 3 days. Woke up had a quick breakfast and went for a walk later in the noon. We made a trip to Hoan Kiem Lake to see what the city has an offer us We started off exploring the Old quarter, looking for lunch and dinner options. The Old Quarter is highly active part of Hanoi with old styled buildings, narrow streets, lot of shopping options, street food, and other food options. The crazy part of this place are the busy roads which are the hardest to cross coz of the motorbikes, its like playing hopscotch, to escape from traffic. Vietnamese people cannot pronounce Motorbikes, they call it "Motabai" which his hilarious. We went around the Hoan Kiem Lake which is surrounded by nice garden area. There is small hill like temple in the centre of the lake called the Turtle Tower. At one end there is a Pagoda called the Temple of the Jade Mountain dedicated to the national hero Tran Hung Dao, who once had defeated the Mongol Emperor Kublai Khan force of 300000 people to invade Vietnam. In the same pagdoa they have a preserved speciemen of the giant turtle in a glass sealed case, that was once found in the lake. It is stilll believed that there is a turtle in the lake that shows up once in a while. Also came across some weird ritual, where people burn fake US currency post someones death. For a second I really thought they were burning real curreny.
After a nice walk around the area we headed for a nice quiet place for lunch – Geckos Cafe. We were there during happy hours got an extra beer and had a good meal! This is the best and easy place to find good food in Hanoi
There is a beautiful a St. Joseph's Cathedral on Nha Tho Street, at a walking distance from the lake. This is believed to be a neo-gothic style of catherdal which is a very picturesque has nice rustic look, but not well maintained.
Later in the evening we started working on the plan for the next two days, which was the begining of the exciting part of thr trip – Halong Bay, my favorite part of the vacation I planned. One thing one must do while planning these short trips from Hanoi is you should definitely go find out what are the rates offered for the same tour by different tour agents, else you will be conned into paying double for the same tour. We stepped into 3-4 travel agent shops and asked them for the best rates for all these tours. We were planning to do a two day trip to Halong bay, instead, we decided to do one day trip to Halong Bay and one Day trip to Tam Coc. We got the average rates from different people and went back to our hotel and asked them if they could offer the same rate and they did.
This post was originally published on 'Travel Bug Poo'.