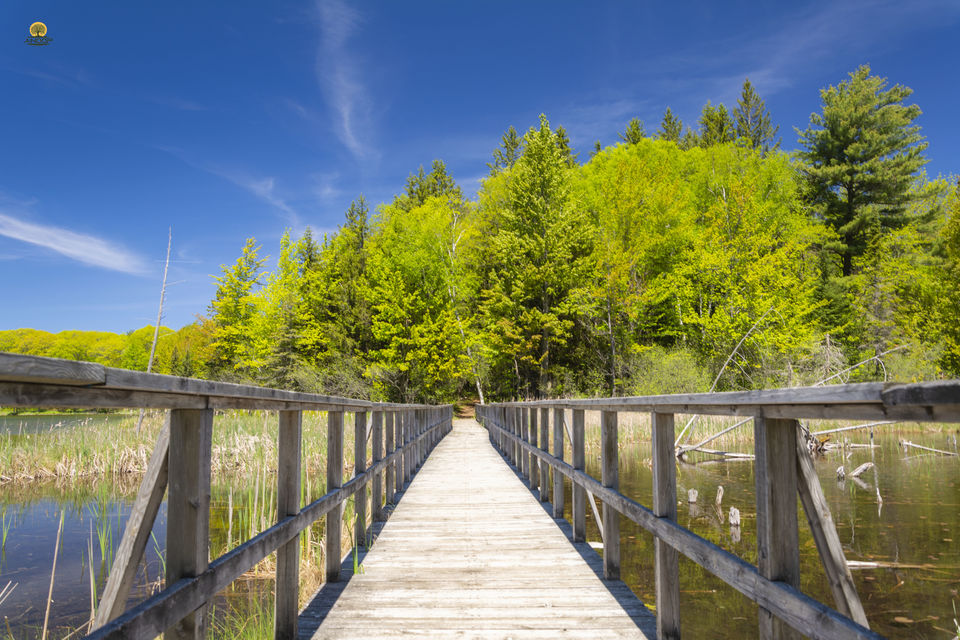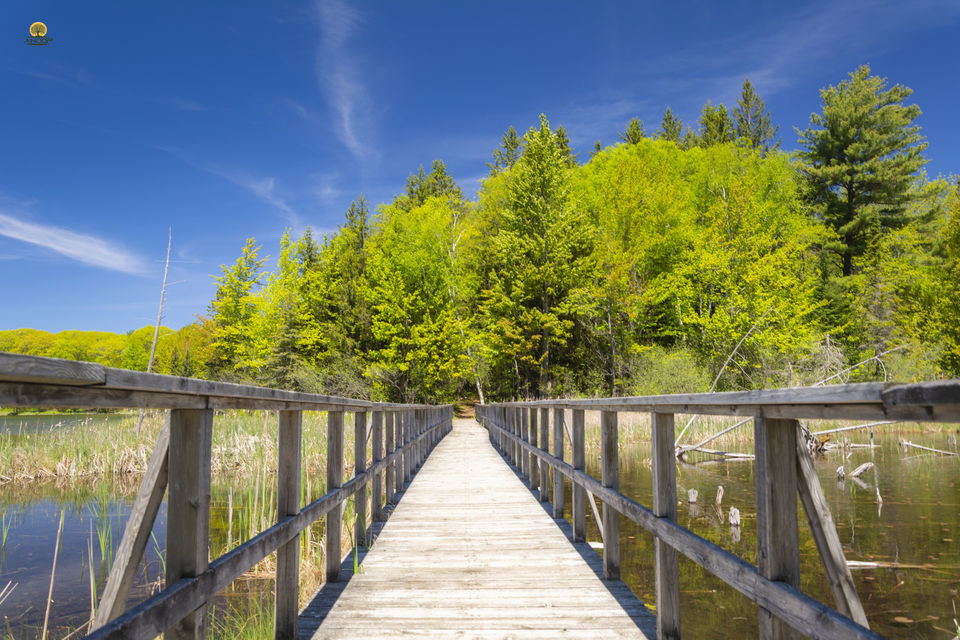 I'm logging into my Tripoto page after a long hiatus, an extremely long one. There is a reason though. Much has happened in my life and life was a bit chaotic. But the one-day trips continued, many of them were not logged anywhere but in my memories. I opened my page the other day to find a lot of followers and people who have wish-listed my trips. I'm super grateful for the love and thought I would dedicate a post to everyone here (my posts are anyways dedicated to every traveller here).
I'm in Canada now and this North American region is blessed with natural beauty in abundance. Each season has a charm of its own but the season I love the most here is the fall (Autumn). Remember those wallpapers with red/amber/yellow leaves? Those are not photoshopped but very much real.
Summer is the most awaited time of the year. After a long snowy winter, people can finally plan trips and go out with their friends and family. One of the places that garner much interest are the provincial parks. Each provincial park is different, has different things to offer and has different landscapes. Awenda Provincial Park is the place where I spent June 8, 2019 from early morning to late night. Did this place have many attractions? Not really. It was a smaller park in comparison but I took time to explore it in detail. Some of the key highlights of this park:
Trails:
There are walking and cycling (biking) trails in this park which you can take. Some of these trails are pet-friendly, so you can get your pets along. Out of all the trails, I loved a couple of them which are as follows:
Beaver Trail: Though this is the shortest trail (1.5 km), it is pretty much worth a walk around this trail. The wooden walkway means that it is wheelchair accessible.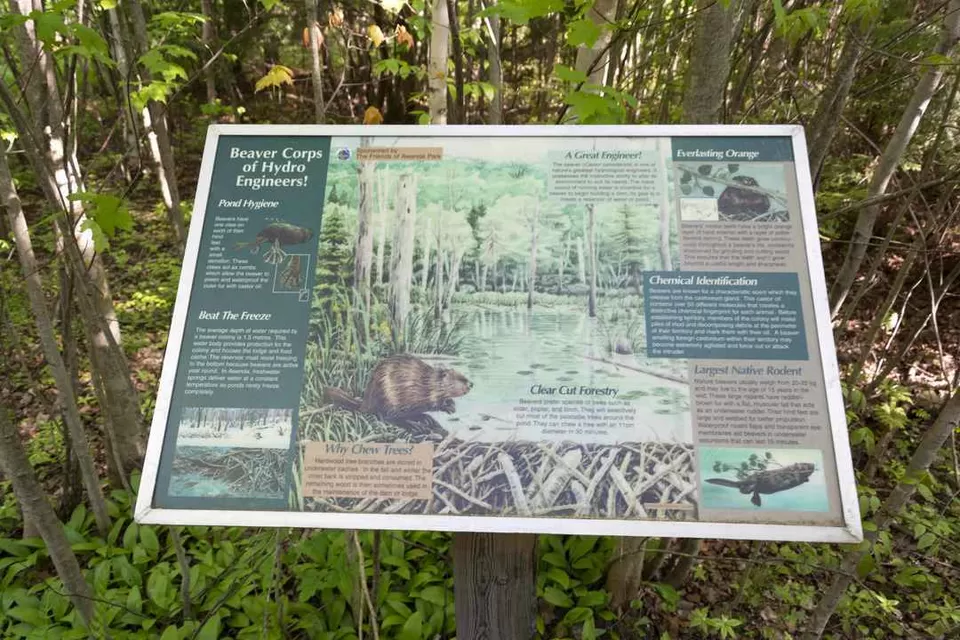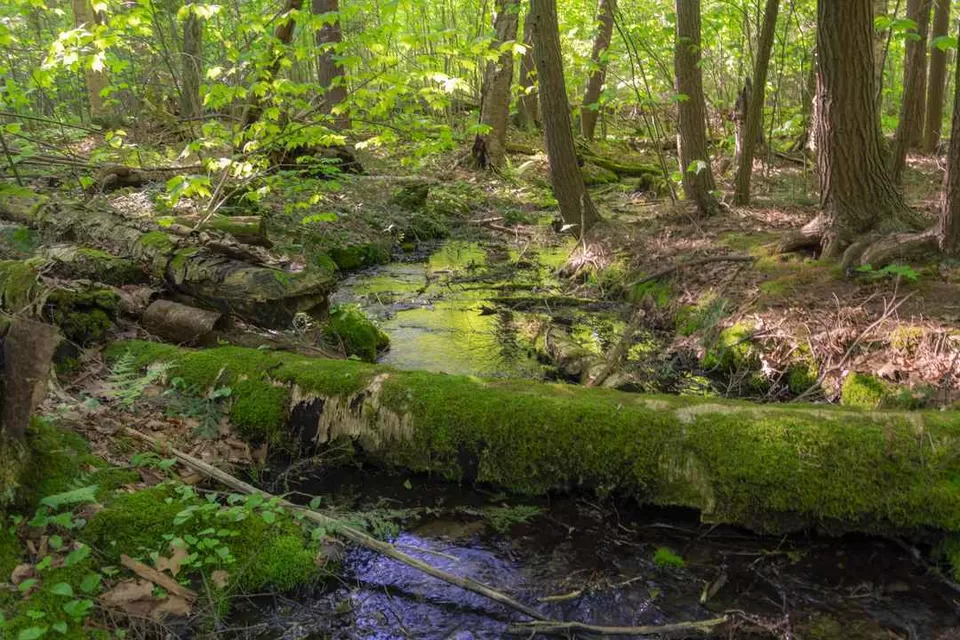 Wendat Trail: This trail has a few beautiful spots. Brabant Point on Kettle's Lake is one such spot.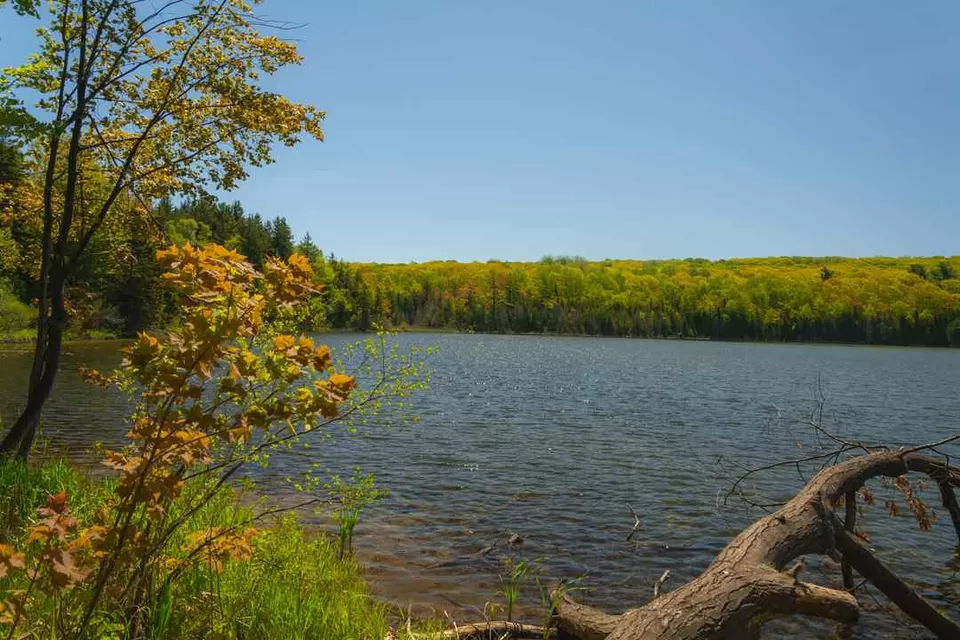 Another spot is the bridge that you reach when you take a left before reaching Brabant Point.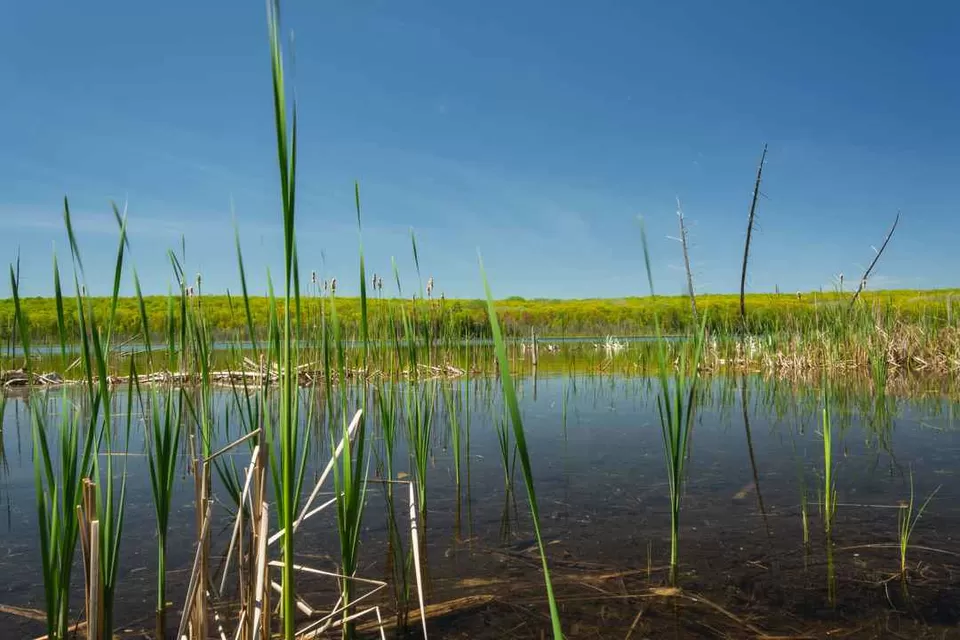 Out of the other trails that I did, Bruce Trails are the hardest (15 km) and it's too much for a one day trip. Unless you are camping here, forget this trail and head to one of the beaches would be my best advice.
Beaches:
There are four beaches out of which one of them is pet-friendly. Beach one and beach two are close to the parking and easily accessible by walk. Beach three and beach four being a bit of a walk, are less crowded than its counterparts. Out of the four beaches, I loved beach three the most. Since the water was extremely cold, I decided to stay on the shore and enjoy the beauty of these freshwater beaches. I waited for the sunset to get some good pictures of the beach.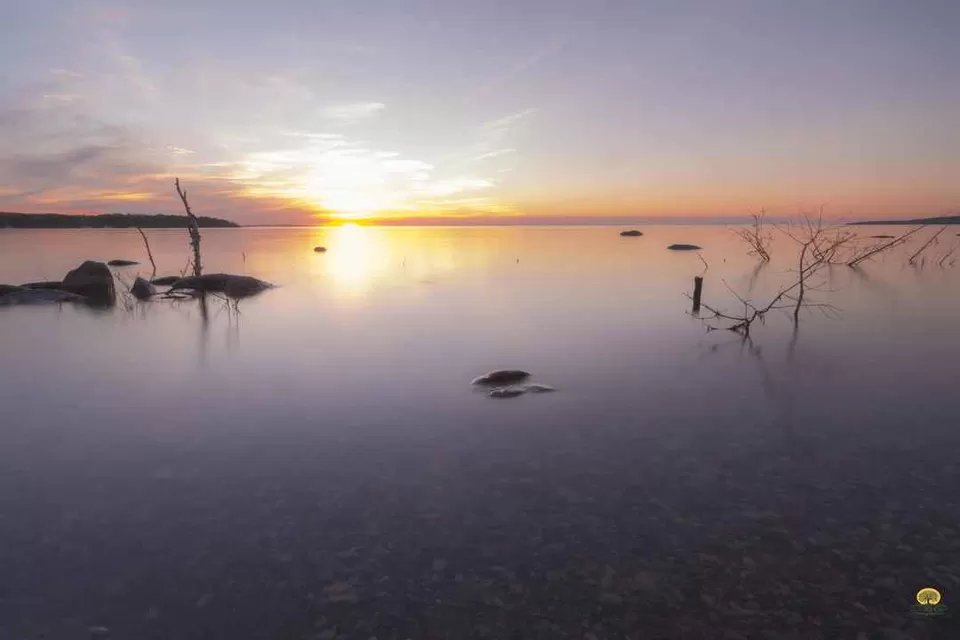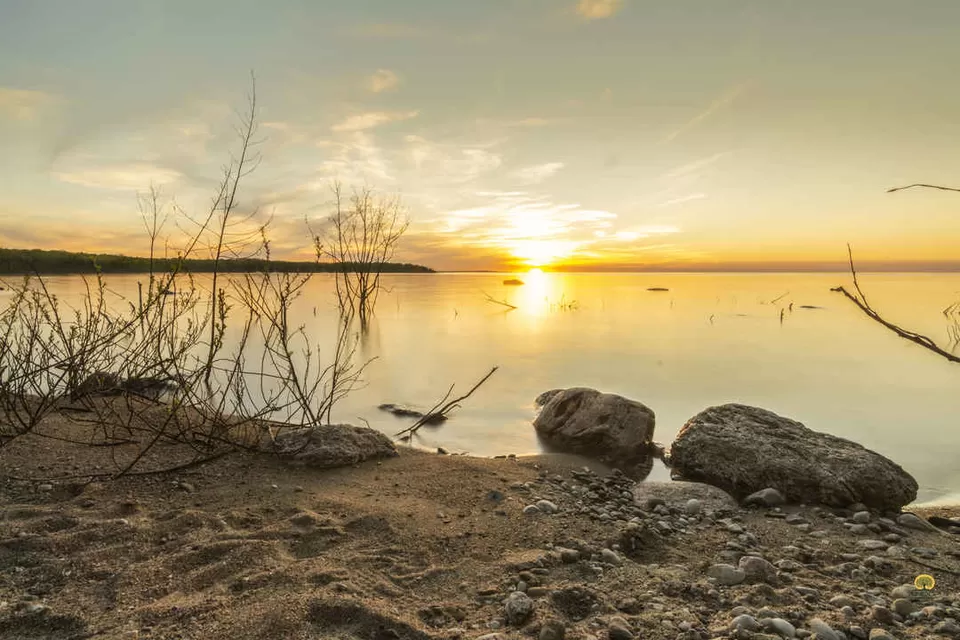 Bonus: One of the good things about visiting a park is because it is secluded and away from the city, you can stargaze and even see the Milky Way (on the right day).