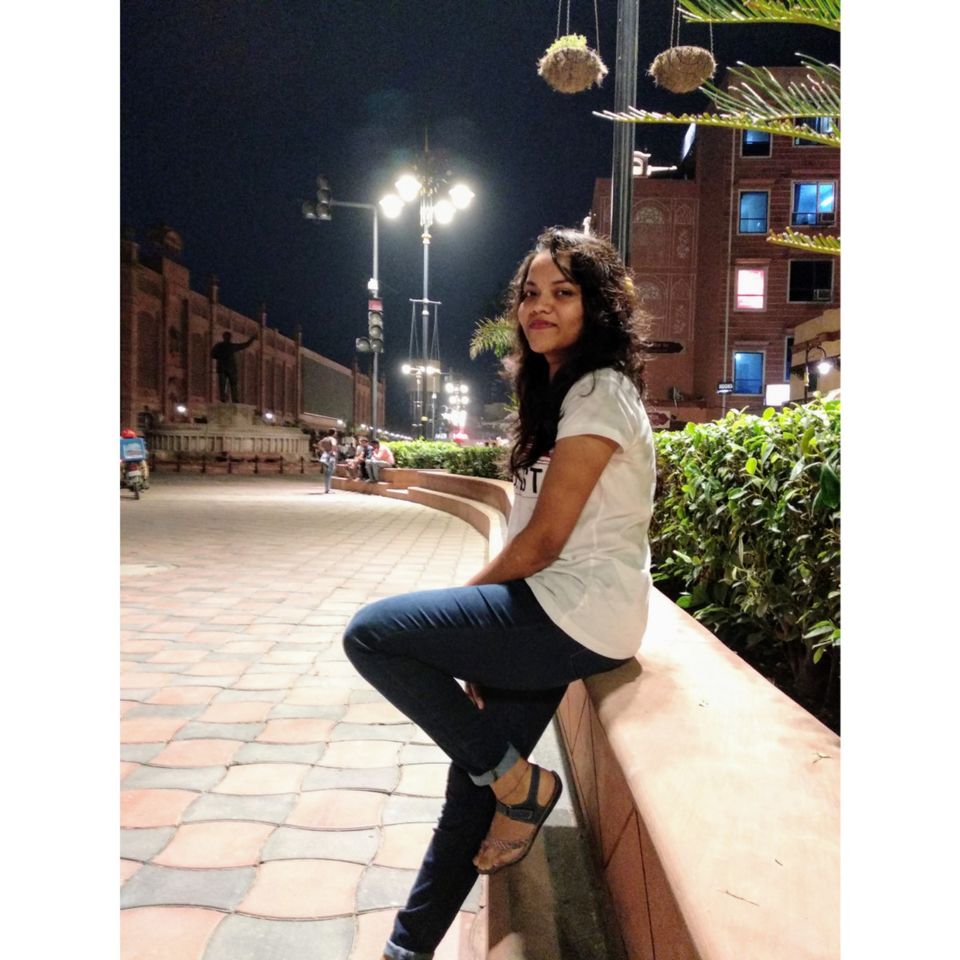 Amritsar never fails to amaze me. Let that be shopping, eating or being at peace. 😍❤️ .
.
.
The calming lake of amrtisar is the best source of peace if you're searching for one. Just go there and sit for few minutes, and you're instantly relaxed. 😌
After the long travelling hours from Mumbai to Amritsar we landed at hotel Savera Grand.
We got attached business executive rooms as we were there on a business tour.
The room was luxurious and an amazing view of the whole city can be viewed from it's balcony.
Later, after getting all freshen up, we decided to take a tour of golden temple for an exotic night view, as it was only around 10 mins walking distance from our hotel.
This was the road through which we were walking to reach the temple.Those lights, calming cool breeze, less crowd and a sky full of stars. It was really very beautiful.
Golden temple at night is Mesmerizing. If you're going for the first time, trust me the first reaction of yours will be "WOWWWW". In morning, if you want you can again go inside the temple or you can explore Jallianwala baug and many other museums surrounded by the temple.
Shopping always uplifts my mood and if you're like me, then definately you need to go shopping, After all a little bit of happy time after a long exhausting journey is not bad 😛
From Mojris to Phulkari duppatas, from Kadaas to Turbans, you can find everything there.
To describe the beauty of golden temple in few words is impossible, for that you have to explore it on your own atleast once in your life.❤️😍