Traveling from Gurgaon to Amritsar, you have a couple of options. Take a road trip if you're in some chill mode or take public transportation (train or bus) if you're with parents who don't trust your driving as much as you do!
So I took a train. Rajdhani running between Delhi and Amritsar. The moment you step in the railway station of Amritsar, you'd understand how small the city is. But you'll be amazed by how rich the city is culturally.
My trip to Amritsar was divided in 2 days. Well that's mostly what you need. After reaching the hotel and relaxing for some time I headed to the market to get myself some Amritsari suits, mojri (Indian style loafers that predominantly goes with Indian wear and comes in beautiful colours and pattern). Post shopping we headed back to our hotel rested for a while and went out for city tour.
You'll find the market, Jallianwala Bagh and Golden Temple all within walking distance. So do not forget to wear some comfy shoes!!
First stop was Jallianwala Bagh. Once you enter the place you'd be remember all your history lessons, all the Bhagat Singh movies and feel so proud and blessed to be alive. The lanes outside Jallianwala Bagh and Golden Temple is filled with small shops selling local items of clothing, decor, footwear and eateries. Don't forget to get some mouth watering papads from there.
Next we headed to Golden Temple or what originally is Sri Harmandir Sahib Gurdwara. The moment you step into the temple perimeter, you'll have some different kind of energy. The aura of the place is pure, divine and selfless. But be prepared coz the queue inside in the last leg of darshan might take a toll on you. We had to wait for good 1/1.5 hours before we were able to do the darshan. No VIP entries, no side passes. Post darshan, what was must is to eat in the world's largest kitchen, the gurdwara langar. And so we did! The plain vegetarian food tasted better than the best.
That's how day 1 ended for us.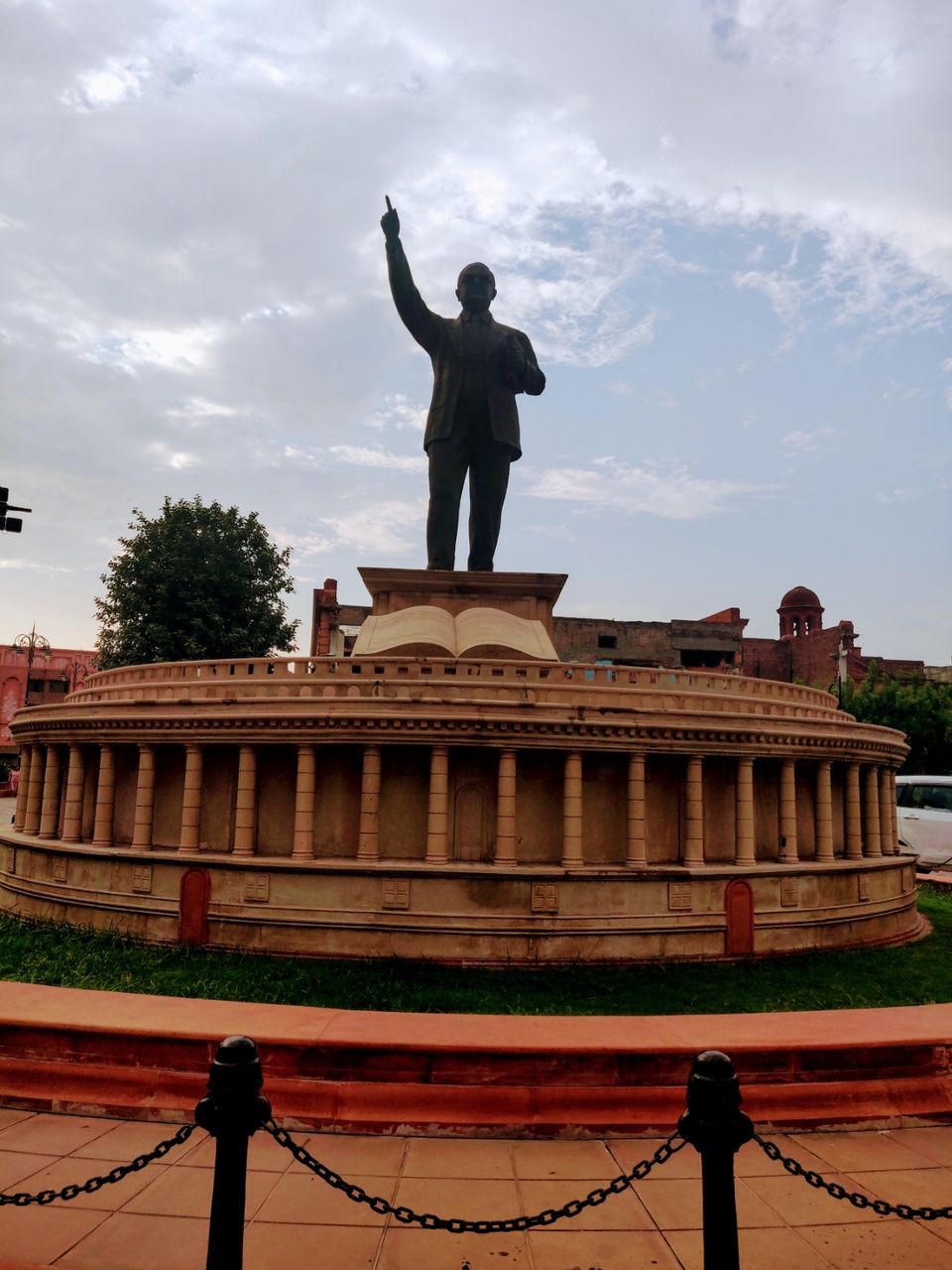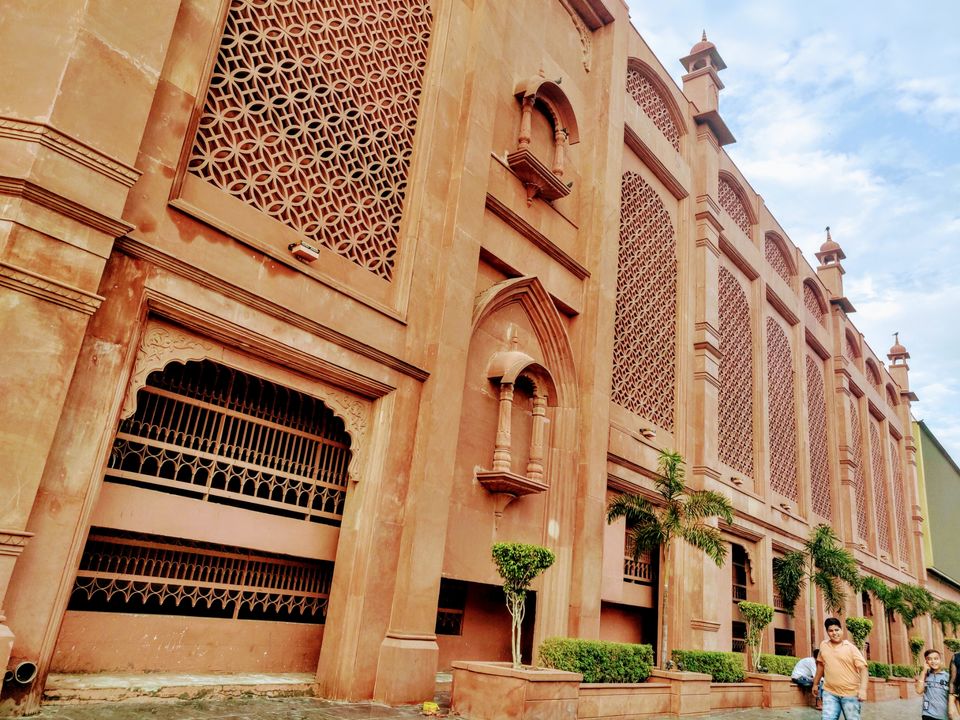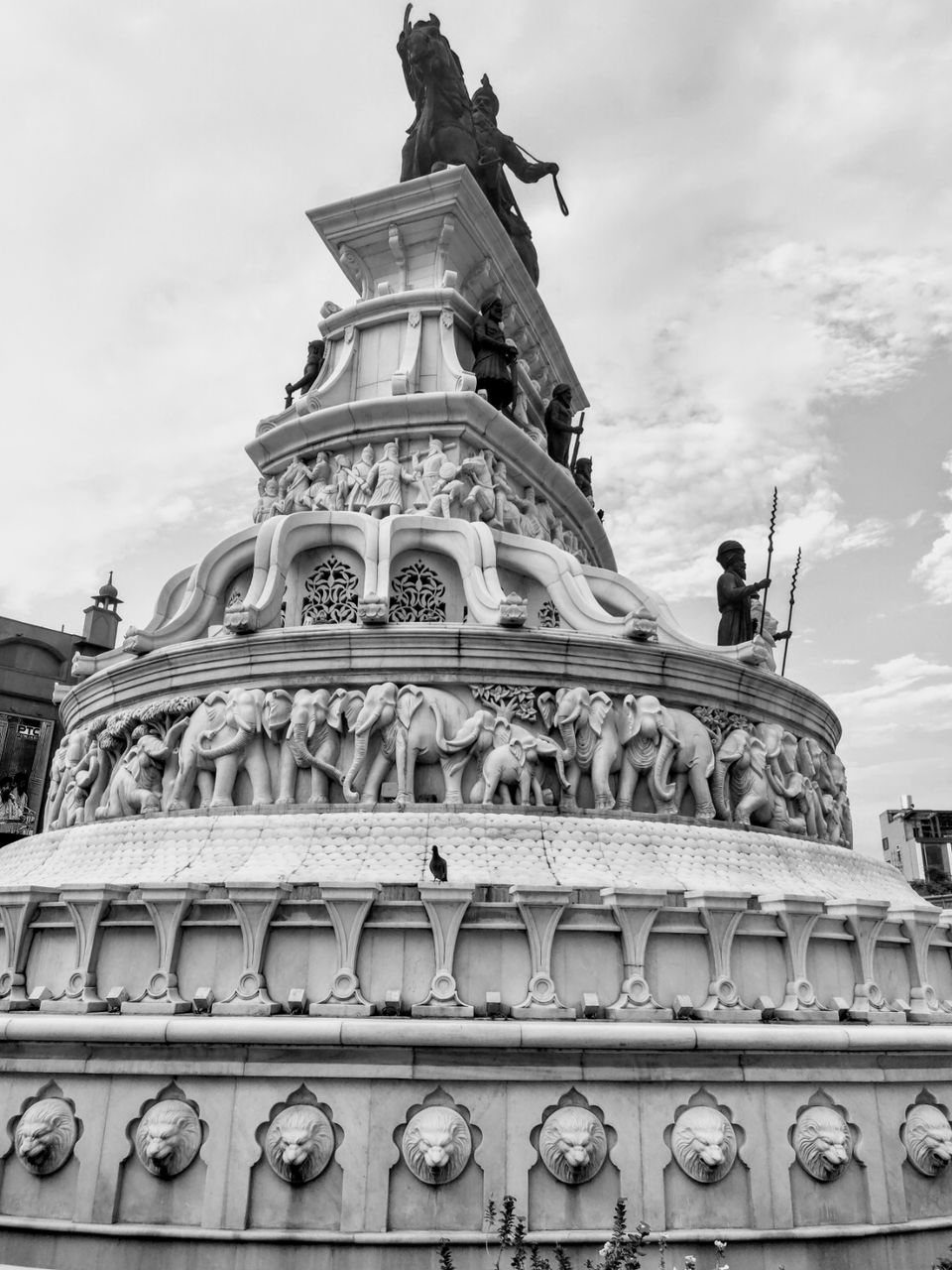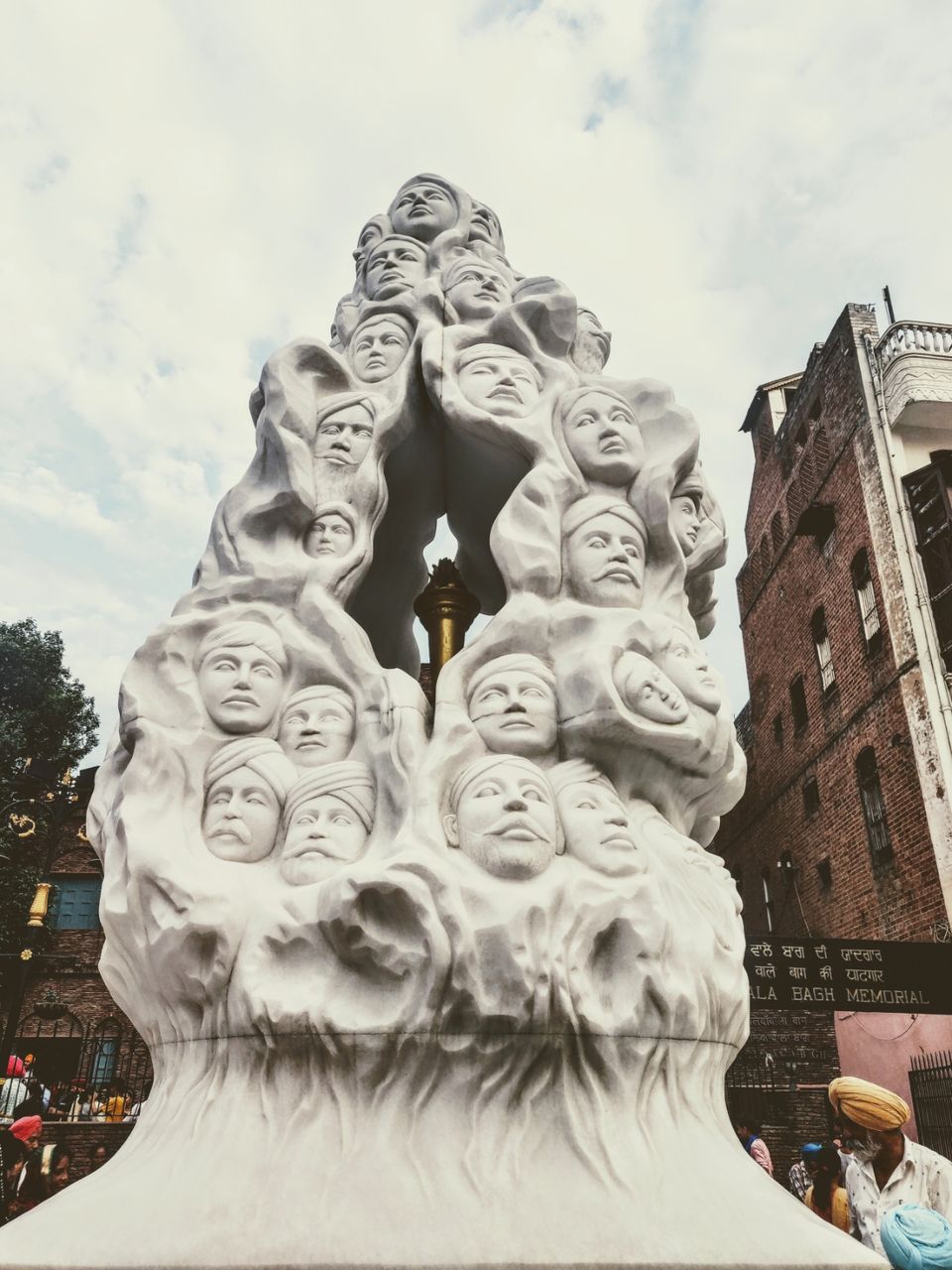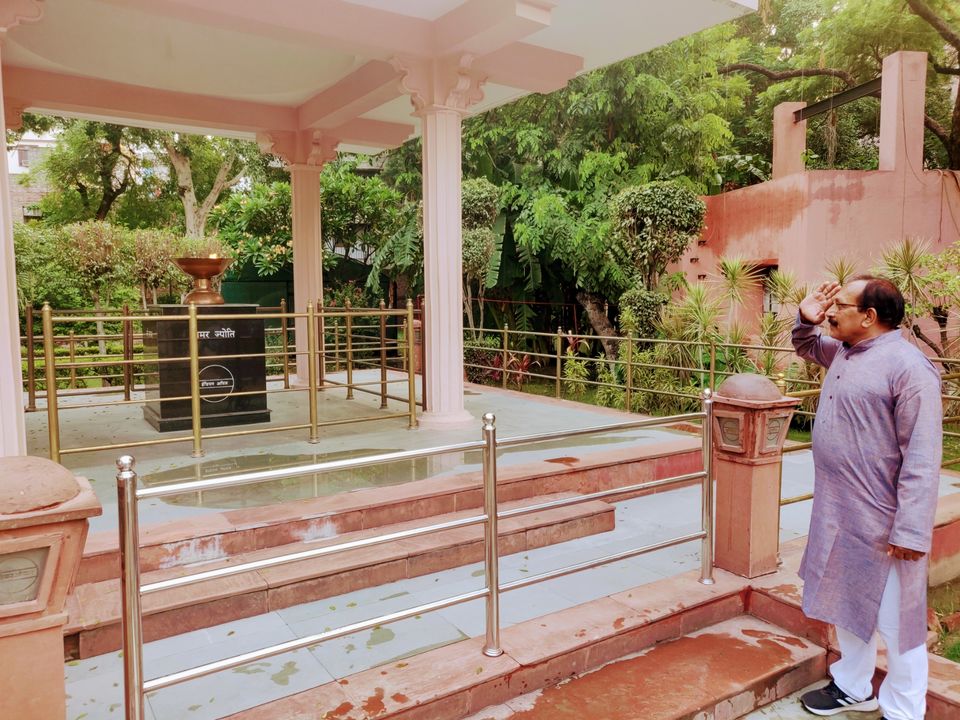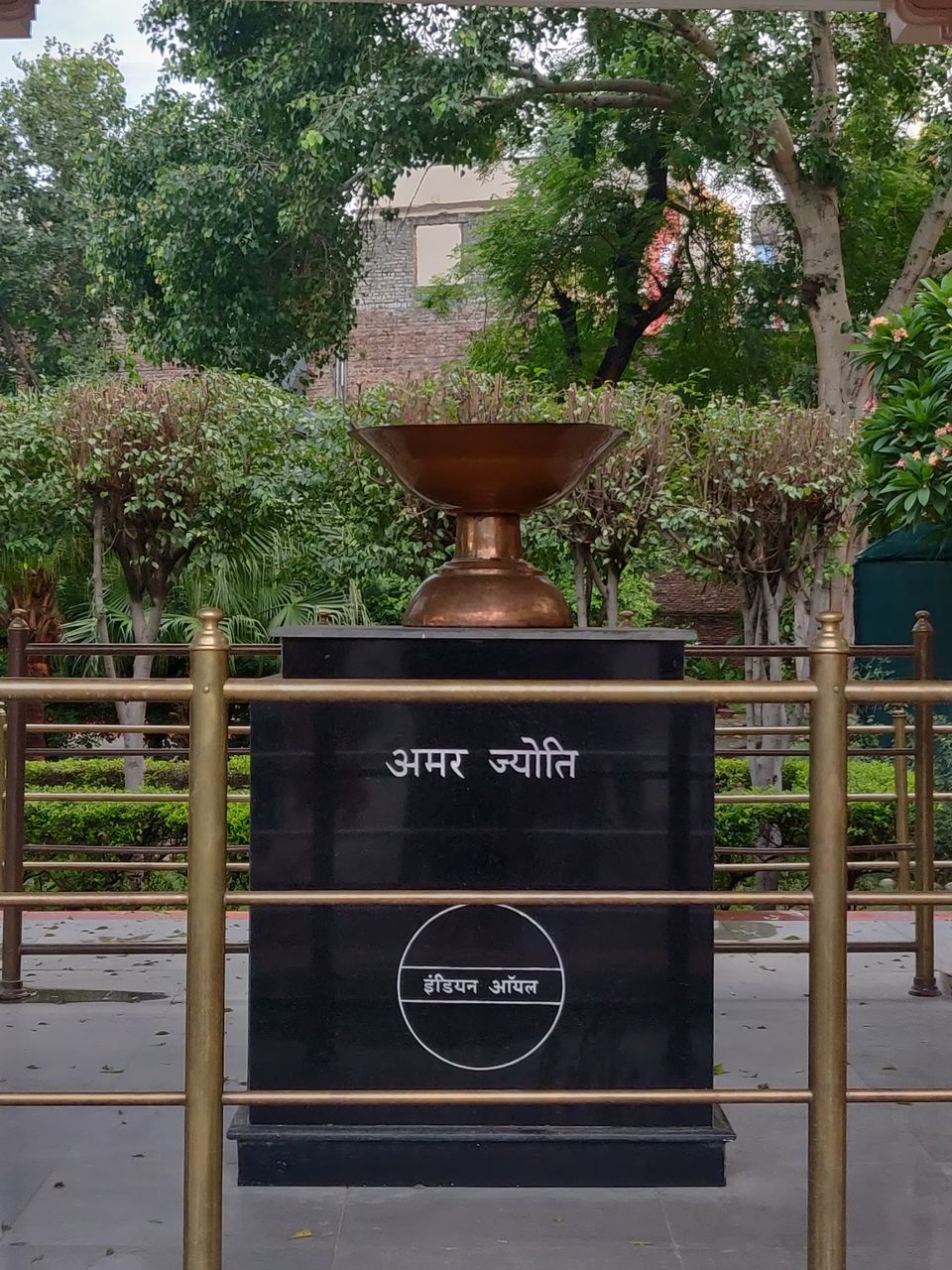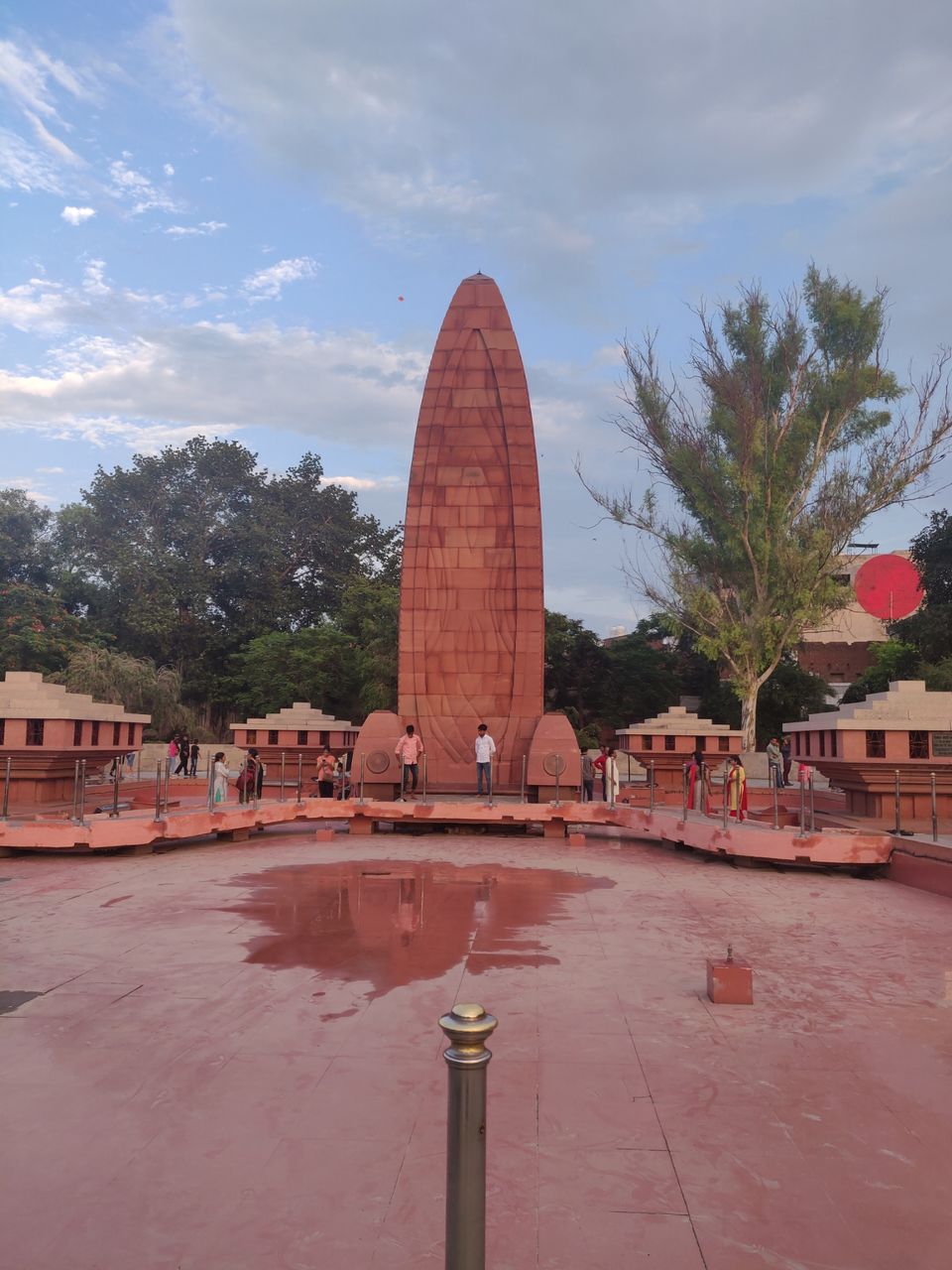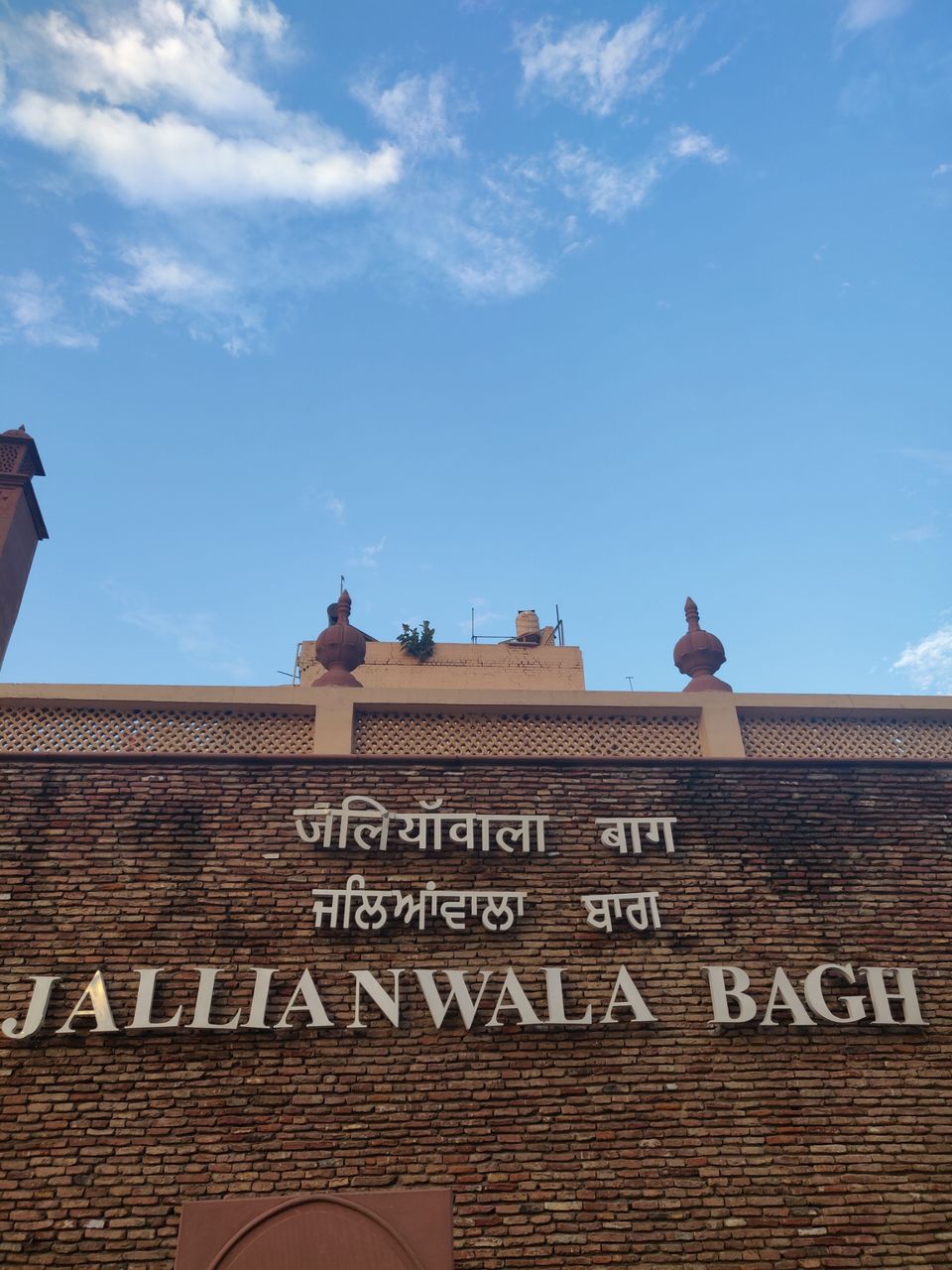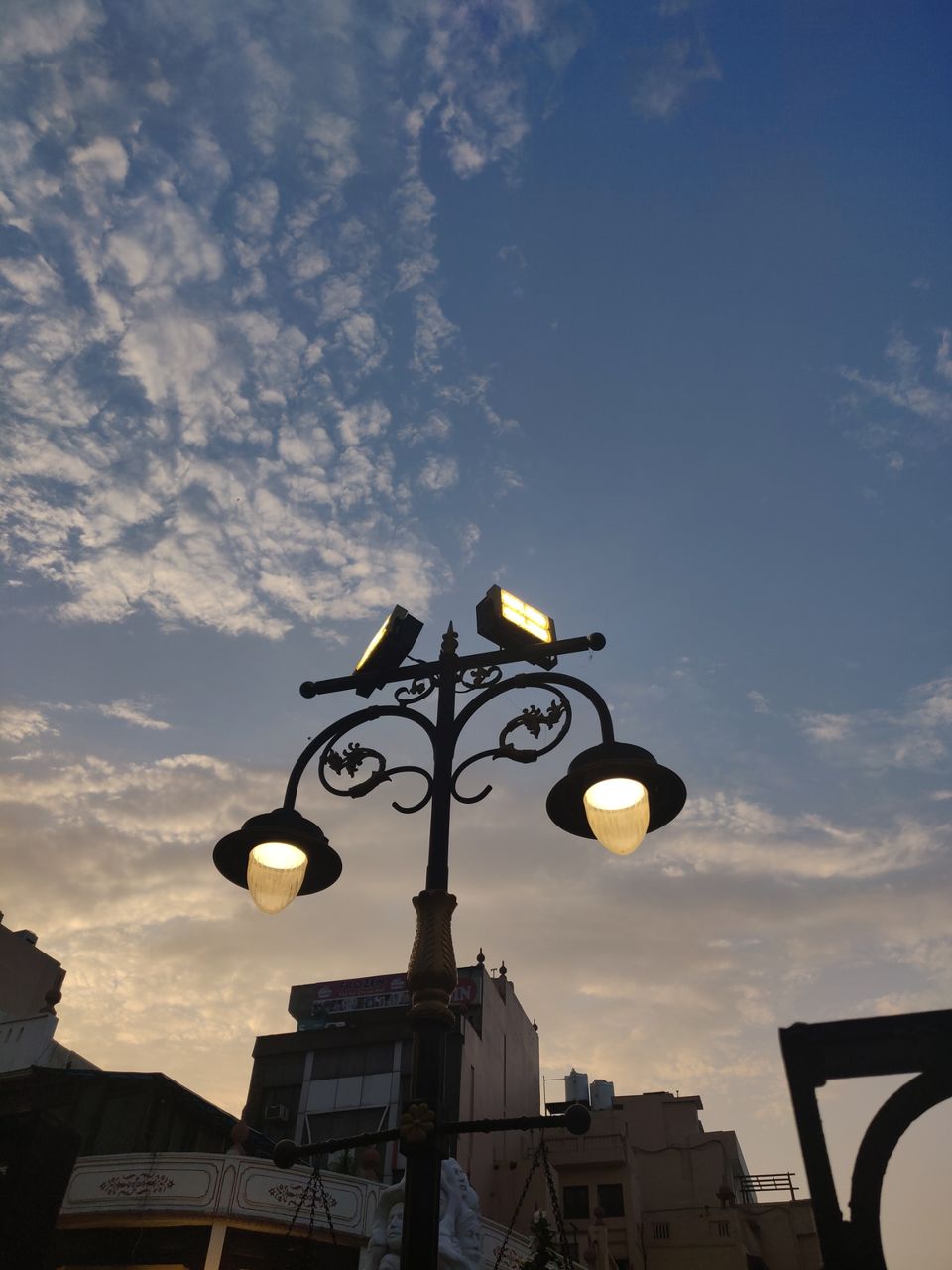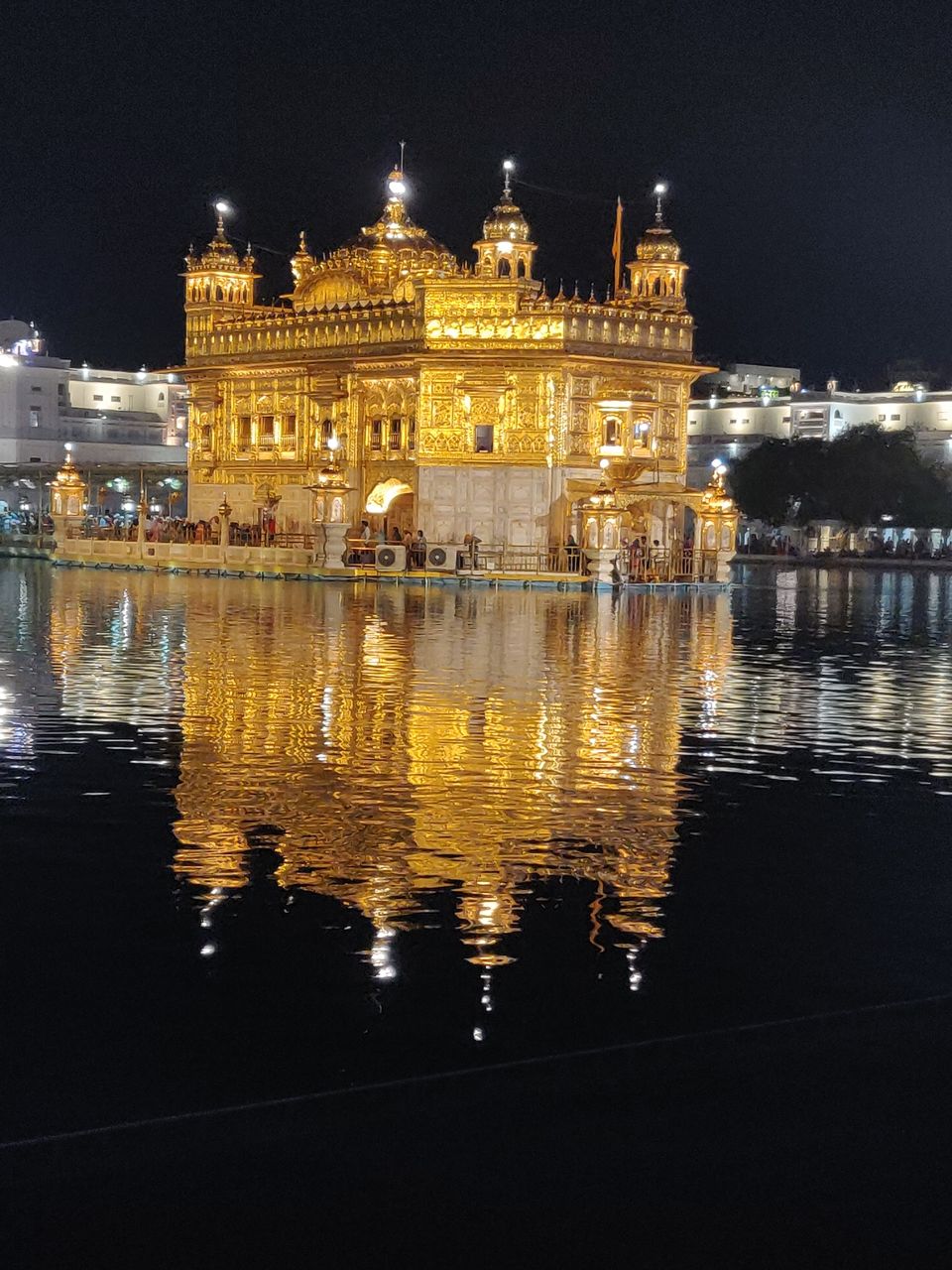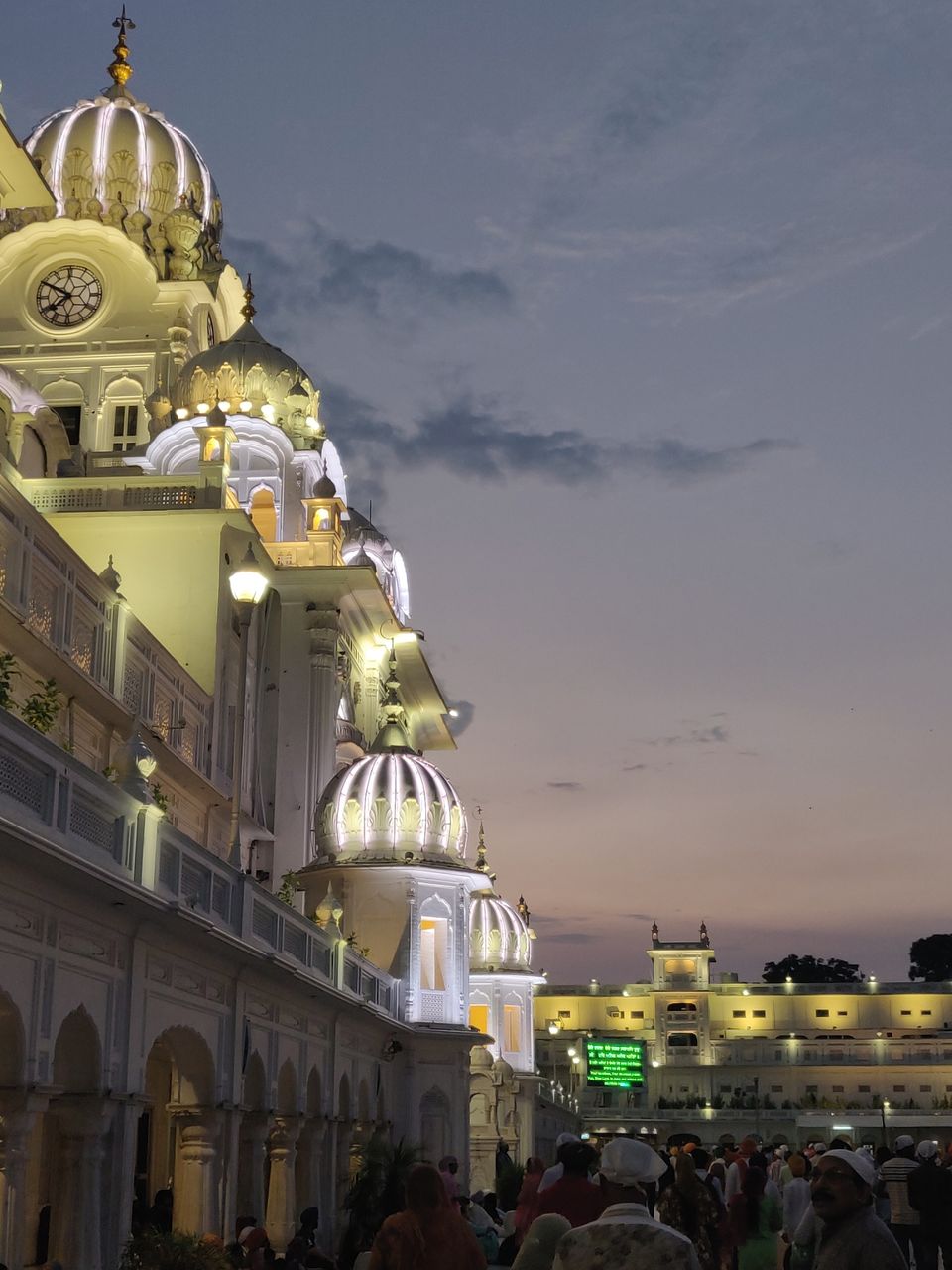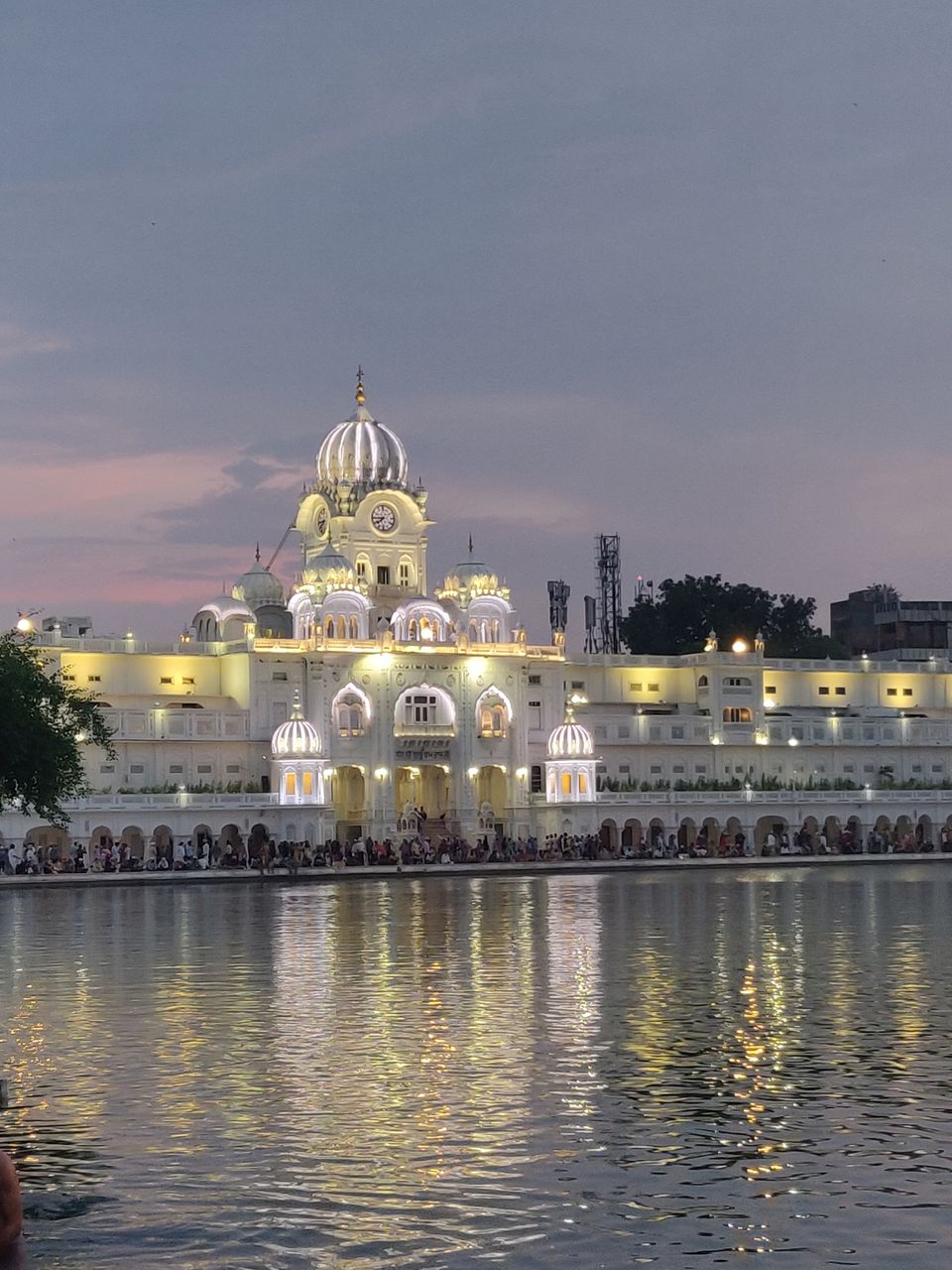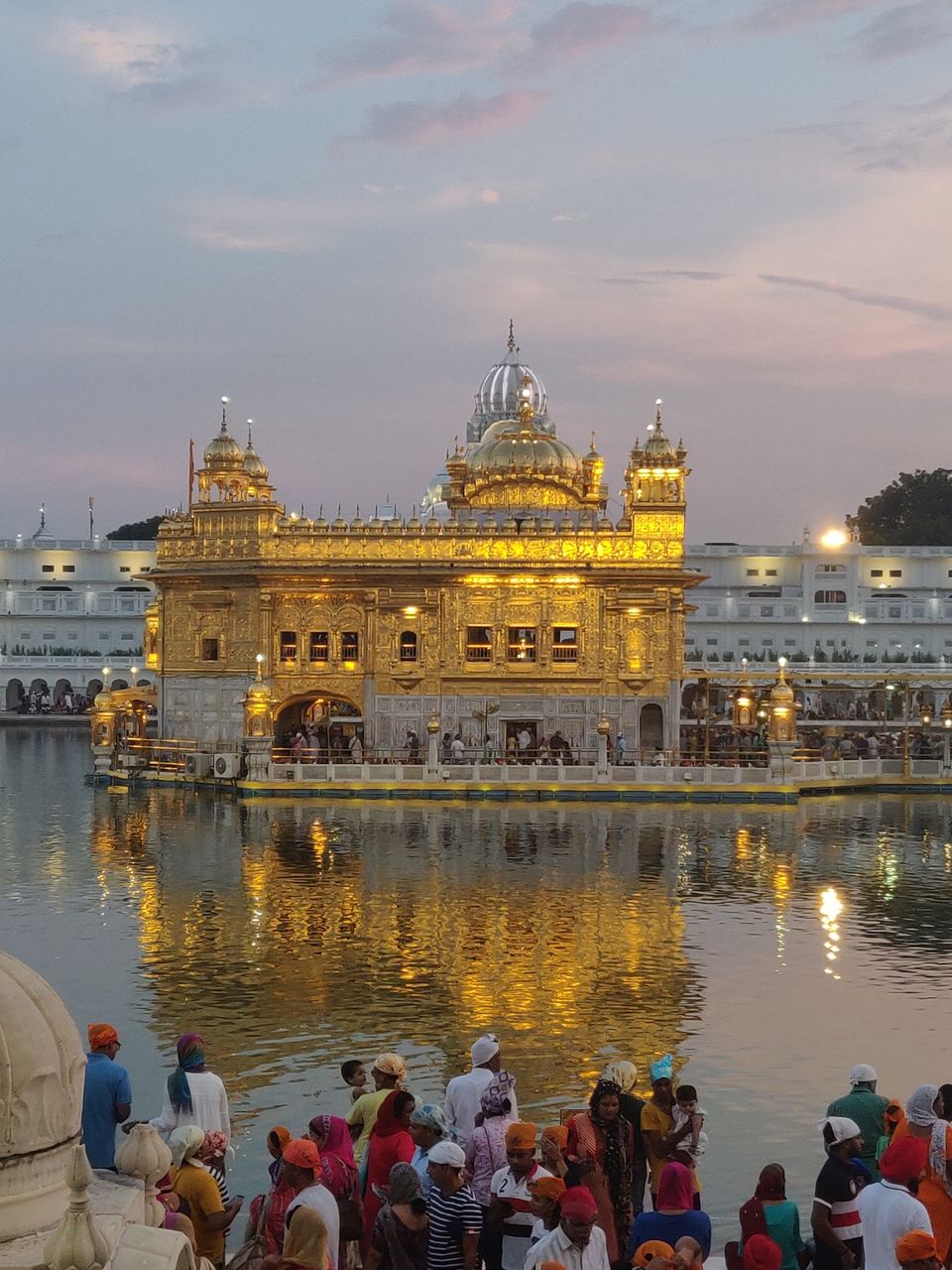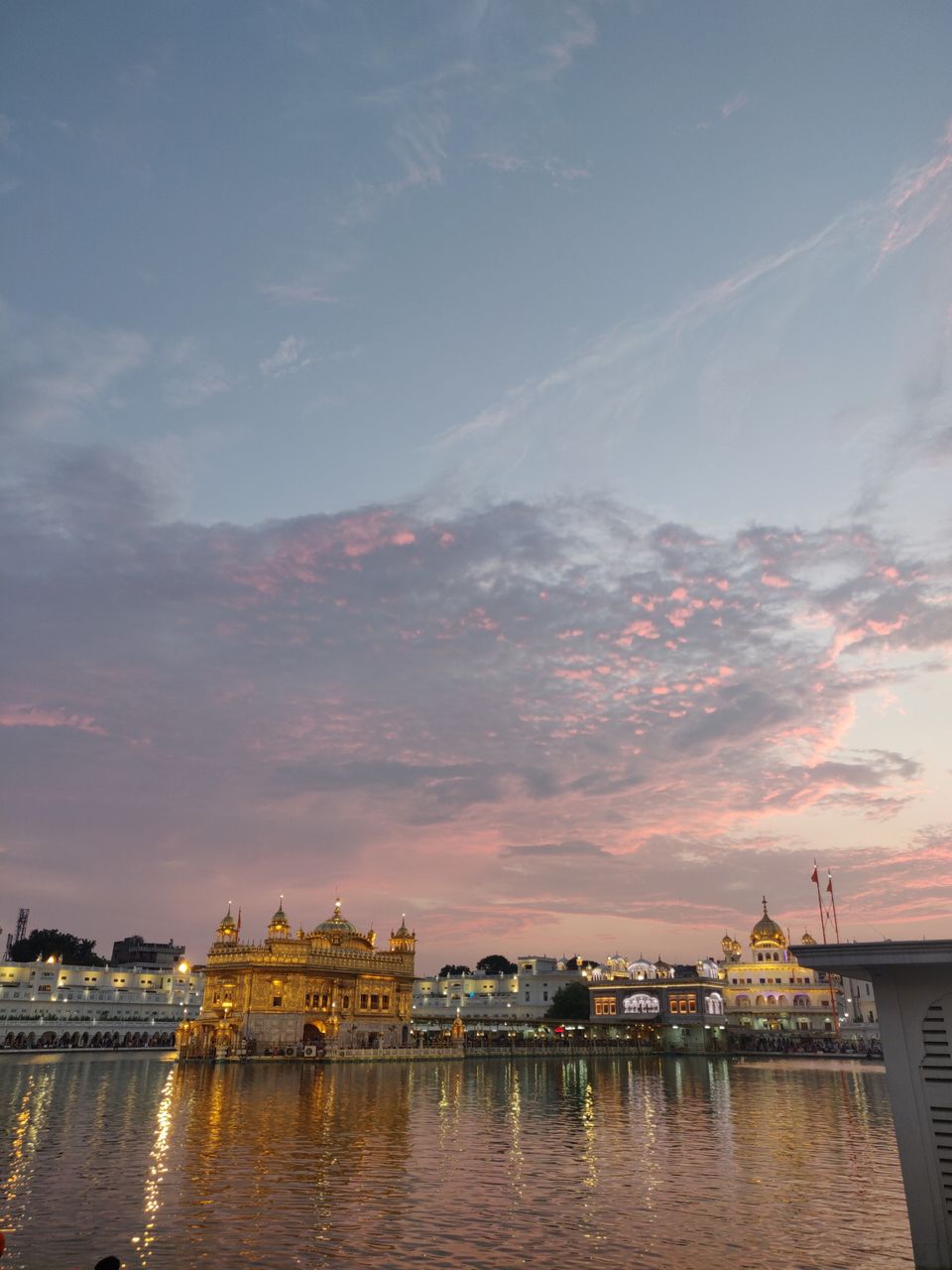 Day 2 started with agendas to meet. We booked a cab for about INR 1500, courtesy our hotel and headed to Wagah Border ceremony. This was preceded by scrumptious breakfast at the hotel😋
Piece of advice: Start by 3 pm for the Wagah Border ceremony. The ceremony starts by around 5:30 pm. Carry a hat/cap/umbrella, water, shades and loads of  sunscreen; no matter what the weather!
The drive from Amritsar to Wagah Border is about of an hour and a half (depending on traffic). Roads are pretty nice. But what you'd actually fall in love with is the greenery on either side of the road. With lush green farms on both side, one will understand the cost we are paying to live in a City!!
The ceremony from start to finish is chest thumping, proud and filled with so much of Josh that even Vicky Kaushal would need glucose. The energy there is surreal. You will not find it anywhere else on Earth.
After we came back, we headed to Kesar da Dhaba. Now this place is more than a 100 years old. Small, dingy, place, that has its kitchen bigger than the seating area. It has common public tables that are to be shared with strangers. No fancy cutlery, no ac, no show..... But as soon as the paratha plate is served to you, you'd forget everything else. Those parathas melt in your mouth. It's slapped with so much of butter that it's hard to not die after eating it. The deal makhni served with is just slides through your mouth bursting all possible flavor bud inside you. Top it with lassi and you wouldn't even want to get back to your hotel. We almost dragged ourselves to it :-(
And that's how we ended our trip. In case you're a non vegetarian, you must visit makhan chicken and fish shop in Amritsar. It cannot, I repeat... Cannot be missed.
To think of it, I realized that the city that's seen so much of war and violence , has literally become the mecca for peace.
So go, explore your Amritsar and tell me how you liked it
Peace and love to all😊