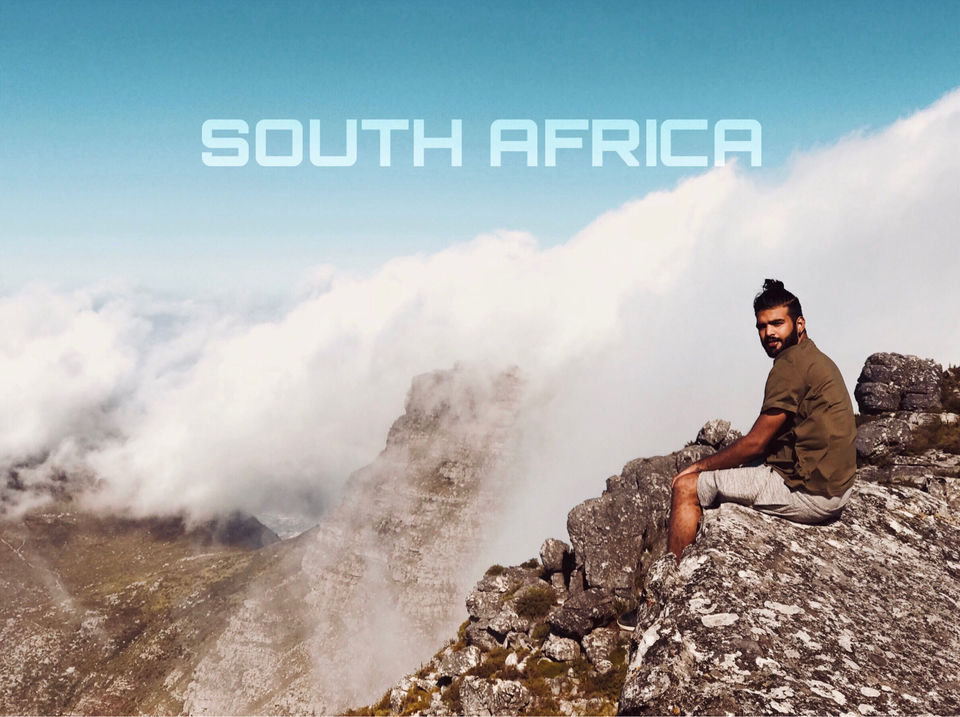 I'd like to begin my story with something that concerns most travellers, the budget. I booked my flight two months prior to the departure and a round-trip costed me 40000INR, from Mumbai-Johannesburg via Adis Ababa Flight and an additional 6000INR for a domestic flight from Johannesburg to Cape town.
I flew 'Ethiopian Airlines' (not recommended), you could book Etihad Airways for less if you book early, and 'Hahn Air' from Joburg to Cape town.
Talking about the visa, it costed me approximately 4000INR for a period of 15 days (tourist visa).
In total, I spent around 50000INR for my visa and air transfers, which could have been easily covered under 40k.