First day in Cape Town, and I'm already in love with this city! I went with some friends to Camps Bay. We walked on the beach and got a few drinks at the bar where we could see the sun go down.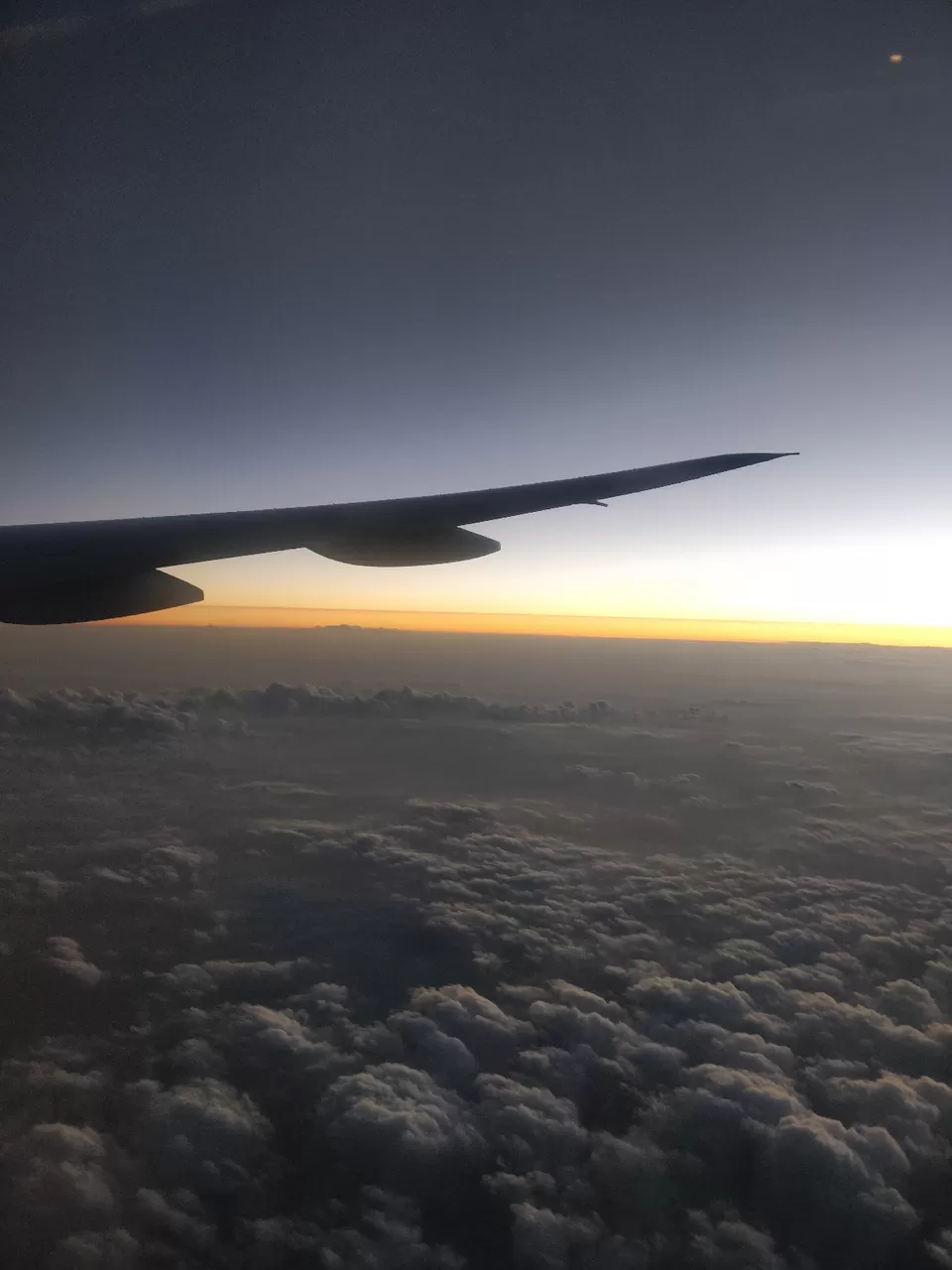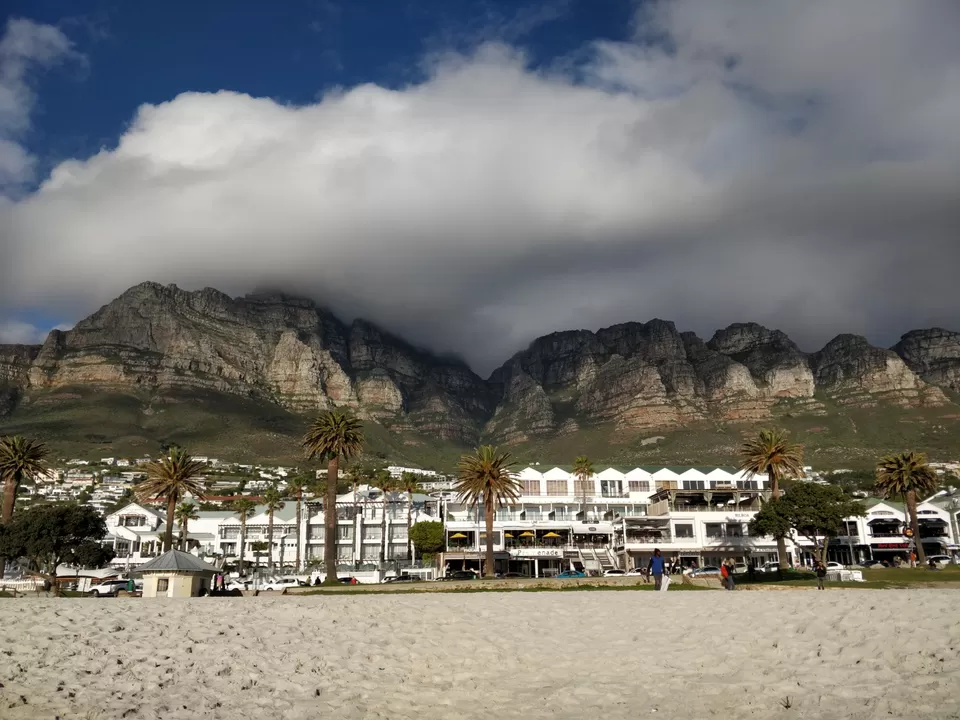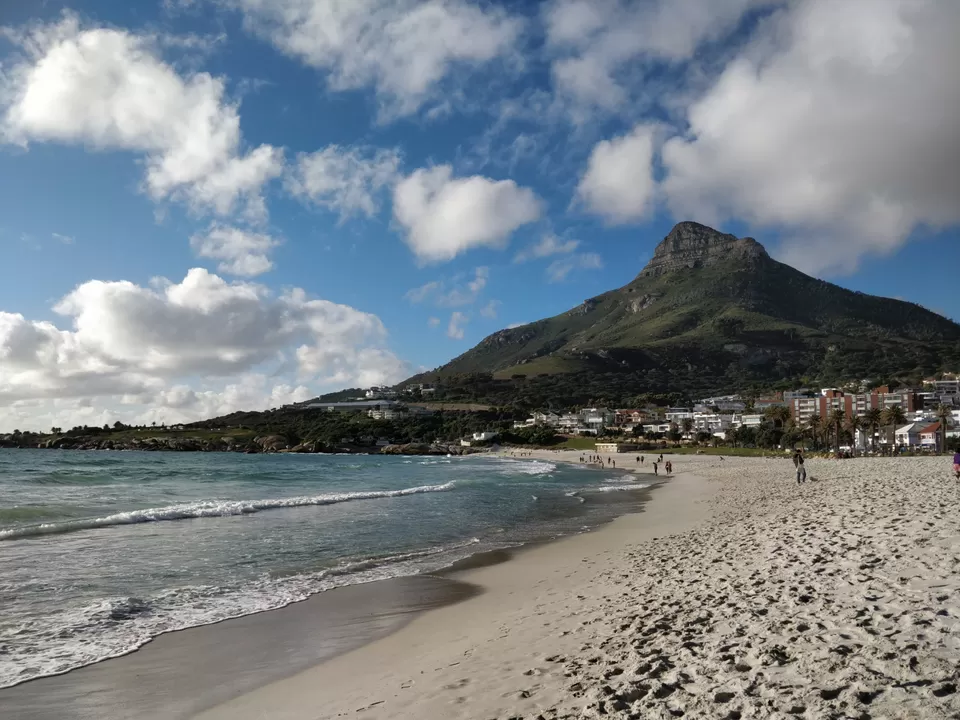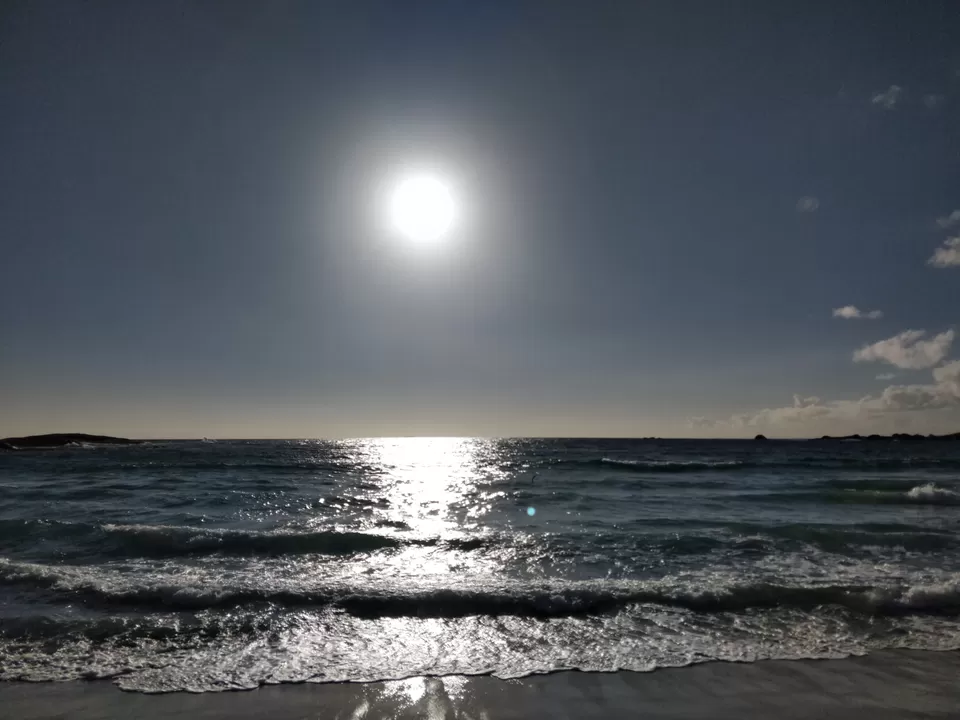 Day two in this lovely city. For this trip I'm staying in a hostfamily. I asked what I should visit today and he proposed to go to the Caslte of Good Hope. So we went there and I got a lot of information about the city itself. The Castle is really beautiful and you can imagine how it was years ago.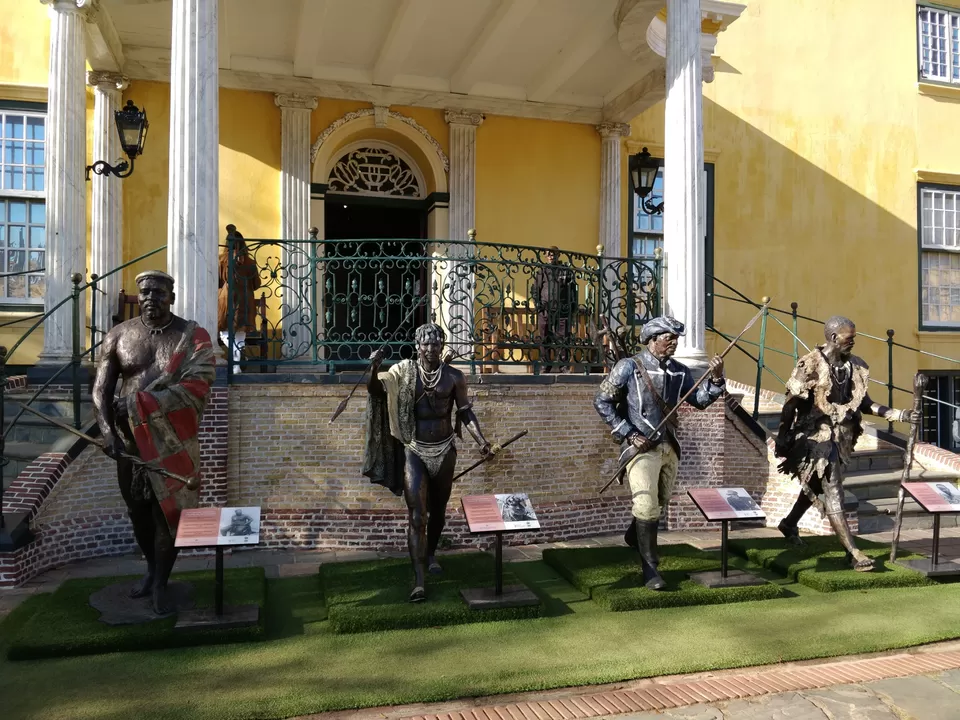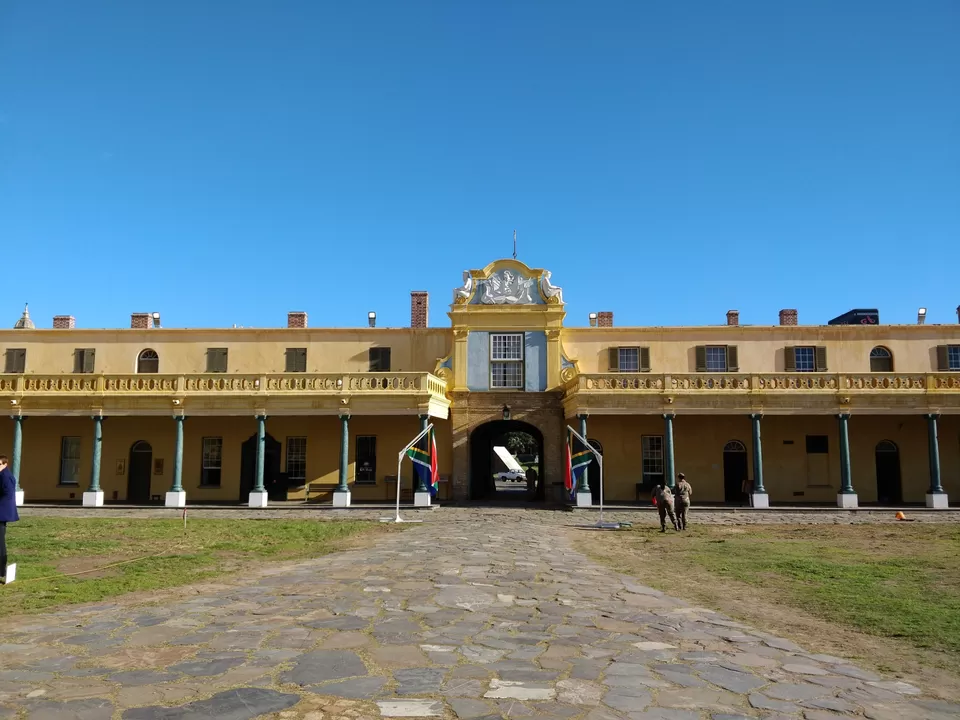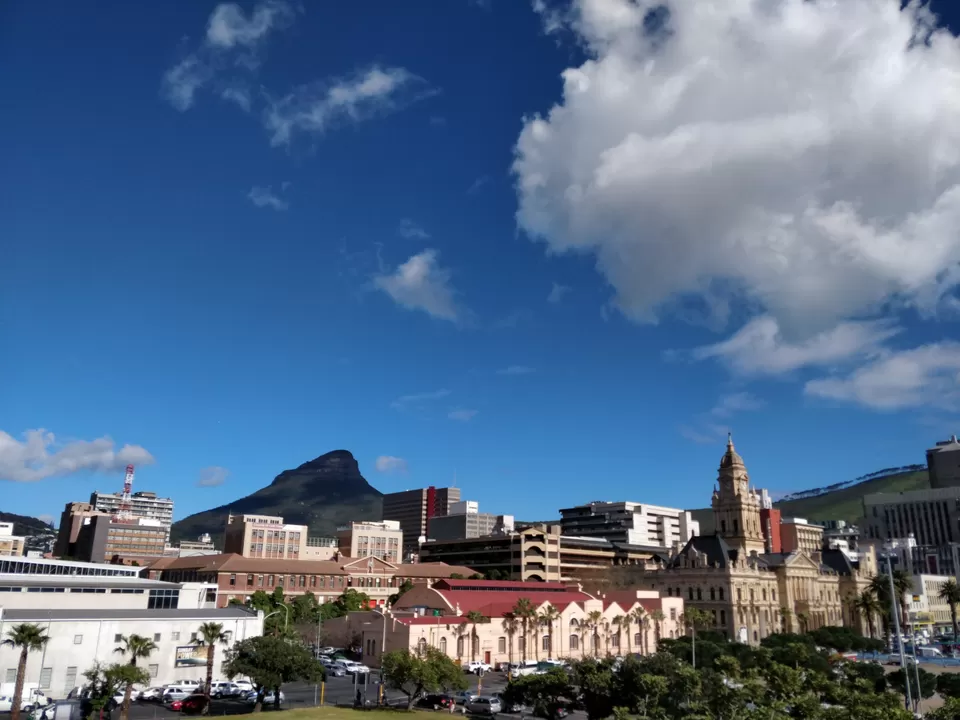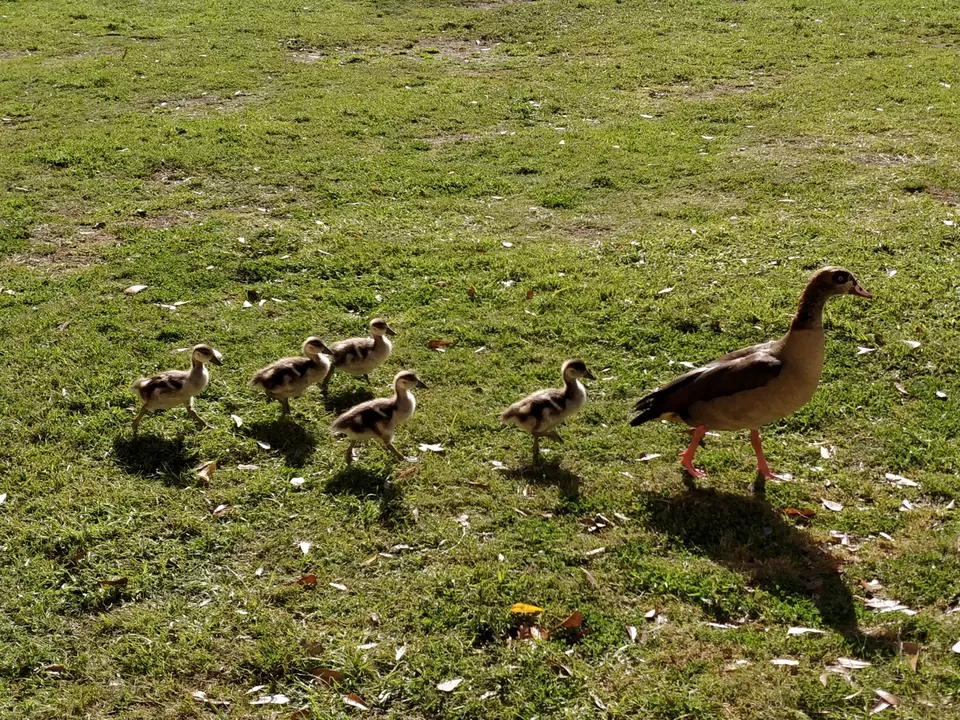 Today was the first day that I went to the EF school. I'll give you a bit information about EF itself. It is an international language school where you can improve your language. You can choose between French, English (that's what I chose), Spanish, Chinese, and lots of more. And you can go almost everywhere! I got to the school with an Uber, which is very cheap there. They welcomed me and the other students amazing and gave us some information about the school and the city. After the speech, we got a tour around the school and meanwhile I got to know the other students. I met some from France, Germany and Japan. In the afternoon, I went to my first class. I got to know my teacher (the BEST teacher ever!!) and we started with some exercises from the textbook. When it was 16:25, I went back to my host family to get ready for the welcome dinner in Marco's African Place. It is a restaurant where they sing and dance on African music and the food is delicious!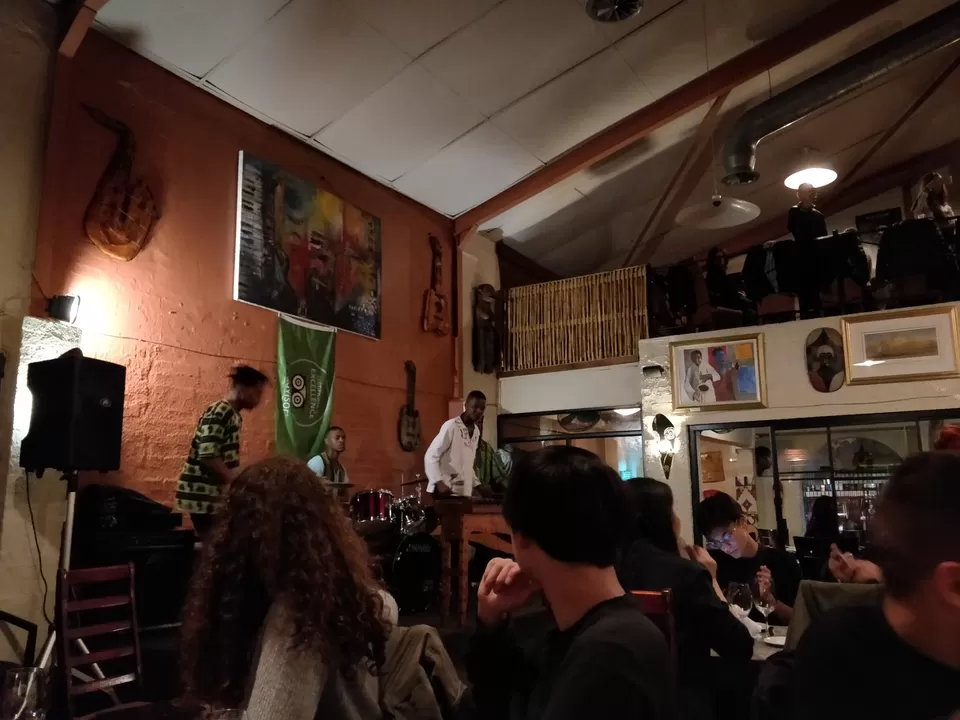 The next day, I did the tour of Cape Point. This was an activity of EF. You can buy activity credits and with that you can go on an activity that the EF organises. If you go on an activity, it is allowed to skip school because you're still with EF. So you'll still have 100% attendance, and you need to have 80% attendance to get you're certification. But back to the tour. We did many things that day. The views that I got to see when I was in the bus were breathtaking. After we went to Cape of Good Hope, we were going to Boulders Beach. I didn't expect so many pinguins. They are so beautiful and really funny animals. It is a must to see! Unfortunately the day began to end, but as least we visited the famous Muizenberg. If you are there, you have to go surf there! I didn't have the time to do it, and I really regret it :(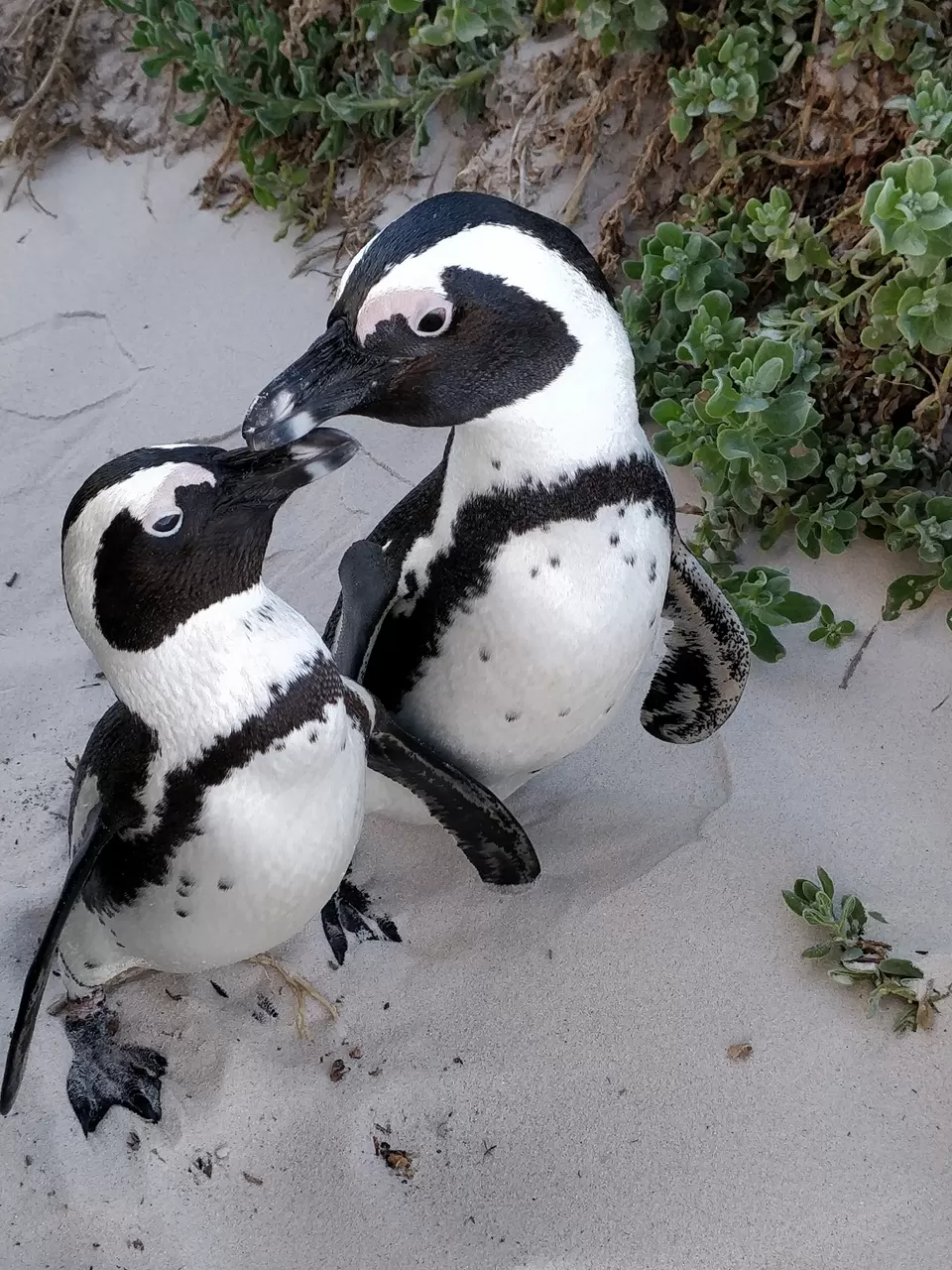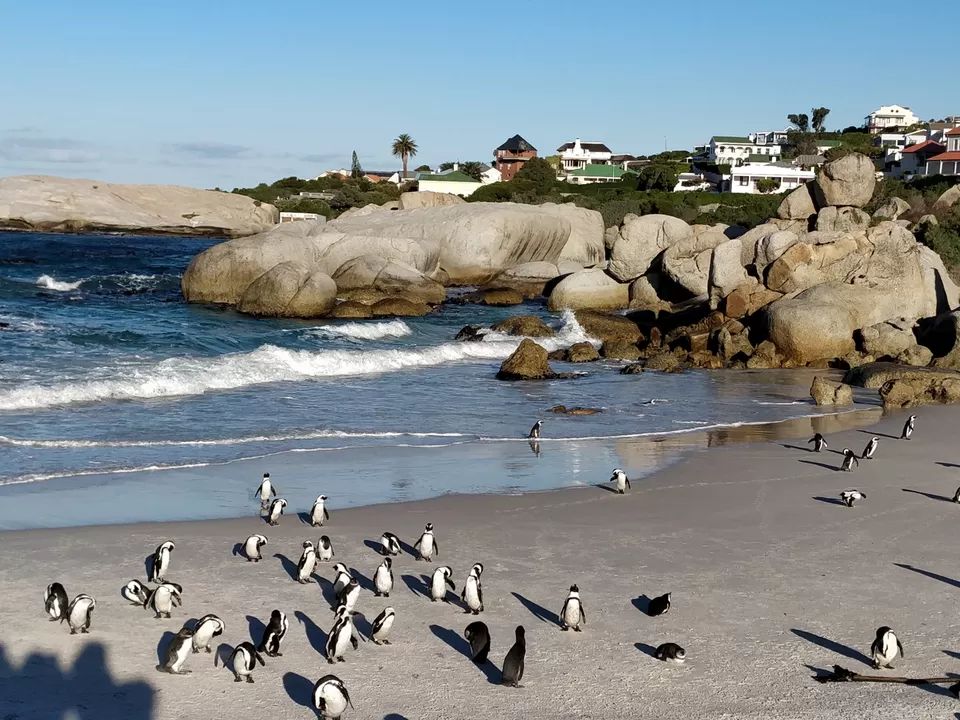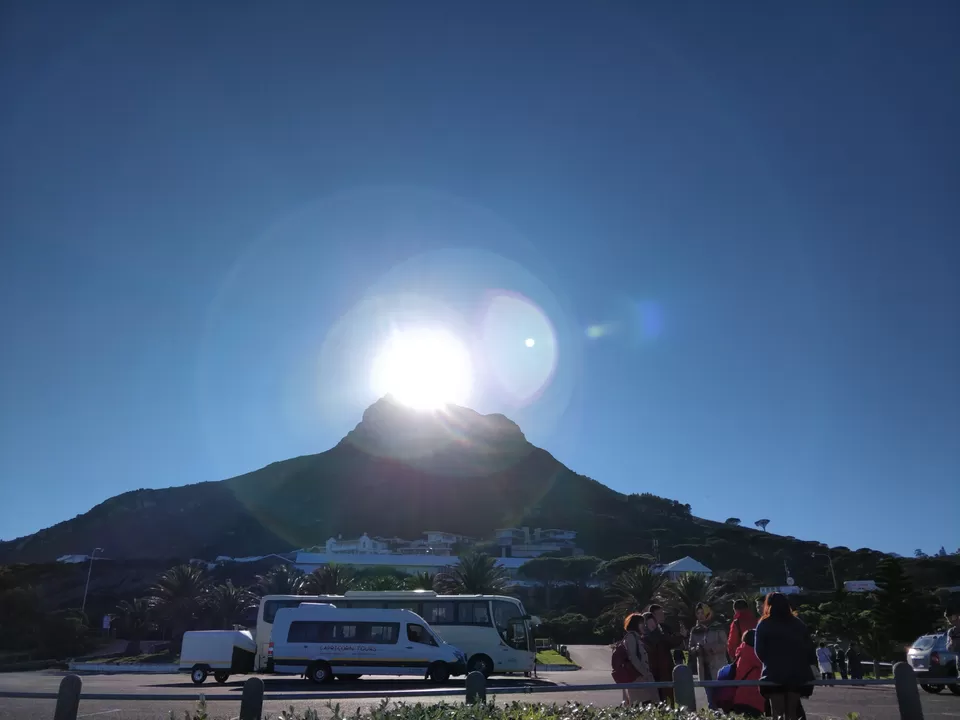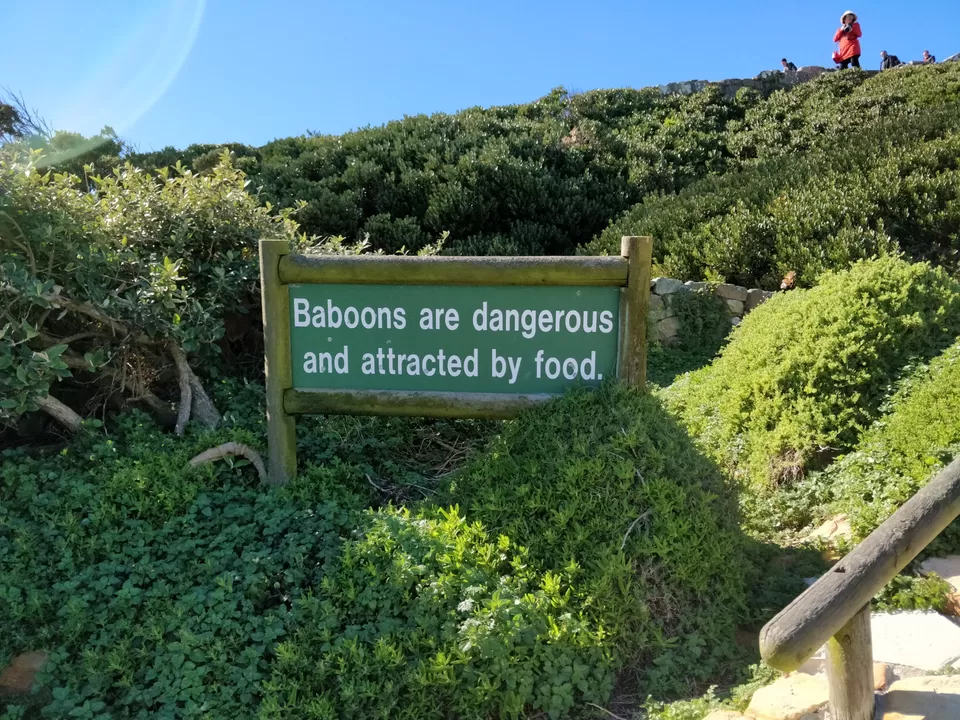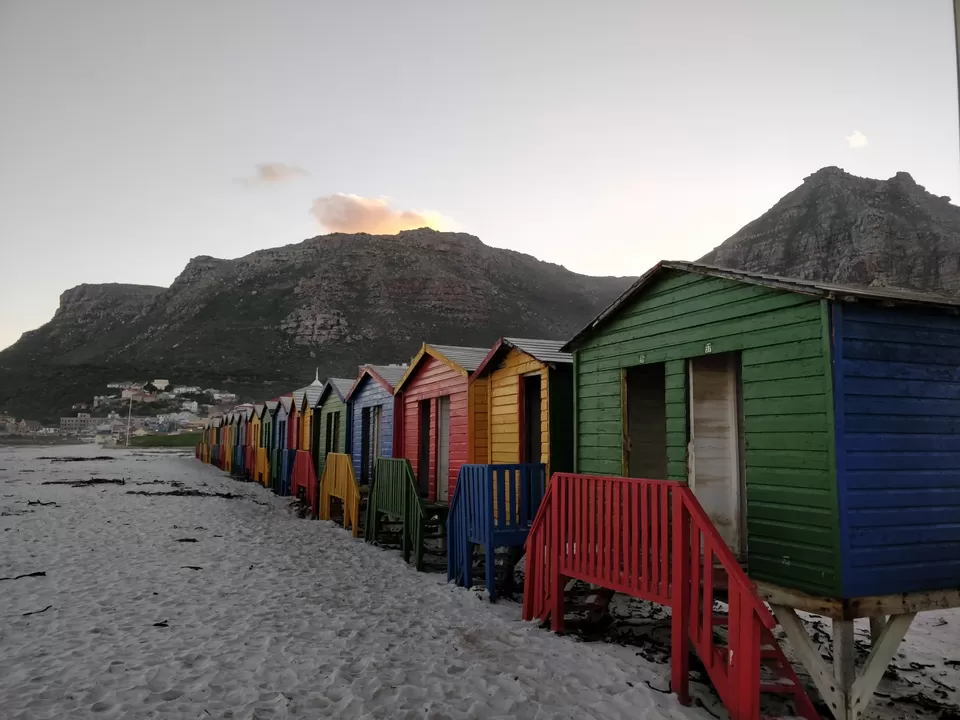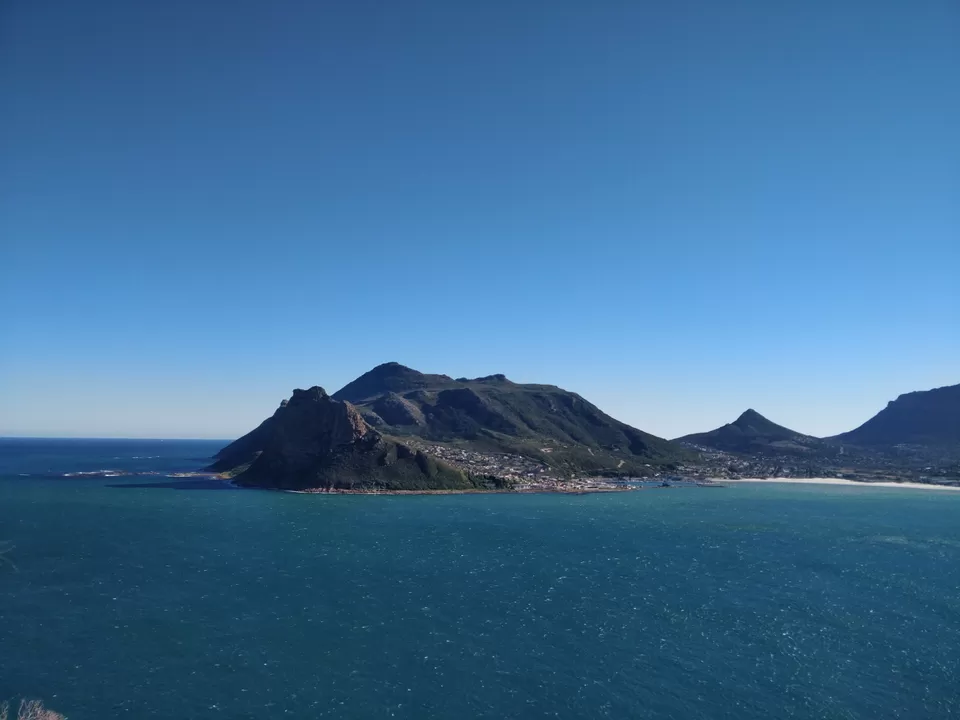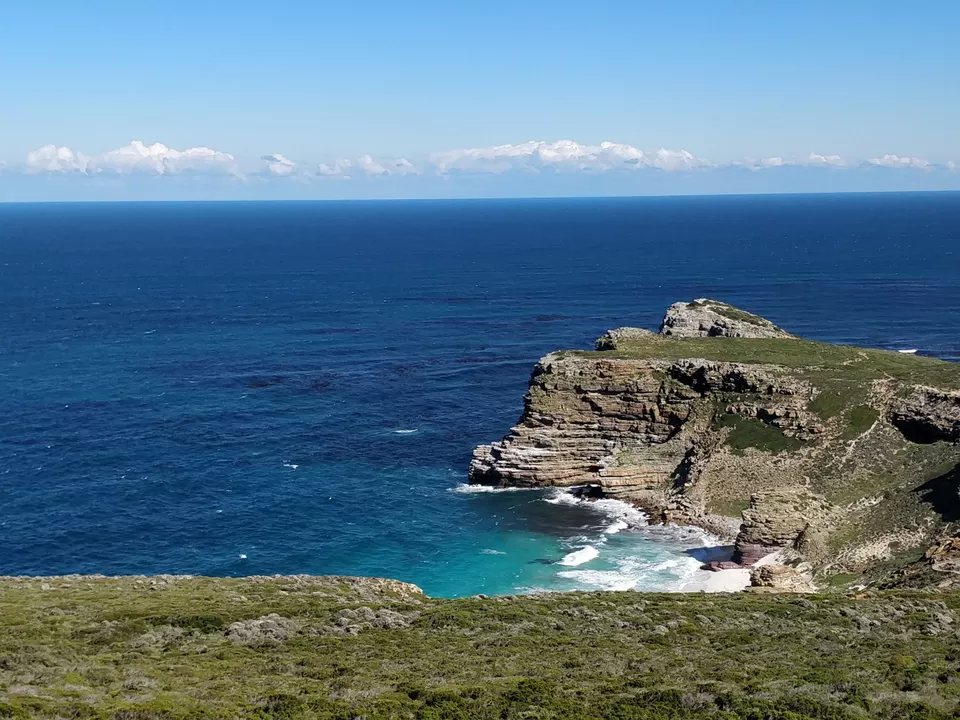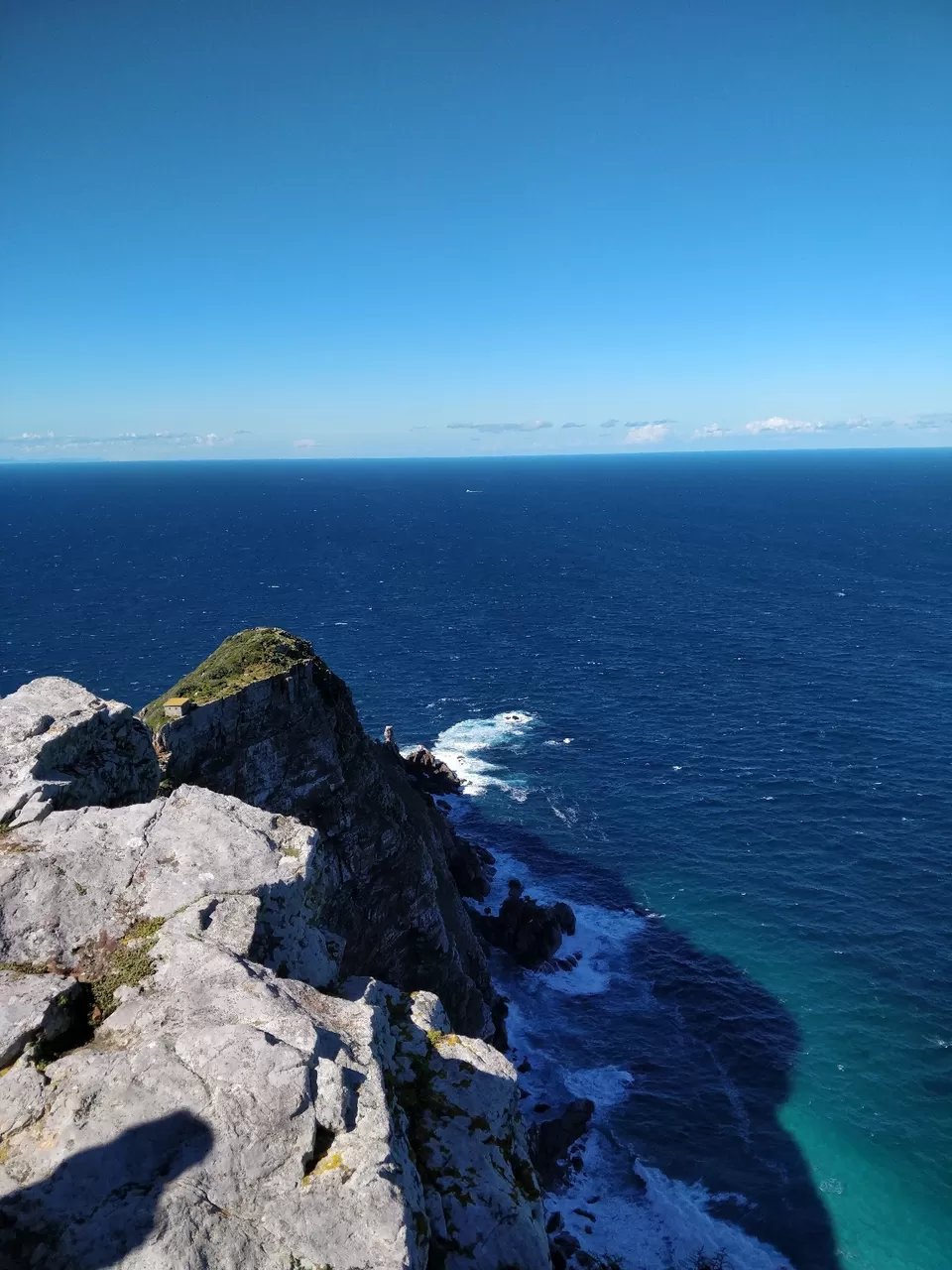 Back another day at school. We got a whole morning class and we bought our lunch at Truly Yours which is close to the school and have food that is yummy! When we were done with eating, we went to the famous Bo Kaap. This area is so colourful and different from the others, what I love about it. In the evening, I and some other friends went to V&A Waterfront. It is really cozy to walk when it is already dark. And to end the day, we went to have dinner at a special place. Yes, in a train! The place isn't so big, but it became one of my favourite places to eat.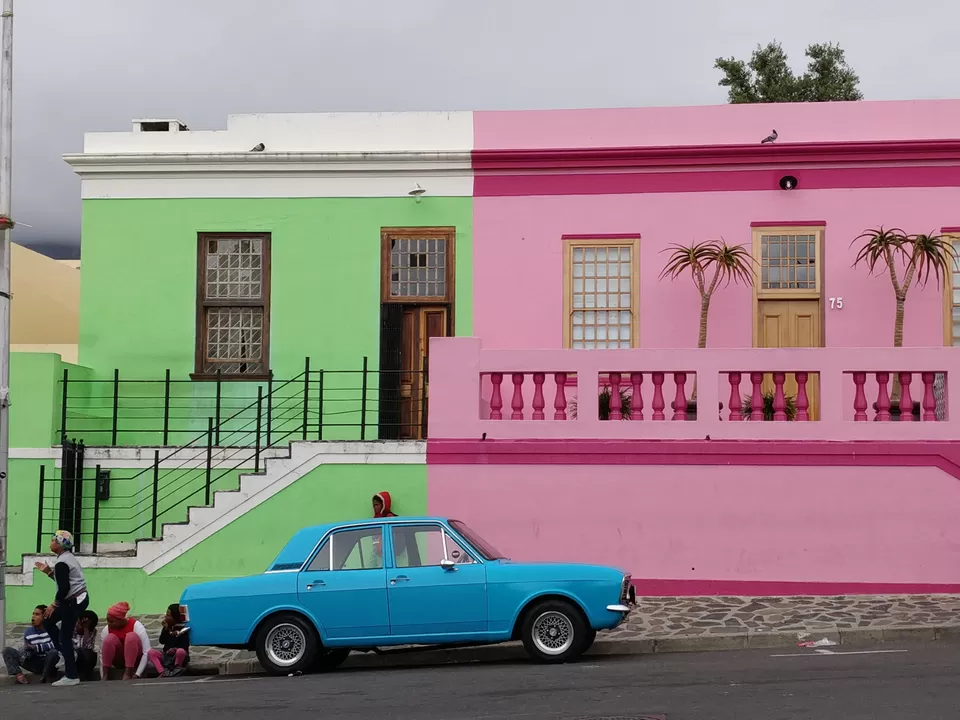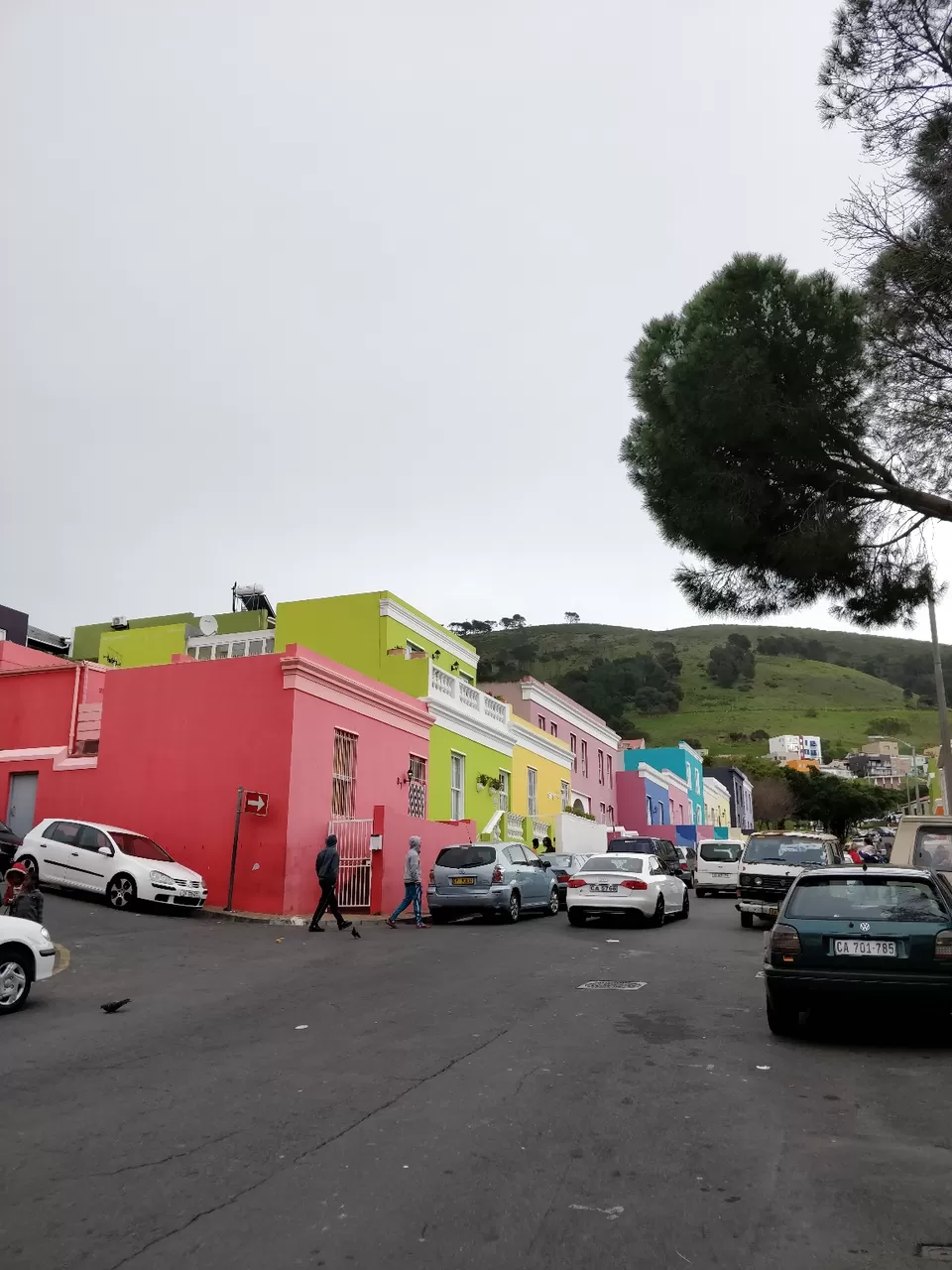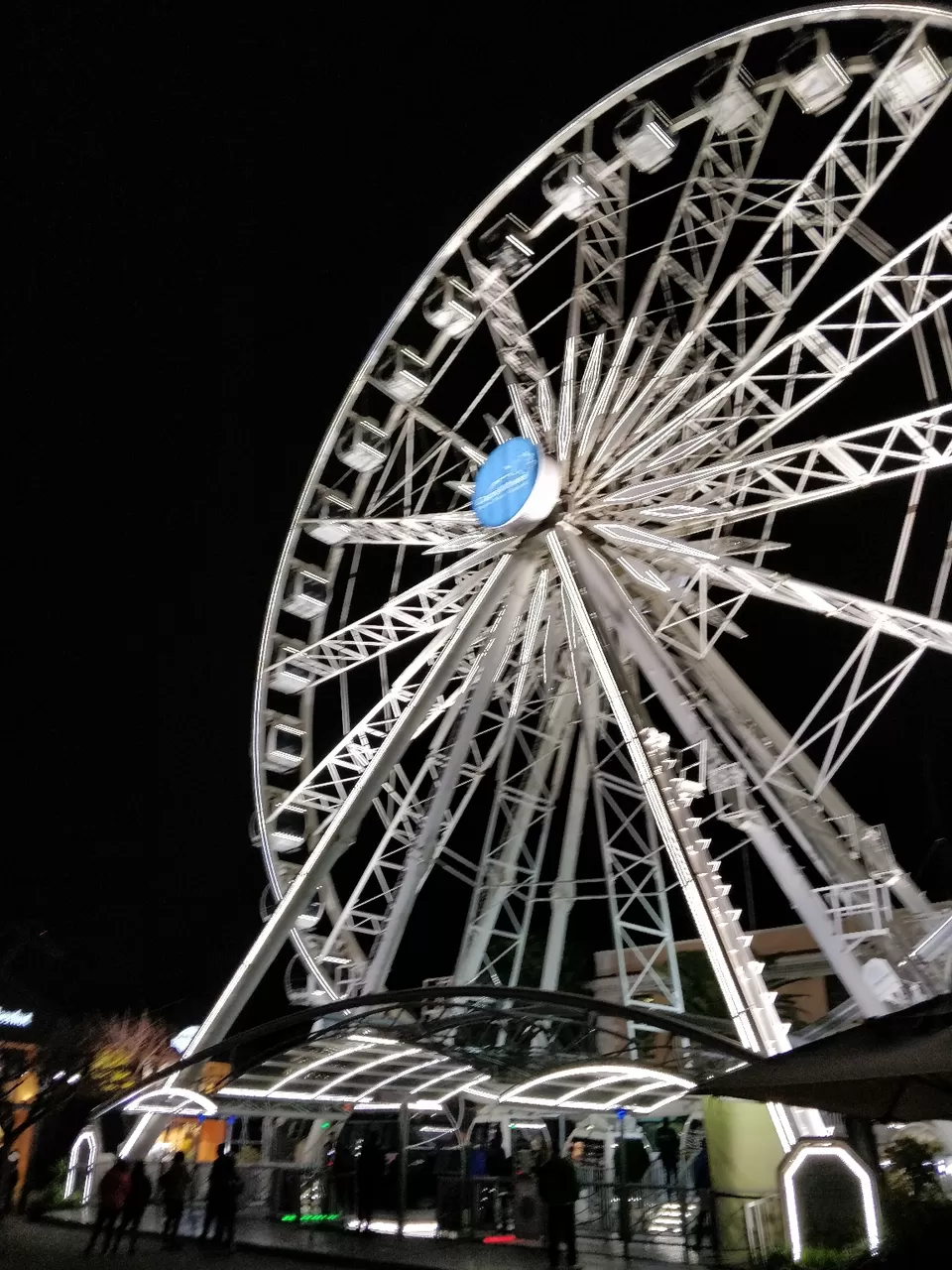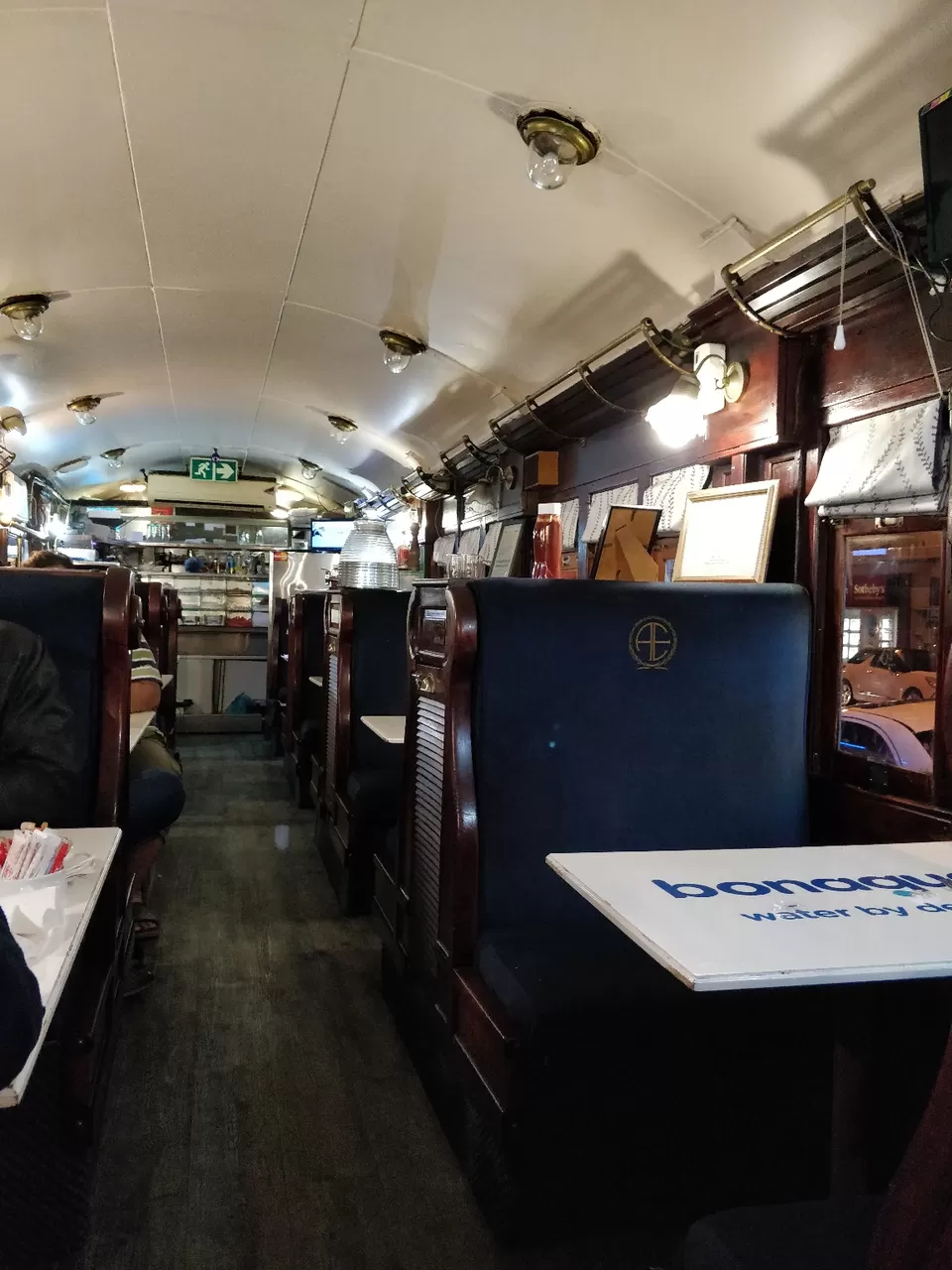 If you want to know more about EF, send me a message and I'll give you information and if you want you can get a free brochure! So don't be afraid and text me ;)