Hey all
Year 2017!!!
Time was running out of my hands; October already half passed. New year was right around the corner. With just few leaves in hand; I was in constant struggle, where to head next!! It has to be Mountains, I was for so sure!! The urge to reach the heights was high and so was my spirits. It's being a while, I visited ridge of hills.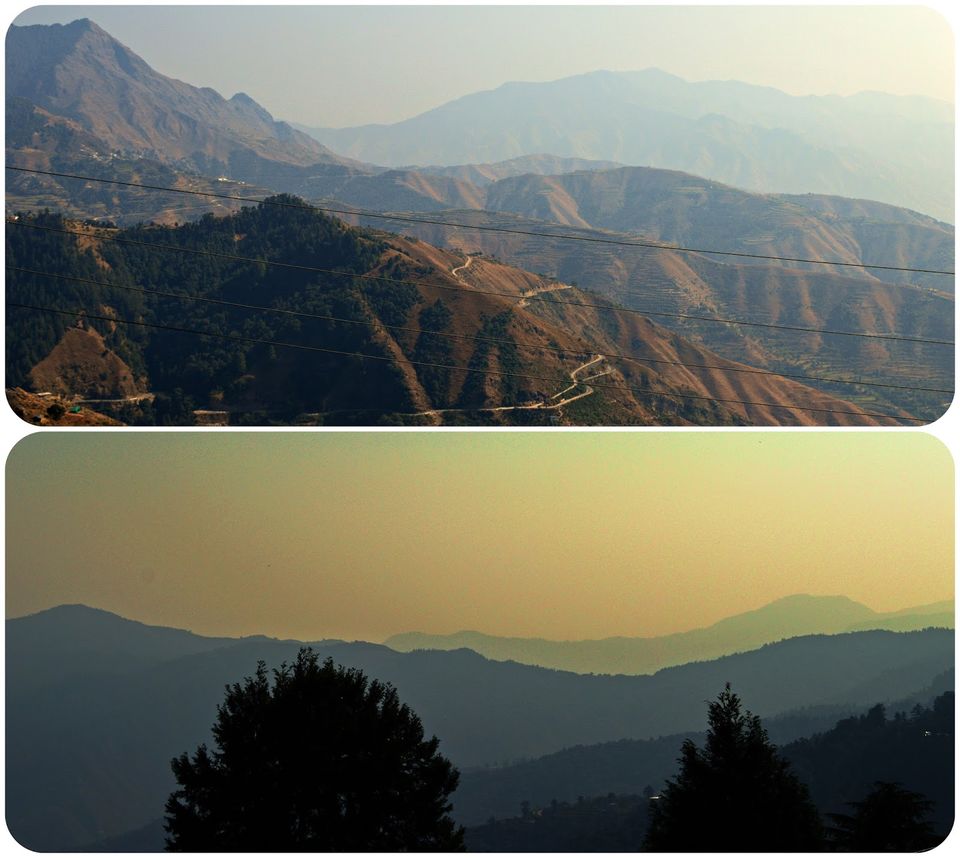 Mountains, that too in limited days???
Hmmm??? The best possible option came to my mind was "Chakrata". 3 hrs ride from Dehradun, this peaceful hill station is nestled at 7000 ft height. It's an army cantonment area, foreigners are totally restricted to this area; even Indian to some part of Chakrata.
You should know, Chakrata is less traveled and is not that popular and preferred as compared to other hill stations in Garhwal region of Uttarakhand. With thin crowd, no happening "Mall Road"; Chakrata is definitely not a "Fancy" take, it's yet to be explored.
Our was a day trip, we left early for Chakrata. Recently road conditions has drastically improved. Firstly, it was a one way road. Still work is going on, as few patches of road yet be repaired. The very first thing I observed as we moved upwards, was that the mountain grasslands was quite sparse. The reason I got to know was the large number of "Herdsman" in this area.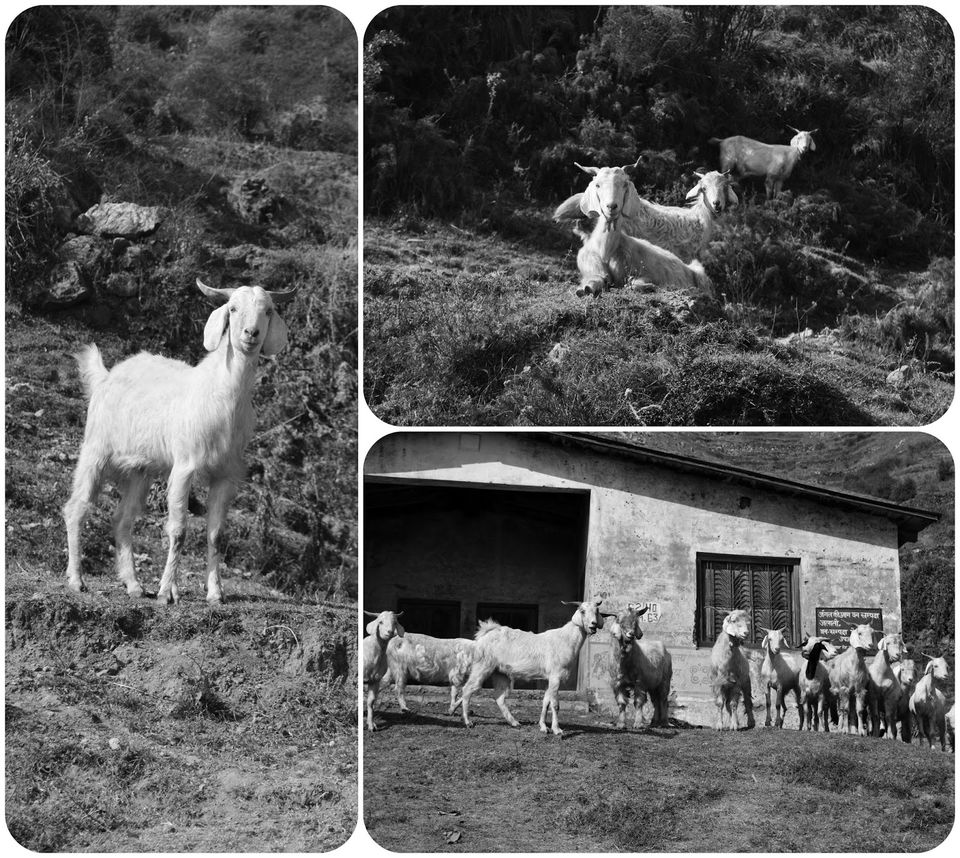 We reached Chakrata by 11:00 am, a sip of hot coffee and were ready to move further to "Kanasar". Kanasar is almost 25 kms from Chakrata. Road leading to Kanasar was in really bad shape, bumpy throughout the way. Kanasar is a picnic and camping spot!! This beautiful spot is surrounded by tall "Deodar Trees"; out of these one being the oldest and the most massive one. It's a great place to have fun with family and friends. The day was bright; perfect to stroll around. We also visited the old "Forest Guest House".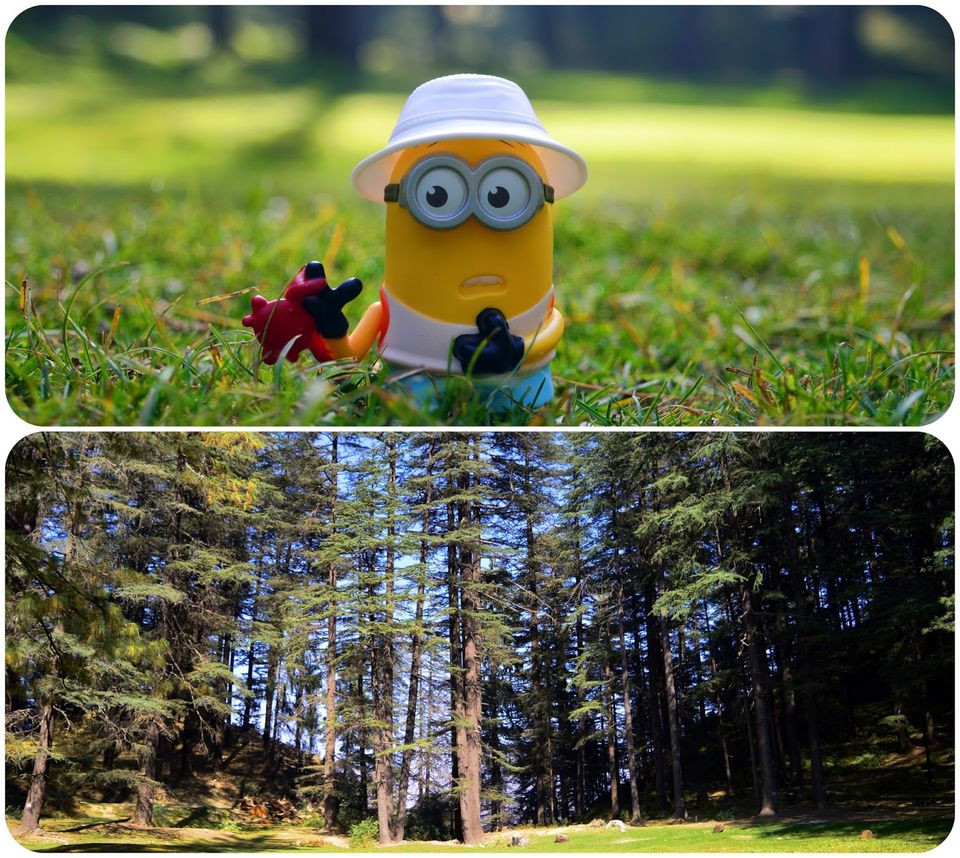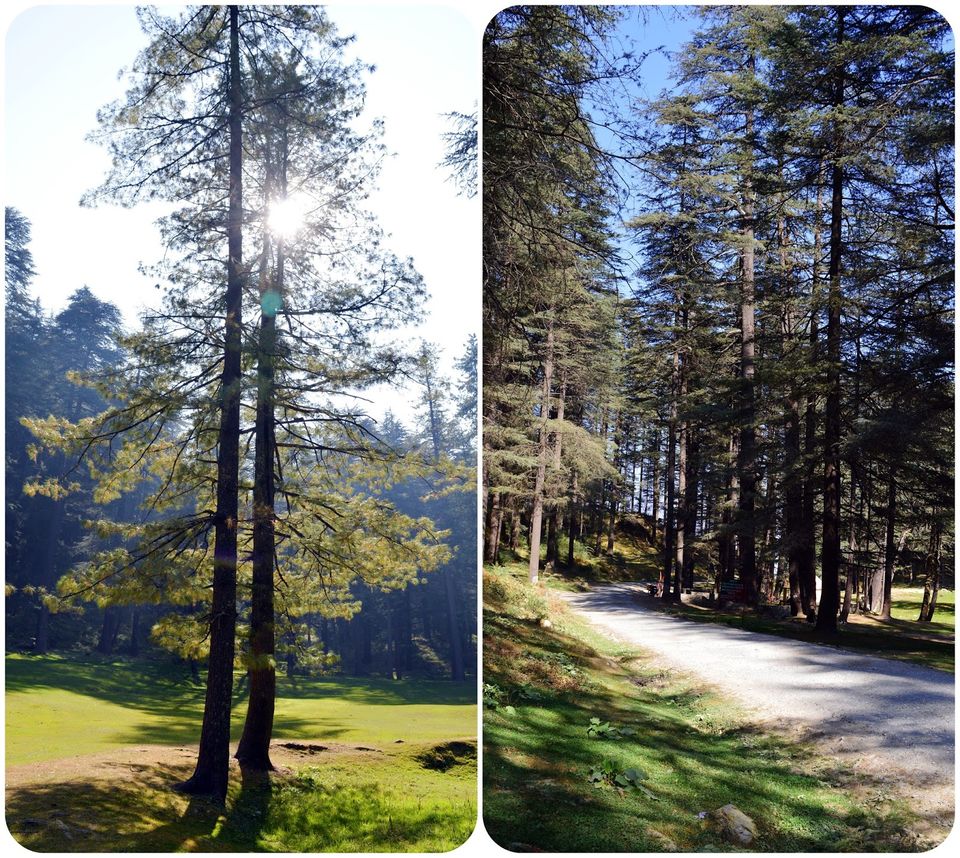 By afternoon, we reached back to Chakrata, I was super hungry. Was loosing my energy; and was anxiously waiting for the lunch. After having some great home cooked food and some play time with cute little street puppies, we moved towards Deodan.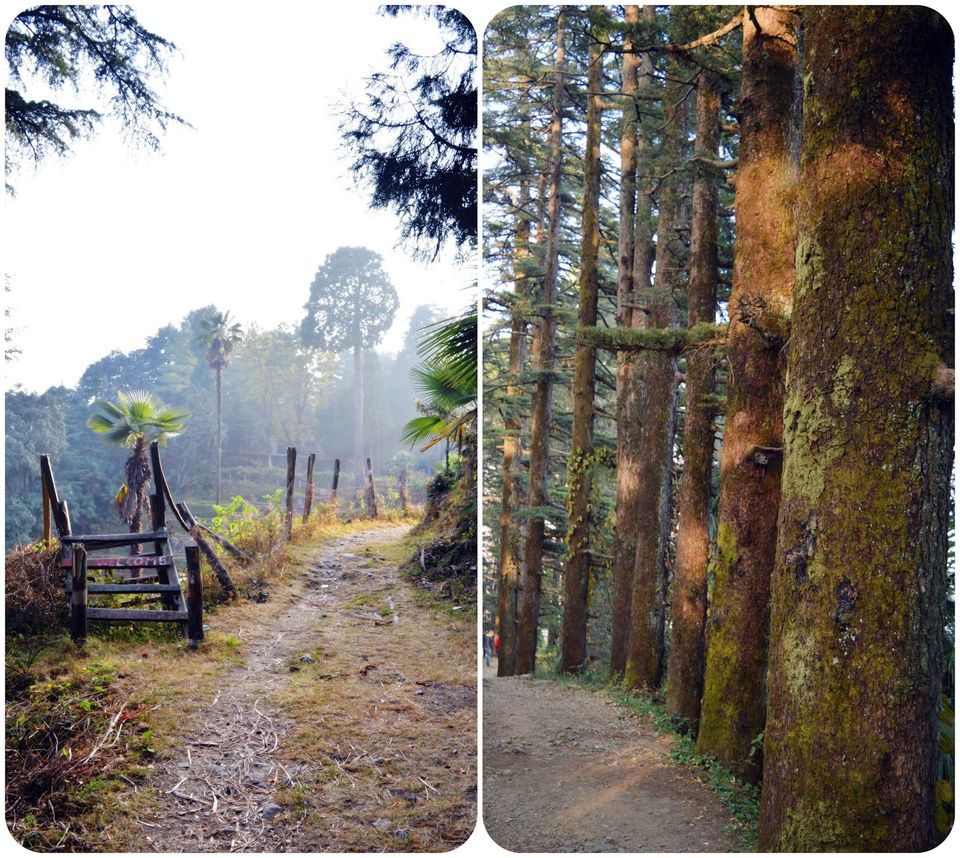 "Deoban" elevated at 10000 ft and and is around 12 kms from Chakrata. It's the highest point in Chakrata. For almost four months Deoban remains close, or I should say is non-accessible due to heavy snowfall; mid of November to almost entire February. The entire route to Deoban is earthy and full of gravel.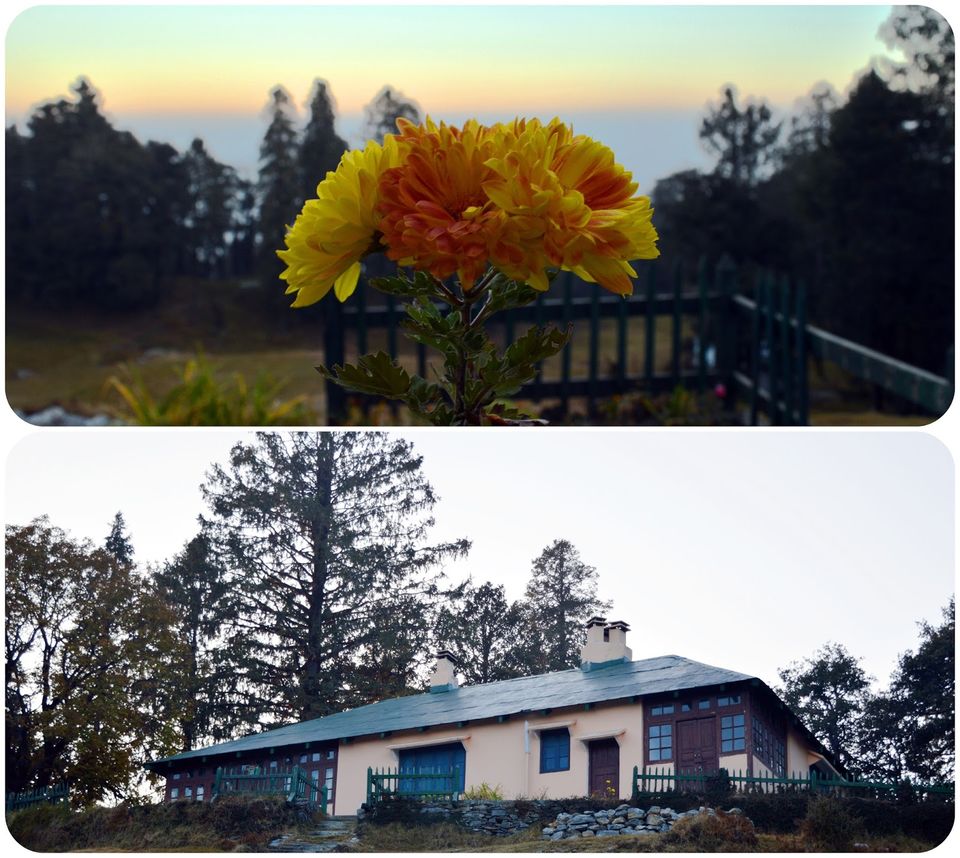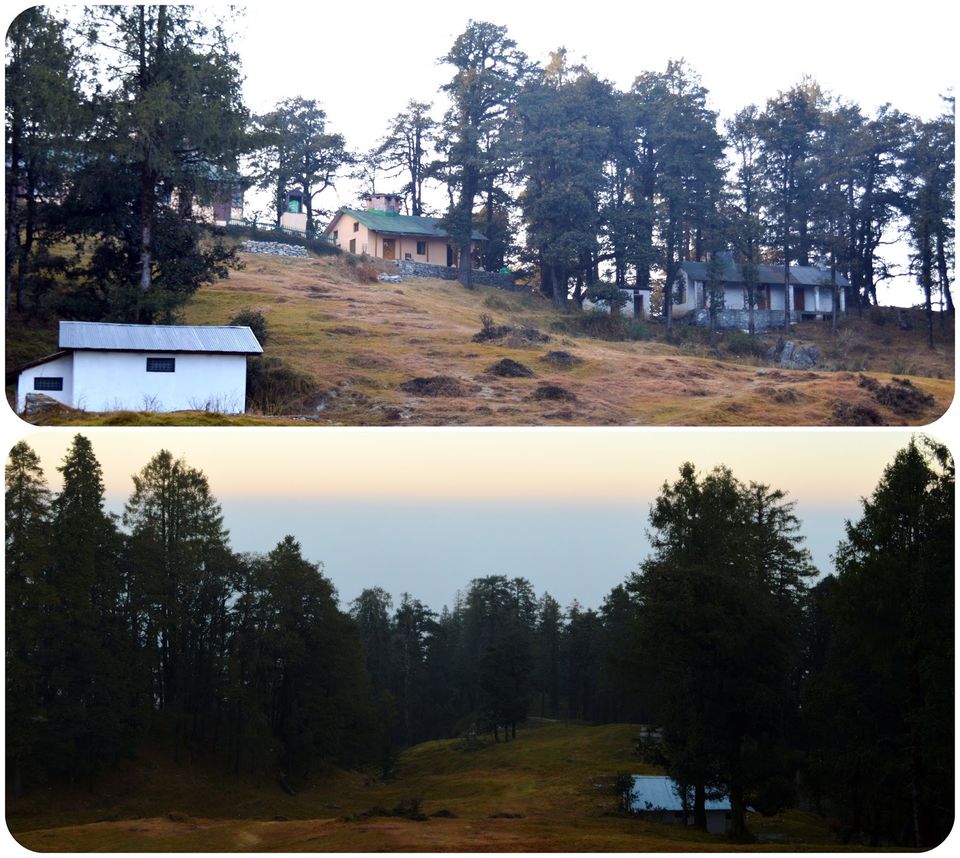 By the time we reached Deoban, it was about to sunset. Sunset at mountains are always magical. Deoban offers great views, holds on to the oldest Forest Guest House with meadows and surrounding forests.
I just spend a day at Chakrata, as I was short on time. But Chakrata definitely deserves more time and attention. It's a beautiful quaint hillstation at it's natural best, without any artificial coating; that's the very beauty of Chakrata.
Frequent Searches Leading To This Page:-
Chakrata uttarakhand tour package, chakrata tour package from Dehradun, chakrata to lokhandi uttarakhand distance, 2 days itinerary for chakrata, delhi to chakrata bus booking, unlock 4 uttarakhand tourism, 4 star hotel in uttarakhand, 5 places to visit in uttarakhand, 5 days uttarakhand trip