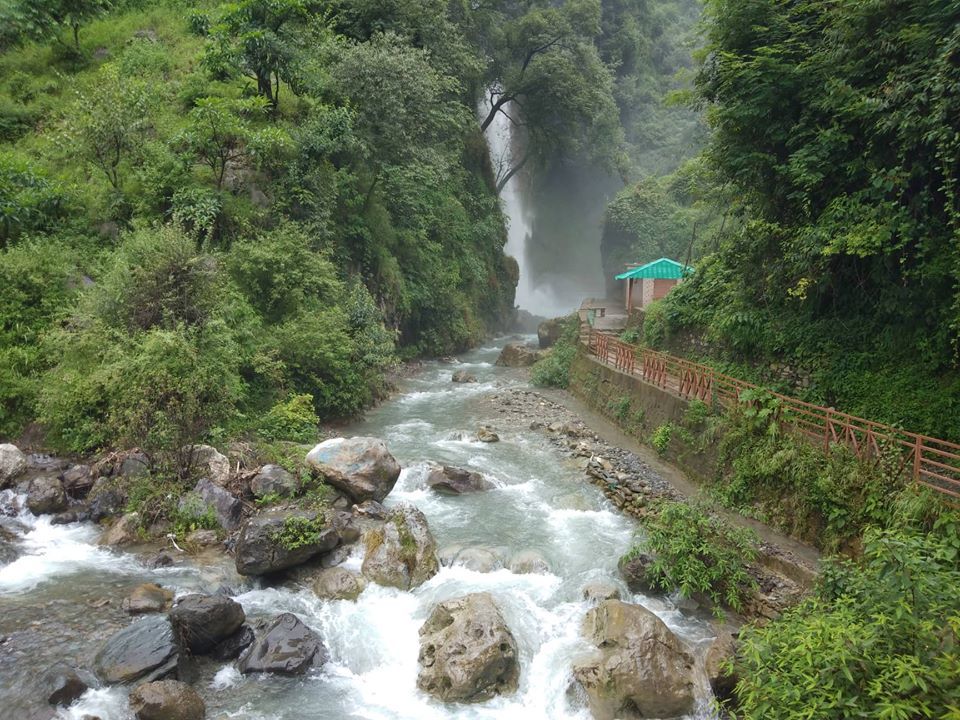 Chakrata is a small hill station in the state Uttarakhand. It lies 95 Kms from state capital Dehradoon. It is a quiet yet amazing place to relax and be up close with nature.
It is at a height of 2100M with beautiful waterfalls and short treks leading to 360 degree views of mountain ranges.
Temperature varies from 15-30 degrees in summers while in winters it varies between -3 to 15 degrees. It receives a moderate rainfall and the roads leading to Chakrata can b dangerous if planning a trip during Monsoon season.
The best part is the route to Chakrata. The drive has scenic green hills and amazing roads and that is why it is also called Mini Switzerland.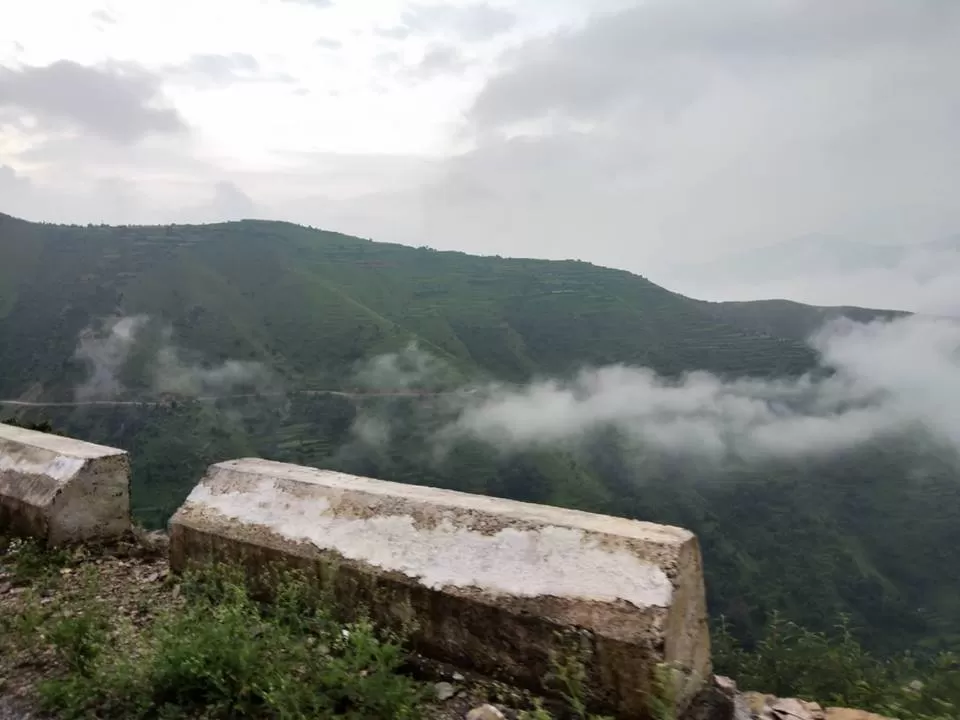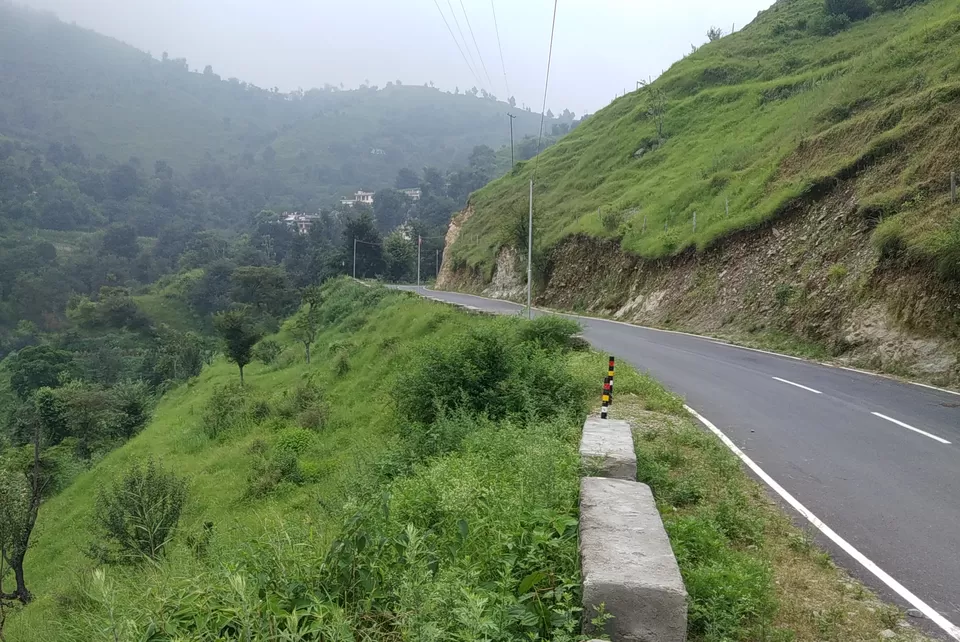 Chakrata has very few lodges and Hotels, most of which are on the outskirts of Chakrata. Kindly note there will be 1-2 luxurious resorts and usually they are booked in advance. Being a fairy less visited by tourist adds to the charm of this beautiful place.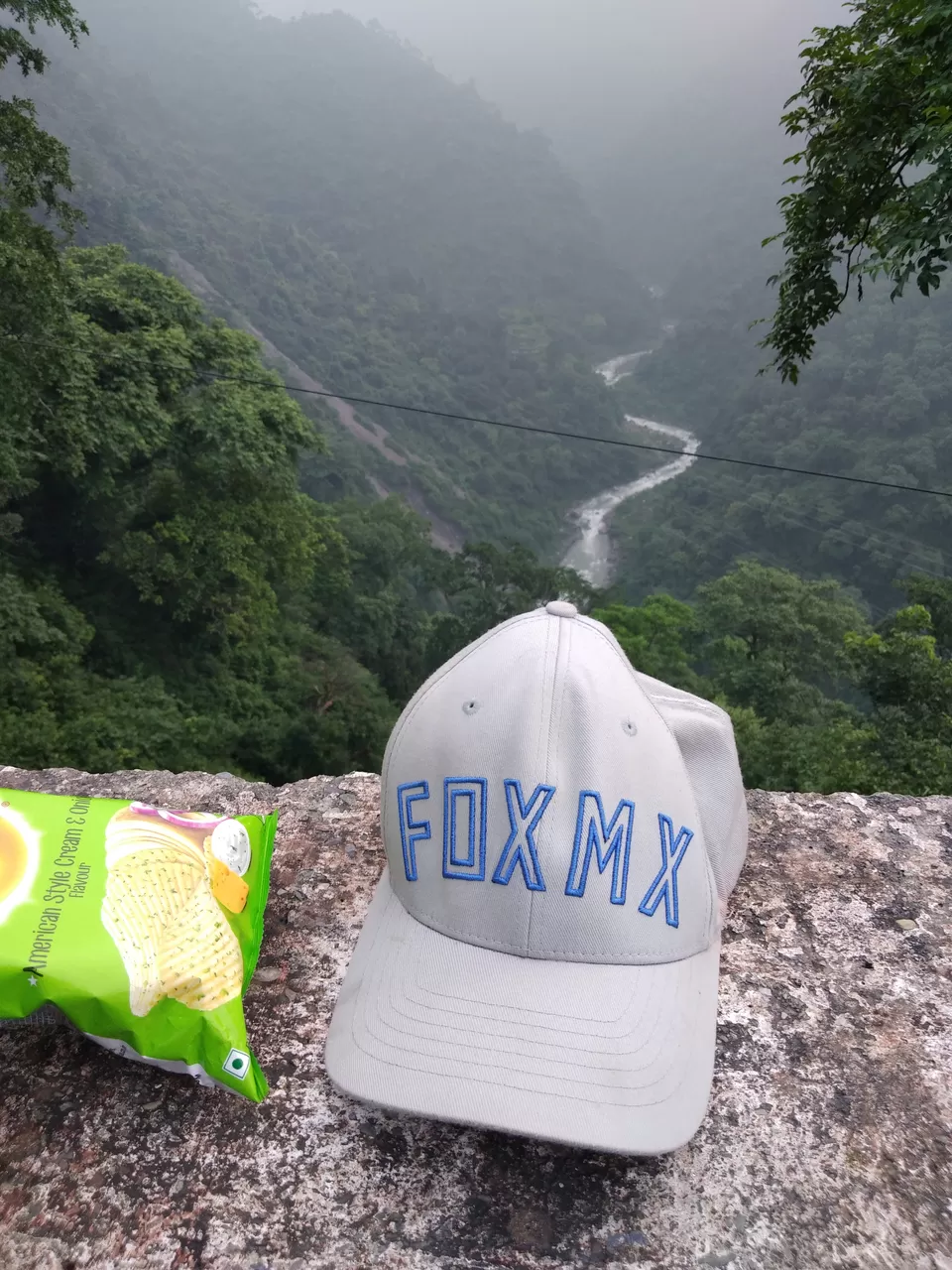 PLACES OF ATTRACTION
1. Budher Meadows and Budher Caves : 2900M
2. Tiger Waterfall
3. Deoban Meadows -2900M
4. Kansar Forest Picnic Spot
5. Mundali Meadows -3200M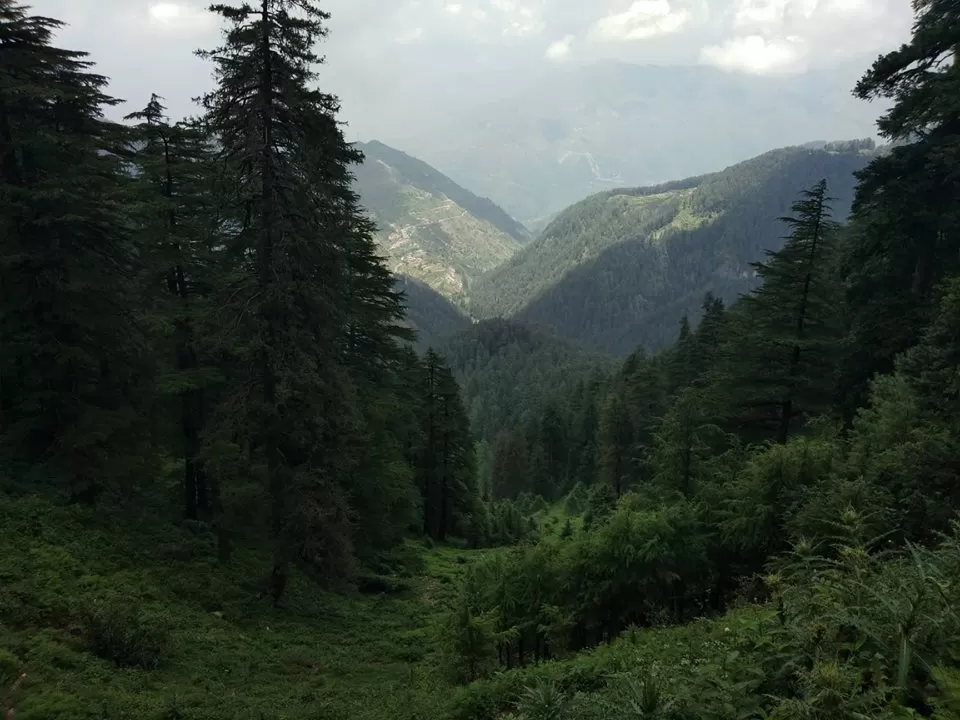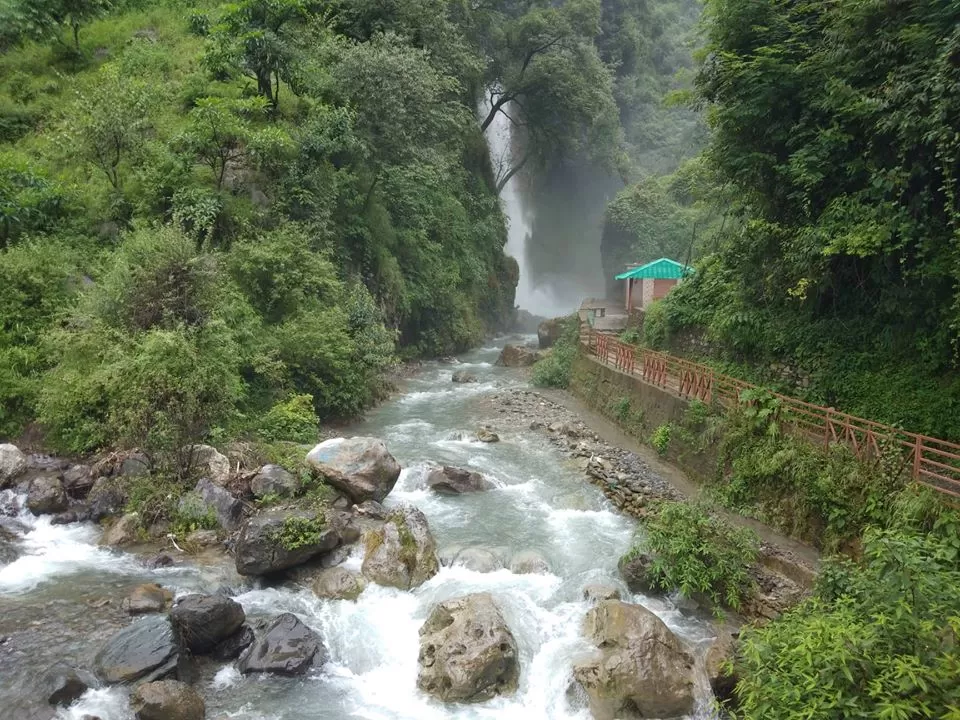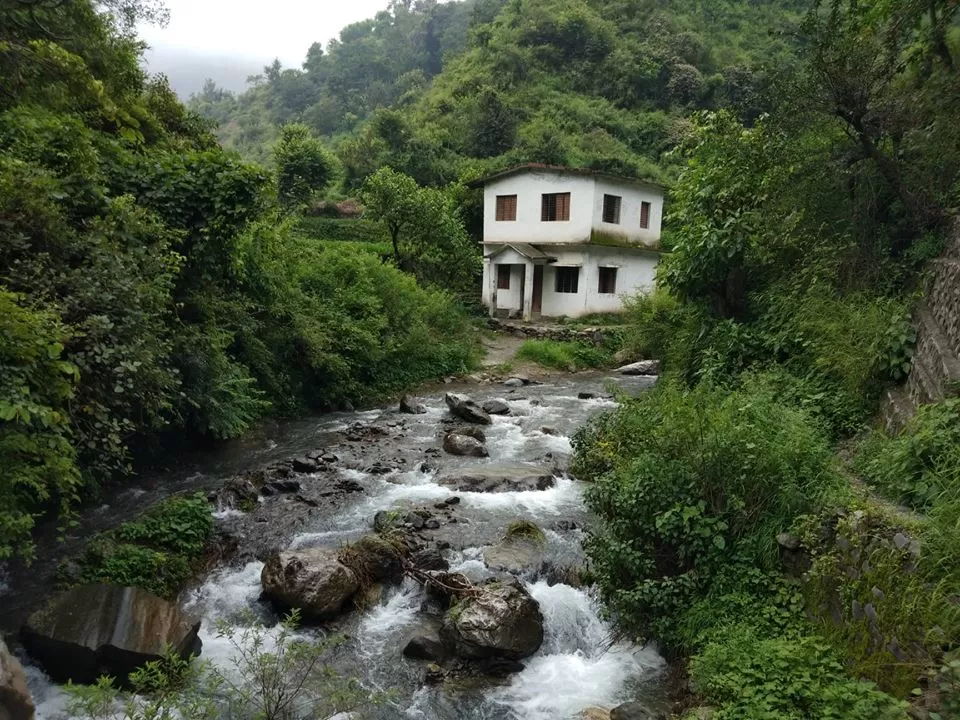 Important Points
1. Chakrata is famour for it's Rajma( Lobiya in local Language) and also Apples
2. It is a cantonment Area with Limited lodging options.
3. Just before Chakrata there is a risky and tricky stretch where frequent landslides happen. You will always see 2-3 JCB stationed there. Kindly be carefull while negotiating this stretch.
4. Road to Budher Caves is not in Good Condition for atleast 8-10Kms.
5. Nights can be chilly hence it is advisable to always carry a jacket with you.
6. Also Umbrella is must as rainfall can happen anytime.
7. While coming from Delhi, take the Paunta Sahib Road via Karnal and Yamuna Nagar as the roads are good with less traffic.