This is a rough travel plan for our Wayanad trip starting from bangalore for 3 days in a Car. I have explored various sites, to get the places info. The pics used here are downloaded from internet.
Bandipur Route (onward): Bangalore → Channapatna → Malavalli → Somanathapura → Gundlupet→ Bandipur → Wayanad
Midnight Start would helps to enjoy the drive through Bandipur on early morning (approx. 6 am) . Possibly we will have some relax time (2 hrs) over here and complete our breakfast around here.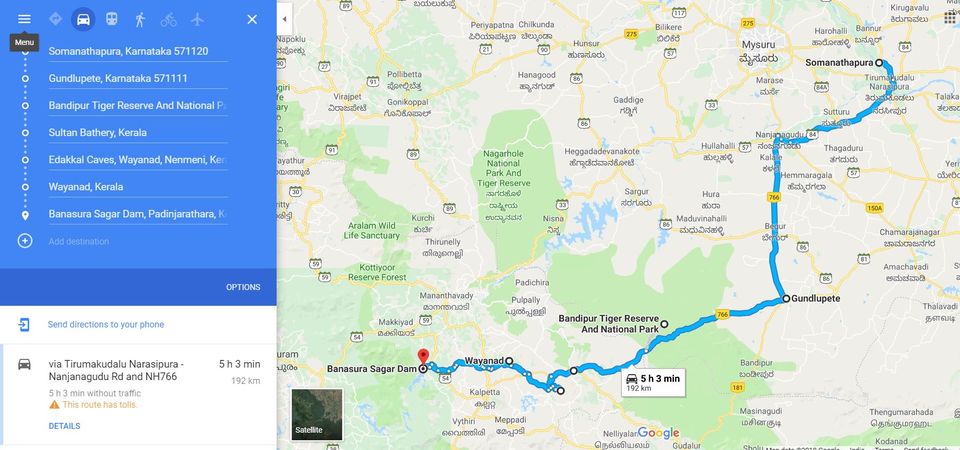 Reach Wayanad & refreshment based on accommodation availability. Then we will proceed further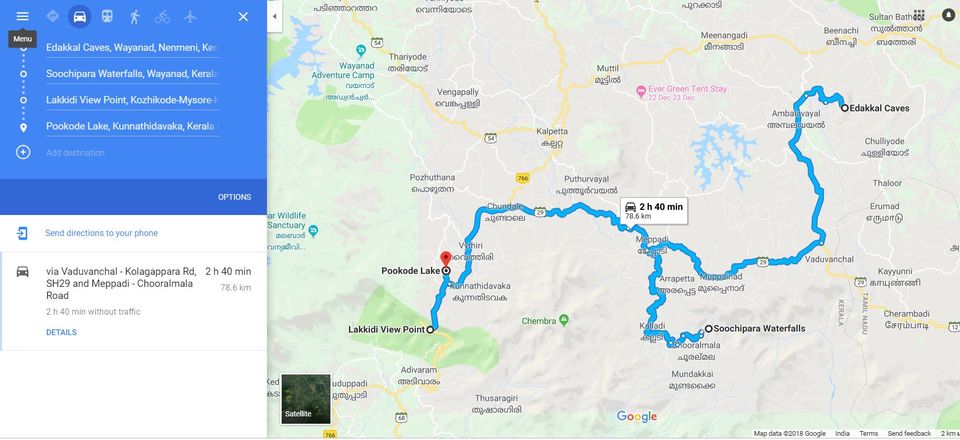 Timings : Everyday From 7:00 AM to 10:00 AM and 3:00 PM to 4:30 PM. Entrance Fees : INR 20 for Adults, INR 10 for Children and INR 300 for Safari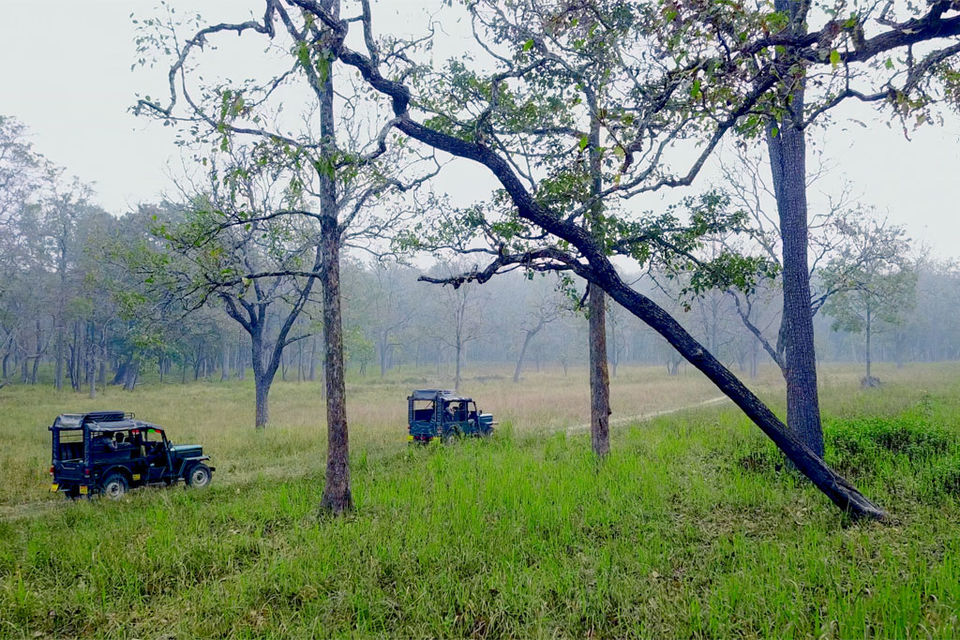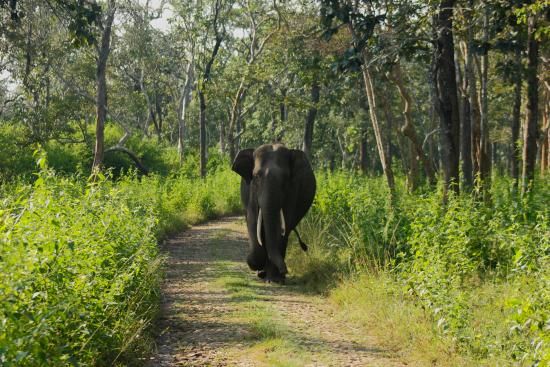 Timing : 9.30 AM to 4.00 PM (Island)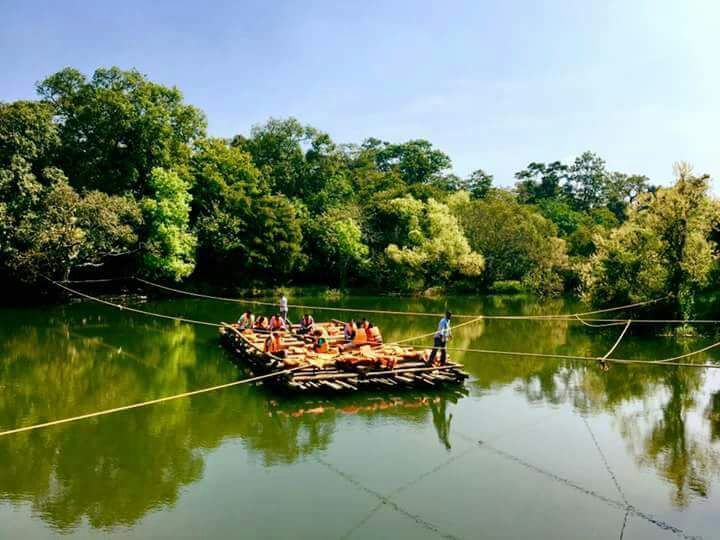 Mysore Route (return) : Wayanad → Kattikulam → Mysore → Srirangapatna → Channapatna → Bangalore
** On Return based on time we will cover few places in Kattikulam, Srirangapatna & Channapatna.
Here is my actual trip blog of wayanad, as per the above plan https://www.tripoto.com/trip/wayanad-3-days-of-vacations-trip-5c21357d6f192
Frequent searches leading to this page:-
wayanad trip from bangalore, top wayanad tour package for family, wayanad tour packages for 2 days, wayanad tour packages for family, wayanad tour packages for 5 days, wayanad tour packages for group