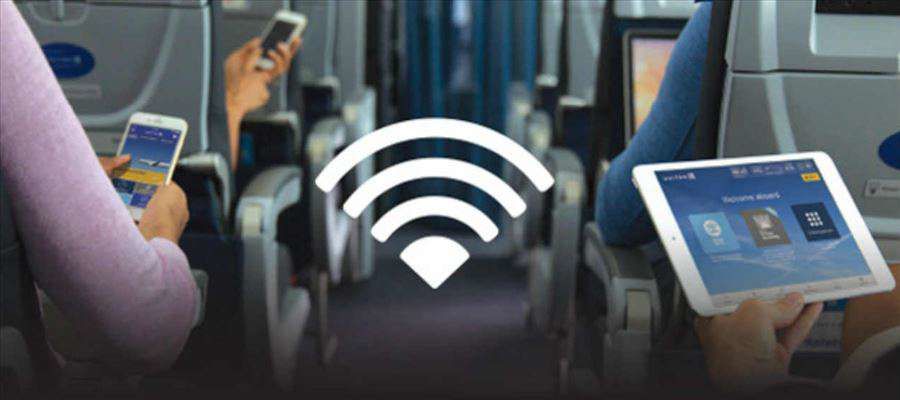 Soon, domestic flyers will be able to access WiFi in flights by notifying the Indian Flight and Maritime Connectivity Rules, 2018. A proposal was cleared by the Telecom Commission earlier this year to allow wider in-flight connectivity.
The government had said in a notification that in partnership with a valid Indian telecom licence holder, Indian and foreign airlines and shipping companies can provide in-flight and maritime voice and data services.
Once the aircraft reaches a height of 3,000 meters, the service will be activated. The height will help avoid interference with terrestrial mobile networks.
An annual fee of ₹1 will be charged for a period of 10 years to provide the IMFC license. However, the permit holder will have to pay licence fees and spectrum charges based on revenue earned from providing services.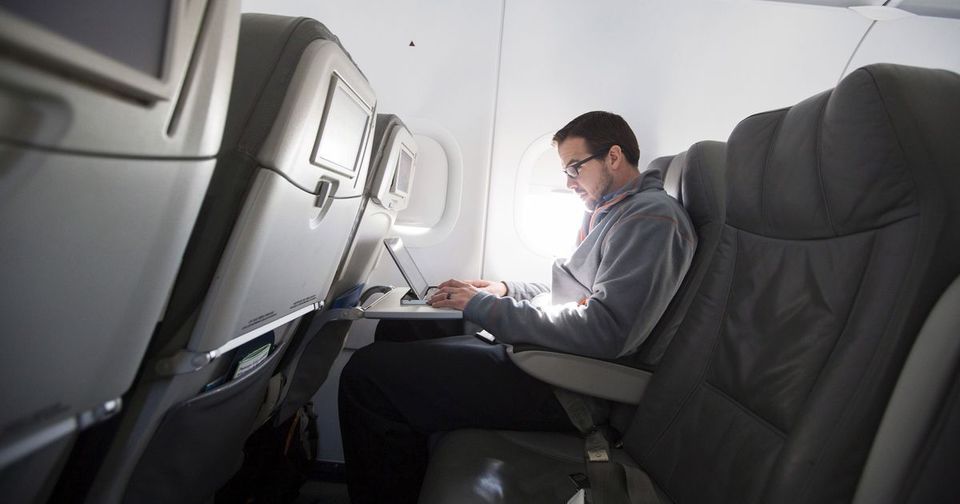 It is for the airlines, shipping companies, and service providers to determine whether they want to offer both internet and calling services. They will also be deciding the charge for the services. Considering that allowing mobile calls could cause nuisance for fellow travellers, most global airlines offer only WiFi on board.
Once it comes into effect, the service will put India in the list of countries like the US, UK, Canada and China that have been offering the services for a couple of years now.
Gogo, an American in-flight internet services provider, will set up a functional centre in Chennai. Both telecom networks on ground and satellites can be used to provide IFMC.
The rules will come into effect once they are published in the Official Gazette.
Meanwhile, keep sharing your travel experiences with Tripoto community here.