Thailand is one of India's favourite international beach destinations – picturesque, exotic and most importantly, affordable! It is the perfect package that one needs for a vacation. Hence, it is natural for most mainstream beaches and islands in the country to be flooded by tourists at all times. However, if you're a die-hard traveller and want to avoid the the mad rush, we've got your back! For your vacation, set aside Pattaya, Phuket and Ko Samui, explore the hidden gem called Ko Chang!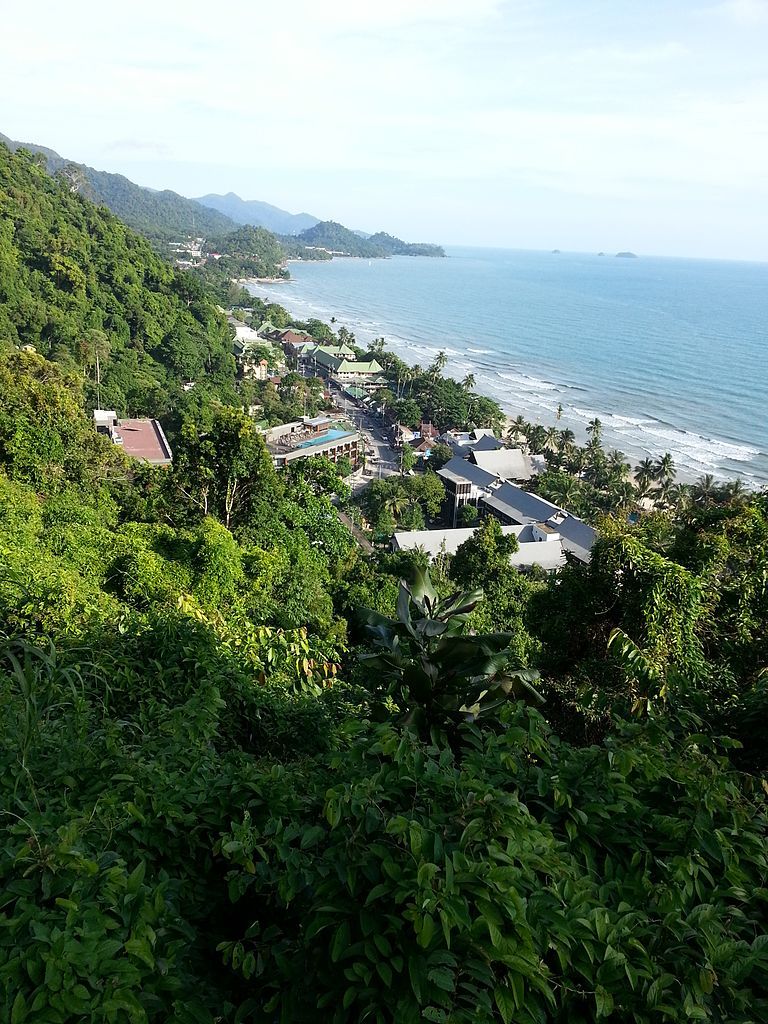 Ko Chang, also known as the elephant island is one of the country's largest islands, rich in quiet beaches and dense forests. Due to its limited commercialisation this pretty island has escaped destruction at the hands of tourists.
Things To Do:
Take a break from sunning at the beaches and spend an afternoon at the Khlong Phlu waterfall which is a major attraction of the island. The largest waterfall on the west coast, this is one place that you just cannot miss. Once at the waterfall, you'll be transported to your childhood fantasy of swimming in a stark blue pool of a waterfall amidst wilderness.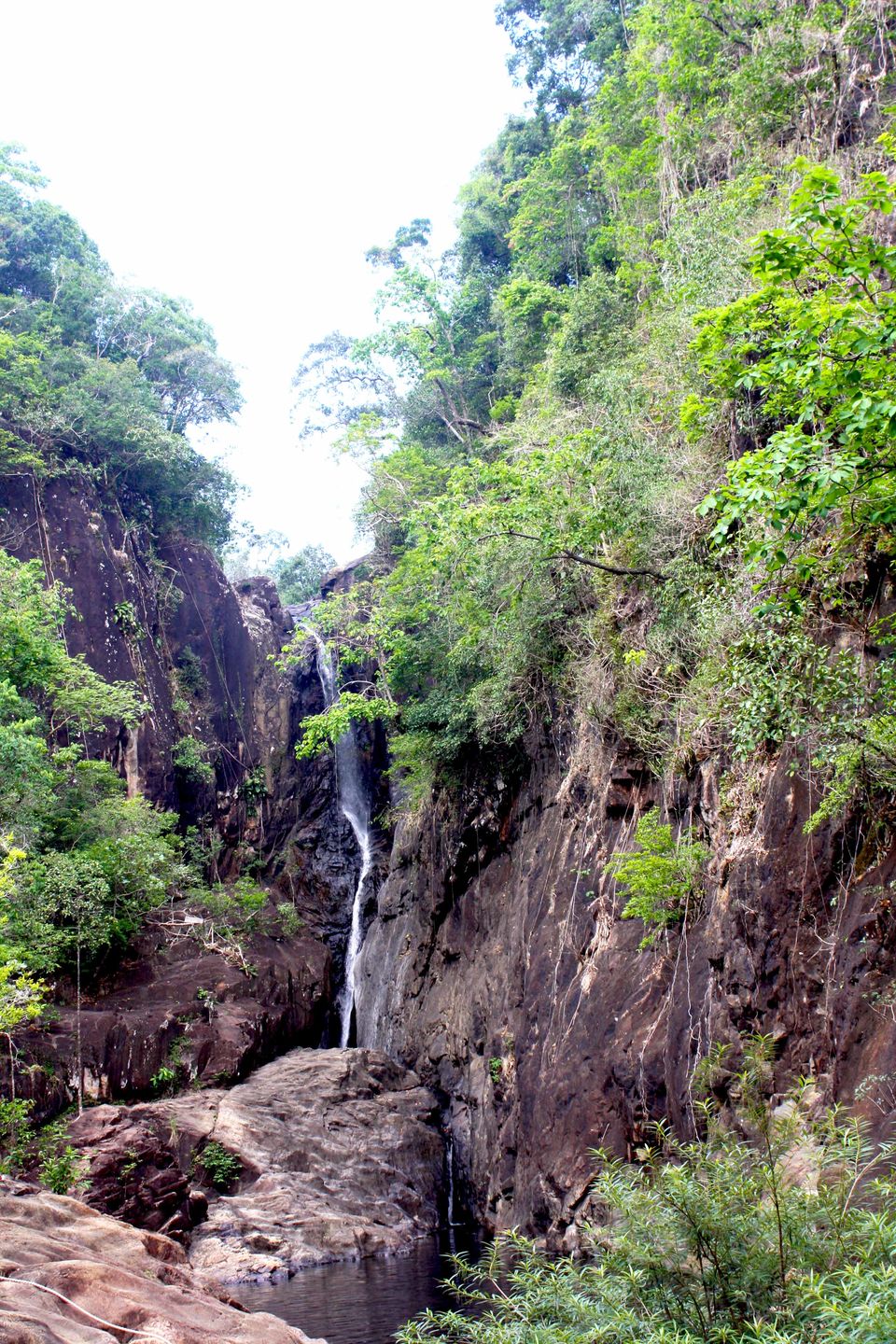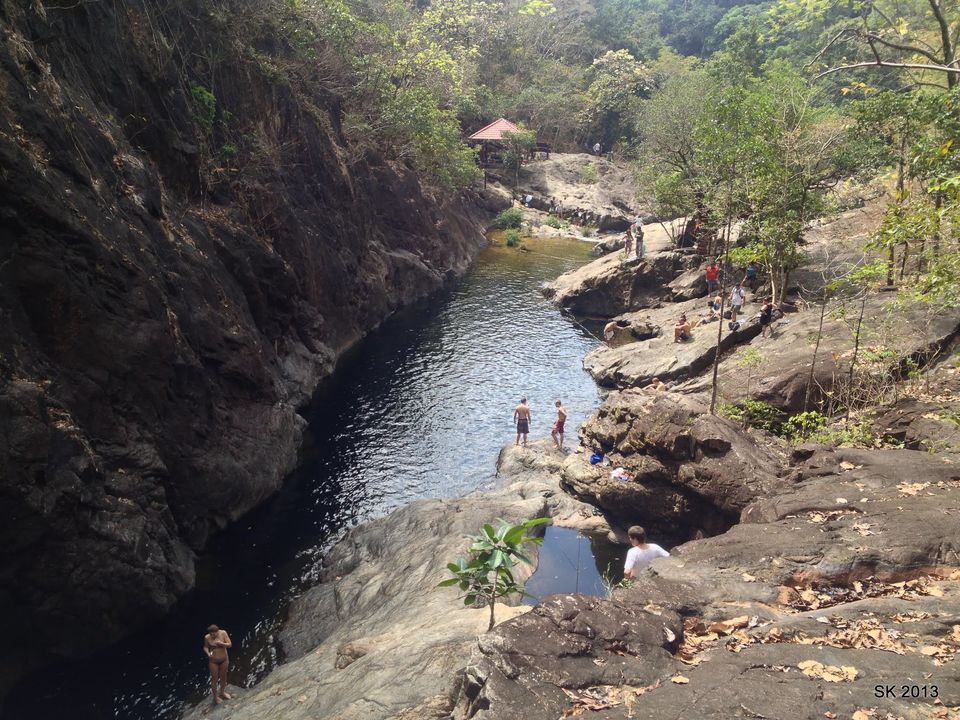 This is the most exceptional beach of the island, that looks magnificent against a lush-green mountain. If you're someone who hasn't experienced too many beaches, you are sure to be delighted by the white sands of this beach. The beach also houses some fun bars, restaurants and souvenir shops. Beware that products here will be the price of what you will find in Bangkok.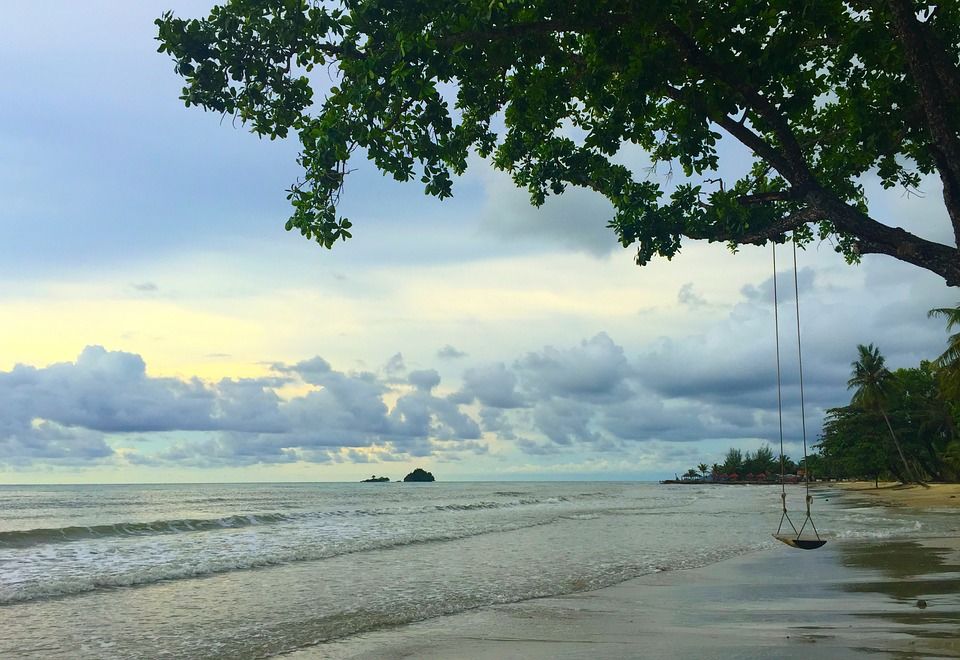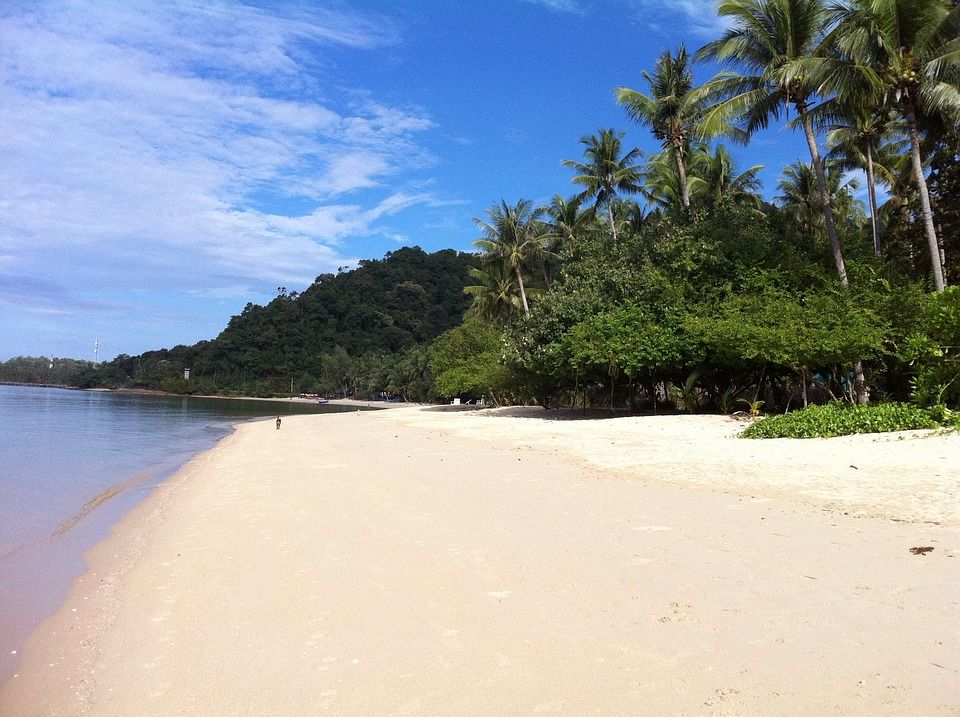 One of the most unique experiences that Koh Chang has to offer is the elephant camp, located deep into the rain forests towards north of the island. There are about 8 elephants in the camp with whom you can spend time, and observe them going about their activities. Take a long trek riding on the elephants, click pictures, and even get a chance to bathe and swim with them in a lake inside the forest! This is super hit among kids and nature lovers.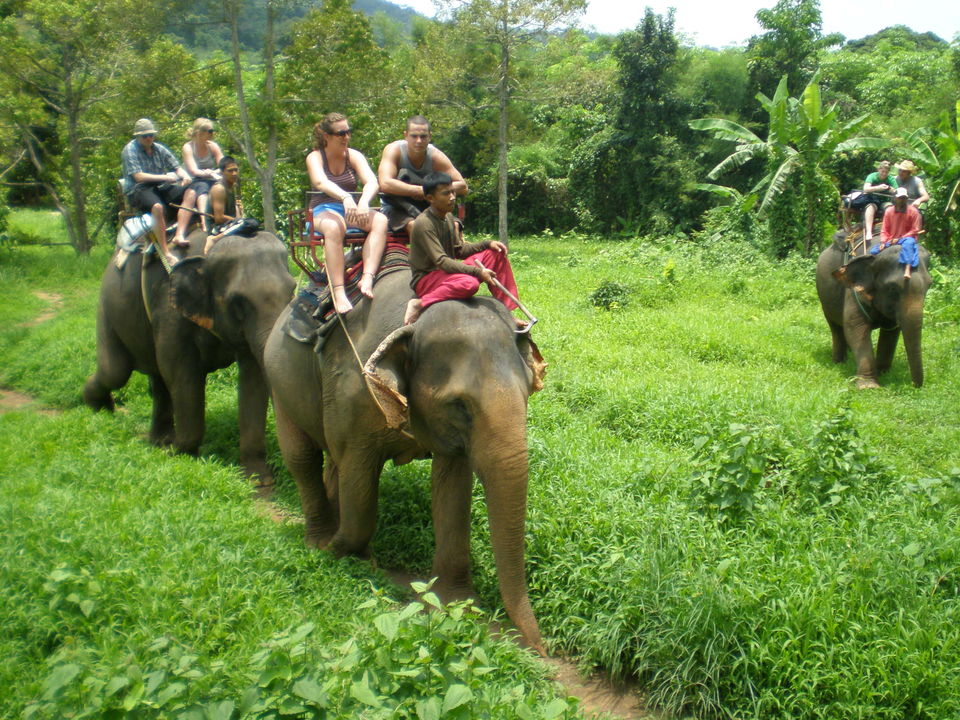 Cuisine On Offer:
As is the case all around Thailand, Thai Food and Sea Food are the specialities at Koh Chang. However, you'll also find Mexican, Italian, Asian, and European cuisine, in case you need a break. Some of the must-visit restaurants are Barrio Bonito, Blue Lagoon and Filou Cocktail Lounge.
Visa:
To visit Koh Chang, you only need a valid visa for Thailand. Visa for a 15 day stay can be procured on arrival, however, if your trip is longer, apply for a visa at the Thailand consulate.
Getting to Koh Chang:
Air: Koh Chang is well connected to most cities in Thailand, at only an hour's distance from Bangkok by flight. There are about 3 flights that fly from Bangkok to Koh Chang daily. The airlines that fly from Delhi-Bangkok are Air Asia, Spice Jet, Air India, Bangkok Airways and THAI.
Road: Koh Chang is approx. 6 hours away fron Bangkok. You can either hire a car and drive down to Koh Chang, or take a bus which is only about Rs. 1700!
Accommodation:
Located at the beach front of the Klong Prao Beach, the resort offers a fantastic view of the sea. Spread over an area of 17 acres, the resort is home to exquisite Thai bungalows that all have a private pool each. Its proximity to the ocean will make your stay at Koh Chang just brilliant!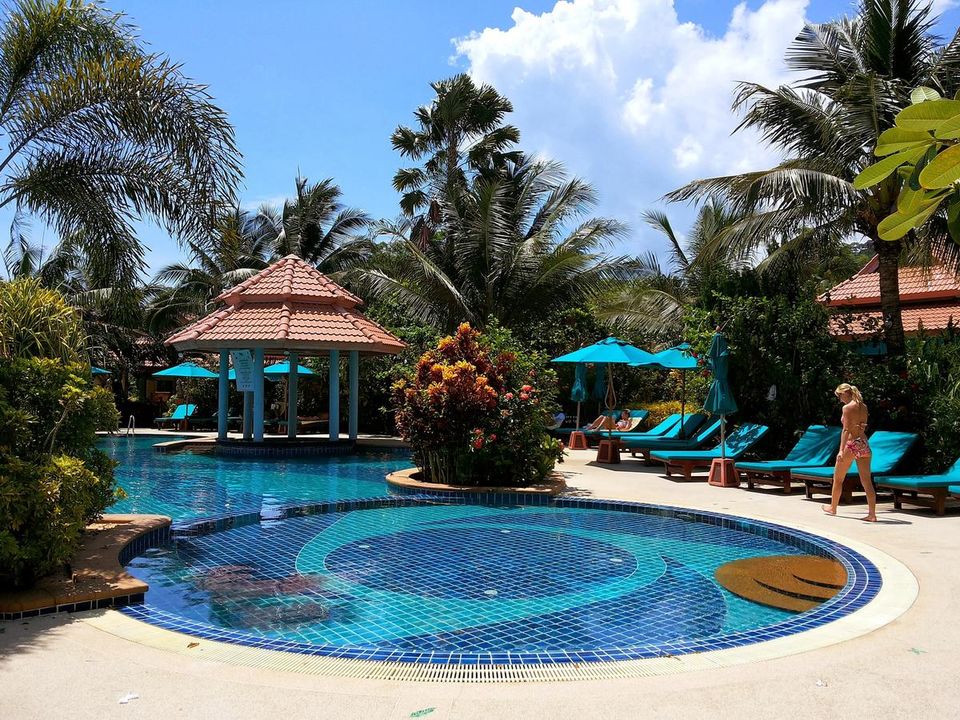 Situated on Kai Beach, this luxurious resort offers oriental opulence that reflects Thailand perfectly. With various beach front deluxe bungalows, all you have to do is step out of your balcony and enjoy the sound of waves crashing on the shore.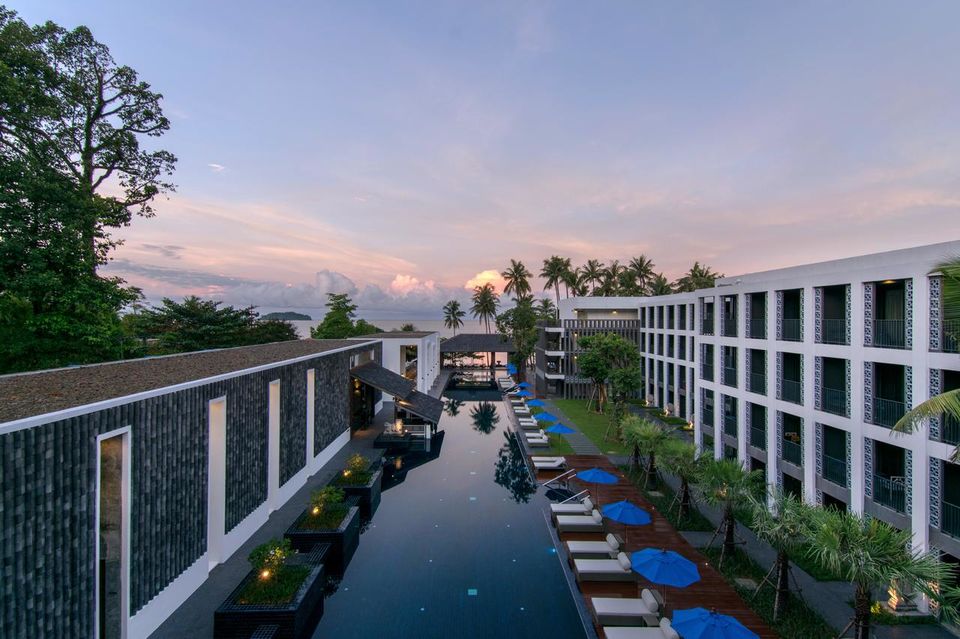 So, be it a romantic getaway, family vacation or a solo trip, stand out from the crowd and visit this jewel called Koh Chang.
Been to more such beautiful islands in Thailand? Write your own insider's guide with tips and tricks to help travellers on Tripoto community HERE!
Frequent searches leading to this page:-
Thailand Christmas packages, Thailand family package, Thailand package with Atlantis and Ferrari world, Dpauls Thailand Mauritius package, Thailand packages from Delhi with Atlantis