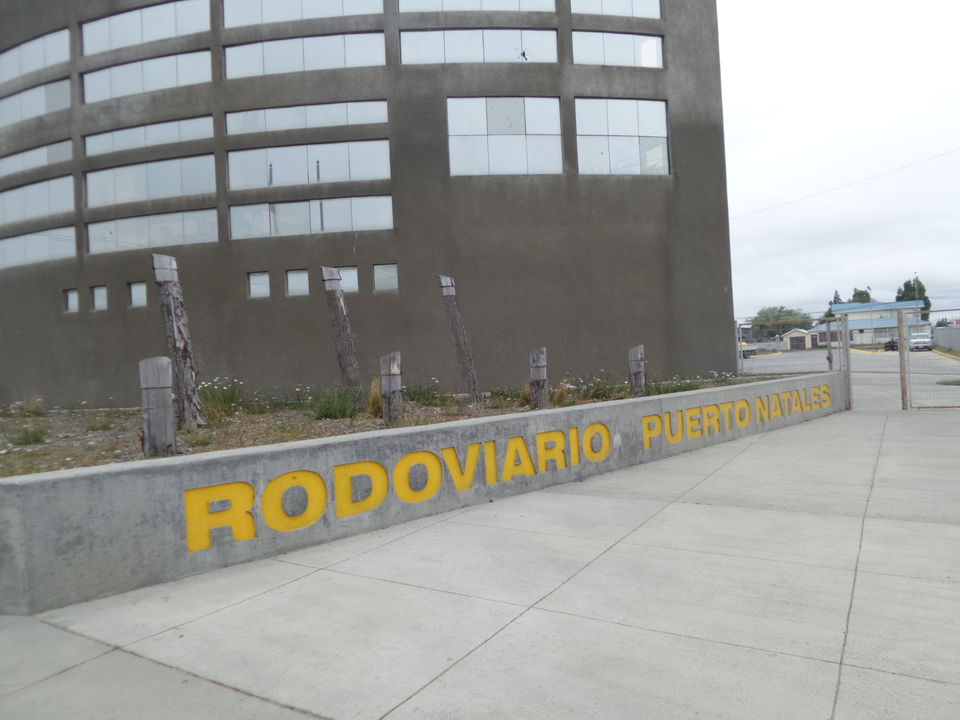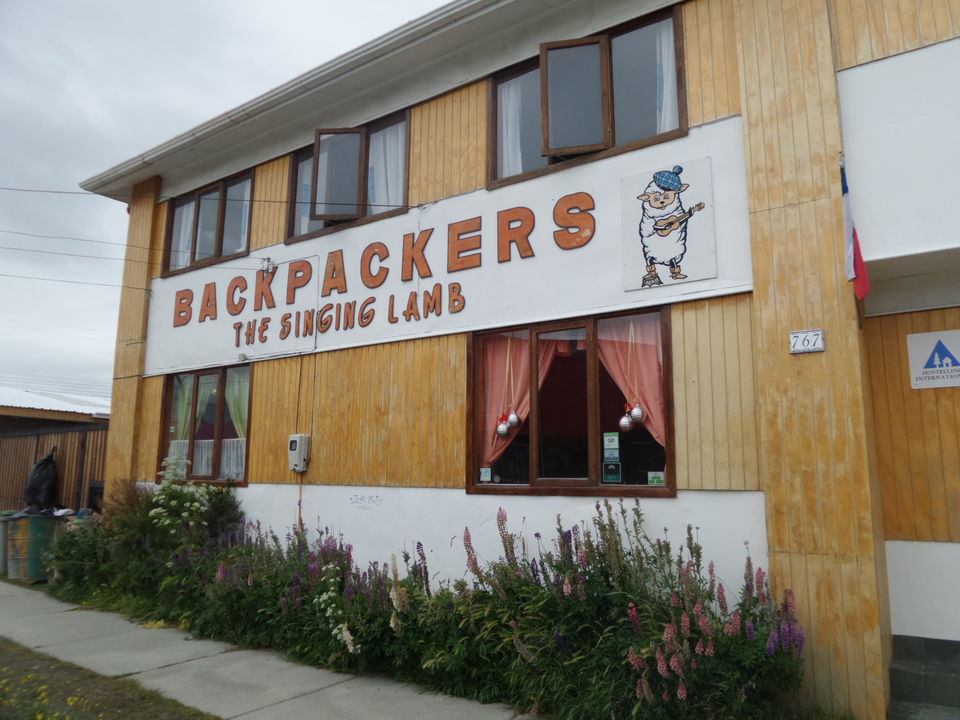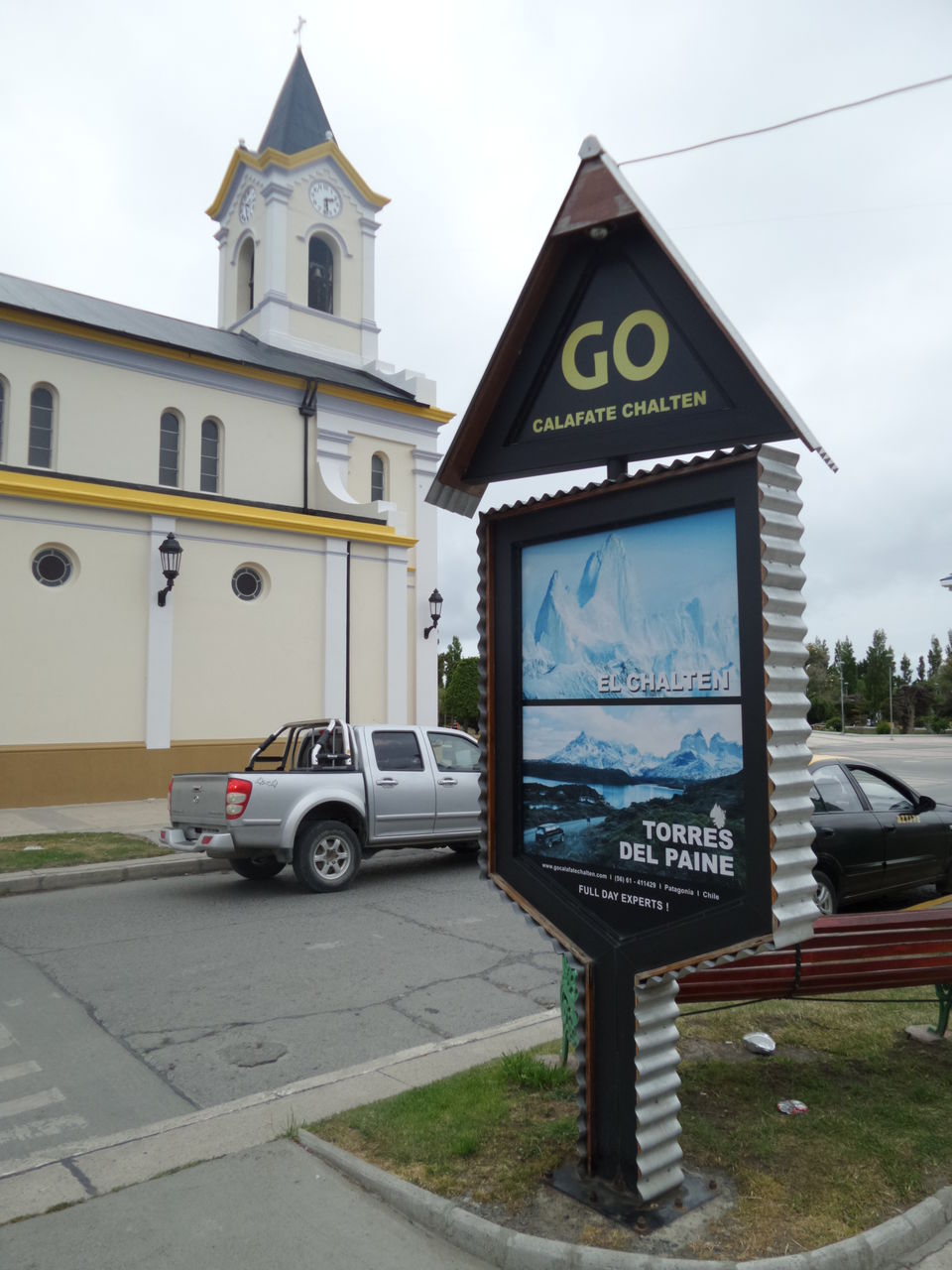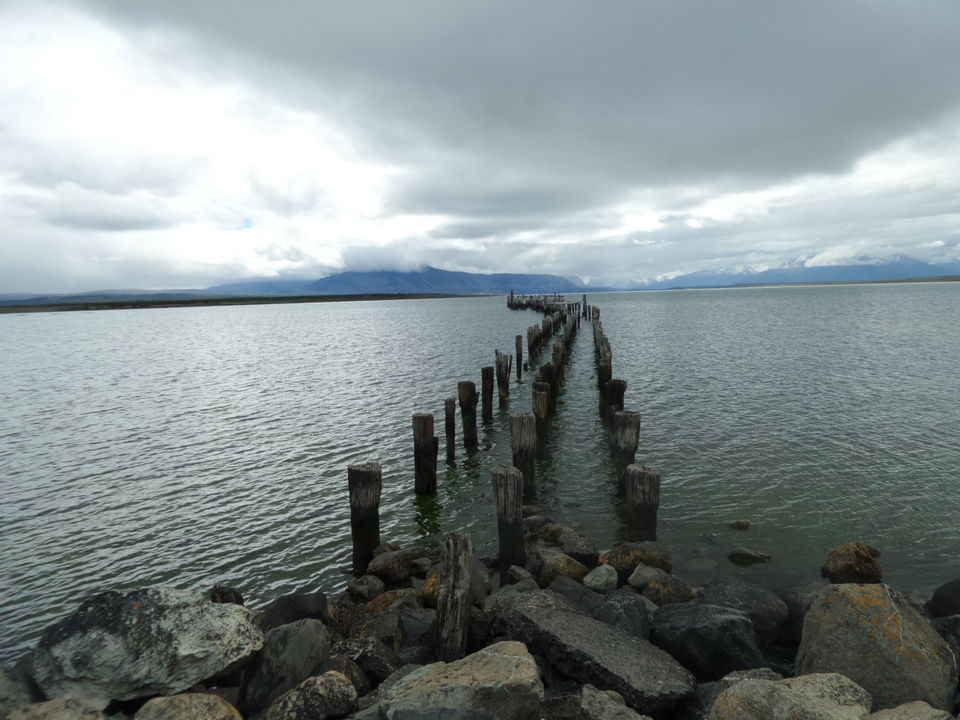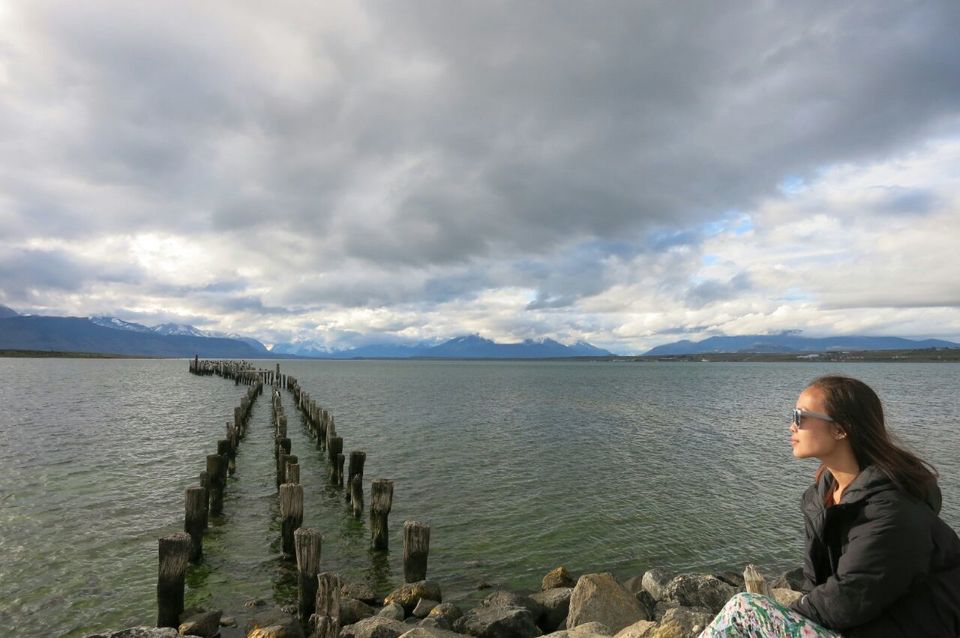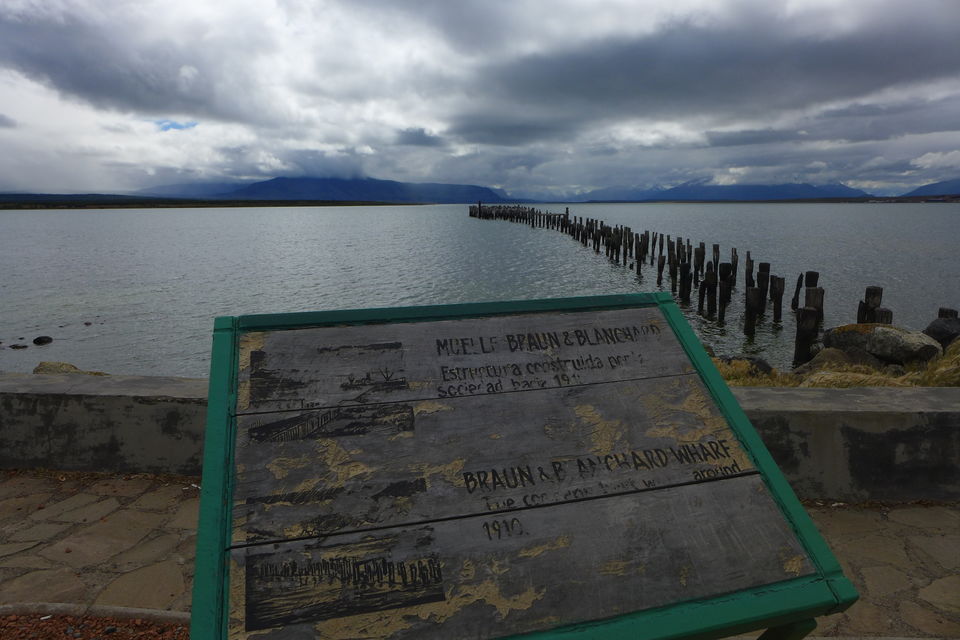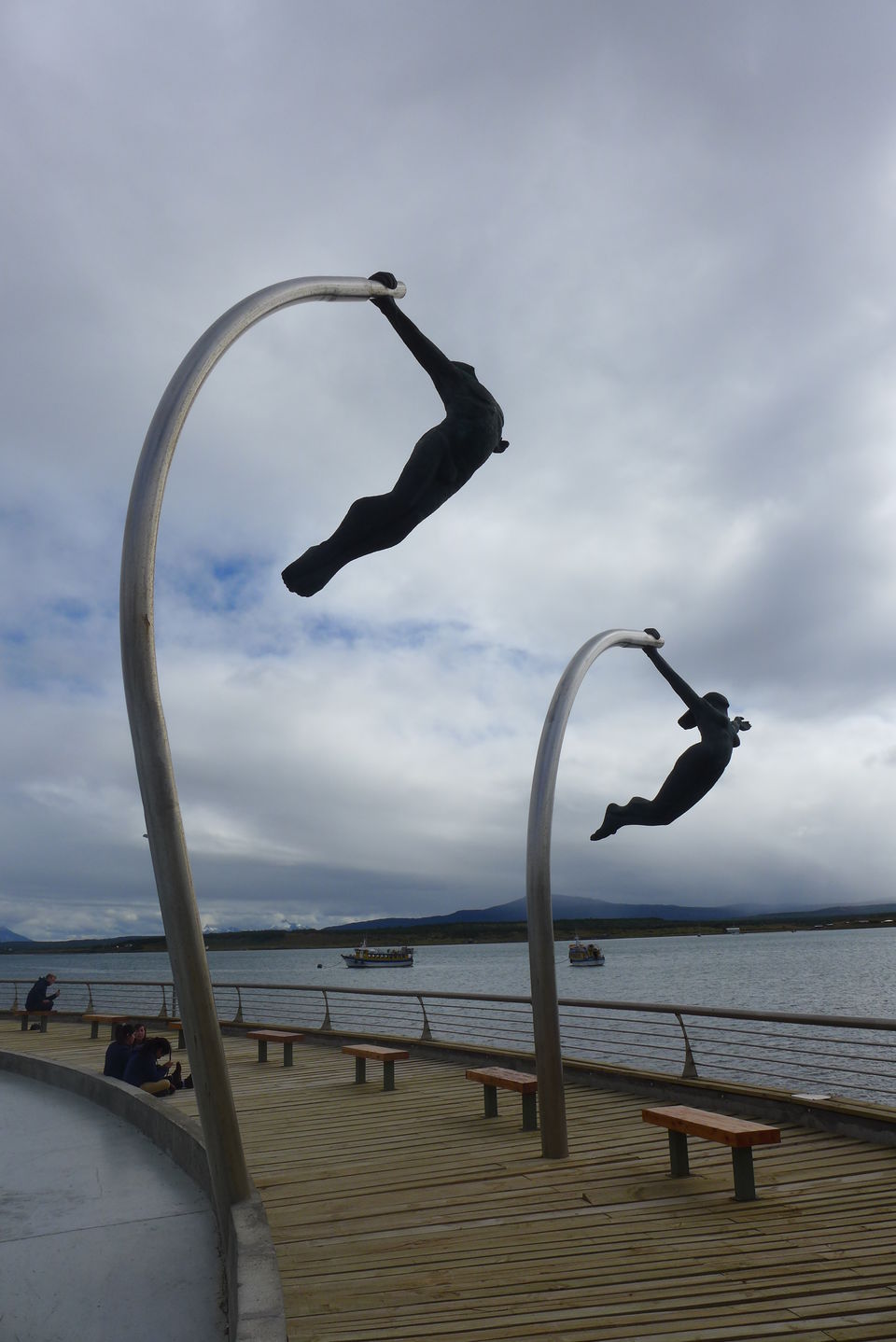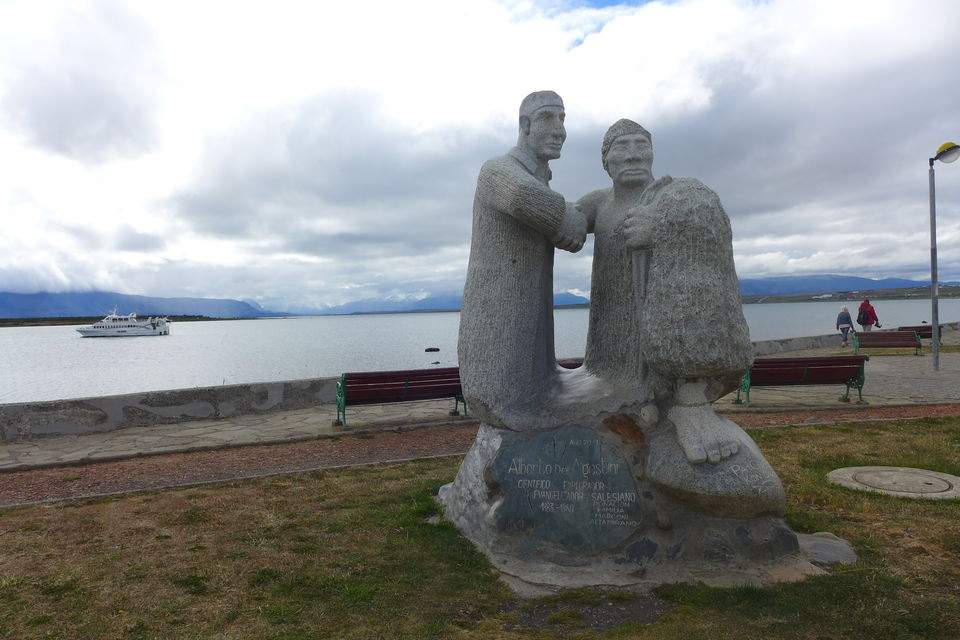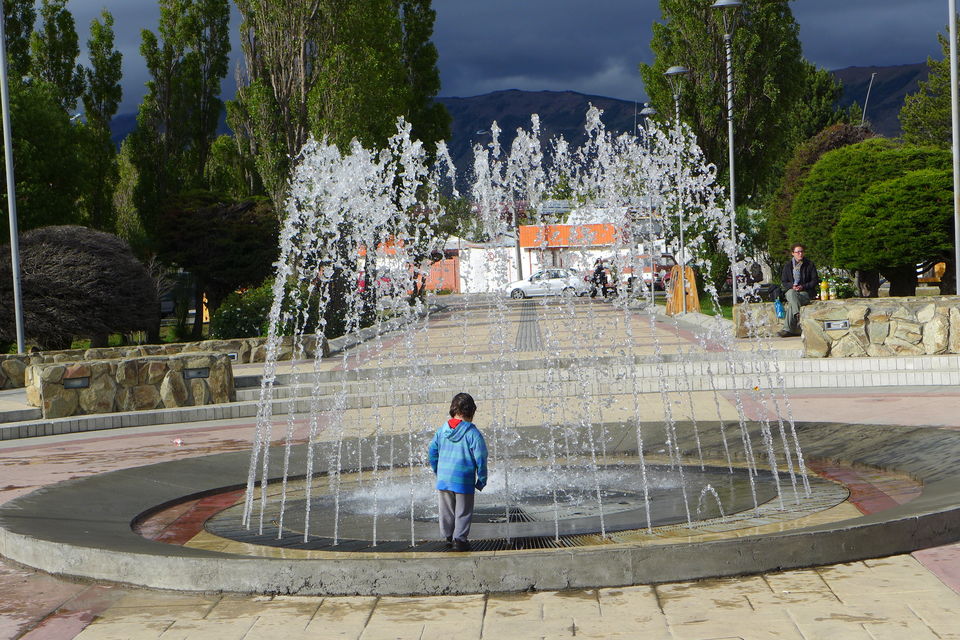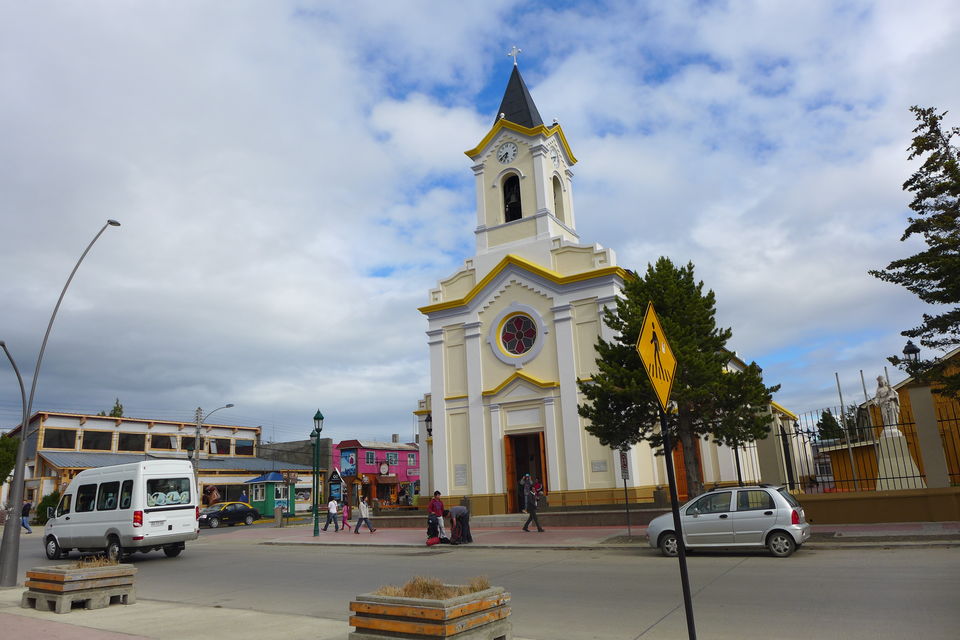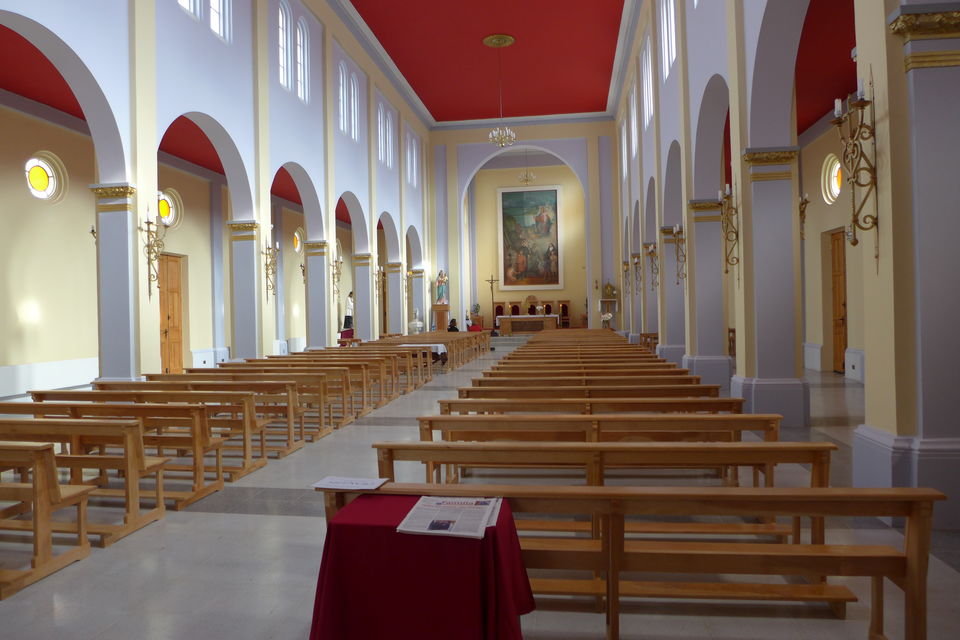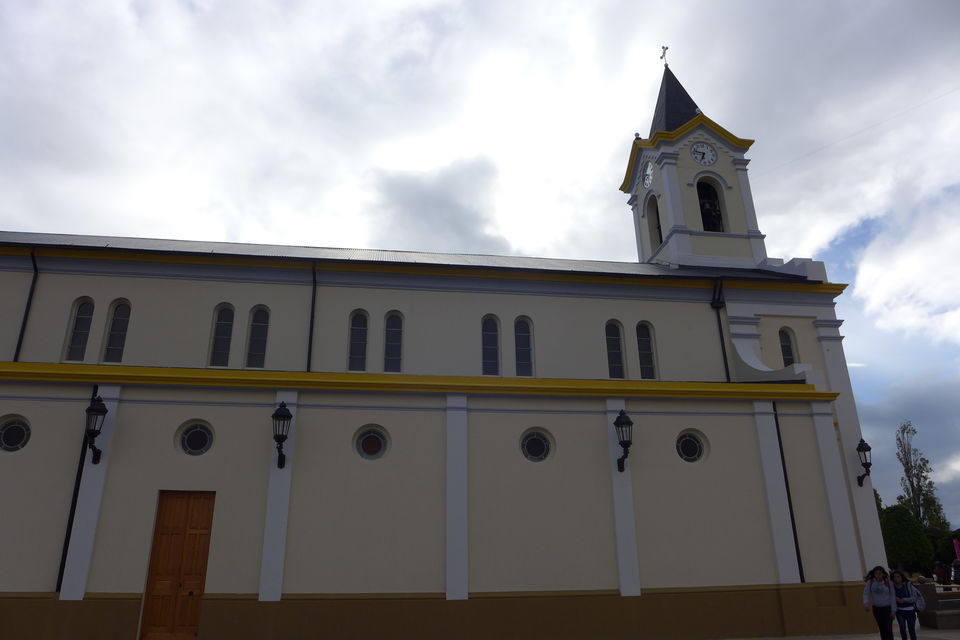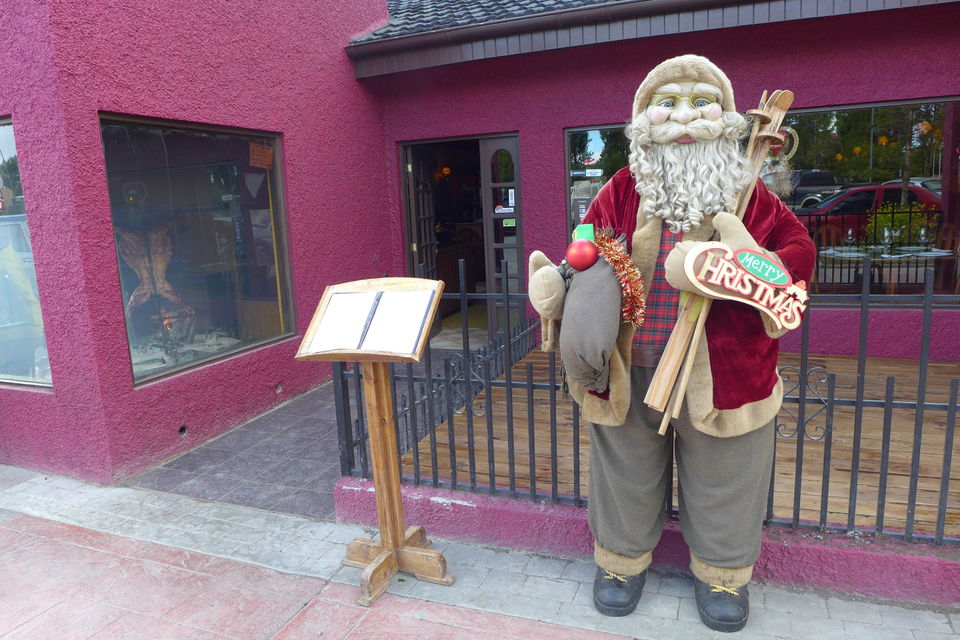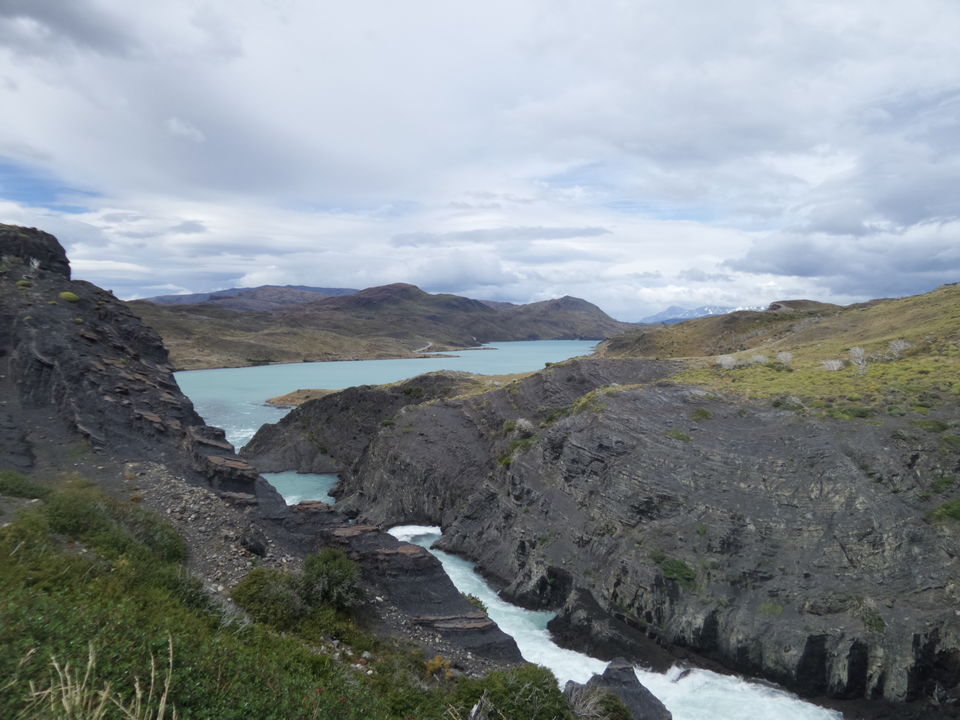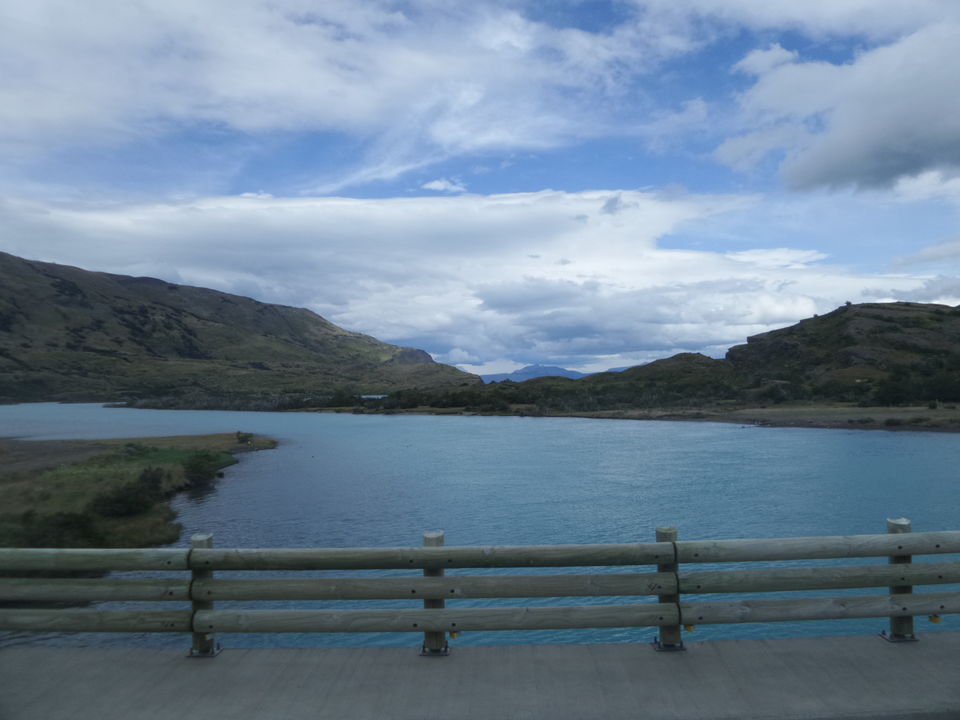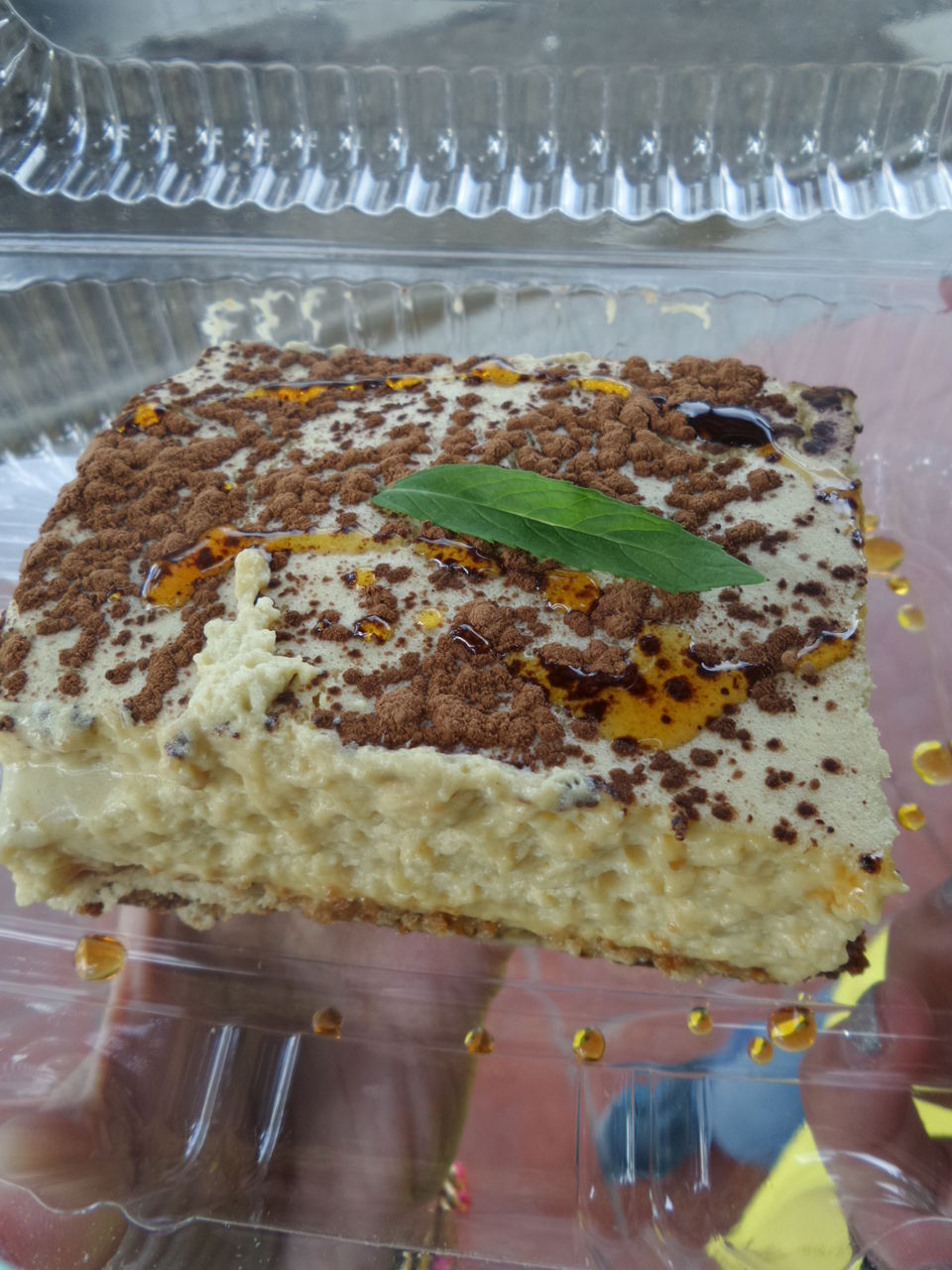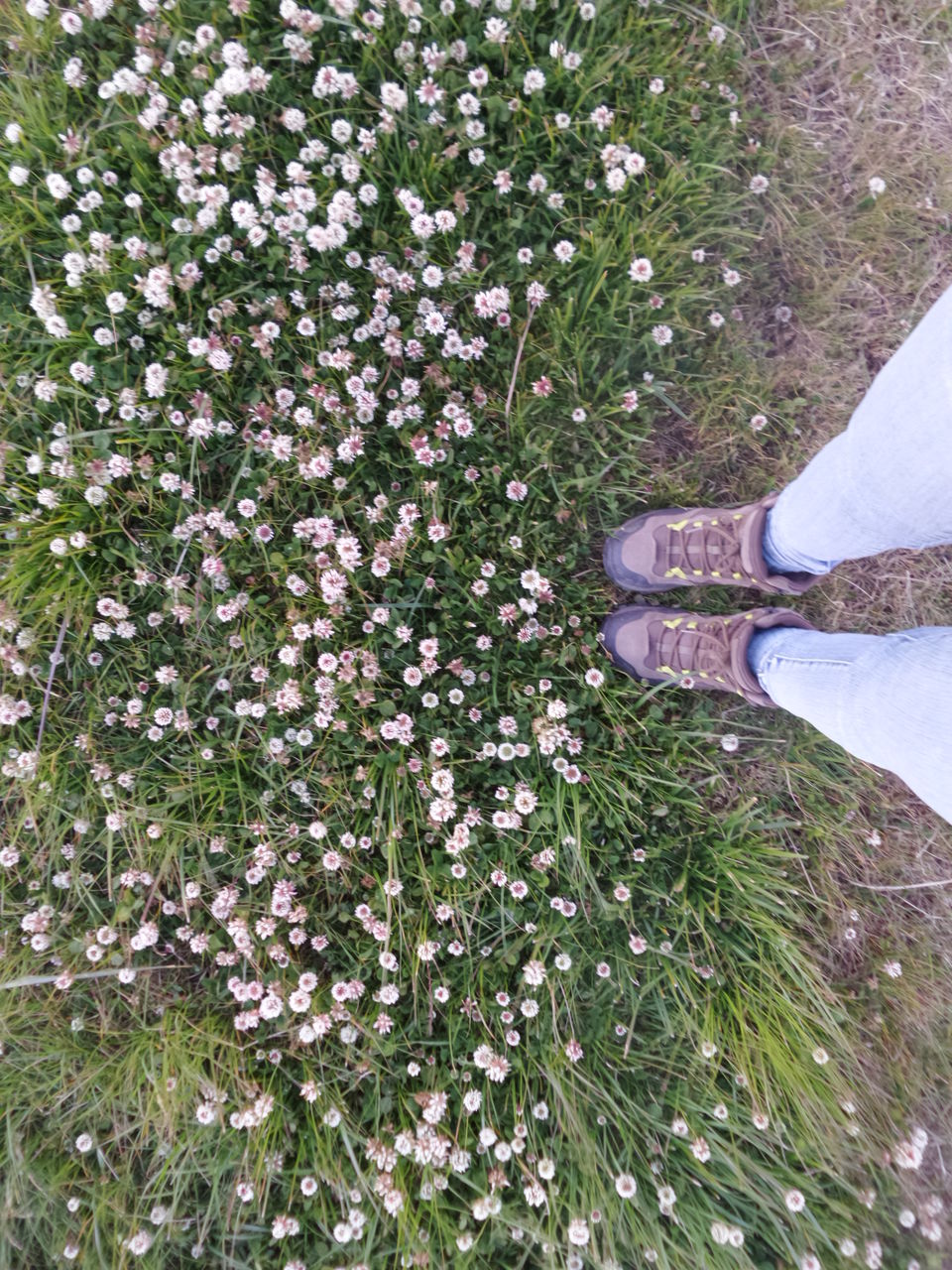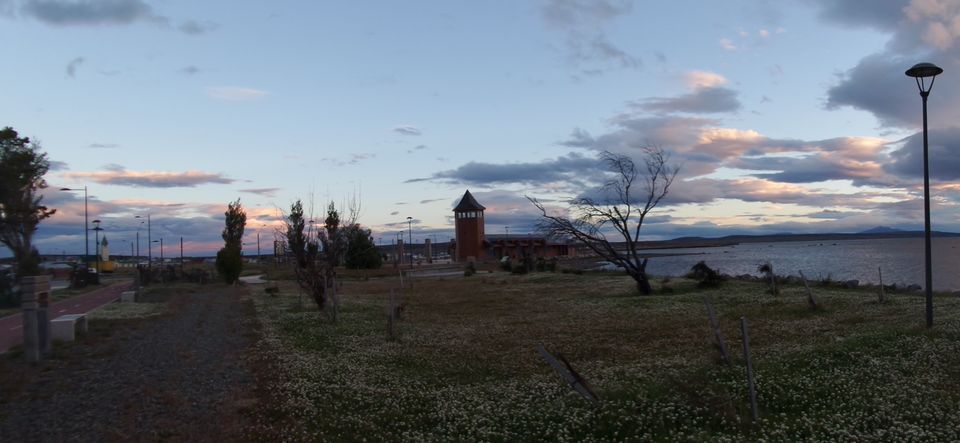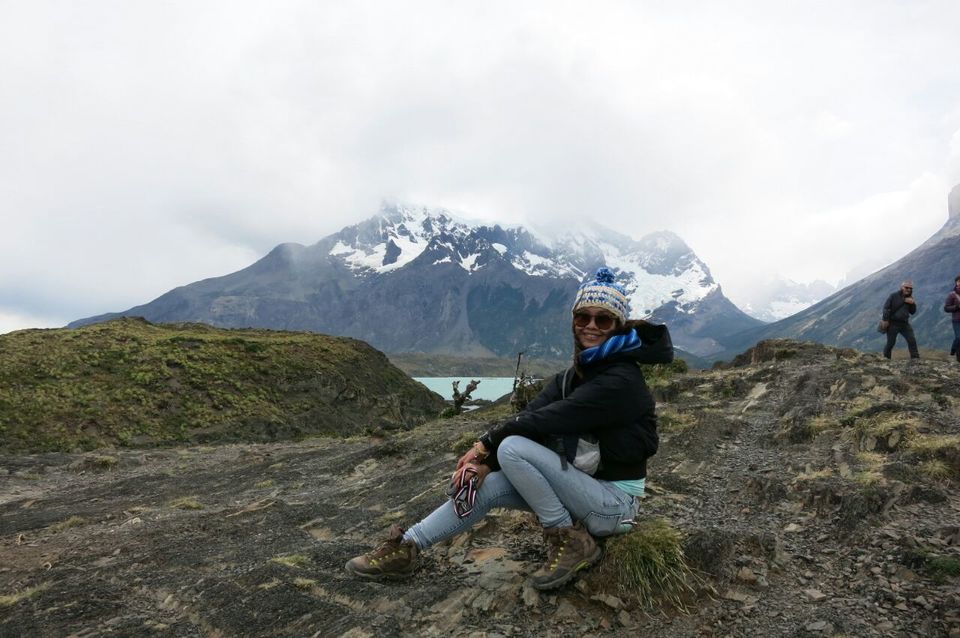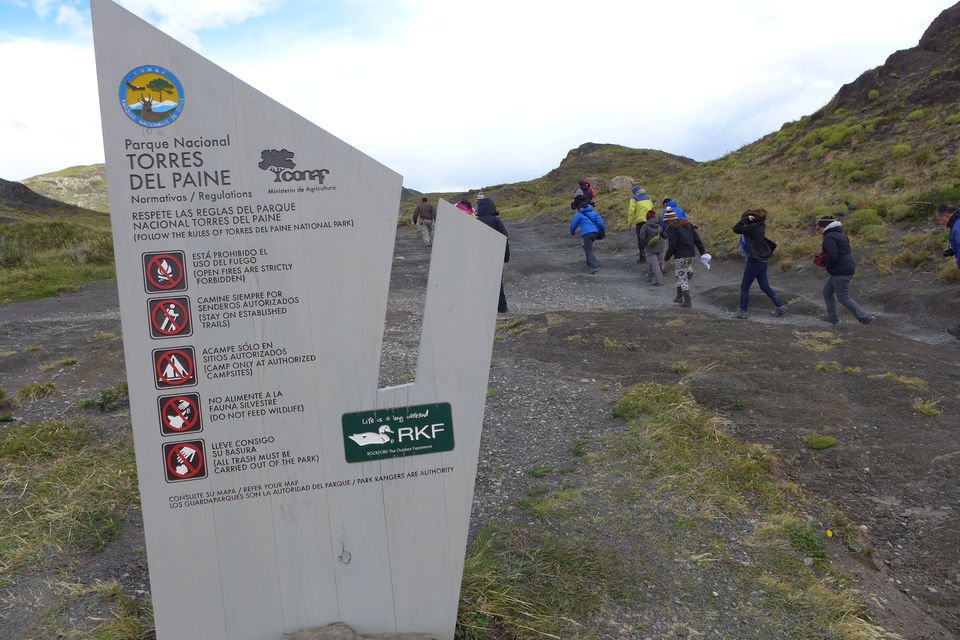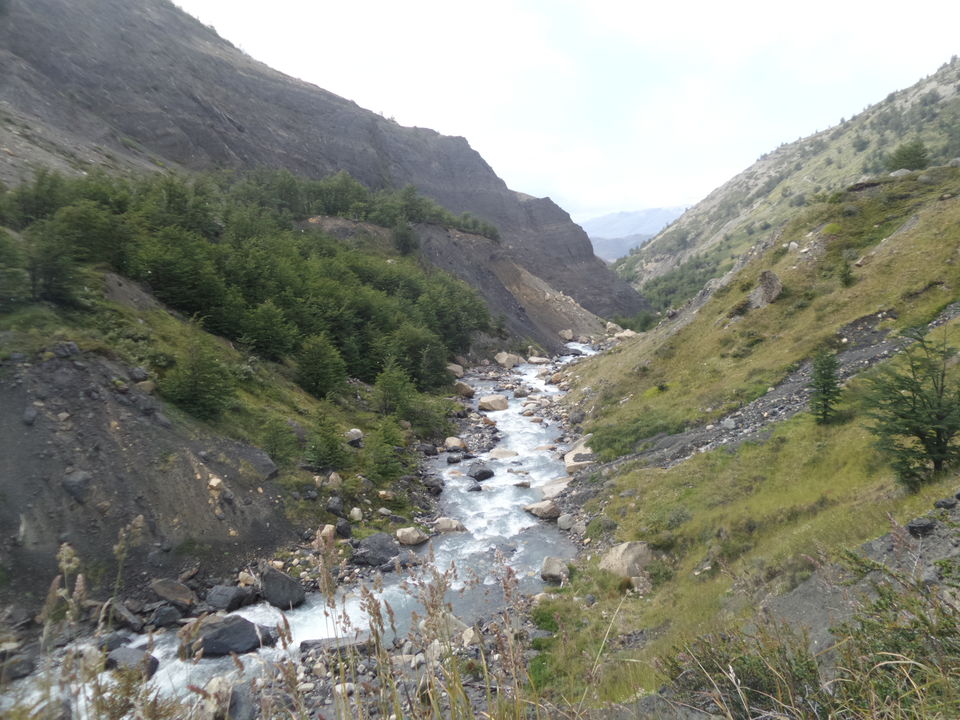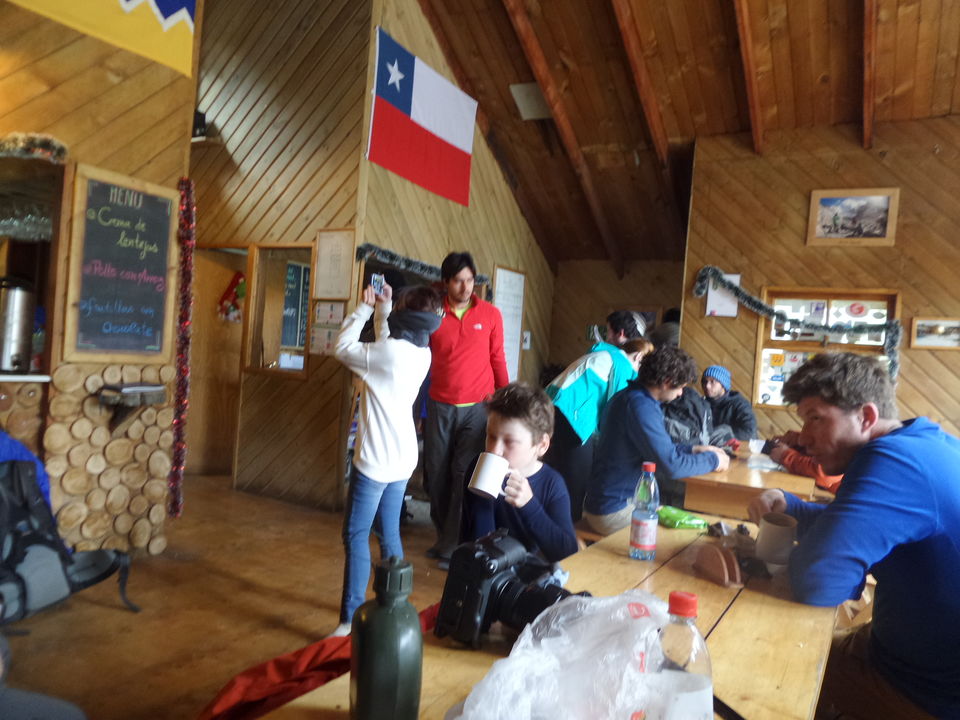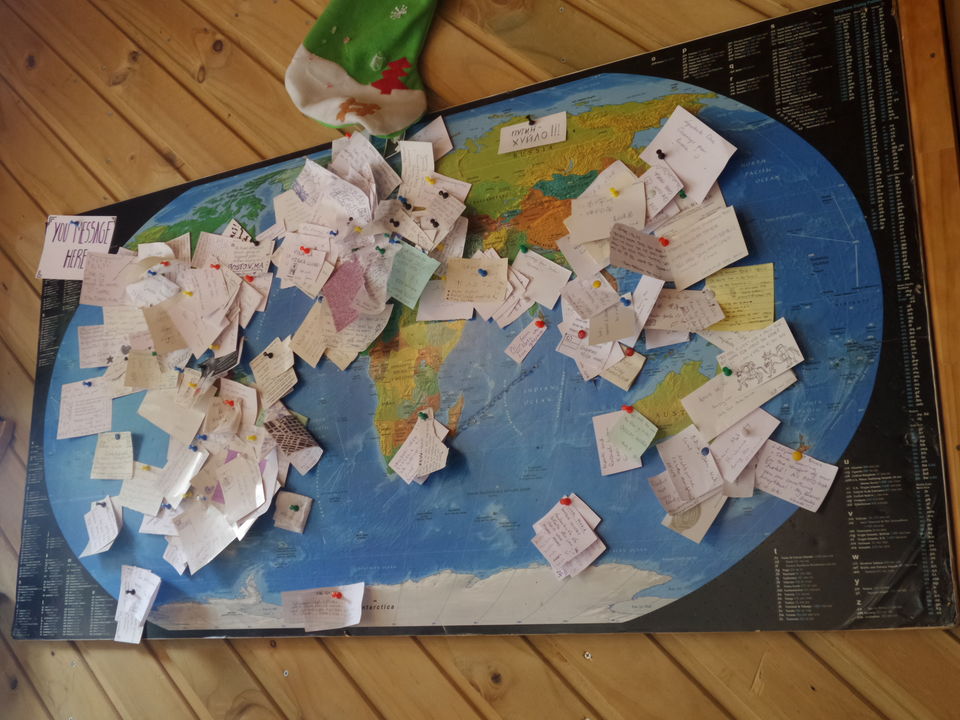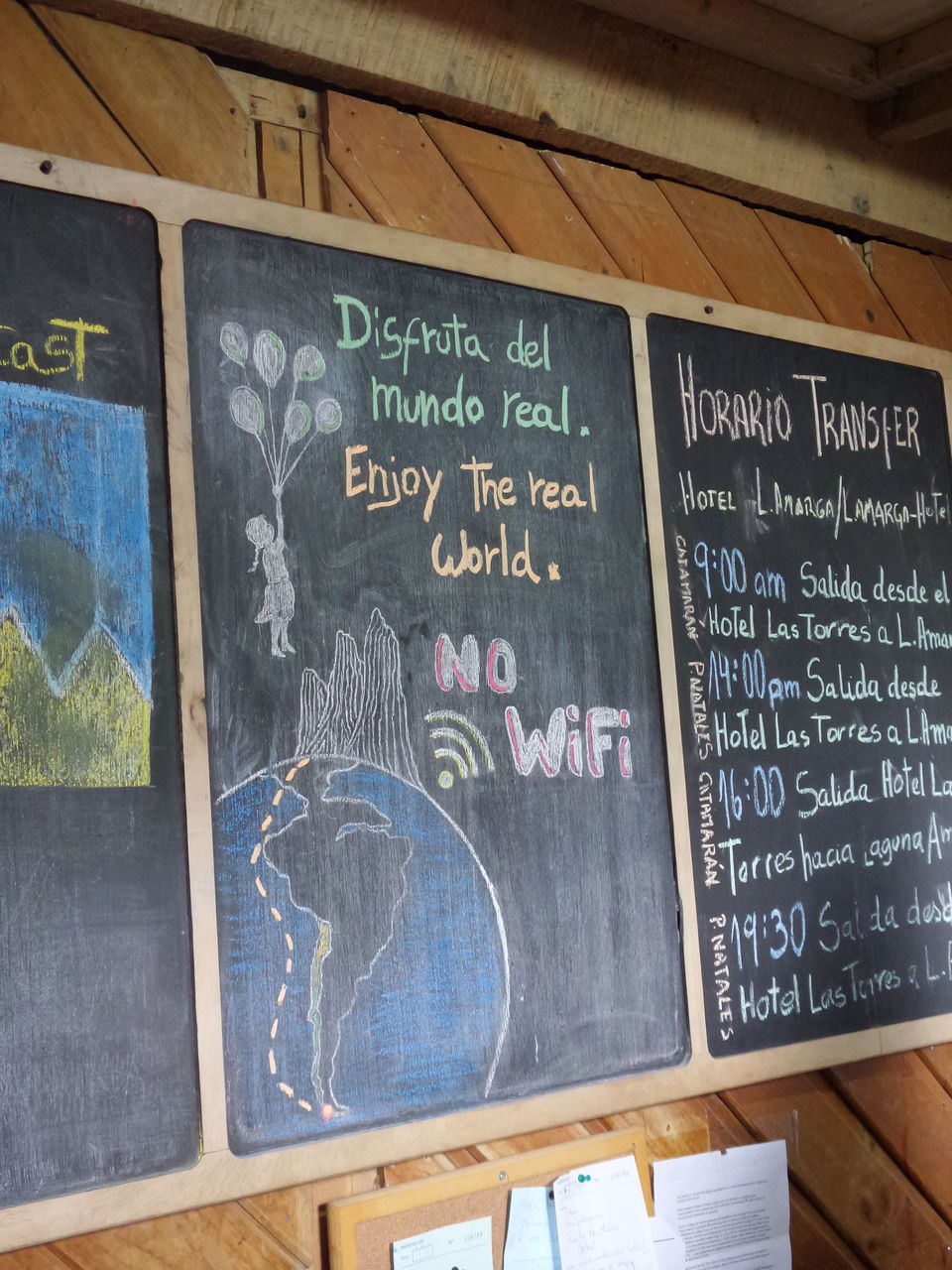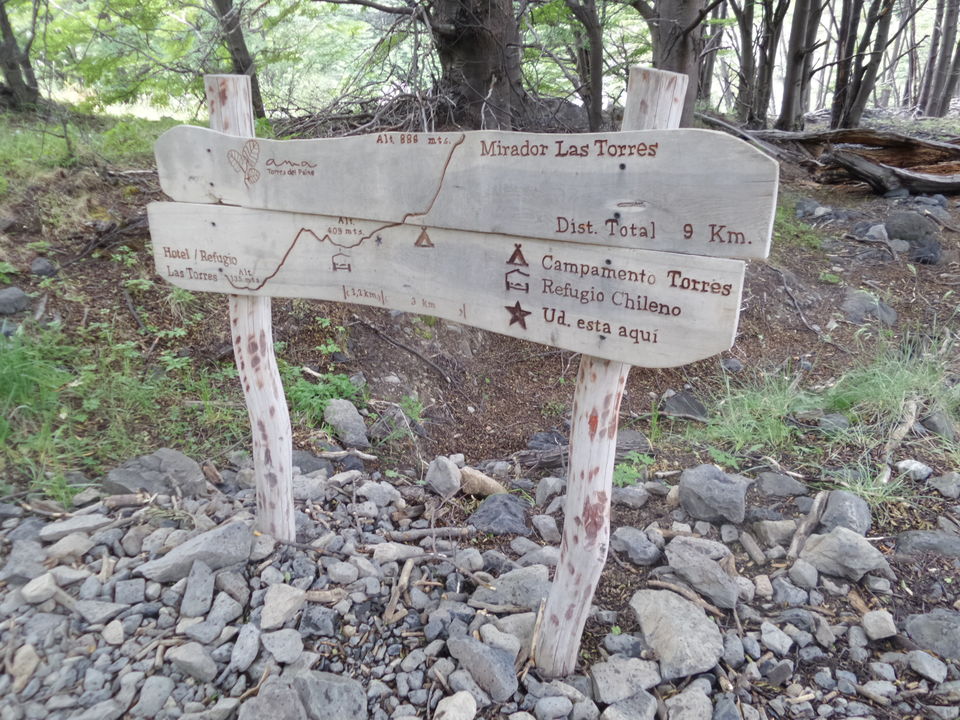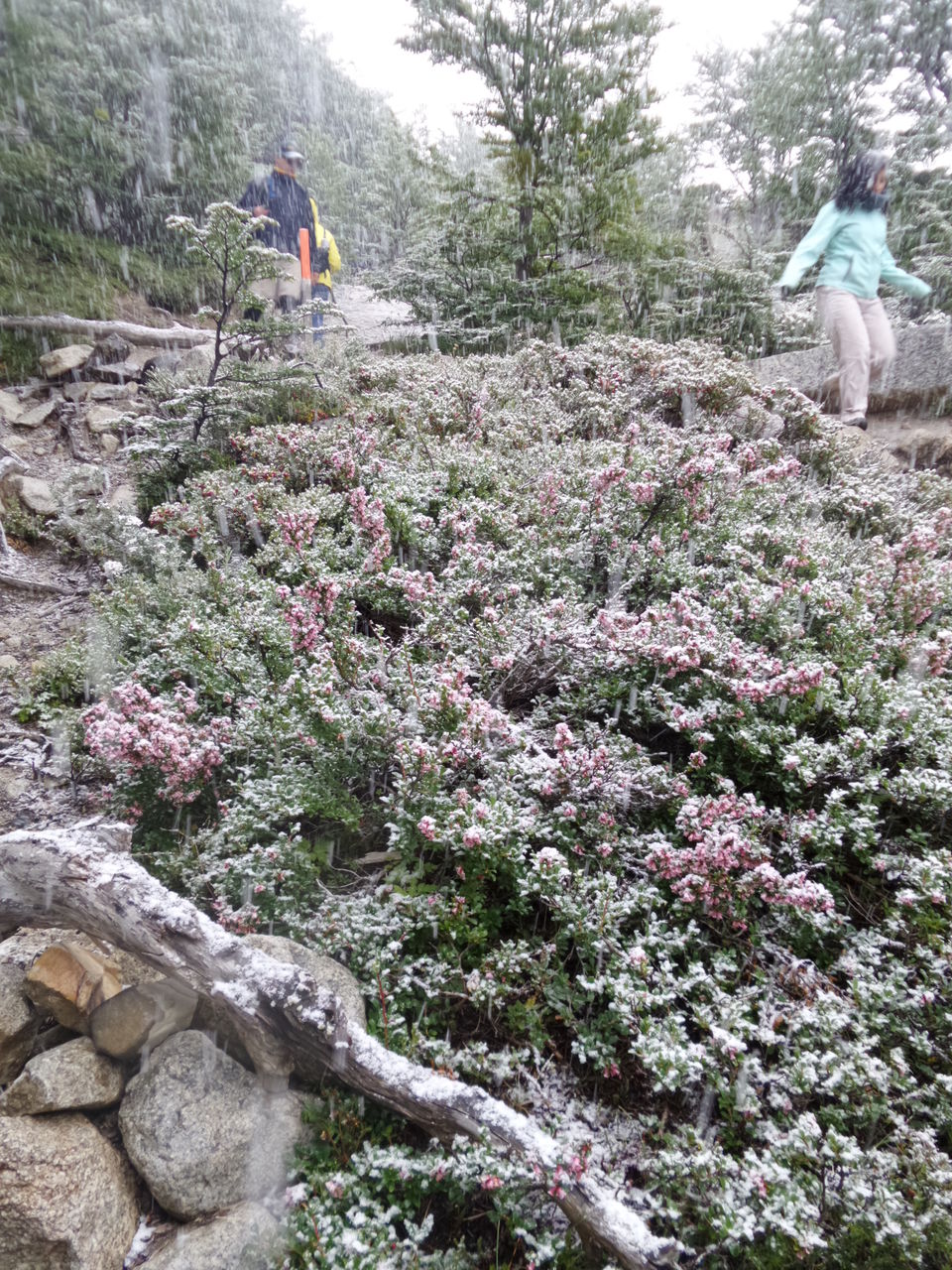 After spending a night at the Punta Arenas Airport (PUQ),
catch a 7am bus ride and here we go another 4hours on the bus to
Puerto Natales, Chile!!!

Puerto Natales is a town in Chile, which is the gateway to
trekking in Torres del Plain & other National Parks.
Hence, this town here is a place to shop for your trekking stuff & supplies ~
Its a much bigger town as compared to the San pedro and definitely colder.

There is this pretty coast and interesting old pier which is worth the walk and
picture taking ~ It is a time for relaxing sitting down watching the world goes by ~
Did i say, i'm really in love with this town!
Bought a tix to the entry of Torres del plain hence the first day, we got a tour
and bring us around the national park.

Torres del Paine National Park is a national park encompassing mountains,
glaciers, lakes and rivers in southern Chilean Patagonia. The Cordillera del Paine
is the centerpiece of the park. It lies in a transition area between the Magellanic
subpolar forests and the Patagonian Steppes. The park is located 112 km north of PN
& 312km north of Punta Arenas. The park borders of Bernardo O'Higgins National
Park to the west and the Los Glaciares National Park to the north in the Argentine
territory.
2nd day, we got a small mini van to drive us to the base of Torres del Paine and
we shall do our own 6hrs hike to and fro ~
The weather was going up and down. Initially i was regretting of bringing my
down jacket as it was really hot as we ascend. Little as we know, it begin to snow!
Its cool but its in our way to climbing up. The snow gets heavier and heavier!
Yes, to the extend i need to give up climbing all the way up. It was kind of
disappointing tho. But im glad i have gone this far!