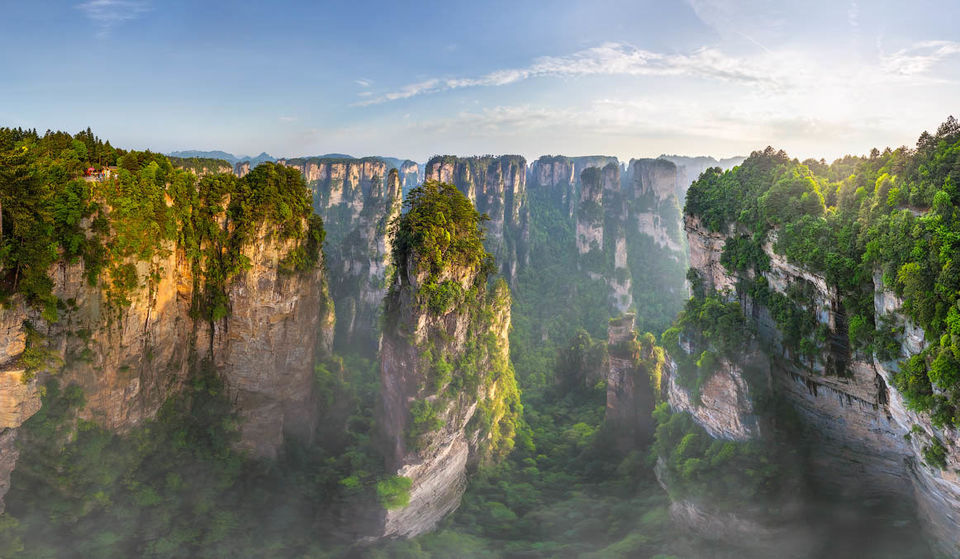 Among all countries we Indians love to hate, China definitely takes the top spot. With being 'Atma Nirbhar' trending across social media and the recent war-like situation, there has never been so much animosity for our neighbour.
However politics aside, China is a fascinating country. Being one of the largest countries in the world, mother earth has gifted it with diversity that's unrivaled, home to some of nature's wonders. Remember the movie 'Avatar' and those gigantic mountains floating in the air? That's part of China. Geographical diversity aside, China also has centuries worth culture and history to boast of. It's extremely surprising that I have never encountered anyone including China on their bucket list. I myself never considered it as a potential destination until I was sent to Shanghai on a business trip in 2017 and ever since I have been itching to go back there…
China can be a challenge to travel as a solo traveller due to the language barrier. But I was determined to not spend my weekends either working or in a vegetative state on the couch, as I covered 7 places during my time there. It was more of a crash course but I fell in love with this country and its people, who contrary to belief are friendly and welcoming. Oh, and also with its Bullet trains, those engineering marvels travel at 300kmph!
Here are my favorite photos from my stay there, unfortunately some of the only photos I am left with:
The largest city in China and its commercial capital, synonymous with Mumbai; It's the most modern city I came across in China, a global metropolis, a unique combination of glamour, history and architectural heritage.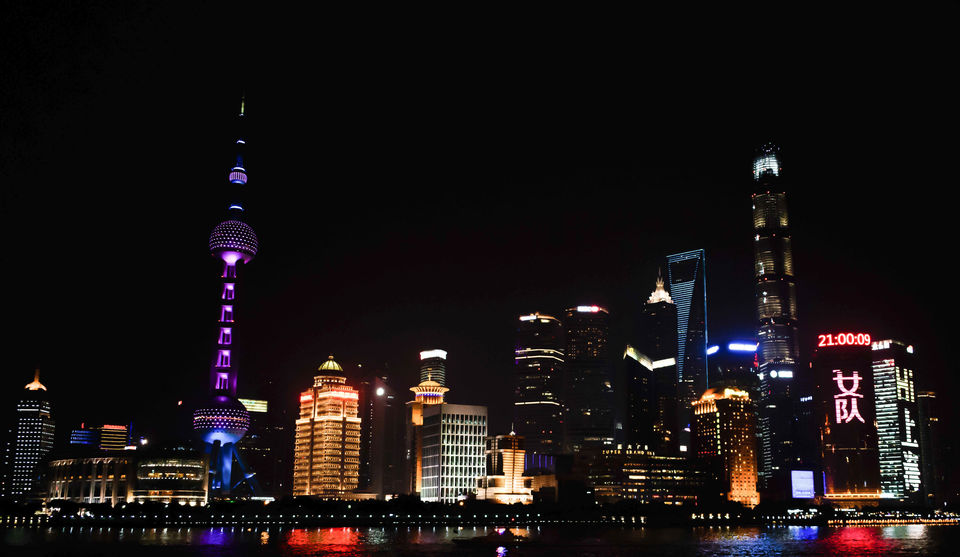 Located about 100km to the west of Shanghai, Suzhou is mainly known for its pristine gardens and ancient waterways that earn it the tag of 'Venice of the East'.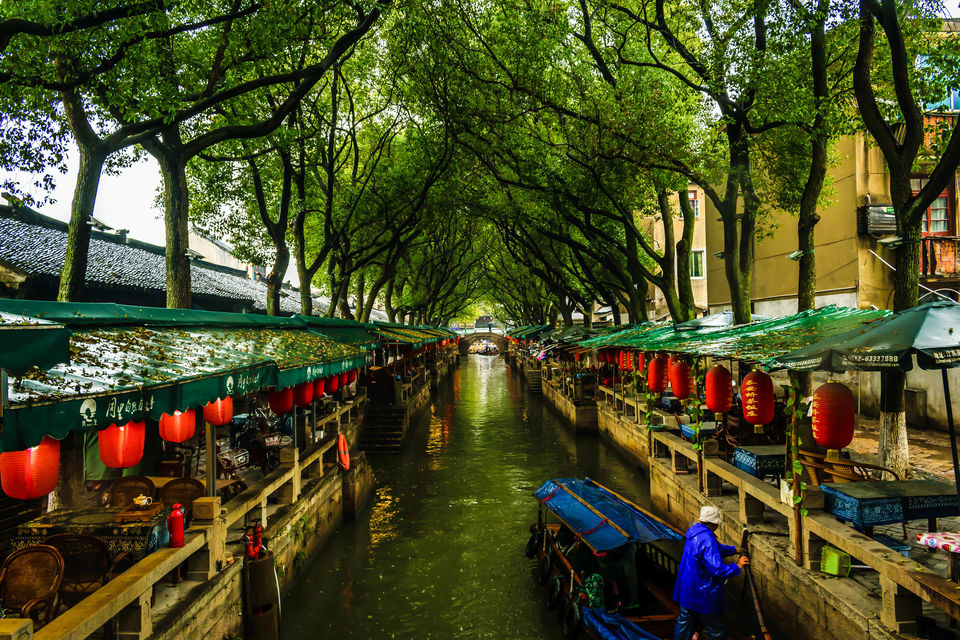 "There are very few places in the world where you'll get to check off as many items on your bucket list as in Beijing. Walk on the Great Wall of China, experience the rich history of an ancient culture, and feel the energy and power of one of the fastest developing areas in the world, all while eating like a king and shopping until you drop" - National Geographic
It was unfortunate that I could only spend a day here but I ticked one item off my travel bucket list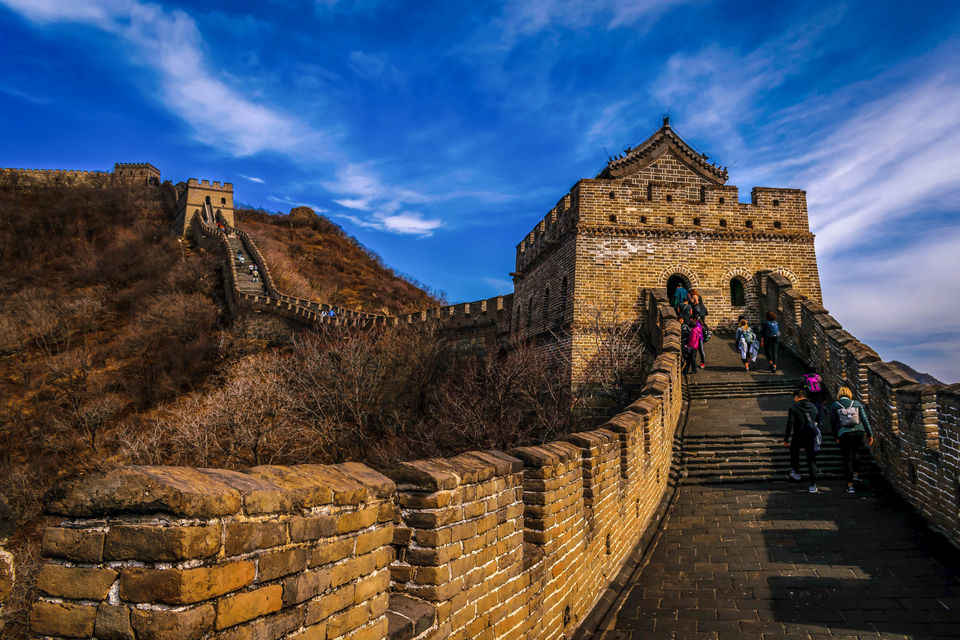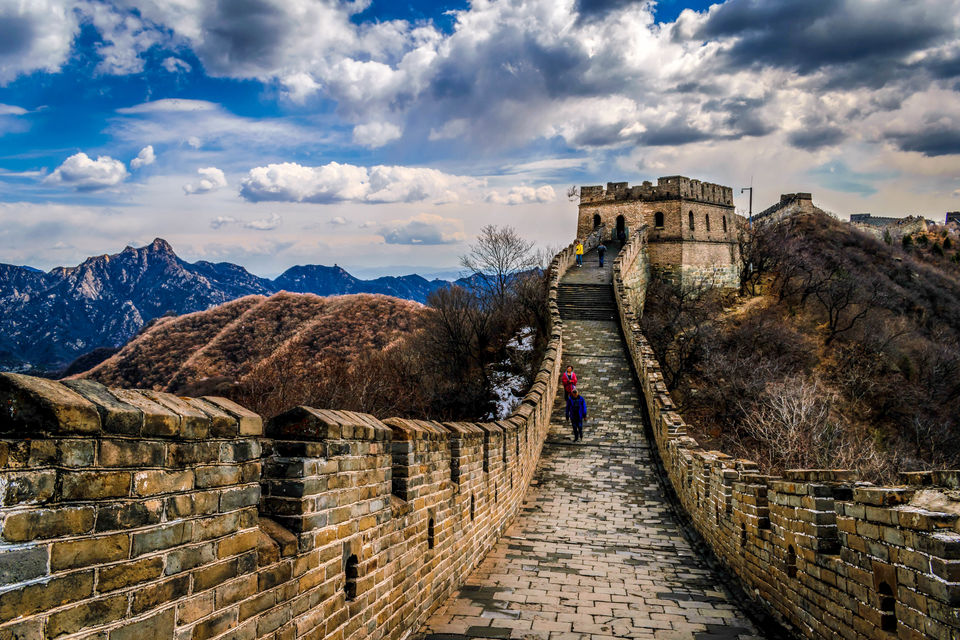 It's the former capital of the Republic of China and is famously known in history for the 'Nanjing Massacre', the attack on the city by the then imperialist Japan in 1937. There's even a memorial that houses the archive of all the 300,000 victims of the attack!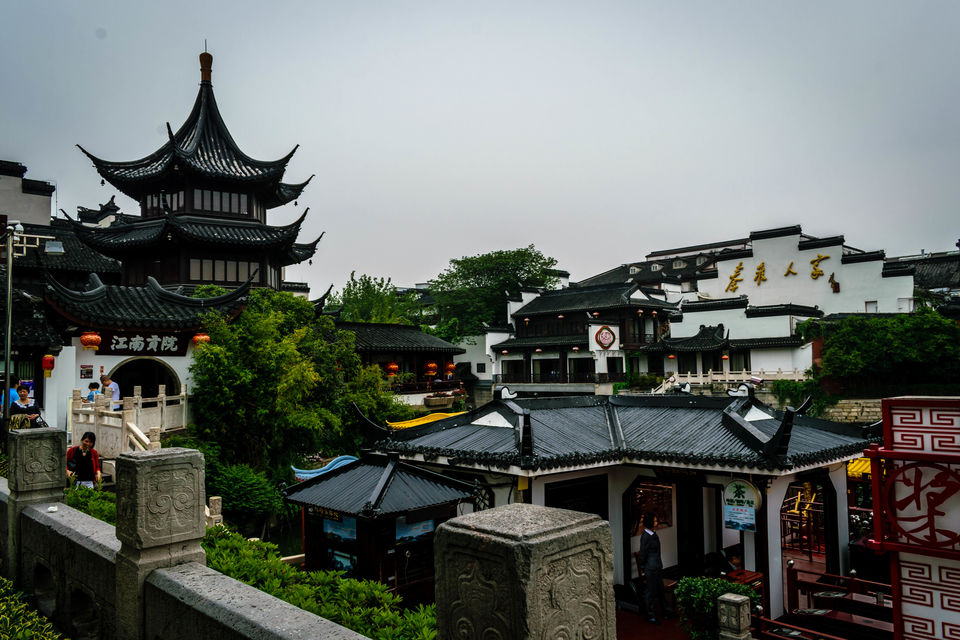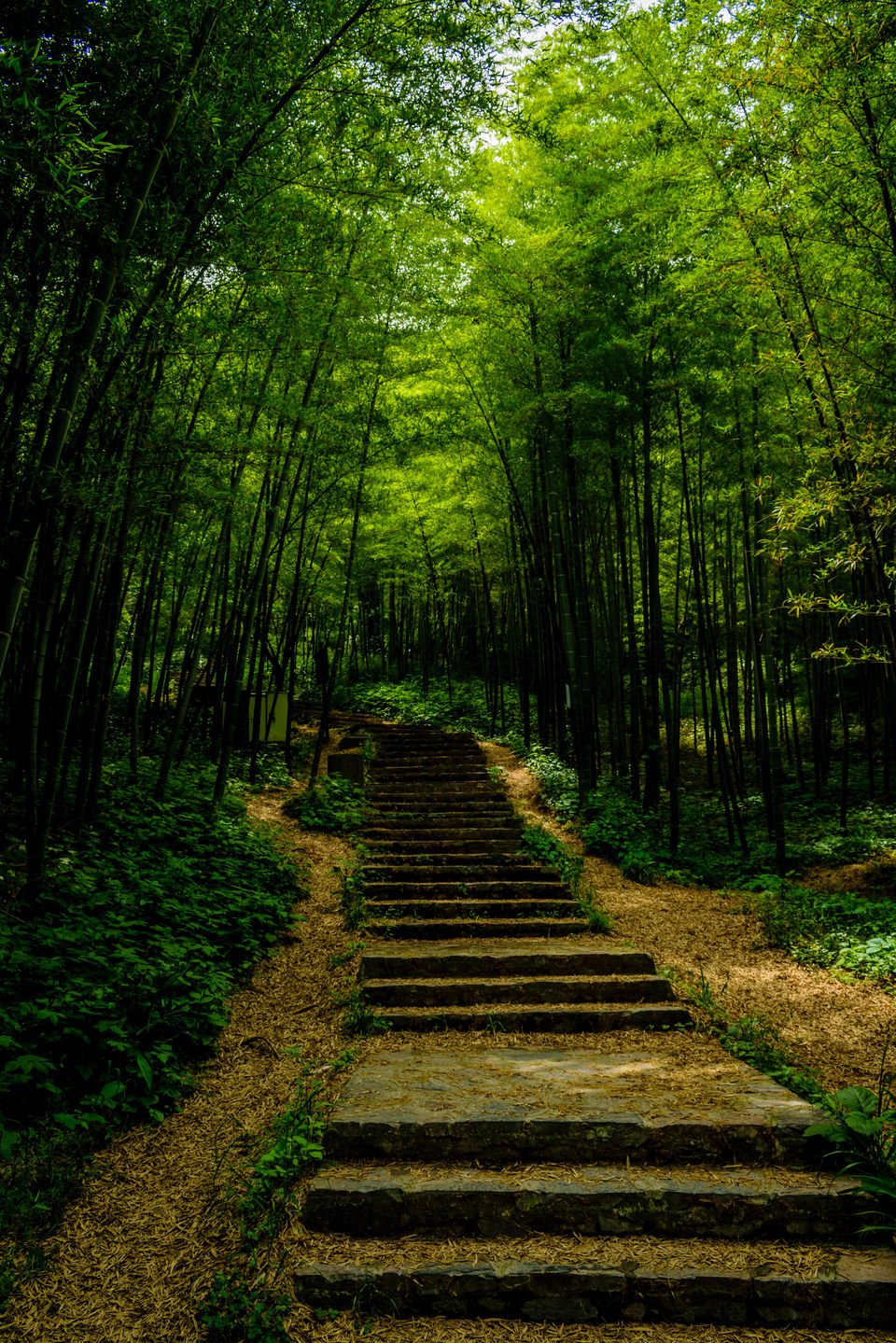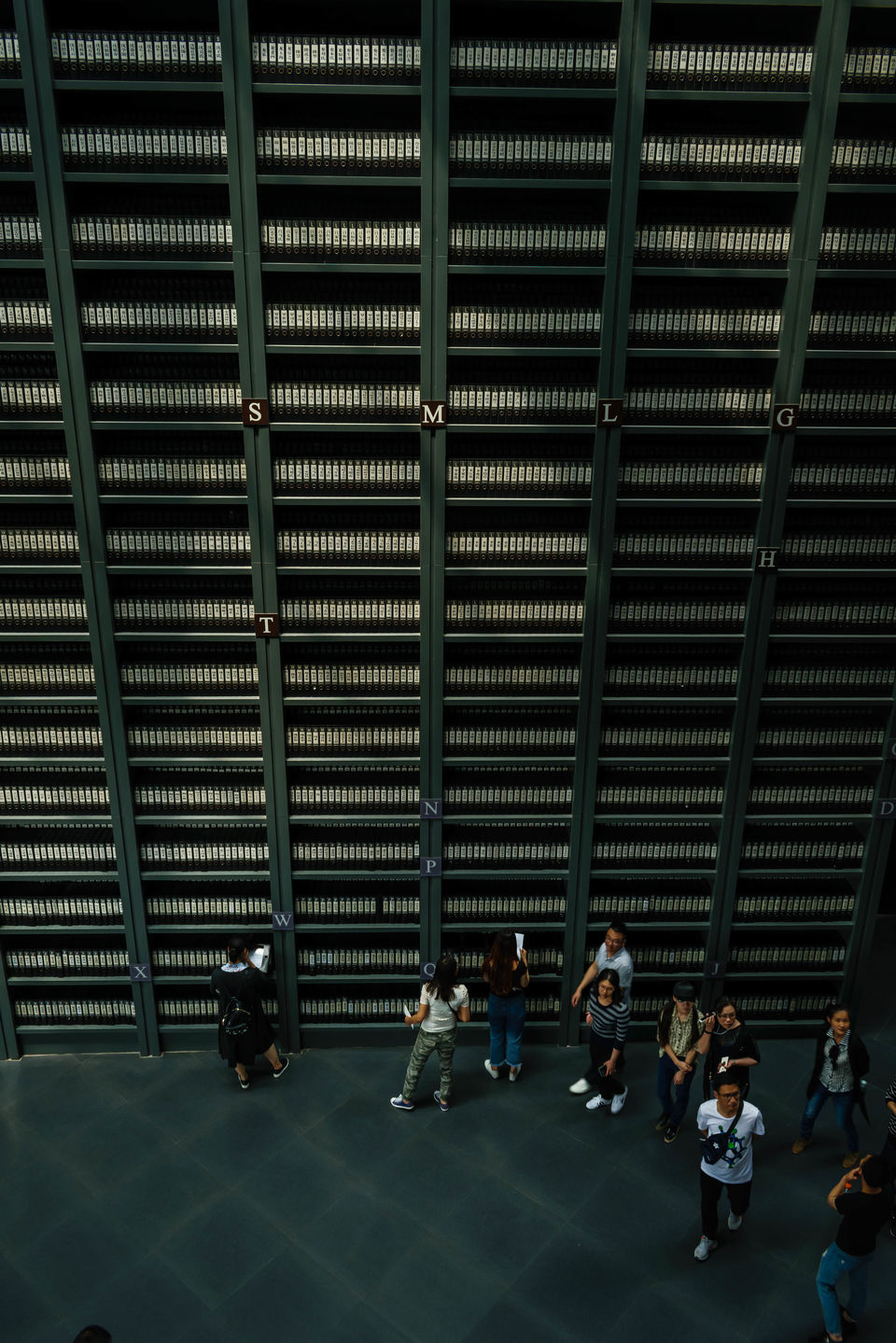 The city is apparently one of the famous holiday spots for the locals. Similar to Suzhou, this also is known for its waterways and is home to the Grand Canal, a 2000 km long Unesco World Heritage site. It's also the 'Tea Capital' of China, so you know where to head to if you are a teaholic!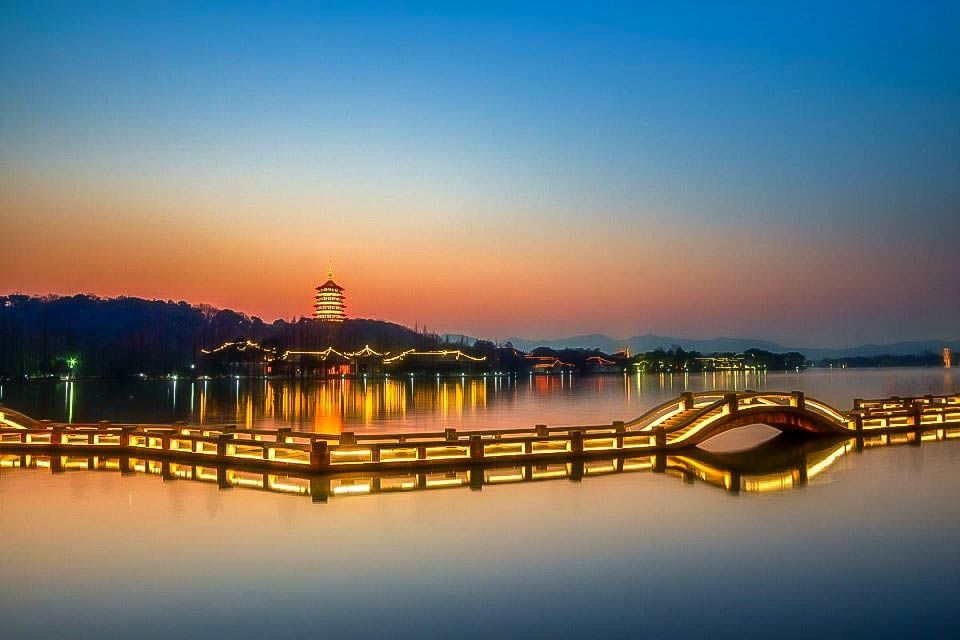 Another Unesco World Heritage site, Huangshan literally means 'Yellow Mountains' (Nothing to do with the colour of the mountains). The weather here is almost always cloudy, making the towering mountain peaks look like islands in the sky.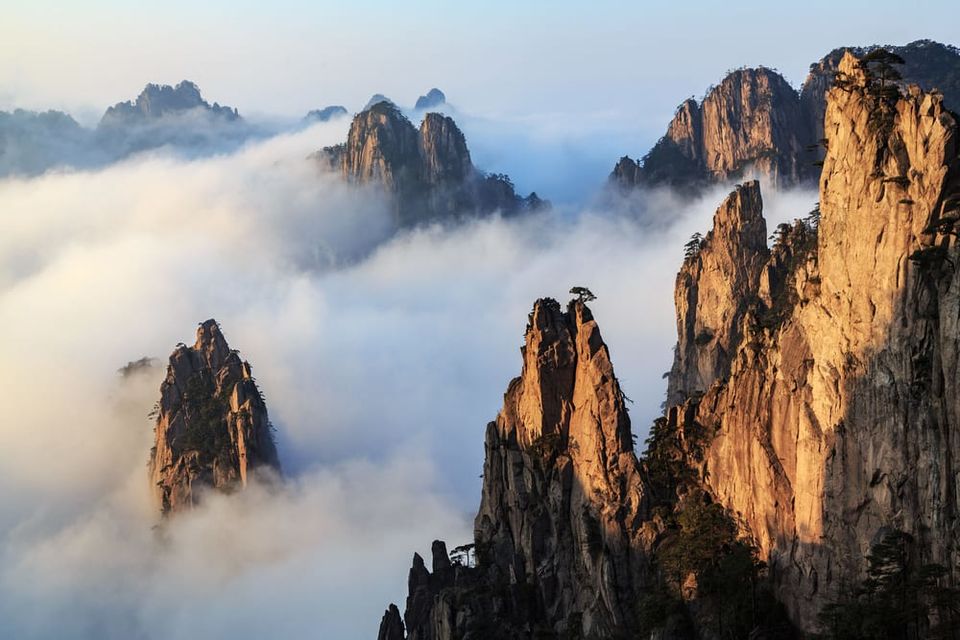 This countryside region is considered the most beautiful coastline in China. All of us must have seen the images of lush green-yellow paddy fields on mountain tops and dreamt of visiting one. Xiapu offers similar views but instead on a beach! This unique coastal scenery makes it a hit among photographers, who flock to Xiapu during the harvesting season.
This was my most favourite destination as it provided a contrast of simplicity to the otherwise modern & overdeveloped China.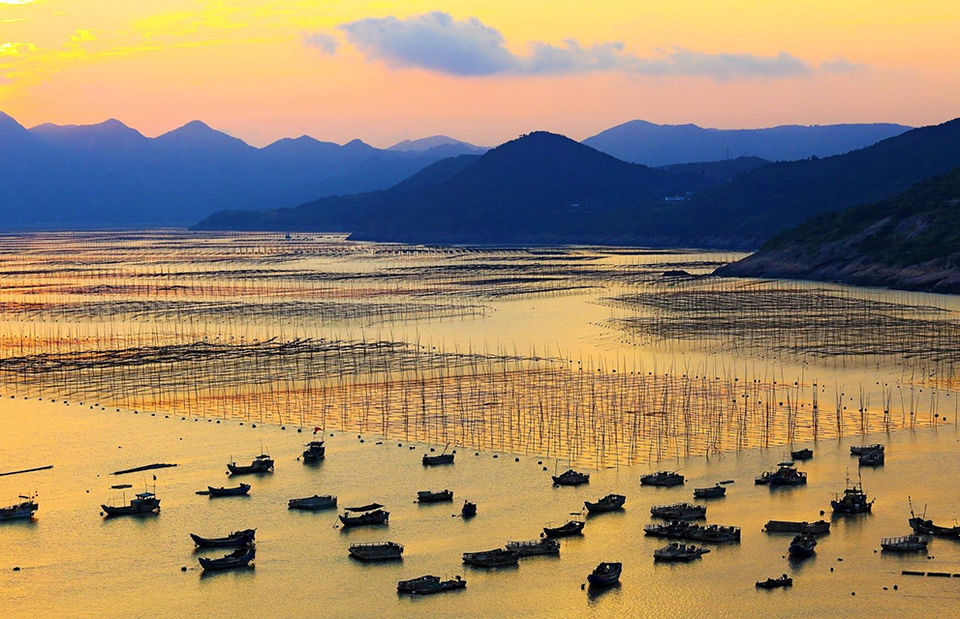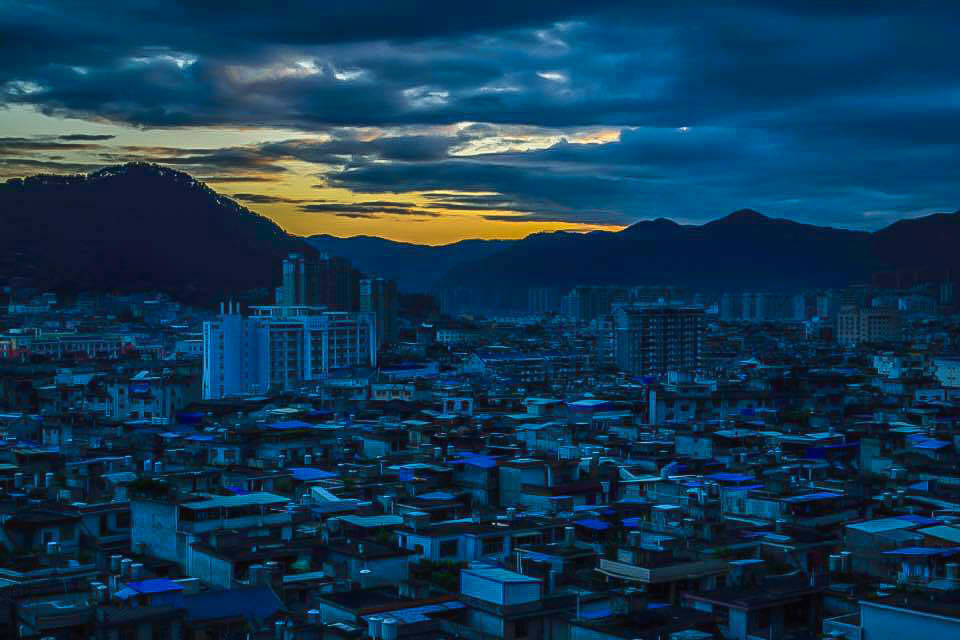 My stay in China was definitely an eye opener. As an Indian who is psychologically tuned to believe that our lives are incomplete without a visit to the western world, a tour of China might as well be considered off-beat. Next time you have about 2-3 weeks of time to spare and are wondering where you should spend it, do consider this massive country. Sadly though, it might already be too late...