Imagine a swimming pool, with calm salt-water that runs 300 ft deep, with seahorses and colourful corals, fishes and soothing queer rays. Sounds magical, right? That's Dragon Hole for you! Located in the Paracel Islands, this is also known as Xisha in Chinese.
More than 300 feet deeper than any other known blue hole, tell me if you will dive into the world's deepest blue hole in China? Amongst countless under-water wonders, this blue hole discovered is a spectacular one and apparently the world's deepest oceanic blue hole.
The diameter of the sinkhole's top entrance measures about 130 meters; and the bottom measures 36 meters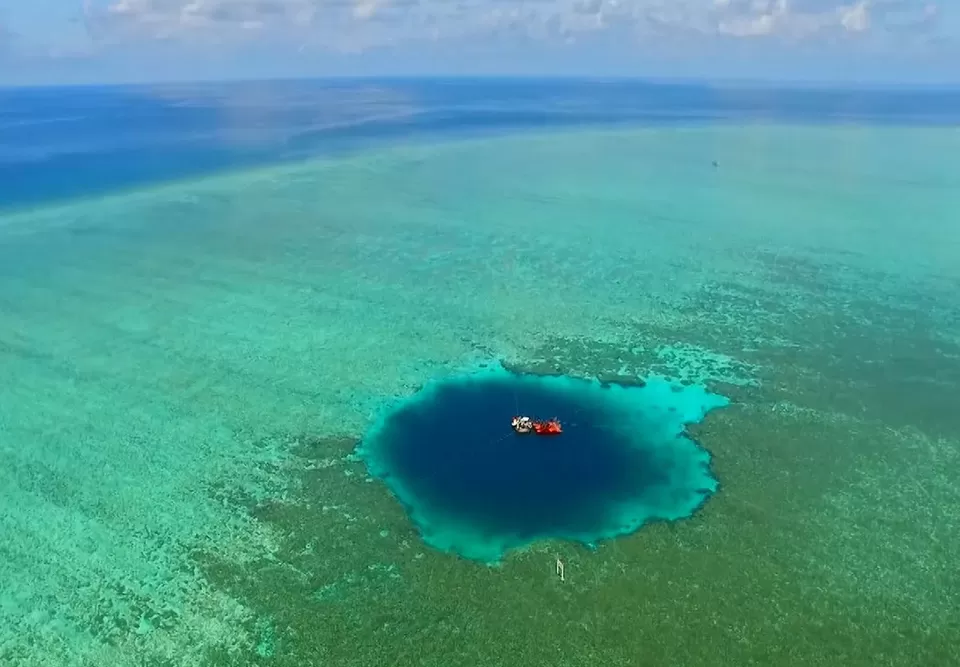 From above, the view is beautiful. It consists of a round, dark circle surrounded by a ring of turquoise water and a coral reef.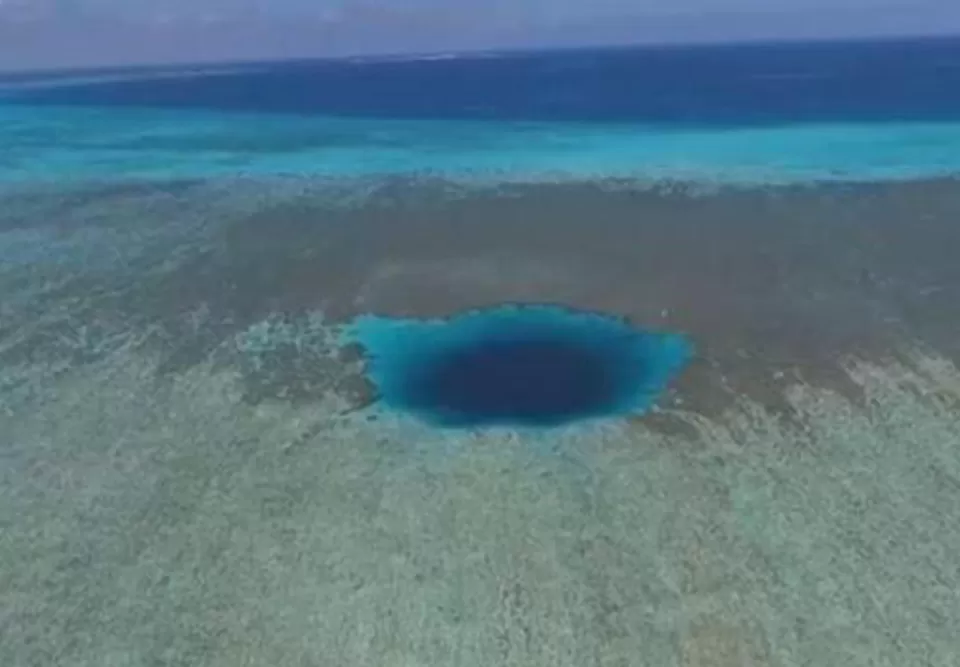 The local fishermen refer to the underwater sink hole as Sansha Yongle Blue Hole.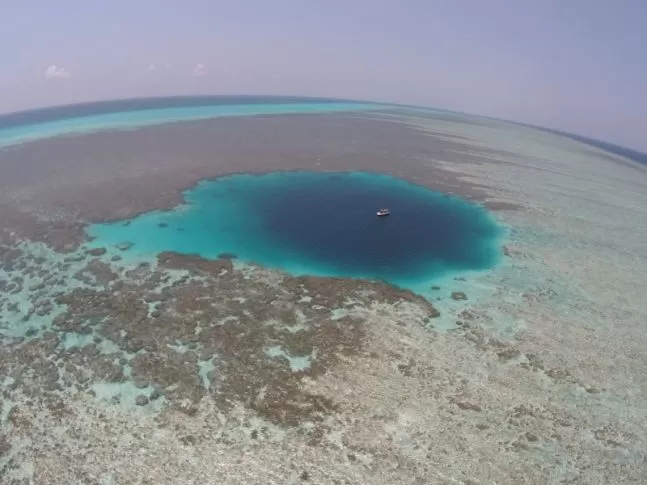 It measures about 426 feet wide and is deep enough to hold the Eiffel Tower.
Have you seen the mighty Dragon Hole with your own eyes? Tell us about it here on Tripoto.